Titilaka is one of our favorite lodges: an 18-guestroom retreat on a private peninsula in Lake Titicaca.
As a Relais & Chateaux boutique hotel, cuisine and personalized care are priorities.
The full board program includes:
Transfers in/out
Activities and excursions
Meals
Beverages (including alcohol, except premium)
Cocktails in the afternoon + sundowner activity
Tea time
VIP lounge access in July
Wireless hotspot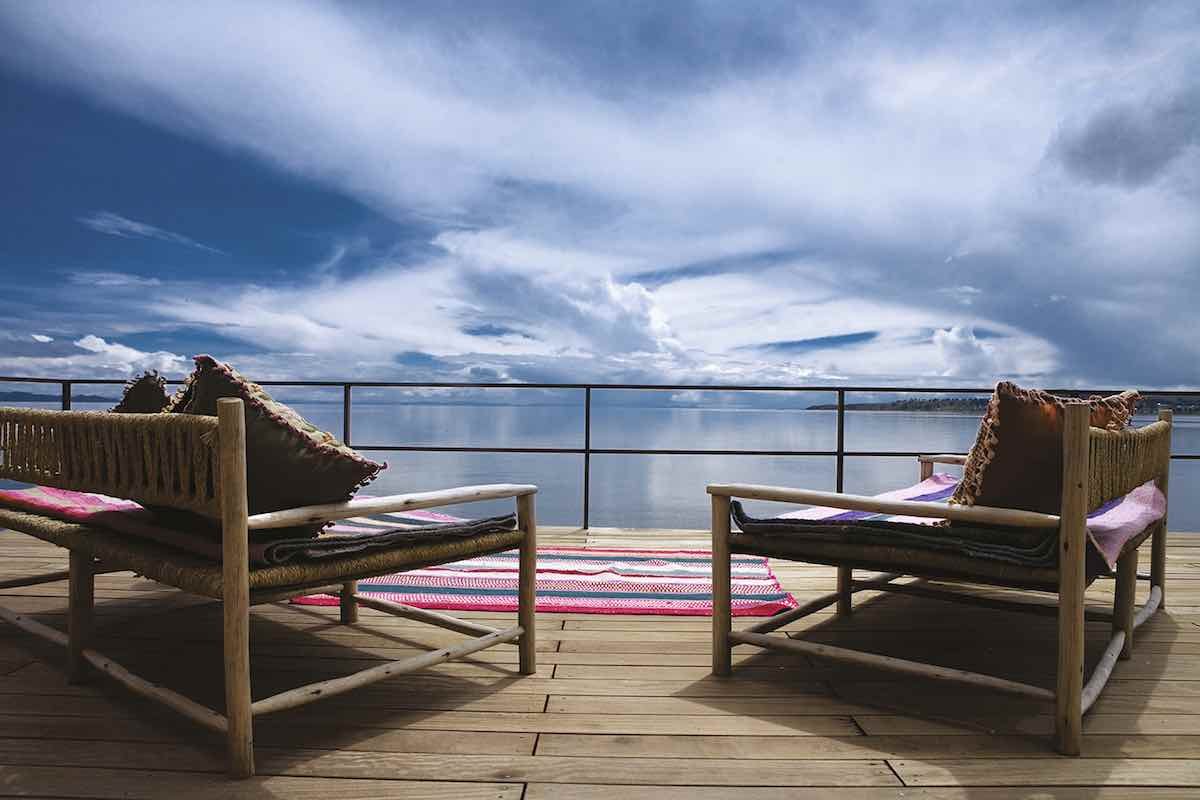 Titilaka hotel rests on the southern shore of Lake Titicaca, the largest lake in South America and the world's highest commercially navigable lake.
Lake Titicaca is known for its diverse wildlife, including a variety of bird species that inhabit the lake and its surroundings.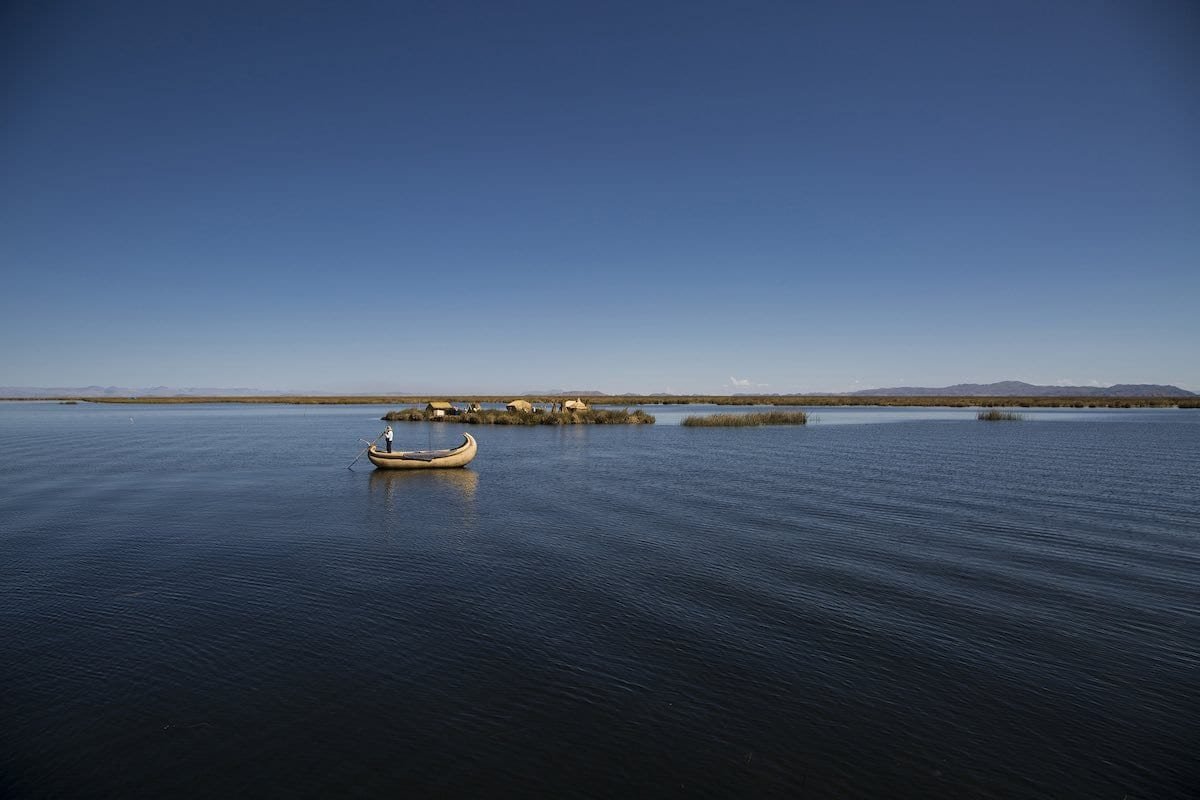 Accommodations
Each of the hotel's 18 guest rooms face the water, either to the lake (dawn) or the golden lagoon (dusk).
The rooms range from 290 to 505 square feet. They can accommodate anywhere from 2-4 guests and feature king or double beds.
In-room amenities include:
Heated floors
Sofa overlooking the lake
Mini-bar
Wireless speakers
Security box
Table
Blackout curtains
Overhead bed lamps and coffee table
Mirrors
Shower
Private toilet
Bathroom kit
Hair dryer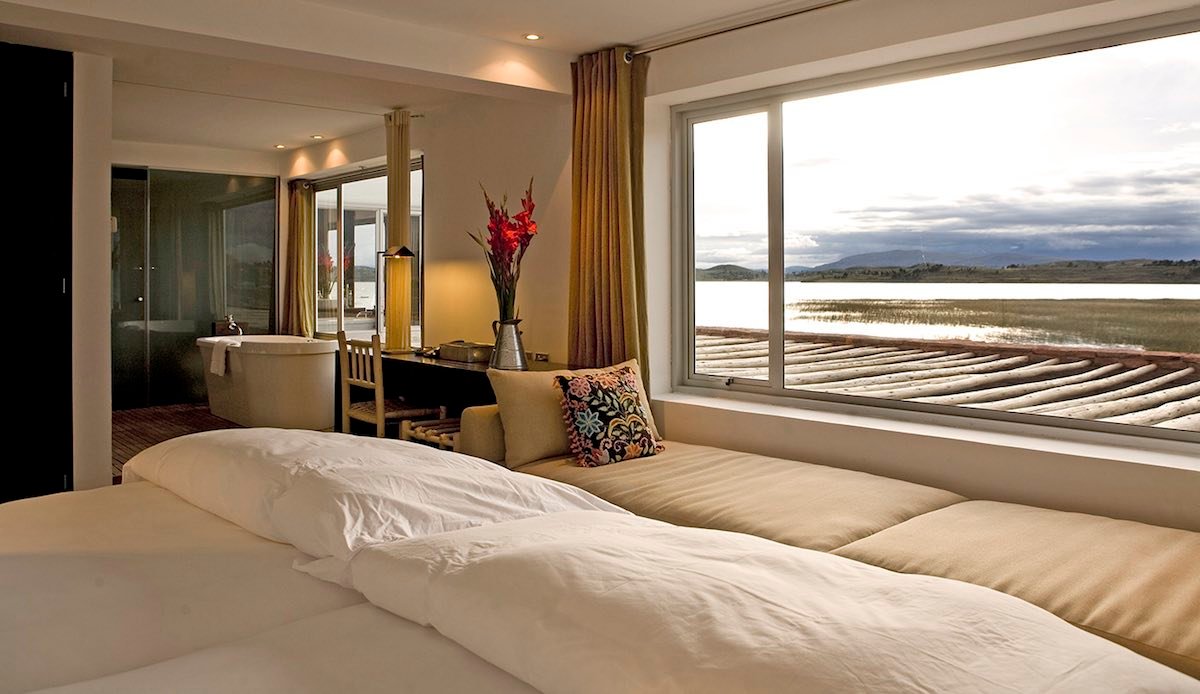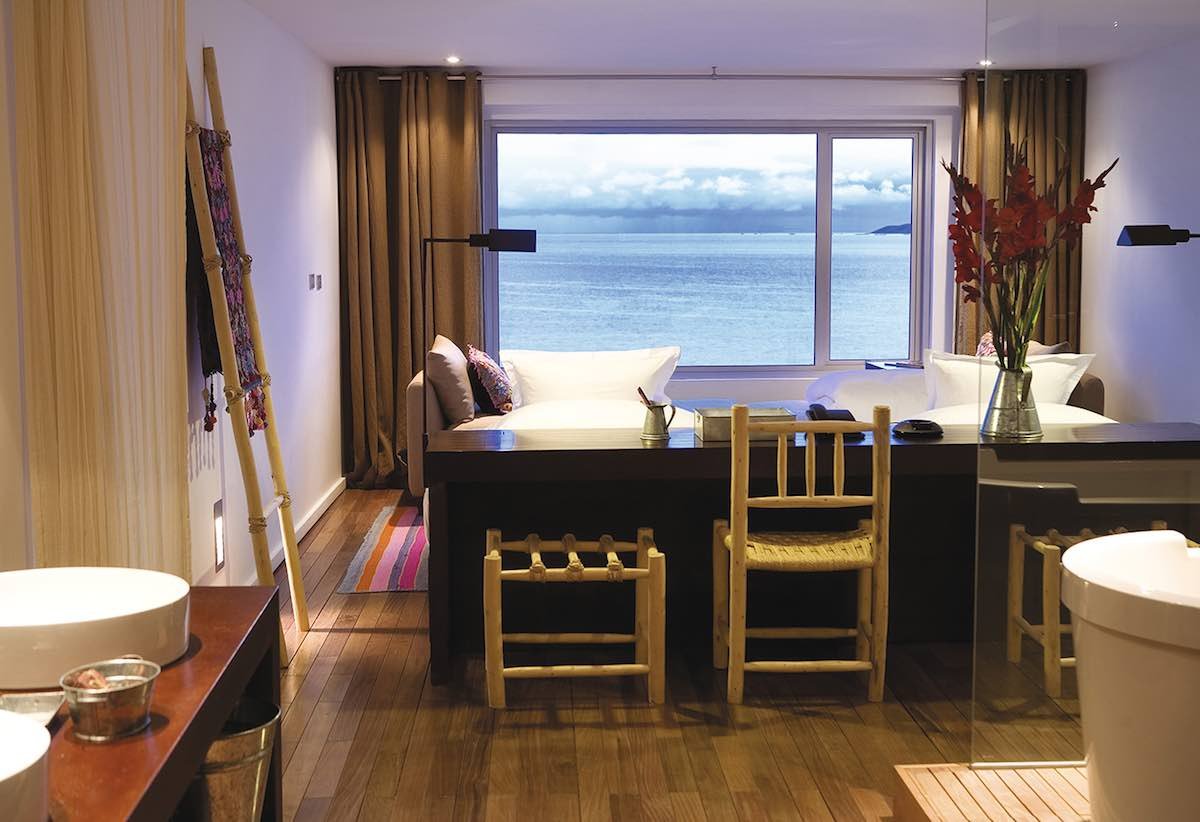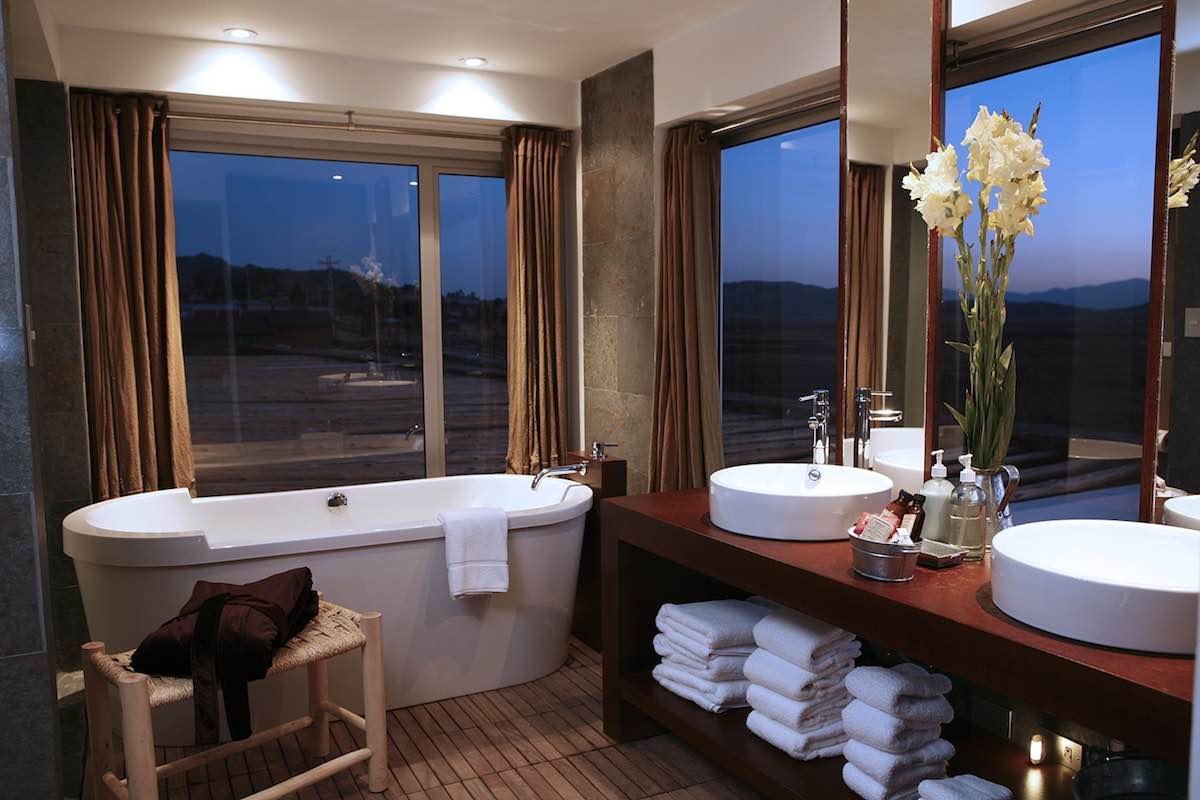 Amenities
Amenities include:
Restaurant
Bar
Lounge
Game room
Boat house
Dock
Boutique
Massage room
Library
Supplemental oxygen
Wi-Fi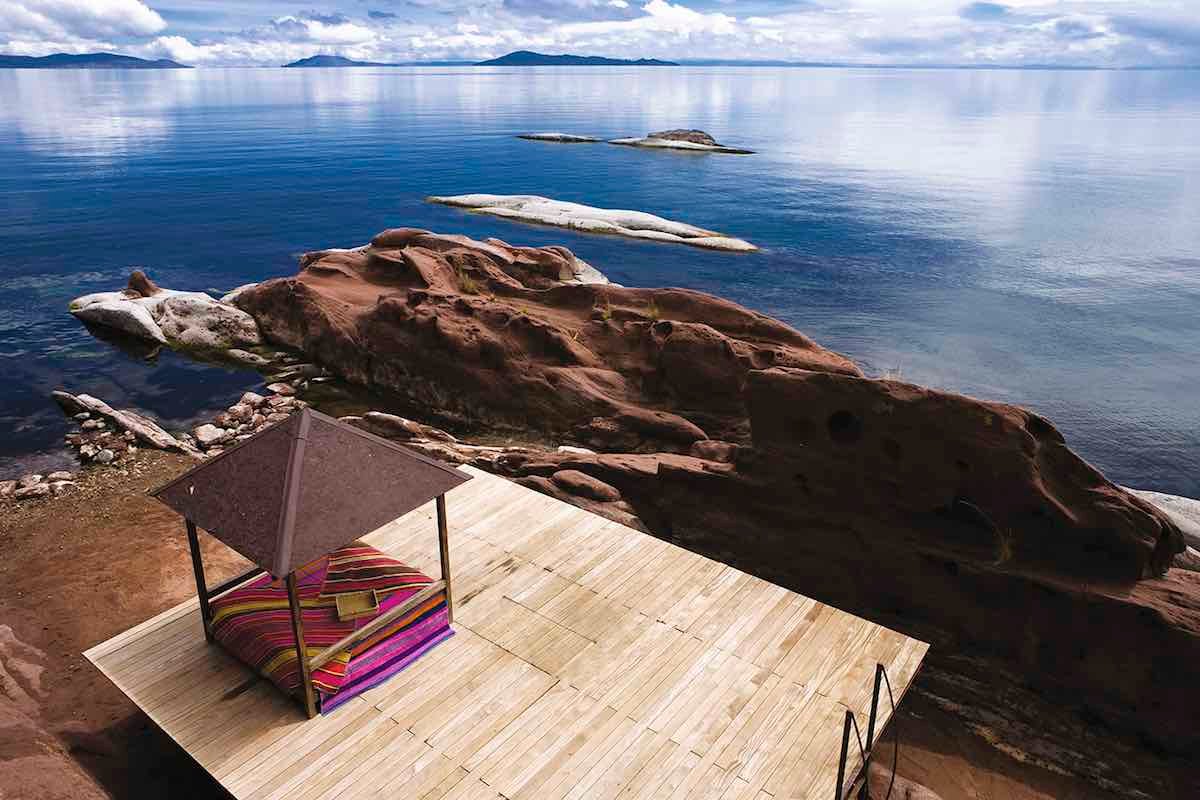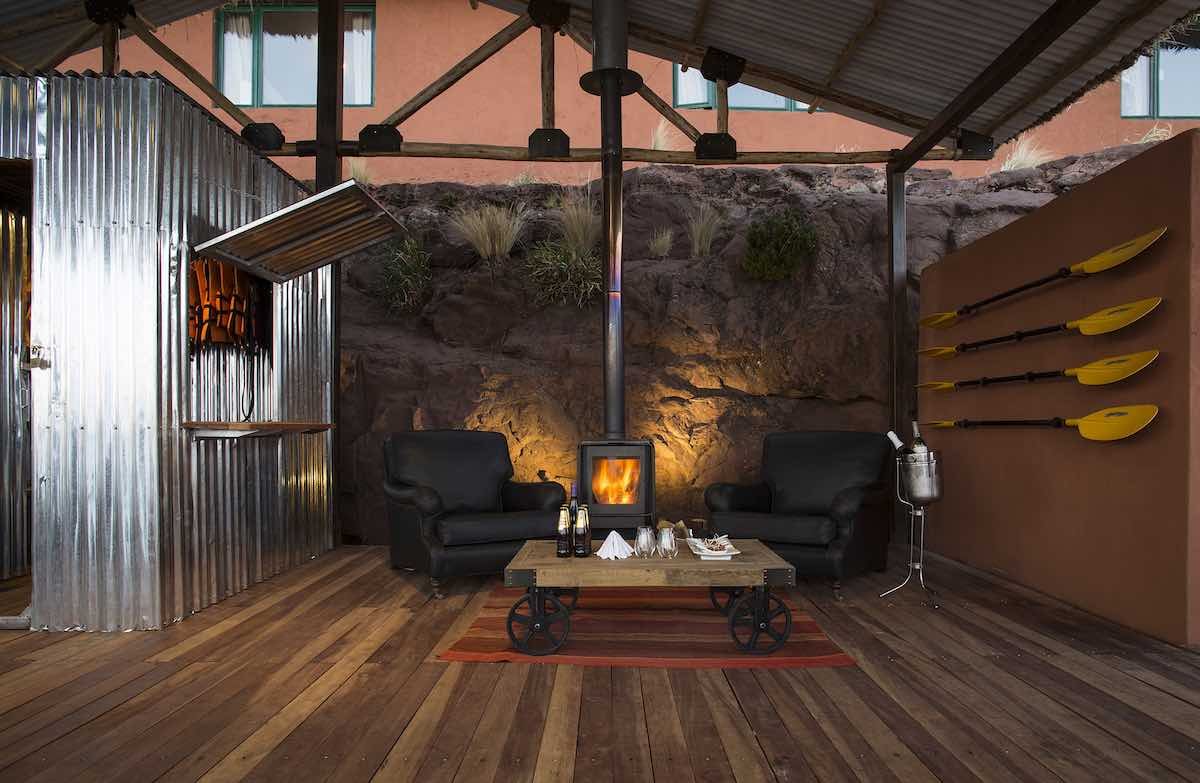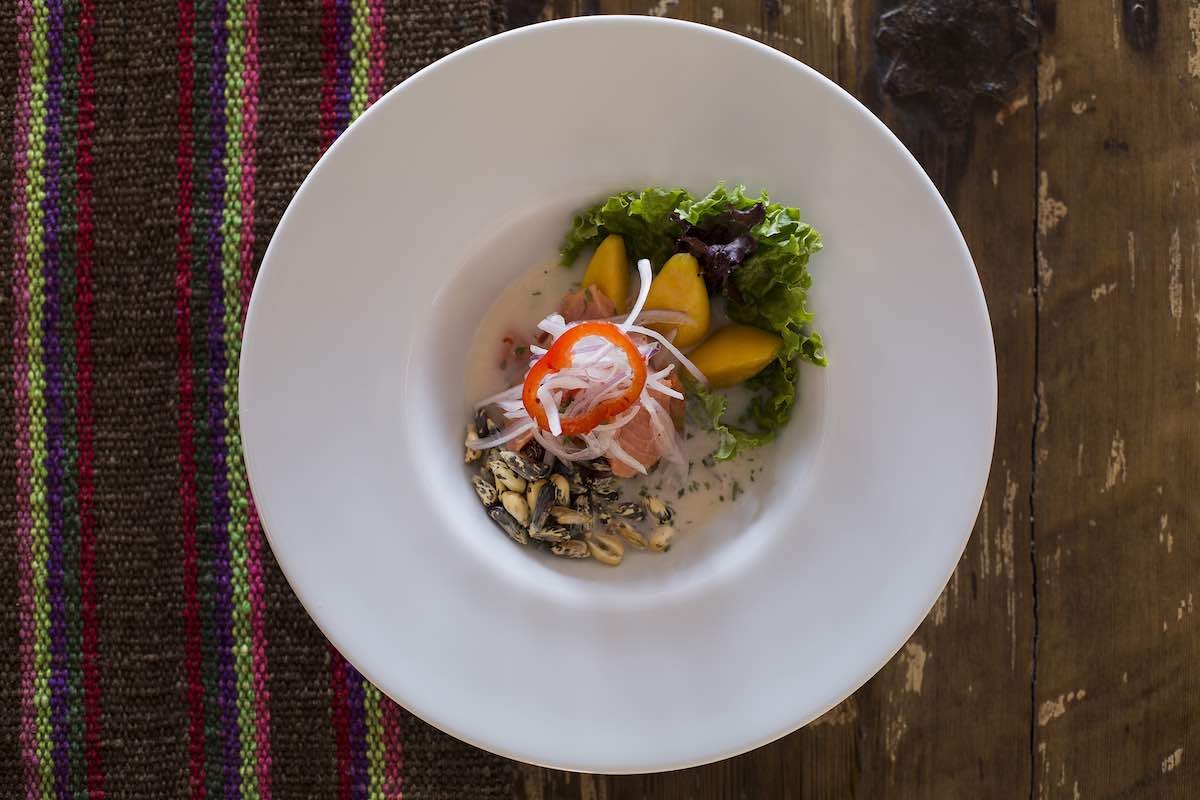 Excursions 
Guests at this Lake Titicaca hotel can choose from a menu of guided cultural and adventure excursions on the lake itself and along the shore. The native Aymara guides are experts in the history, traditions, and natural features of this sublime region.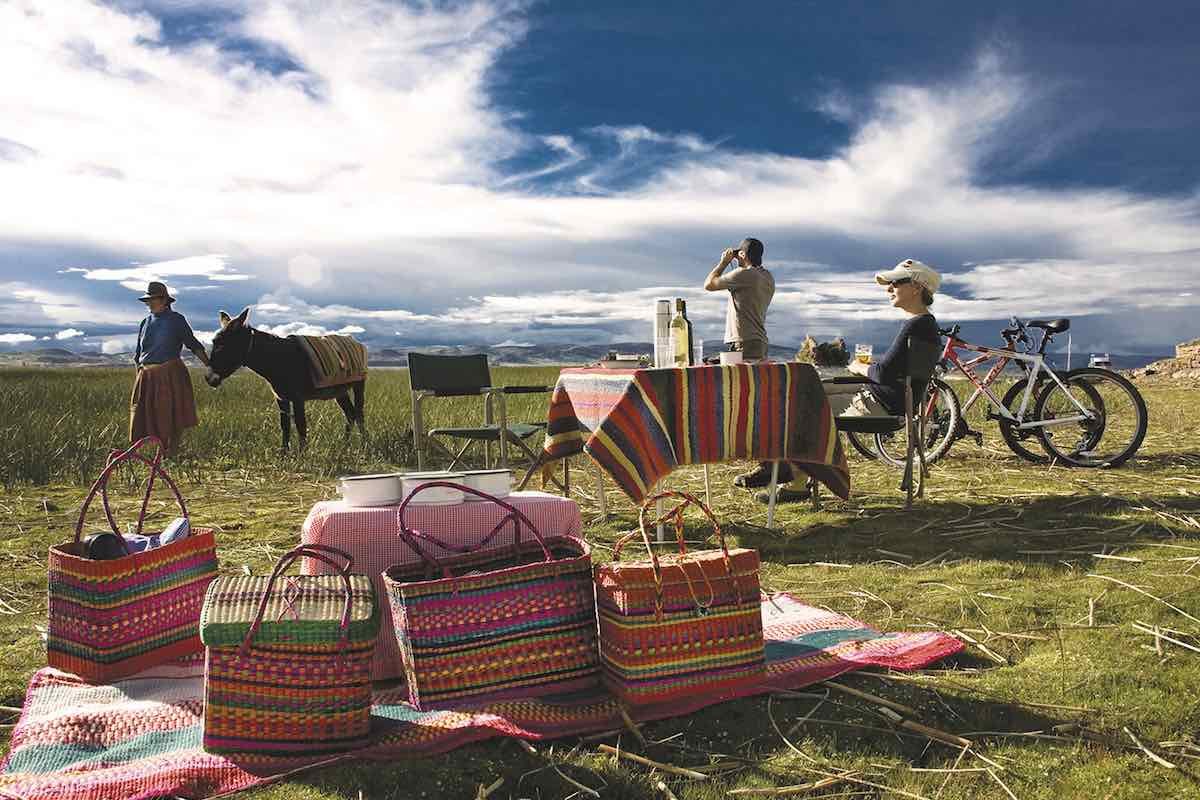 ARE YOU CONSIDERING A STAY AT TITILAKA? LANDED PROVIDES PERSONALIZED, CUSTOM TRAVEL WITHIN CENTRAL AMERICA, SOUTH AMERICA, AND THE ANTARCTIC. WE'LL CREATE A UNIQUE ITINERARY PLAN TAILORED TO YOUR INTERESTS AND DREAMS. EXPERIENCE THE TRIP OF A LIFETIME. SPEAK WITH ONE OF OUR EXPERT TRAVEL PLANNERS TODAY AT 801.582.2100.