Located in the heart of the tony Recoleta neighborhood of Argentina's capital city, CasaSur Recoleta Hotel is surrounded by elegant shops, cafes, galleries, and parks. Some of the best museums in Buenos Aires–the Museum of Fine Arts and the Museum of Decorative Arts–are a short walk away.
CasaSur Recoleta Hotel is a member of "Small Luxury Hotels of the World"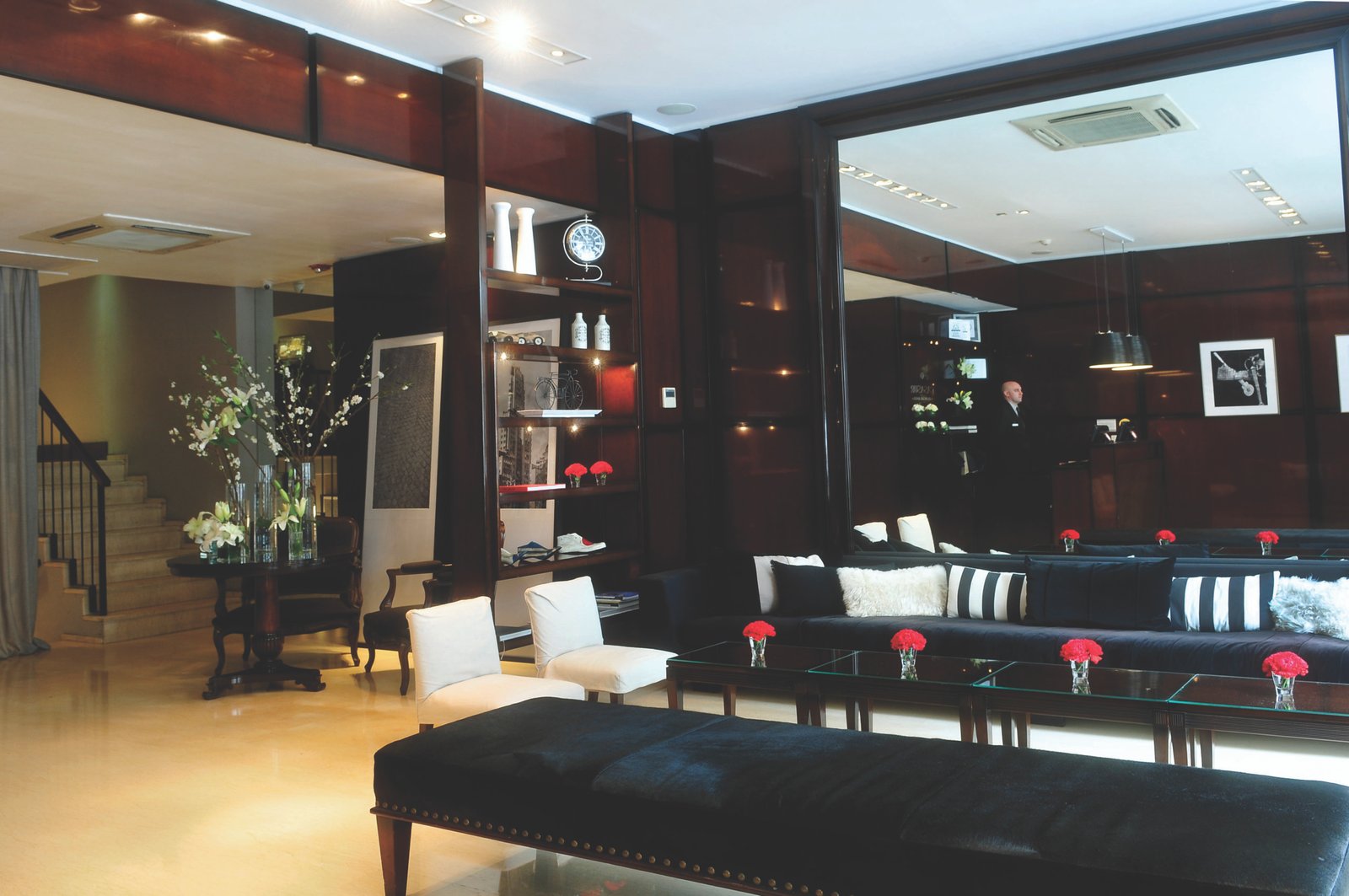 Accommodations
The 35 guest rooms feature lapacho wood flooring, warm textiles, and traditional furnishings. In-room amenities include a television, security box, hair dryer, robes, slippers, mini-bar, and Wi-Fi.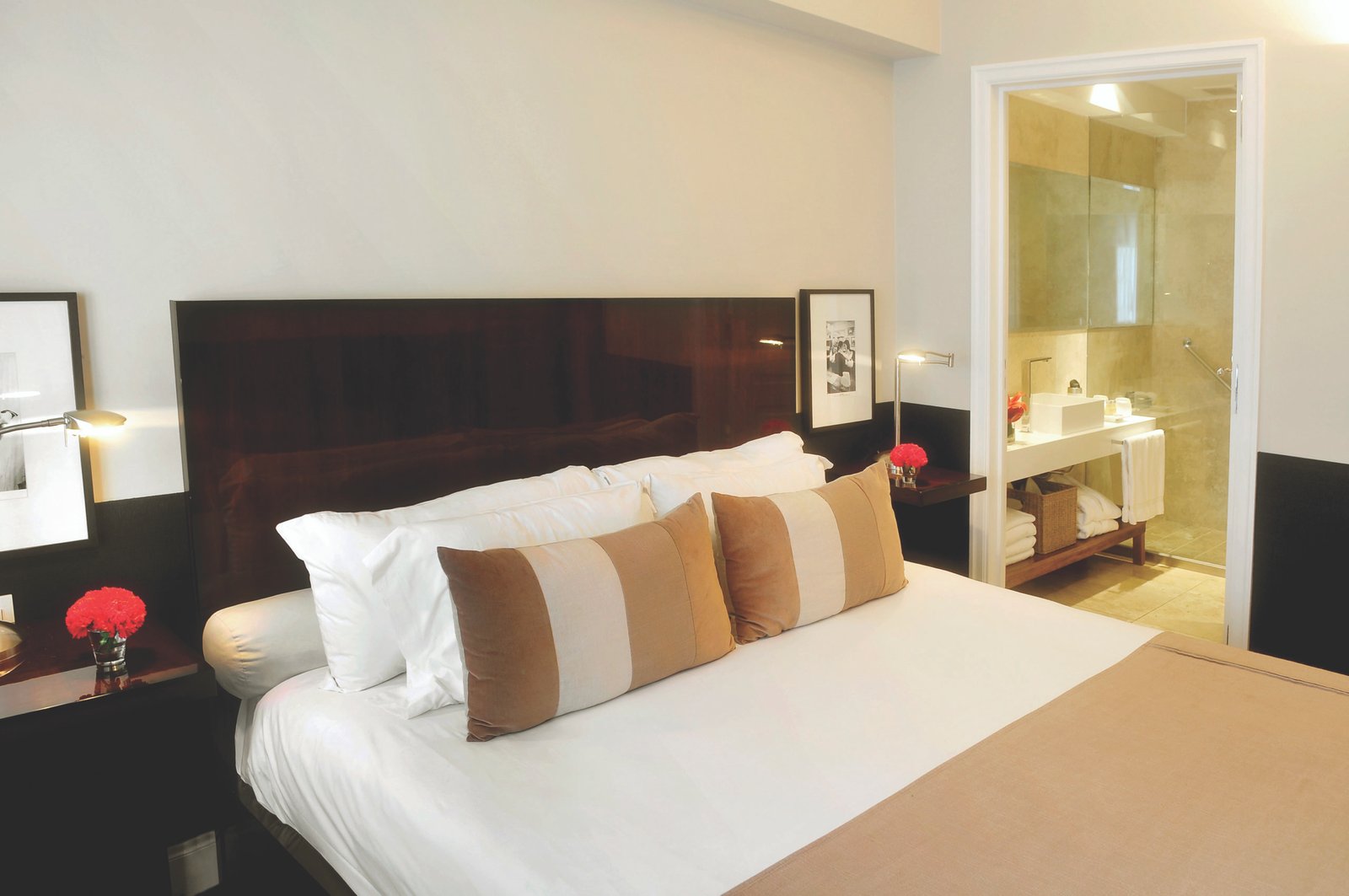 ---
Executive Room  
Measuring approximately 323 square feet, Executive Rooms are furnished with a double bed, a work desk, and windows with natural light. These rooms offer views of Callao Avenue from its French balcony.
---
Superior Room
Superior rooms overlook Callao Avenue from their balcony on deck, which includes an outdoor table ideal for breakfast. Measuring approximately 377 square feet, these rooms can be furnished with either a king-size bed or two twin-size beds, a work desk, and a Nesspreso machine.
---
Deluxe Room
Deluxe Rooms measure approximately 646 square feet. They offer a living room with sofa, dining table for four, a private balcony, and an additional bathroom. The main bedroom features an ensuite bathroom, a queen-size bed, and a work desk.
Deluxe Rooms offer a Nesspreso machine and a wine cellar in the room. Ideal for families, this room category can accommodate up to four people.
---
Grand Suite  
Located on the 12th floor the Grand Suite measures approximately 753 square feet. It is furnished with a king-size bed. The Grand Suite features a bedroom with private ensuite bathroom, a work desk, and a balcony overlooking Callao Avenue. The living room has a wine cellar, Nespresso machine, a seating area, and a guest bathroom. This room features a second balcony on deck with a private Jacuzzi and lounge chairs.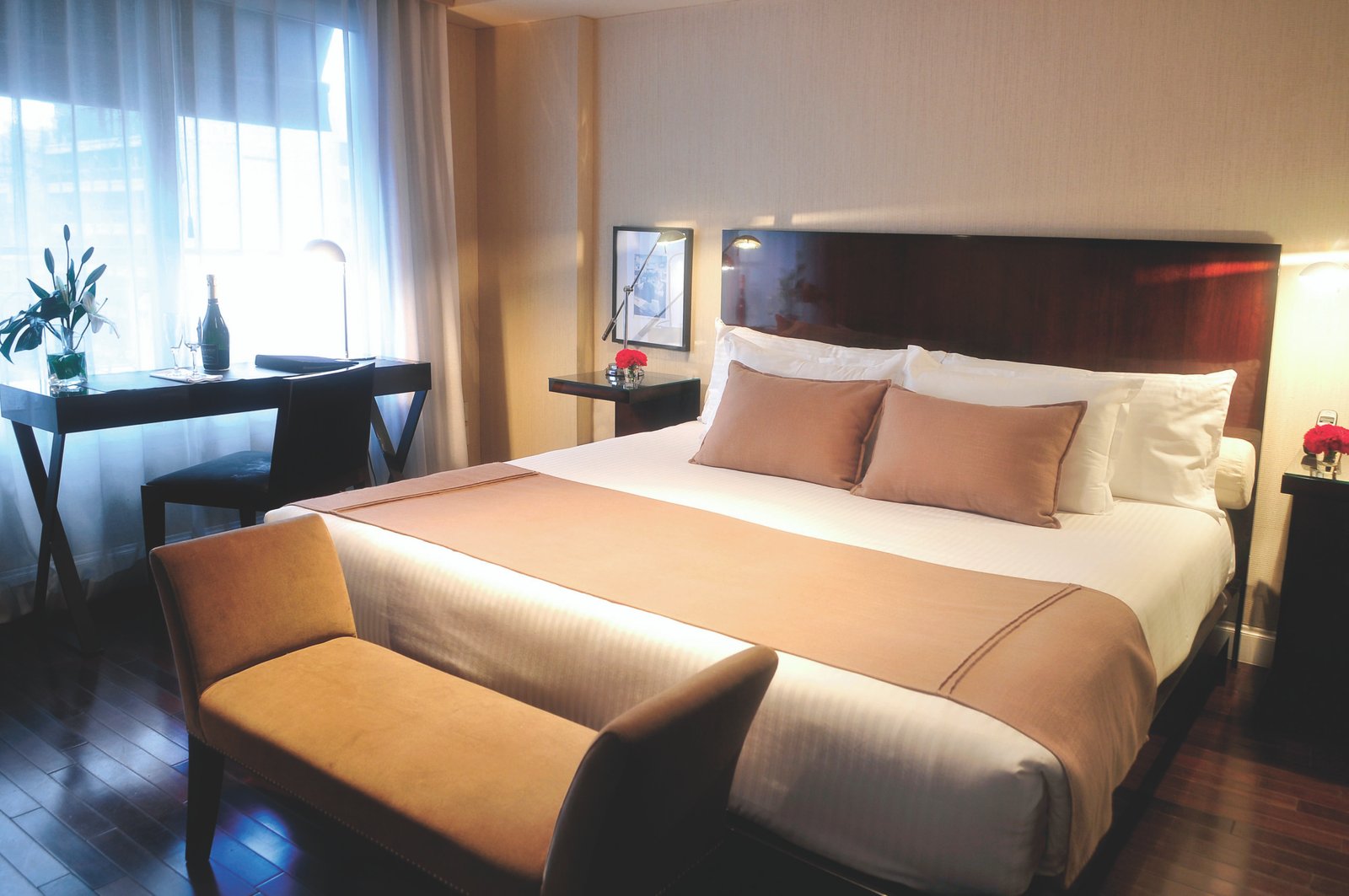 Amenities
Among the amenities at CasaSur Recoleta are a restaurant, a lobby bar, a business center, a massage room, and a heated plunge pool.
The hotel has bicycles for free use of its guests and offers a complimentary City Tour every Saturday, which visits Buenos Aires highlights.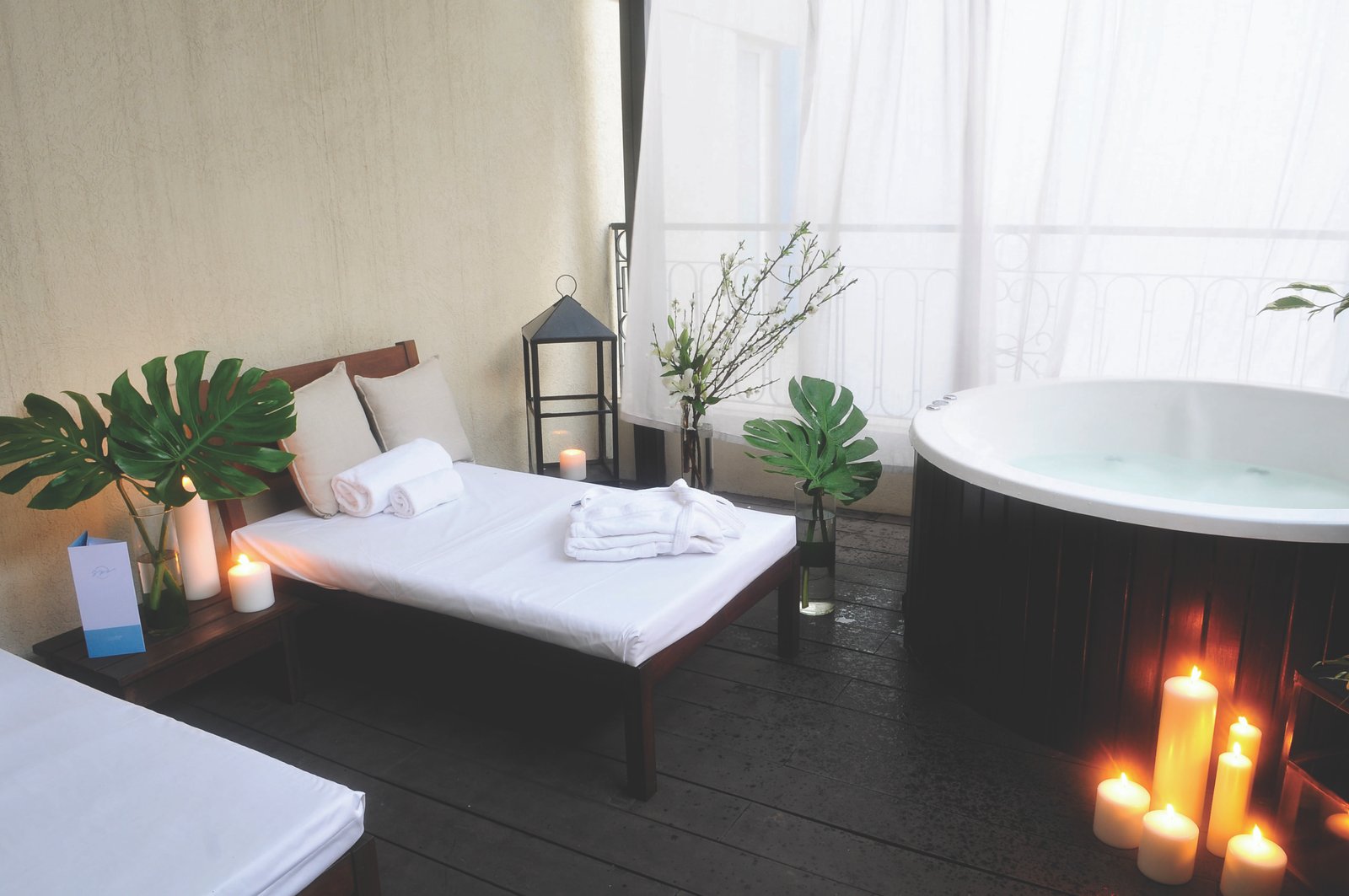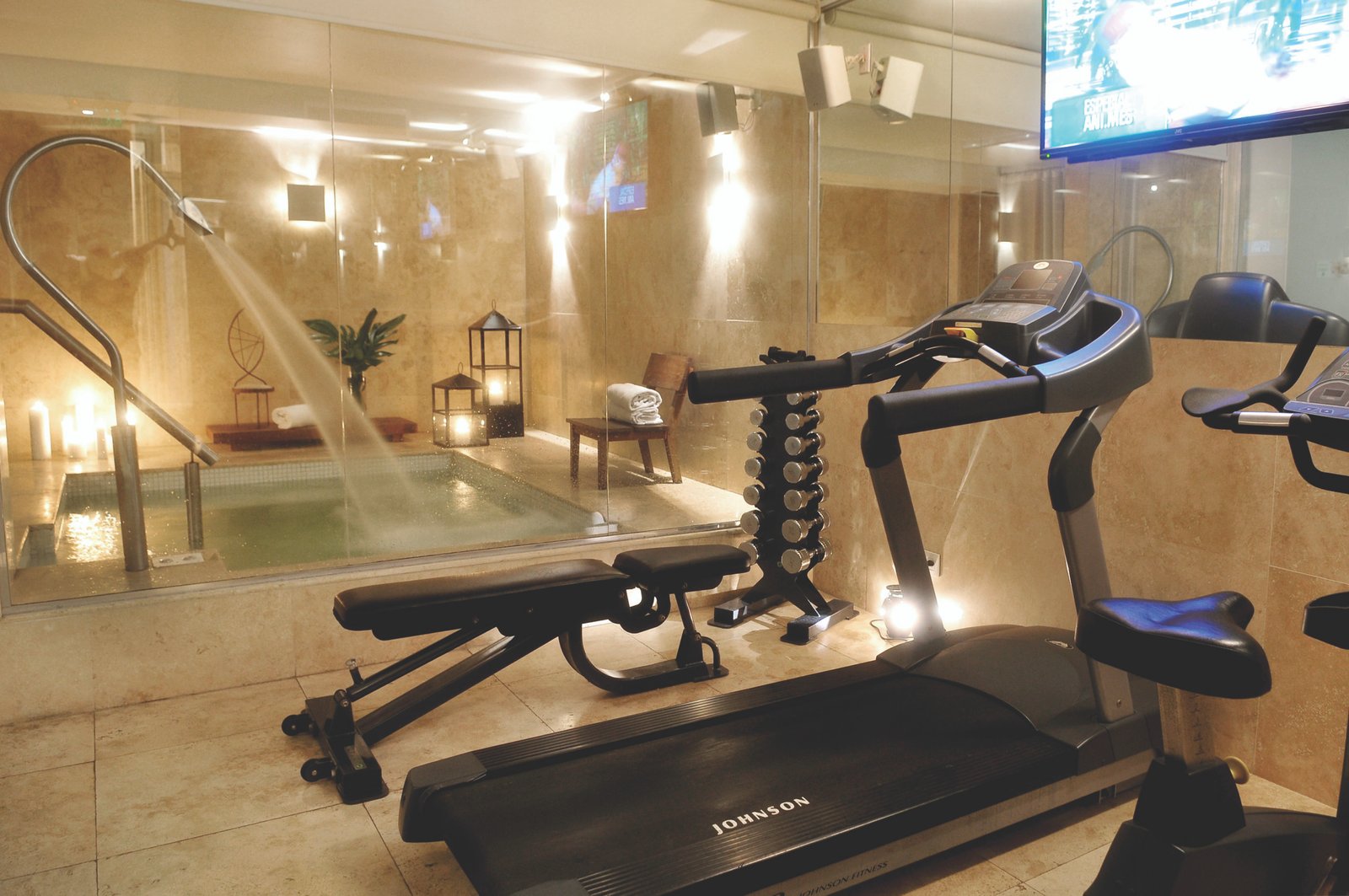 Exploring Buenos Aires
It's trend-setting and alluring, but Buenos Aires is not Paris.  Though deeply influenced by European tastes and immigration, Buenos Aires has evolved beyond imitation. This is one of the world's great cultural capitals, exporting cinema, fashion, music, and cuisine. The city's museums—housing works by Diego Rivera, Wifredo Lam, Frida Kahlo, Jorge de la Vega—are among the hemisphere's best.
Other attractions in Buenos Aires include:
Polo
Futbol
Performing Arts
Botanical Gardens
Architecture
Street Art
Buenos Aires is a complex city of distinct neighborhoods, each with its own texture and personality. Pedestrian zones crisscross the capital, filled with smartly-dressed couples, and street performers. Parks and plazas serve as community gathering places—venues for picnickers, political activists, and amateur futbolistas.
Most of our clients stay three or four nights and often return for longer stays on their next trip to Argentina. Over the years, we've assembled a collection of trusted friends—ambassadors, really—who open the city to our clients, helping them access the city's leading galleries, studios, workshops, and kitchens.
Since 2006, LANDED has arranged privately-guide touring and experiences within Buenos Aires. Whatever your interests, we'll make the introductions. Speak with one of our expert travel designers today.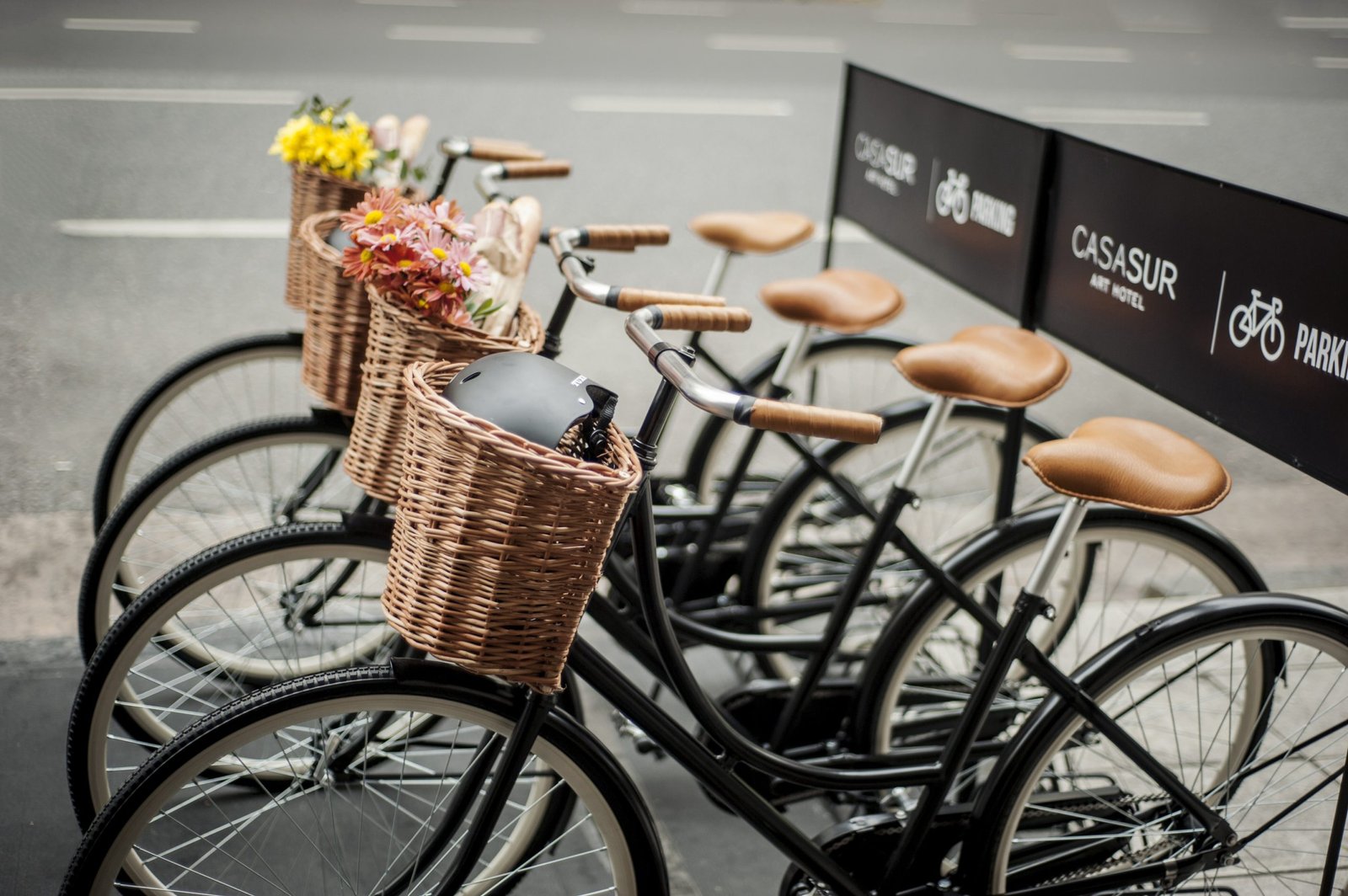 ARE YOU CONSIDERING A STAY AT CASASUR RECOLETA? LANDED PROVIDES PERSONALIZED, CUSTOM TRAVEL WITHIN CENTRAL AMERICA, SOUTH AMERICA, AND THE ANTARCTIC. WE'LL CREATE A UNIQUE ITINERARY PLAN TAILORED TO YOUR INTERESTS AND DREAMS. EXPERIENCE THE TRIP OF A LIFETIME. SPEAK WITH ONE OF OUR EXPERT TRAVEL PLANNERS TODAY AT 801.582.2100.