Buenos Aires: Argentina's Cultural Capital
It's trend-setting and alluring, but Buenos Aires is not Paris.  Though deeply influenced by European tastes and immigration, Buenos Aires has evolved beyond imitation.
This is one of the world's great cultural capitals, exporting cinema, fashion, music, and cuisine.
Buenos Aires was established in 1536—and again in 1580—by navigators recognizing the location's potential as a port for the Spanish Empire.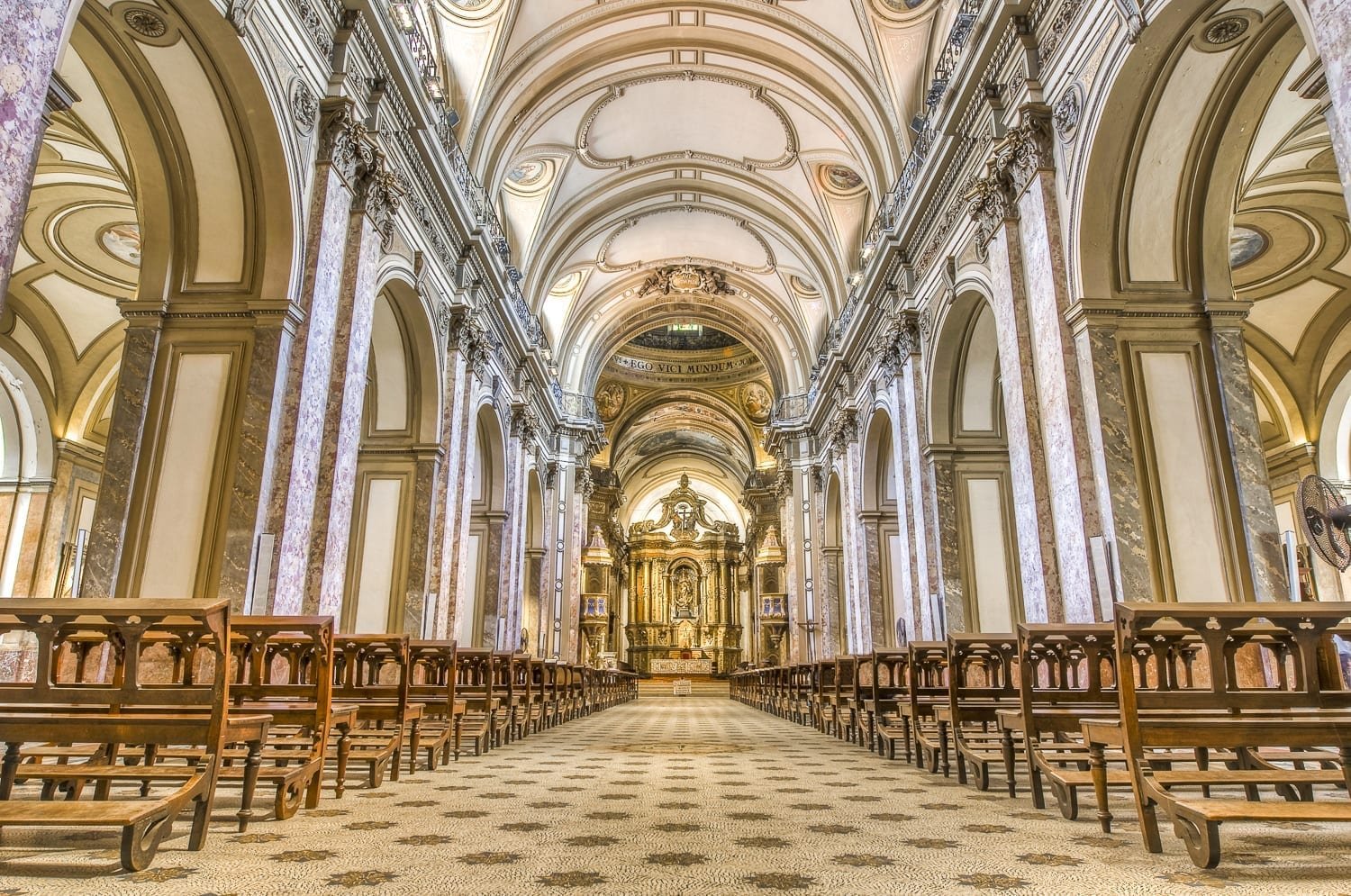 Residents are still known as porteños, and the port remains one of the busiest in South America.
The city's museums—housing works by Diego Rivera, Wifredo Lam, Frida Kahlo, Jorge de la Vega—are among the hemisphere's best.
Other attractions in Buenos Aires include:
Polo
Futbol
Performing Arts
Botanical Gardens
Architecture
Street Art
Most of our clients stay three or four nights and often return for longer stays on their next trip to Argentina.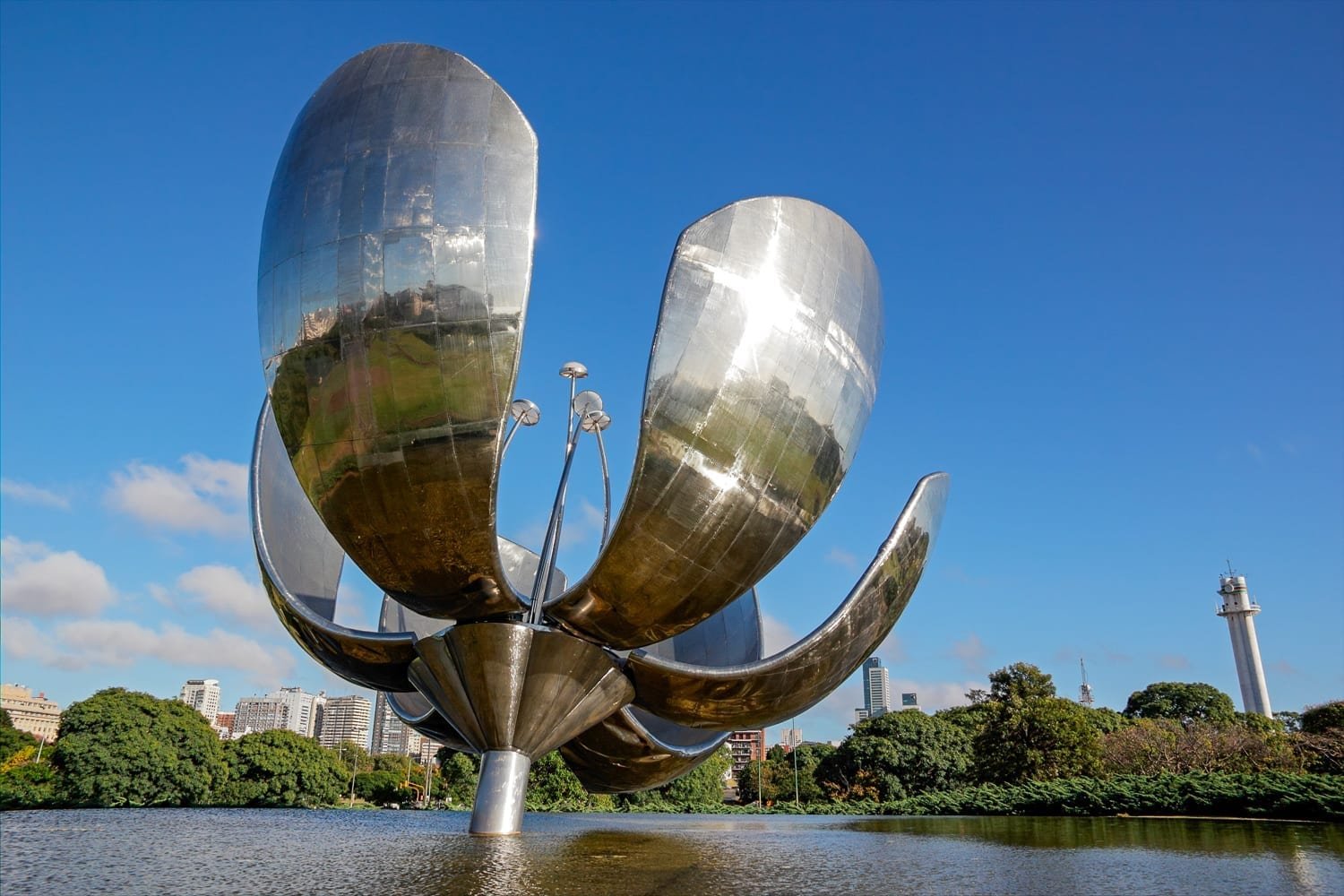 Buenos Aires Fine Hotels and Art Galleries
Buenos Aires is a complex city of distinct neighborhoods, each with its own texture and personality.
Pedestrian zones crisscross the capital, filled with smartly-dressed couples, and street performers.
Parks and plazas serve as community gathering places—venues for picnickers, political activists, and amateur futbolistas.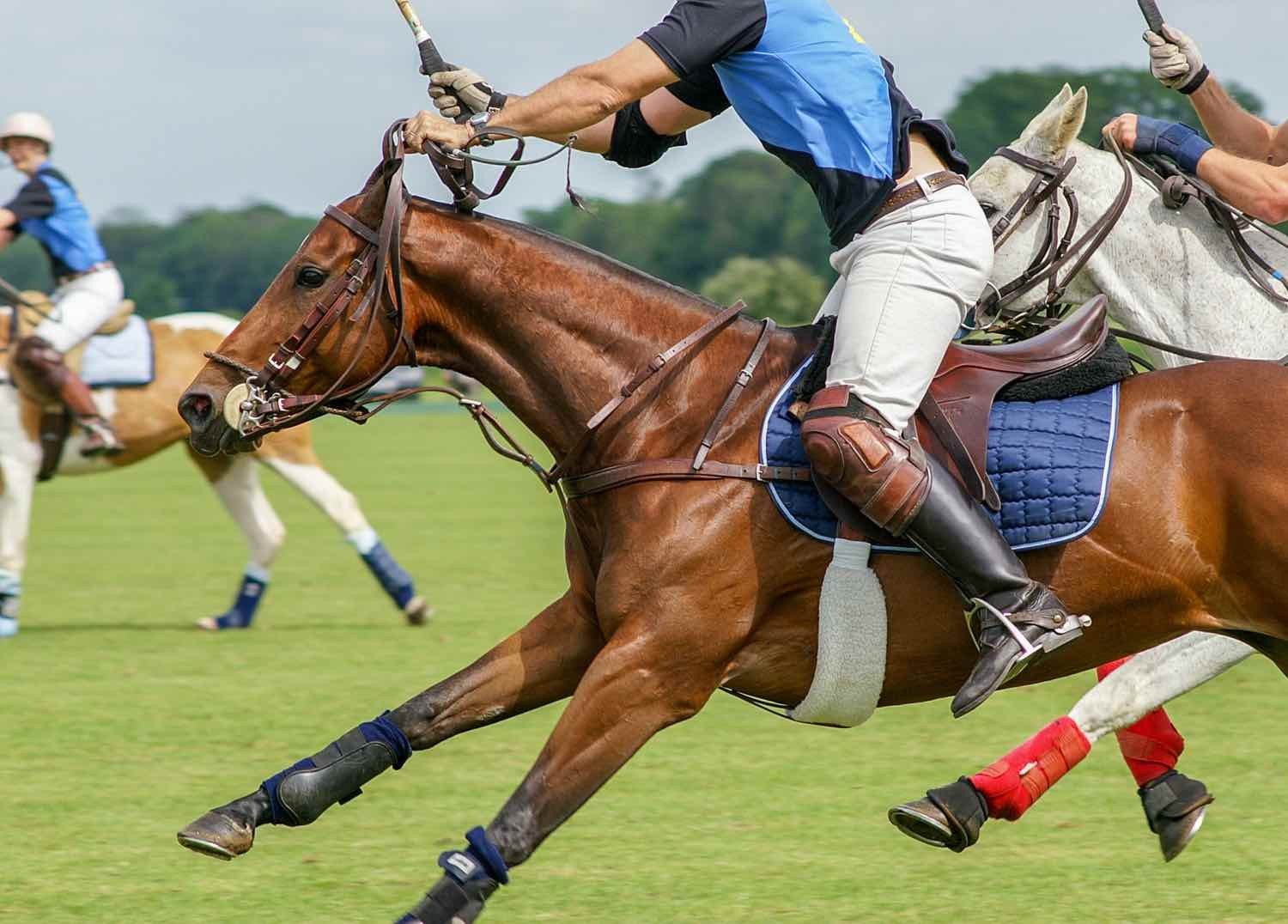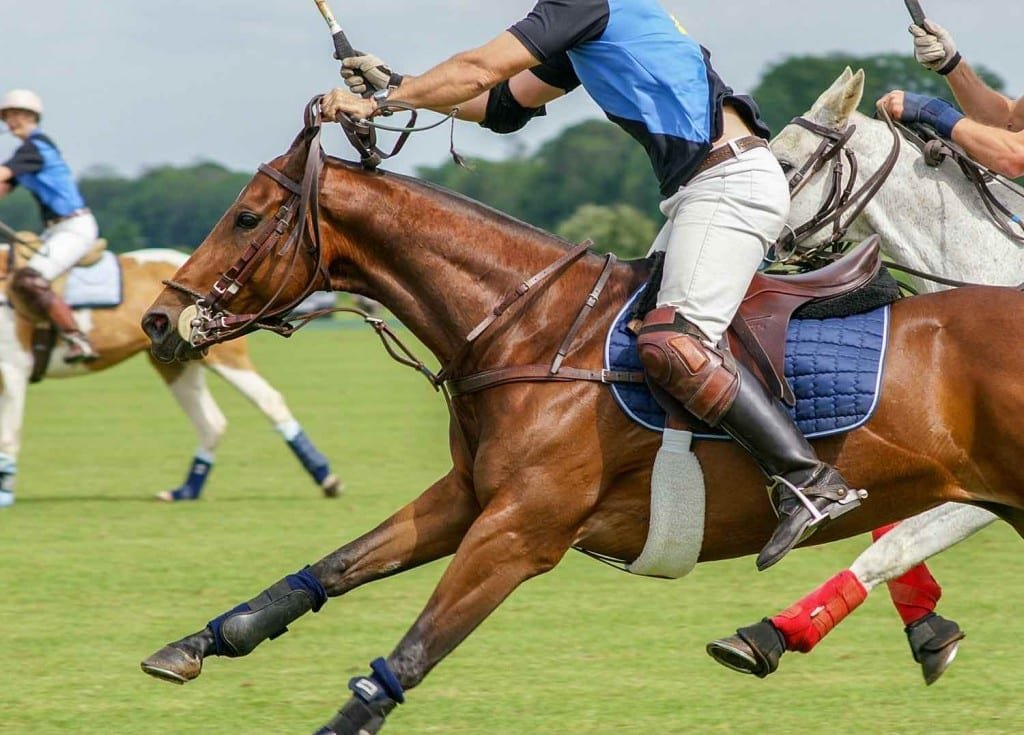 No other city in South America has such a fine collection of boutique and luxury hotels.
Choices range from restored Belle Époque mansions to stark design hotels and charming bed-and-breakfasts.
Similarly varied are Buenos' Aires galleries, design studios, restaurants, and nightclubs.  Porteños are known for late night dining and dancing until daybreak.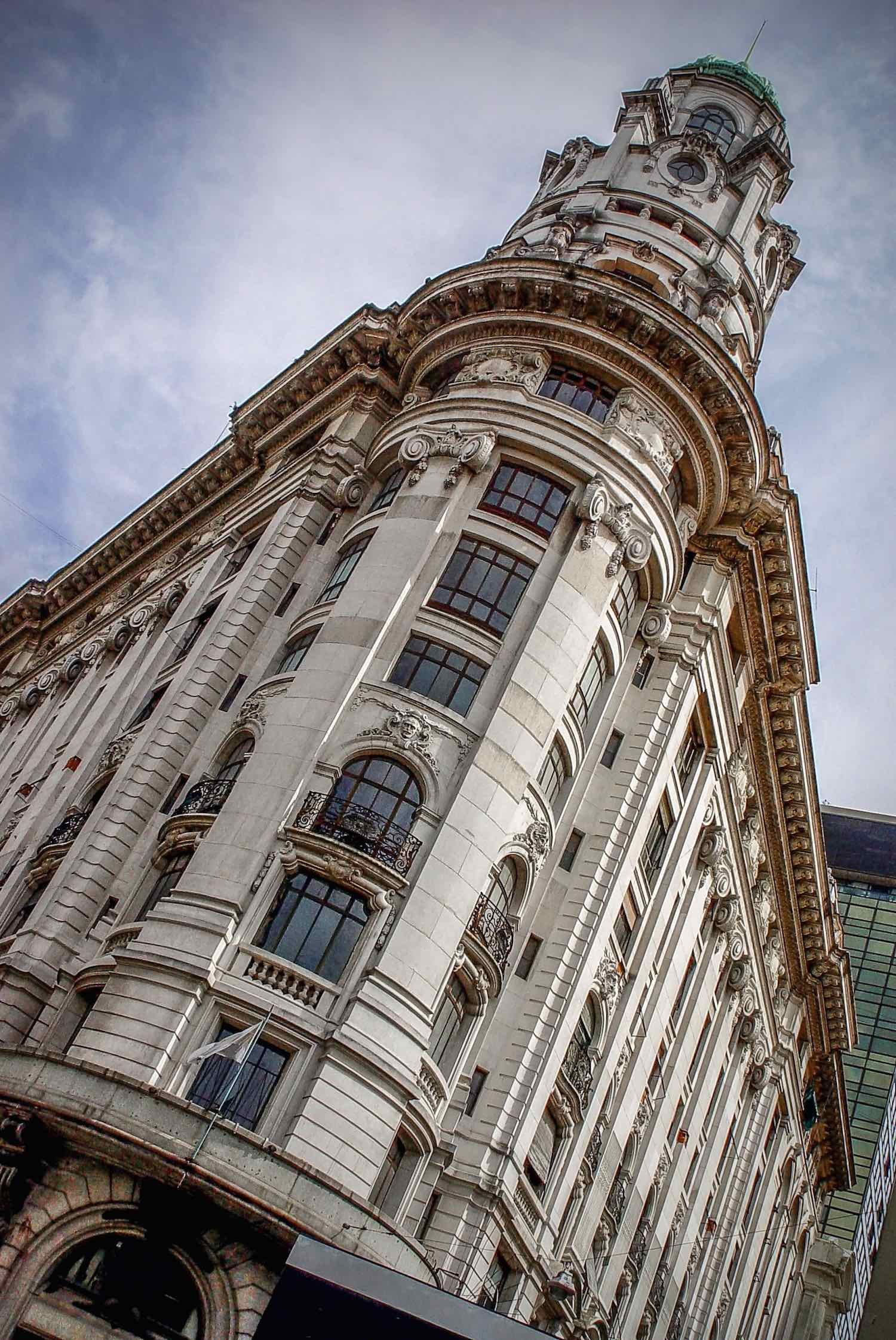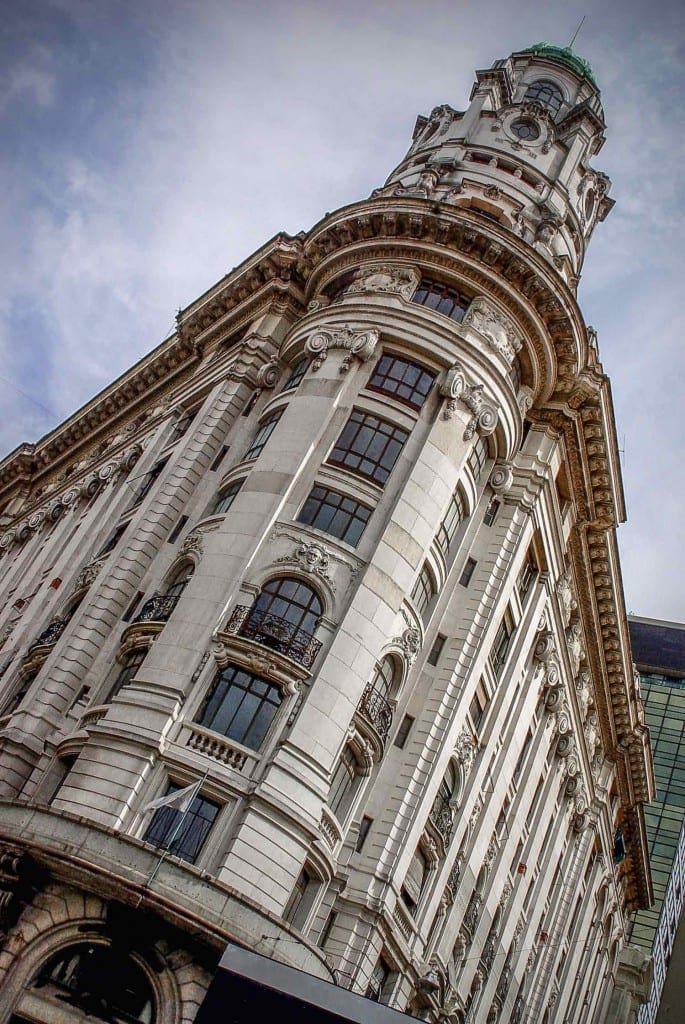 Intimate Access: Art Galleries, Kitchens and Workshops
Over the years, we've assembled a collection of trusted friends—ambassadors, really—who open the city to our clients, helping them access the city's leading galleries, studios, workshops, and kitchens.
Whatever your interests, we'll make the introductions.
Buenos Aires draws visitors year-round. The climate is temperate; monthly averages rarely reach above 80° or below 50°.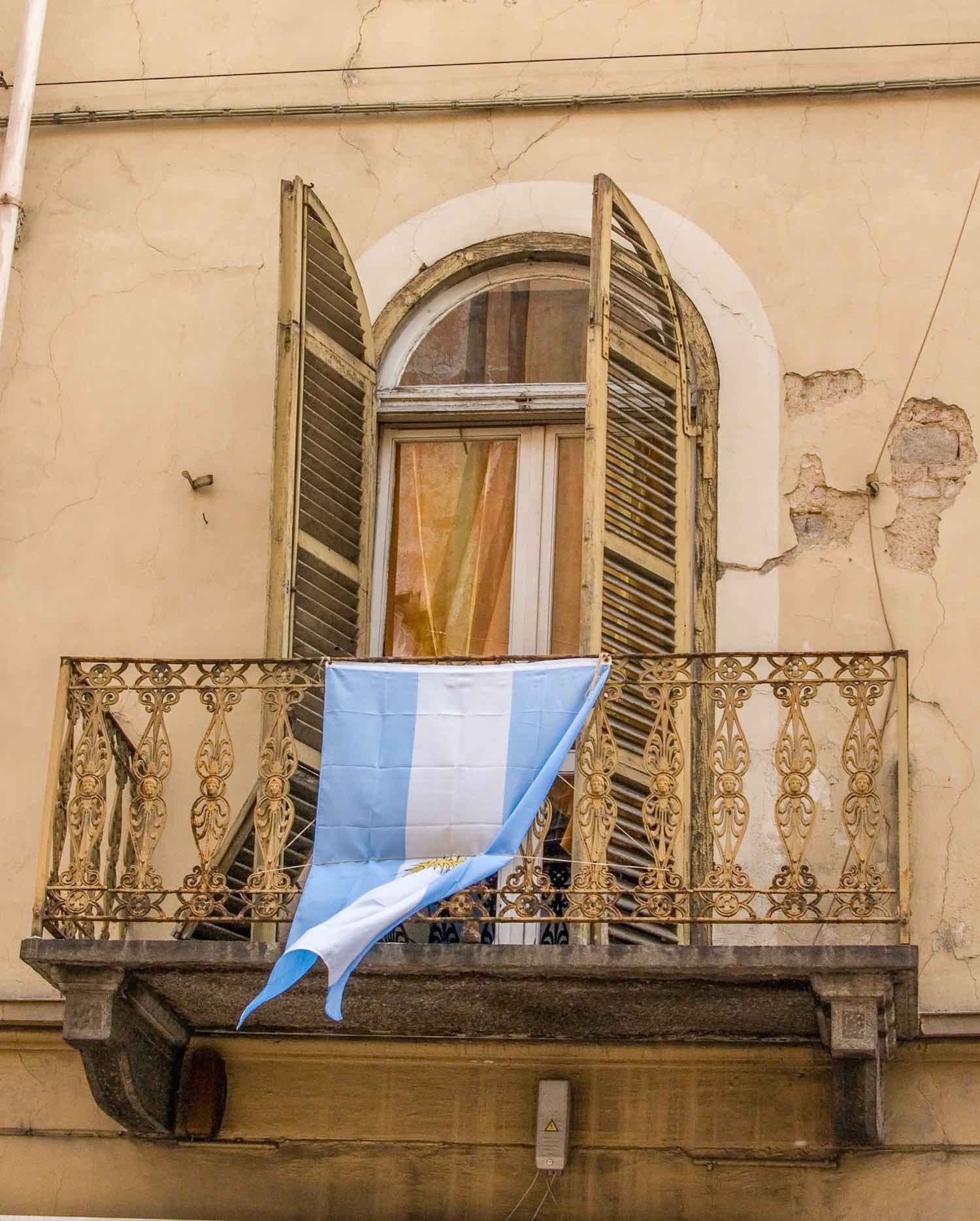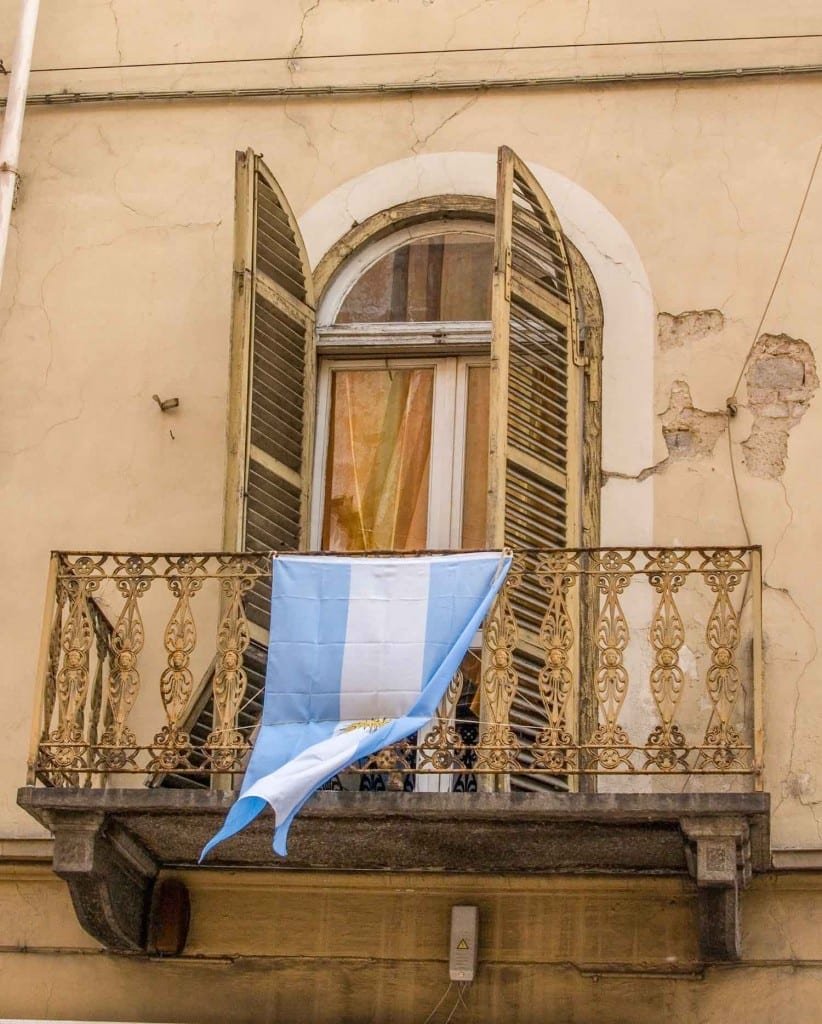 The spring and summer months (October through February) tend to be sunnier.
Overnight flights from New York reach Buenos Aires in 11 hours. Flights from other US destinations last less than eight hours.
Trips to Buenos Aires are easily combined with visits to Brazil, Uruguay, and Chile.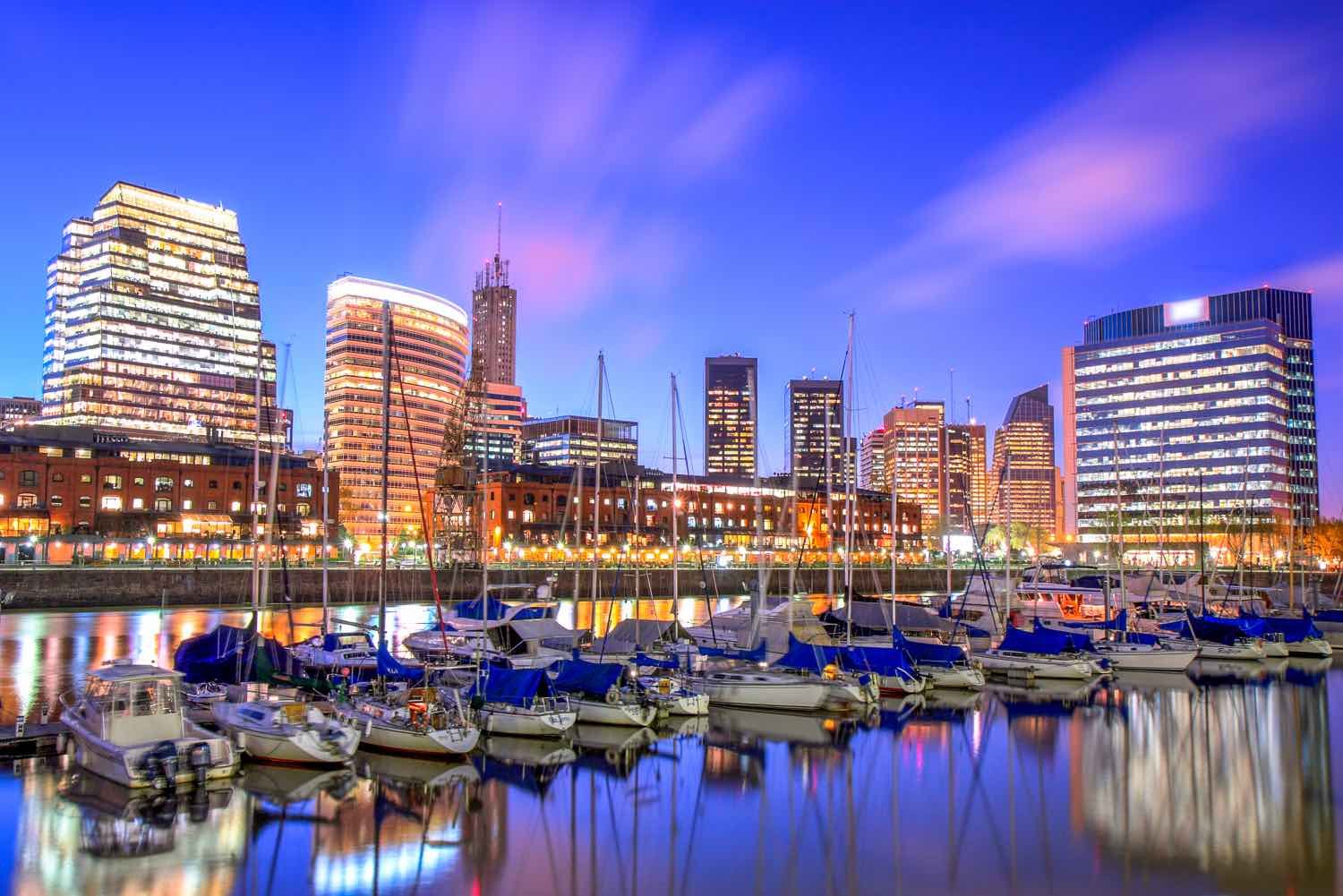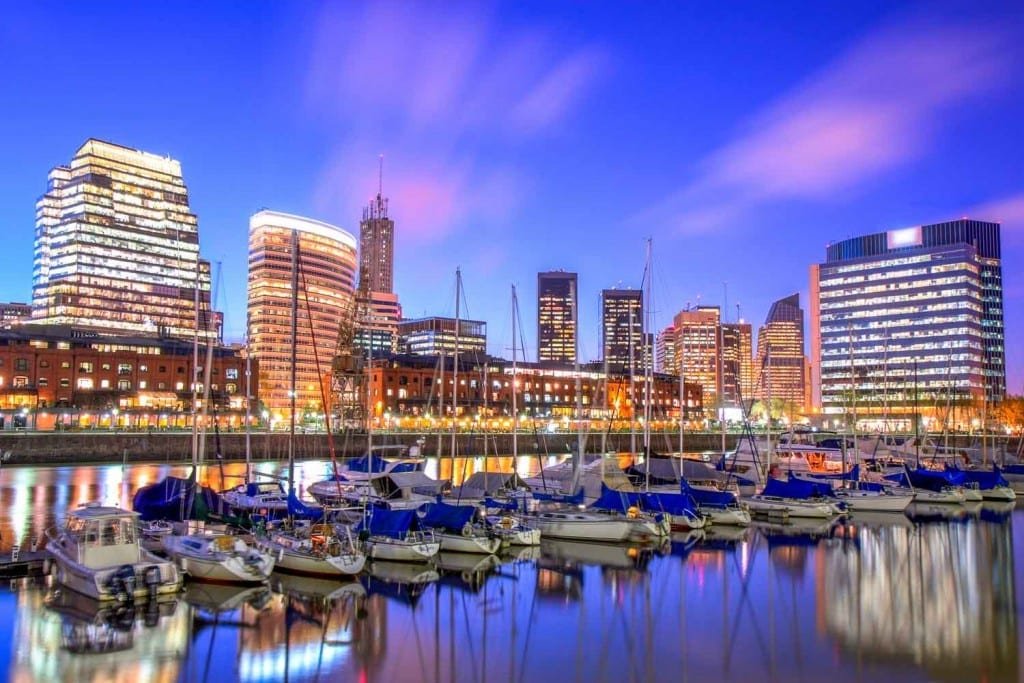 Give LANDED a call. We provide, customized travel within Central America, South America, and the Antarctic. We'll create a unique itinerary plan tailored to your interests and dreams. Experience the trip of a lifetime. Speak with one of our expert travel planners today at 801.582.2100.
"We should consider every day lost in which we do not dance at least once."

Friedrich Nietzsche
PERFECT

Could not have been more pleased.  This was the trip of a lifetime for our family.  Thank you!
GO WITH LANDED

If you're planning to travel, go with LANDED. You won't be disappointed.
AMAZING ADVENTURE

The whole rhythm of the trip was perfect, and leaving one place for the next worked perfectly. This trip definitely made me want to experience other great spots in South America.
TRIP OF A LIFETIME

The locations were amazing. Your on-the-ground team was fantastic–knowledgeable and accommodating. Beautifully organized.
ABSOLUTELY AMAZING

The best guide I've ever had anywhere in the world. Top notch talent.
GREAT SERVICE

You were a great help in planning–ensuring that I was staying at the right places and enjoying the type of activities we love–and the follow up was incredible.
YOU GOT TO KNOW US

Exactly the bonding and sharing experience we'd hoped for. The rhythm, variety, and tone was spot on. With effective listening skills, you built a good picture of what we wanted–more complicated than "just" luxury. The result was a great trip, one made just for us.
BEST EVER

Excellent attention to detail. You listened carefully, asked the right questions, and customized with just the right balance. Superb guides. We felt relaxed and pampered all the way. You'll plan our next trip.
FANTASTIC EXPERIENCE

Not a single thing on the itinerary that we would change.  The guides were knowledgeable, friendly, and prompt.  The hotels were beautiful, the food delicious and the pace of the activities was perfect for us.
DO IT!

In short, our trip was amazing. Thanks so much for your constant assistance and thorough planning.
PERFECT

The planning, service and execution of the trip was flawless – thank you!
EXCELLENT

LANDED was helpful and knowledgeable, making our trip a memorable one.  I will use your services in the future as I continue to explore Central & South America.
A VERY WELL ORGANIZED DREAM

Your patience with my questions and concerns during the planning stage was remarkable.
THANK YOU

You actually got to know us, which made it possible to know just what we like. You promised the best trip ever and you kept your promise.
ENTIRELY AMAZING

Your recommendations were well thought out. We thoroughly enjoyed our honeymoon. Thank you!
THE ULTIMATE GUIDE

LANDED is the ultimate. You helped us make the most out of a week's time.
DIDN'T MISS A THING

We zip-lined, rafted, sailed, and surfed. The contacts were professional and courteous. We don't want to be back at work. Thank you for all of the work you did to set up this trip.