Casona de la Ronda is a heritage boutique hotel located on La Ronda Street in Quito's Centro Historico. This cobbled pedestrian-only street is thought to be the oldest in the city, and it is undoubtedly the most charming.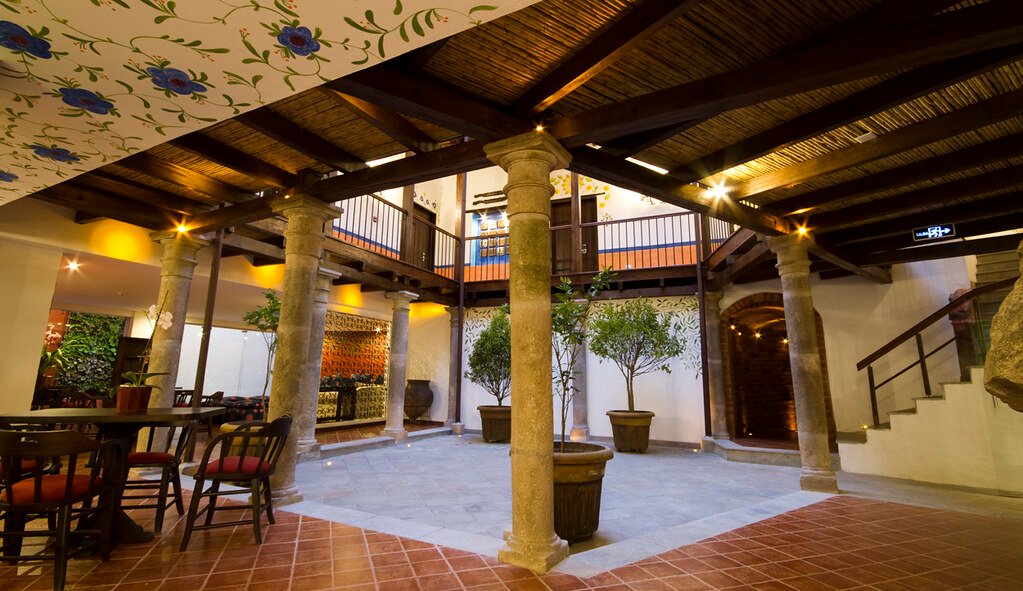 The hotel's Spanish Colonial Era edifice was originally constructed in 1738. Inside the imposing main doors, an interior courtyard draws sky light to the restaurant and lounge.
Accommodations 
Each of the hotel's 22 guest rooms is unique. designed to provide an authentic stay, they portray Quito's colonial center atmosphere. They feature windows overlooking La Ronda Street or the interior courtyard, polished wood floors, and hand-carved wood furniture.
In-room amenities: rainfall shower-heads, Wi-Fi, air conditioning, television, hair dryer, slippers, bathrobes, and security box.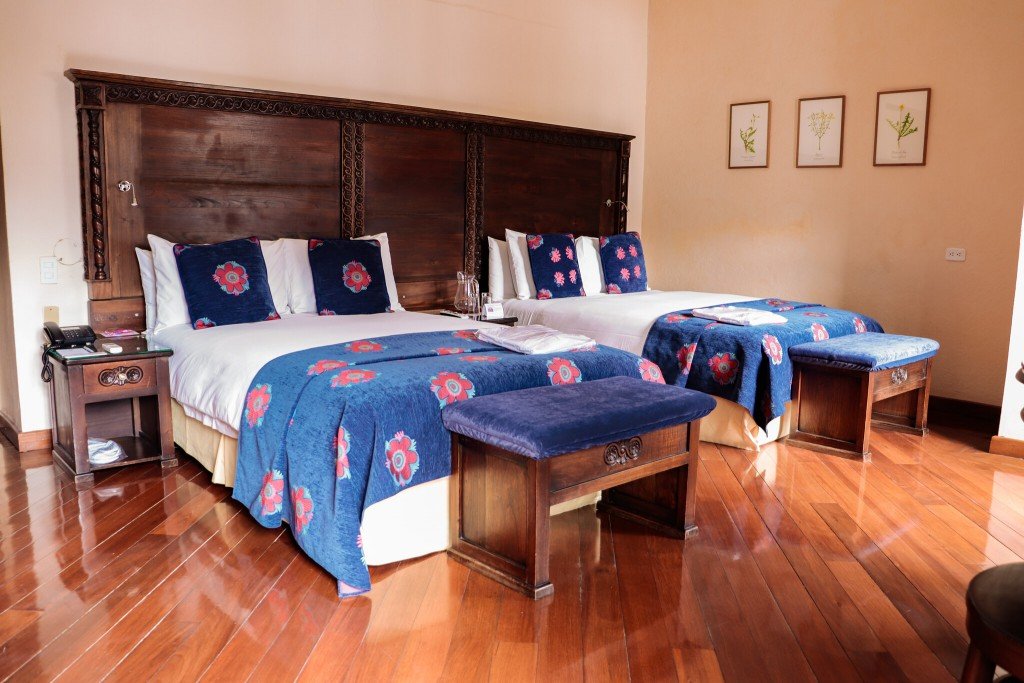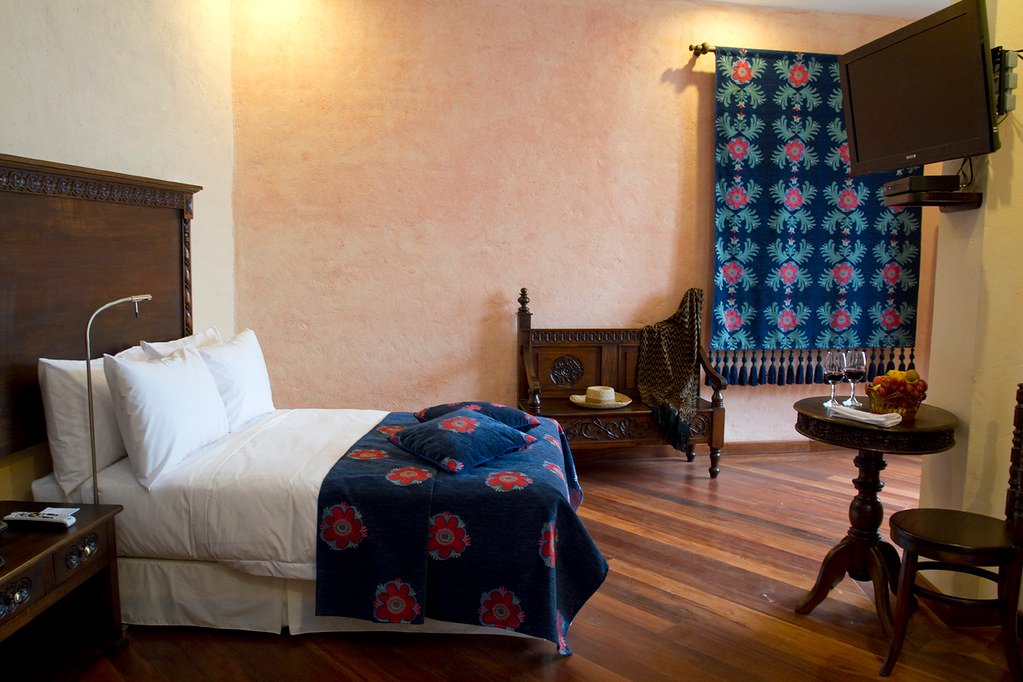 Amenities
Casona de la Ronda has a terrace with a garden, lounge areas, a restaurant and a bar.
CONSIDERING A STAY AT CASONA DE LA RONDA? LANDED PROVIDES PERSONALIZED, CUSTOM TRAVEL WITHIN CENTRAL AMERICA, SOUTH AMERICA, AND THE ANTARCTIC. WE'LL CREATE A UNIQUE ITINERARY PLAN TAILORED TO YOUR INTERESTS AND DREAMS. EXPERIENCE THE TRIP OF A LIFETIME. SPEAK WITH ONE OF OUR EXPERT TRAVEL PLANNERS TODAY AT 801.582.2100.