The Cotopaxi Sanctuary Lodge is located on the slopes of the Sincholagua Volcano, in front of the Cotopaxi Volcano, the tallest active volcano in the world. The Rumiñahui and Pasochoa volcanoes stand in the distance.
The lodge is surrounded by grass and woodlands punctuated by streams and waterfalls, at an altitude of 11,811 feet above sea level.
Wildlife roams freely within this 240-acre private ranch: red-brocket and white-tailed deer, Andean fox, pumas, wild horses, and even rare Andean-spectacled bears. Overhead, Andean condors can be seen riding the thermals.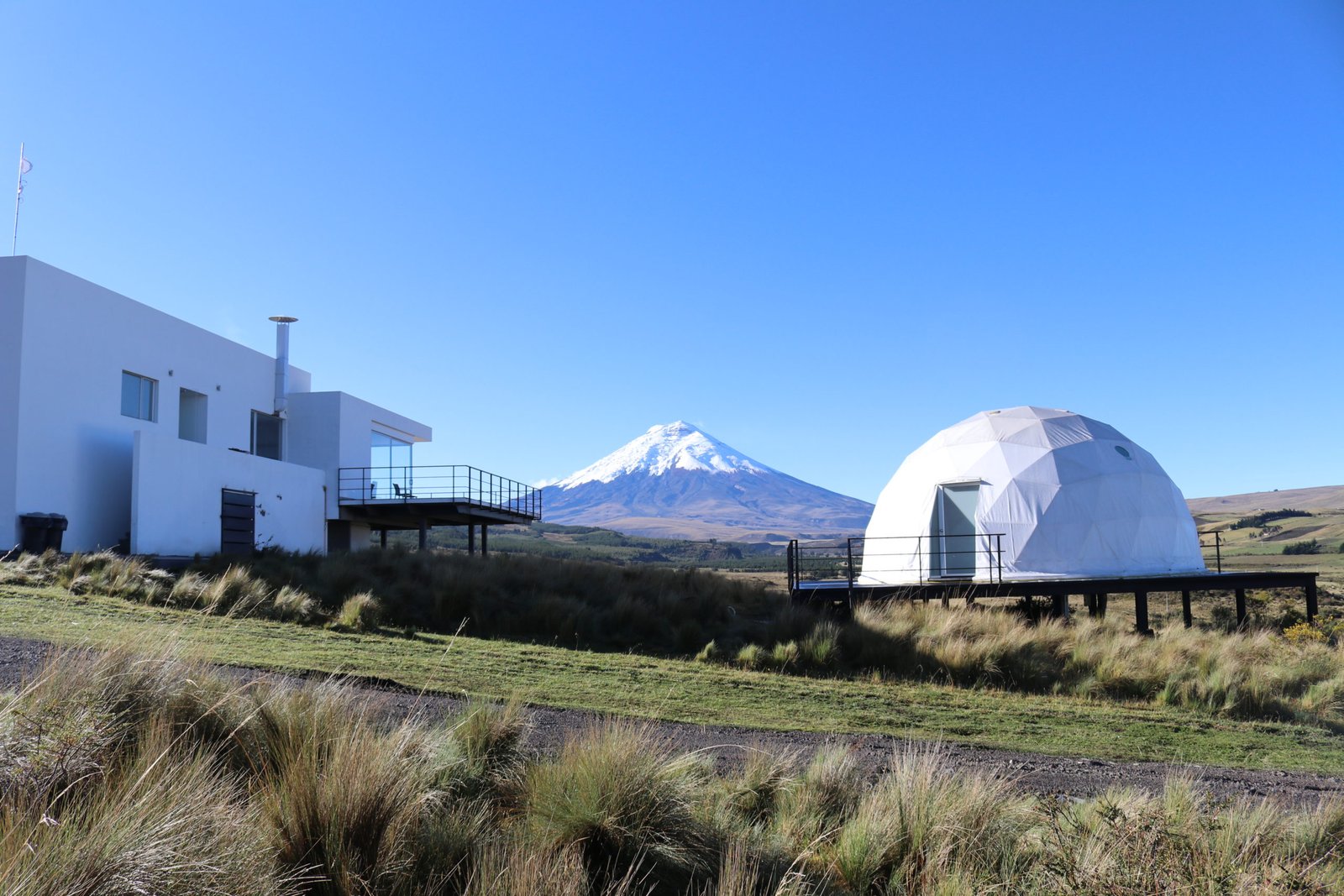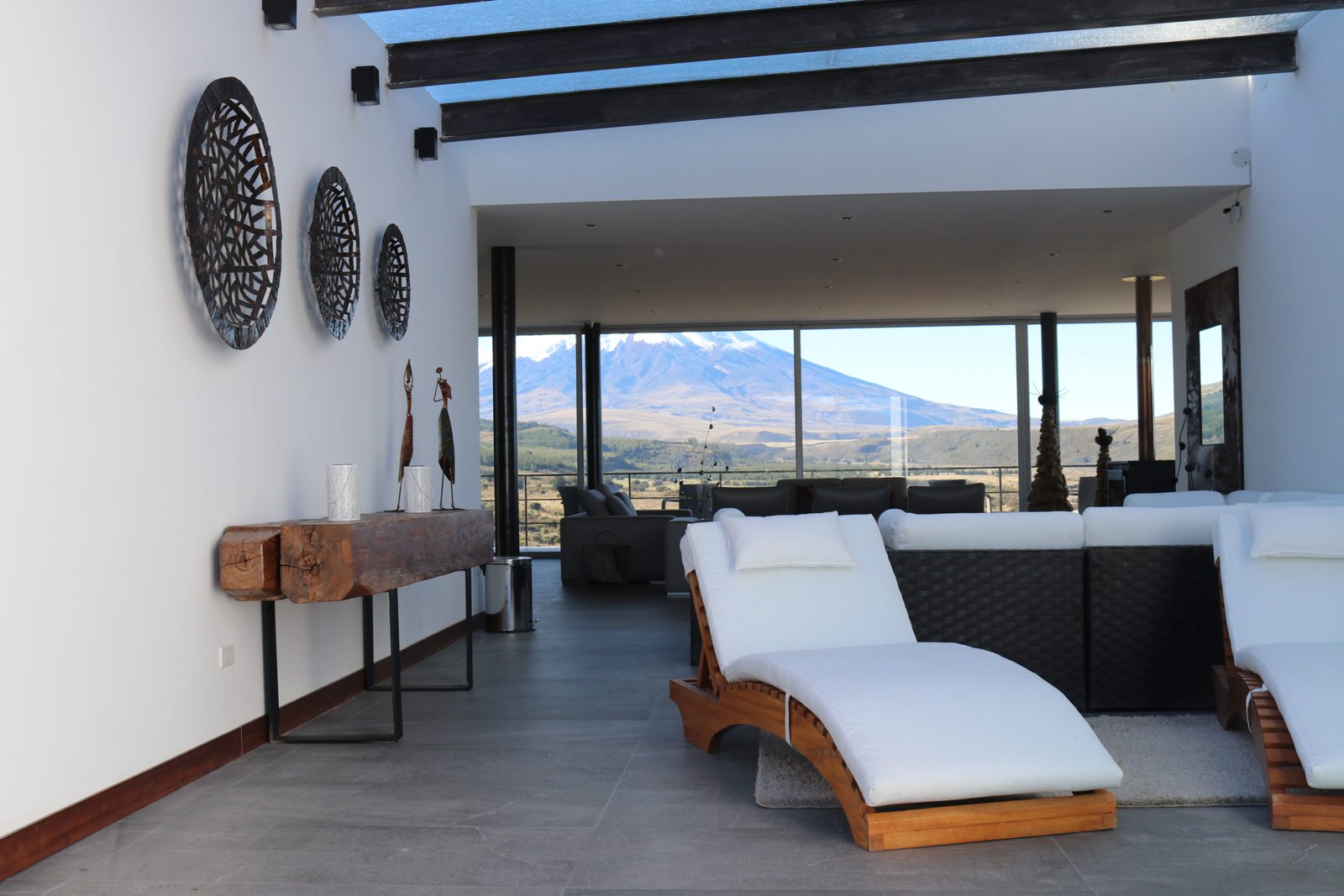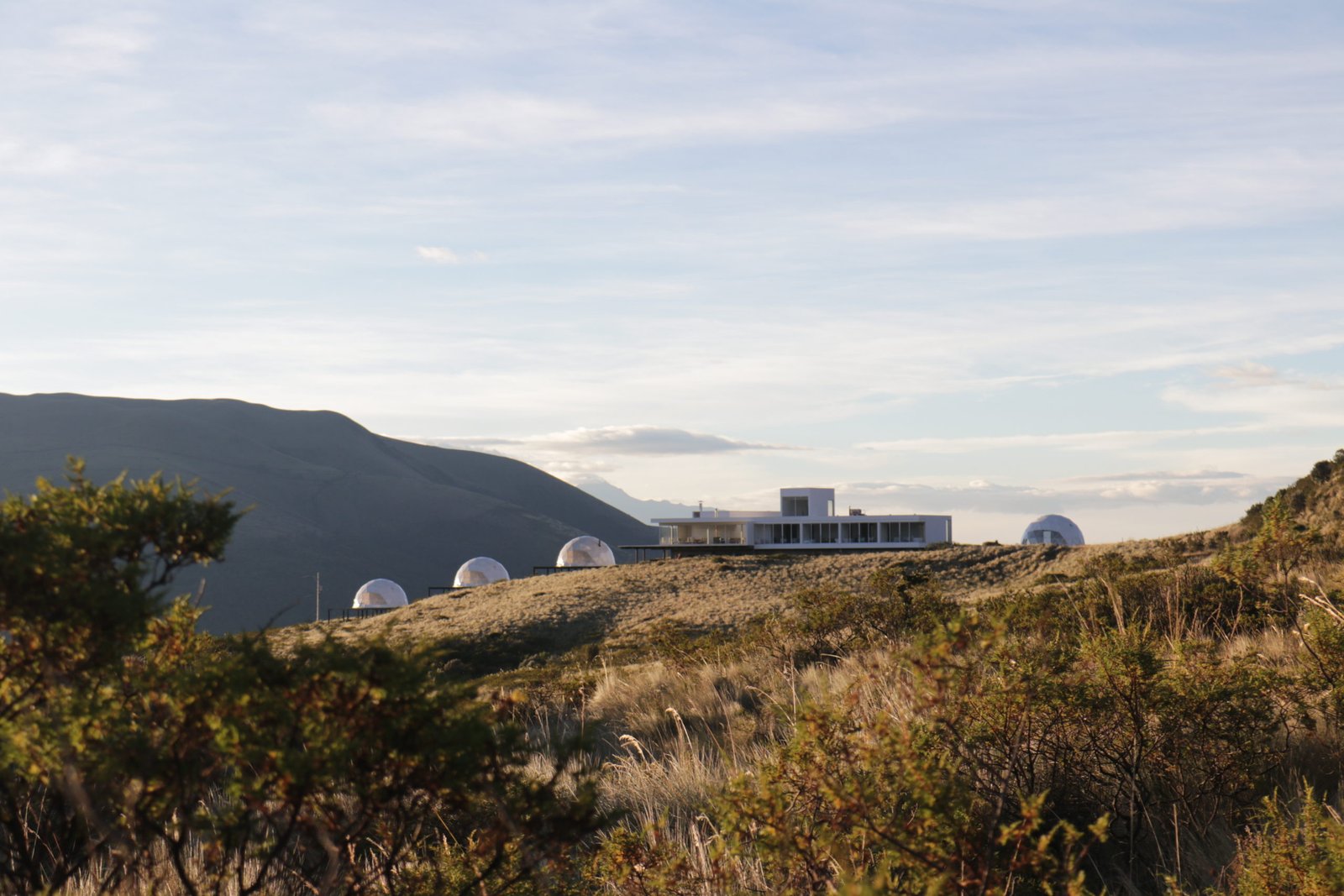 The property surrounding Cotopaxi Sanctuary Lodge has more than 6 miles of private trails for hiking, horseback riding, and mountain biking.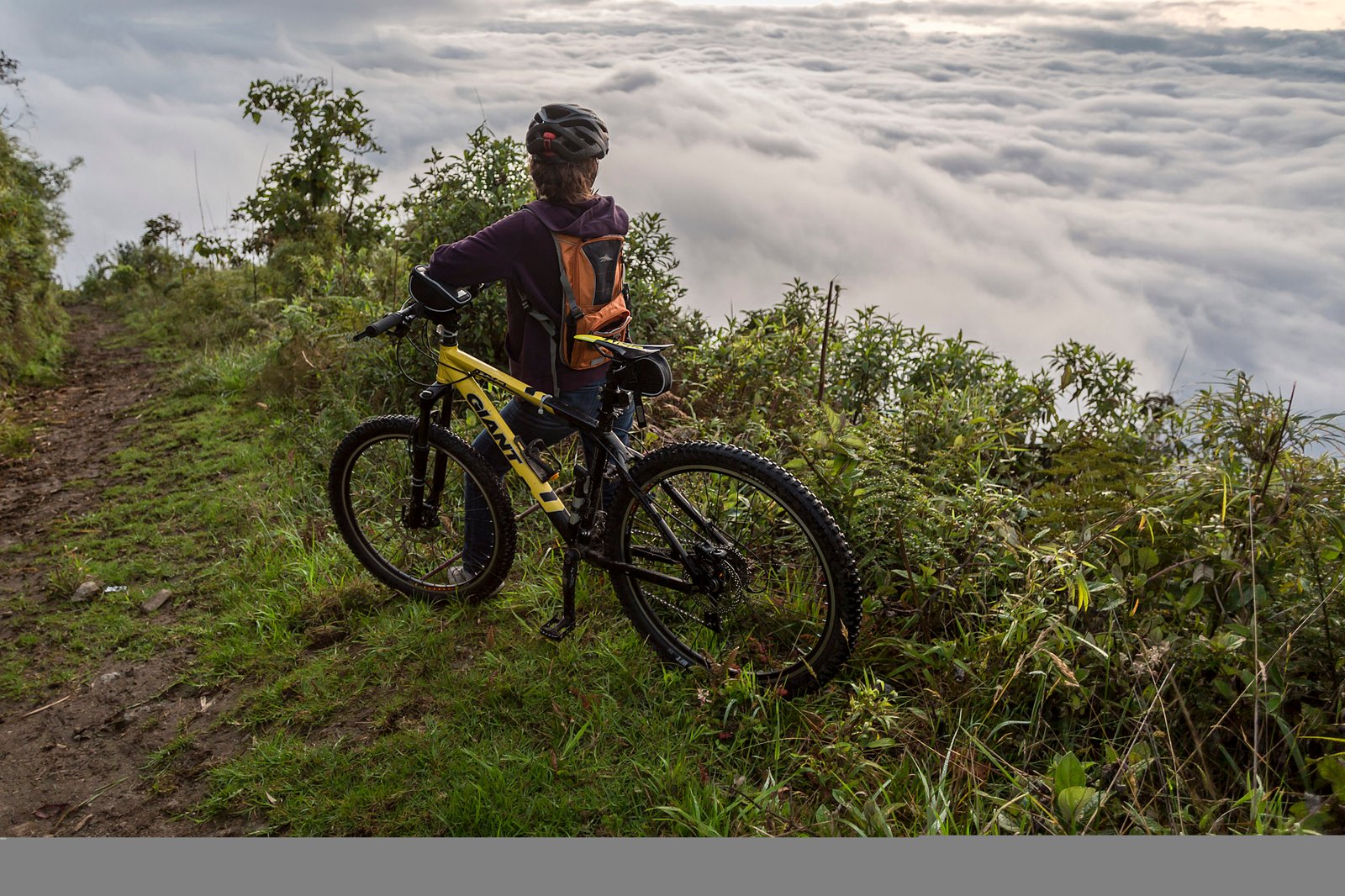 Accommodations
Every guest room at Cotopaxi Sanctuary Lodge is furnished with desk, coffee maker, heater, minibar, and a seating area. Each room has a full bath with a bathtub, running hot water, and towel warmers.
Luxury Domes
The geodesic dome rooms at Cotopaxi Sanctuary Lodge measure approximately 540 square feet. These rooms are furnished with either a king-size or two twin-size beds. Picture windows are oriented toward the Cotopaxi Volcano.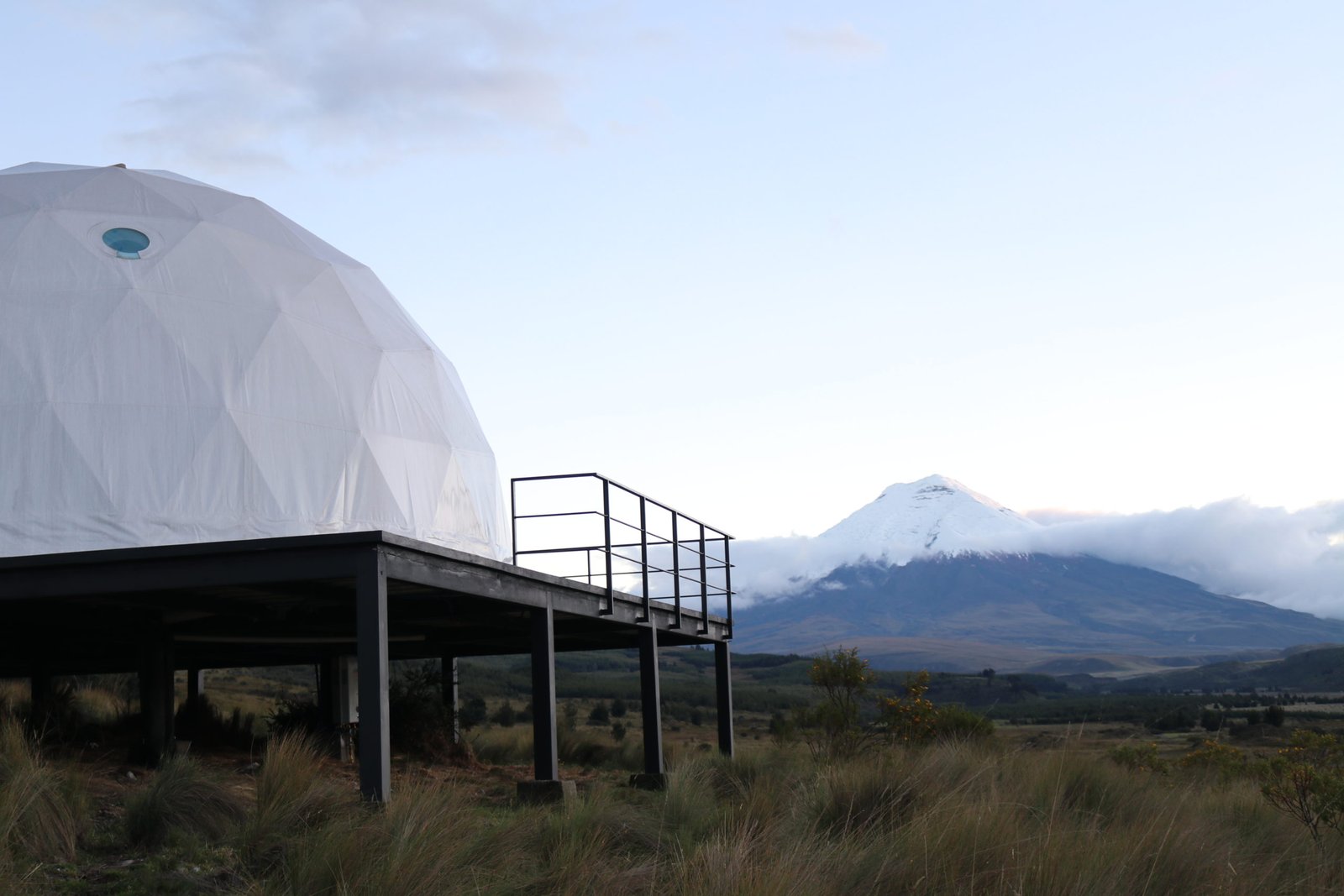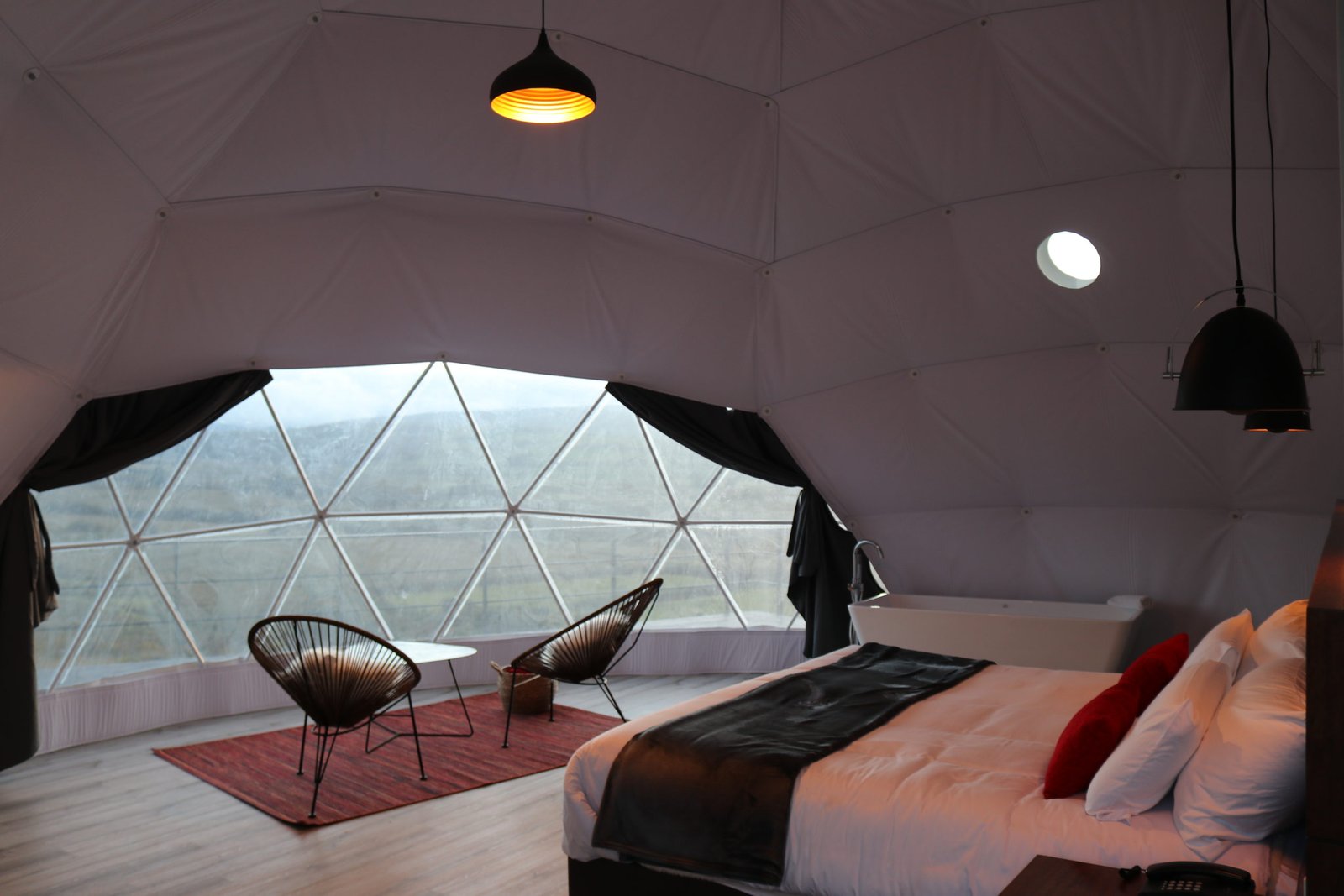 ---
Luxury Suite
The four suites at Cotopaxi Sanctuary Lodge are located in the main house, and measure approximately 460 square feet. Suites are interconnected and feature floor-to-ceiling windows overlooking the Andean paramo grasslands and the Cotopaxi Volcano.
Dining
Meals at Cotopaxi Sanctuary Lodge feature locally-sourced produce native to Ecuador and the Andean Sierra region. Meals can also be served in the privacy of your room.

Activities
Rates at Cotopaxi Sanctuary Lodge include two daily activities, such as:
Horseback Riding
Fishing
Picnicking
Cooking Classes
Hiking 

on property 

Biking on property
Special activities can be arranged for families with children. Our favorites include:
Milking cows
Feeding and caring for animals on the ranch
Harvesting potatoes or mortiños–a local berry similar to blueberry
A scavanger hunt in the paramo
Rain ponchos, rubber boots, and walking sticks are provided for guest use.
Massages are available at an additional cost.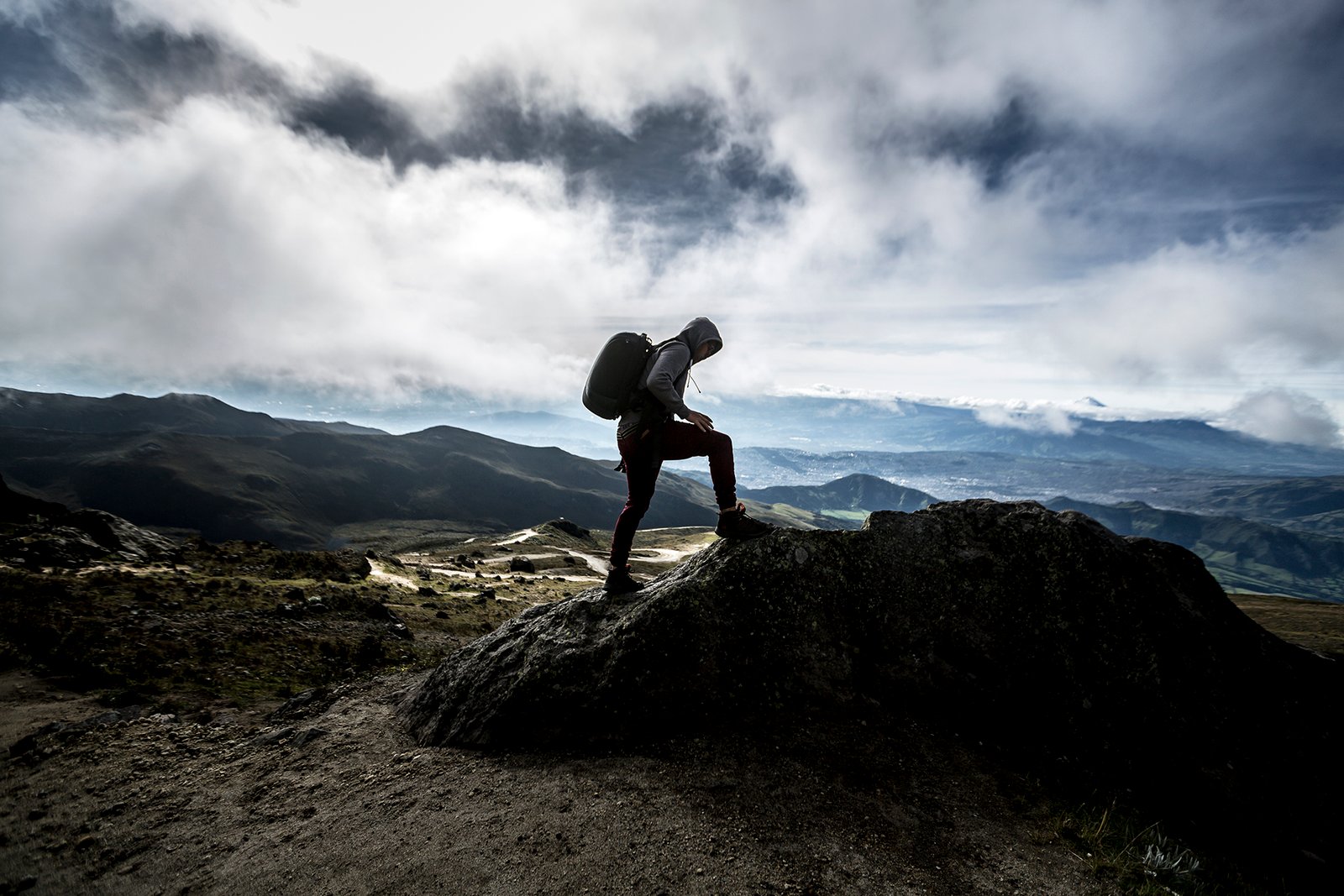 ARE YOU CONSIDERING A STAY AT COTOPAXI SANCTUARY LODGE? LANDED PROVIDES PERSONALIZED, CUSTOM TRAVEL WITHIN CENTRAL AMERICA, SOUTH AMERICA, AND THE ANTARCTIC. WE'LL CREATE A UNIQUE ITINERARY PLAN TAILORED TO YOUR INTERESTS AND DREAMS. EXPERIENCE THE TRIP OF A LIFETIME. SPEAK WITH ONE OF OUR EXPERT TRAVEL PLANNERS TODAY AT 801.582.2100.