Búzios Peninsula
East of Rio de Janeiro, the Costa do Sul extends for over 200 miles in a string of powdery beaches.
Located at the eastern tip of this coastline, the Búzios Peninsula is Costa do Sul's crown jewel.
Its main town, Armaçaõ de Búzios (or simply Buzios) is celebrated for its seaside walkways, boutique hotels, dining options, and nightlife.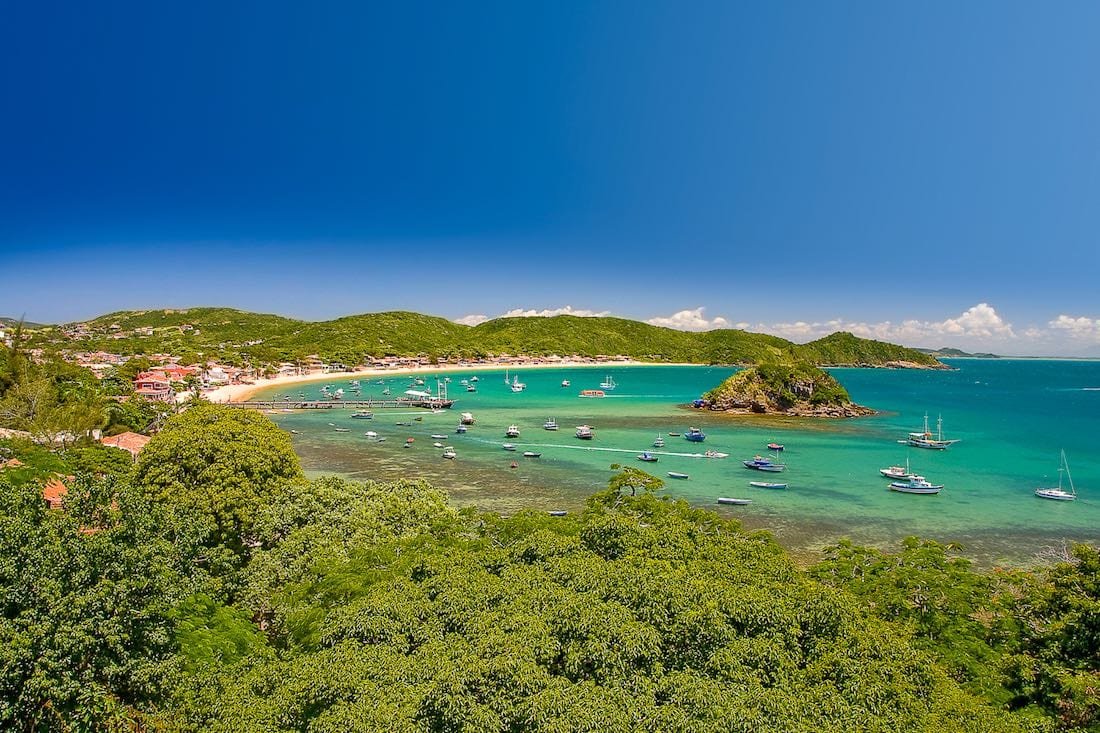 Beginning in the 1960s, this rustic fishing community began to attract both international attention and investment.
It's now a preferred weekend and holiday getaway for residents of Rio.
Despite its increasing popularity, Búzios has retained much of its charm by strictly controlling development, allowing only low-rise construction.
More than twenty distinct beaches ring this peninsula.
Many of these beaches are easily accessed, while others are best explored by beach buggy or schooner.
Sailing, Dune Buggy Rentals, Surfing and Scuba
Visitors to Búzios can enjoy sailing, dune buggy rentals, surfing, horseback riding, diving, and golf.
The nearest international airport is located in Rio de Janeiro, 147 miles (3.5 hours) to the southwest.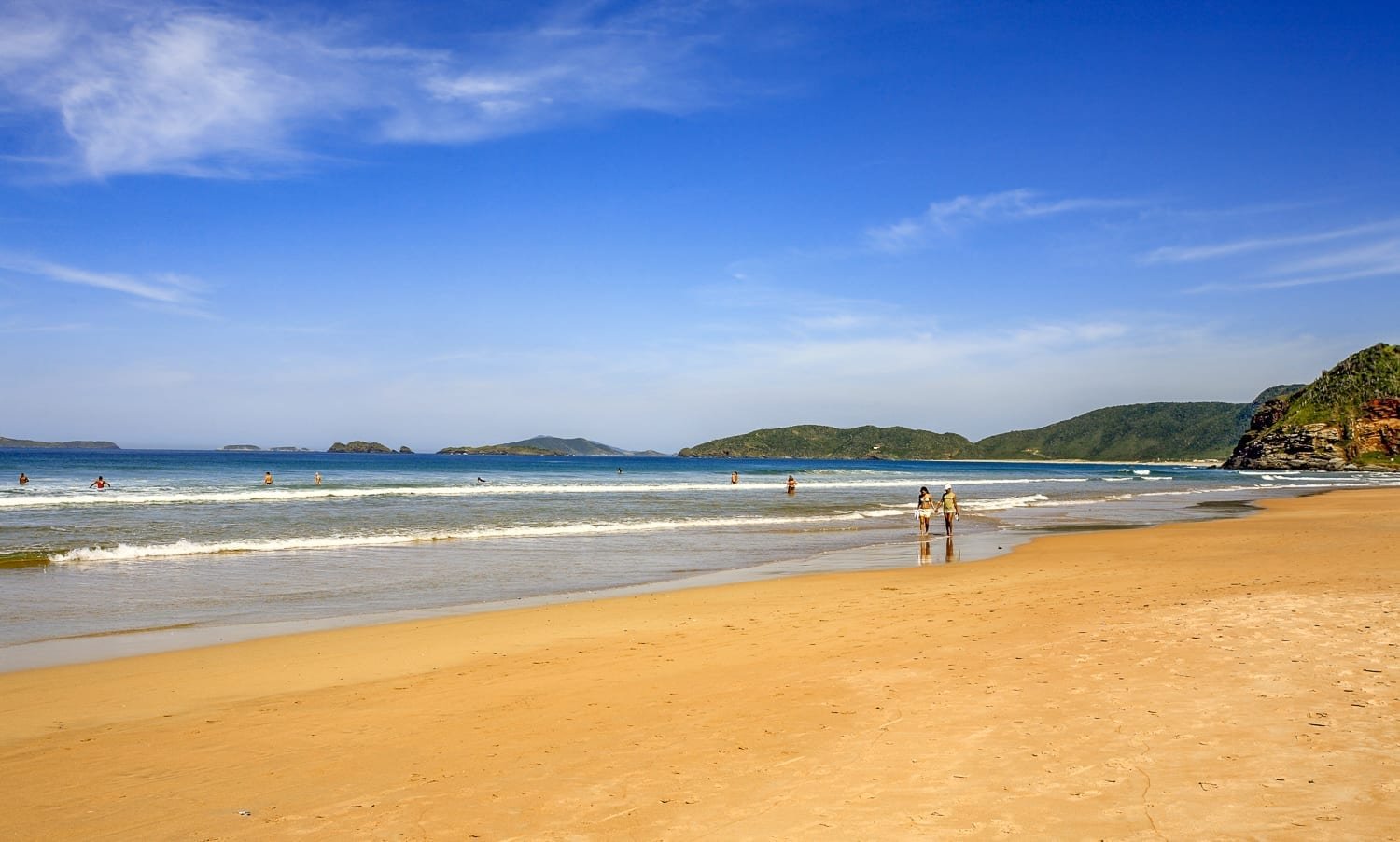 Buizos Climate
Buzios is a year-round destination; high temperatures average 80°F to 84°F from October to May, cooling off to the mid-70's during the June to September winter.
Precipitation along the Costa do Sul is light—most months average less than three inches of rain.
December is this region's rainiest month, typically peaking around four inches.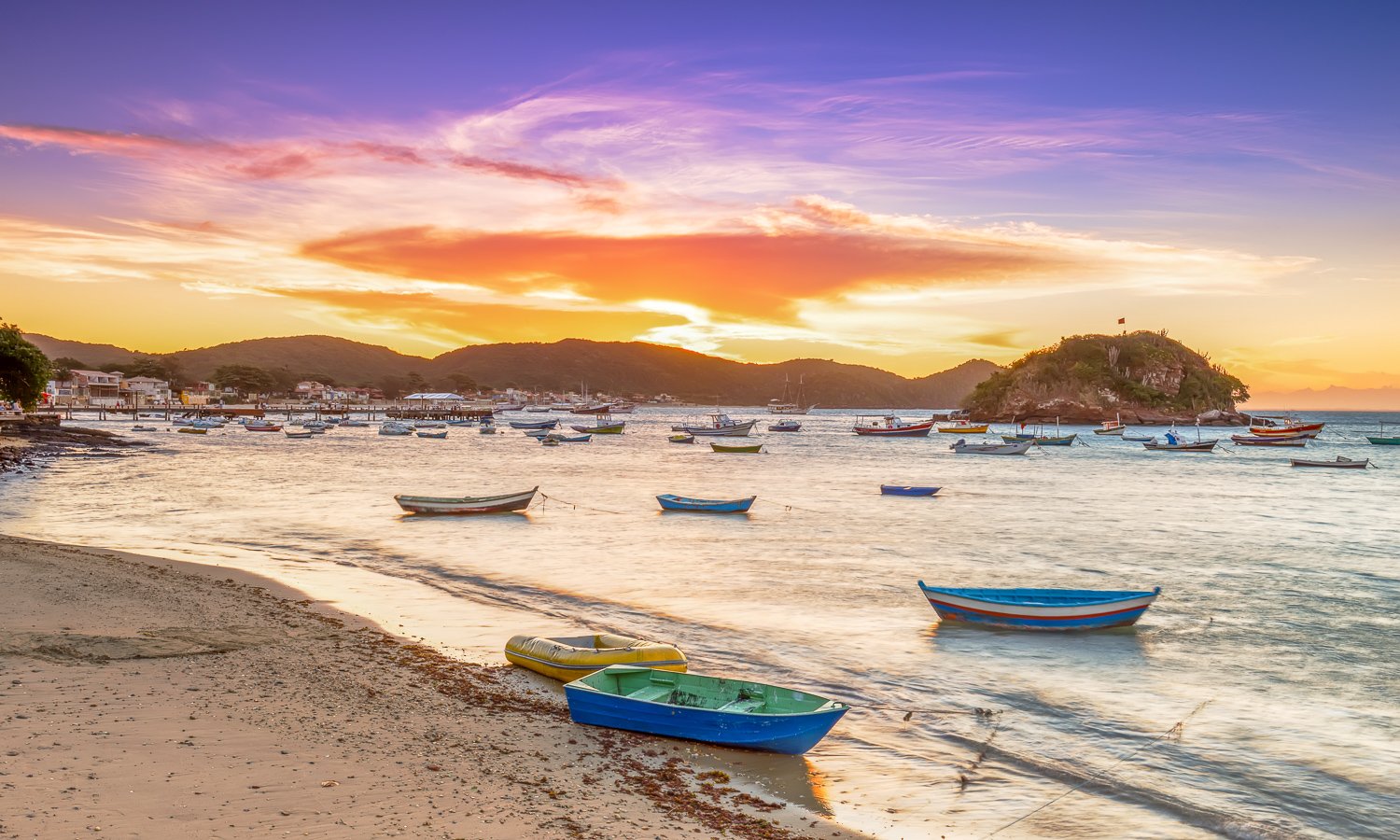 Thinking of visiting Buzios? Travel with LANDED. With our team at your side, you'll be relaxed, prepared, and delighted. In fact, more than 90% of our business is repeat or referral. Speak with one of our expert travel planners today at 801.582.2100. Soon, you'll have LANDED.

"Traveling tends to magnify all human emotions."
INSOLITO BOUTIQUE HOTEL & SPA