Nicaragua's Corn Islands
Nicaragua's golden Caribbean kernels—The Corn Islands—dwell just 43 miles east of the steamy Atlantic Coast.
In terms of climate and culture, they are a world away. Ocean breezes keep things cool.
The atmosphere is relaxed and reggae-rich. Creole English is commonly spoken in lieu of Spanish.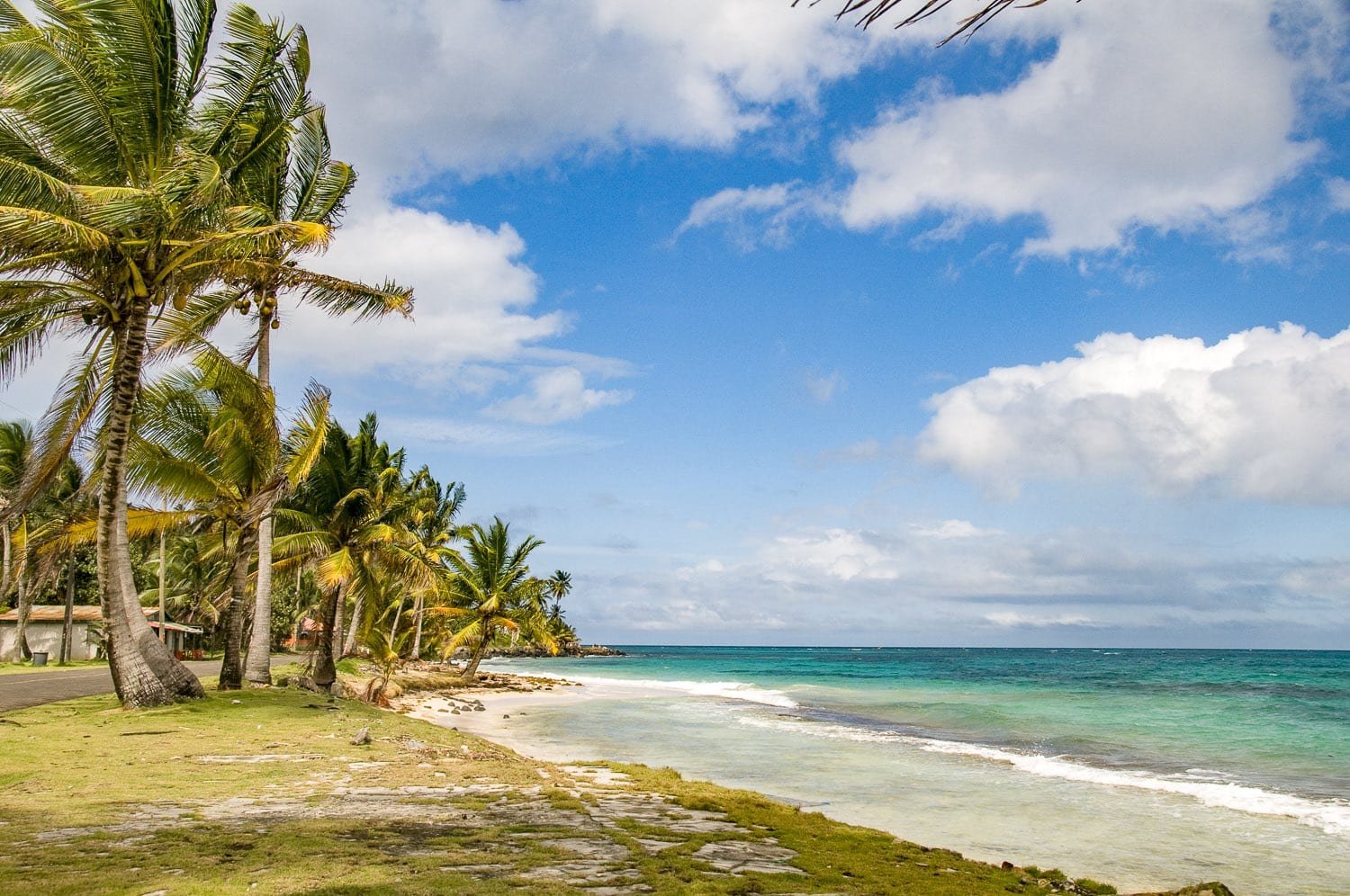 Yoga, Scuba, Hiking and Fishing
The first European sailors named the area "the Skeleton Islands"—once home to a fearsome tribe of cannibals known as the Kukras.
In the 16th century, the islands became a base for marauding English pirates.
Today, friendly fishermen, coconut farmers, yoga instructors, and dive operators inhabit these shores.
Big Corn Island
Big Corn Island's four-square miles of hilly interior slope down to white and gold sand beaches, mangrove estuaries, and clear waters.
The best diving is found off the island's wide northern end, where the coral reef supports:
Hammerhead Sharks
Snapper
Parrotfish
Angelfish
Eagle Rays
Green Sea Turtles
The oblong southern end of the island shelters its best beaches.
Little Corn Island
Little Corn Island, twenty miles to the north, is accessible by ferry—forty minutes from Big Corn.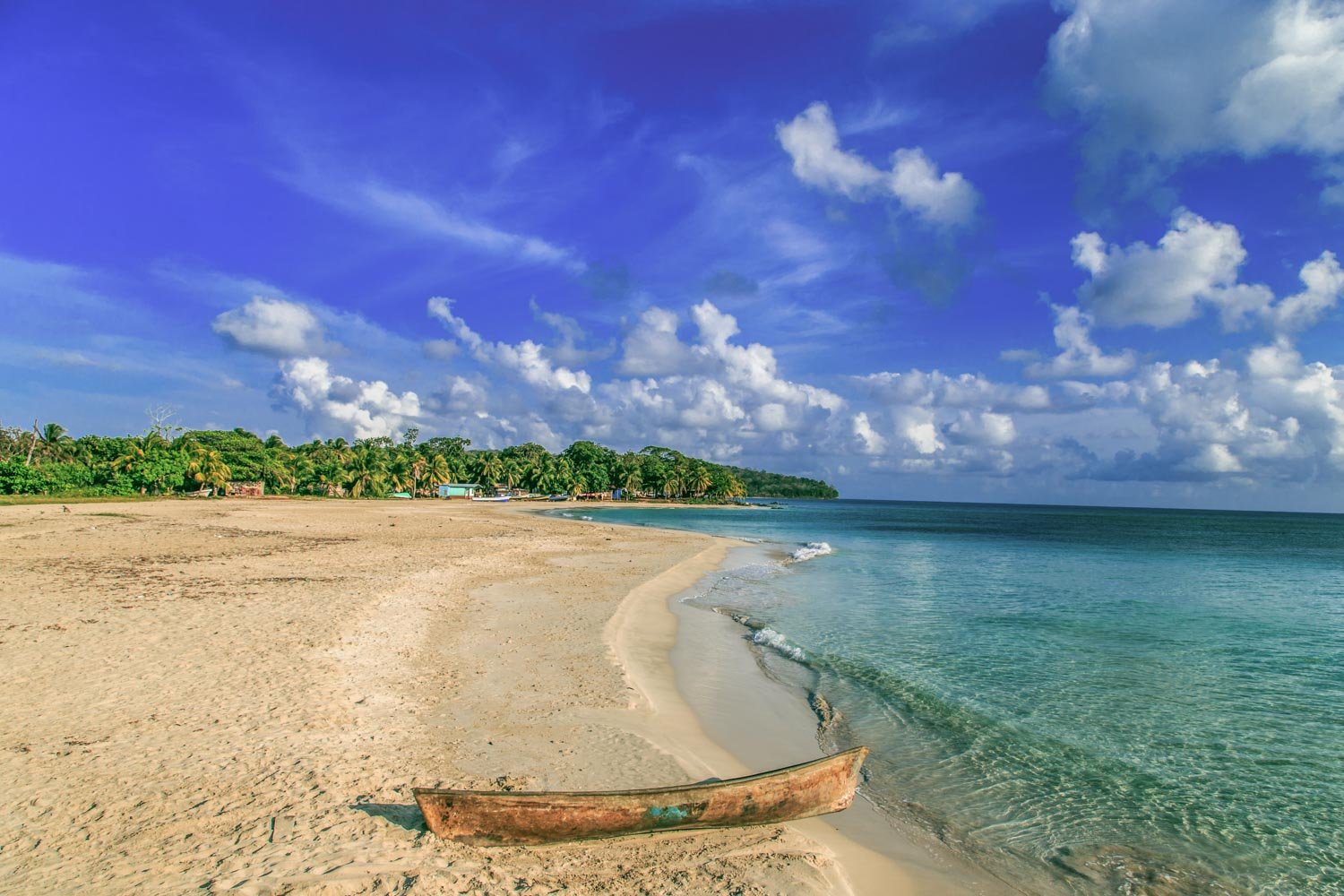 Overall, Little Corn is the more pristine and enjoyable island.
Here you'll find wide beaches and six miles of honeycombed coral reef.
Scuba, Snorkeling, Fishing, and Hiking
Visitors can dive, kayak, fish, snorkel, and hike.
The entire island—all 1.1 square mile of it—is free of cars and most other motorized transportation.
Regularly scheduled flights connect Brig Bay airfield on Big Corn Island with Managua and the coastal town of Bluefields.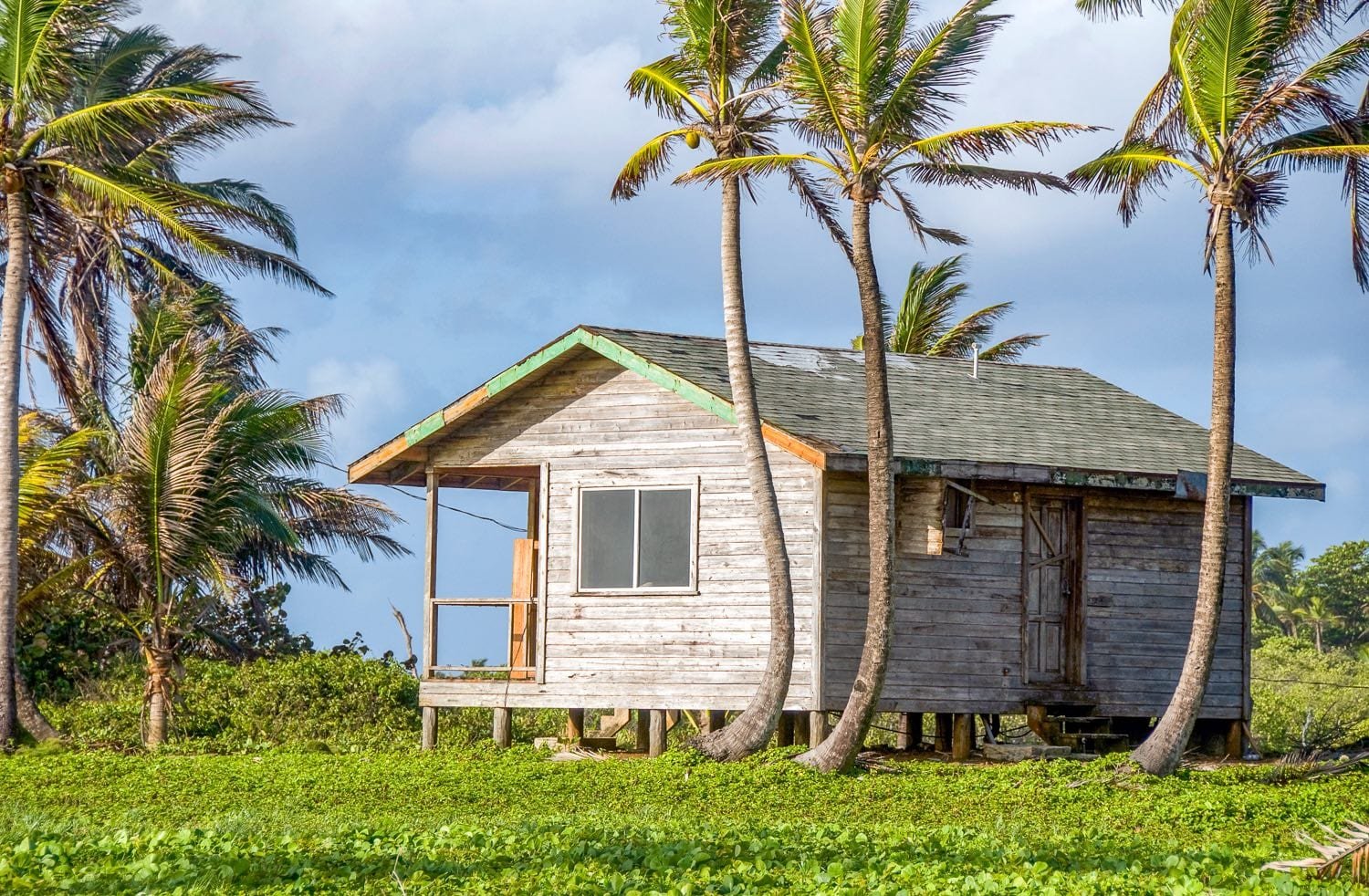 Flight times to and from the capital average 75 minutes.
The Corn Islands are an emerging travel destination—accommodations are basic, but improving.
Privately-Guided Scuba Tours
Privately guided dive tours can be arranged from either island.
Winds are likely in March, and hurricane season extends from August to early December.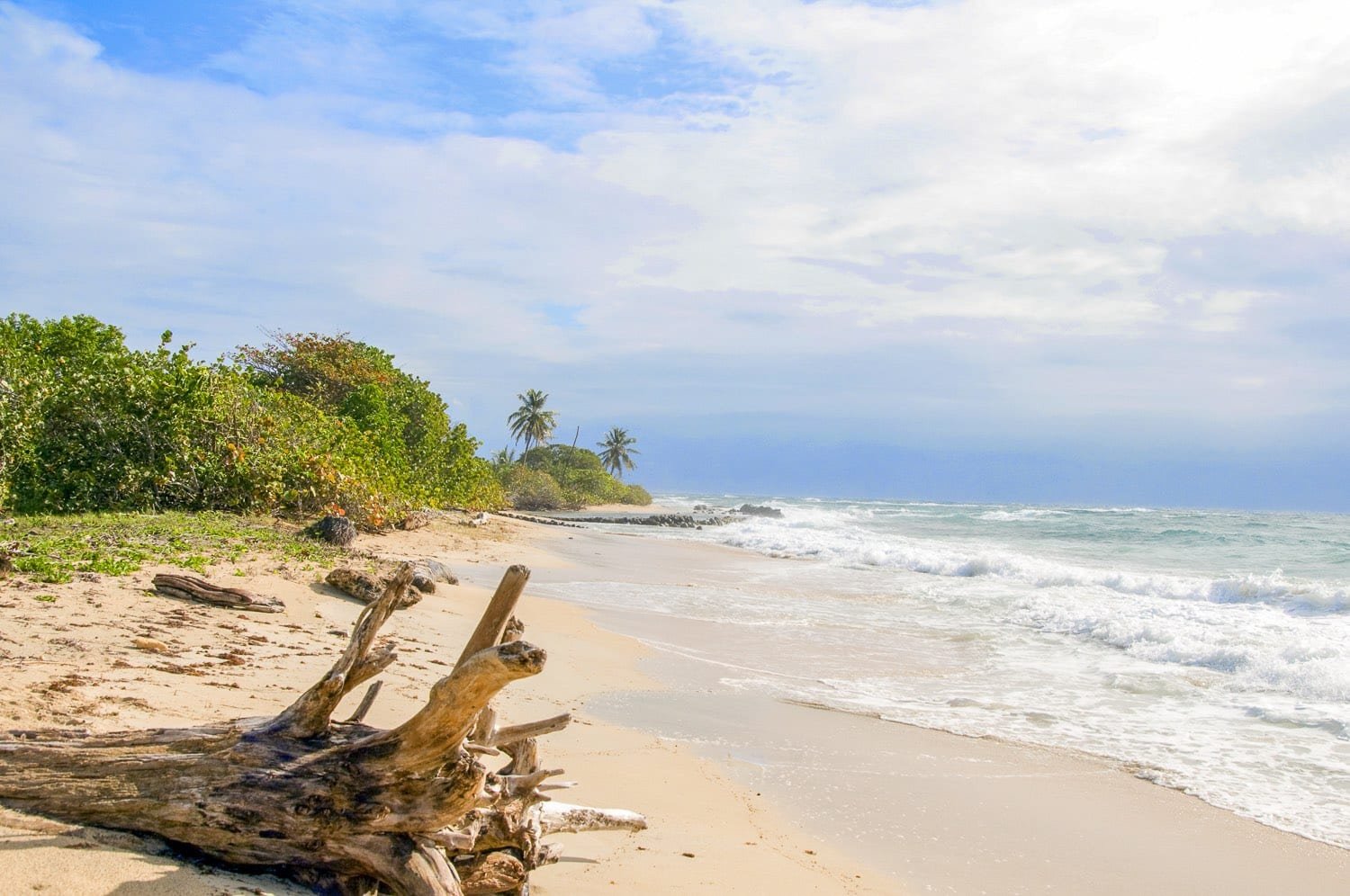 Searching for customized private travel within Nicaragua? When you travel with LANDED, our team of travel experts and network of local contacts are at your service. We'll handle the details, freeing you to savor the moments. Call us today at 801.582.2100. Dream big. We've got you.
"The use of traveling is to regulate imagination by reality, and instead of thinking how things may be, to see them as they are."
NATIONAL PARKS OF NICARAGUA