Fernando de Noronha
Fernando de Noronha is a 21-island archipelago, located 219 miles off Brazil's Atlantic coast—arguably the most beautiful island chain in all of South America.
Fernando de Noronha serves as an excellent dive location.
This picturesque archipelago is protected as both a national marine park and UNESCO World Heritage Site.
Scuba Diving Fernando de Noronha
Water temperatures average 80° and visibility in the Fernando de Noronha archipelago reaches 165 feet.
Hundreds of fish species, two species of sea turtle, spinner dolphins and sharks can all be observed among shipwrecks and coral reefs.
Fernando de Noronha is also known for its surf—between December and March, swell heights can reach 15 feet.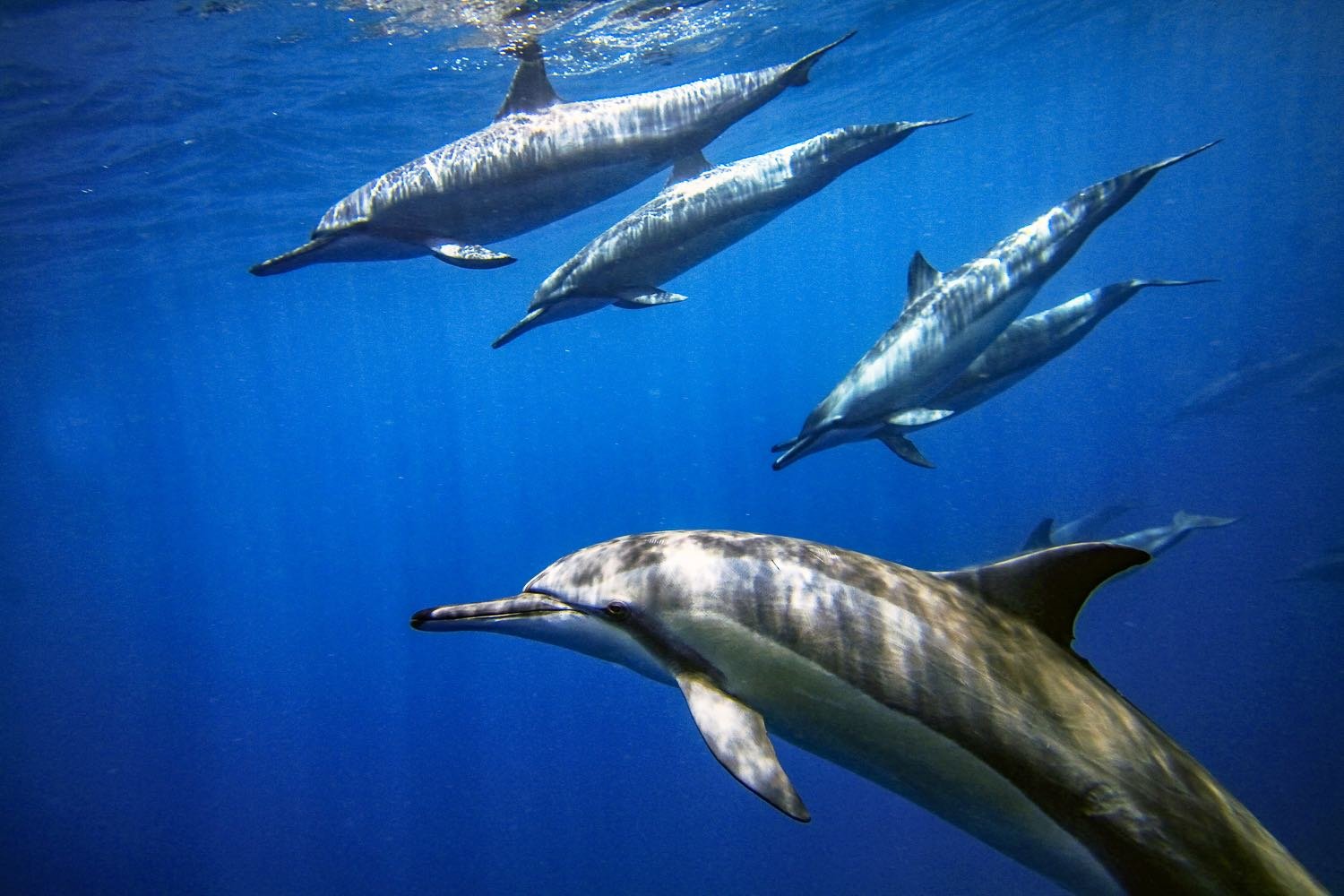 The Fernando de Noronha Islands are tiny; the largest encompassing an area of just eleven-square miles.
Hiking, Biking, and Dune Buggies
Dune buggies and bicycles are the preferred methods for reaching the numerous beaches and coves found here.
Visitors can also hike to abandoned forts—relics of Portuguese, French and Dutch occupation—that ring the main island.
The archipelago's climate is tropical, with temperatures ranging from 70° to 85° year-round.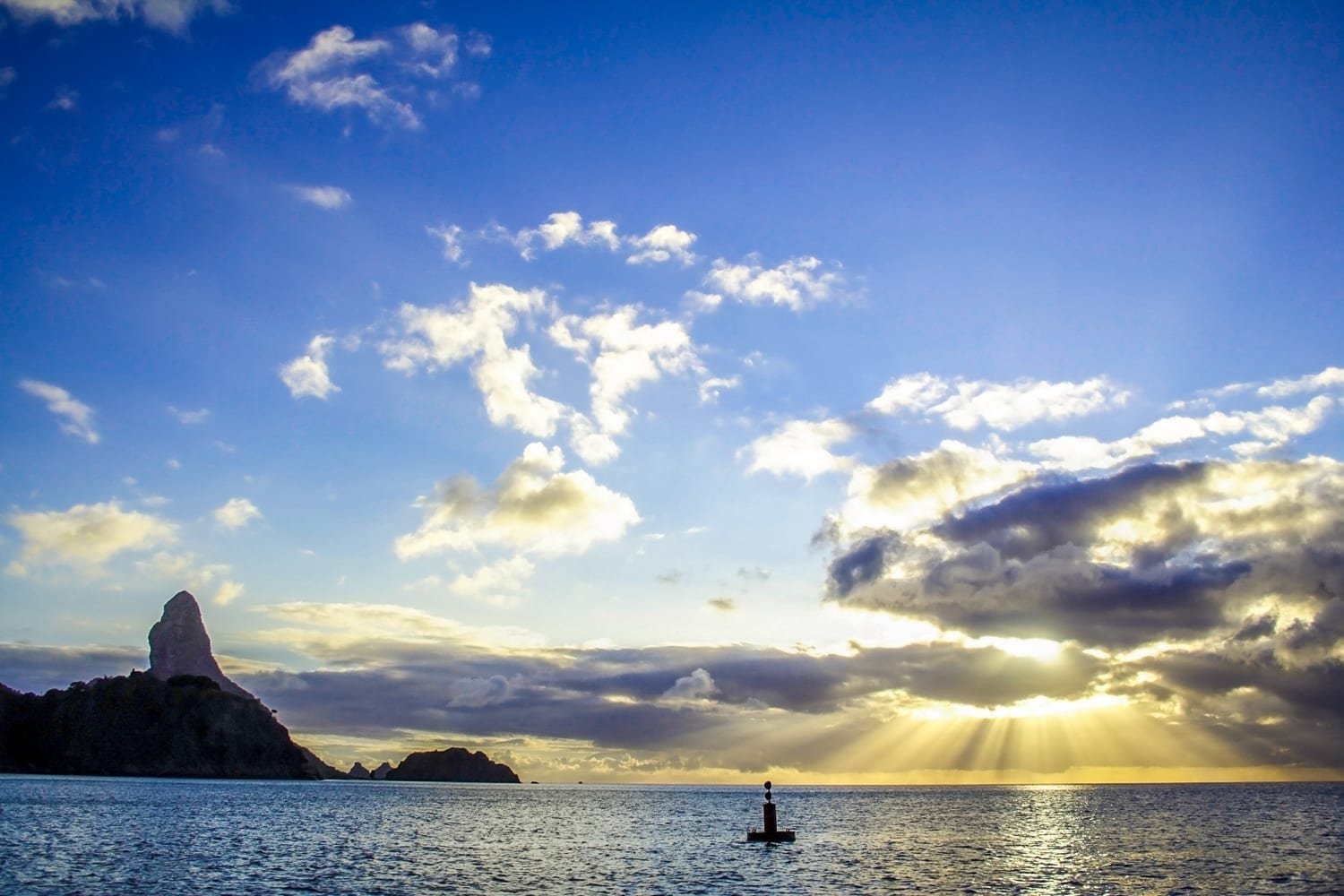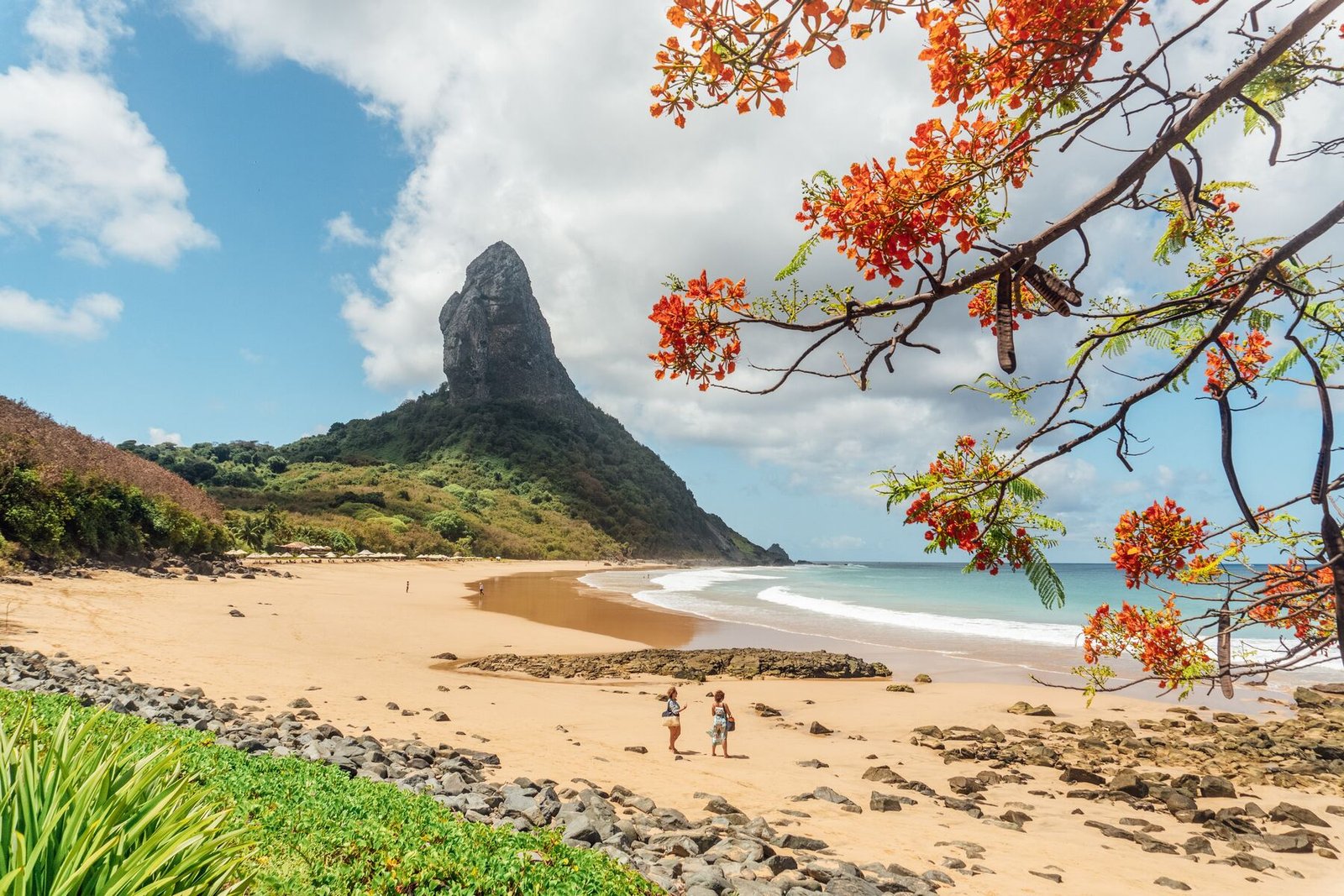 Rainfall in Fernando de Noronha is typically concentrated between January and August.
Green Sea Turtle Watching
From December to May, Green sea turtles can be observed on the islands, hatching and quickly scrambling for the surf.
Accommodations on Fernando de Noronha range from simple bed-and-breakfasts to small, but luxurious pousadas.
Reservations should be made well in advance, especially during the December through March peak season.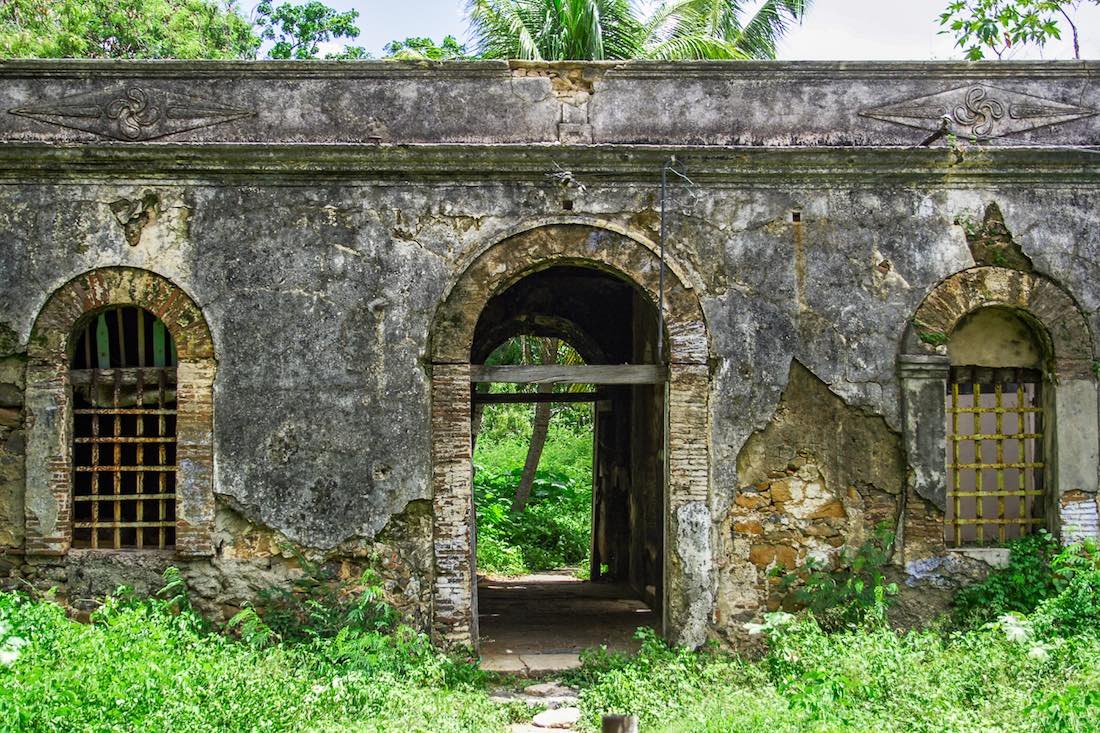 No more than 420 visitors are allowed on the Fernando de Noronha archipelago at any given time.
Getting to Fernando de Noronha
This is paradise on an intimate, exclusive scale.
Fernando de Noronha can be reached via regular flights from Recife and Natal.
Less frequent flights are also available from Fortaleza.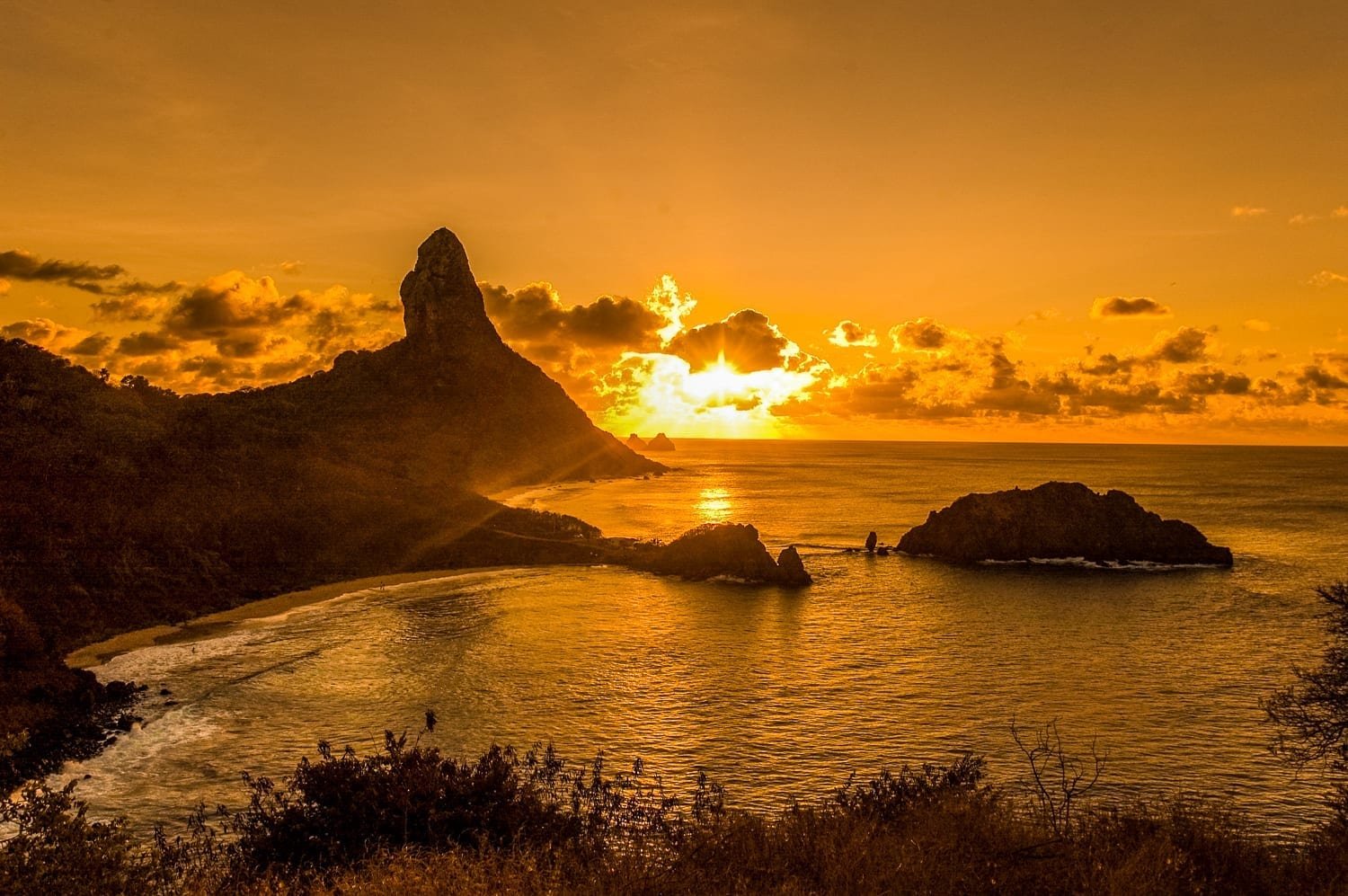 When you travel with LANDED, you'll be relaxed, prepared, and delighted. In fact, more than 90% of our business is repeat or referral. Speak with one of our expert travel planners today at 801.582.2100. Soon, you'll have LANDED.
"Live in the sunshine, swim the sea, drink the wild air…"
Ralph Waldo Emerson
FORTALEZA, NATAL & BEYOND