Guatemala's Highland Markets
If you're seeking to glimpse Guatemala's heart and soul, schedule your trip around a market day.
These are fantastic venues for interacting with locals and gaining cultural insight.
At local markets, visitors can talk with small-scale farmers and purchase beautifully crafted handicrafts directly from the producers and artisans.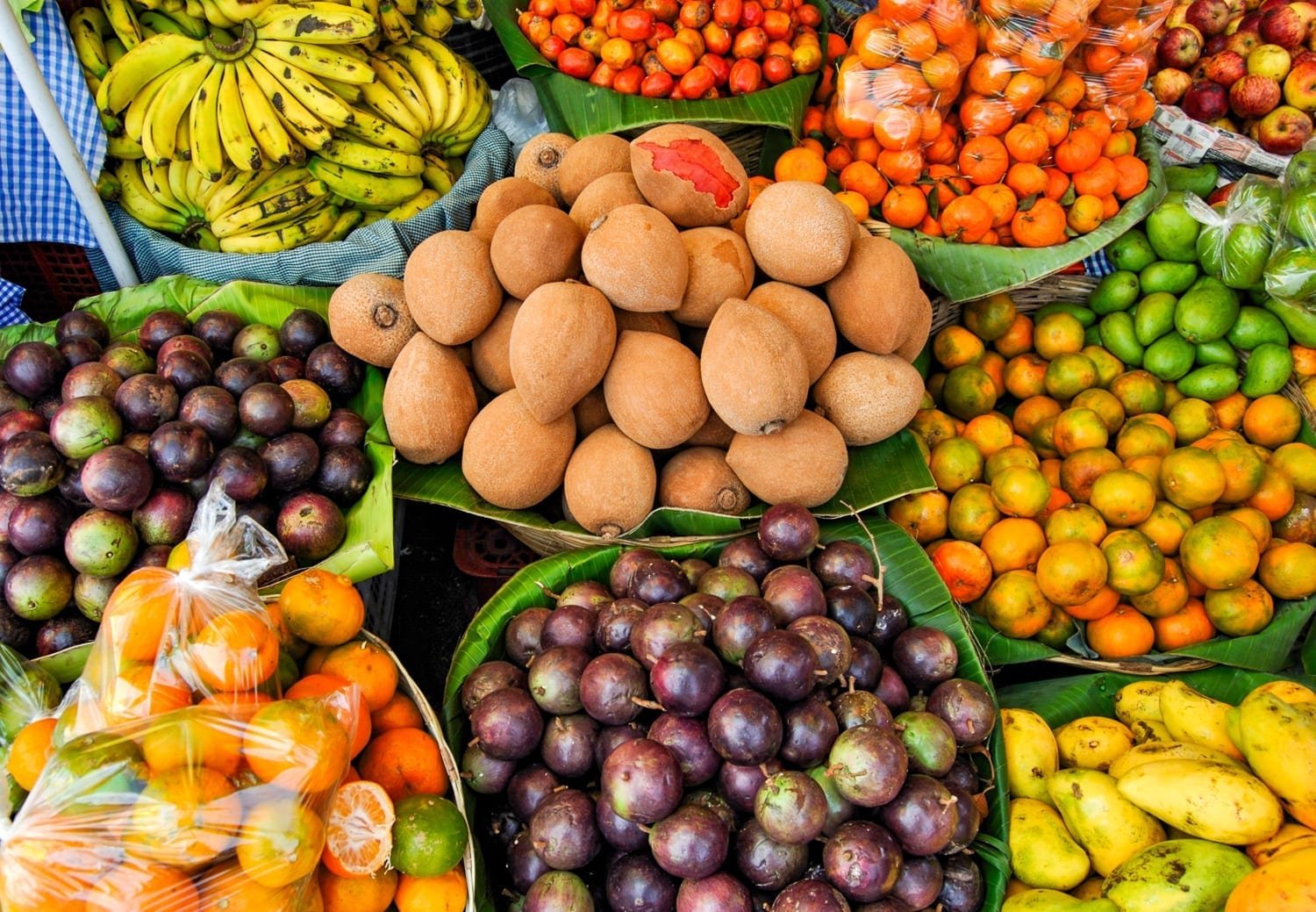 Fresh Produce, Handcrafts and More
For many local farmers, village markets represent the principal outlet for their harvests.
Fresh crops–papayas, mangos, melons, and cashews–are found in abundance,  just picked and bursting with flavor.
Other stands offer everything from lilies to candles to farm implements.
Woodcarvings, Ceramics, and Embroidery
The more elaborate markets feature large sections of handcrafts, including embroidery, woodcarvings, and ceramics.
Many of the smaller markets begin at dawn, winding down by or before noon.
Larger markets, such as those in Antigua and Chichicastenango are all-day affairs.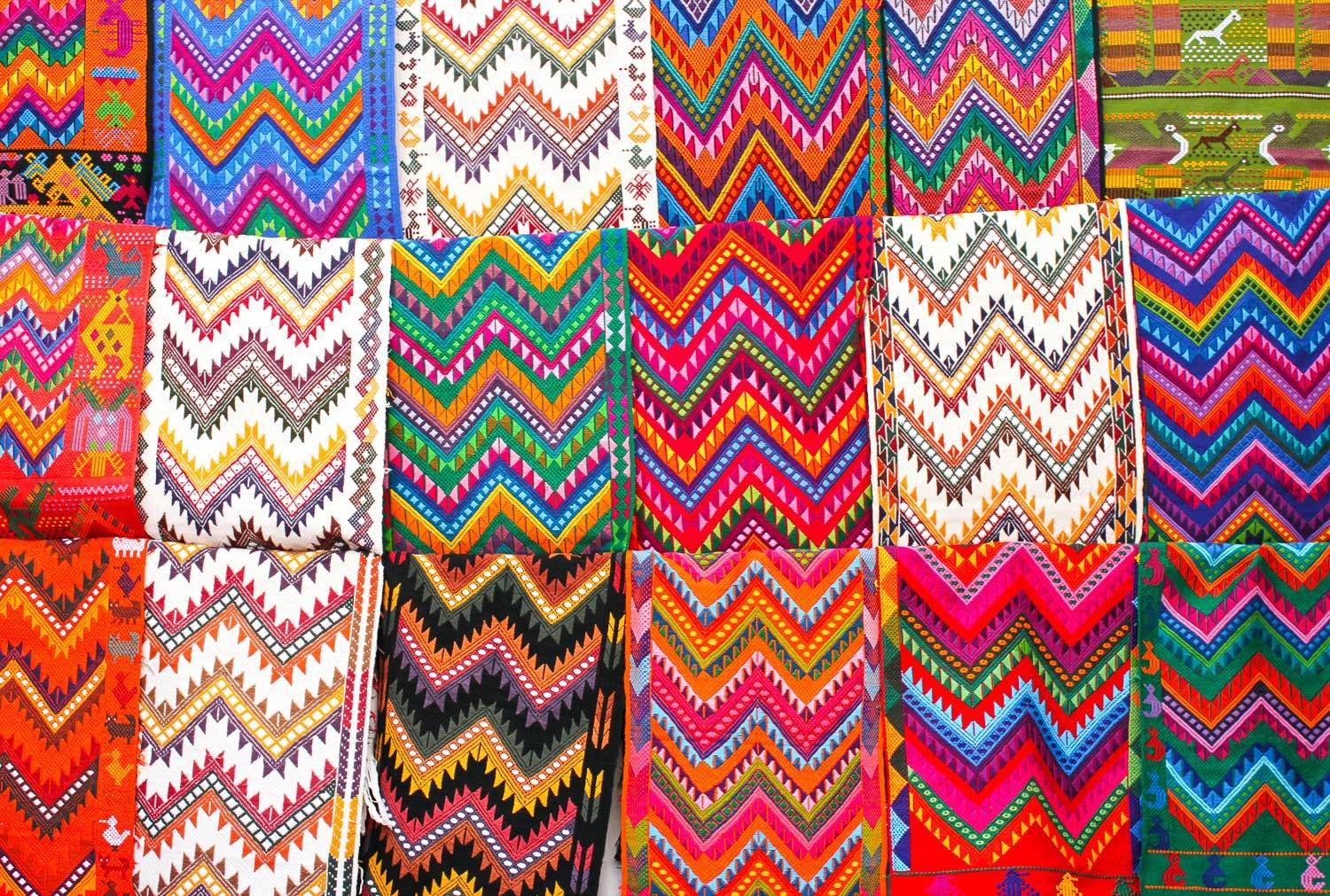 Traditional markets are held throughout the week, with most highland towns offering one or two fixed market days.
Some of our favorite markets are scheduled as follows:
Sunday – Chichicastenango, Comalapa, Tecpan
Monday – Zunil, Antigua
Tuesday – Sololá, Comalapa, Totonicapán
Thursday – Chichicastenango, San Andres Xecul, Antigua
Friday – Sololá, San Francisco el Alto
Saturday – Antigua, Totonicapán, Todos Santos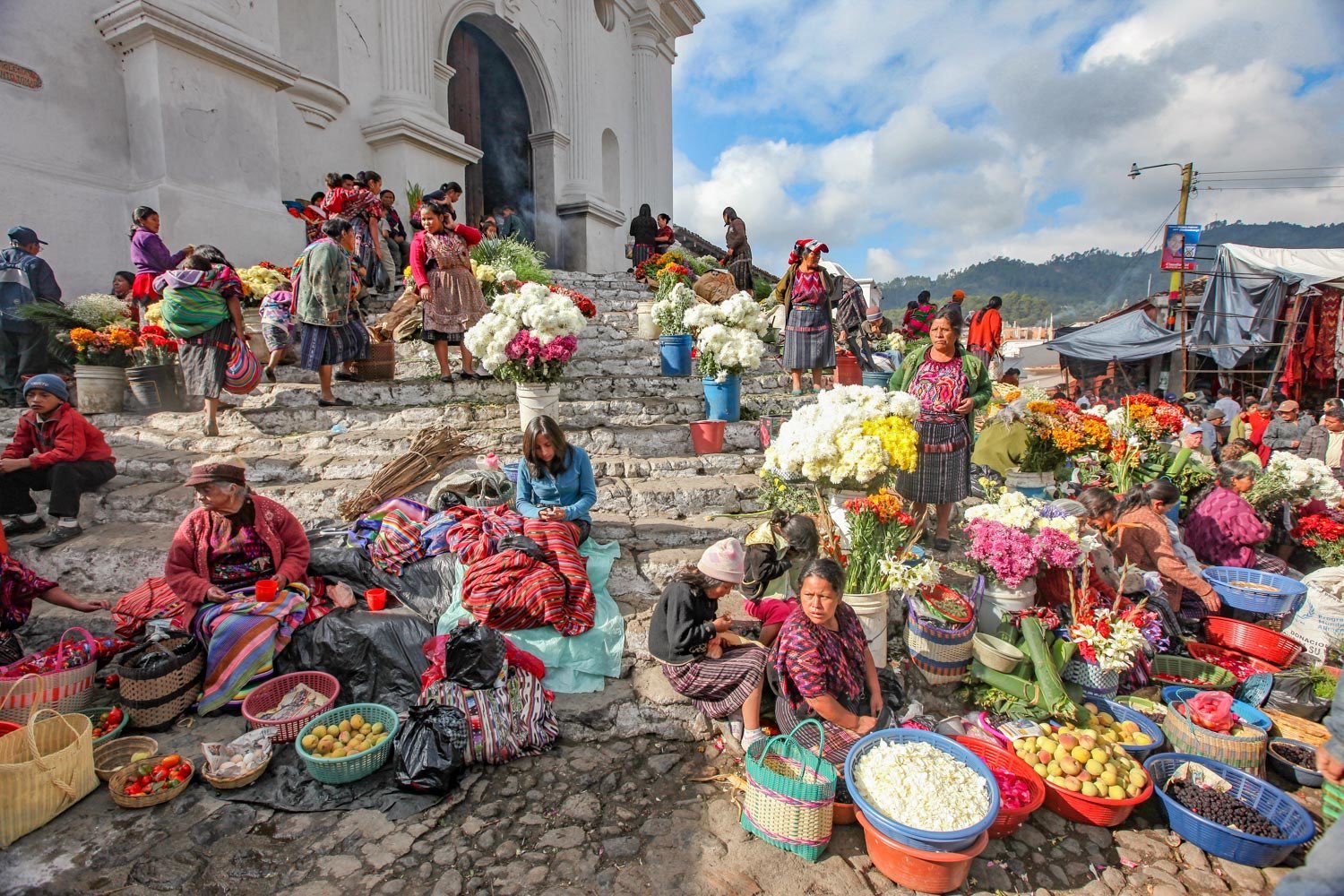 LANDED arranges personalized travel in the highlands and throughout Guatemala. We organize luxury accommodation, private transportation, and tours with expert guides. Let us turn your dreams into memories. Speak with one of our expert travel planners today at 801.582.2100. We'll create the most exceptional trip of your life.
"Heroes take journeys, confront dragons, and discover the treasure of their true selves."