San Blas (Kuna Yala)
Comarca Kuna Yala is best described as an autonomous coastal region, ruled by the indigenous Kuna people.
Their territory includes a 232-mile strip of lush Caribbean shore and the 377 islands of the San Blas Archipelago.
Many of these islands are uninhabited, shaded by palms, and ringed with white sand and coral reef.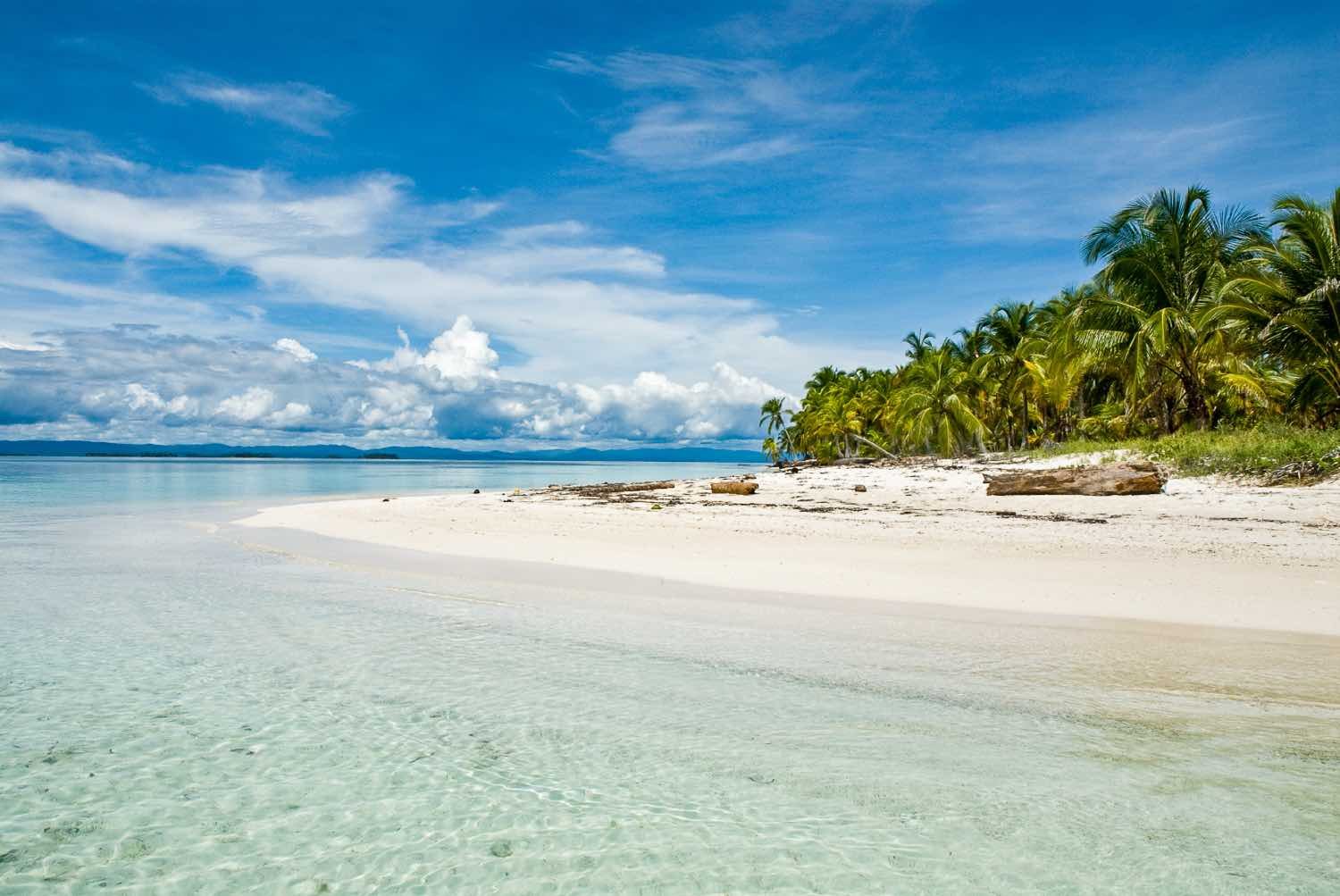 Around 40 Nearby Kuna Islands
Approximately 40 other nearby islands are also home to densely-populated Kuna communities, where visitors can learn local traditions and purchase finely embroidered molas (finely sewn panel blouses).
The outlying islands are peaceful and pristine.
Some feature rustic, locally-owned lodges—small collections of cabins and over-the-water bungalows.

Here you'll find tranquility, hammock space, and astonishing sunsets.
Snorkeling, Birdwatching, Dancing and Hiking
During low season, I've enjoyed an entire island here to myself, snorkeling and birdwatching during the day and staying up late into the night—playing dominoes, singing, and dancing with my Kuna hosts.
Other activities include hikes to mainland waterfalls and shrines, sailing, sea kayak trips and fishing excursions.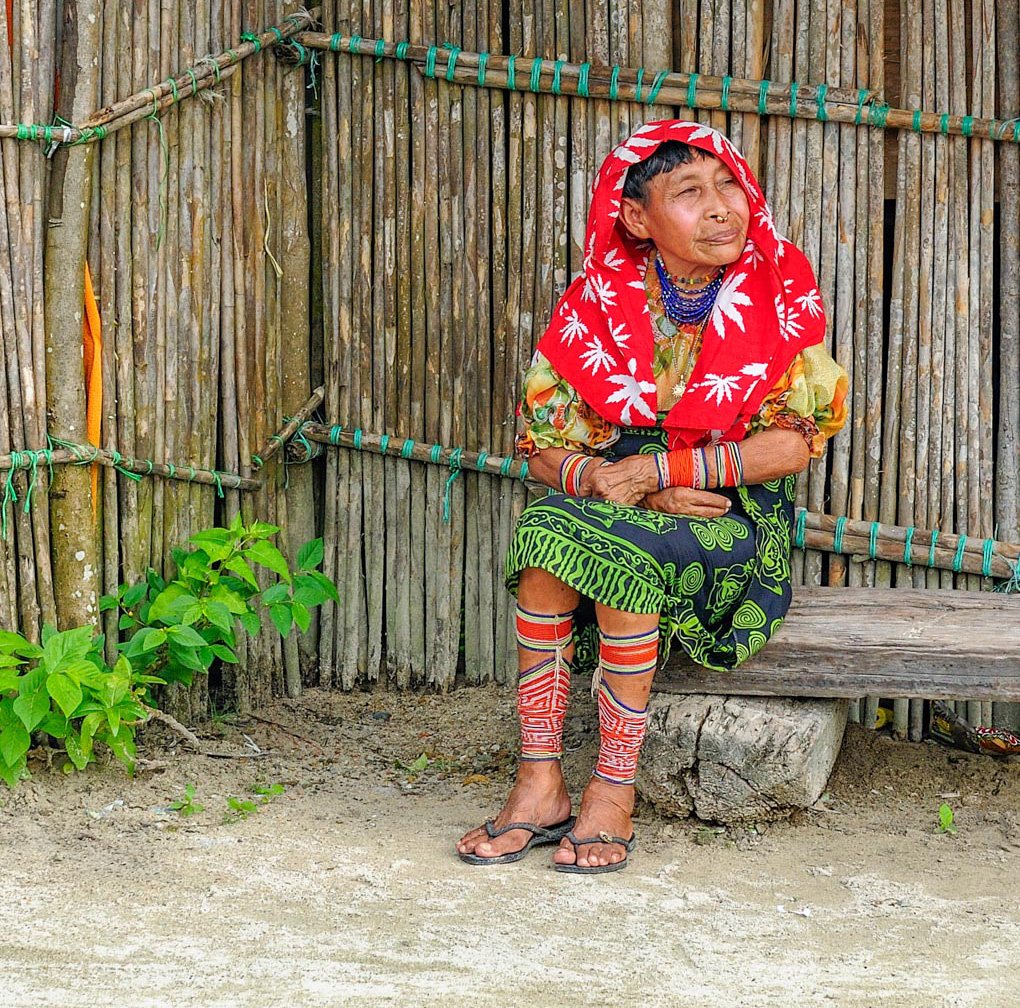 Getting to Kuna Yala
Several airfields link Kuna Yala with Panama City. The most frequently used airstrips are located near El Porvenir, Playon Chico, and Achutupo.
Most flights stop in more than one location, and flight times typically last between 20 and 45 minutes.
Kuna Yala Yacht Cruises
Private, multi-day yacht cruises of the archipelago can also be arranged.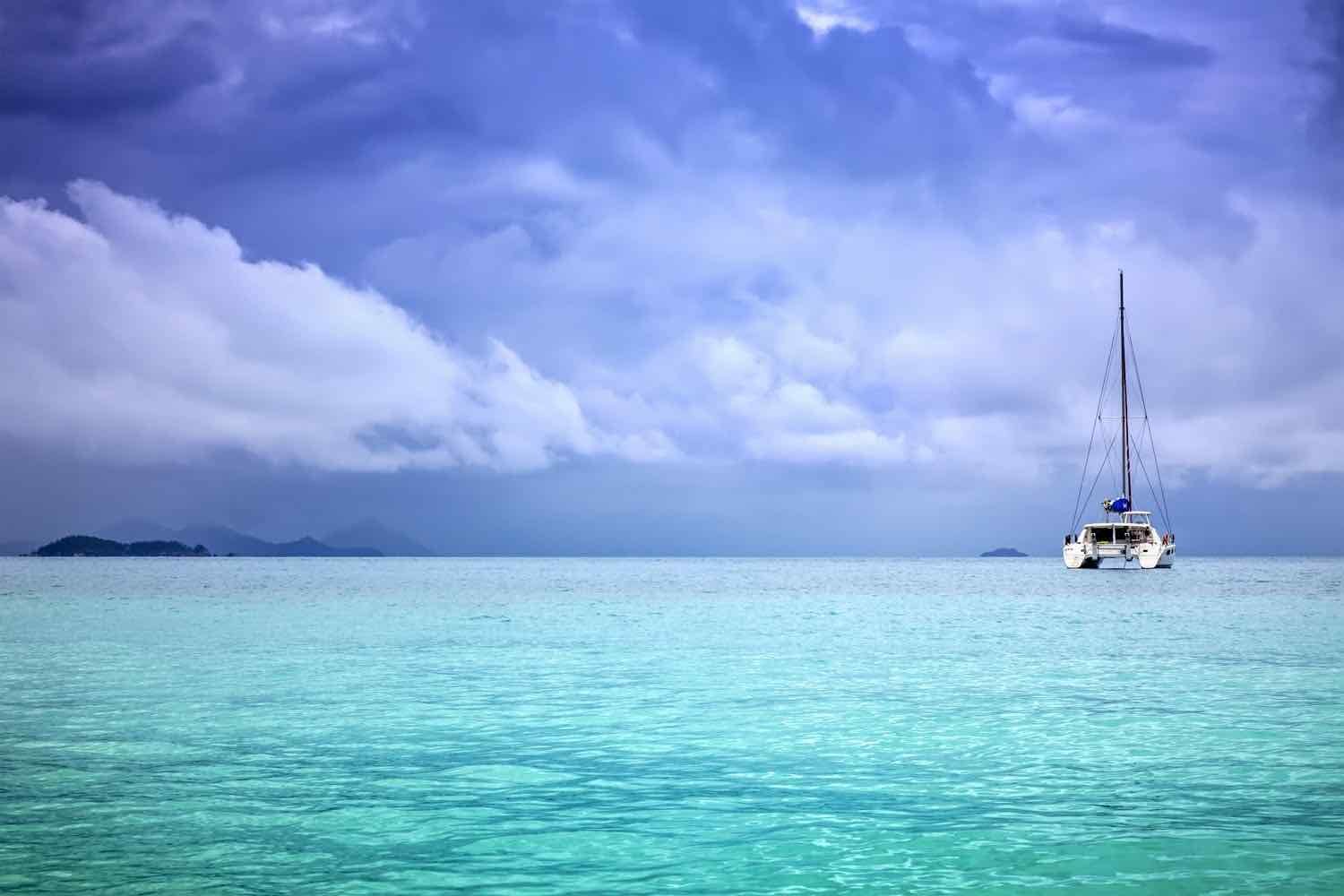 Temperatures here are fairly constant year-round, with highs in the low-90s and lows near 75°.
Although Panama lies below the hurricane belt, rain is likely in Kuna Yala between May and November.
October tends to be the wettest month, with average rainfall of about five inches.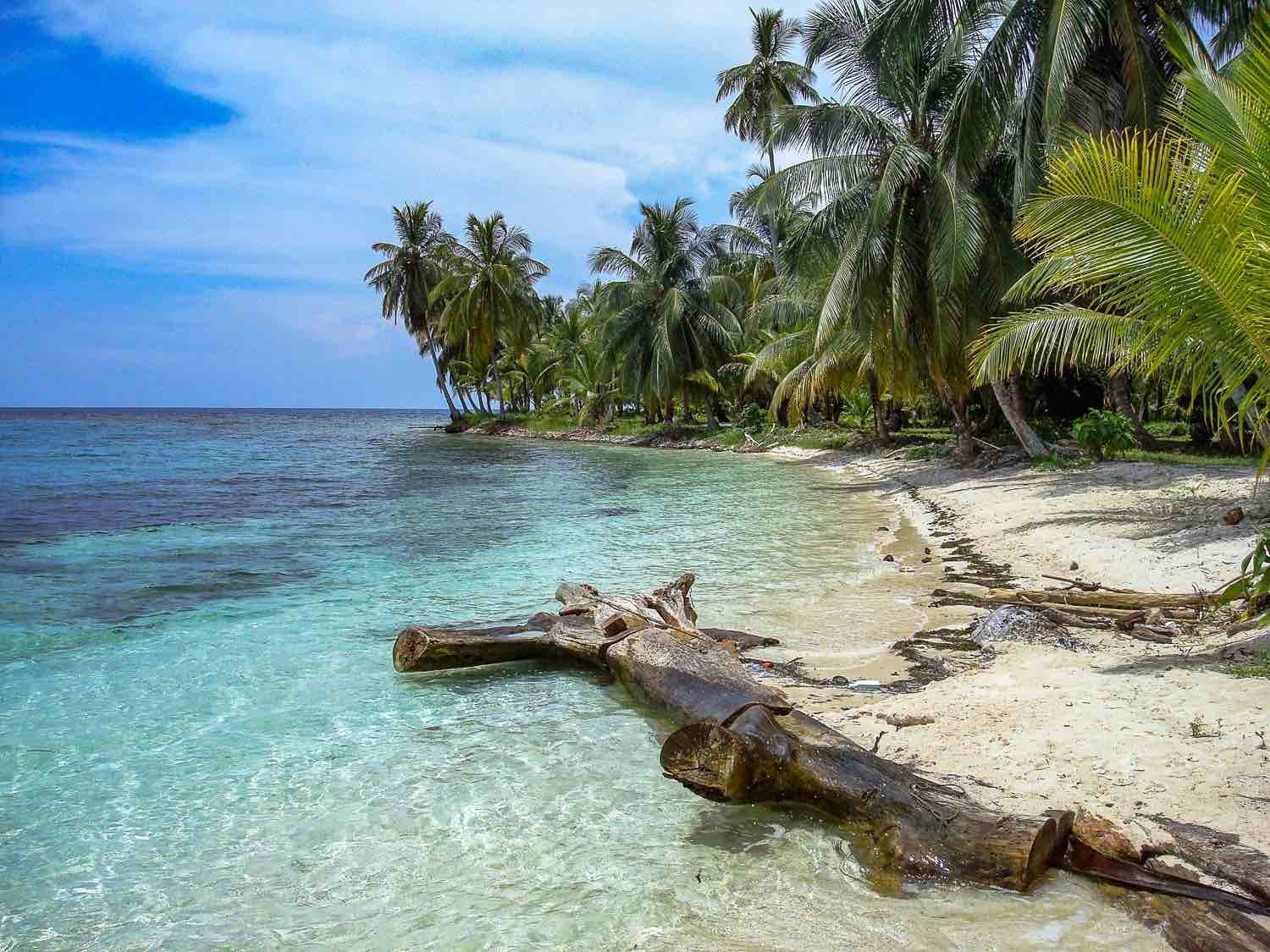 When you travel with LANDED, our team of travel experts and network of local contacts are at your service. We'll handle the details, freeing you to savor the moments. Call us today at 801.582.2100. Dream big. We've got you.
"Nothing is so awesomely unfamiliar as the familiar that discloses itself at the end of a journey."
PRIVATE CHARTERS IN SAN BLAS INSLANDS