La Serena and La Norte Chico
La Serena: Serene One
La Serena—The Serene One—is one of Chile's most beloved beach destinations.
Over a dozen pale-sand beaches extend up and down the coast, inviting you to stroll, sunbathe, and enjoy the sunset.
Many of these beaches are ideal for swimming—gentle waves and shallow, sandy bottoms extending up to 50 yards from shore.
The cooling Humboldt Current flows farther from shore along this latitude, resulting in warmer waters than those found farther south.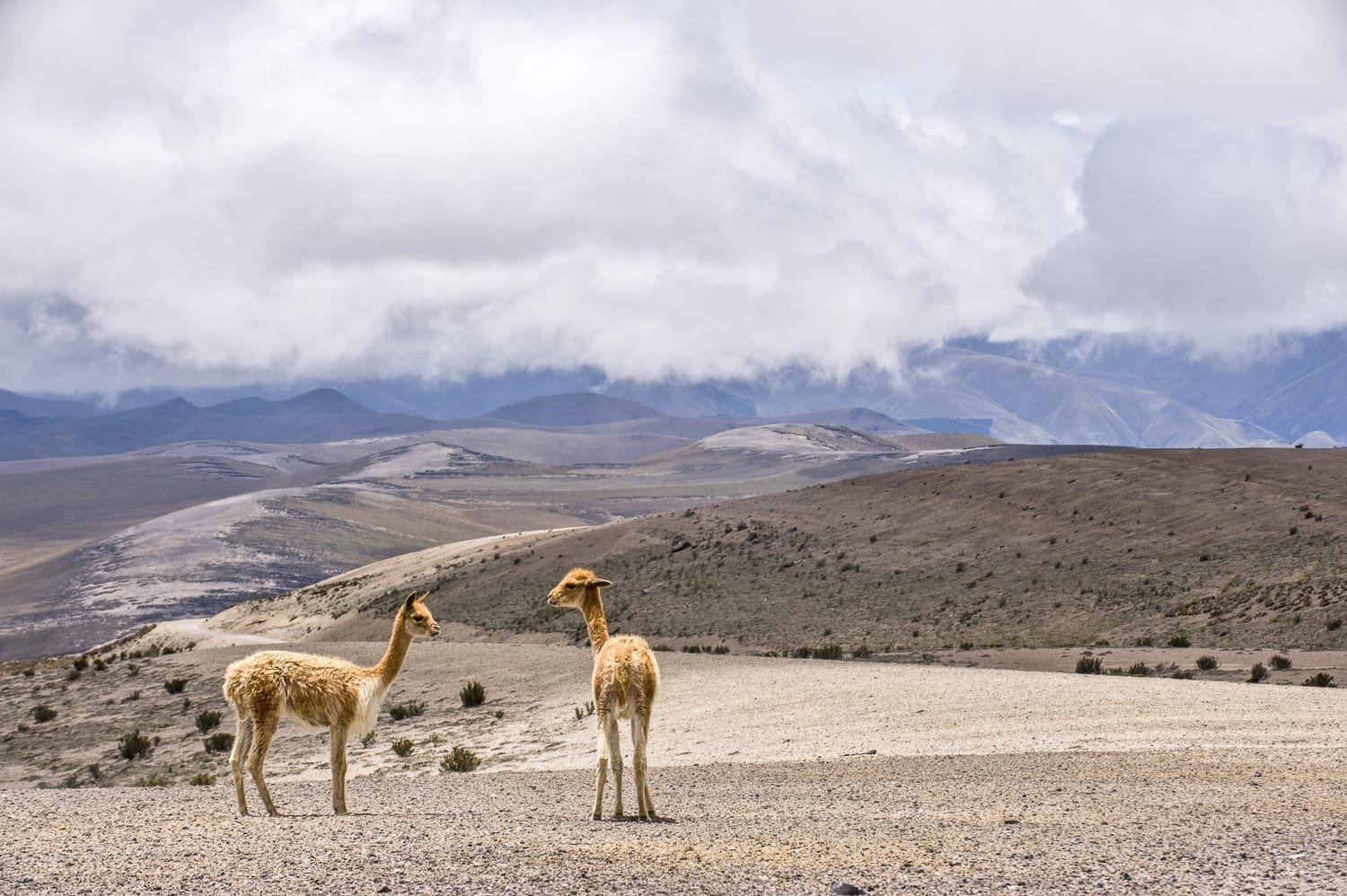 On warm summer days, water temperatures occasionally dip into the low 70s or upper 60s.
This unmistakably colonial city was founded in 1544 near the mouth of the Elqui River.
More than 30 churches, including an 1856 neo-classical cathedral, punctuate the carmine-on-white historic district.
Avinida del Mar
A few blocks east of the tidy Plaza de Armas, the well-stocked archeological museum features over 12,000 Pre-Columbian pieces, including a moai from Easter Island.
Avenida del Mar, the city's coastal thoroughfare, is crenelated with resort hotels and condo towers.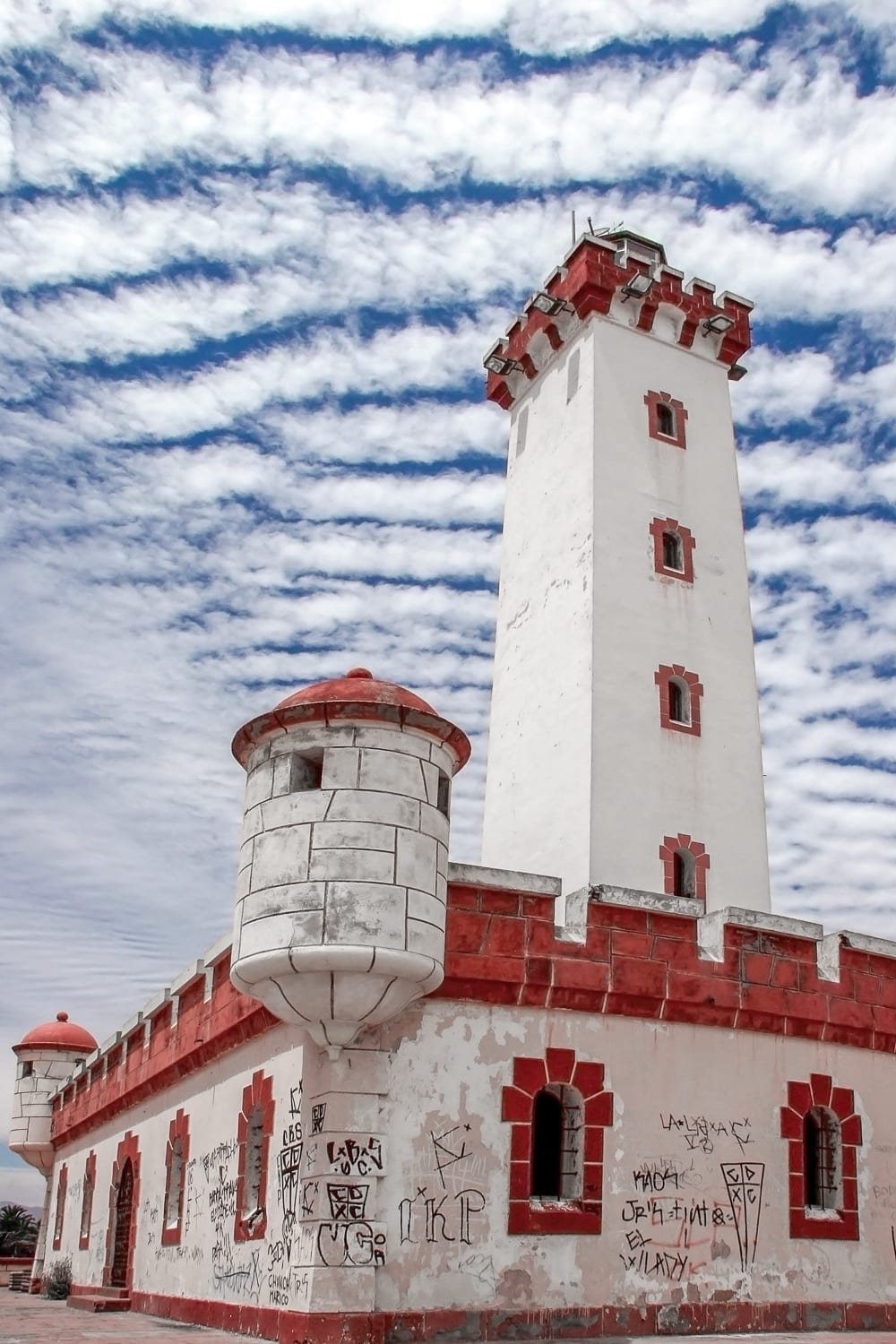 Wildlife Expeditions: Humbolt Penguin National Reserve
Bottlenose dolphins, sea lions, sea otters, and Humboldt penguins thrive on this coast.
The Humboldt Penguin National Reserve, 62 miles north of La Serena, is a three-island protected zone where visitors can observe these faunae, as well as migrating baleen whales.
The Elqui Valley, 55 miles east of La Serena, produces fine pisco—a grape brandy ranging in color and intensity from clear to deep amber.
Horseback Vineyard Tours and Picnics
Vineyard and distillery tours and tastings can be arranged from La Serena, with overnight stays allowing guests to fully appreciate the Mediterranean climate.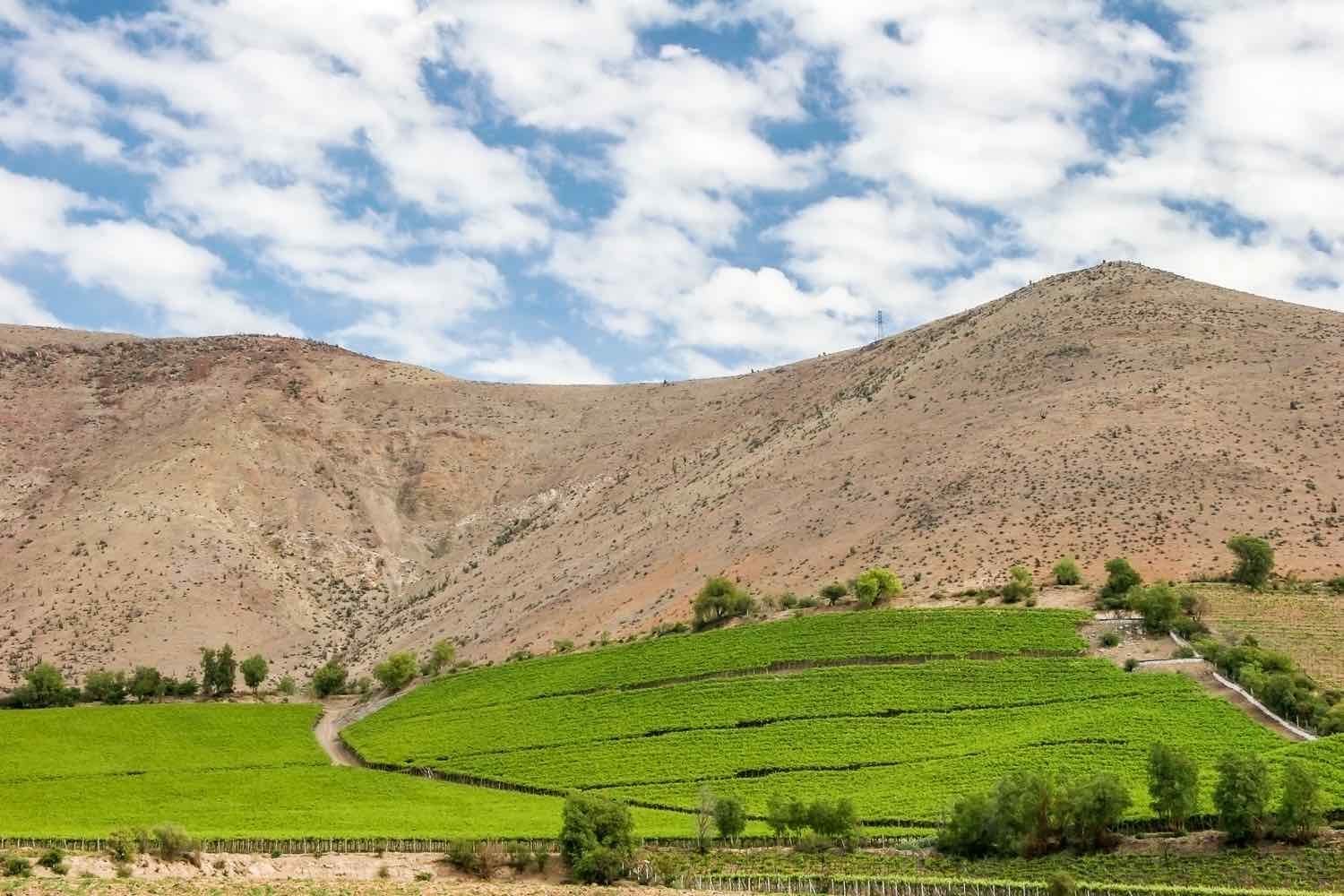 Cycling, horseback riding, and vineyard picnics are also available, to further enrich the experience.
The Elqui is a top destination for those seeking spiritual renewal—meditation, yoga, astrology, and natural healing techniques are taught in the valley town of Montegrande.
Norte Chico
El Norte Chico—Little North—region surrounding La Serena is renowned for its atmospheric clarity.
Dry air, negligible cloud cover, and the Andean altitude combine to create world-class stargazing conditions.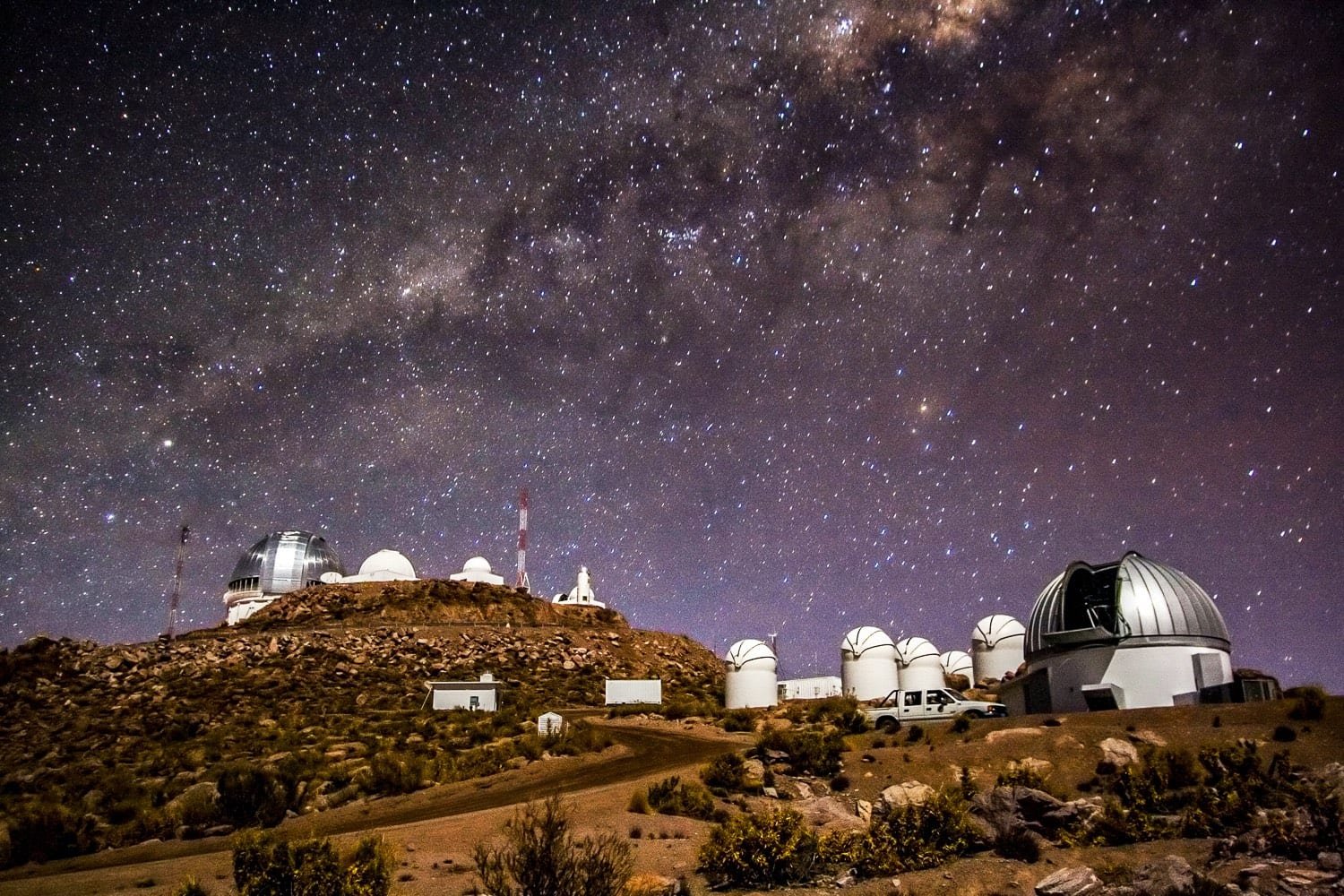 A constellation of seven major observatories marks the region's peaks.
Some of the purely scientific facilities, such as Cerro Tololo and La Silla, allow daylight visits on Saturdays between September and June.
Others focus on public education, encouraging visitors to gaze through high-powered telescopes at the brilliant southern sky.
The Flowering Desert
Another spectacular display—this one terrestrial—arrives every four or five years from August to November.
When winter rains are sufficient, dormant desert wildflowers awaken in an explosion of color.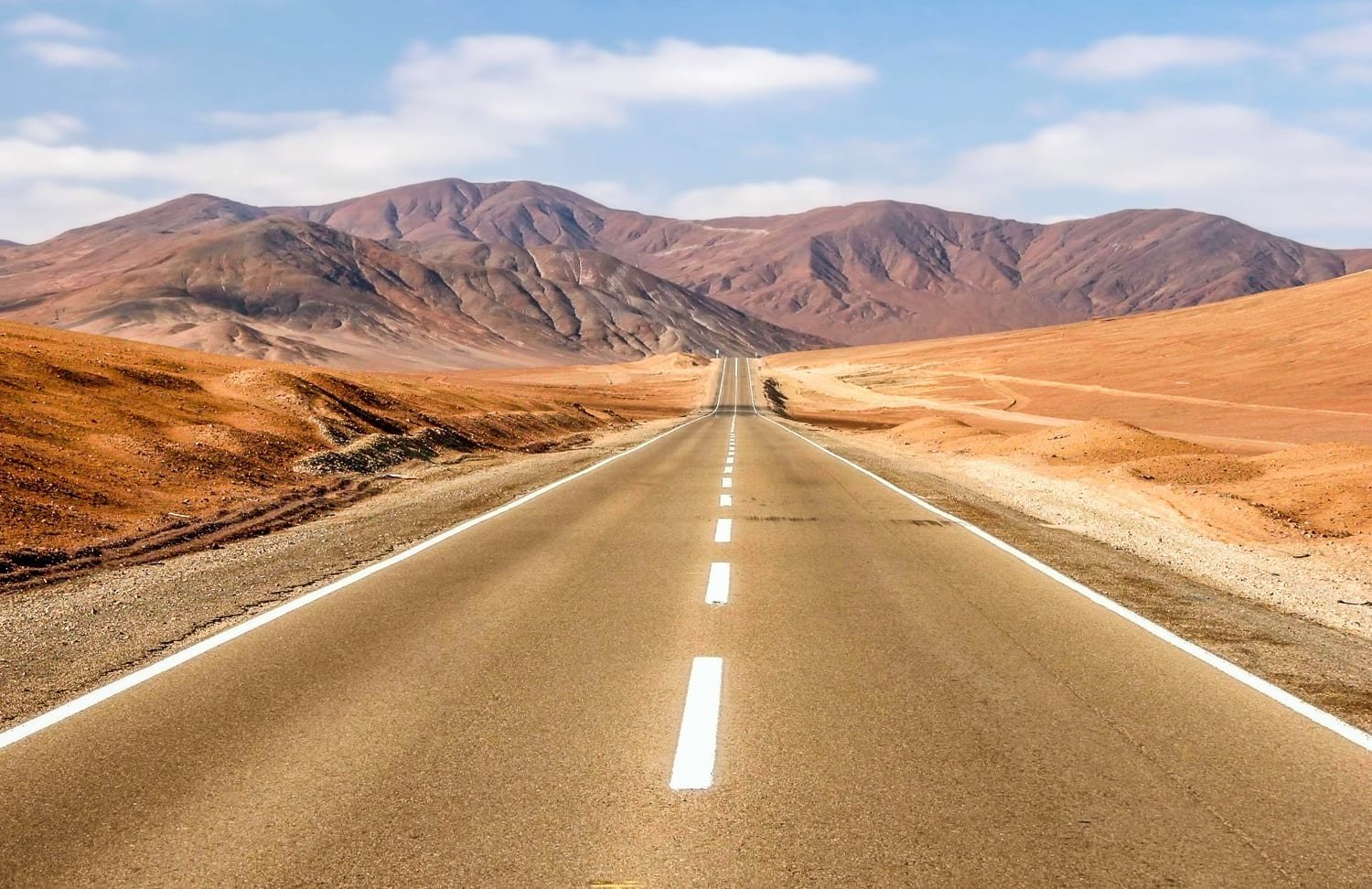 More than 200 species bloom in alternating waves, a phenomenon known as the Desierto Florido or Flowering Desert.
La Serena Climate
La Serena has a cool desert climate. The warm season months of December to March bring highs near 70ºF, with overnight lows near 55ºF.
During the cooler months of May to October, the mercury rarely tops 65ºF and morning clouds are more common.
La Serena is most easily reached by air. Direct flights connect the city's La Florida Airport (LSC) to Santiago, 290 miles to the south, in just over an hour.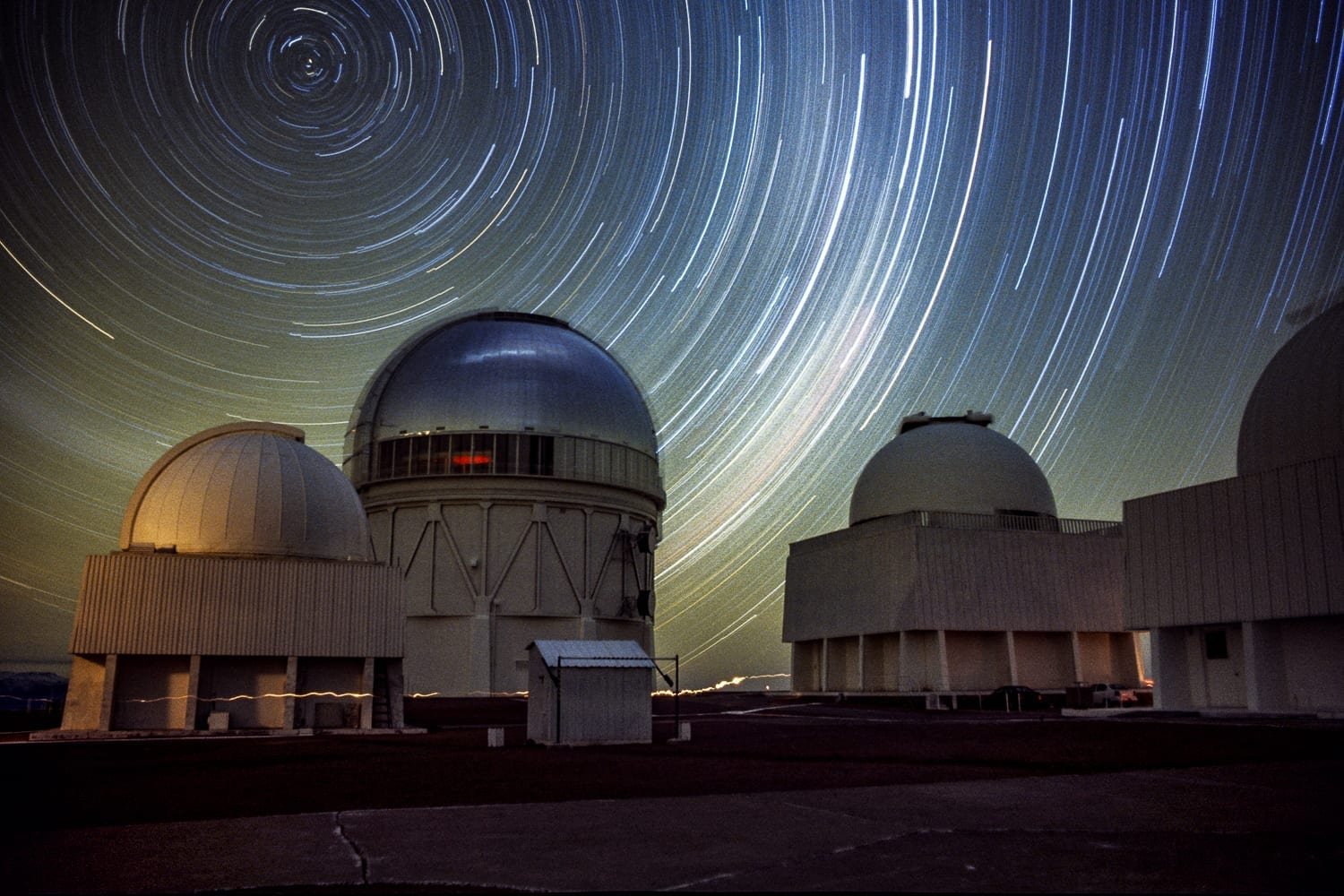 LANDED delivers the finest in custom, private travel to Central America, South America, and Antarctica. These regions are our passion; we know them first-hand and by heart. Speak with one of our expert travel planners today at 801.582.2100. We'll create the most exceptional trip of your life.
"Love does not consist of gazing at each other, but in looking outward together in the same direction."
THE CHILEAN LAKE DISTRICT
VALPARAISO & VIÑA DEL MAR