Argentina's Pampas
The Pampas are South America's fertile plains, extending from the Andes to the Atlantic. Throughout these rolling prairies, gauchos (cowboys) raise world-famous, grass-fed cattle.
The countryside around Buenos Aires is dotted with charming rural towns and historic ranches. Day trips and overnight stays can be arranged.
Founded in 1730, San Antonio de Areco is located 75 miles northwest of Buenos Aires, on the tree-lined Ruta Nacional 8.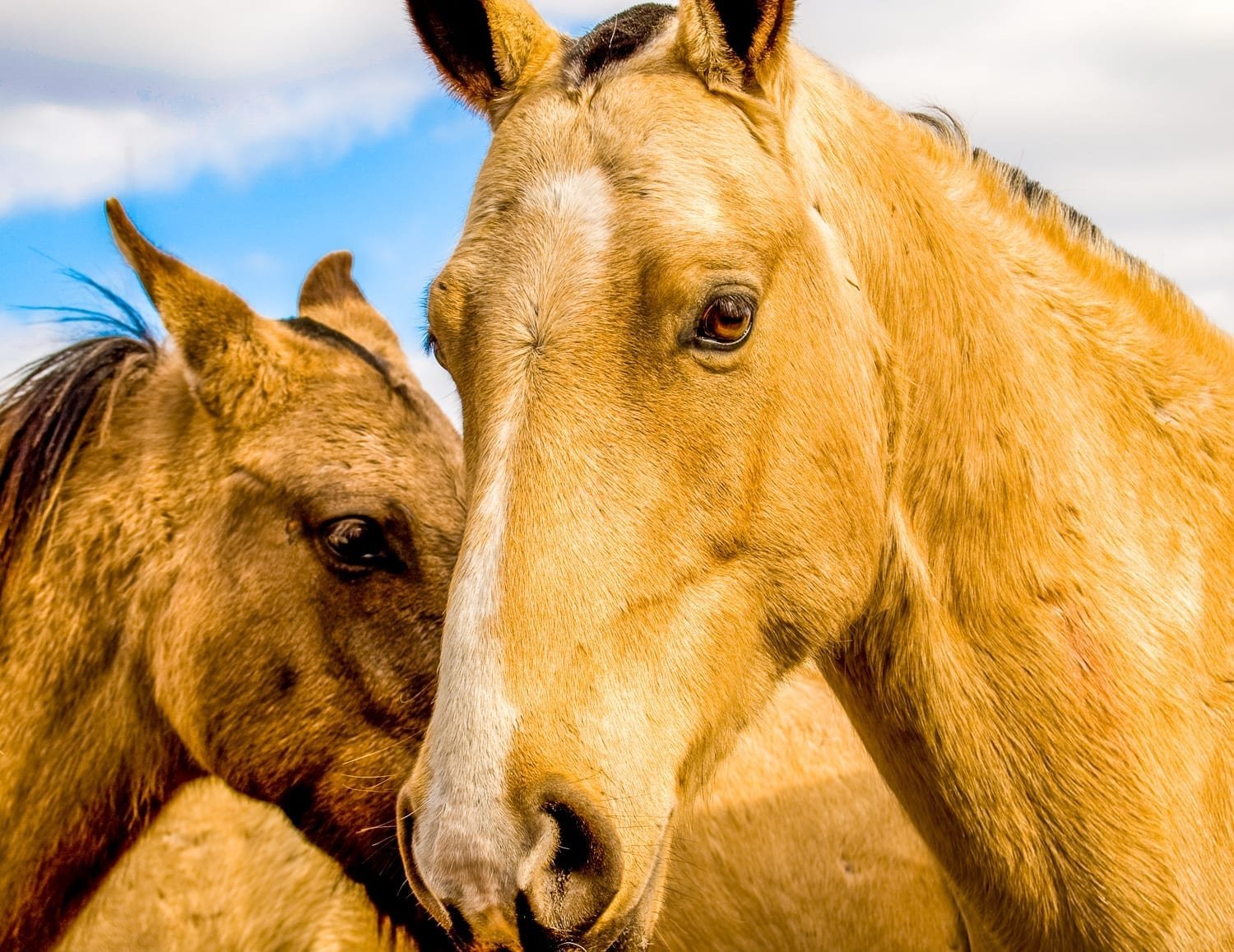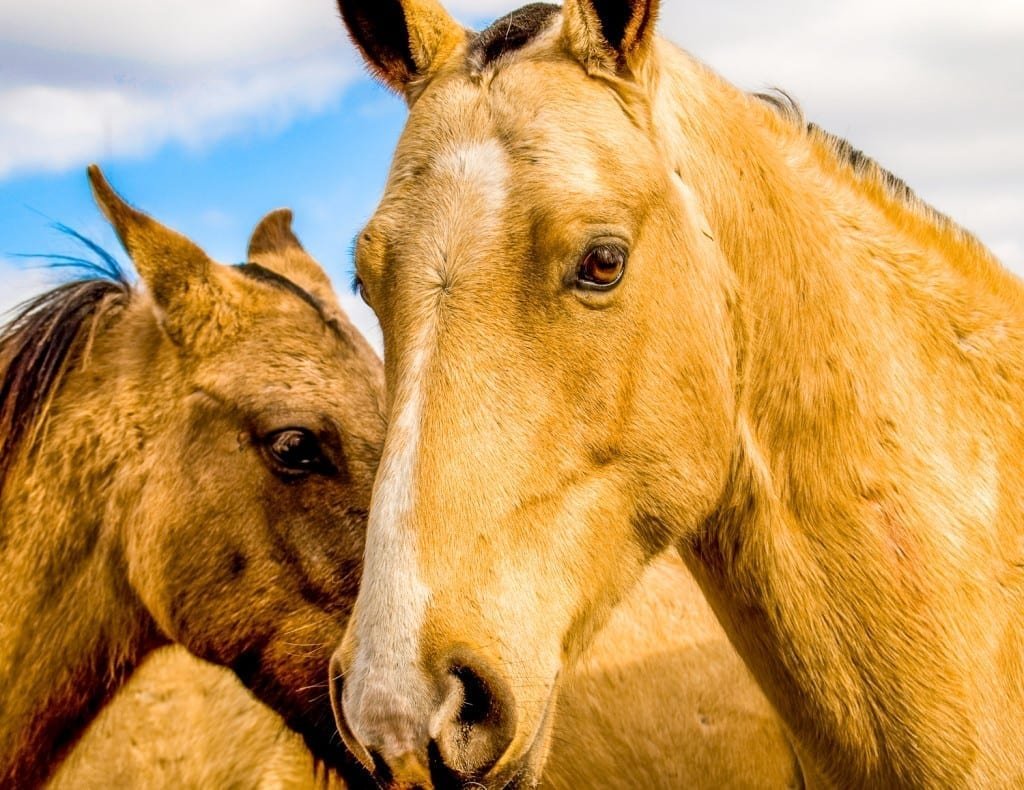 It's quiet square is lined with shops selling hand-woven blankets and traditional clothing. Masterful silver and leatherwork are also produced here.
A notable highlight, the local Museo Gauchesco Ricardo Güiraldes is dedicated to pampas culture and named after the author of the classic novel Don Segundo Sombra. Outside of town, a handful of private estancias (ranches) open their gates to outside visitors.
Guests can enjoy:
Horseback Riding
Demonstrations Of Gaucho Equestrian Skill
Traditional Asado Barbeque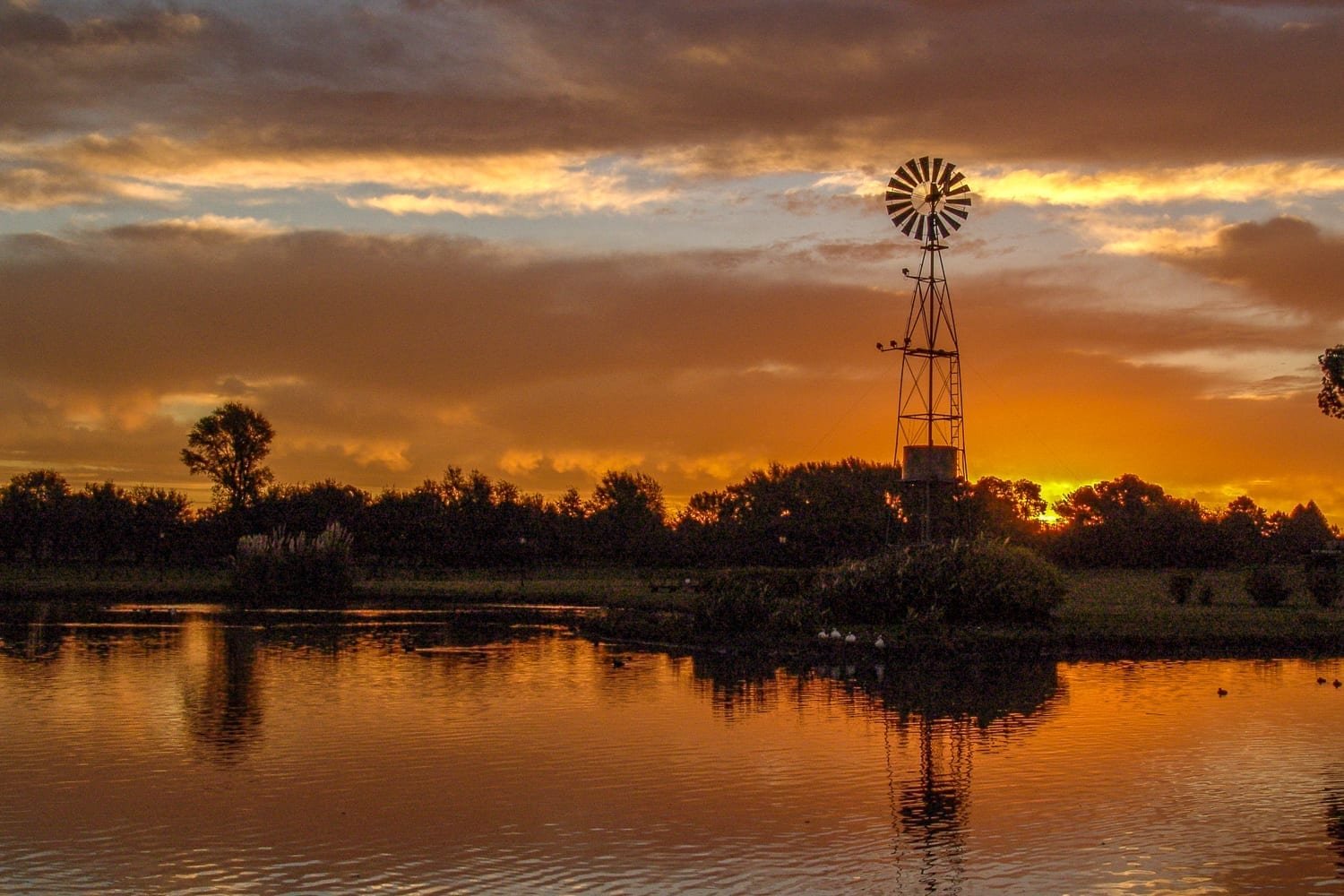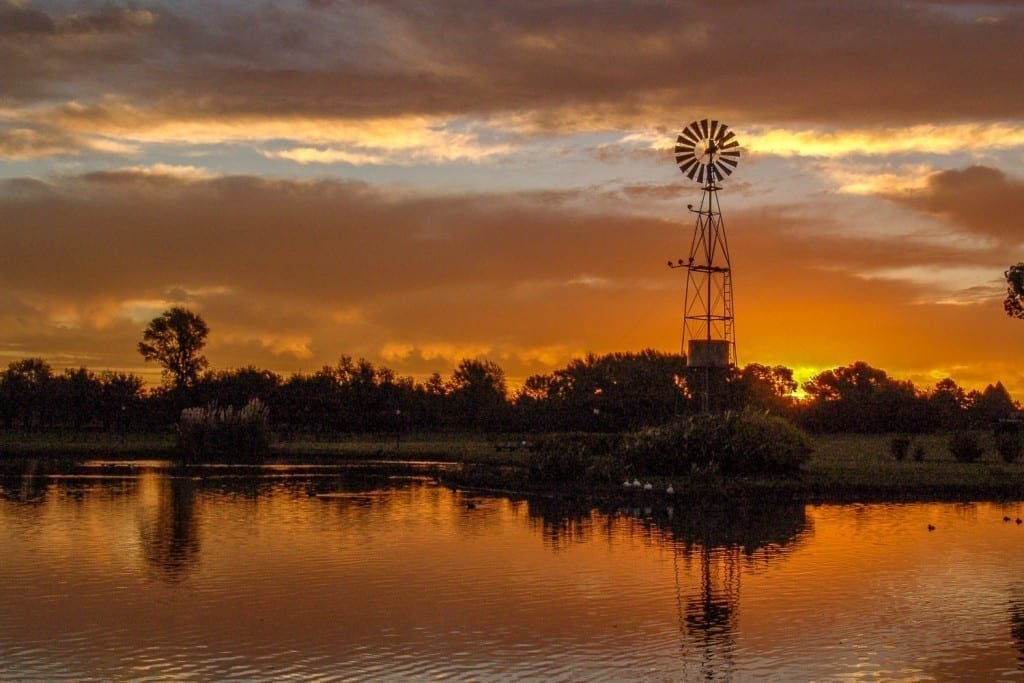 San Miguel del Monte
San Miguel del Monte, a lakeside town surrounded by farms, is located 60 miles (90 minutes) south of Buenos Aires on Route 3. Here, elegant ranches offer polo lessons, wing shooting, fishing trips and fine dining.
In the nearby town of Ranchos, master silversmiths create museum-quality candlesticks and jewelry. Private helicopter service between Buenos Aires and San Miguel del Monte is also available.
The pampas are generally sunny year-round, with an average humidity of 80%. The warmest months are December through February, with highs around 80°. The winter months (June and July) are cooler, with highs around 60°.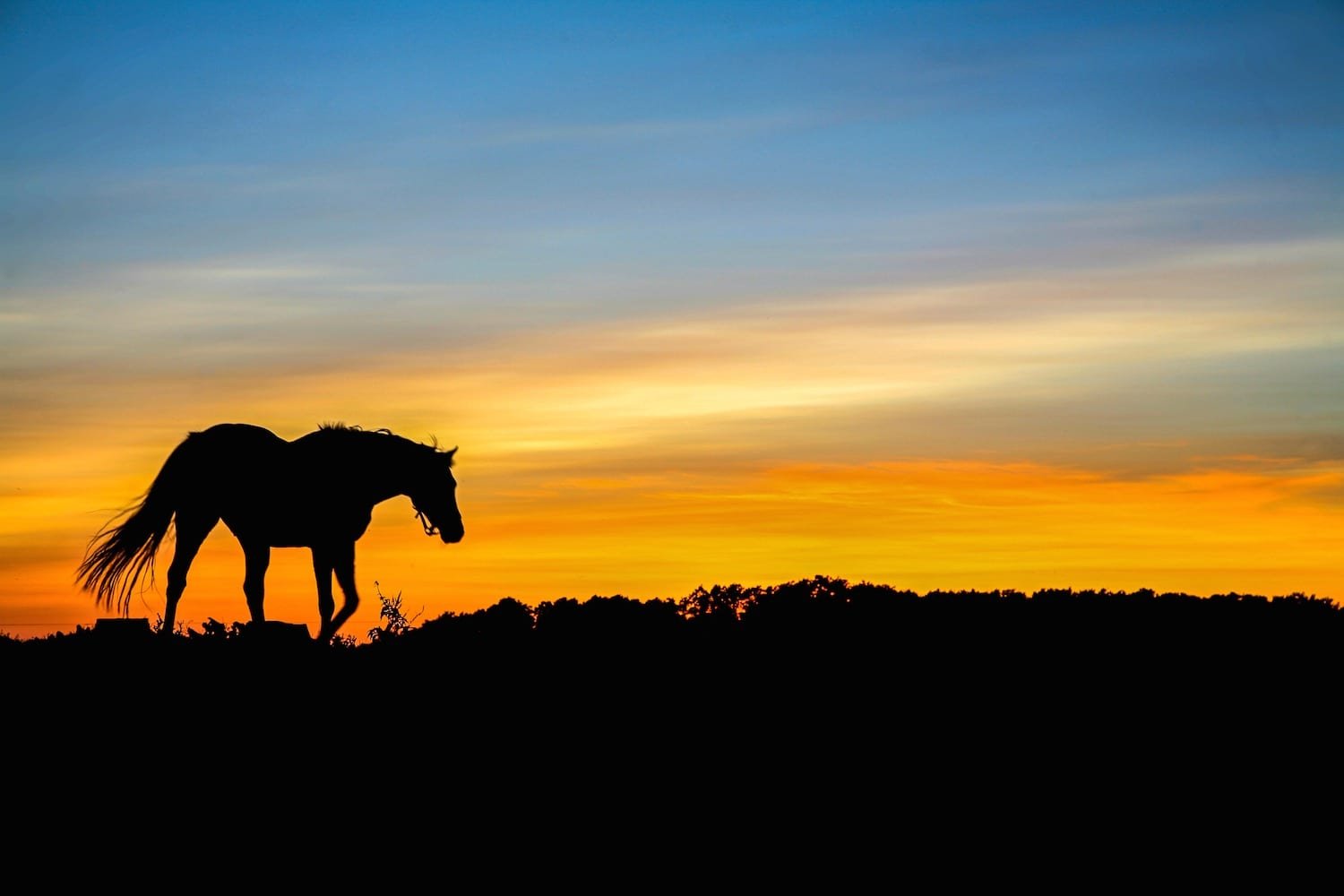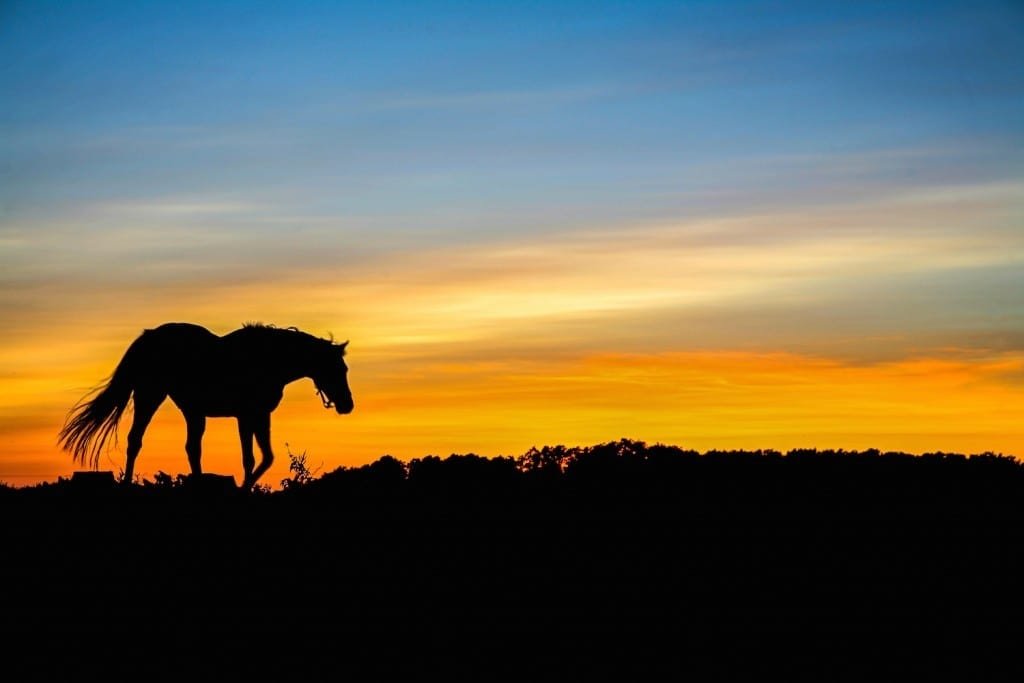 LANDED arranges leisure travel in Argentina and throughout South America. We organize luxury accommodation, private transportation, and tours with expert guides. Speak with a travel planner today at 801.582.2100. We'll take care of the details.
"During the evening a great number of Gauchos came in to drink spirit and smoke cigars: their appearance is very striking; they are generally tall and handsome, but with a proud and dissolute expression of countenance…Their politeness is excessive; they never drink without expecting you to taste it; but whilst making their exceedingly great bow, they seem quite as ready, if occasion offered, to cut your throat."
Charles Darwin

PERFECT

Could not have been more pleased.  This was the trip of a lifetime for our family.  Thank you!
GO WITH LANDED

If you're planning to travel, go with LANDED. You won't be disappointed.
AMAZING ADVENTURE

The whole rhythm of the trip was perfect, and leaving one place for the next worked perfectly. This trip definitely made me want to experience other great spots in South America.
TRIP OF A LIFETIME

The locations were amazing. Your on-the-ground team was fantastic–knowledgeable and accommodating. Beautifully organized.
ABSOLUTELY AMAZING

The best guide I've ever had anywhere in the world. Top notch talent.
GREAT SERVICE

You were a great help in planning–ensuring that I was staying at the right places and enjoying the type of activities we love–and the follow up was incredible.
YOU GOT TO KNOW US

Exactly the bonding and sharing experience we'd hoped for. The rhythm, variety, and tone was spot on. With effective listening skills, you built a good picture of what we wanted–more complicated than "just" luxury. The result was a great trip, one made just for us.
BEST EVER

Excellent attention to detail. You listened carefully, asked the right questions, and customized with just the right balance. Superb guides. We felt relaxed and pampered all the way. You'll plan our next trip.
FANTASTIC EXPERIENCE

Not a single thing on the itinerary that we would change.  The guides were knowledgeable, friendly, and prompt.  The hotels were beautiful, the food delicious and the pace of the activities was perfect for us.
DO IT!

In short, our trip was amazing. Thanks so much for your constant assistance and thorough planning.
PERFECT

The planning, service and execution of the trip was flawless – thank you!
EXCELLENT

LANDED was helpful and knowledgeable, making our trip a memorable one.  I will use your services in the future as I continue to explore Central & South America.
A VERY WELL ORGANIZED DREAM

Your patience with my questions and concerns during the planning stage was remarkable.
THANK YOU

You actually got to know us, which made it possible to know just what we like. You promised the best trip ever and you kept your promise.
ENTIRELY AMAZING

Your recommendations were well thought out. We thoroughly enjoyed our honeymoon. Thank you!
THE ULTIMATE GUIDE

LANDED is the ultimate. You helped us make the most out of a week's time.
DIDN'T MISS A THING

We zip-lined, rafted, sailed, and surfed. The contacts were professional and courteous. We don't want to be back at work. Thank you for all of the work you did to set up this trip.