La Bamba de Areco is a 1,5 hour drive out of downtown Buenos Aires, in the outskirts of the historical town of San Antonio de Areco, the birthplace of the gaucho. La Bamba is one of the oldest and best-preserved colonial-era ranches in Argentina. Recently renovated as a boutique hotel, La Bamba keeps its original charm and its facilities shine in all its original grandeur.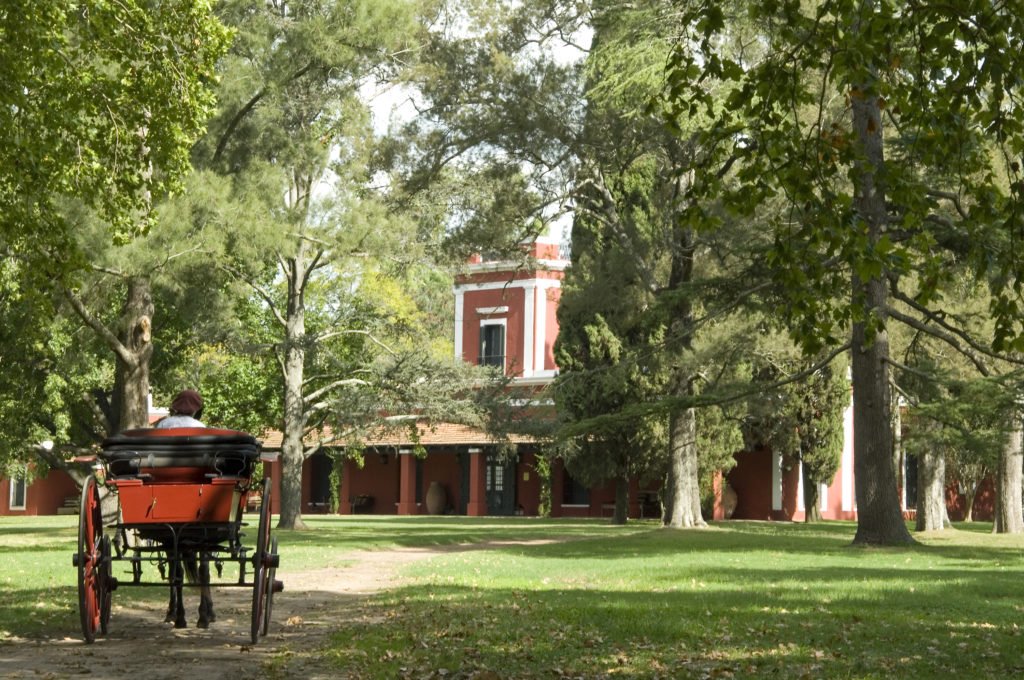 Located at the end of an avenue lined with century-old plane trees, the master house at La Bamba is built around the main courtyard, with a well-endowed library in the guard tower and a panoramic gallery opening onto the park. The cottage, the house sheltered by a vine arbour, the stables, the summer dining room and the former inn make up the majority of the buildings that surround the Casco.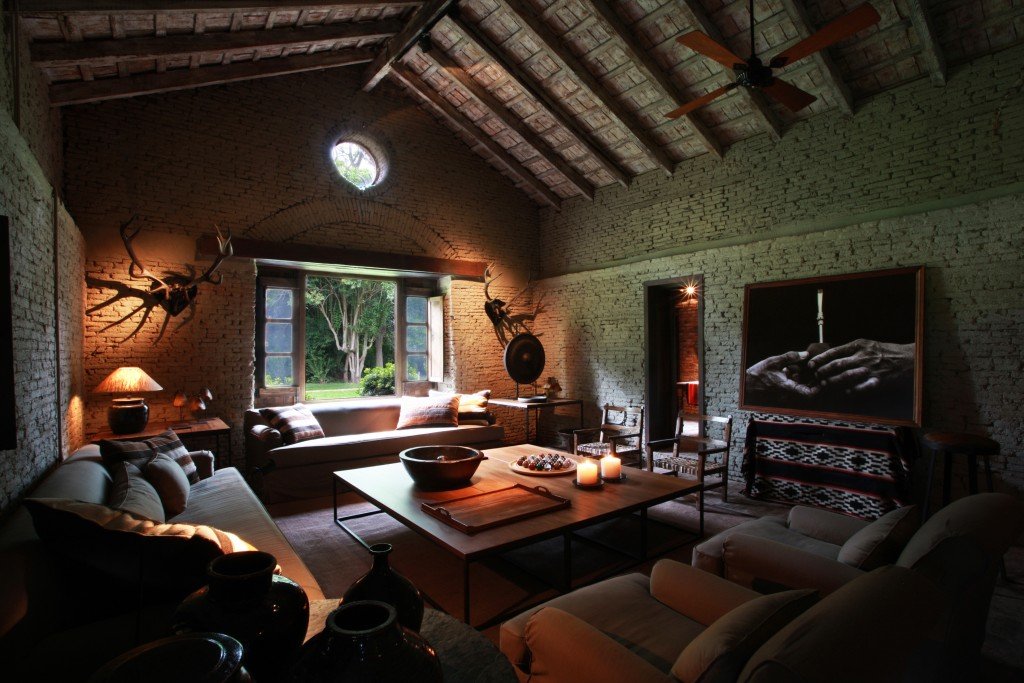 San Antonio de areco
San Antonio de Areco is one of Argentina's oldest towns and invites you to return to the eighteenth century with its narrow colonial streets, church, bars and museums.
Here you'll have the chance to admire the master silversmiths at work in their workshop and marvel at the skill of the leather craftsmen.
La Bamba activities
As an active part of Argentina and especially gaucho heritage, La Bamba de Areco offers authentic gaucho traditions such as asados and mate tasting, as well as several gaucho shows which are private and unique: musical entertainment with folk dances, Indian horse-whispering, games of equestrian skill: patos, boleadoras and sortija.
La Bamba de Areco also serves as the base for the international polo team that bears its name. The property includes two polo fields and guests can enjoy games during the season, with practice sessions and matches taking place almost daily.
Hotel amenities include an 18th-century carriage house bar, swimming pool, and gardens. Excursions on horseback, by carriage, or mountain bike, Argentinian bowls game, fishing, polo lessons, and hot stone massages can be arranged.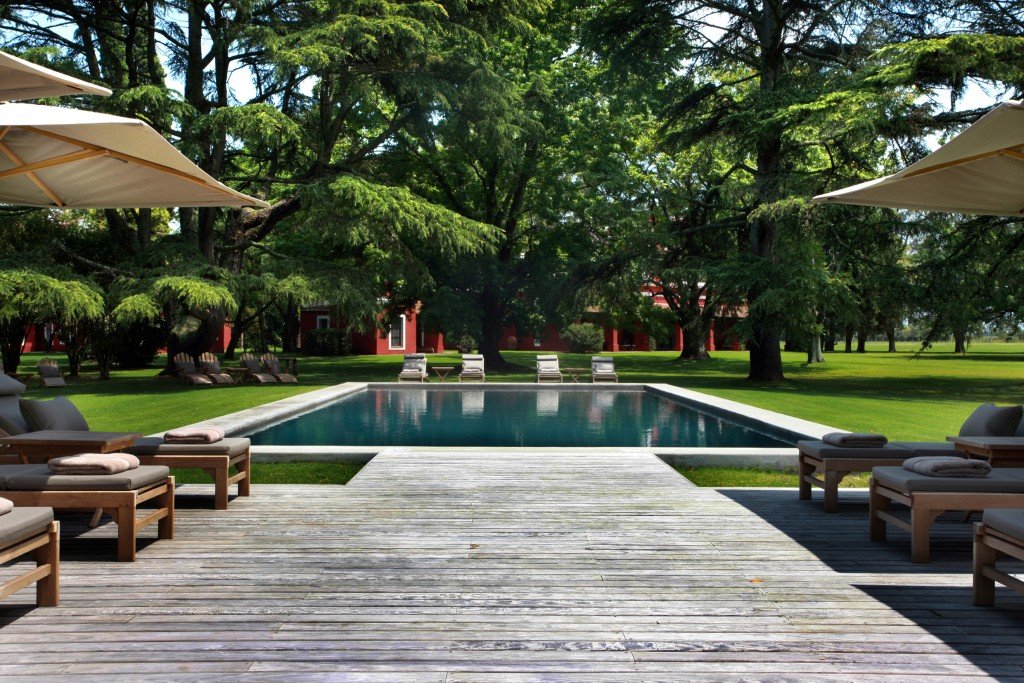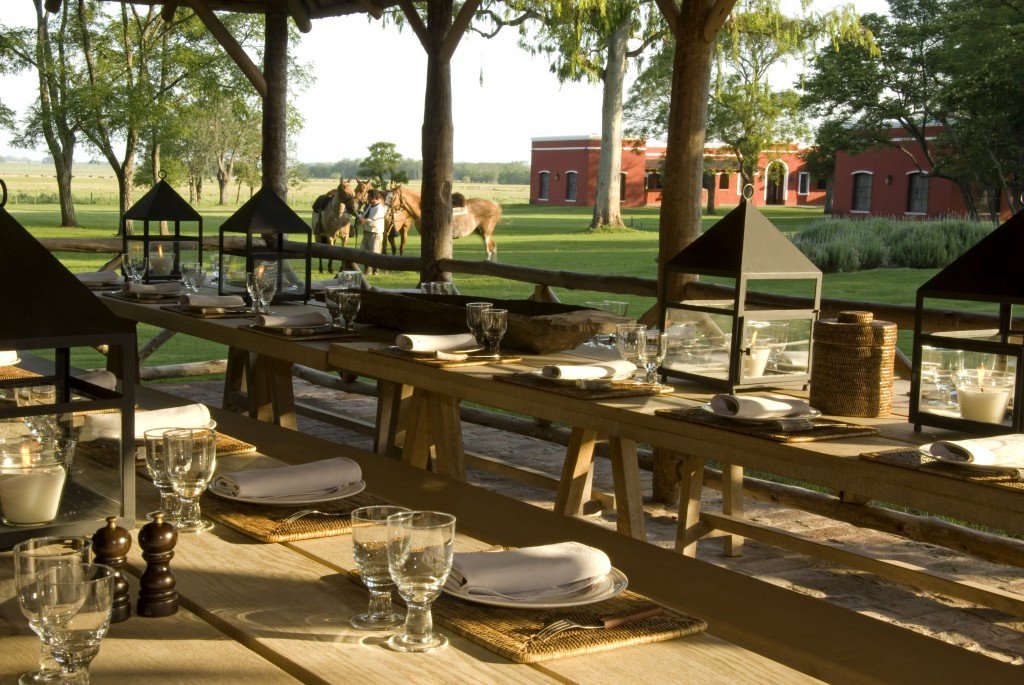 La Bamba rooms
The 11 rooms and suites at La Bamba blend dark wooden floors, antique colonial furniture, art works, local textiles and modern art. Named after famous polo horses, the rooms overlook the park, shaded patios and the imposing pampa or polo fields.
In room amenities include Egyptian cotton bed linen, hairdryer, bathrobes and slippers, electric towel warmer, air conditioning, and in-room safe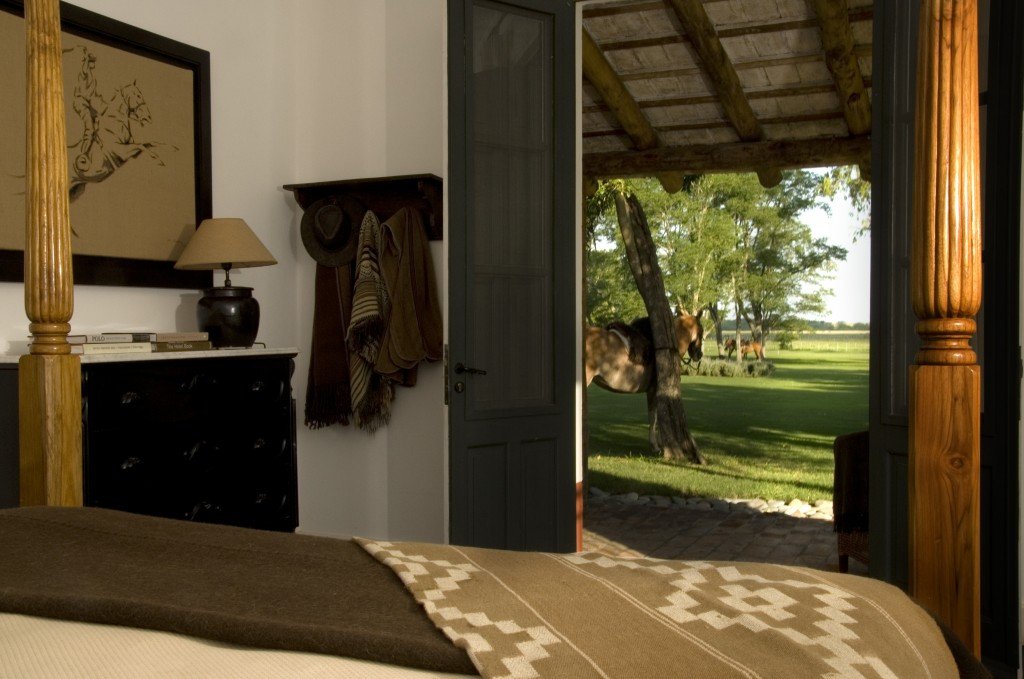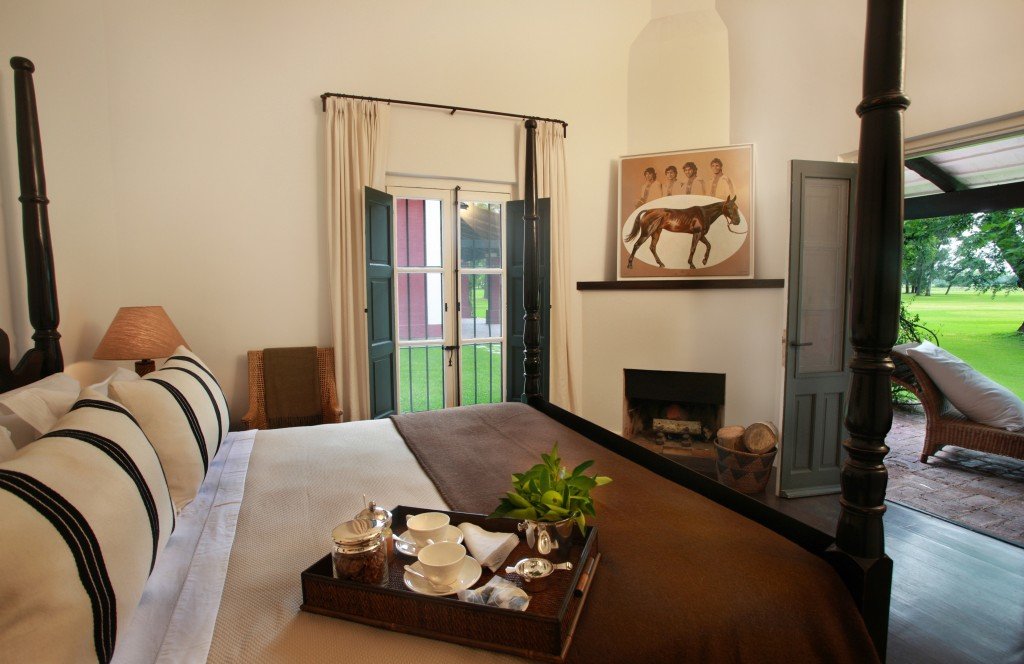 Are you considering a stay at la bamba? LANDED provides personalized, custom travel within Central America, South America, and the Antarctic. We'll create a unique itinerary plan tailored to your interests and dreams. Experience the trip of a lifetime. Speak with one of our expert travel planners today at 801.582.2100.