Private Tours of the Galapagos
Custom Galapagos Island Tours
If you've dreamed of coming to the Galapagos but have no interest in set cruises, consider a land-based walking tour.
These programs can be custom-tailored to your wishes, combining guided wildlife tours with explorations of less visited locations.
Additional active adventure options include sea kayak excursions, horseback riding, volcano hikes, snorkeling, and mountain biking.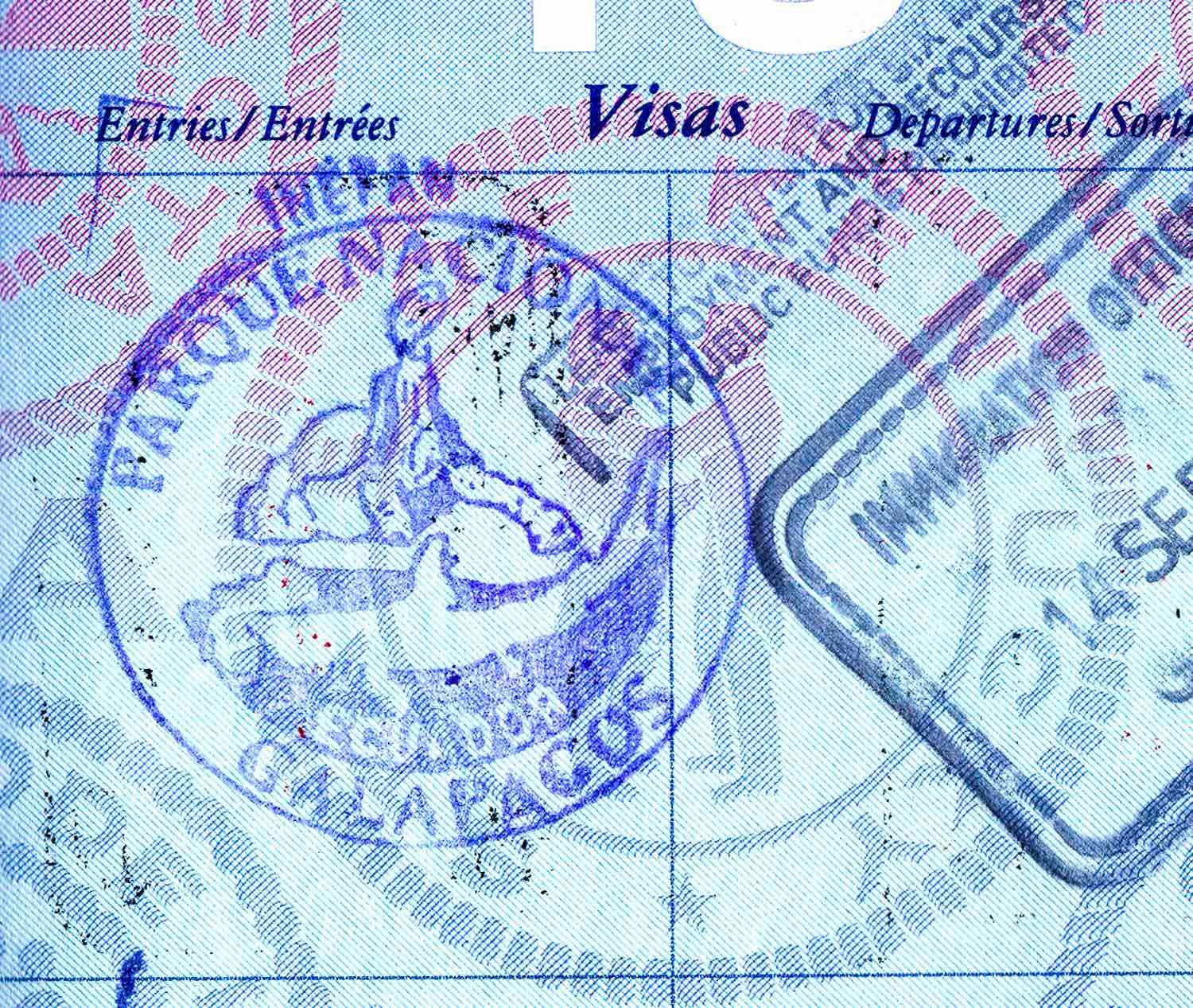 Single and Multi-Island Tours
Single-island and multi-island tours can be arranged, usually focusing on the islands of Santa Cruz, San Cristobal, and Isabela.
Accommodations are provided at a selection of comfortable hotels and lodges.
Mid-range and top-hotel options are also available. Itineraries can be designed to include stays at Galapagos Safari Camp.
Bespoke Itineraries: Birdwatching, Wildlife Tours & Beyond
Most itineraries span for four, five, or seven days, although longer trips are possible.
Tours can be adapted to fit specific interests, such as geology, bird watching, botany, and photography.
Tours can also be arranged for families with young travelers.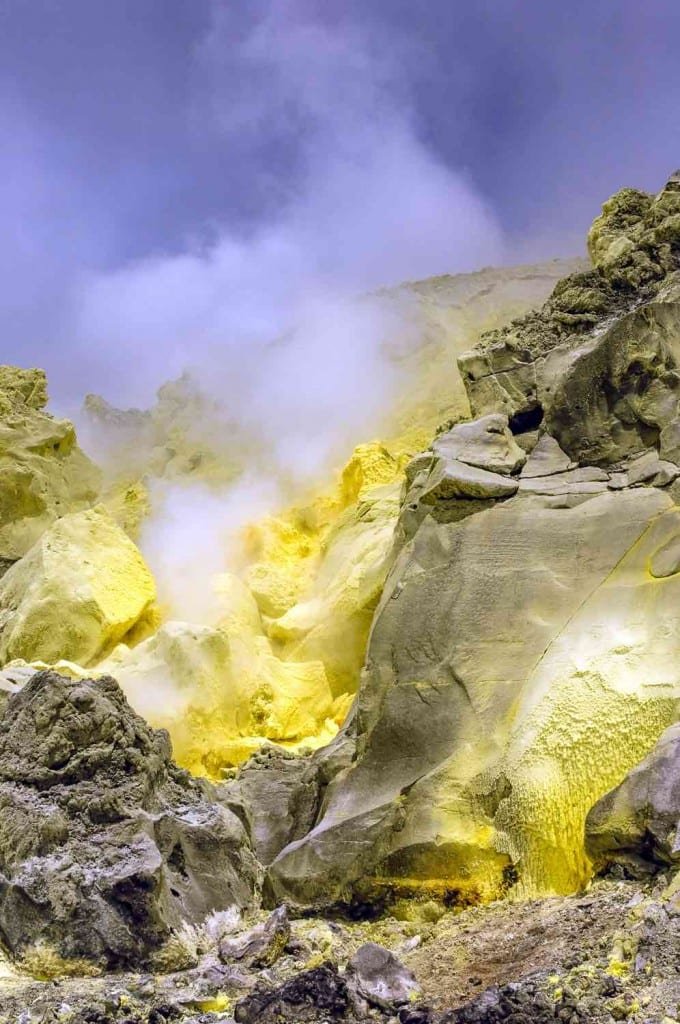 The following multi-island, multi-sport itinerary provides a good example of the possibilities:
Day 1:
Fly to San Cristobal Island from the Ecuadorian mainland. Upon arrival, you'll be met at the airport and transferred to your hotel.
After lunch, ride mountain bikes to the Interpretation Center, and then on to the Loberia—an ideal spot for observing sea lions.
Dinner is included in today's tour.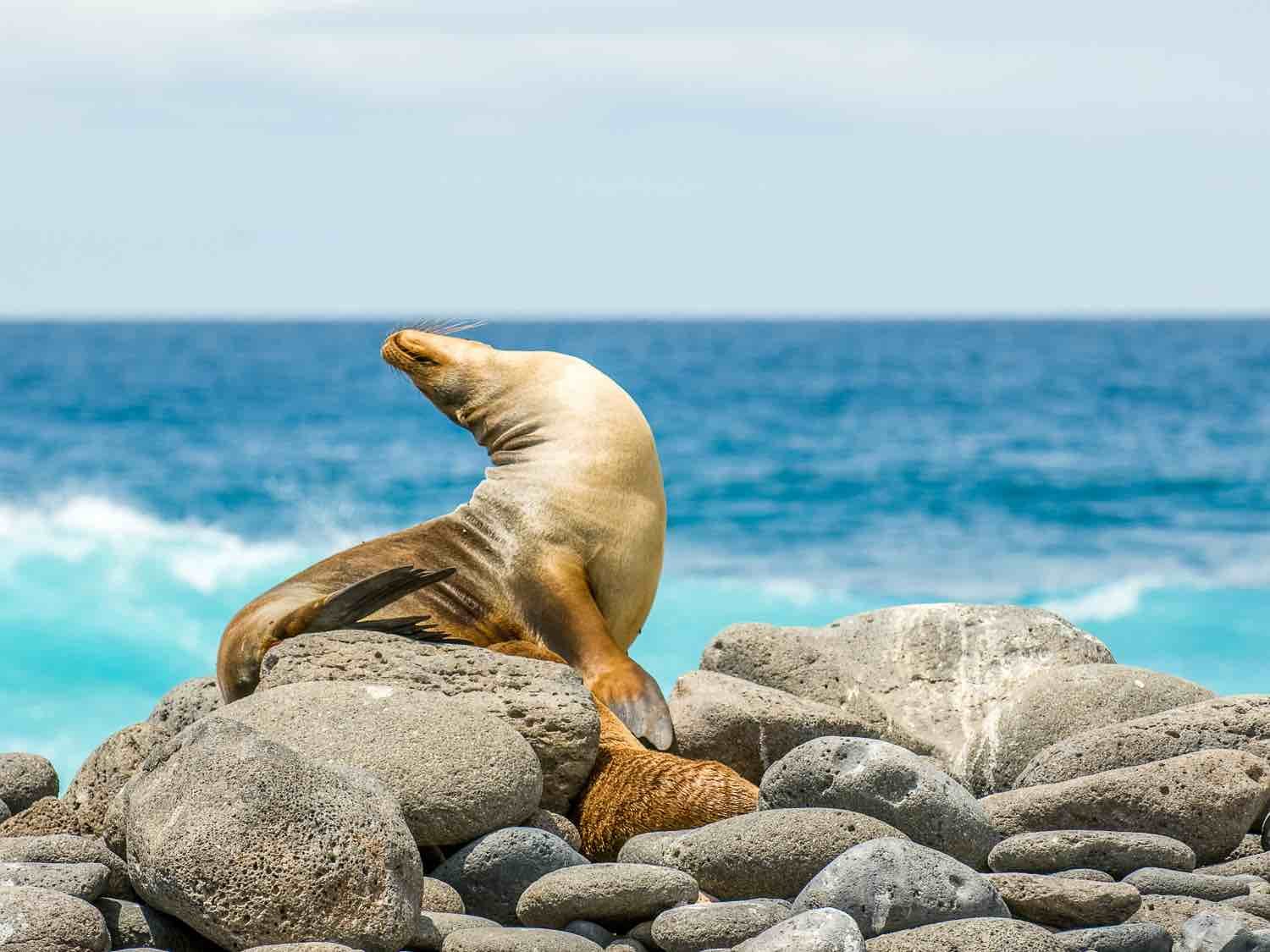 Day 2:
After breakfast, take to the water. Start with an introduction to sea kayaking, paddling from the Puerto Baquerizo beach to the Frigate Hill nesting area.
Afterward, snorkel at Leon Dormido and enjoy kayaking near cliffs that brim with birdlife.
Later, snorkel in a colorful rock channel, abound with tropical fish. Lunch and dinner are included in today's tour.
Day 3:
Board an early morning flight to Isabela Island and check in to your hotel in Puerto Villamil.
After breakfast, depart for the nearby Tintoreras Islands—a Galapagos in miniature.
Here you can observe white-tipped reef sharks, sea lions, sea turtles, rays, and penguins. Enjoy snorkeling in the turquoise bay.
In the afternoon, visit the giant tortoise breeding center. Lunch and dinner are included in today's tour.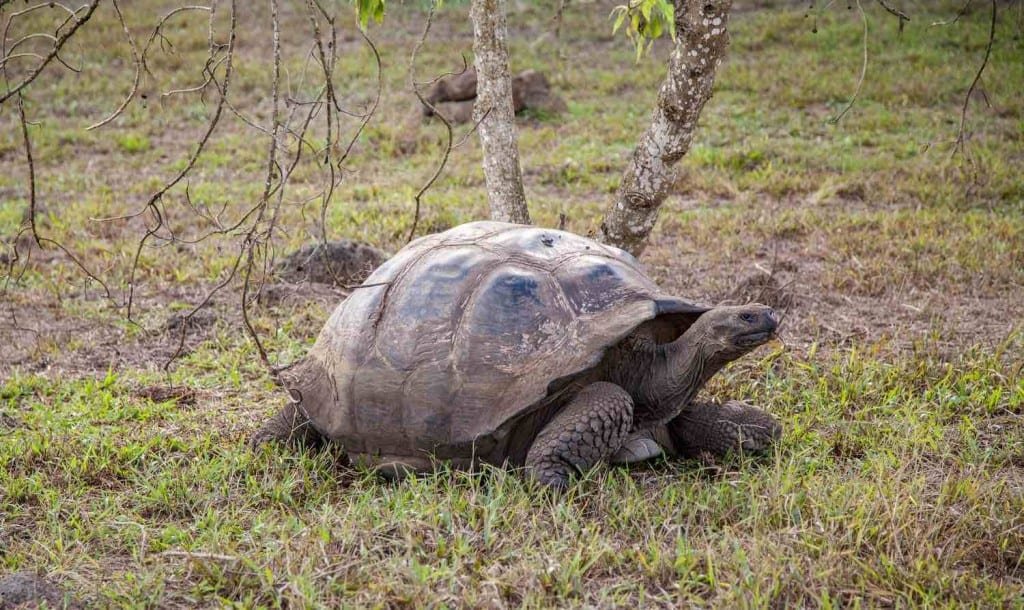 Day 4:
After breakfast, depart for a hiking tour of Sierra Negra, the largest crater in the Galapagos.
On this moderate hike, you'll learn about the geologic history of the archipelago while enjoying spectacular vistas.
A box lunch and dinner are included in today's tour.
Day 5:
After breakfast, visit Turtle Cove and snorkel through a maze of small islands and arches in the company of fish, sea turtles, rays and disinterested white-tipped sharks.
In the afternoon, walk the Wetlands Trail through the mangroves and marine iguana colonies.
As the day winds down, visit the Wall of Tears constructed by prisoners during World War II. Lunch and dinner are included in today's tour.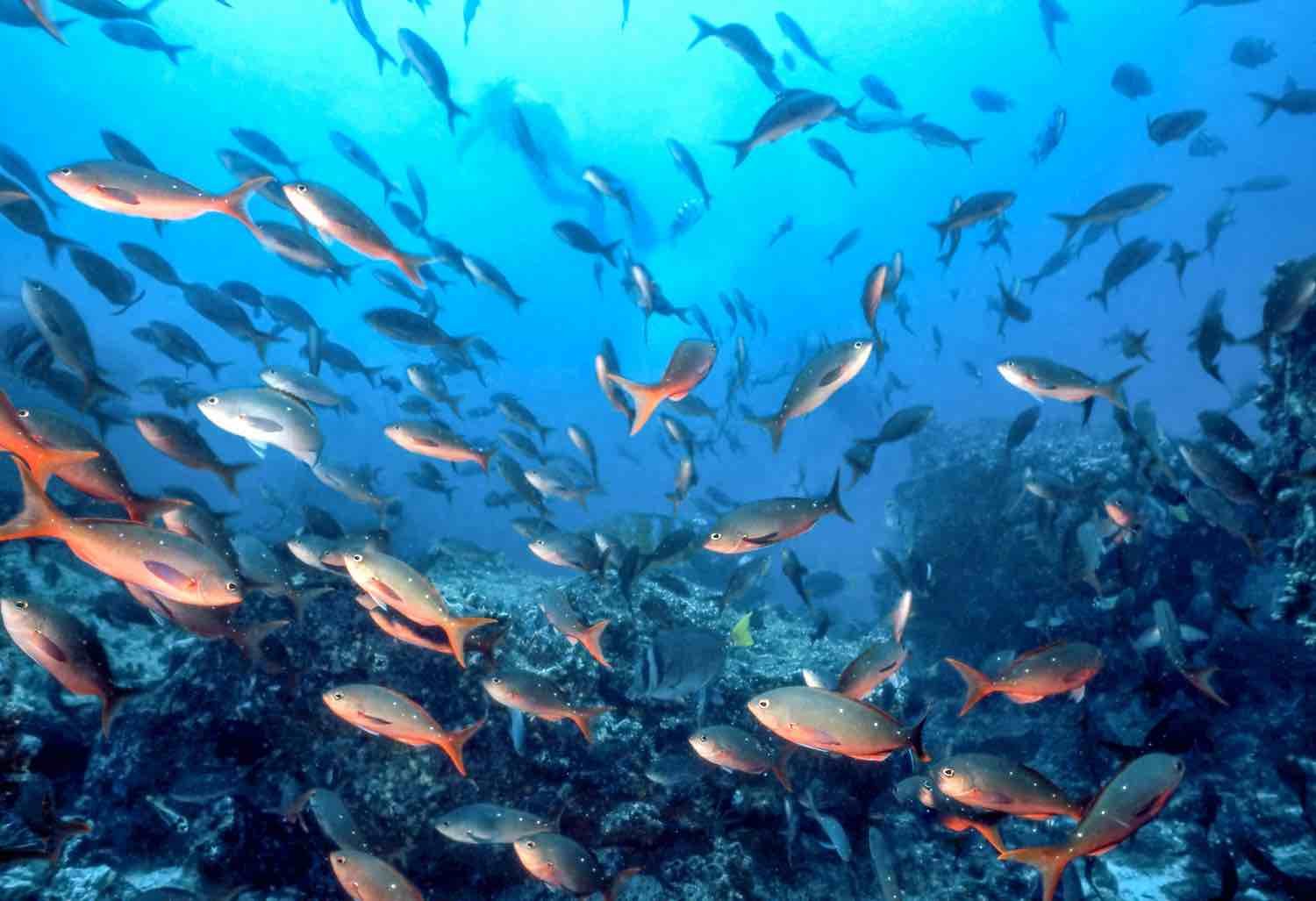 Day 6:
After breakfast at your hotel, depart by speedboat to Santa Cruz Island. Check in to your next hotel and head to the Highlands for a day of biking.
In the afternoon, you'll be guided to the white sand beach at Tortuga Bay for swimming, snorkeling and kayaking amongst marine iguanas, sharks and sea turtles.
Lunch and dinner are included in today's tour.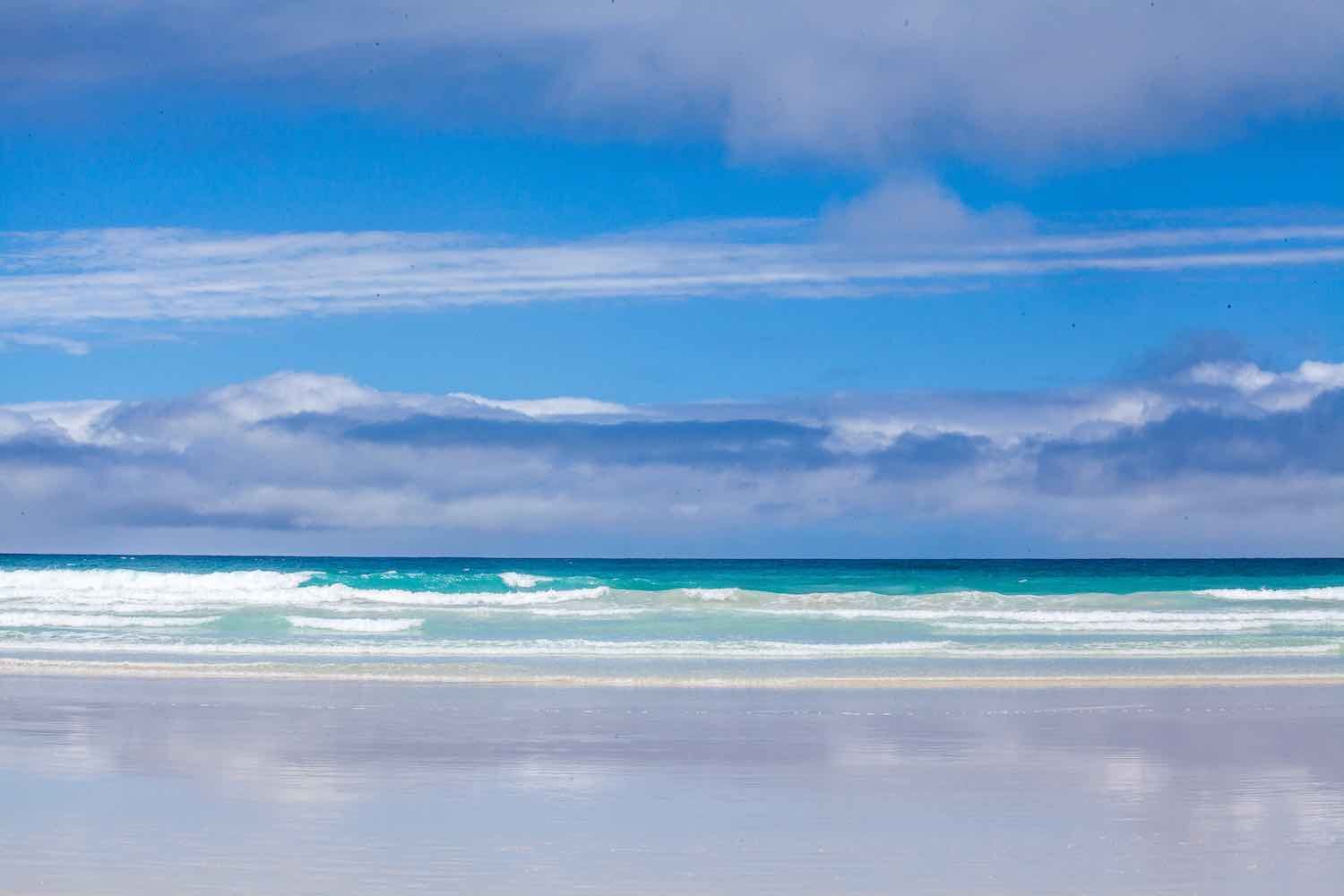 Day 7:
After breakfast at your hotel and a morning visit to the Charles Darwin Research Center, transfer to Baltra for your return flight to mainland Ecuador.
Alternatively, you could extend your stay with scuba diving and wildlife viewing day trips to other islands.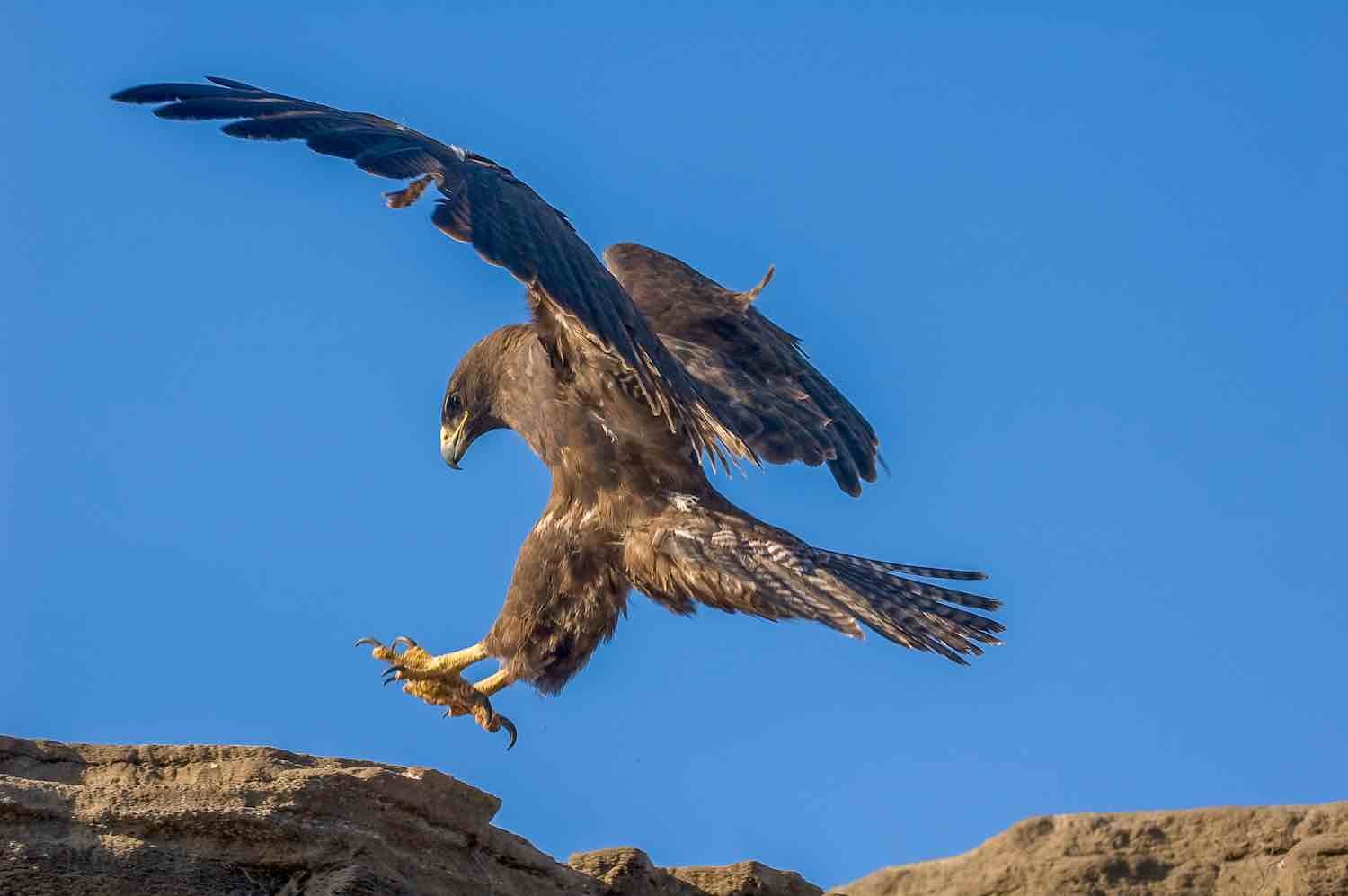 Our tours include nightly accommodations, activities, and equipment as indicated in the itinerary, in addition to expert, English-speaking, adventure and naturalist guides.
They also include meals as noted in the itinerary, and air, land and sea transportation while in the Galapagos.
Private Galapagos yacht charters are also available.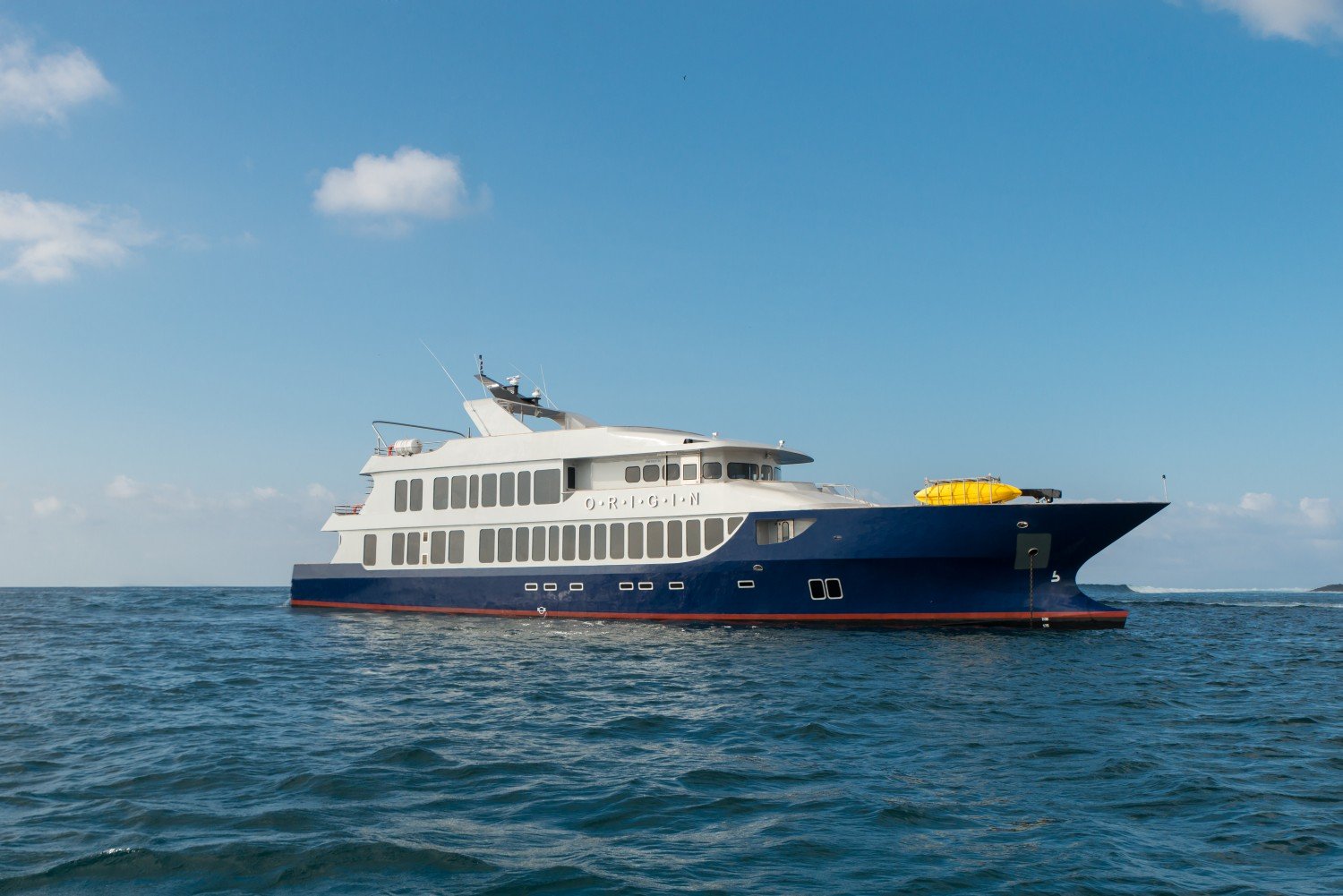 At LANDED, each travel request is personal. After all, you're trusting us with your most precious asset—free time with the people you care about. By getting to know you, we'll create the most memorable, most exceptional trip of your life. Call us today at 801.582.2100. Dream big. We've got you.
"I am a firm believer, that without speculation there is no good and original observation."