Should You Cross the Drake Passage By Ship? Here are Ten Reasons Why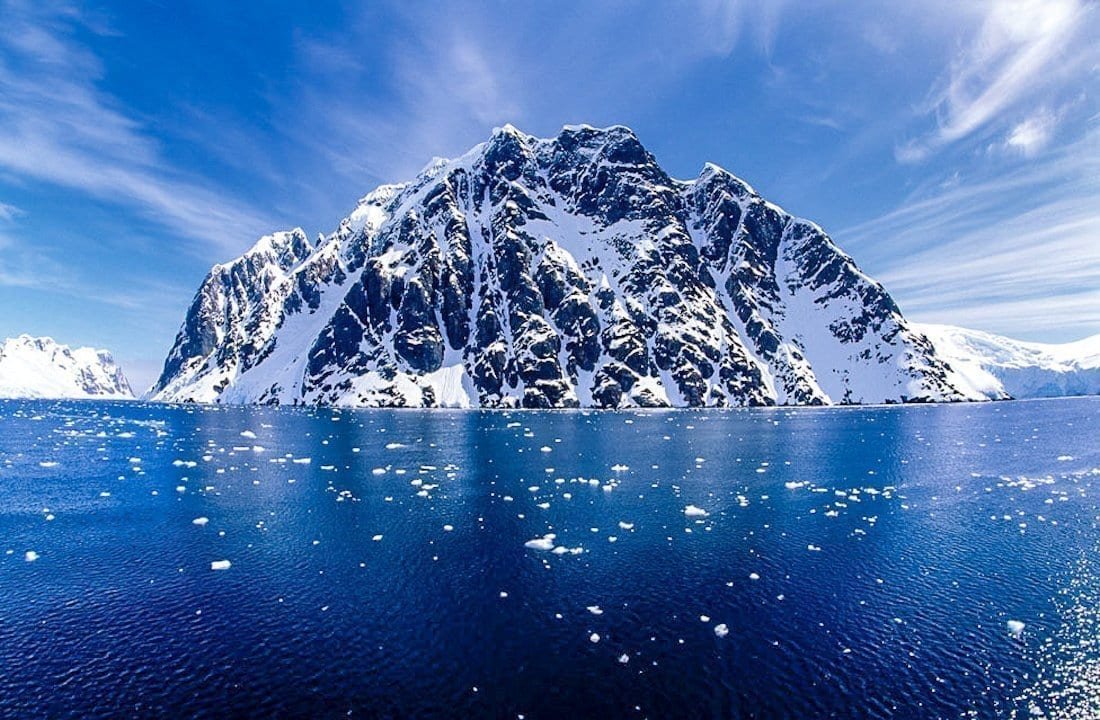 Crossing the Drake is a rite of passage.
When people return from Antarctica, they tell the story of their Drake Passage crossing, almost the same way some mothers describe childbirth or distance runners tell of their first big race.
Beyond the bragging rights, those who have crossed the Drake know they have completed something difficult and special—a feat that results in lifelong dividends.
In crossing the Drake passage, you will have journeyed across one of the planet's roughest sections of ocean, followed by the awesome reward of experiences in Antarctica.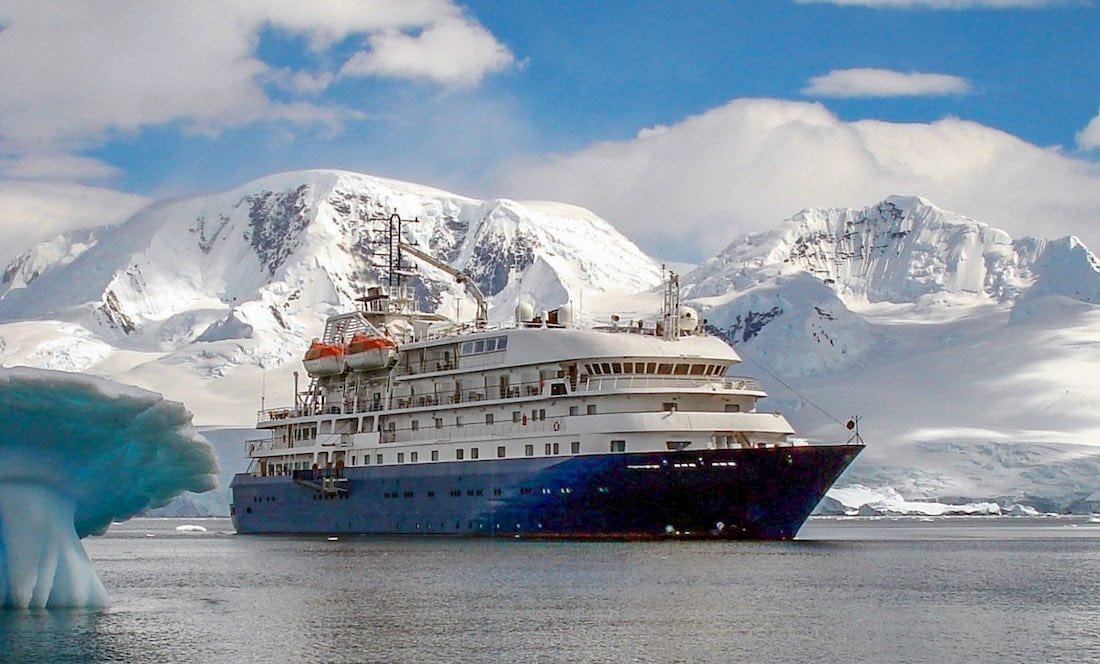 Sailing the Drake Passage is tribute paid to Antarctica.
Not everyone has the mettle to pay that price. Few travelers visit Antarctica—only about 40,000 each year.
That's an exclusive club, and the Drake is the main mental obstacle to greater visitation.
Crossing the Drake is a self-selecting filter—if it were easy, everyone would do it.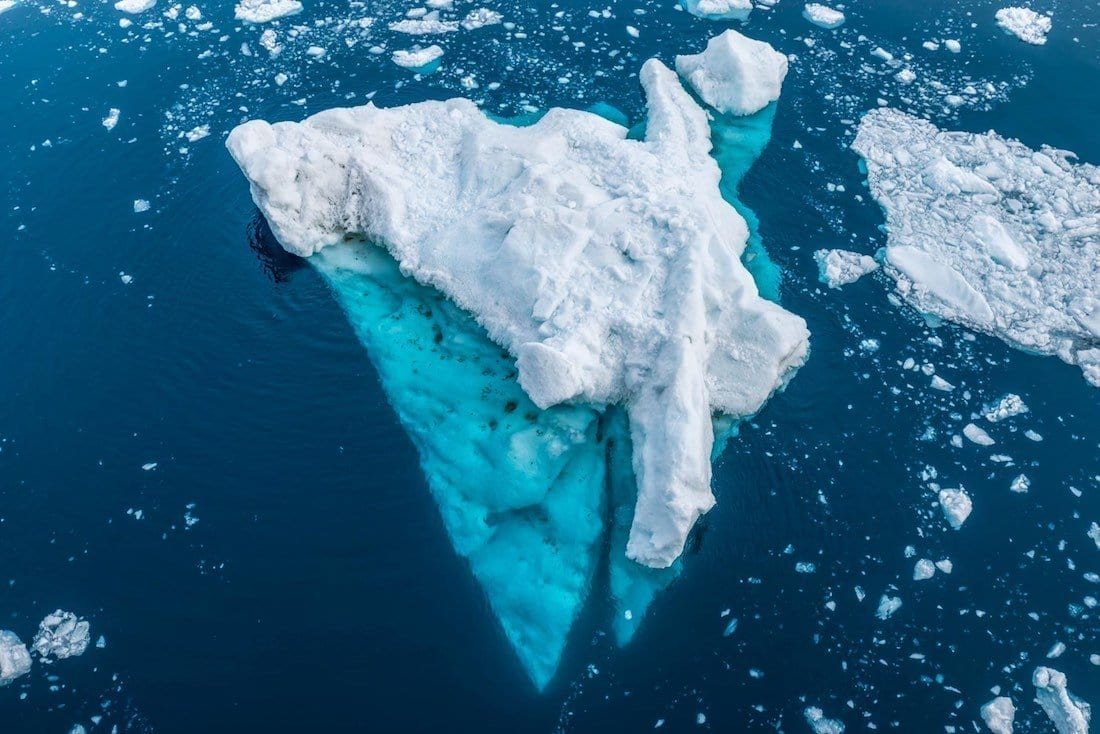 Crossing the Drake Passage deepens your appreciation for the first explorers.
Most Antarctic expeditions include a historian.
During the 45 to 50 hours of a typical Drake Passage crossing, to Antarctica, you can attend lectures about the voyages led by Scott, Bird, Amundsen, and Shackleton.
These learnings, and the journey itself, heighten your sense of connection to Antarctica's pioneering explorers.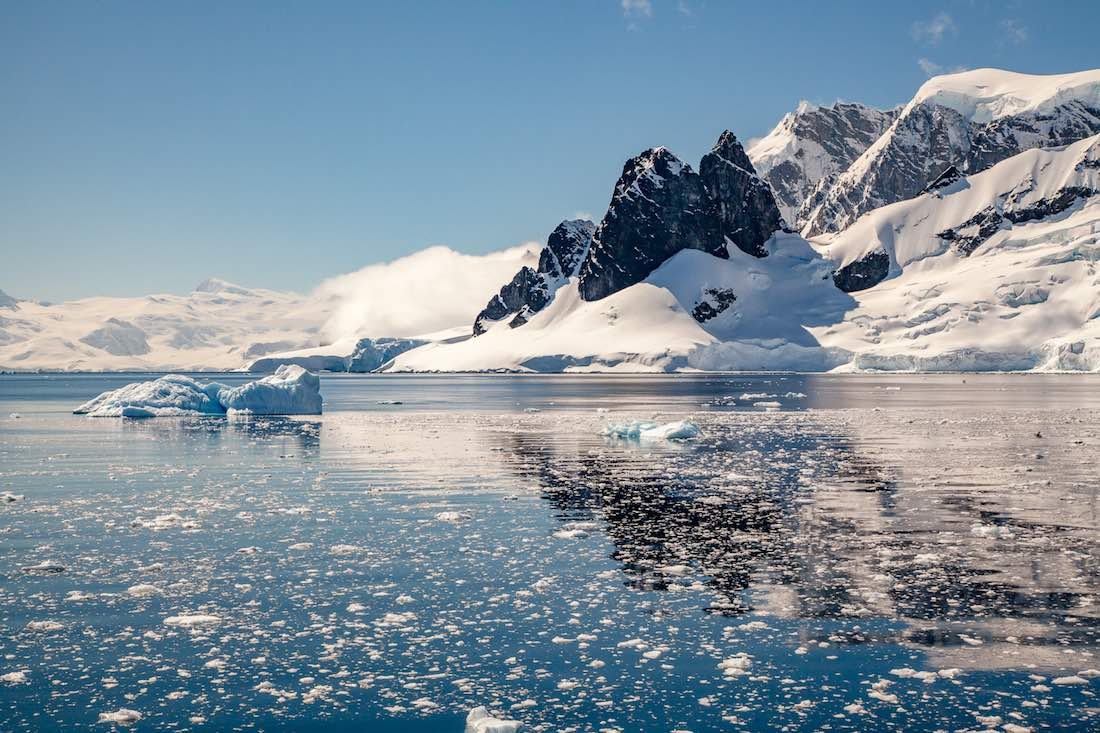 Crossing the Drake Passage adds to the sense of adventure.
Those who choose to cross the Drake Passage by ship are aware of the challenge ahead. They tend to be adventurers who revel in Antarctica's purity, wildness, and remoteness.
For these intrepid travelers, leaving the Beagle Channel and heading south into open ocean is thrilling.
Sailing across the Drake builds camaraderie.
By making this journey together, you'll develop bonds of friendship with your fellow travelers and the expedition team.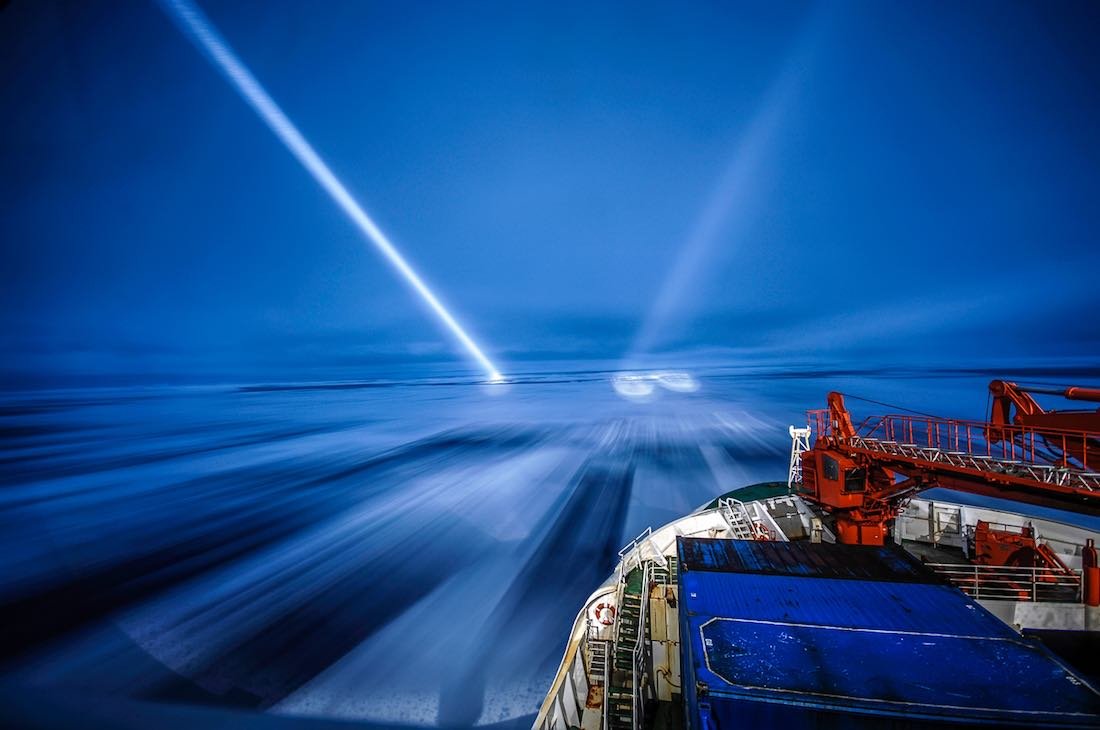 You'll also appreciate the hard work of the crew and "hotel" employees who maintain the cabins and provide your meals on board your cruise to Antarctica.
Crossing the Drake heightens anticipation.
Regardless of the sea conditions, you'll be looking forward to reaching the continent.
Often, cruises include contests; passengers try to guess the timing of the first iceberg sighting. On other cruises, the contests include whale spotting and sea bird identification.
Each sighting adds to the picture of what's to come.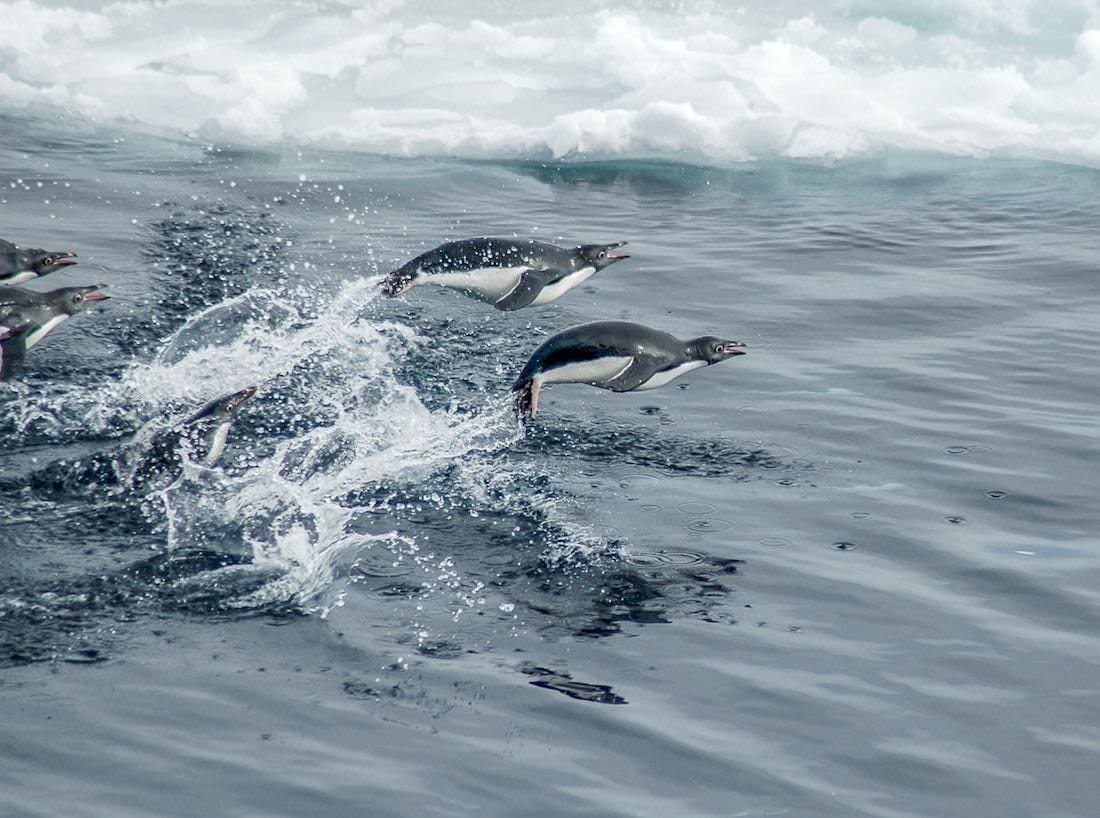 Crossing the Drake Passage by ship lowers risk and increases options.
The ships that sail from Ushuaia to Antarctica generally embark on time. The aircraft that fly over the Drake may or may not leave as scheduled.
In rare cases those flights are cancelled altogether, because winds and visibility make flying too risky.
Since air-cruise operations began in 2003:
Approximately 82% Left on Time
Another 14% Operated One Day Early or One Day Late
Roughly 3% Flew With a Delay of Two Days
Less Than 1% Operated Three Days Late
Approximately 1% Were Cancelled (i.e. could not operate by 2PM on Day 4)
During flight delays to Antarctica, travelers are expected to remain "on call" and ready to leave for the airport at a moment's notice.  For many, this can feel like house arrest.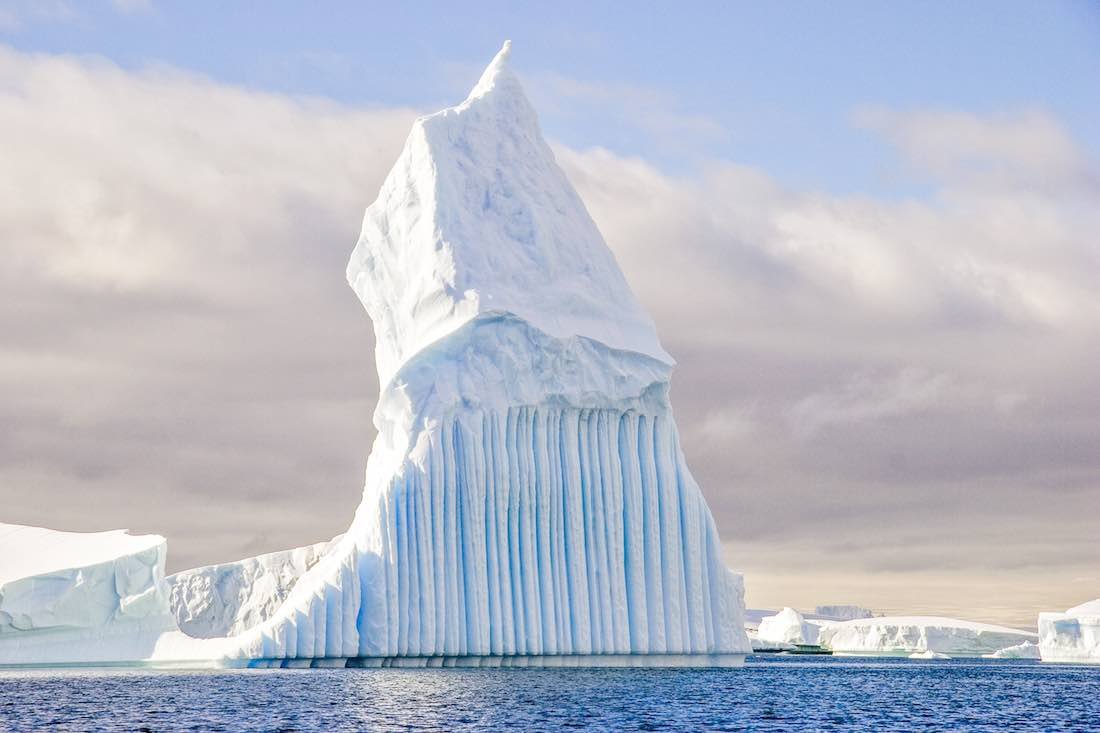 The experience can be made worse by watching the length of stay in Antarctica shrink with each passing minute.
If you're bringing a lot of gear or equipment with you to Antarctica, crossing the Drake Passage by ship may be your only option.
Flights across the Drake have a per-passenger luggage limit of 20 kilograms (44 pounds) that cannot be exceeded if the plane is full. Excess baggage must be stored and cannot be brought on the flight even for an additional fee.
If you're bringing a lot of camera gear or diving equipment, you may not be able to stay under the weight limit.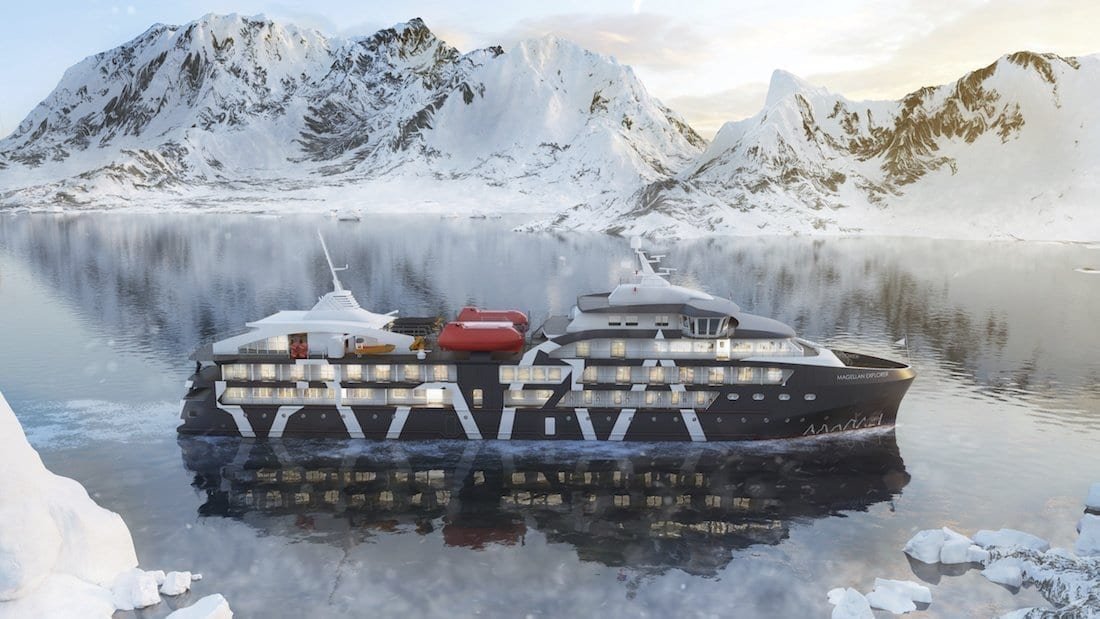 Crossing the Drake by sea gives you time to earn your sea legs.
After sailing to Antarctica, you'll be used to the movement of the ship. Once wobbly legs will have adapted, leaving you more comfortable and confident. You'll be better prepared for Zodiac excursions, and for the return journey.
Sailing across the Drake allows you to complete your training before arrival, maximizing your experience in Antarctica.
Each ship in Antarctica is required to provide safety training.
On expedition cruises, you'll also receive training on the outdoor adventure activities, such as kayaking, camping, snowshoeing, and mountaineering. Birding and photography lessons are also offered.
Gear checks and preparations are completed. You may even be able to participate in "citizen science" activities such as the collection of air and water samples, wildlife surveys, and whale fluke identifications.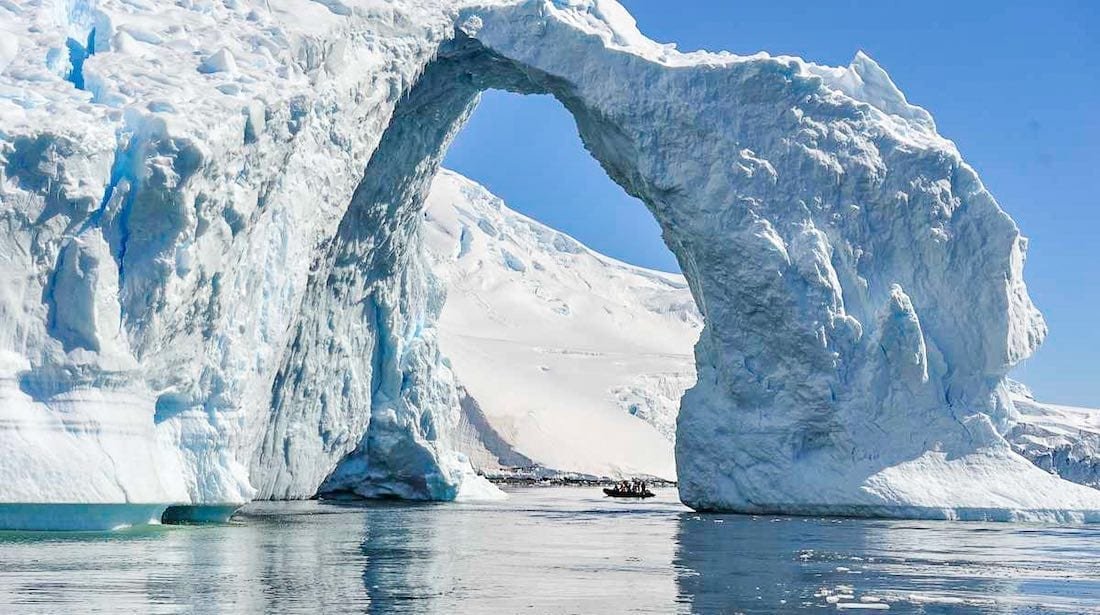 By crossing the Drake by boat, you'll have time for questions and follow-up.
You'll also have a more thorough understanding of what is required to protect Antarctica—the responsibilities of visitors and the work of researchers.
Doing all this during the crossing is preferable to doing so while in Antarctica; your time in the Antarctic is better spent on excursions.
Crossing the Drake Passage by sea increases your odds of spotting wildlife.
Most expedition teams include professional biologists—experts on whales, seals, and seabirds. They'll likely offer lectures during your crossing to Antarctica, helping you know how to identify wildlife, and increasing your knowledge of each species.

Along with the ship's officers and the expedition leader, the biologists will be on the lookout for whales, dolphins, and sea birds—many of which you won't find easily once you're closer to the continent.
It's common to see fin and humpback whales during the crossing. Orcas and dolphins are also common.
Albatrosses, petrels, and other long-distance fliers often follow the ships through the passage.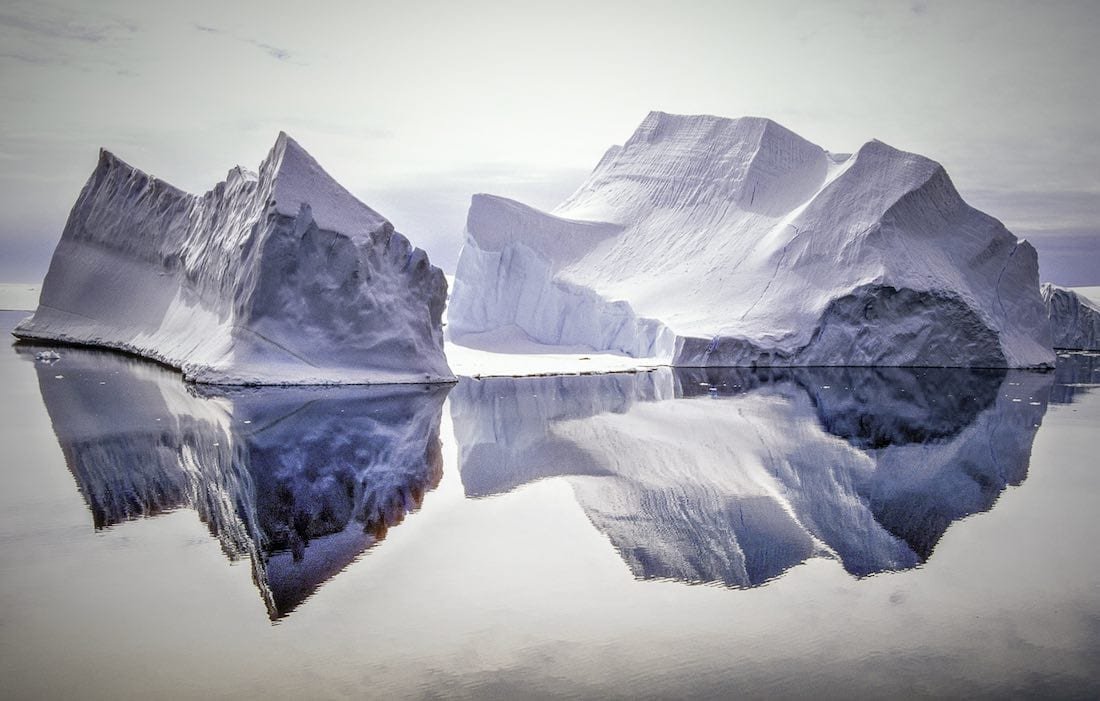 LANDED has direct contracts with more than 20 cruise vessels. With so many options it's easy to get lost in the information. Speak to one of our Antarctica experts today at 801.582.2100. We'll help you cut through the clutter and choose a cruise that's a perfect fit.
PERFECT

Could not have been more pleased.  This was the trip of a lifetime for our family.  Thank you!
GO WITH LANDED

If you're planning to travel, go with LANDED. You won't be disappointed.
AMAZING ADVENTURE

The whole rhythm of the trip was perfect, and leaving one place for the next worked perfectly. This trip definitely made me want to experience other great spots in South America.
TRIP OF A LIFETIME

The locations were amazing. Your on-the-ground team was fantastic–knowledgeable and accommodating. Beautifully organized.
ABSOLUTELY AMAZING

The best guide I've ever had anywhere in the world. Top notch talent.
GREAT SERVICE

You were a great help in planning–ensuring that I was staying at the right places and enjoying the type of activities we love–and the follow up was incredible.
YOU GOT TO KNOW US

Exactly the bonding and sharing experience we'd hoped for. The rhythm, variety, and tone was spot on. With effective listening skills, you built a good picture of what we wanted–more complicated than "just" luxury. The result was a great trip, one made just for us.
BEST EVER

Excellent attention to detail. You listened carefully, asked the right questions, and customized with just the right balance. Superb guides. We felt relaxed and pampered all the way. You'll plan our next trip.
FANTASTIC EXPERIENCE

Not a single thing on the itinerary that we would change.  The guides were knowledgeable, friendly, and prompt.  The hotels were beautiful, the food delicious and the pace of the activities was perfect for us.
DO IT!

In short, our trip was amazing. Thanks so much for your constant assistance and thorough planning.
PERFECT

The planning, service and execution of the trip was flawless – thank you!
EXCELLENT

LANDED was helpful and knowledgeable, making our trip a memorable one.  I will use your services in the future as I continue to explore Central & South America.
A VERY WELL ORGANIZED DREAM

Your patience with my questions and concerns during the planning stage was remarkable.
THANK YOU

You actually got to know us, which made it possible to know just what we like. You promised the best trip ever and you kept your promise.
ENTIRELY AMAZING

Your recommendations were well thought out. We thoroughly enjoyed our honeymoon. Thank you!
THE ULTIMATE GUIDE

LANDED is the ultimate. You helped us make the most out of a week's time.
DIDN'T MISS A THING

We zip-lined, rafted, sailed, and surfed. The contacts were professional and courteous. We don't want to be back at work. Thank you for all of the work you did to set up this trip.