SMILE. YOU'VE

LANDED

IN ANTARCTICA.
Antarctica is a continent of superlatives: the driest, coldest, highest, brightest, windiest place on earth. As an experience, it's also the wildest and the purest.

AREA  
5.4 MILLION SQUARE MILES
SEASON  NOVEMBER TO MARCH
ANNUAL VISITORS  UNDER 40,000
ALTITUDE AT SOUTH POLE  9000 FEET ABOVE SEA LEVEL
VISITOR ARRIVALS FROM SOUTH AMERICA  98 PERCENT
PORTION OF EARTH'S FRESH WATER IN ANTARCTIC ICE  90 PERCENT
TREATY NATIONS  53
Although the environment can be harsh, during the Austral Summer Antarctica teems with life. Between November and February, visitors can closely observe dolphins, whales, seals, and penguins.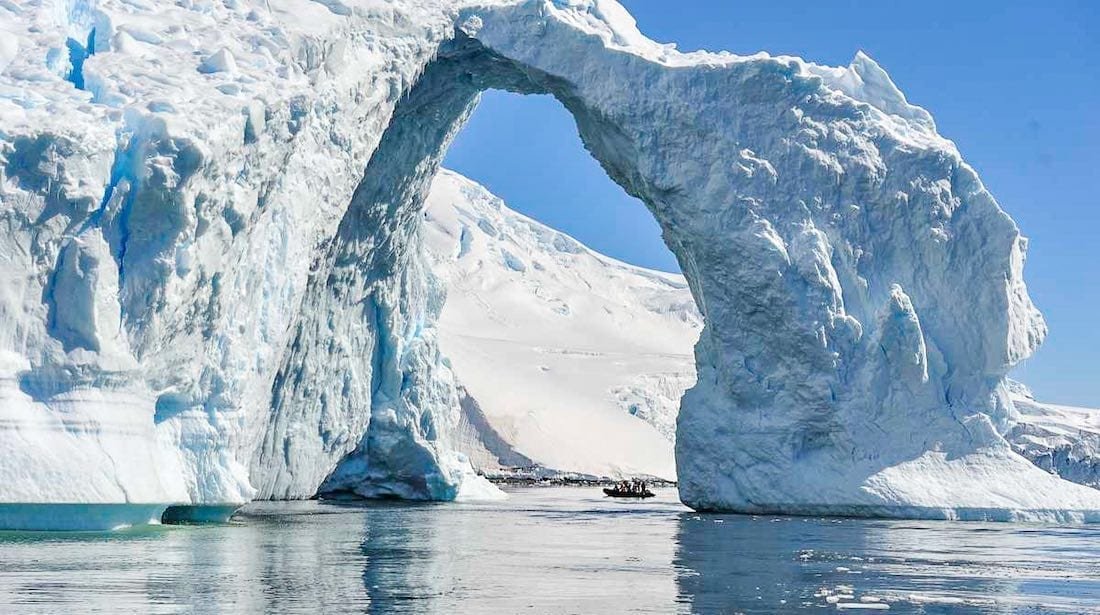 The scenery here is breathtaking. Jagged vertical peaks, ancient ice floes, and colors ranging from black to green, to deep blue. In Antarctica, the golden hours are prolonged; dawn and dusk are often bathed in orange, red, and gold.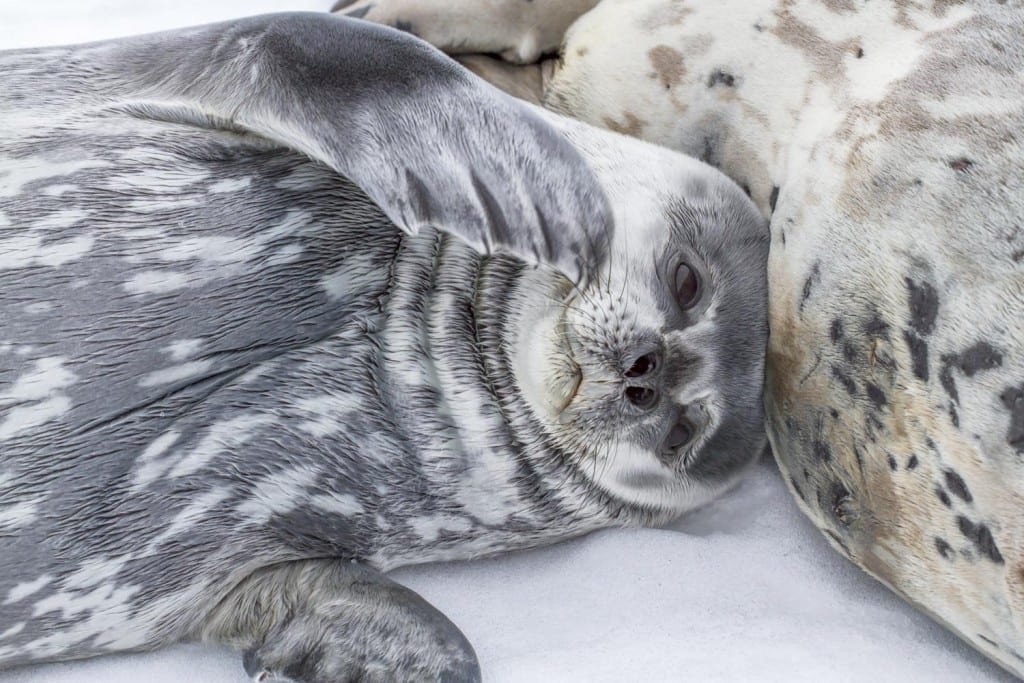 Crossing the Drake is a rite of passage—a tribute that adds to the sense of camaraderie and anticipation. It's an adventure, and it heightens the sense of connection to the first explorers. Air-cruise options are available, allowing visitors to fly over the Drake, bypassing the nearly 50-hour journey by ship.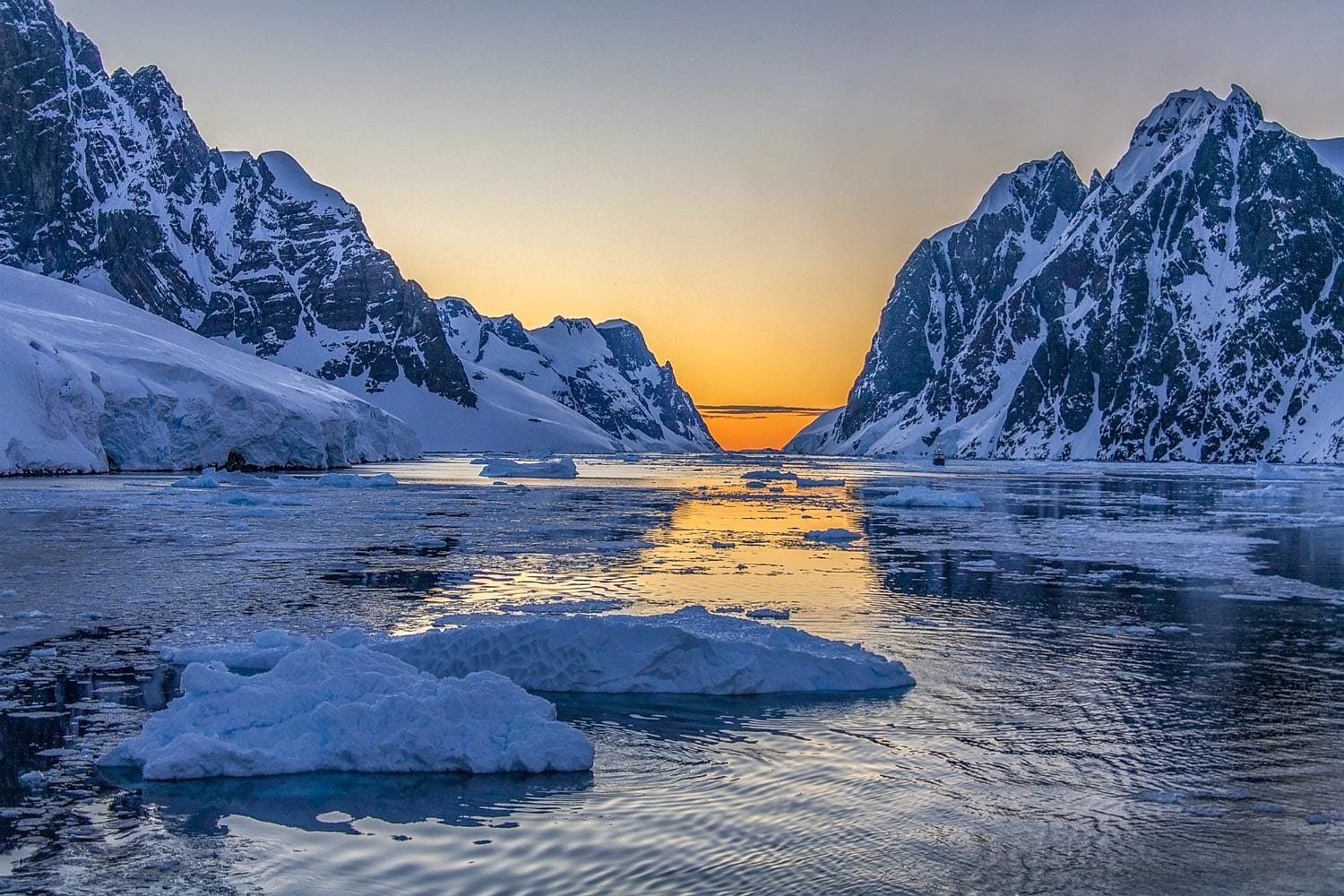 LANDED has direct relationships with Antarctic cruise, charter, air, and lodge operators. We'll help you sift through the options to help you find the perfect match. We can also plan your pre and post-Antarctic travel. Give us a call. We'll get you on your way.
ANTARCTICA WILL ASTOUND YOU.
"Antarctica has this mythic weight. It resides in the collective unconscious of so many people, and it makes this huge impact, just like outer space. It's like going to the moon."
—Jon Krakauer
ANTARCTICA ADVENTURE GUIDE
ANTARCTICA EXPRESS: ONE OR TWO DAY PROGRAMS
ANTARCTICA LODGING & CAMPING
ANTARCTICA TRAVEL INSURANCE
ANTARCTICA: AN EXPLORER'S VIEW
NATIONAL GEOGRAPHIC ORION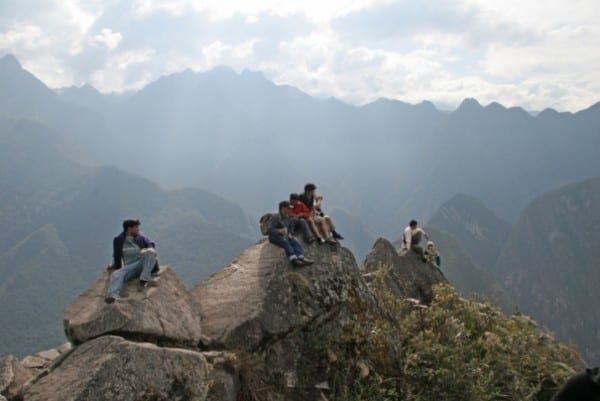 MACHU PICCHU
First light at Machu Picchu is an unforgettable experience. At dawn, the site is often concealed by low clouds. As the sun rises, the mists slowly dissipate to reveal walls and plazas — first in glimpses, then in majesty.