THE GALAPAGOS SEAMAN JOURNEY
The 16-passenger Galapagos Seaman Journey motor catamaran was launched in January 2008 and extensively renovated in 2019. It operates exclusively within the Galapagos Islands.
The Galapagos Seaman Journey carries a crew of 9. The vessel is 90 feet long, with a width (beam) of 36 feet, and a draft to baseline of 4.75 feet. With two 350-horsepower engines, Galapagos Seaman Journey has a cruising speed of 10 knots.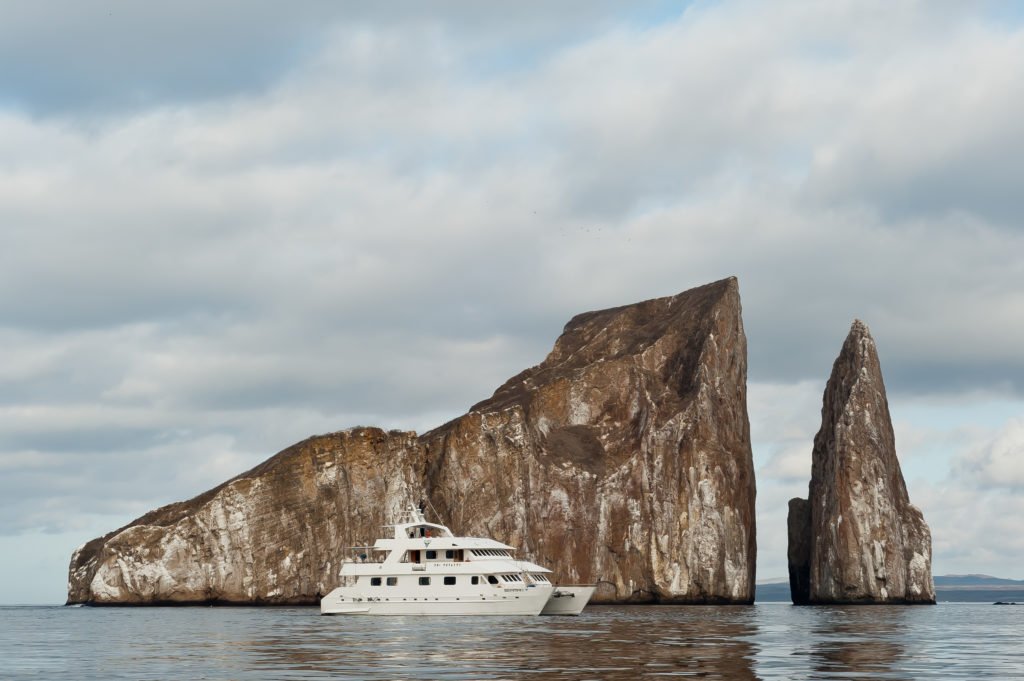 All of their programs are designed to showcase the best Santa Cruz and San Cristobal islands, as well as other islands throughout the archipelago.
Activities available to passengers include:
Kayaking
Snorkeling
Trail walks
Birdwatching
Panga rides
Swimming with wildlife
Amenities
Several resting areas are available for guests who are looking for a quiet place to relax during their Galapagos trip. The adults can also relax in the yacht's bar and lounge.
The Upper Deck has a sun terrace and forward observation platform with deck chairs to enjoy the sun and the view.
Other amenities include a dining and living area.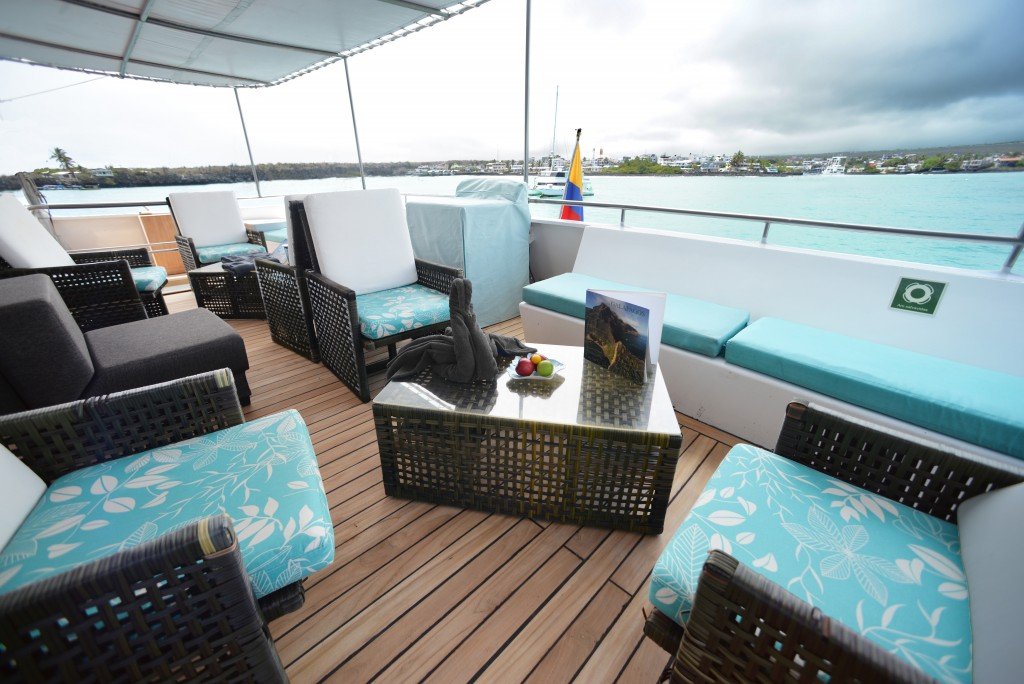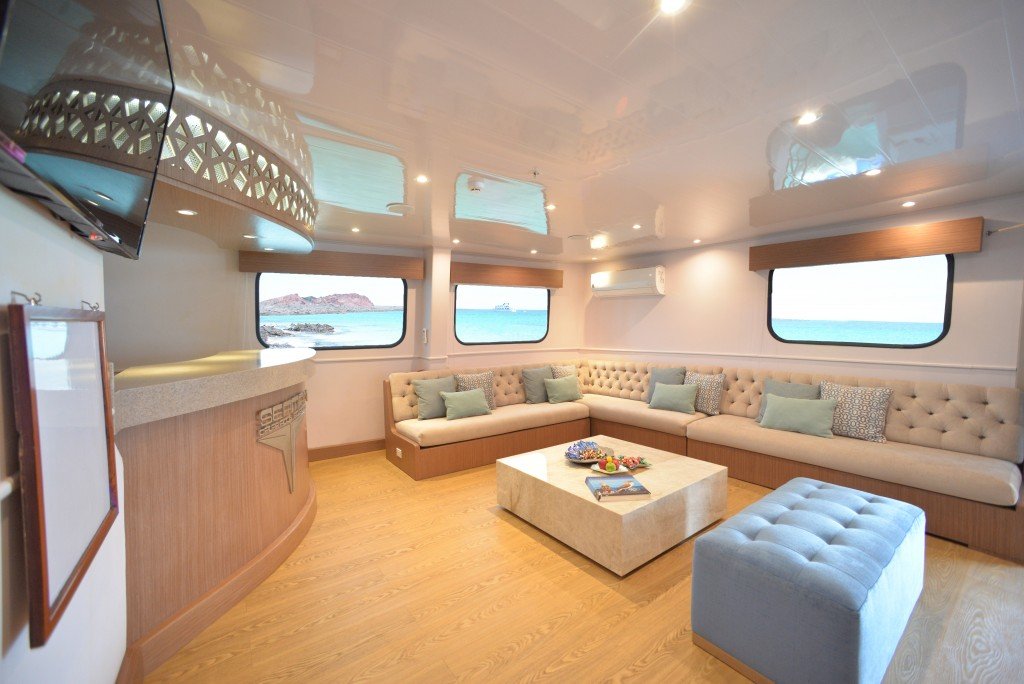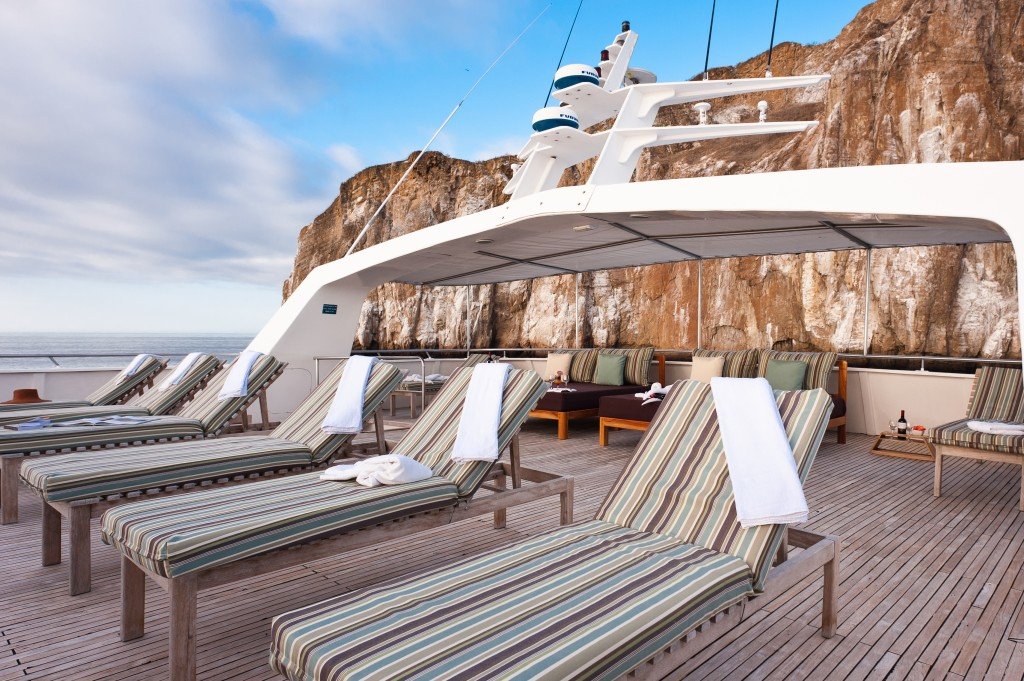 Galapagos Seaman Cabin Options
The Seaman has capacity for 16 guests:
6 double occupancy cabins on the Main Deck
2 double occupancy suites on the Upper Deck
Each cabin has air conditioning, private bathroom, and either a king-size bed or two twin-size beds.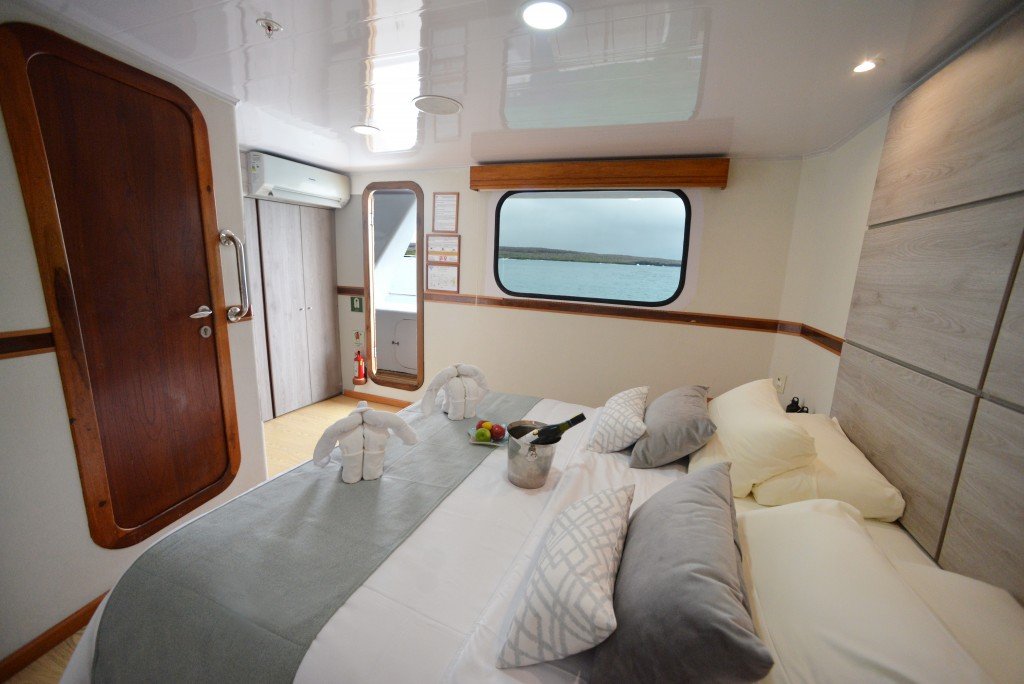 Sample Itineraries
Three, four, and seven-night cruise programs are available year-round.
Sample 4-night Cruise: 
Monday: Arrival at San Cristobal airport and transfer to yacht; in the afternoon visit the Interpretation Center
Tuesday: San Cristobal Island and Galapaguera; in the afternoon return to San Cristobal Island for another visit and Cerro Brujo.
Wednesday: Arrival at Española Island and Gardener Bay; in the afternoon visit Suarez Point
Thursday: Arrival at Cormorant Point and Floreana Island; in the afternoon visit Post Office Bay and Baroness Lookout
Friday: Morning visit to the Charles Darwin Station; in the afternoon transfer to Baltra Airport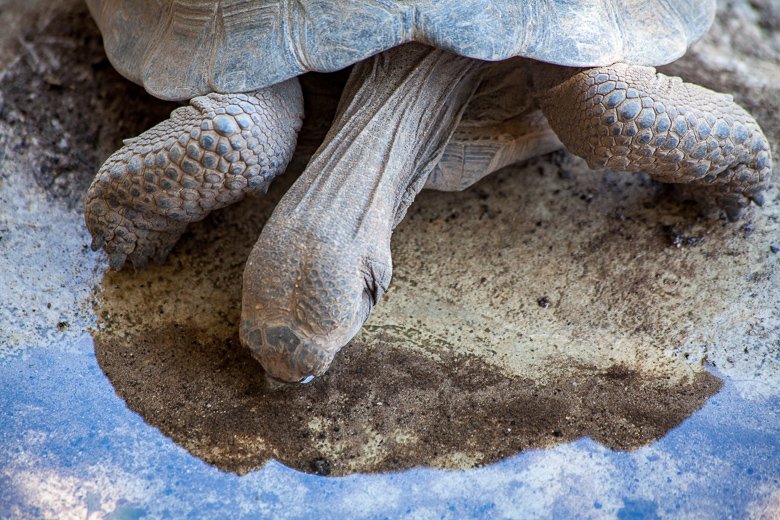 LANDED has a direct contract with the Galapagos Seaman Journey; we book individual cabins as well as private charters. We can also arrange air travel, touring, and accommodations in mainland Ecuador. Speak with one of our expert travel planners today at 801.582.2100. We'll take care of all the details.