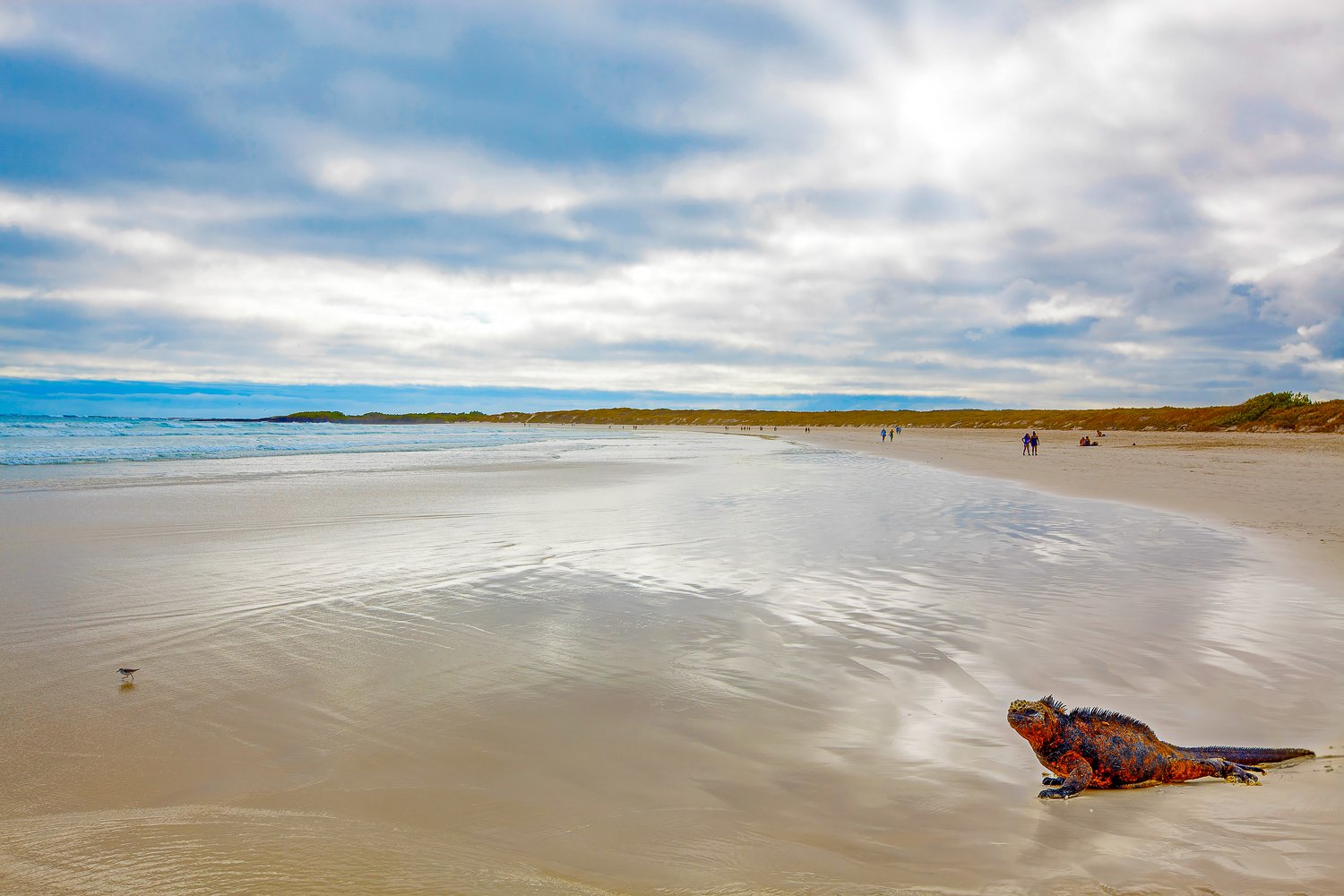 SMILE. YOU'VE LANDED IN THE GALAPAGOS.
The Galapagos Islands, also known as the "Enchanted Isles", offer some of the world's best wildlife viewing. UNESCO declared the islands a World Heritage Site in 1975, and a Biosphere Reserve in 1985.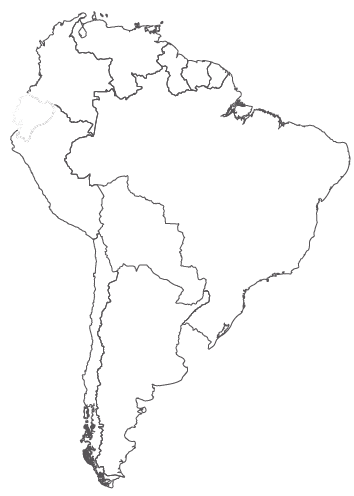 Capital
Puerto Baquerizo Moreno
Language
Spanish
Ecuador
US Dollar
Read
My Father's Island
Taste
Encebollado
Sip
Colada morada
Experience
Snorkeling with sea lions
The archipelago and surrounding waters are also a national park, marine reserve, and whale sanctuary. Under the supervision of licensed naturalist guides, visitors can swim with sea lions, witness avian mating rituals, and learn about the unique adaptations of resident species.
Penguins, blue-footed boobies, land and marine iguanas, tortoises, flamingos, and whale sharks can be observed here in close proximity. The islands are located in the equatorial Eastern Pacific, 604 miles west of the Ecuadorian coast.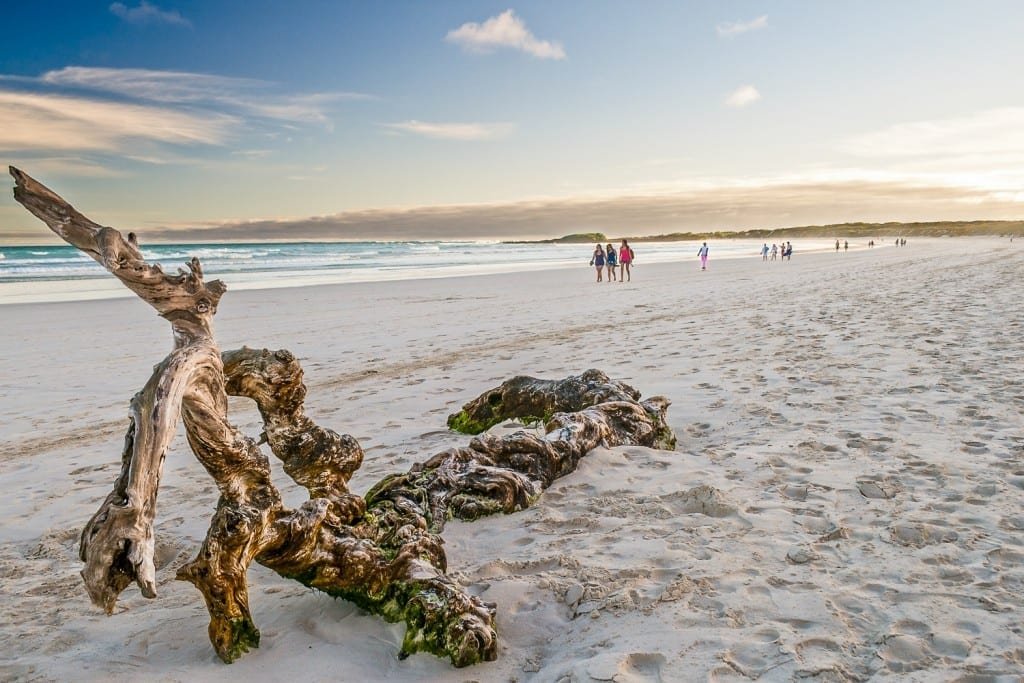 The archipelago consists of 13 main islands, six junior islands and over 100 islets and large rocks spread out over 45,000 square miles of ocean. These volcanic islands began to emerge between five and ten million years ago. The youngest islands, Fernandina and Isabela, continue to grow with new volcanic eruptions.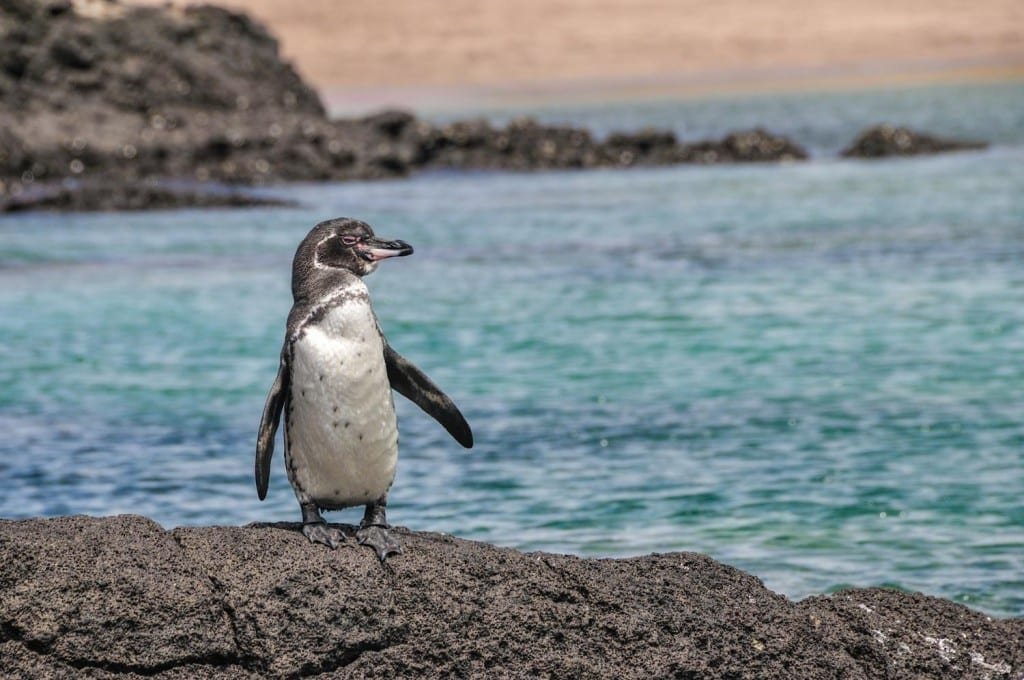 The Galapagos Islands are a year-round destination with two distinct seasons. During the warm season (December to May) temperatures hover in the 80's and 90's. Rainfall is uncommon but strong, with water temperatures near the surface averaging 75°. The Garua, or cool season (June to November) brings fog, drizzles and cool winds.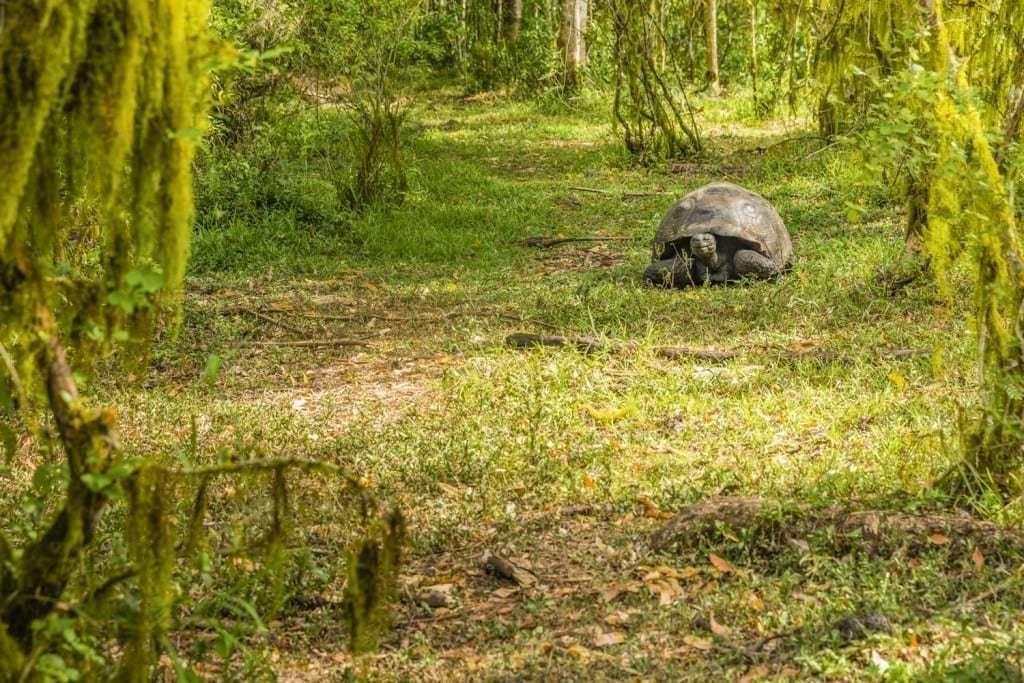 Air temperatures reach the 70's and water temperatures fall to the 60's. These months are the height of the breeding season for many of the island's avian species. The Galapagos can be reached by air from Quito (three hours) and Guayaquil (1.5 hours) via daily flights. Airports are located on Baltra and San Cristobal islands.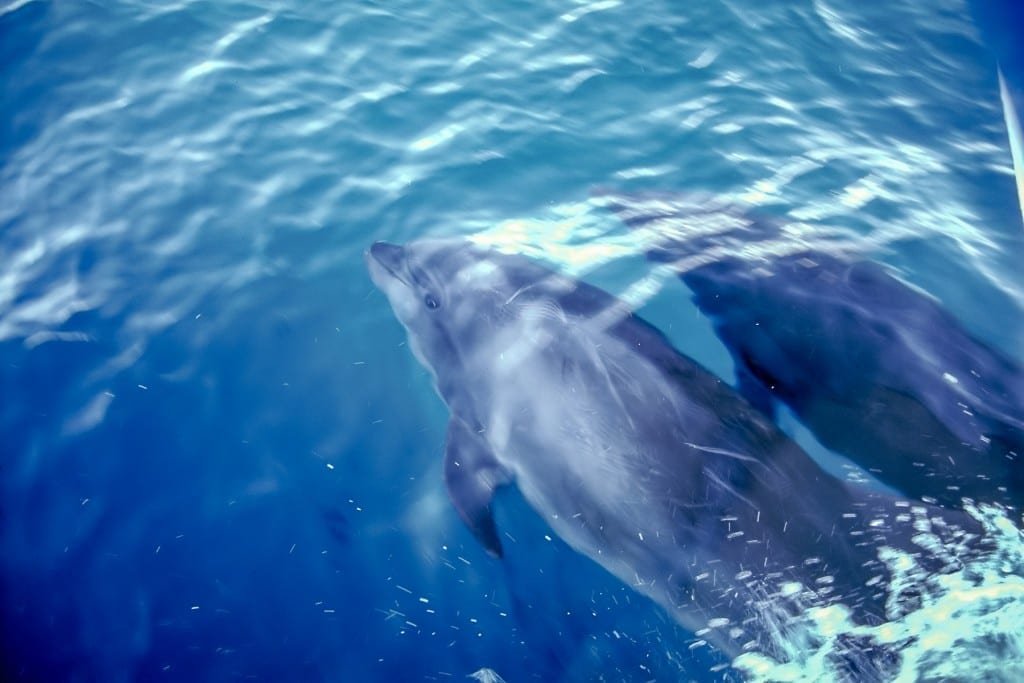 Most visitors embark on three, four, or seven-day cruises. Many of these programs visit the major island cluster, offering daily guided wildlife and geology tours. For those interested in diving, longer cruises to the outlying islands are available. Hotel options near Puerto Ayora and private yacht charters can also be arranged.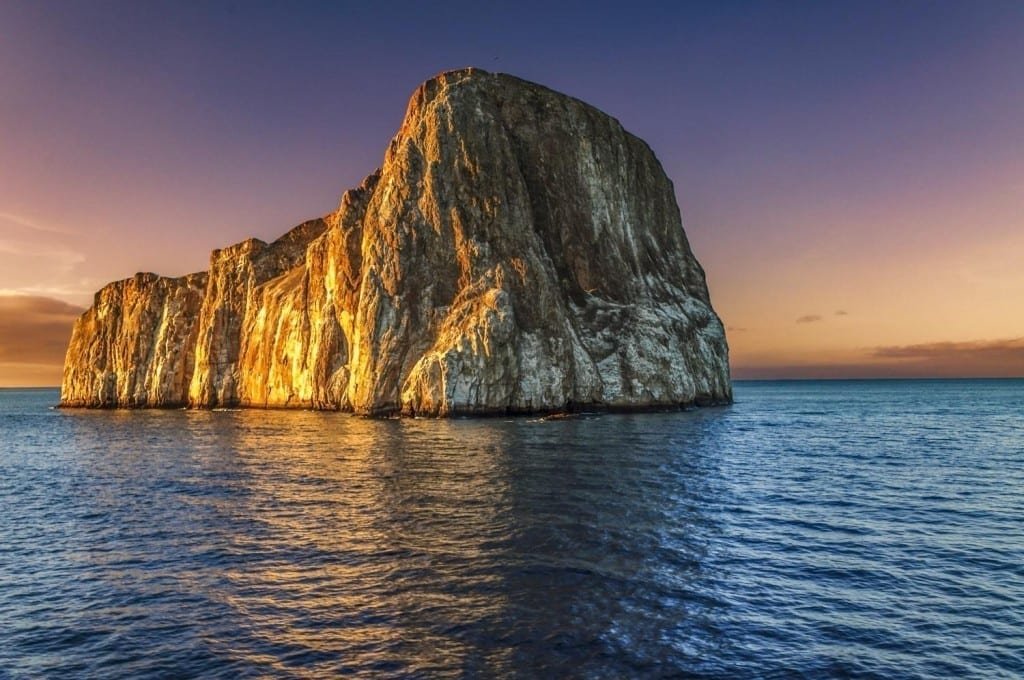 LANDED plans itineraries and arranges travel throughout the Galapagos and mainland Ecuador. We offer private charter, small ship and land-based options. Extensions to Machu Picchu in neighboring Peru are available. Contact us at 801.582.2100 for more information.
CHARTERING IN THE GALAPAGOS  IS UNFORGETTABLE
"The natural history of these islands is eminently curious, and well deserves attention…Considering the small size of the islands, we feel the more astonished at the number of their aboriginal beings, and at their confined range…Both in space and time, we seem to be brought somewhat near to that great fact—that mystery of mysteries—the first appearance of new beings on this earth."
Charles Darwin
MACHU PICCHU
First light at Machu Picchu is an unforgettable experience. At dawn, the site is often concealed by low clouds. As sun rises, the mists slowly dissipate to reveal walls and plazas—first in glimpses, then in majesty.
The trip was a huge success. Galapagos was perfect, and Peru was great–not easy for a family of 20. The hotels were amazing–each truly great. The guides you arranged could not have been more kind and helpful. Your on-the-ground team was fantastic–very knowledgeable and accommodating. Nothing but totally positive things to say; I have been bragging about the trip to everyone we know. It was beautifully organized–the trip of a lifetime. A wonderful introduction to countries you love, and now we know why!
GO WITH LANDED.

LANDED's services were excellent. You were helpful and knowledgeable, making our trip a memorable one.  I will use your services in the future as I continue to explore Central & South America.
IF YOU LIKE TO TRAVEL.

We returned yesterday from our trip and I wanted to let you know that it was absolutely amazing!  There is not a single thing on the itinerary that we would change.  The guides were knowledgeable, friendly, and prompt.  The hotels were beautiful, the food delicious and the pace of the activities was perfect for us. Thank you so much for making our trip such a fantastic experience.