Inca Rail 360° Train
The Inca Rail 360° train is equipped with tall, wide panoramic windows, allowing guests the best possible views on the journey from Cusco or the Sacred Valley to Machu Picchu.
Inca Rail 360° train is furnished with comfortable seats, tables, air conditioning, bathrooms, and an open-air observation and bar carriage.
Guests are offered a variety of cold or hot drinks, snacks, and a lunch box.
The 360° train is the only train in Peru with an onboard entertainment app–InTrain–that allows guests to learn more about the train journey and the history of the Inca Empire.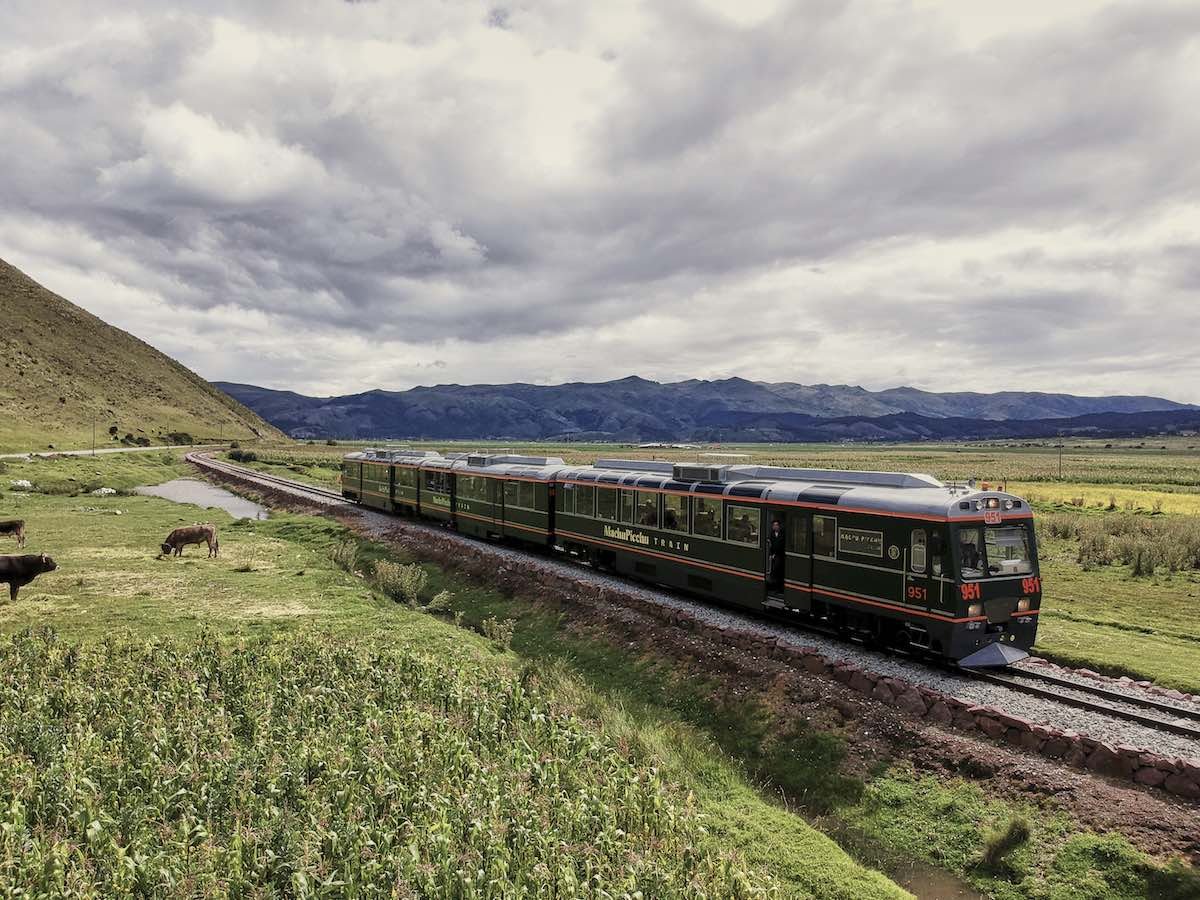 ---
Amenities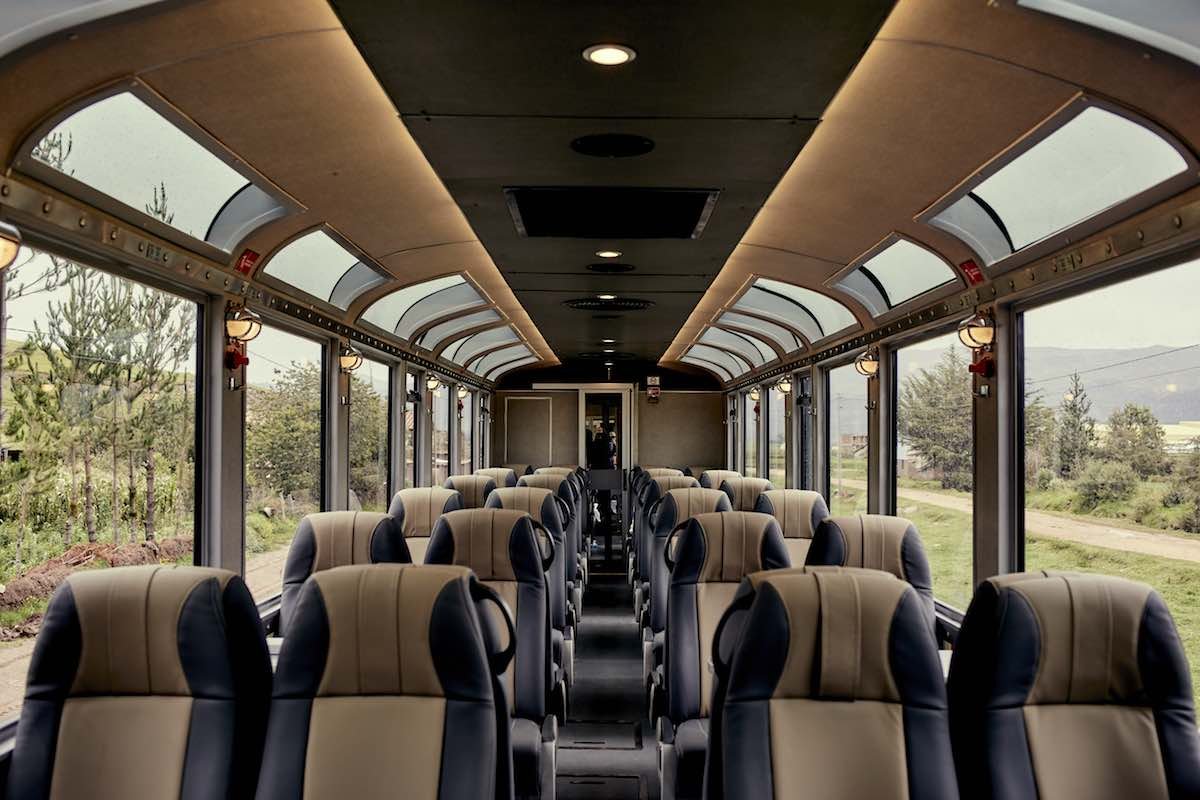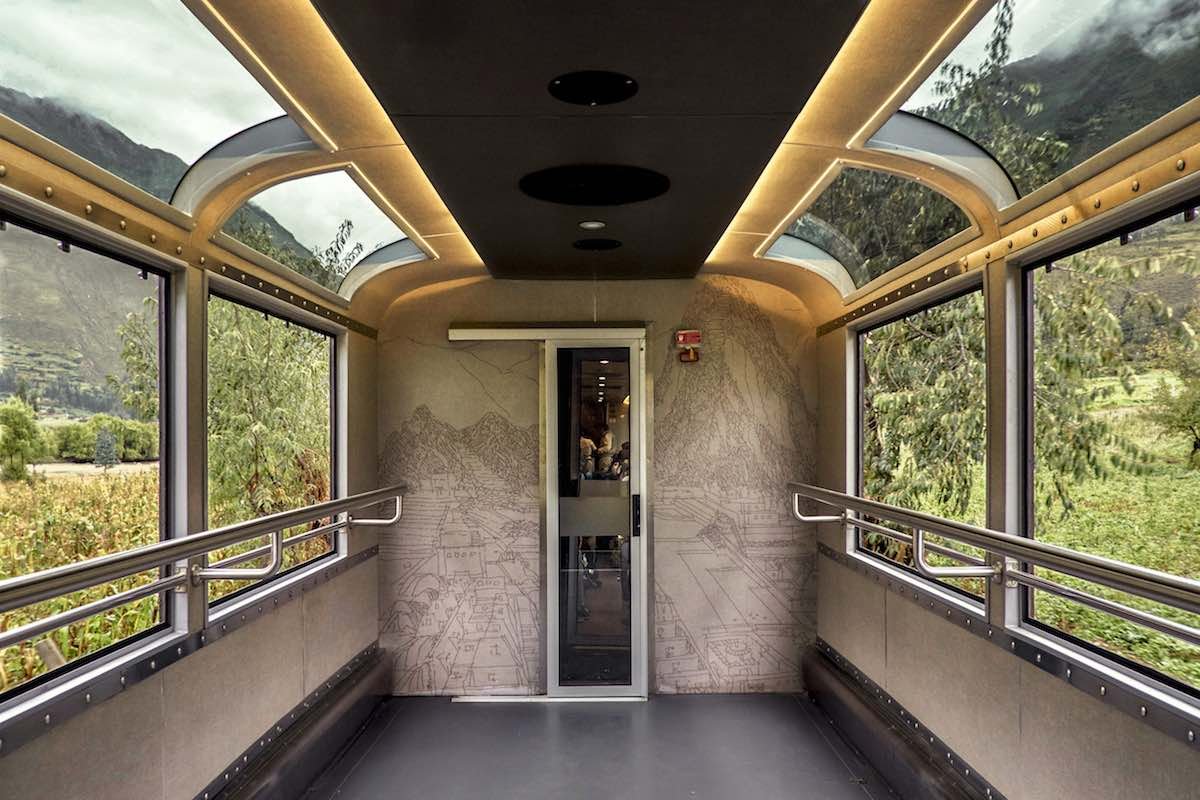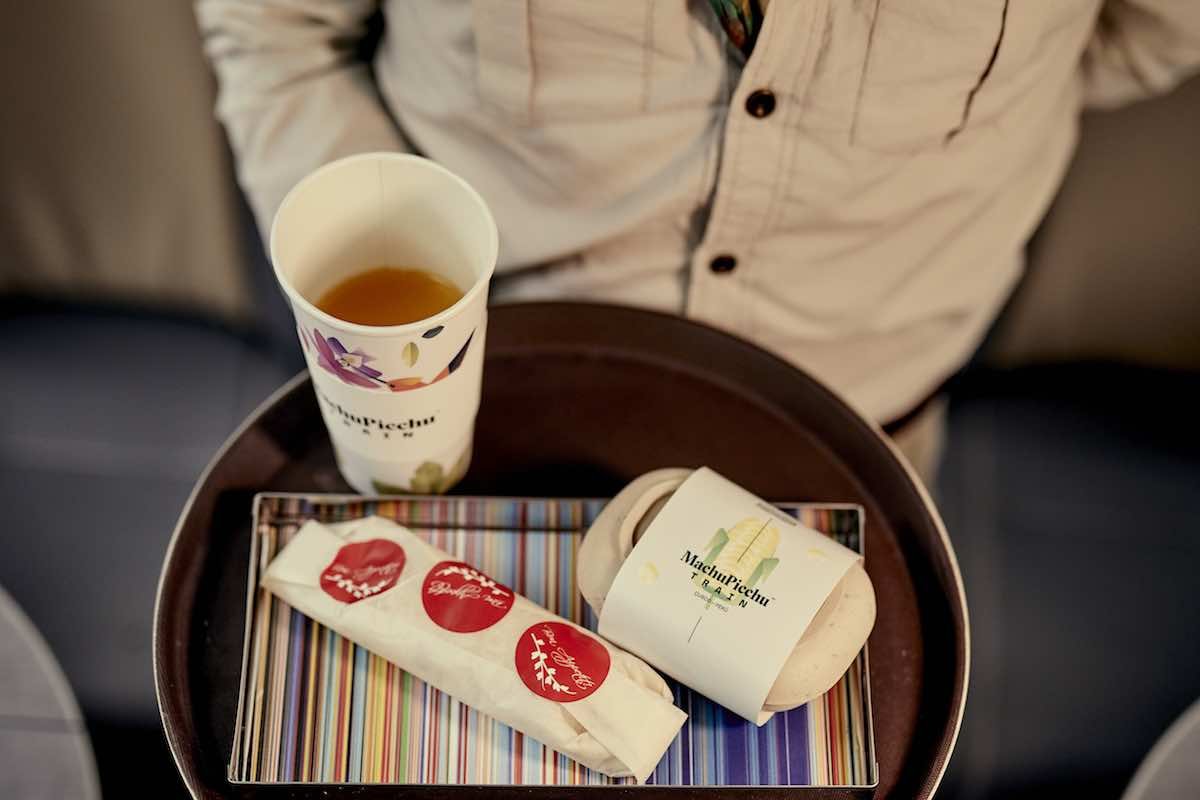 Journeys/Itineraries
Guests can choose between one-way or round trips departing from Cusco (Poroy or San Pedro) and the Sacred Valley (Ollantaytambo) to Machu Picchu or vice versa.
Guests can depart from the Inca Rail Ollantaytambo station year round. The Cusco stations are in operation from May to December.
---
Sample Interaries
Departing Cusco station at 5:00 arriving at Machu Picchu at 8:48
— Ideal for travelers of the IncaTrail or for those who will ascend Huayna Picchu
Departing Poroy station at 9:43 arriving at Machu Picchu at 13:06
— The least crowded schedule for the citadel, allowing you to enjoy it without distractions
Departing Ollantaytambo at 12:36 arriving at Machu Picchu at 14:00
— Visit the Sacred Valley in the morning, eat on board and enjoy the citadel in the afternoon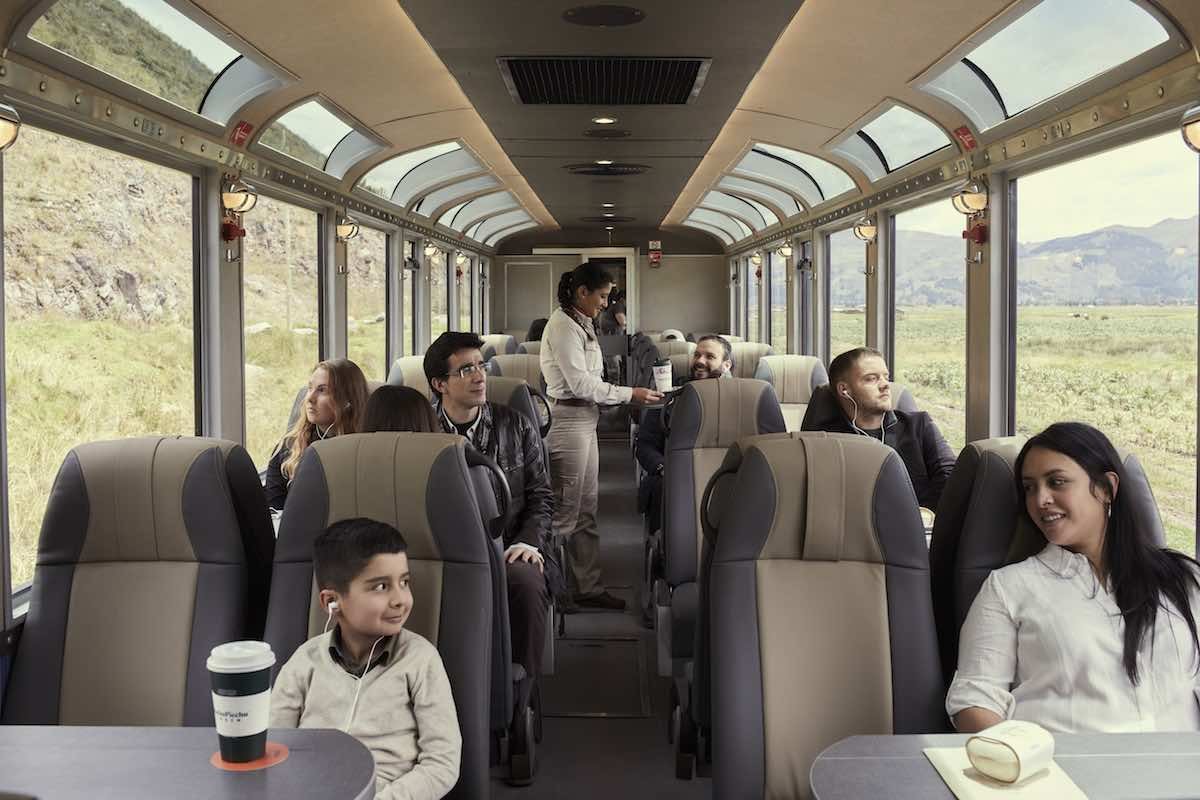 ARE YOU CONSIDERING A JOURNEY ON INCA RAIL 360° TRAIN? LANDED PROVIDES PERSONALIZED, CUSTOM TRAVEL WITHIN CENTRAL AMERICA, SOUTH AMERICA, AND THE ANTARCTIC. WE'LL CREATE A UNIQUE ITINERARY PLAN TAILORED TO YOUR INTERESTS AND DREAMS. EXPERIENCE THE TRIP OF A LIFETIME. SPEAK WITH ONE OF OUR EXPERT TRAVEL PLANNERS TODAY AT 801.582.2100.