Do you have a destination that feels like your place? A city you return to over and over, almost like a second home? We've been to Buenos Aires scores of times–as solo travelers, as a couple, with our parents, and with our children. This album is a collection of some of our favorite Buenos Aires memories and locations.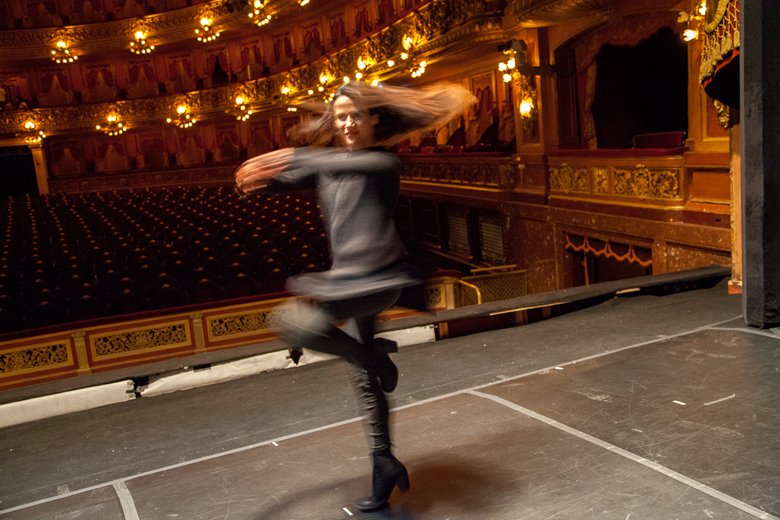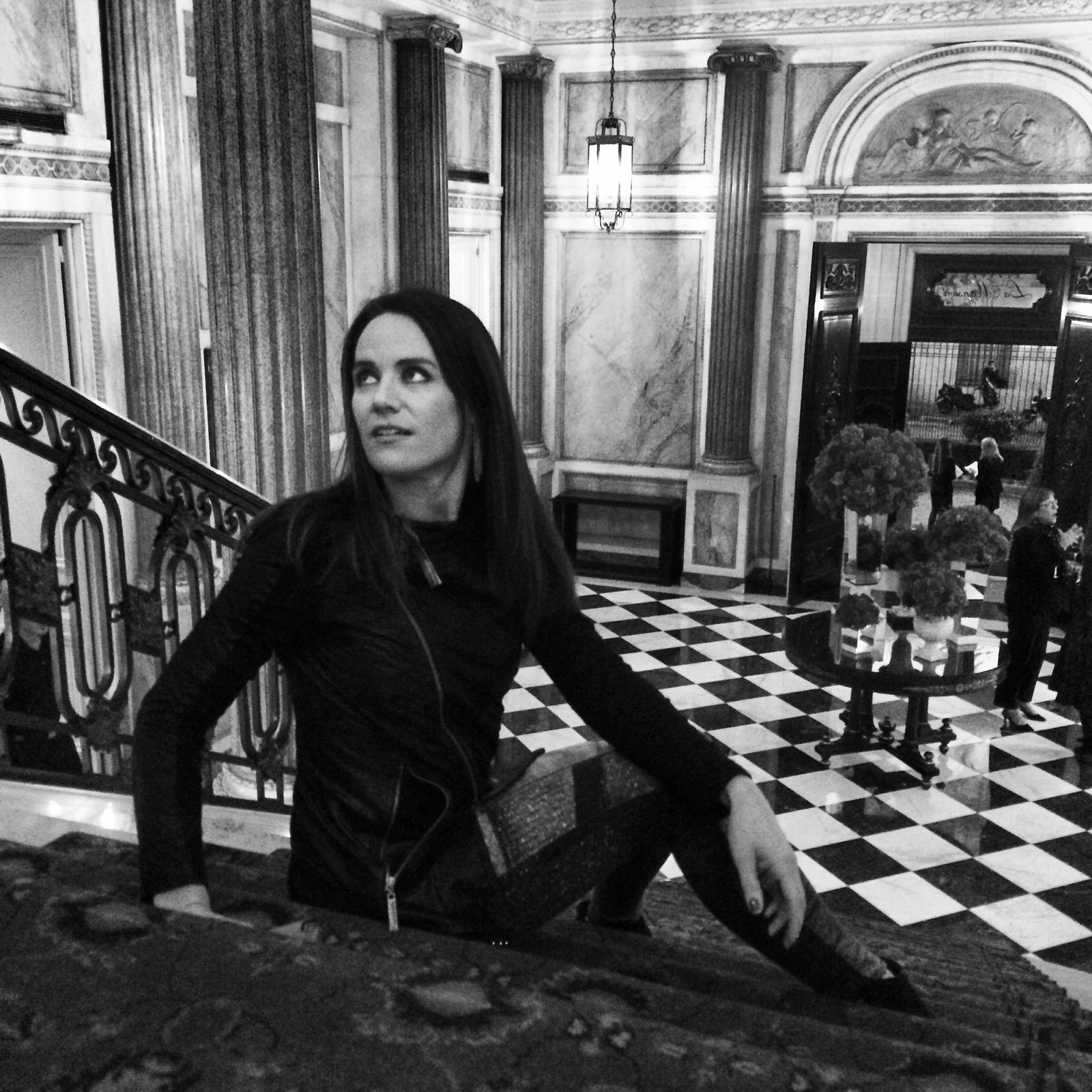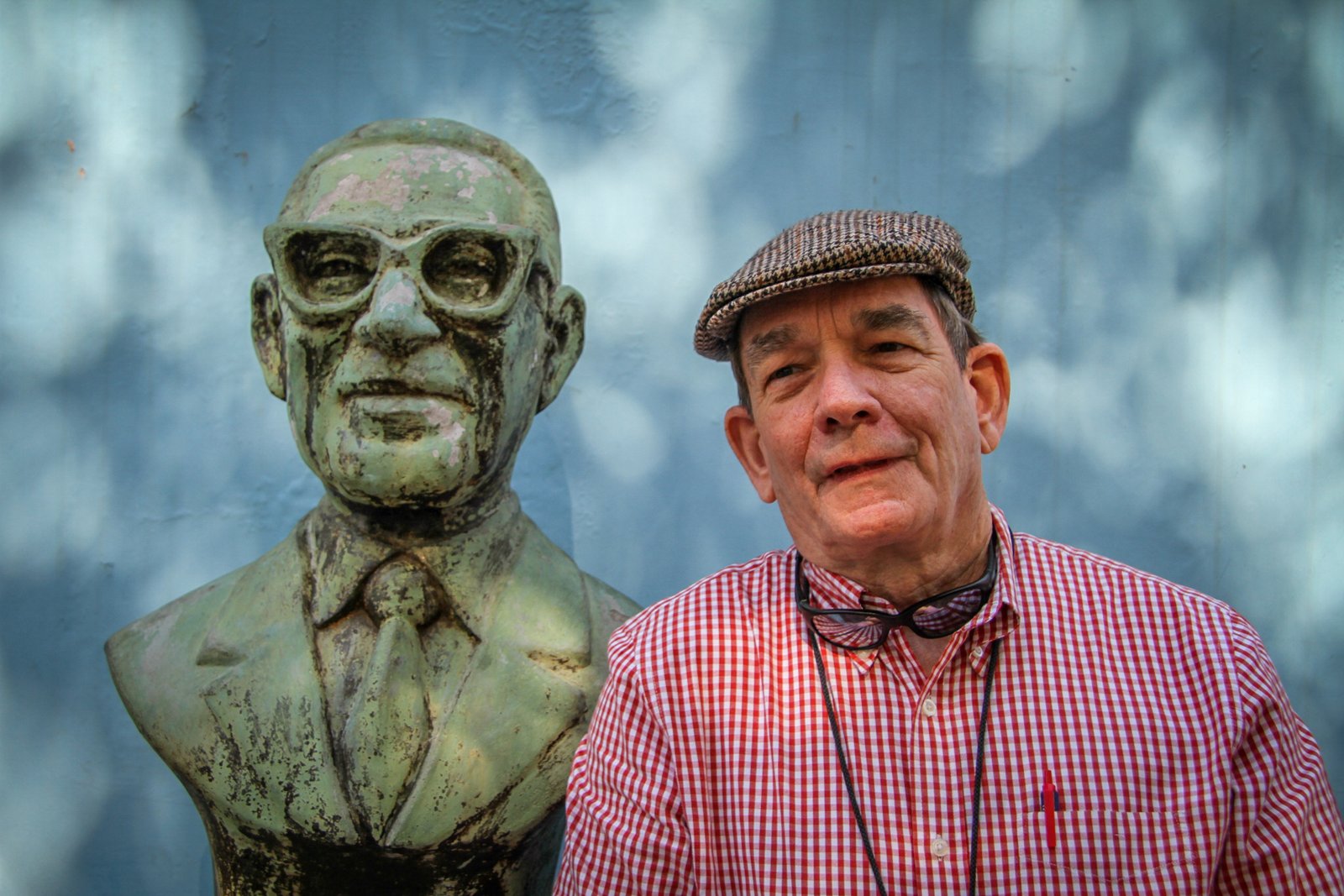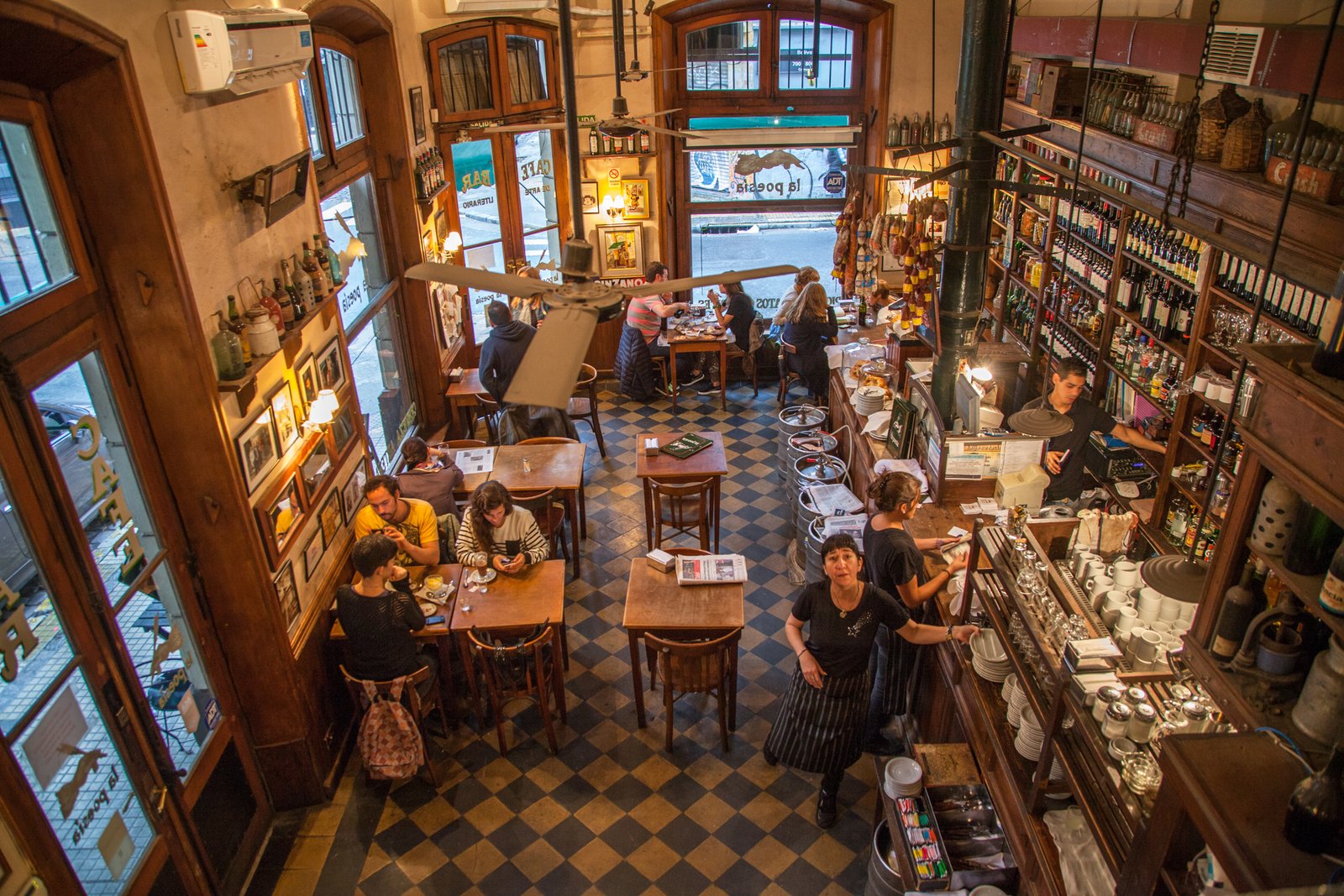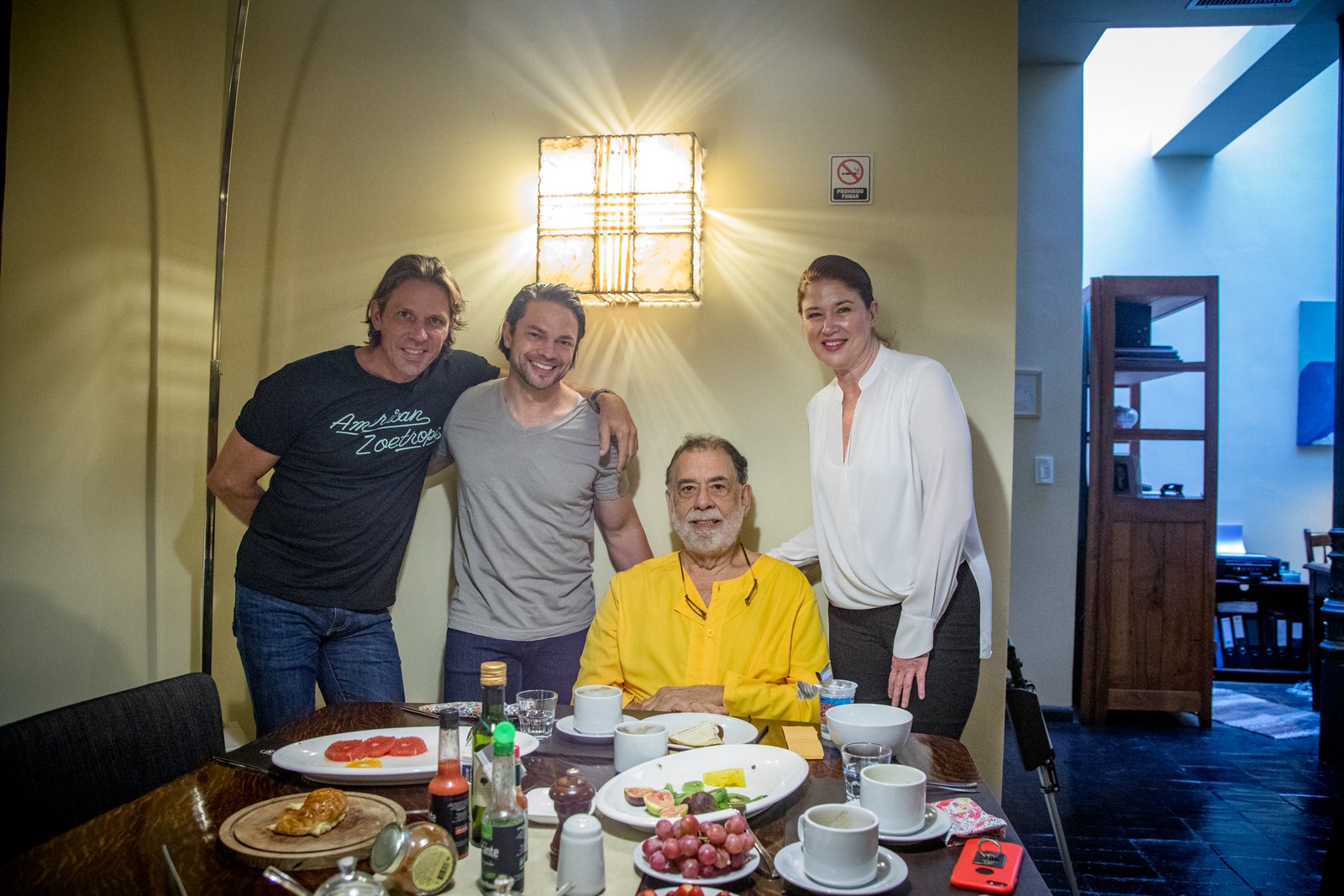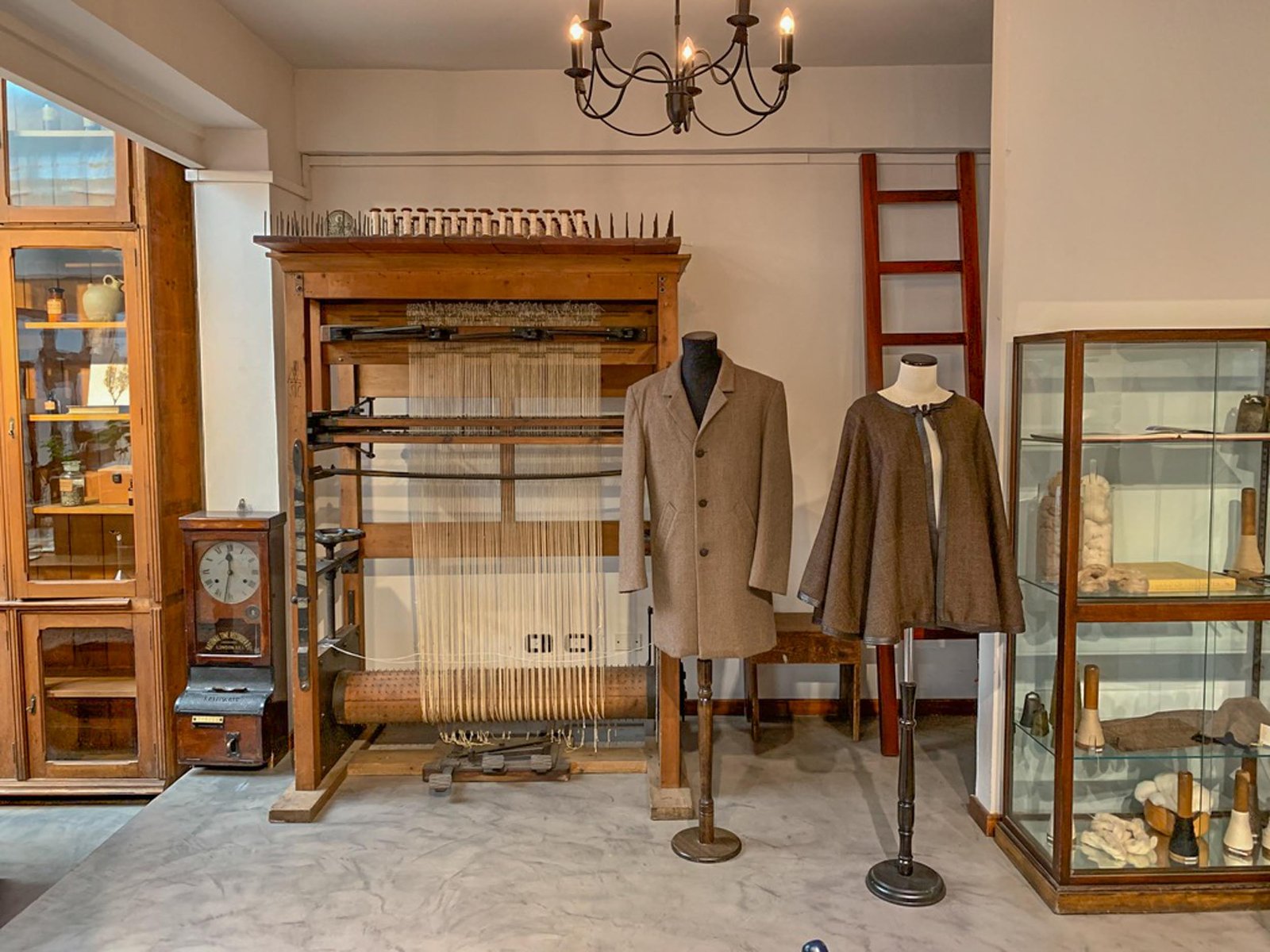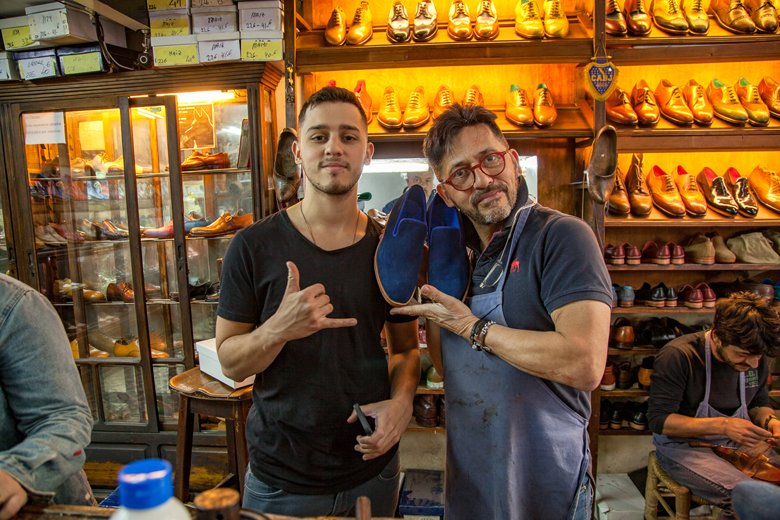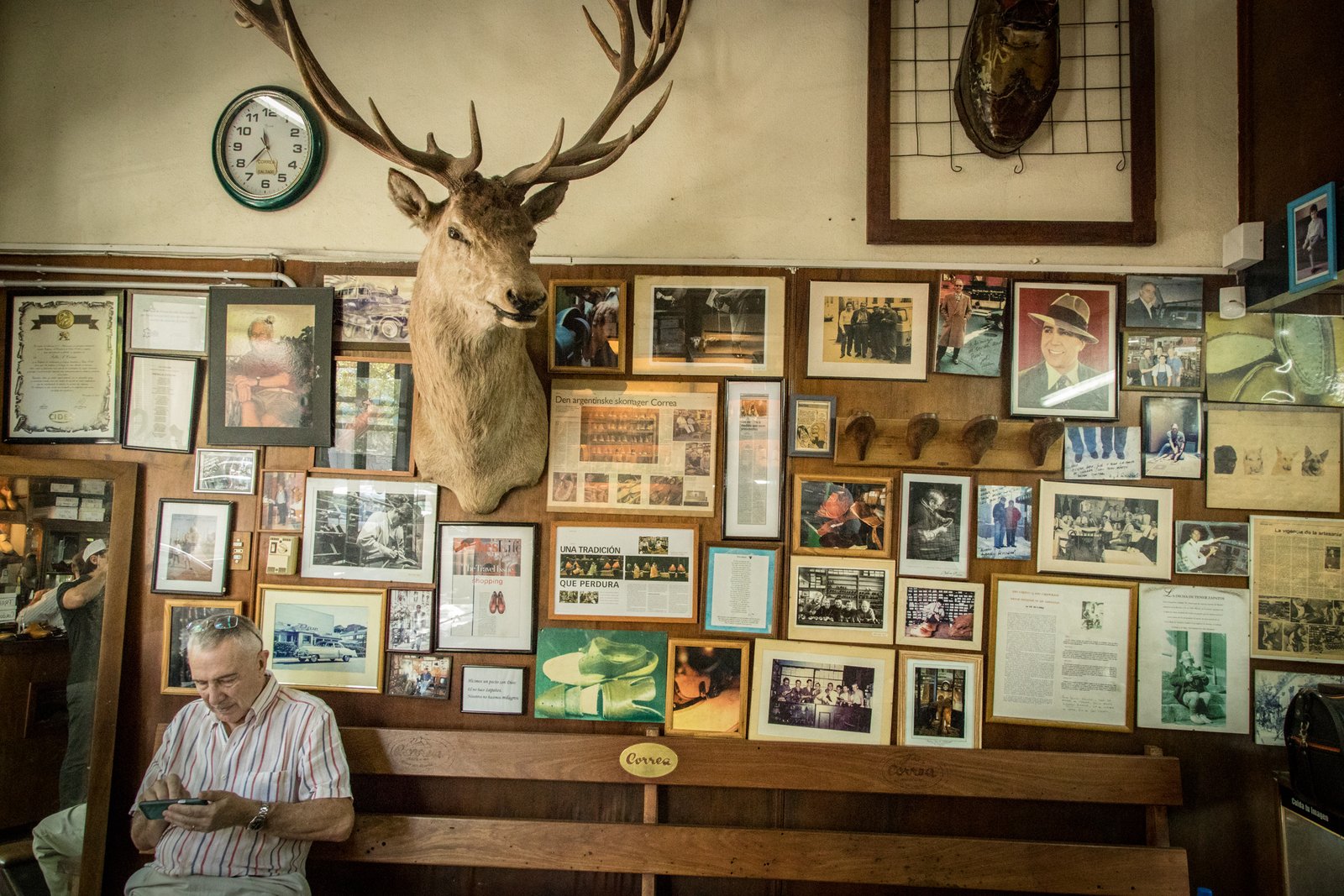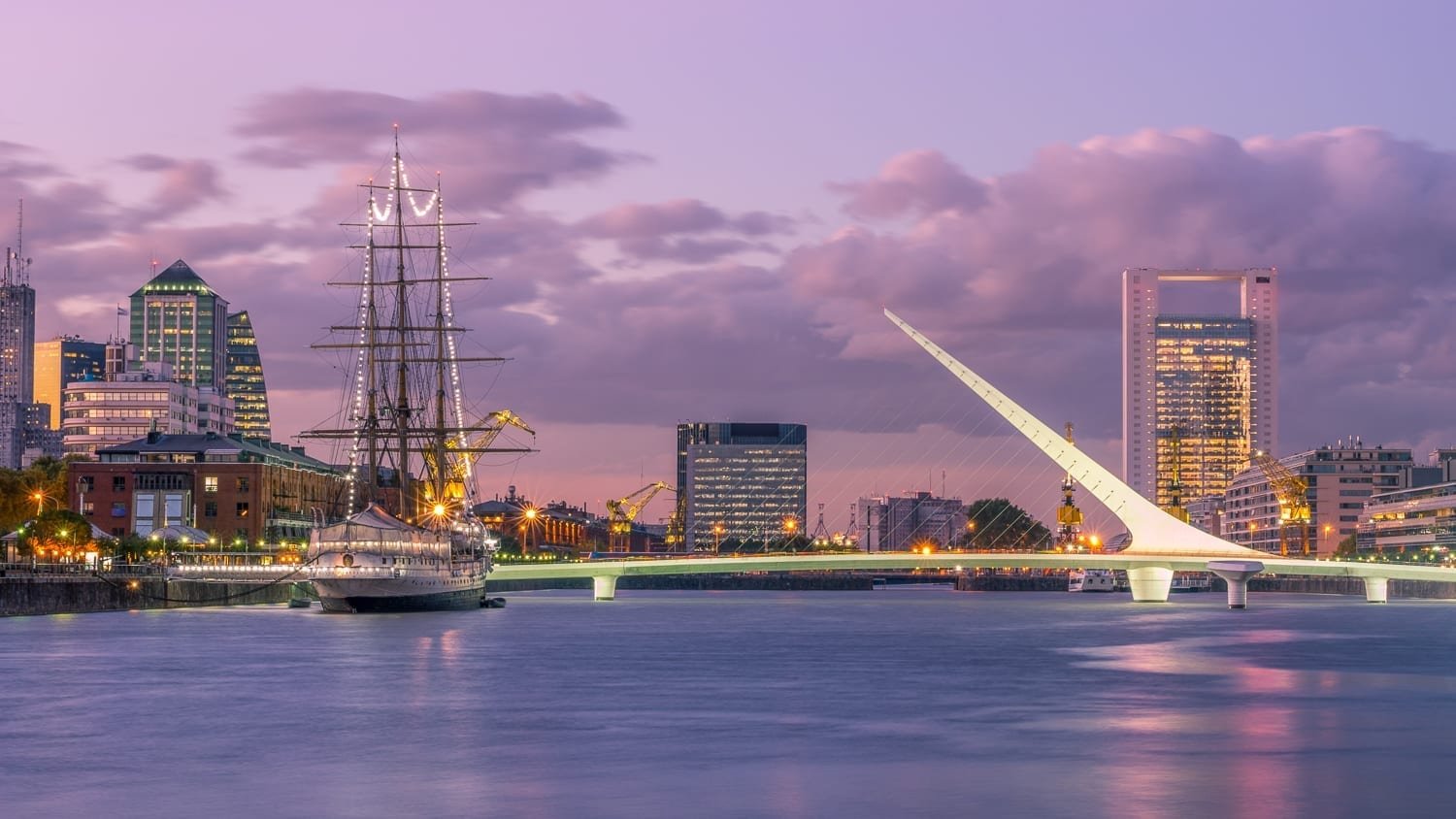 Here at LANDED, family travel is a big part of our story. We've traveled far and wide, often with our kids in tow. Those adventures provide us with unique parent-to-parent insights on travel to these destinations.
LANDED knows the best guides, experiences, and hotel options in Buenos Aires. We can arrange your air travel, touring, and accommodations throughout Argentina and across South America.
Speak with one of our expert travel planners today at 801.582.2100. We'll take care of all the details.