Podcast: Play in new window | Download
Subscribe: Apple Podcasts | Google Podcasts | Spotify | Stitcher | TuneIn
LANDED Podcast 003:
Sunniva Sorby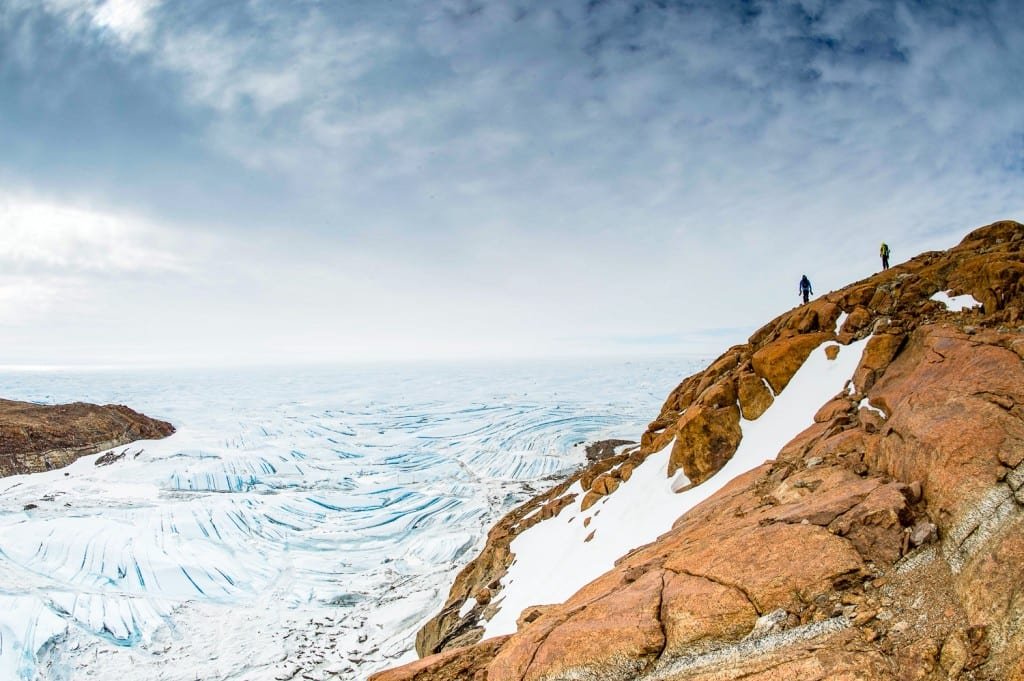 Sunniva, or Sunny, is a polar explorer, fundraiser, motivational speaker, and friend. Although she's disarmingly friendly and self-effacing, Sunny has jaw-dropping resilience and strength.
In 1993, as part of a historic four-woman expedition, she skied 67 days across Antarctica, covering more than 700 miles in -60 degree weather.
Headwinds topped 50 miles per hour.  Each woman pulled 200-pound sled.  They were the first women's team to reach the South Pole without the aid of sled dogs or motorized vehicles.
Since then, she's returned to the Antarctic dozens of times, and how services as Director of Sales for Polar Latitudes, a leader in polar expedition cruising.
She's also completed expeditions on Kilimanjaro and the Greenland Ice Sheet. Now, she's preparing to overwinter in Svalbard in a hut, in a regional inhabited by polar bears.
Show Notes
If you'd like to contribute to Sunniva's overwintering project, the website is Hearts in the Ice.