Casa Maitei is a family-owned boutique hotel, in Brazil's coastal southern Bahia region. Located at the hilltop of Arraial d'Ajuda, guests enjoy panoramic views of the sea.
Maitei means "greetings" in the Tupi-guaraní language–a recognition of the hotel's welcoming spirit. The Maitei concept is an invitation to fully enjoy life through hospitality and special experiences. Children age 12 and older are welcome.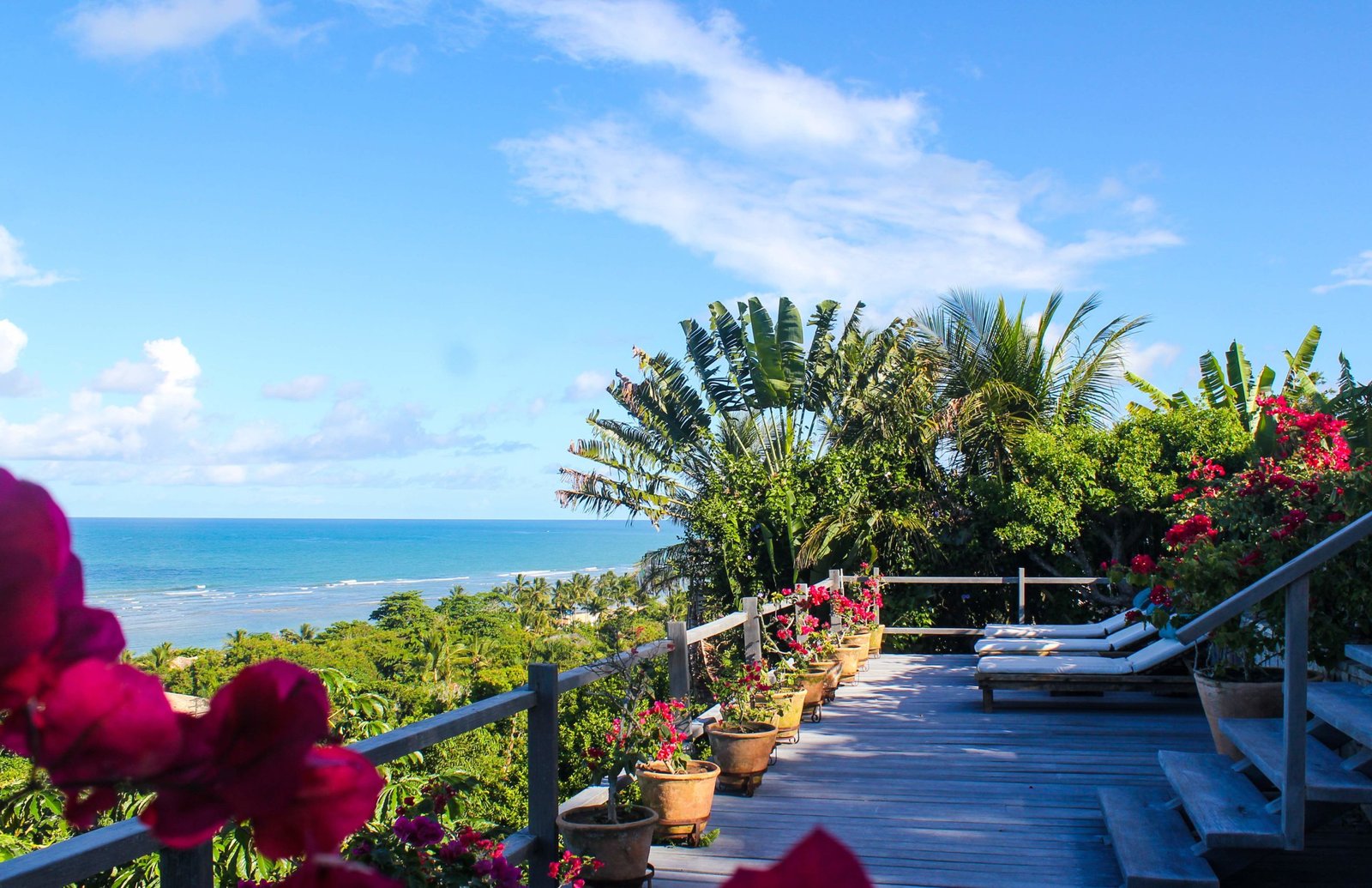 Amenities
Casa Maitei's property offers direct access to quiet Araçaípe Beach via a trail. The lodge features a swimming pool, steam room, gym, and spa.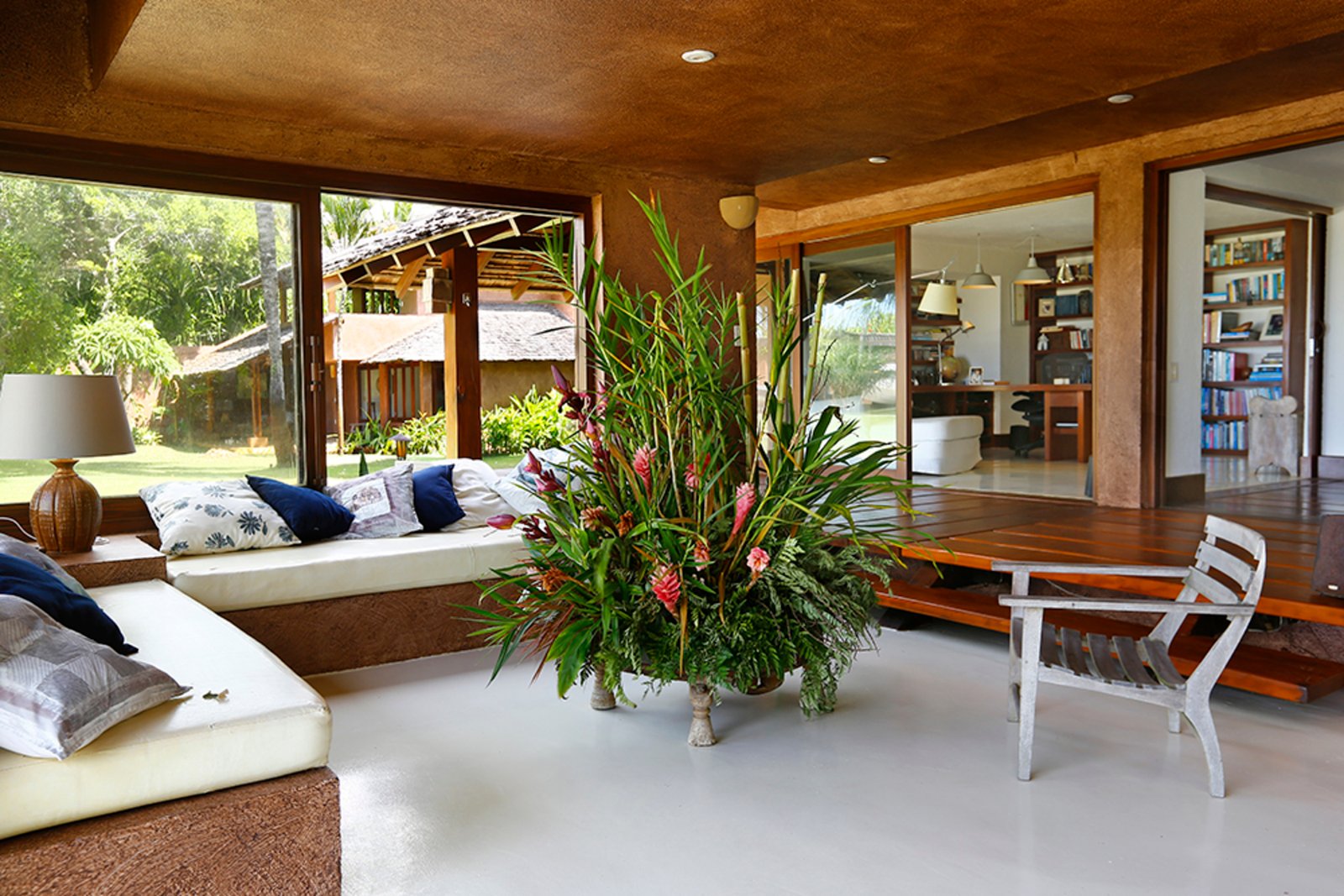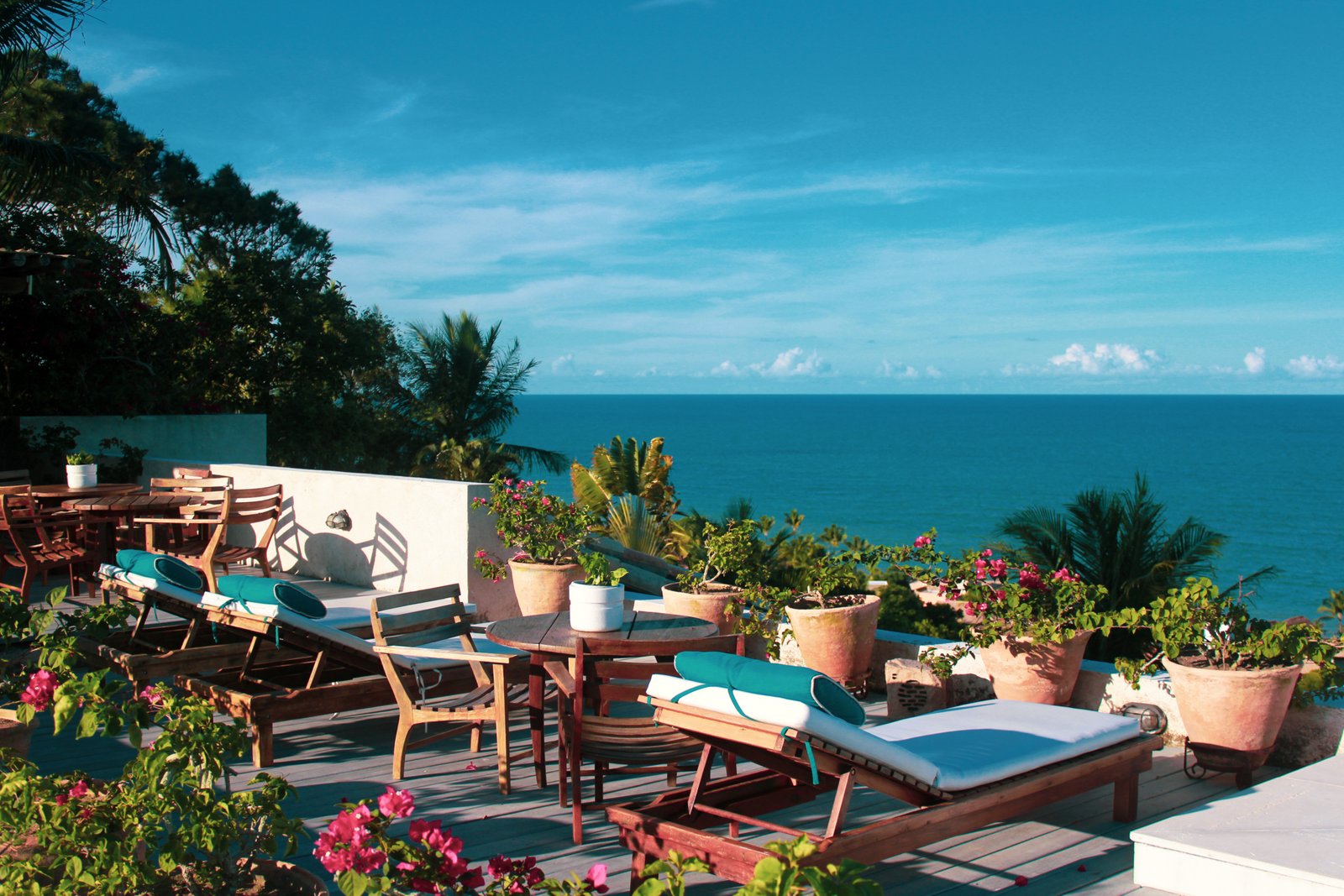 The hotel's star feature is its viewpoint bar and restaurant. Overlooking the sea, the hotel's restaurant serves 22 guests. The wine cellar offers 37 selected wines, carefully chosen by sommelier Núbio Ribeiro. The restaurant features locally-sourced, seasonal ingredients from the sea and surrounding countryside.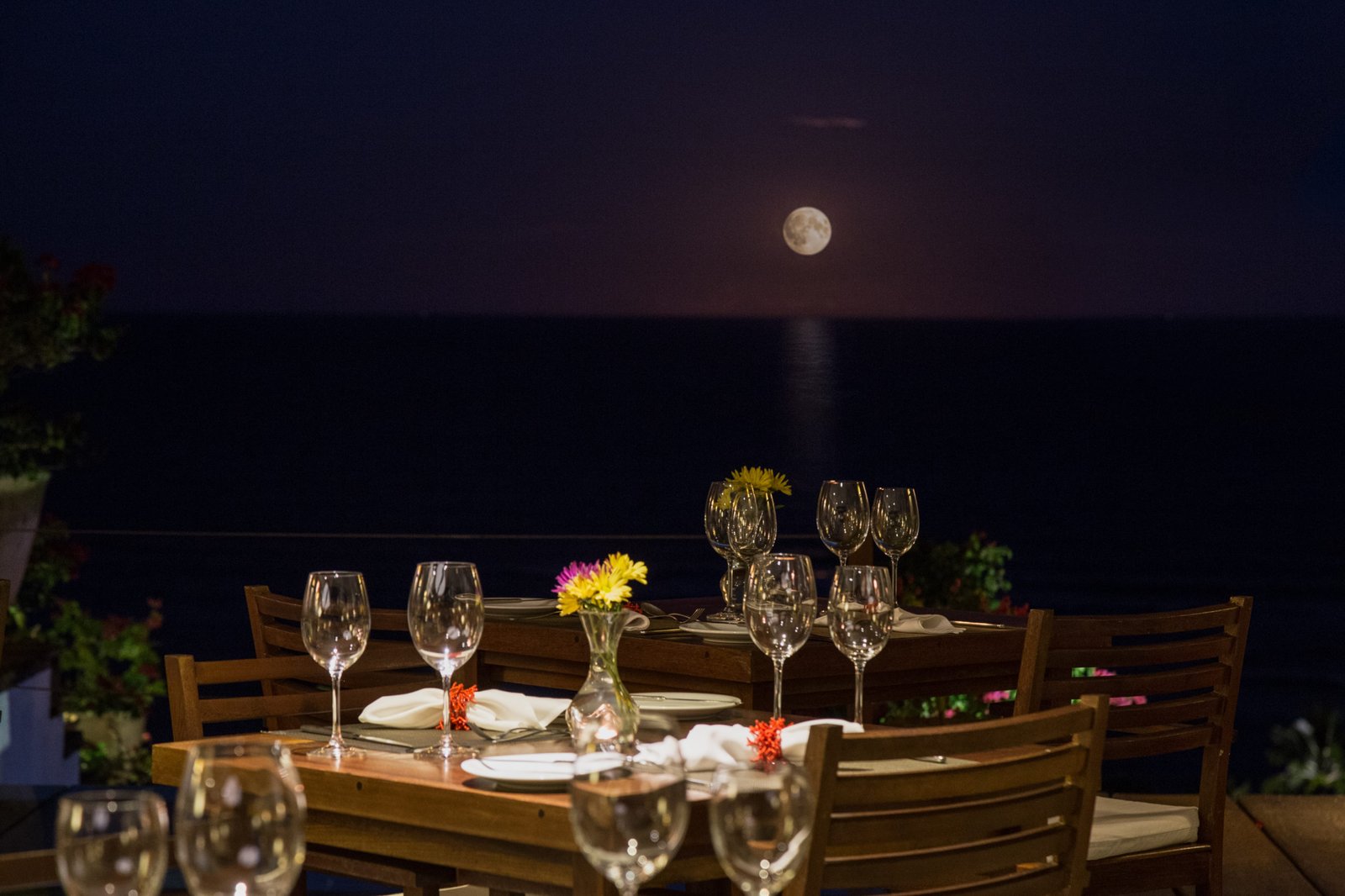 Accommodations
Casa Maitei features 17 apartments. Each can accommodate two or three guests. In-room amenities include a mini fridge, safety box, TV, air conditioning, hair dryer, jacuzzi, clothes iron, Egyptian towels, and Wi-Fi.
Guest rooms at Casa Maitei are cozy; the hotel emphasizes shared common spaces. Double rooms at Casa Maitei are 269 square feet and triple rooms are 323 square feet. Some of the rooms offer partial sea views.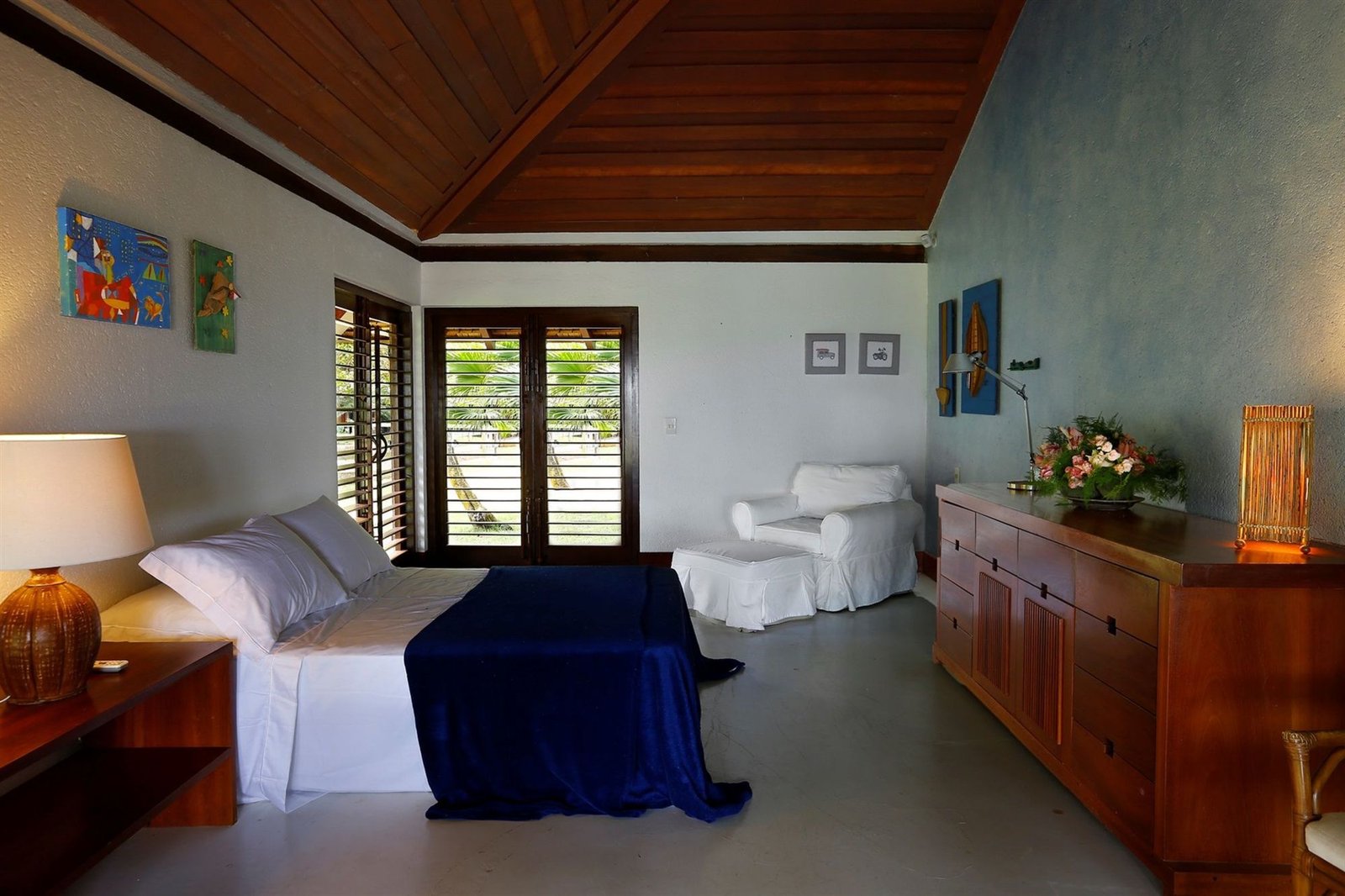 ARE YOU CONSIDERING A STAY AT CASA MAITEI? LANDED PROVIDES PERSONALIZED, CUSTOM TRAVEL WITHIN CENTRAL AMERICA, SOUTH AMERICA, AND THE ANTARCTIC. WE'LL CREATE A UNIQUE ITINERARY PLAN TAILORED TO YOUR INTERESTS AND DREAMS. EXPERIENCE THE TRIP OF A LIFETIME. SPEAK WITH ONE OF OUR EXPERT TRAVEL PLANNERS TODAY AT 801.582.2100.