Manantial del Silencio is a boutique hotel located in the mountain town of Purmamarca, 43 miles north of San Salvador de Jujuy. This is Northwest Argentina at its most colorful, in the heart of the Quebrada de Humahuaca.
Just six blocks from the town's main square, Manantial del Silencio was built in 2000, respecting the architecture of the area and built with native materials, such as the adobe walls. The hotel is adorned with traditional handcrafts of this region–ceramics, textiles, and metalwork.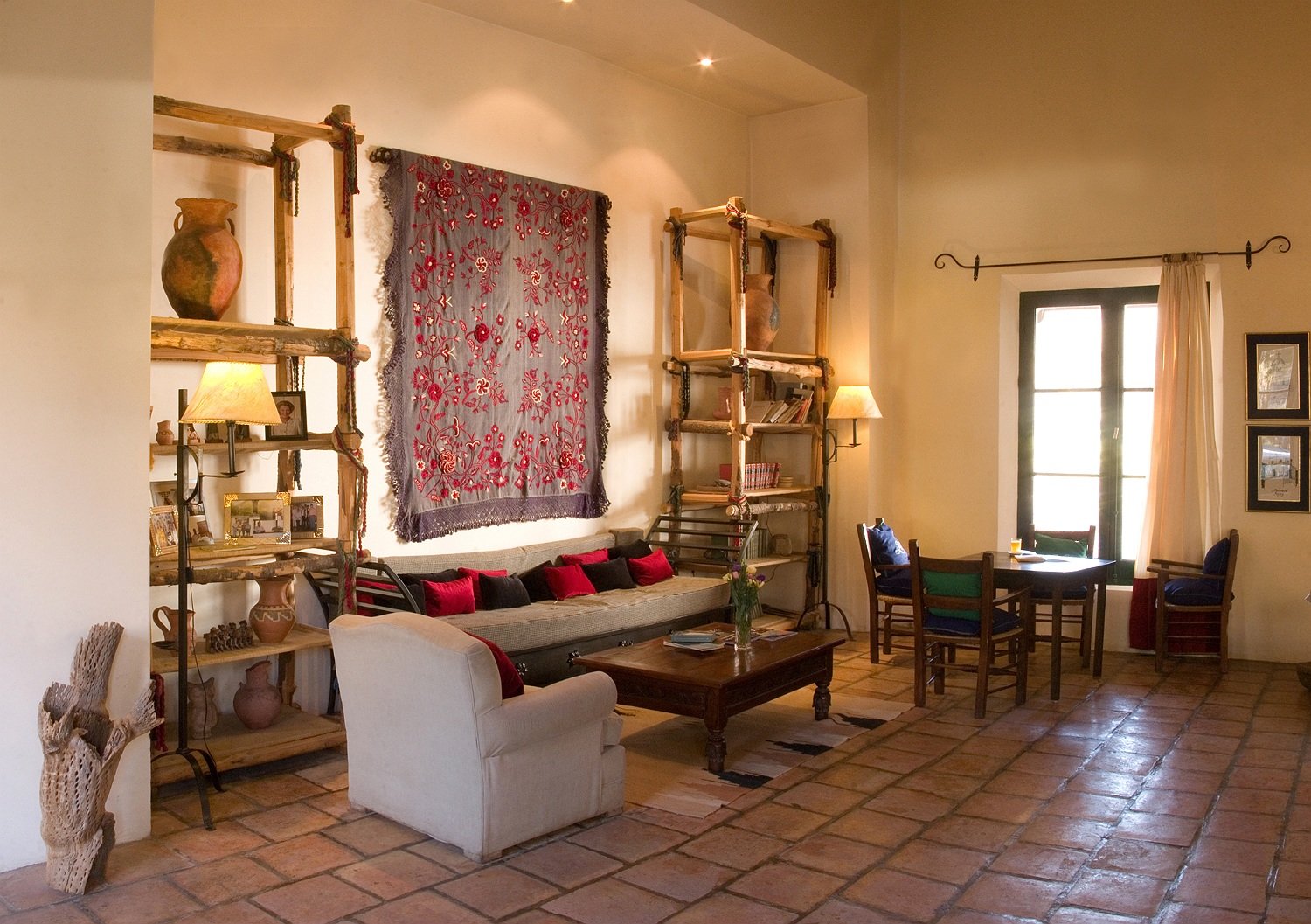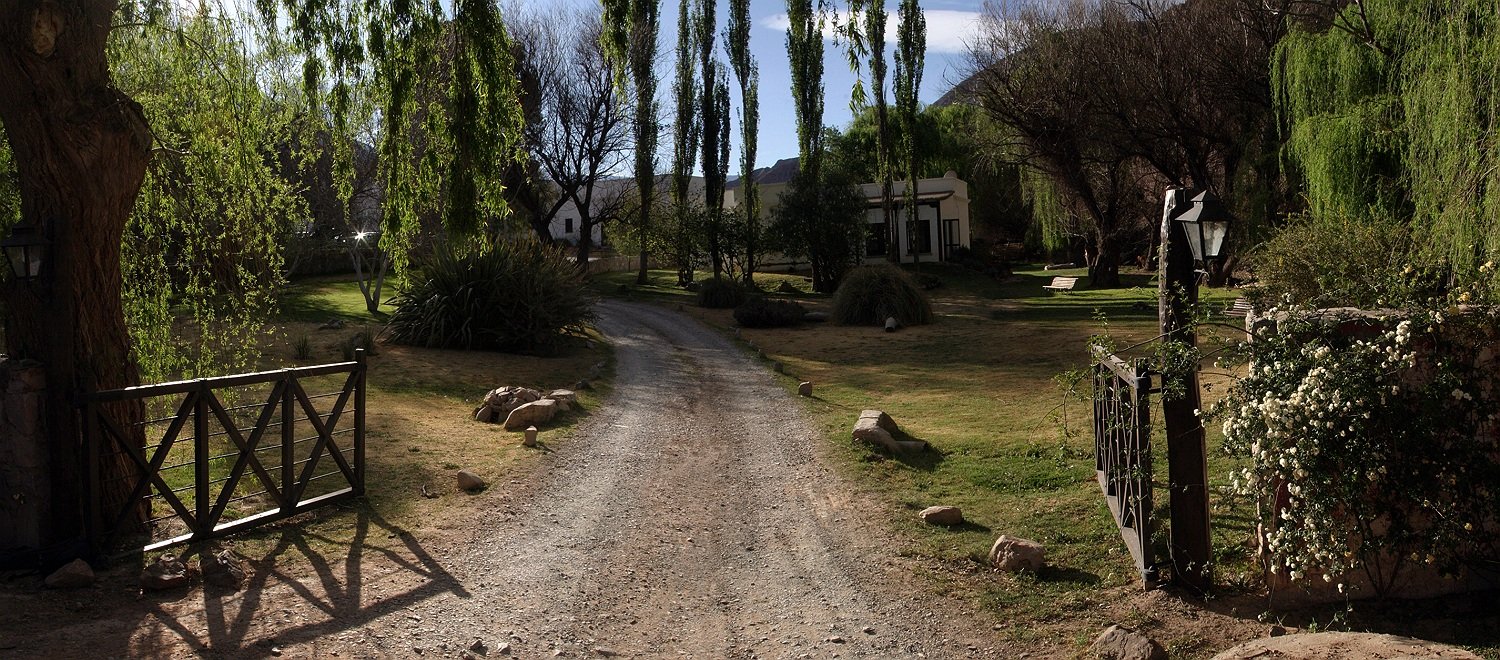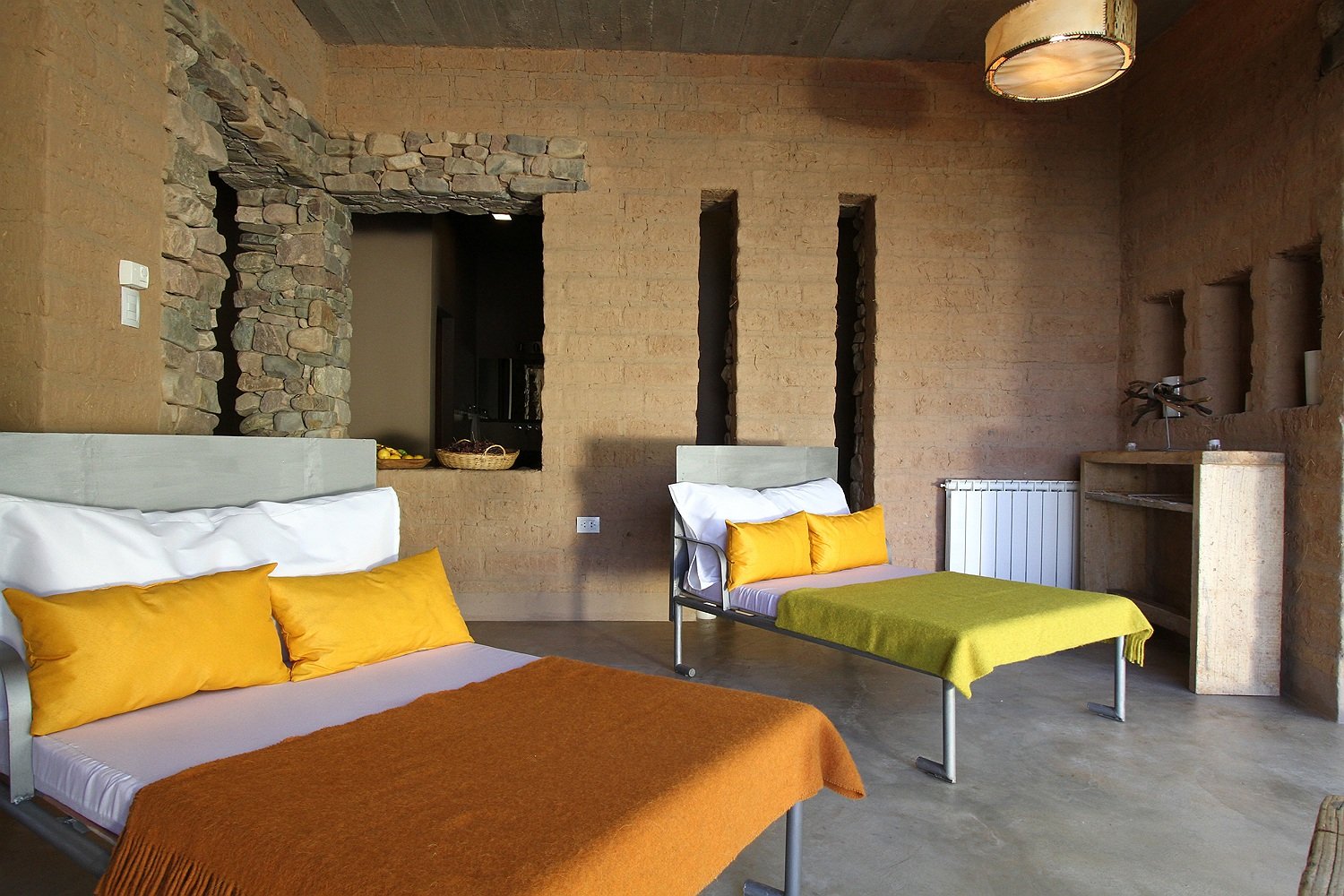 Accommodations
Manantial del Silencio has 18 guest rooms, a suite, and a private two-bedroom / two-bathroom house.
The hotel's Suite features a living room and a jacuzzi tub.
Rooms can be furnished with either a single or a double bed.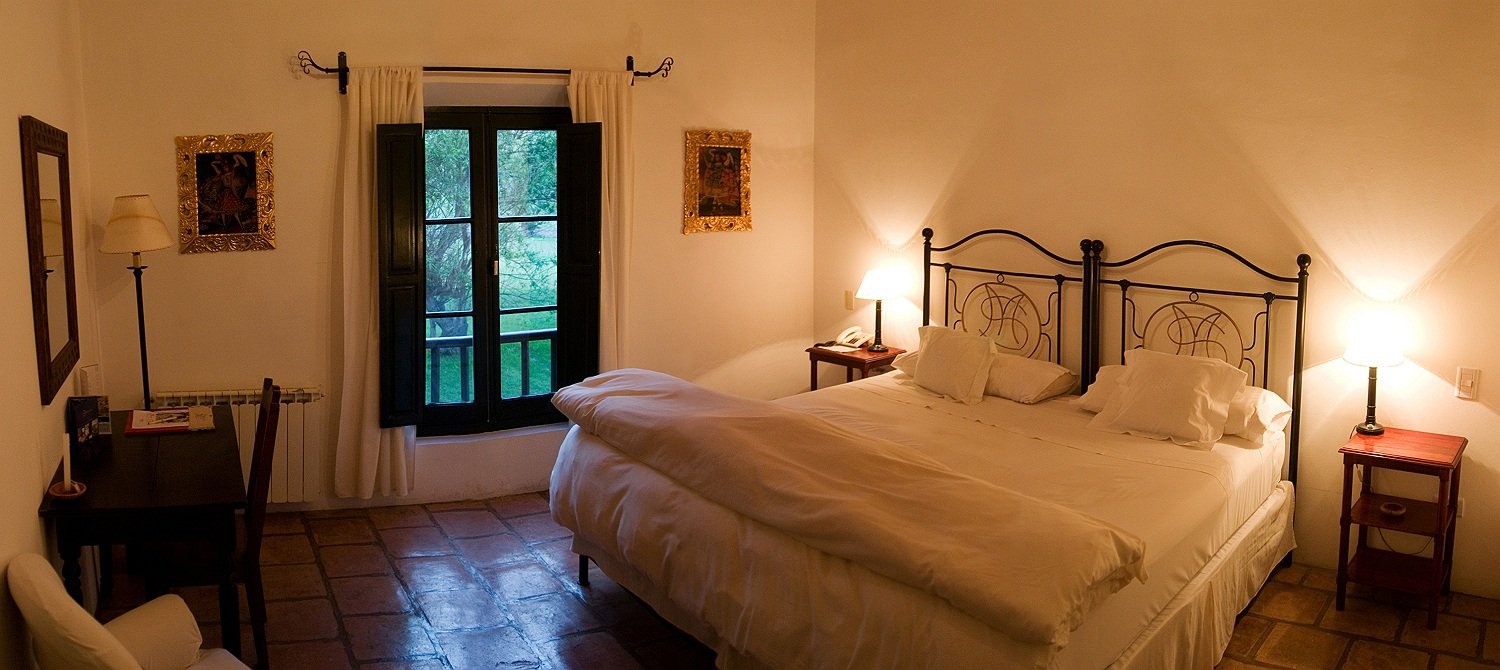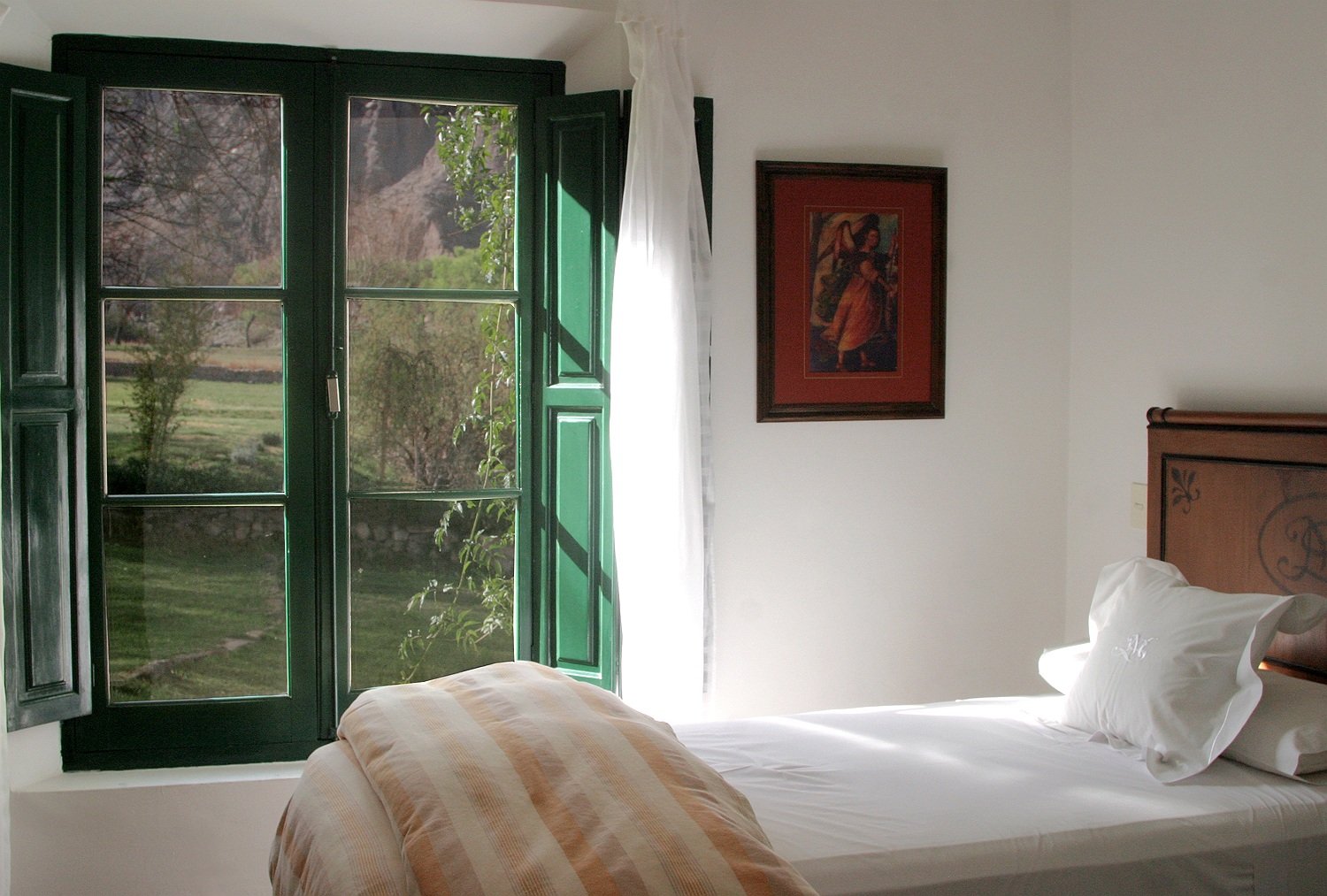 Amenities
Guests at Manantial del Silencio have access to these on-site amenities:
Living room with TV
Restaurant
Bar
Wine cellar
Meeting room
Business center
Wi-Fi
Swimming pool
Spa
Solarium
Games room
The spa features a jacuzzi and a Scottish shower. Massages, Reiki sessions, and facial treatments are available at an additional cost.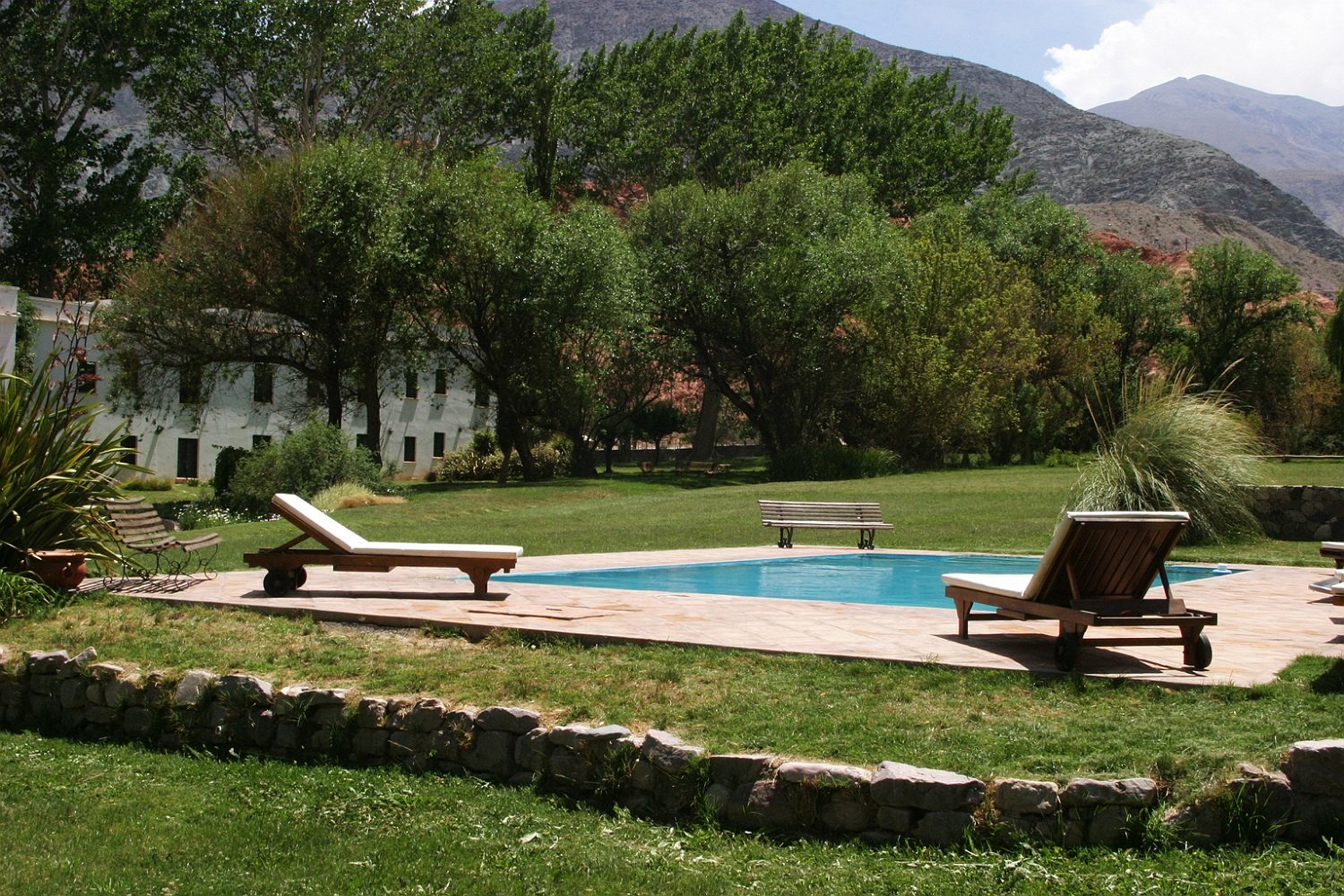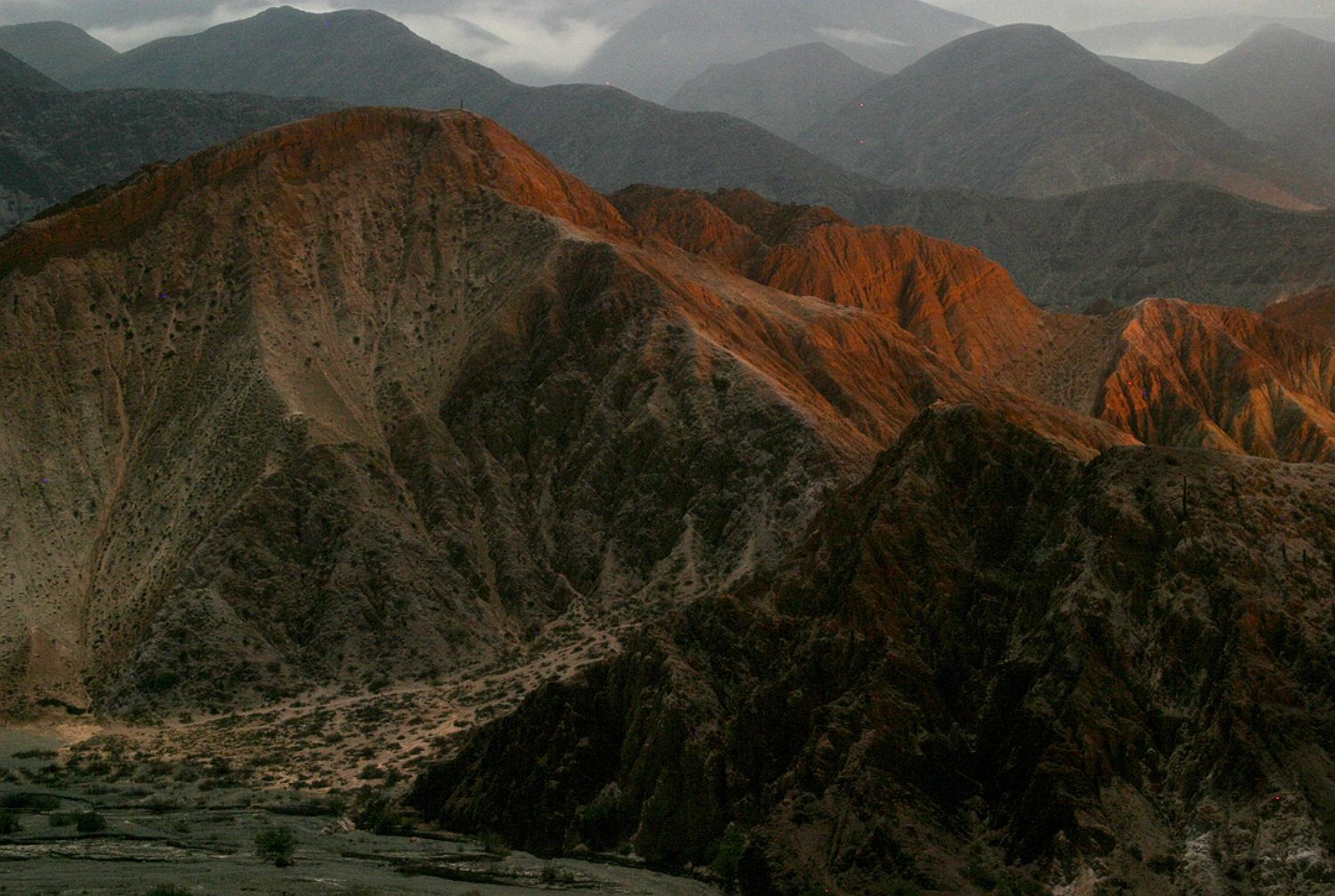 ARE YOU CONSIDERING A STAY AT MANANTIAL DEL SILENCIO? LANDED PROVIDES PERSONALIZED, CUSTOM TRAVEL WITHIN CENTRAL AMERICA, SOUTH AMERICA, AND THE ANTARCTIC. WE'LL CREATE A UNIQUE ITINERARY PLAN TAILORED TO YOUR INTERESTS AND DREAMS. EXPERIENCE THE TRIP OF A LIFETIME. SPEAK WITH ONE OF OUR EXPERT TRAVEL PLANNERS TODAY AT 801.582.2100.