MONTEVERDE LODGE: YOUR HOME IN COSTA RICA'S CLOUD FOREST
Nestled in the misty Tilaran Mountains at 4,662 feet above sea level, Monteverde is one of Costa Rica's premier wildlife viewing destinations. Clouds sweep the emerald slopes here, nourishing thick forests of towering trees, lianas, bromeliads, ferns, and orchids. Living jewels reward the sharp-eyed and the patient: trogons, motmots, hummingbirds, butterflies, and poison dart frogs.
Monteverde Cloud Forest is also Costa Rica's original inland adventure capital; the first commercial zipline tour opened here in 1997. Today, visitors can choose from a variety of zipline canopy tours, and supplement their airborne fun with bungee jumping, aerial tramways, and hanging bridge hikes. But some of our favorite memories of Monteverde recall the stillness of early morning in the forest, softly padding the trails in search of ocelots, tapirs, and quetzals.  
One of our favorite bases for exploring this region is Monteverde Lodge, owned and operated by husband-and-wife team Roberto Fernandez and Luz Cacares. The lodge is within walking distance of Monteverde's main town, Santa Elena a village known for its locally-produced coffee, cheeses, and ice cream. 
Monteverde Lodge is framed by gardens and a private cloud forest reserve. Guests can explore the property's trails independently, or in the company of expert naturalist guides–locals well trained in seeing wildlife that most visitors would have passed without notice.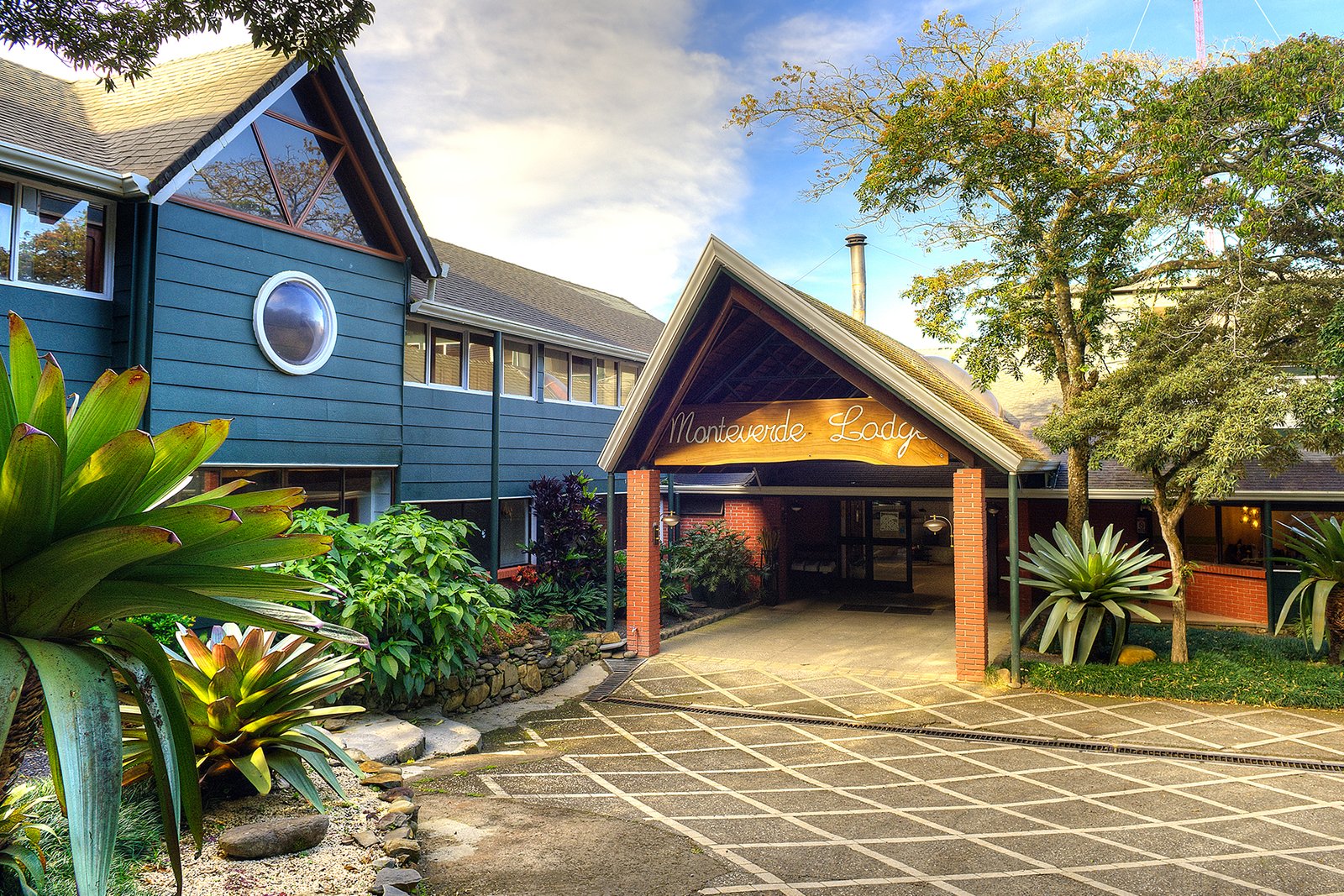 The lodge was born out of a desire to protect the forest–educating locals and visitors, while providing a financial incentive for preservation. Guests of the lodge remark on its appropriate level of comfort, its welcoming spirit, and its catalytic force for authentic human connection.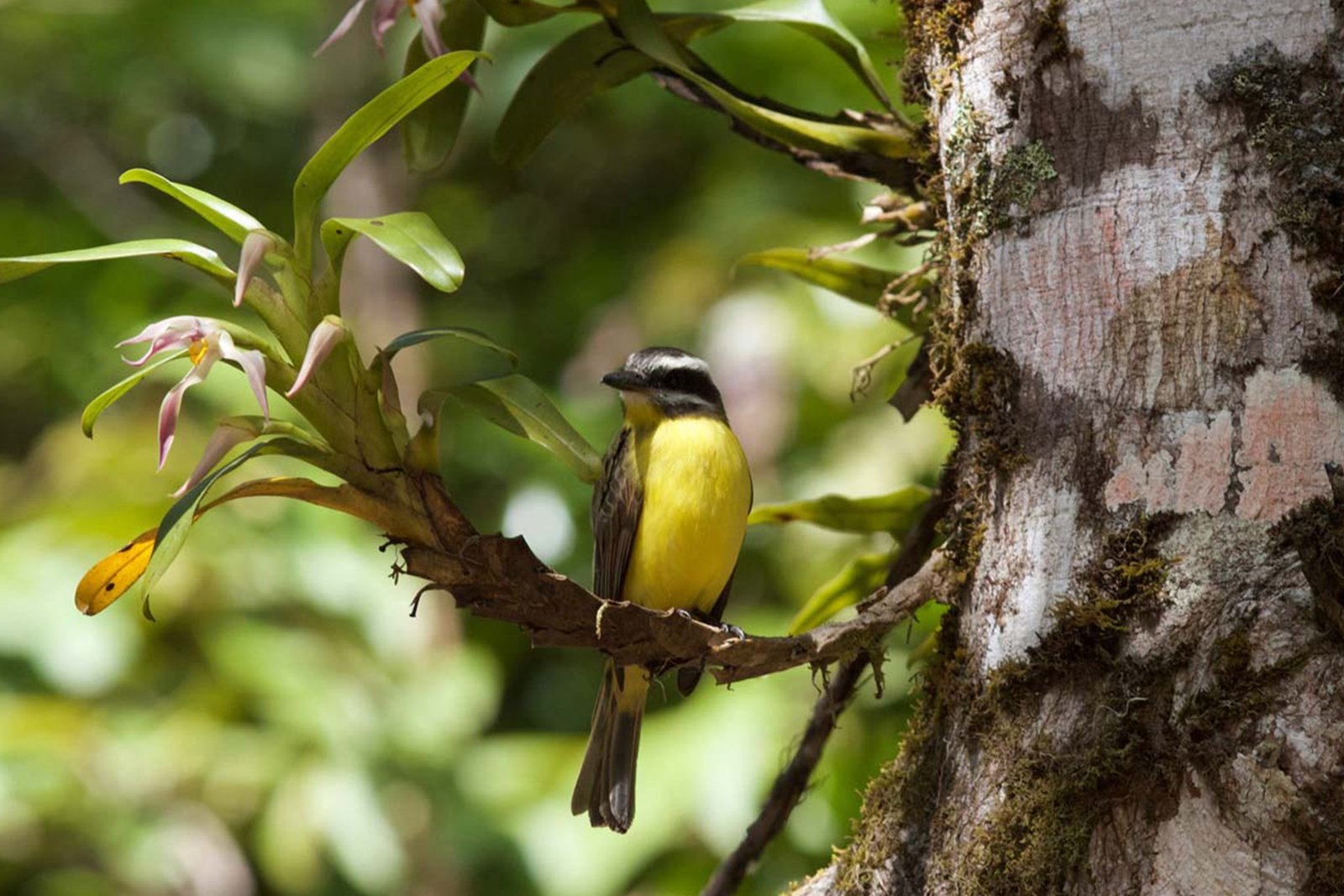 Monteverde Lodge Amenities
Among the hotel's amenities are the temperate swimming pool, bar, restaurant, terrace, yoga deck, and miles of forest trails.
Umbrellas, rain boots, and rain ponchos are available for guests. Wi-Fi is available throughout the lodge.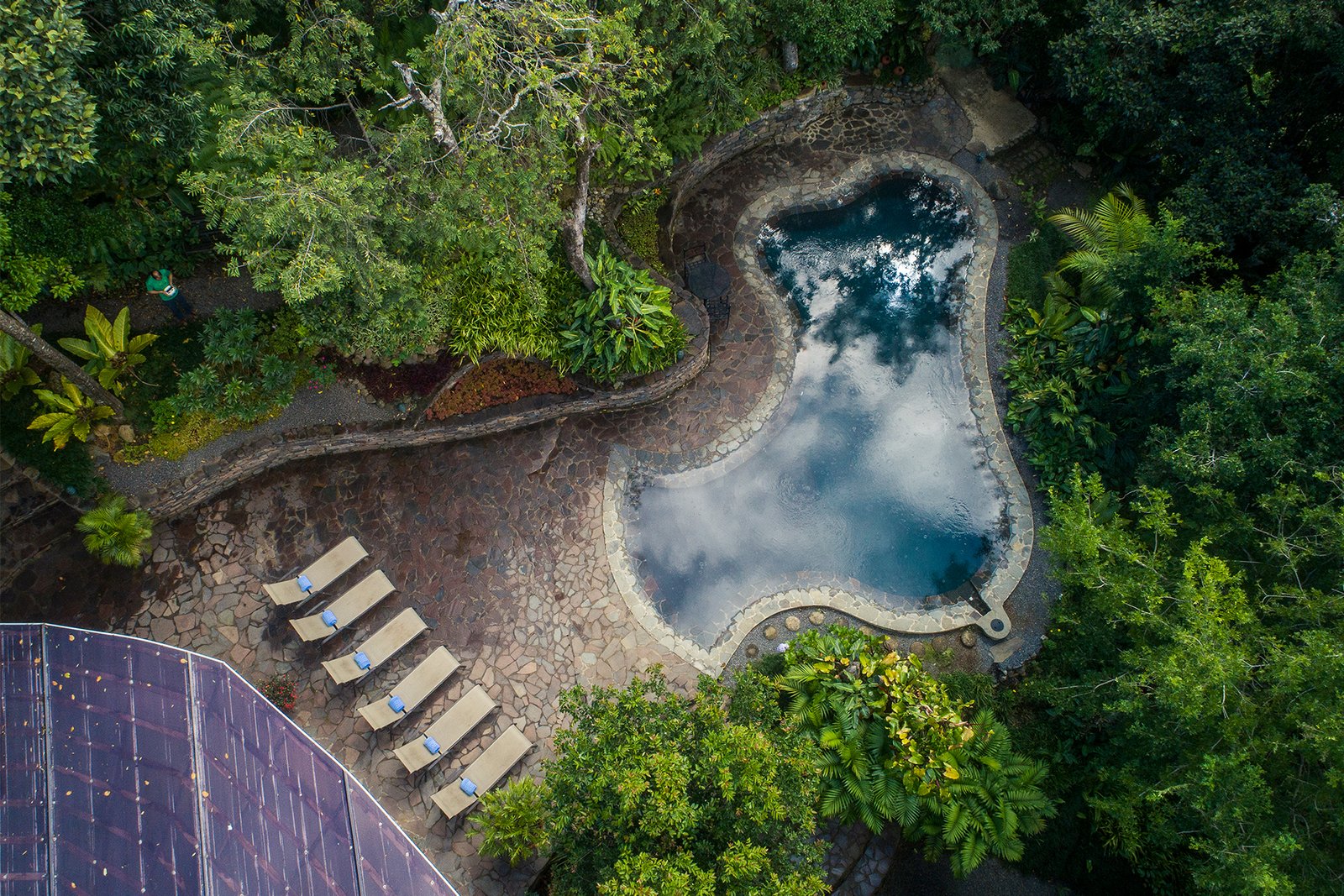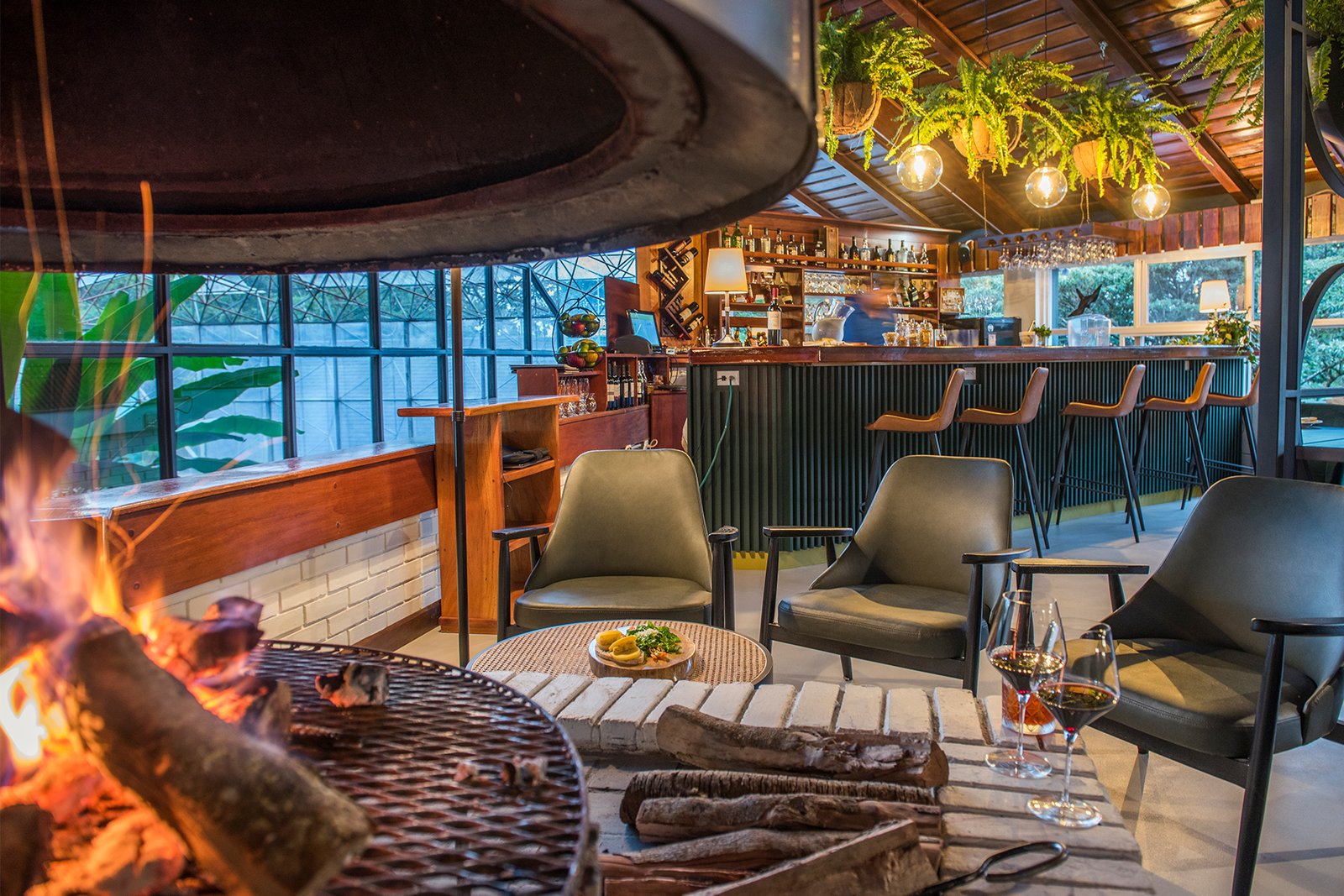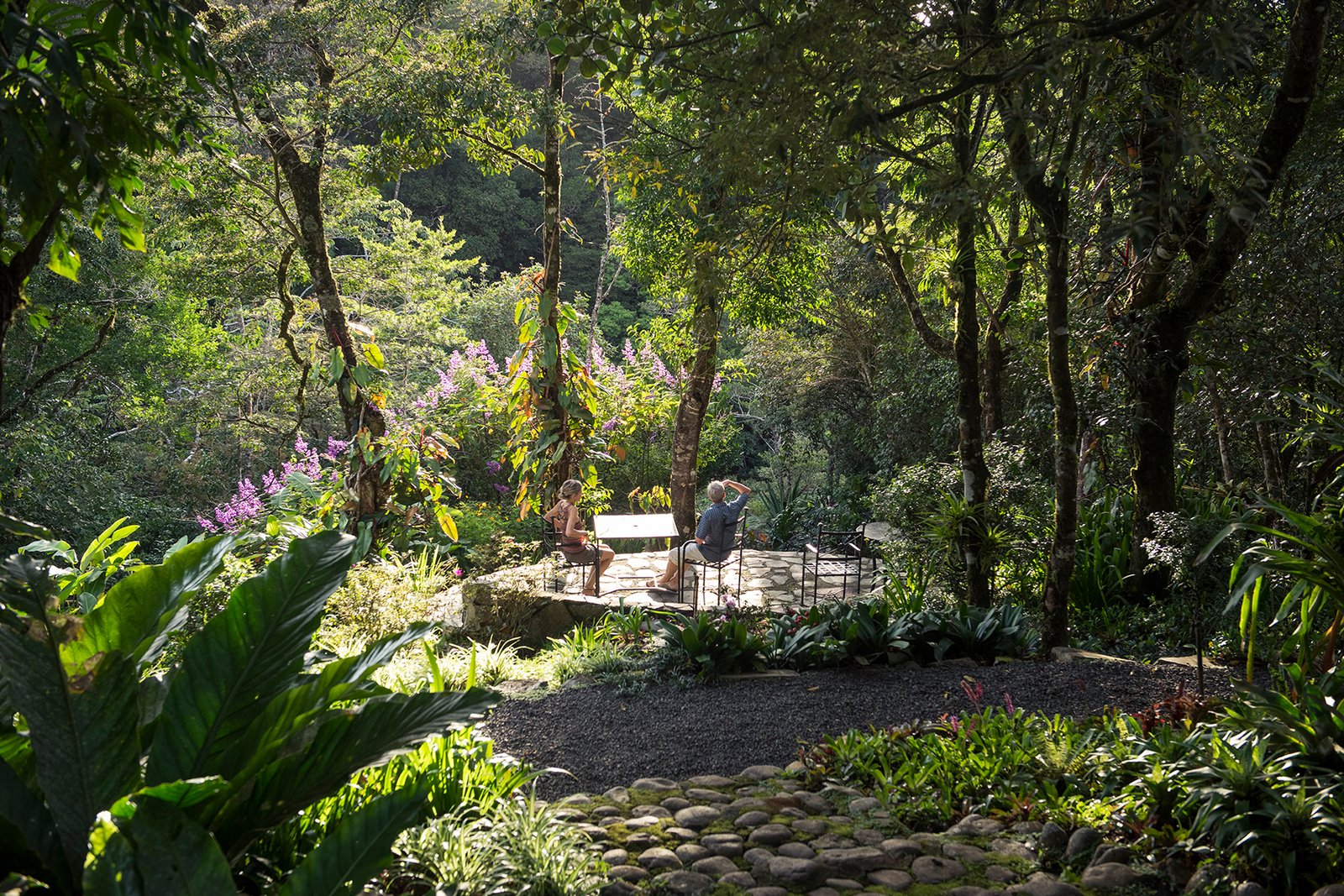 El Jardín Restaurant
El Jardín restaurant offers garden views and a seasonal selection of Costa Rican, North American, and European dishes. The restaurant sources its ingredients from local farmers and artisanal fishermen of the Pacific Coast. The dining experiences here are memorable and sustainable.
El Jardin provides can also provide room service.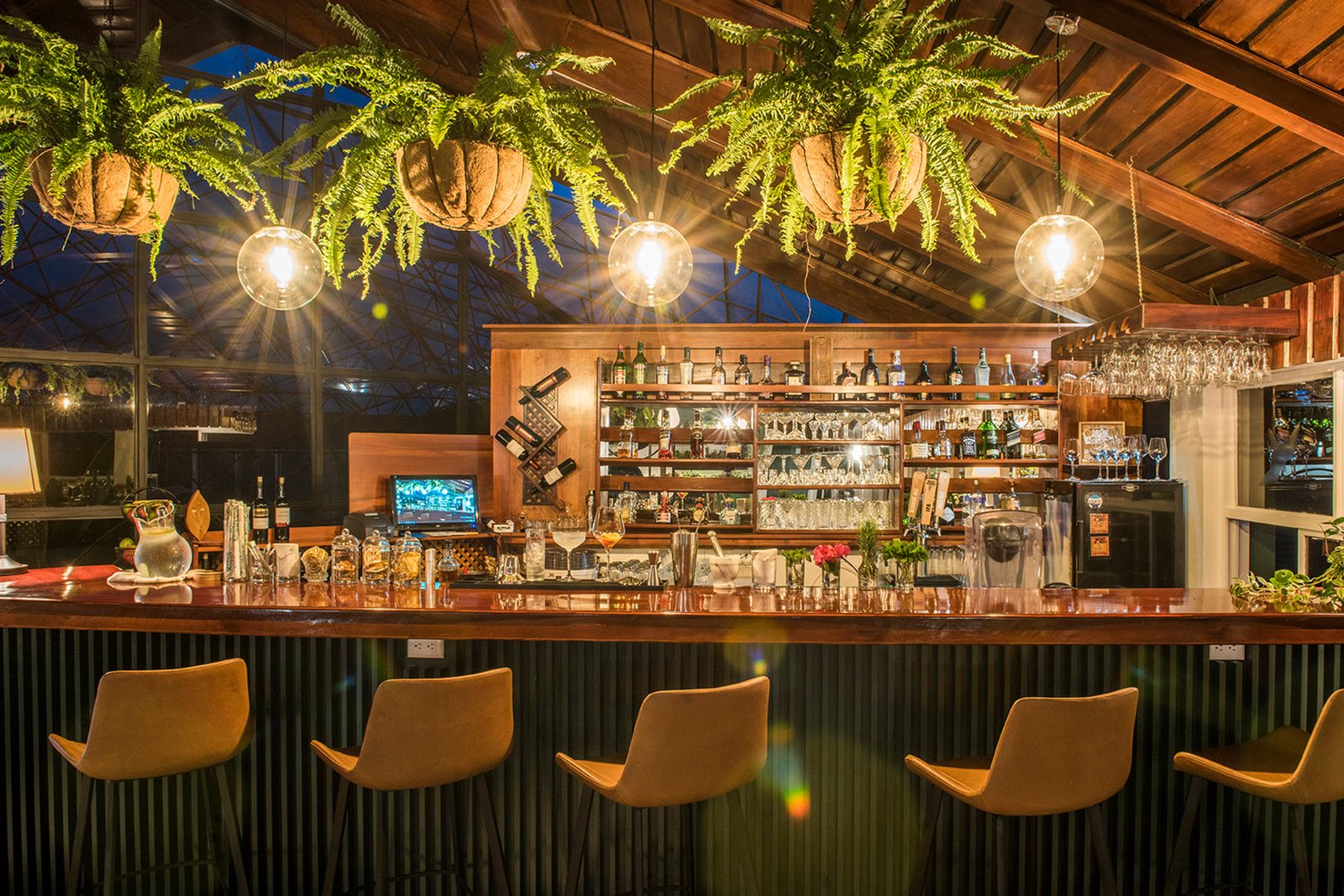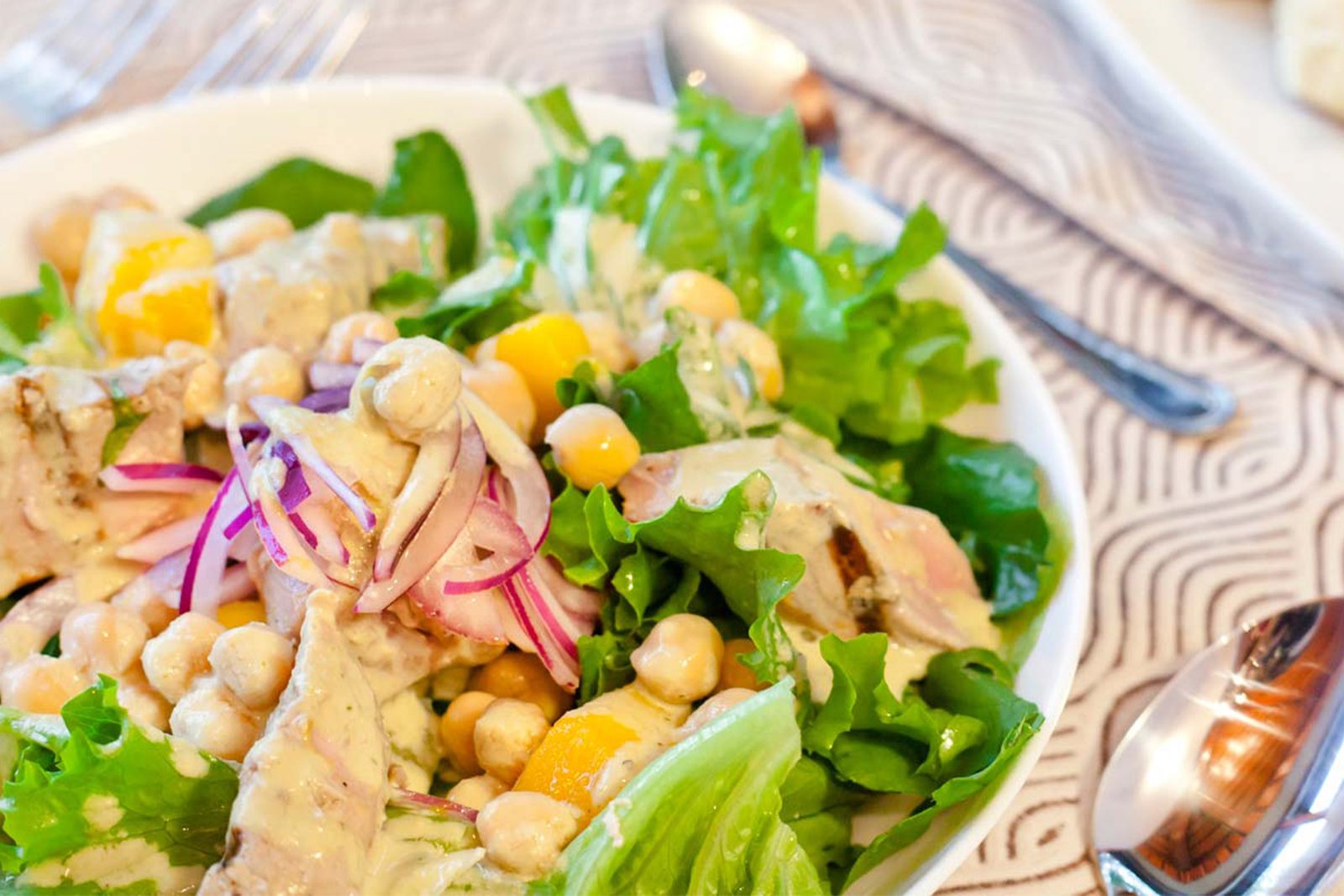 Monteverde Lodge Accommodations
The 28 guest rooms at Monteverde feature private balconies or terraces with forest or garden views. Rooms are furnished with a either a king-size bed or two full-sized beds.
Among the in-room amenities are Wi-Fi, ceiling fan, security box, bathrobes, and hairdryer. Ground floor rooms feature a furnished terrace with hammocks.
Ground Floor Garden Room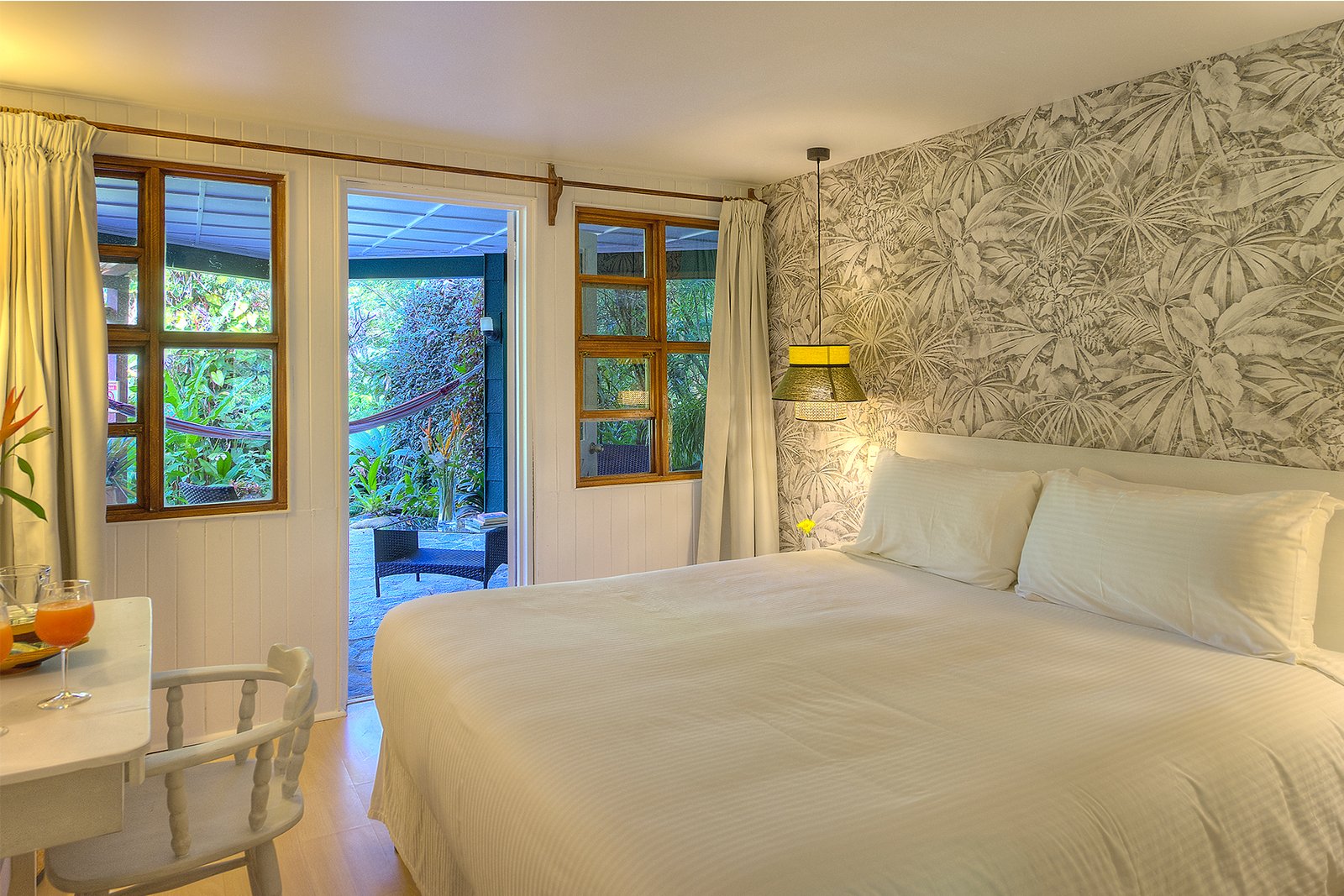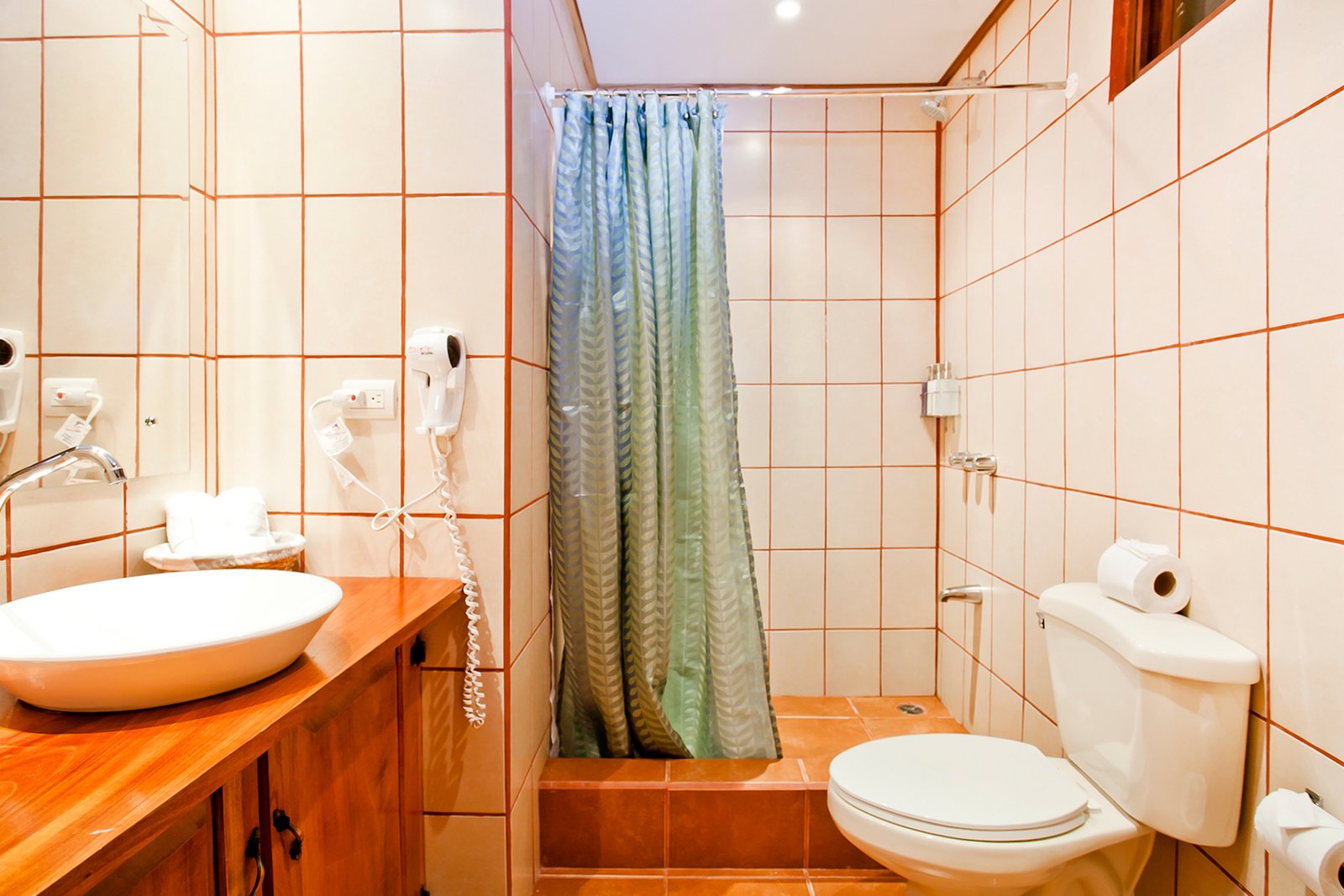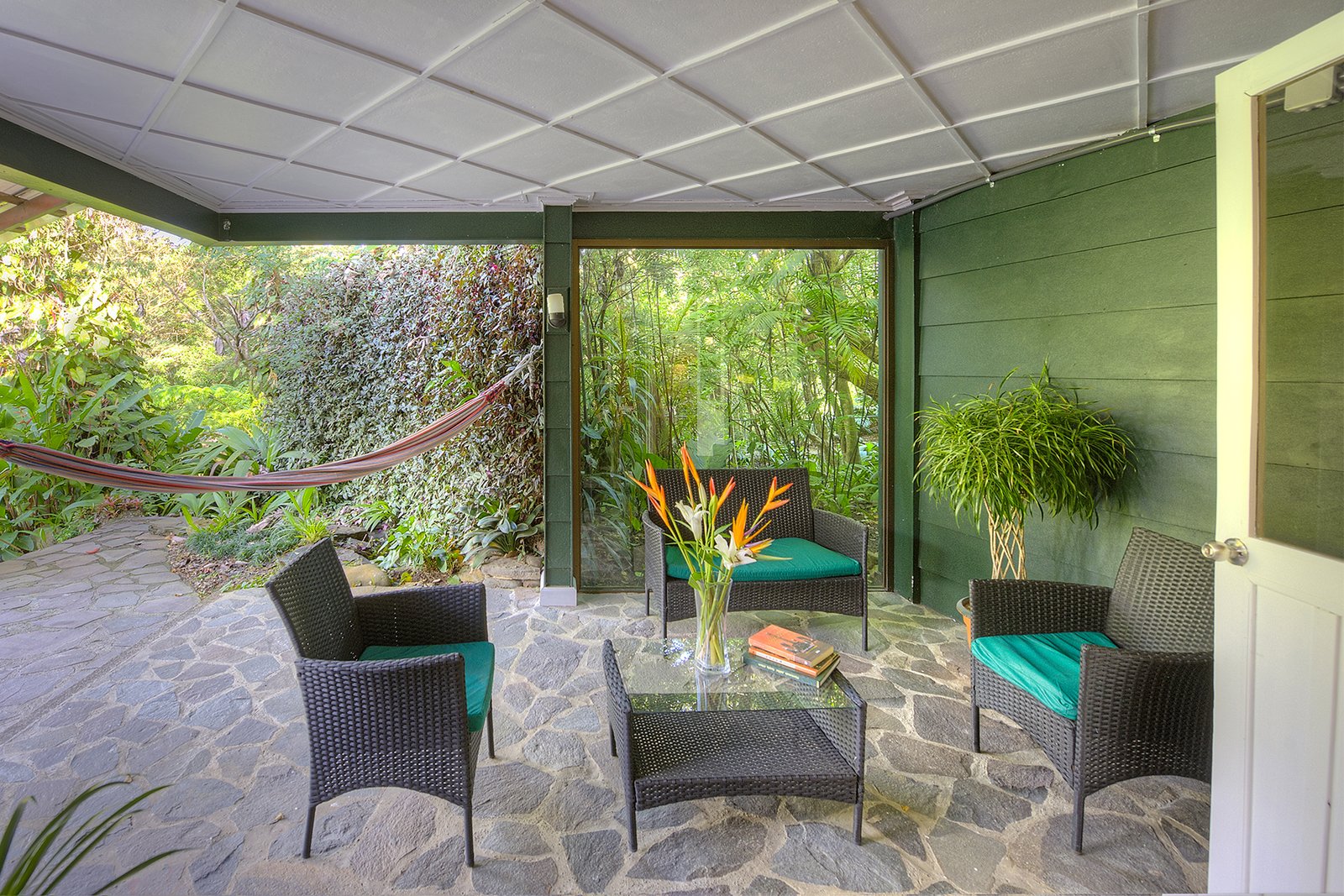 Ground Floor Garden Superior Room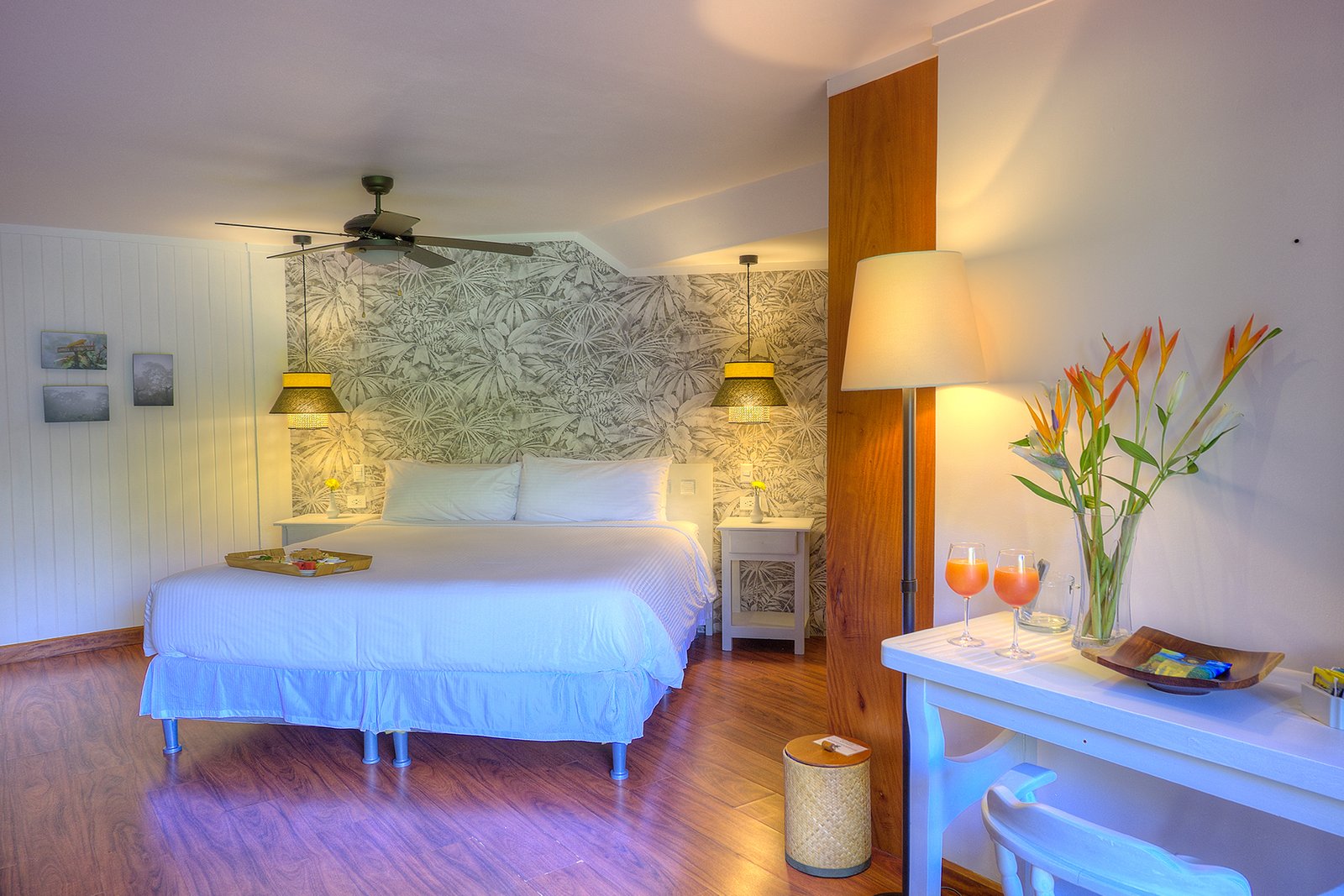 Forest View Balcony Room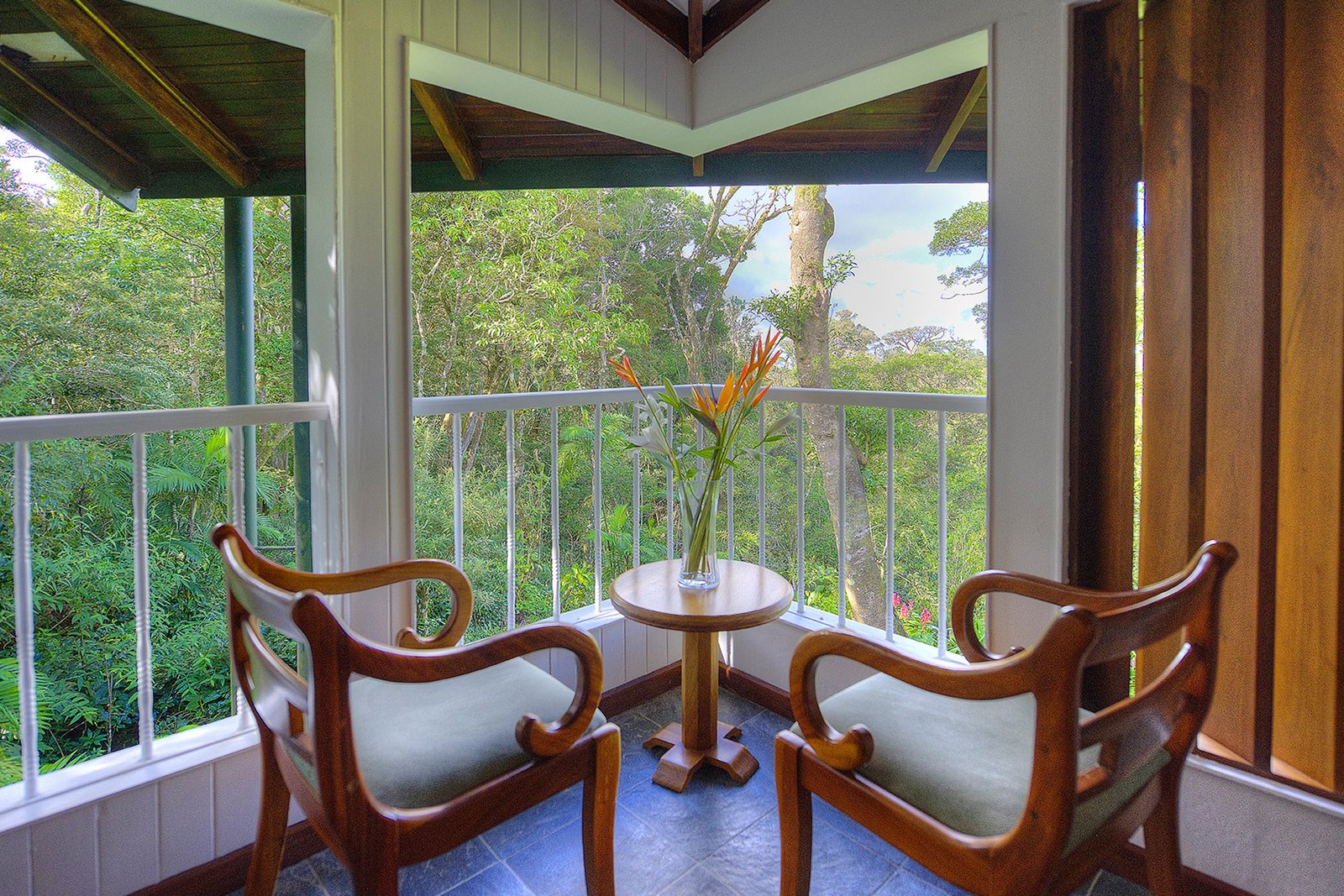 Forest View Downstairs Room

Exploring the Monteverde Cloud Forest
The lodge has a full menu of activities, tours, and adventures. Experienced naturalist guides accompany guests on nature tours, night walks, garden excursions, and hikes. Among the off-property activity options are:
Coffee & Chocolate Tour
Monteverde Cloud Forest Reserve Excursion
Curi-Chancha Reserve Excursion
Santa Elena Reserve Excursion
Forest Adventure Park
LANDED can also arrange privately guided rafting, horseback, biking, zipline, and wildlife viewing tours.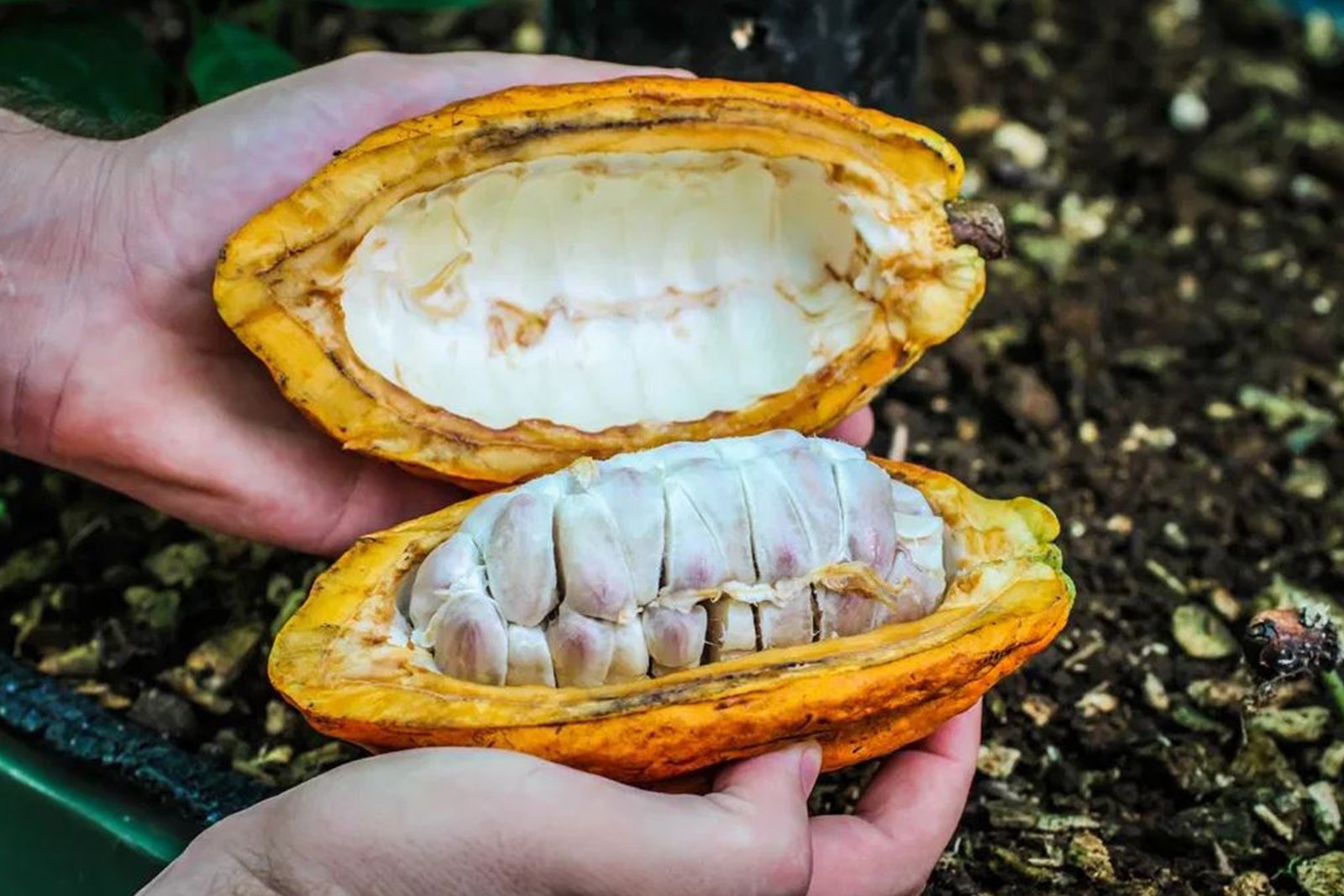 ARE YOU CONSIDERING A STAY AT MONTEVERDE LODGE? LANDED PROVIDES PERSONALIZED, CUSTOM TRAVEL WITHIN CENTRAL AMERICA, SOUTH AMERICA, AND THE ANTARCTIC. WE'LL CREATE A UNIQUE ITINERARY PLAN TAILORED TO YOUR INTERESTS AND DREAMS. EXPERIENCE THE TRIP OF A LIFETIME. SPEAK WITH ONE OF OUR EXPERT TRAVEL PLANNERS TODAY AT 801.582.2100.