Monteverde Biological Reserve
The Monteverde Cloud Forest Biological Reserve is a 2,595-acre private reserve, located on the misty slopes of the Tilaran mountains, around 100 miles northwest of San Jose.
Wildlife Watching at its Finest
This reserve is one of Costa Rica's most diverse; species lists are encyclopedic and field guides are heavy.
This area is thought to contain over 500 orchid species—more than any other area worldwide. Monkeys, tapirs, jaguars, ocelots can all be glimpsed in the reserve's dense interior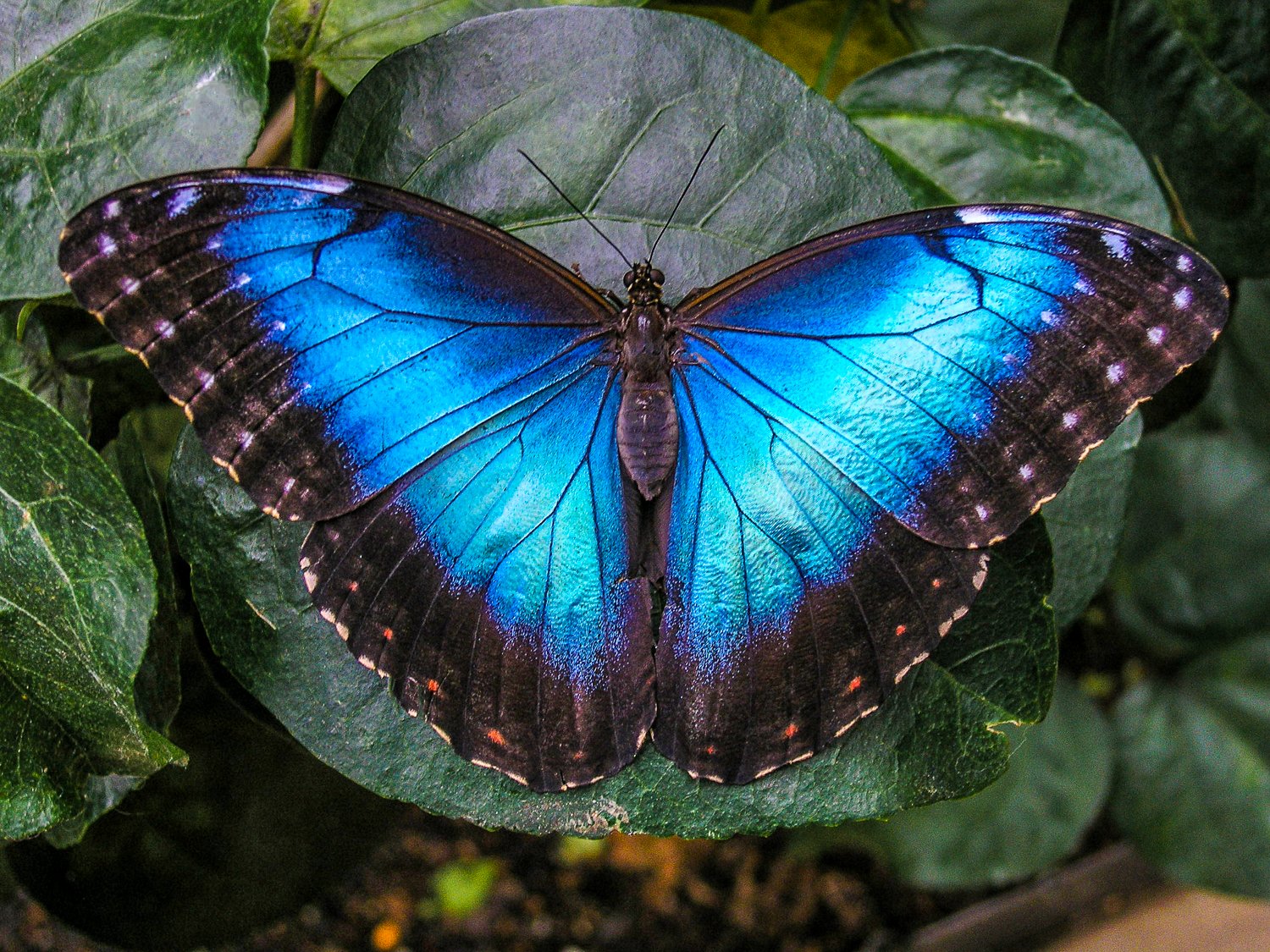 More readily observed are iridescent butterflies, nine species of hummingbirds, and a rainbow of brightly colored frogs.
Resplendent quetzals can be viewed in the morning hours of the April to May mating season.
Bajo del Tigre / Bosque Eterno
If you're on a tight schedule, consider visiting the area's two smaller protected zones: Bajo del Tigre / Bosque Eterno del los Niños—excellent for birdwatching and night hikes—and the quiet Reserva Santa Elena.
The area outside the reserves is well-known for zip-line canopy tours, suspension bridge trail systems, butterfly gardens, and the San Luis waterfall.
Local cooperatives produce coffee, cheese, and fresh ice cream. Coffee plantation and chocolate tours can be arranged.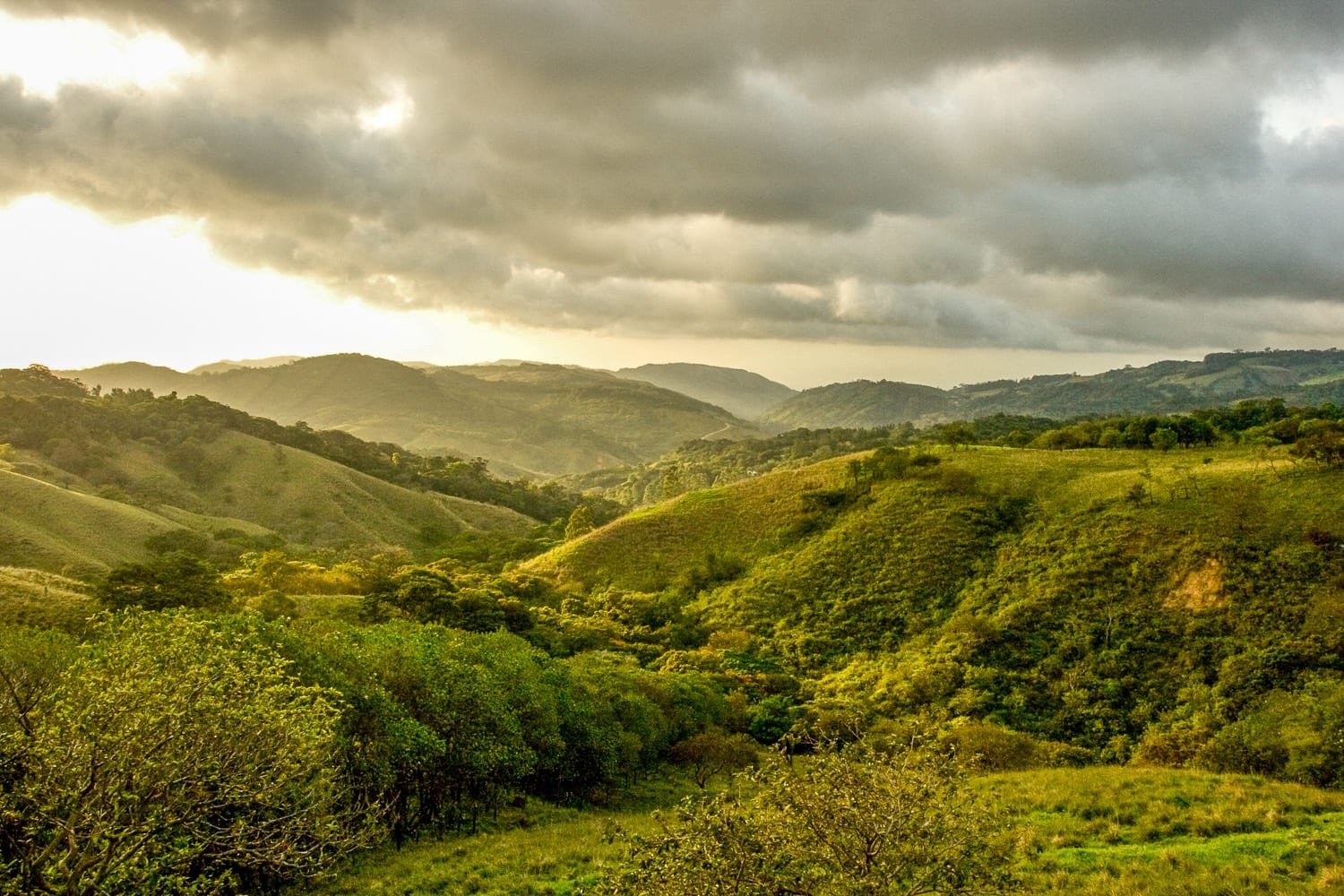 Monteverde can be reached by land from either international airport, or by boat and jeep transfer from Arenal.
Visitors should expect mist and occasional rains, with temperatures ranging from the low 50's to mid 70's.
LANDED provides personalized, custom travel within Central America, South America, and the Antarctic. We'll create a unique itinerary plan tailored to your interests and dreams. Experience the trip of a lifetime. Speak with one of our expert travel planners today at 801.582.2100.
"The learned is happy, nature to explore, the fool is happy, that he knows no more."