The Chili Beach Hotel is located in Jericoacoara, Brazil, on the country's remote Caribbean Coast. Set between towering dunes and the sea, Jericoacoara is one of our all-time favorite beach towns. It received worldwide attention when the Washington Post voted it one of the 10 most beautiful beach towns in the world. It's a favorite of wind and kitesurfers, sun seekers, and those in urgent need of sunset decompression therapy.
Chili Beach Hotel captures the low-key, joy-of-life spirit of this community. This 6-room boutique hotel can be rented by the room or exclusively as a unit, with cooks, maids, gardeners, butlers, and security service.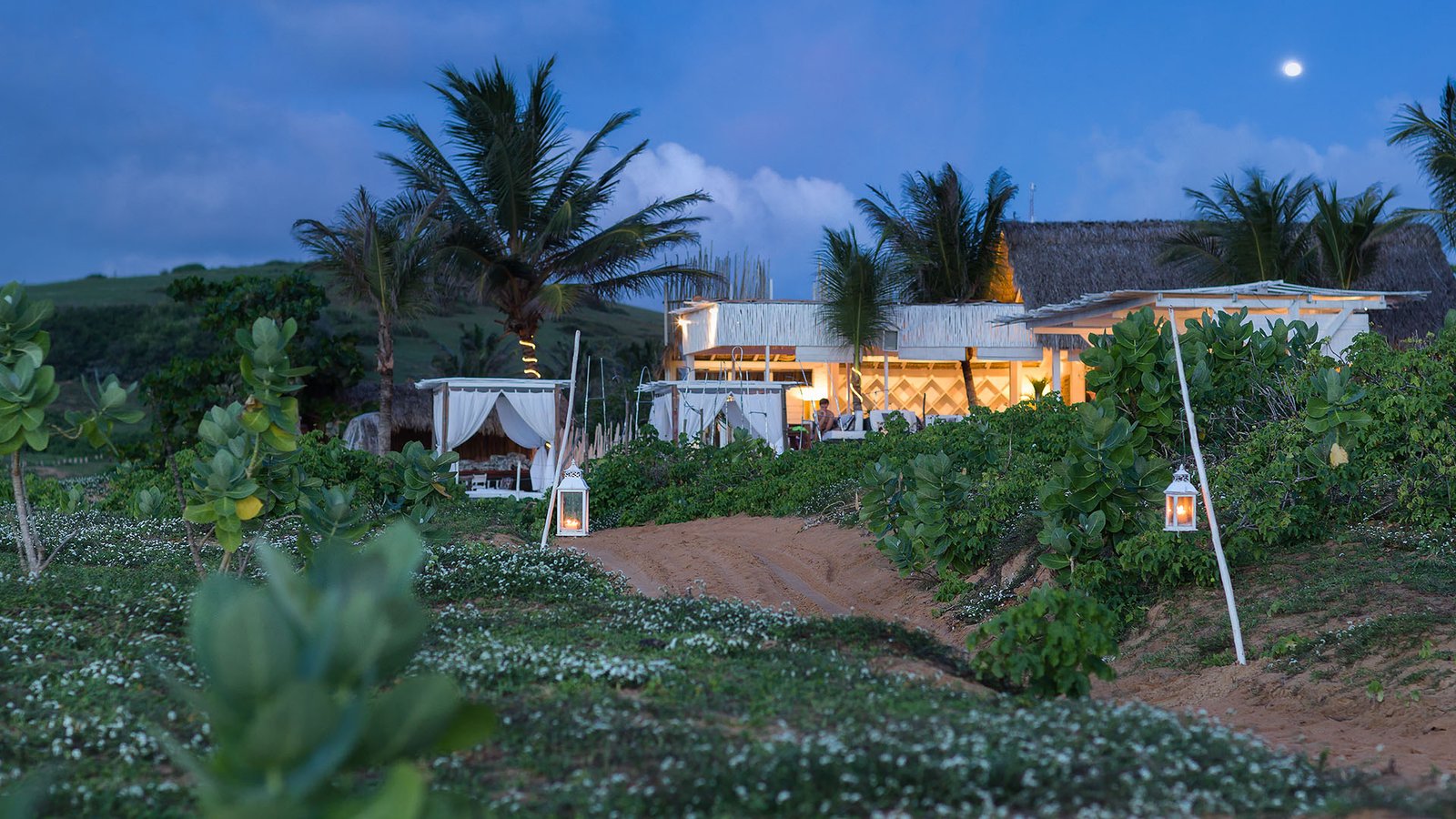 Accommodations
The Chili Beach Hotels offers apartments facing the sea and individual bungalows overlooking a private garden.
Each guest room features air-conditioning, SMART in-mirror-TV, Bluetooth speaker, Wi-Fi, security box, minibar, hair dryer, goose down pillows, bedding and bath linens in 100% Egyptian cotton, and light dimmers.
Massages can be performed in the solitude of your private garden.
---
Ocean Front Suites 
Measuring approximately 1,290 square feet, Ocean Front Suites at The Chili Beach offer either a tropical garden or a private patio with a certified Amazonian wooden deck, shower, sun loungers, and an area for kite or windsurfing equipment.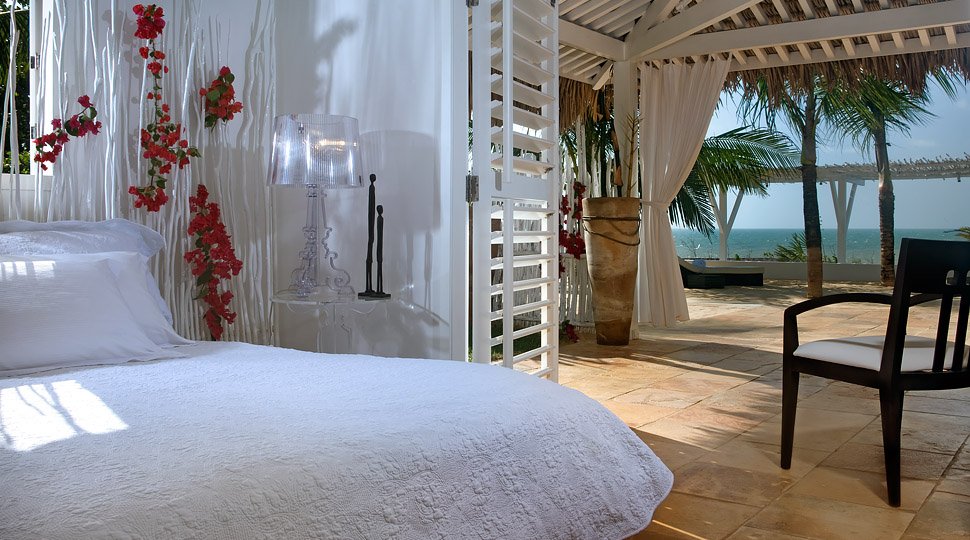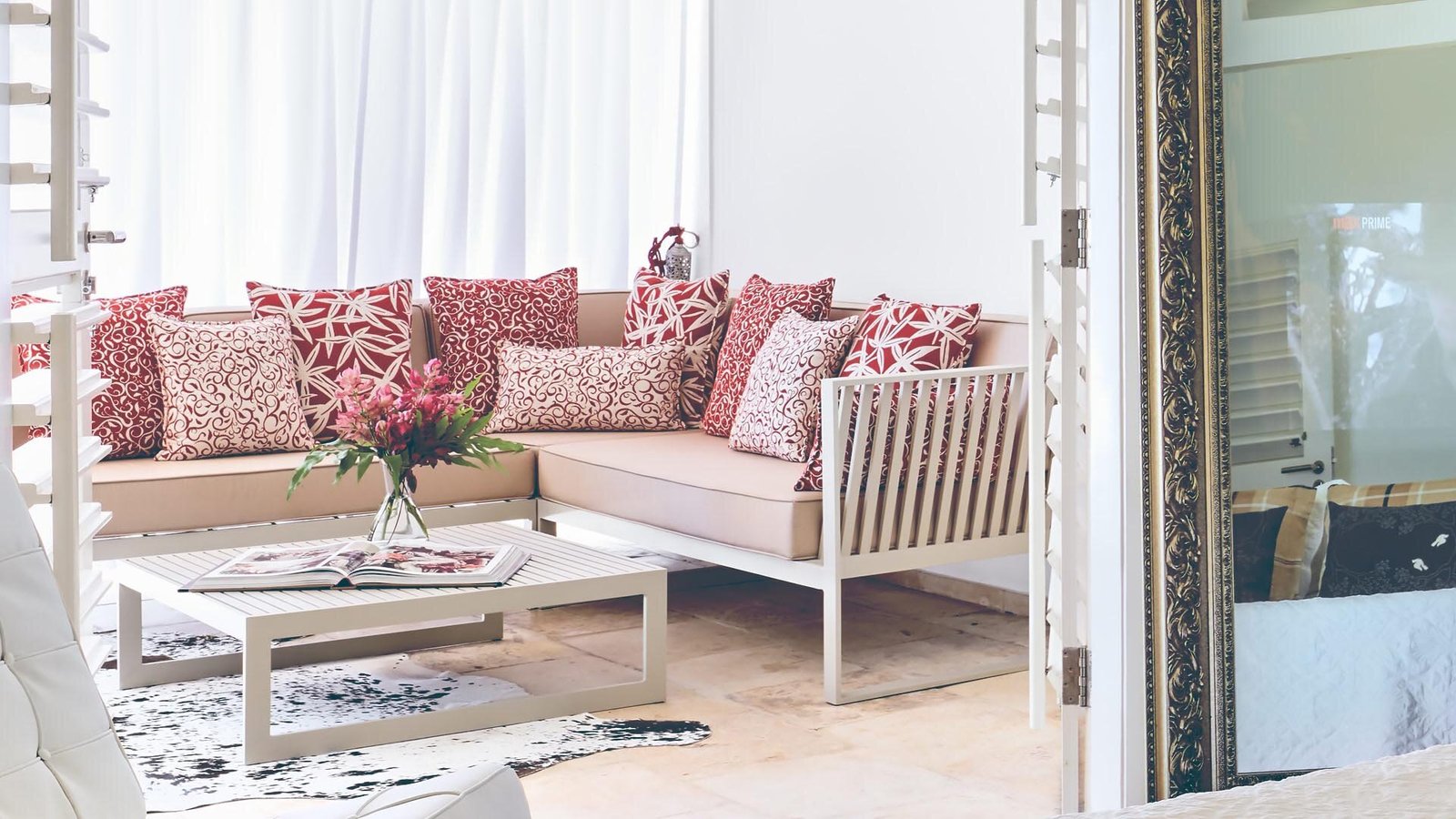 ---
Tropical Garden Suites
Measuring approximately 1,400 square feet, the Tropical Garden Suites feature a private tropical garden with a deck, shower, sun loungers, and area for kite or windsurfing equipment.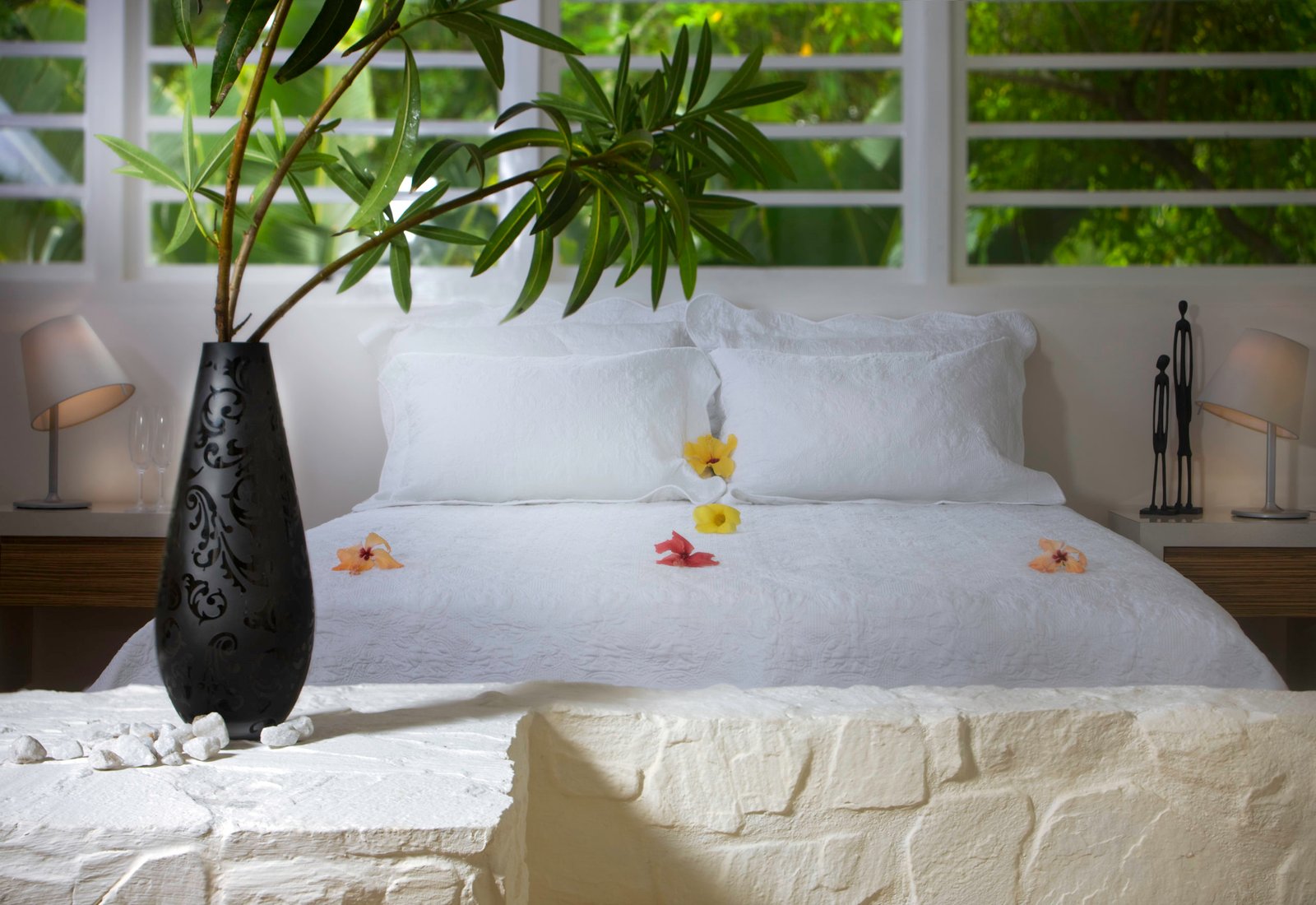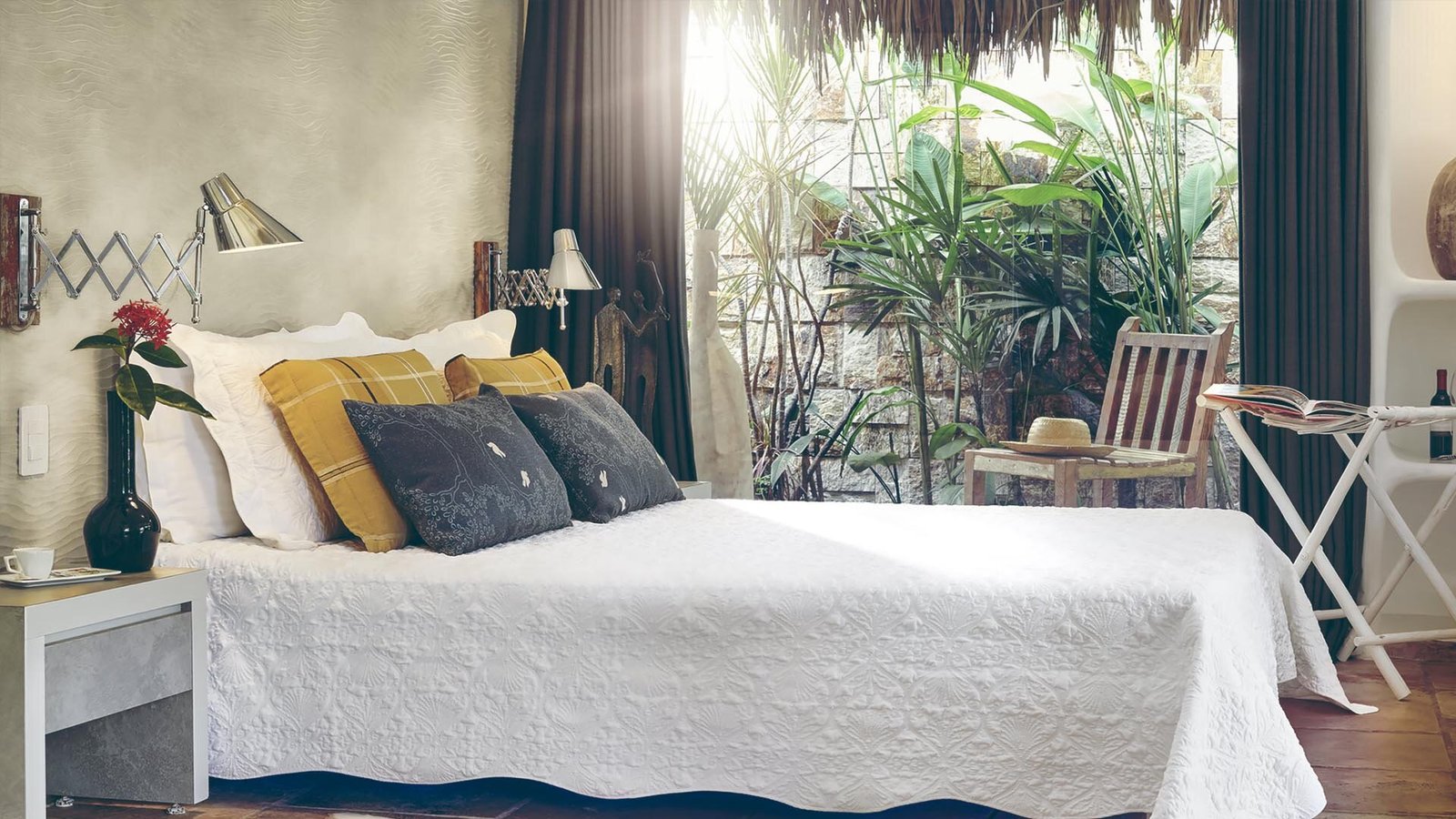 ---
Villas
Villas at The Chili Beach can accommodate up to 6 guests. With two ensuite bedrooms, a living room, and a private tropical garden these villas measure approximately 1,615 square feet. Villas also feature an outdoor bathtub.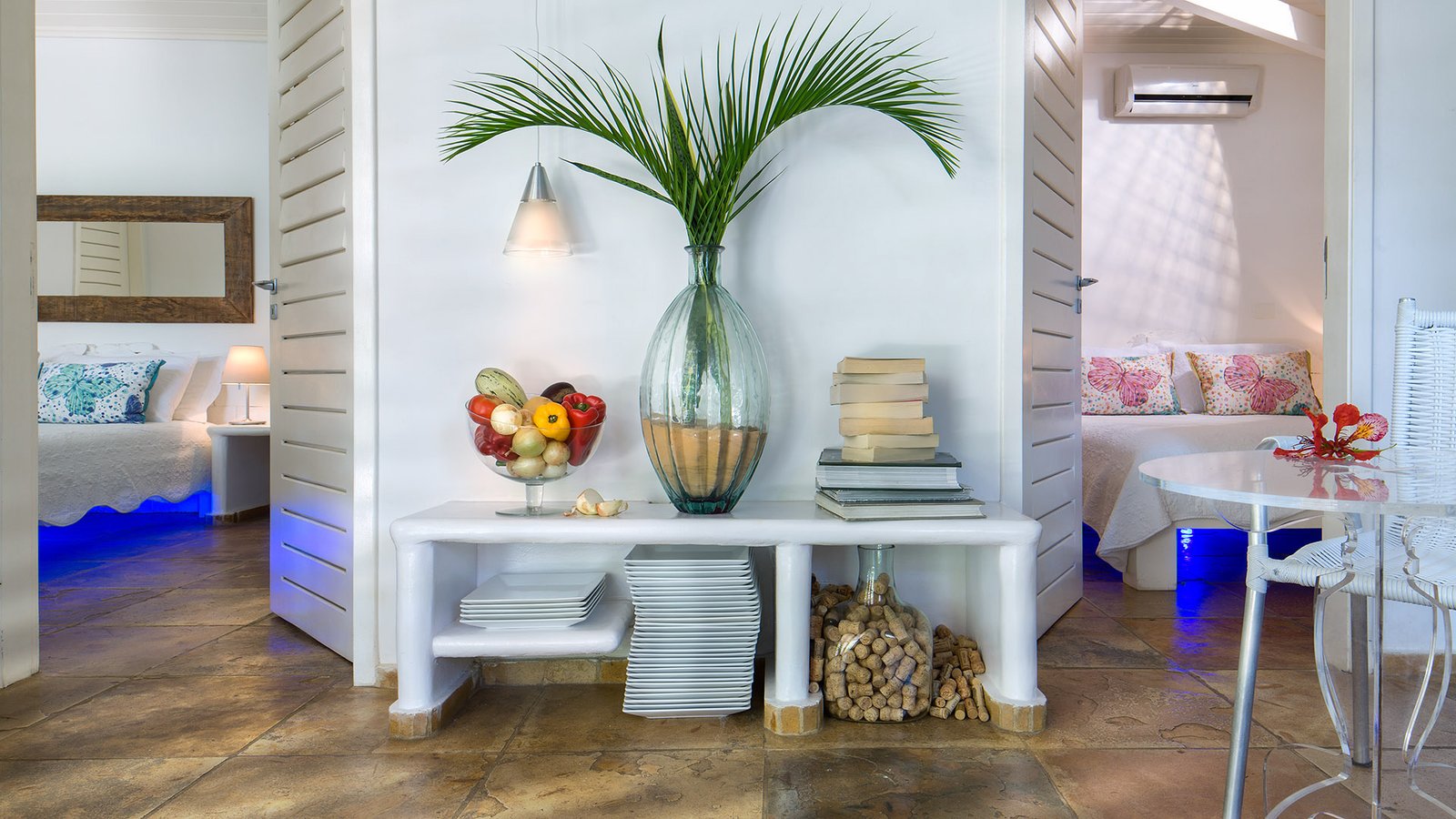 Amenities 
Guests at Chili Beach Hotel can enjoy direct beach access, the swimming pool, sundeck, library, an open-air restaurant overlooking the sea, a wellness center, and spa.
Culinary spaces at Chili Beach include a restaurant, poolside bar, lounge, and beach club. The bar, restaurant, and lounge are situated on the seafront overlooking the Jeri coastline.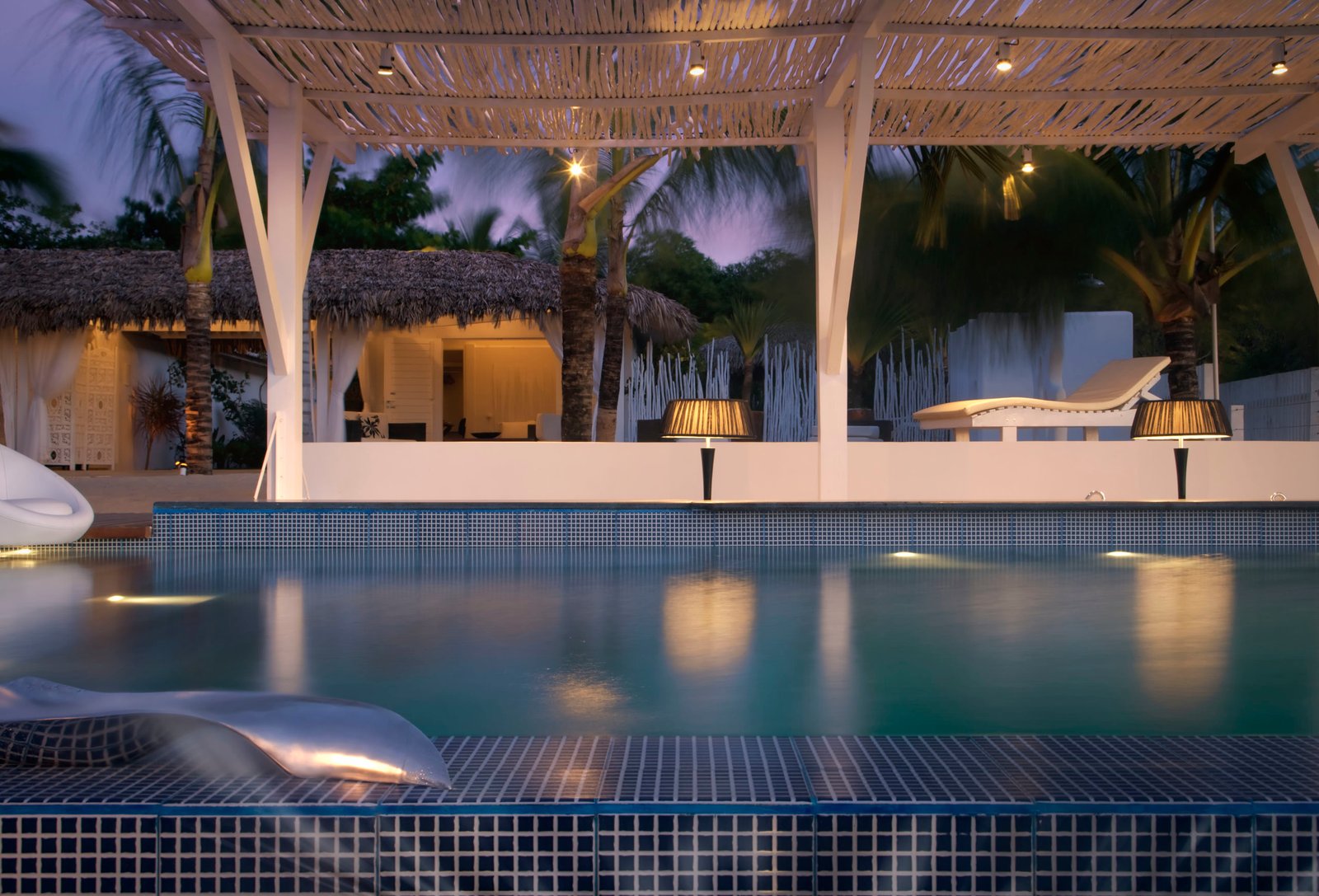 Activities
The charming village of Jericocoara is known for its sandy streets, sunset dune, and Caipirinha bars. Approximately 3 degrees south of the equator Jeri, enjoys 320 sunny days a year, as well as warm air and water temperatures the whole year round.
Guests at Chili Beach Hotel can also enjoy world-class kite surfing, windsurfing, sailing, and catamaran.
Among the other options are visits to the Barrinha Dunes or Guriu Mangroves, horseback riding, fishing, cooking classes, stargazing, and 4×4 dune drives to exploring the inland lagoons.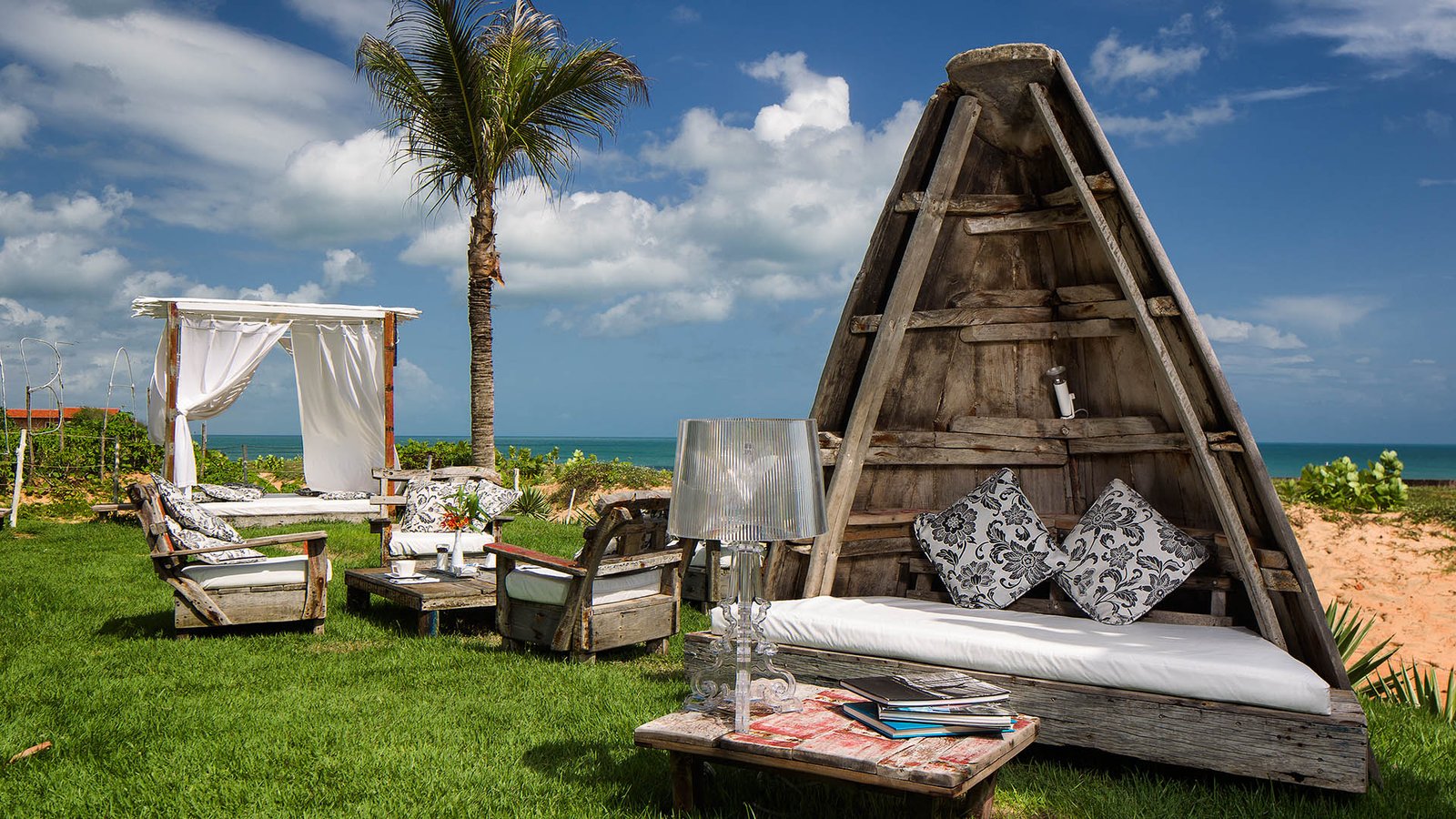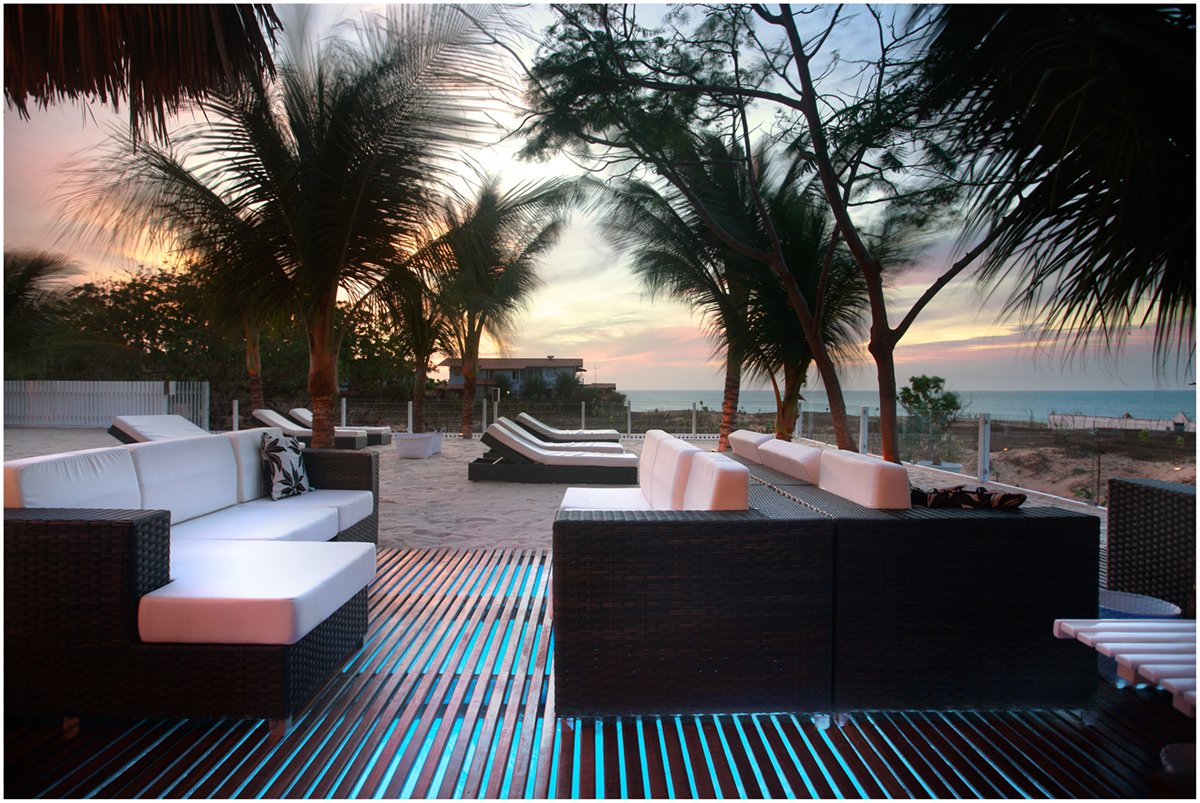 CONSIDERING A STAY AT THE CHILI BEACH HOTEL? LANDED PROVIDES PERSONALIZED, CUSTOM TRAVEL WITHIN CENTRAL AMERICA, SOUTH AMERICA, AND THE ANTARCTIC. WE'LL CREATE A UNIQUE ITINERARY PLAN TAILORED TO YOUR INTERESTS AND DREAMS. EXPERIENCE THE TRIP OF A LIFETIME. SPEAK WITH ONE OF OUR EXPERT TRAVEL PLANNERS TODAY AT 801.582.2100.