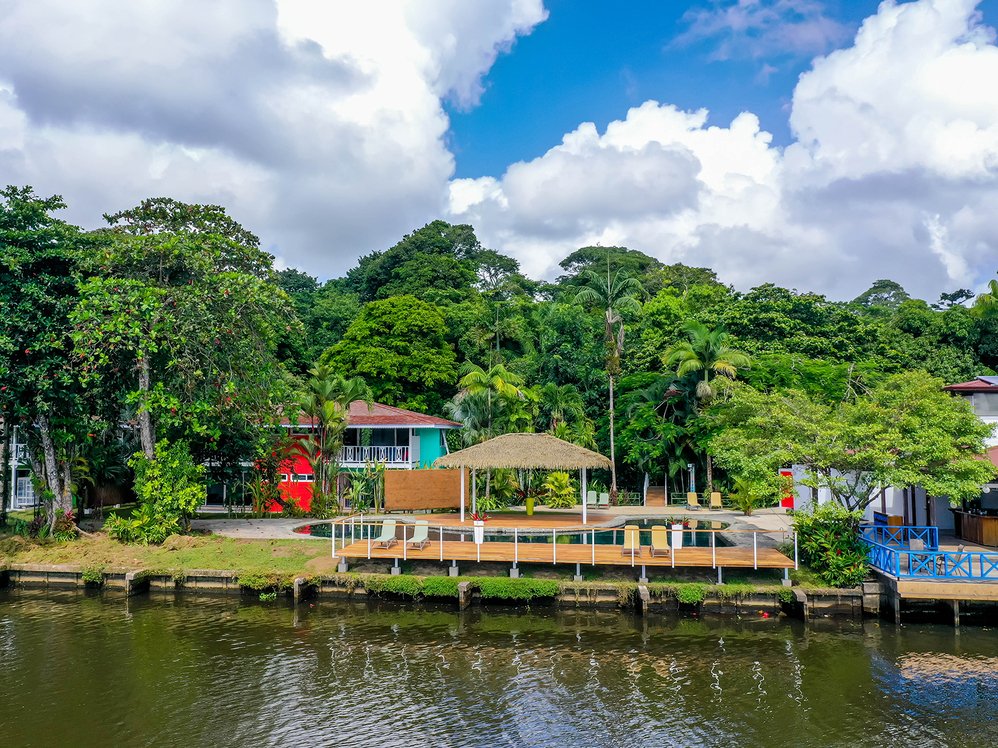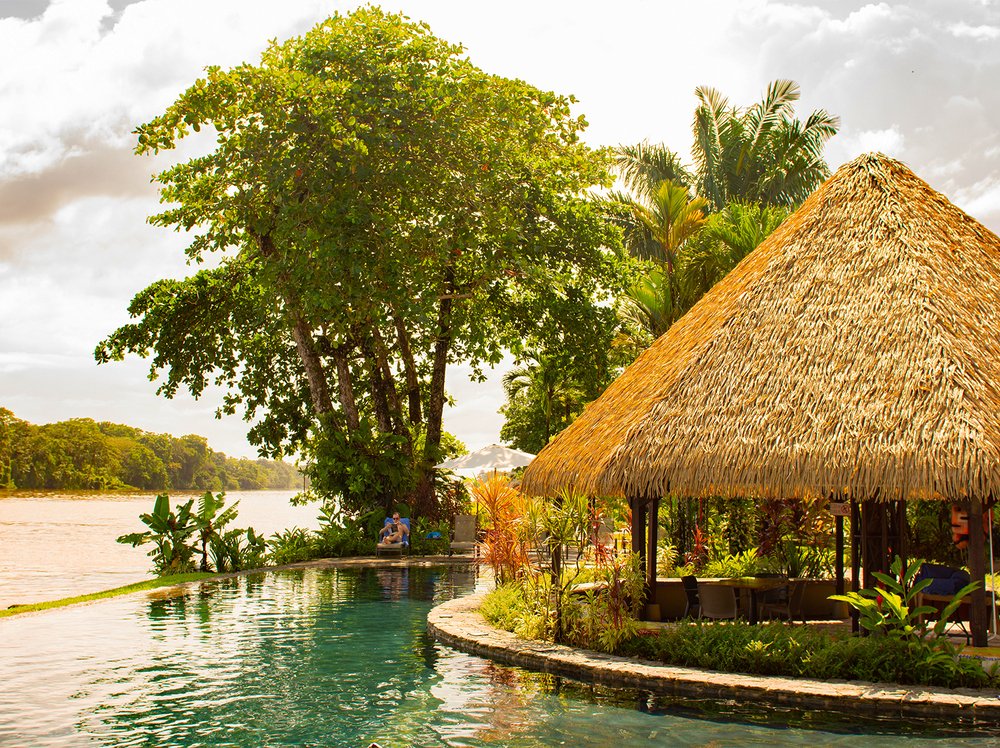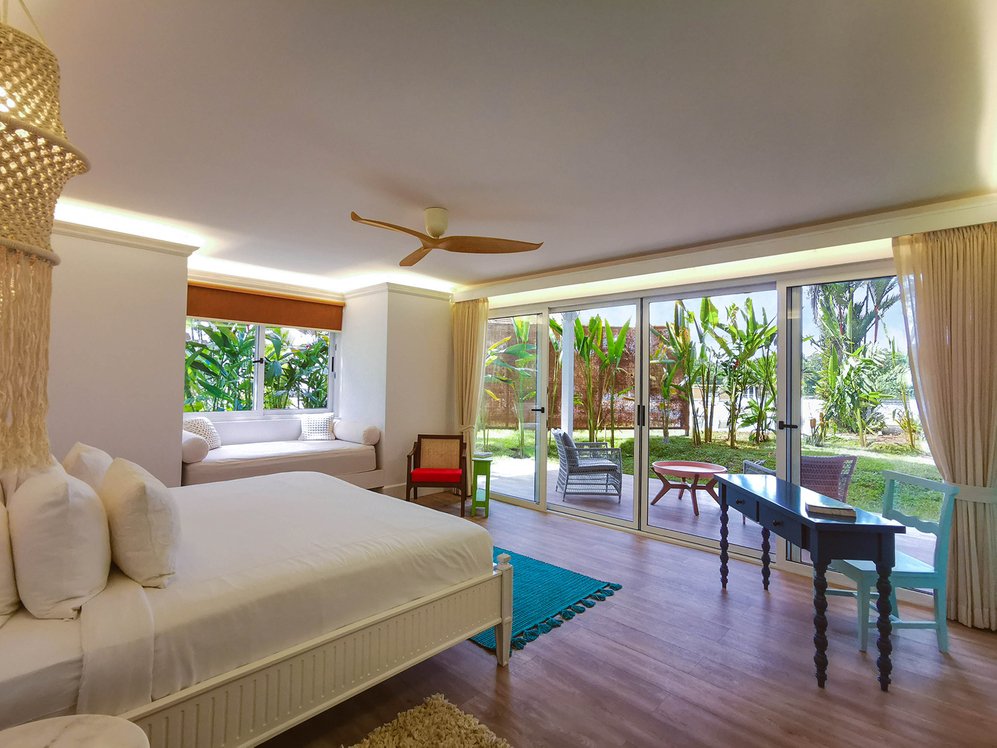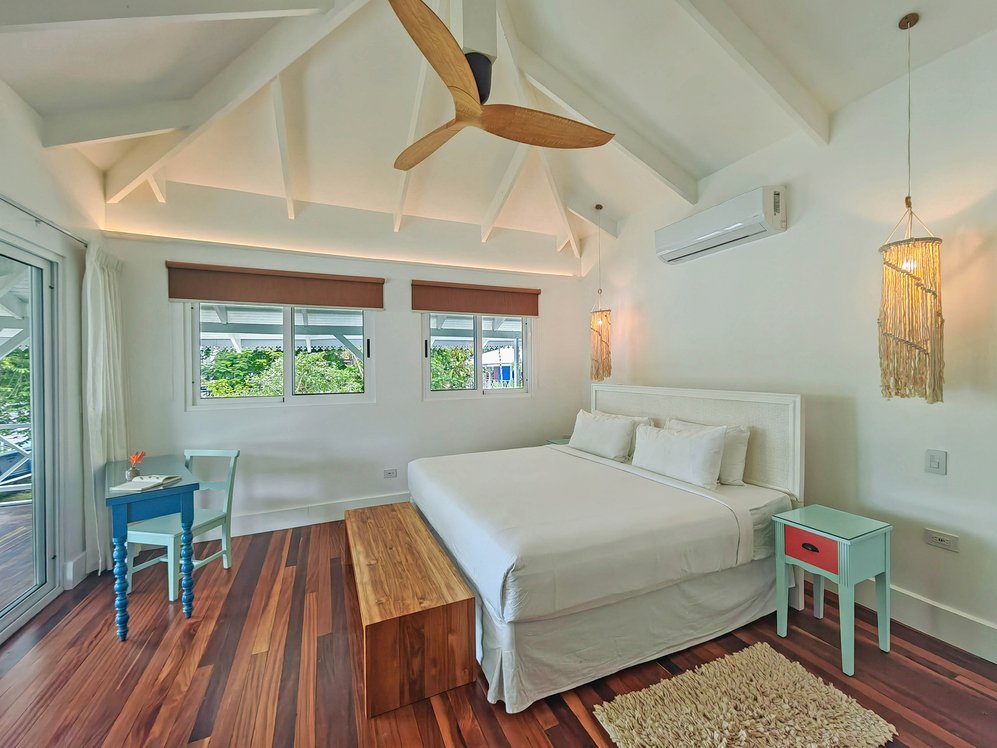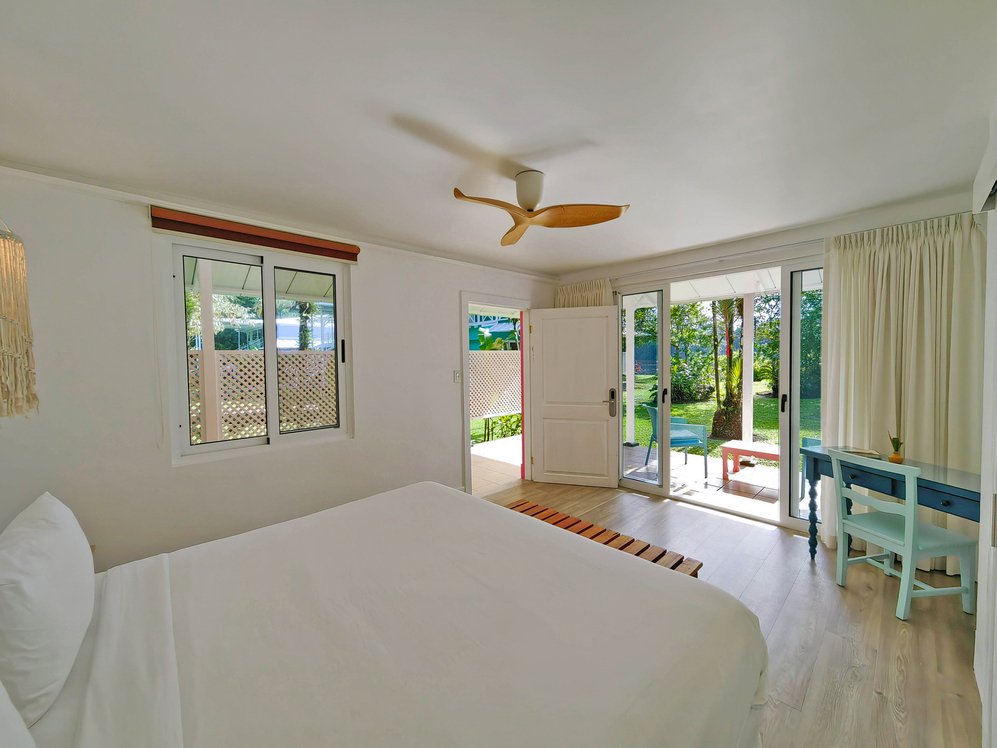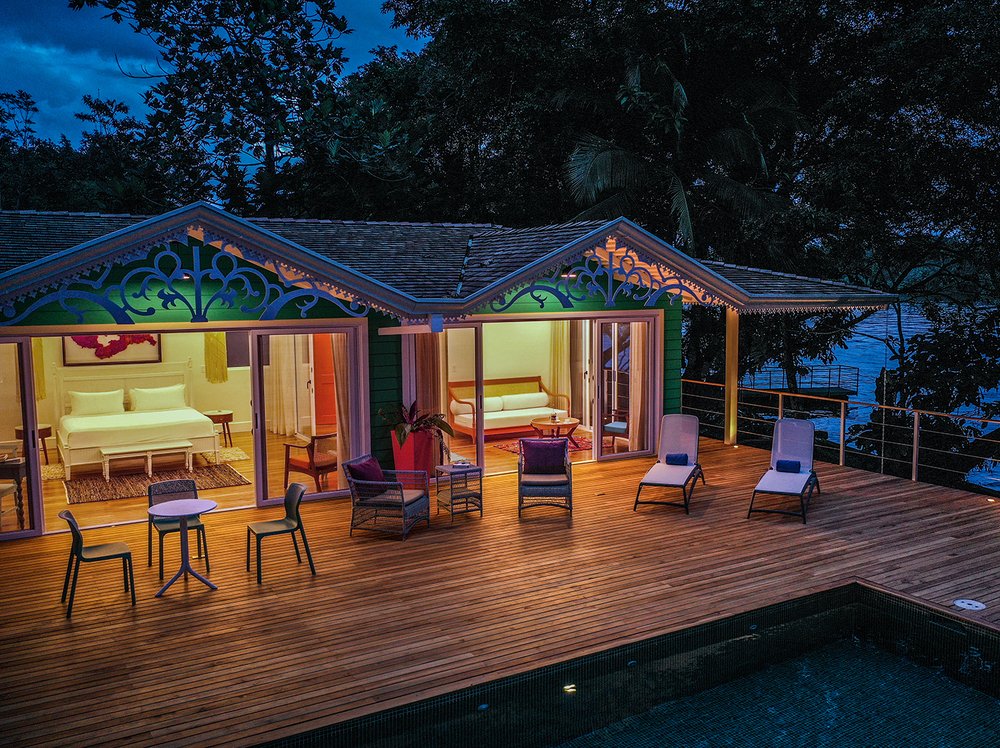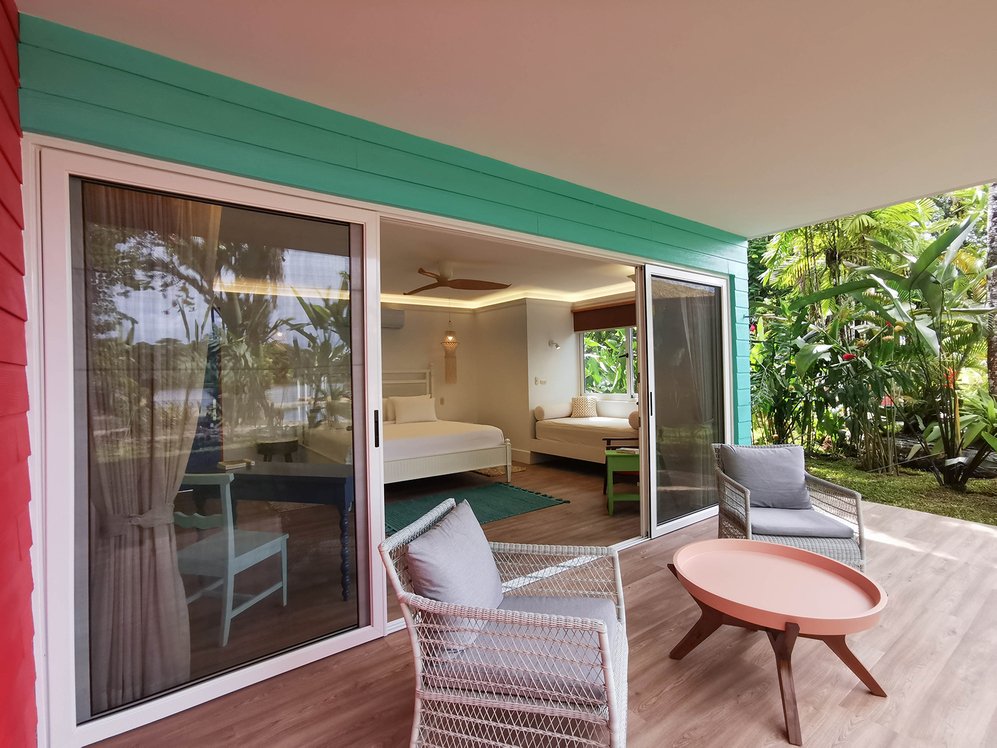 The Green Turtle Restaurant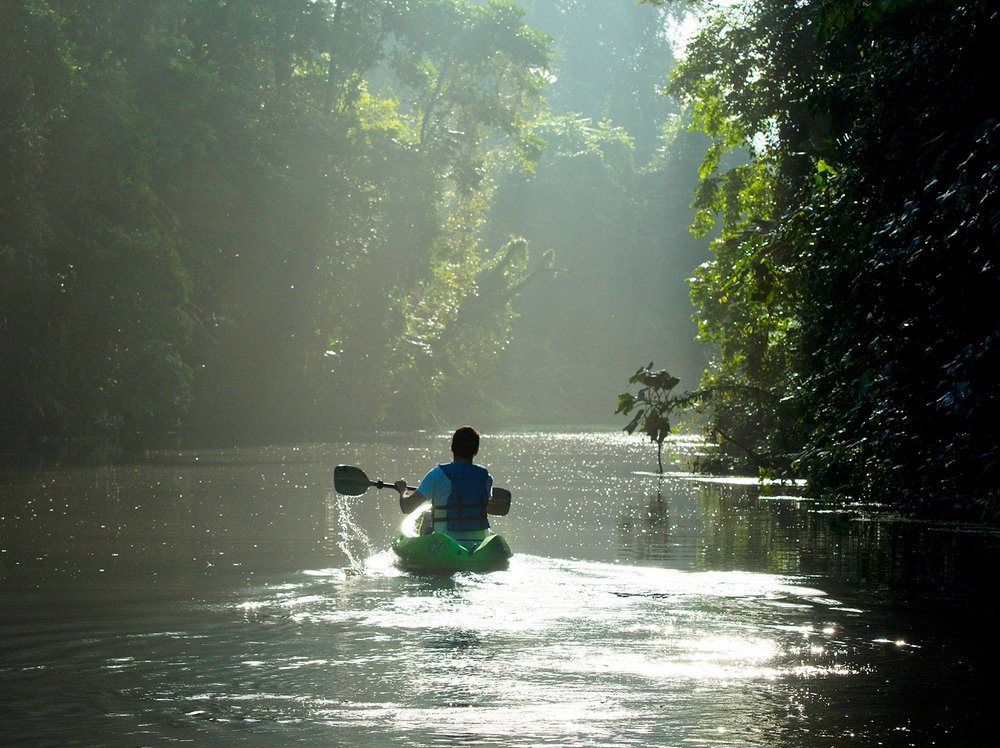 Kayaking in Tortuguero National Park
Located on the northern Caribbean coast of Costa Rica, Tortuga Lodge & Gardens is a secluded property that offers a tranquil escape surrounded by nature. The lodge features 29 beautifully decorated rooms with views to the Tortuguero river, gardens and surrounding rainforest landscape.
Miss Evelyn Balcony Suite
Mr. Mishak Downstairs Suite
Miss Perla Balcony Upstairs Suite
Papi Brown Downstairs Suite
Miss Florentina Villa
1 King bed + 1 Full/Twin bed | 4 guests
1 King bed + 1 Full/Twin bed | 4 guests
1 King bed + 1 Twin bed | 3 guests
1 King bed + 1 Full bed | 4 guests
1 King + 2 Full/Twin beds | 5 guests
Open-air restaurant with Costa Rican fusion cuisine
Bar with terrace & deck area
Complimentary self-service coffee station
Swimming pool
In-room amenities:
Floor-to-ceiling windows
Private terrace
En-suite bathrooms with solat-heated showers
Ceiling eco-fans
Air conditioning
High-speed WFi
Turndown service
hair dryer
Bathrobes
Laundry service
Wellies for hiking & exploration
Turtle nesting and hatching observation
Natural history boat excursion
Kayaking in Tortuguero National Park
Hiking Cerro Tortuguero
Journey to Laguna 4
Twilight tour of Tortuga Lodge Reserve
Cacao & chocolate experience
Visit to Tortuguero Village
Atlantic coast fishing
NOTES:
Tortuga Lodge & Gardens is a 10-minute boat ride from Tortuguero town, and a 30-minute flight from San Jose. Guests can opt for a private charter service onboard a Cessna Caravan aircraft for an additional charge. Suites don't have a TV nor a minibar. Activities may come at an additional cost. The lodge offers laundry service at an additional charge. Room sizes shown above are approximate.