Tortuguero National Park
Extending north of Limon along the Caribbean coast, the 46,000-acre Tortuguero National Park protects sea turtle nesting beaches and canal-threaded forests.
Visitors arrive by one-hour regional flights from San José or via boat trips that double as wildlife tours.
This park serves as habitat for more than 400 avian species and countless other mammals and reptiles.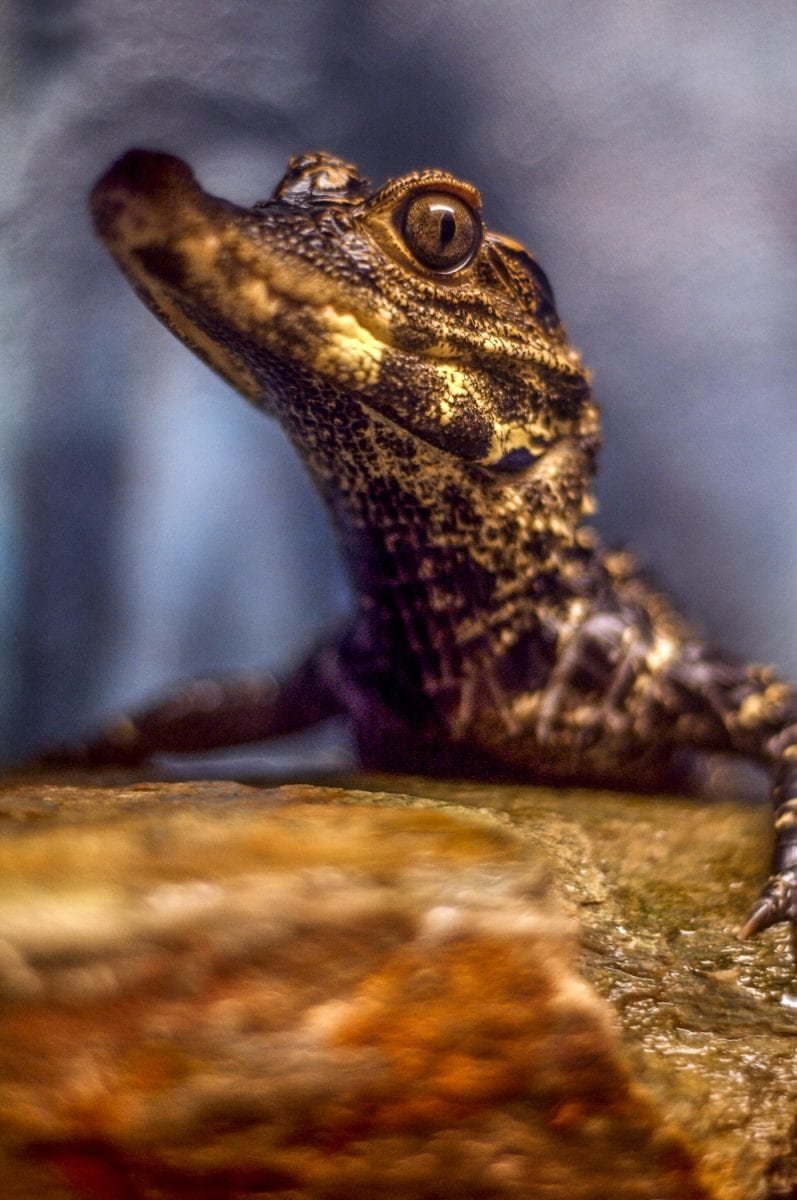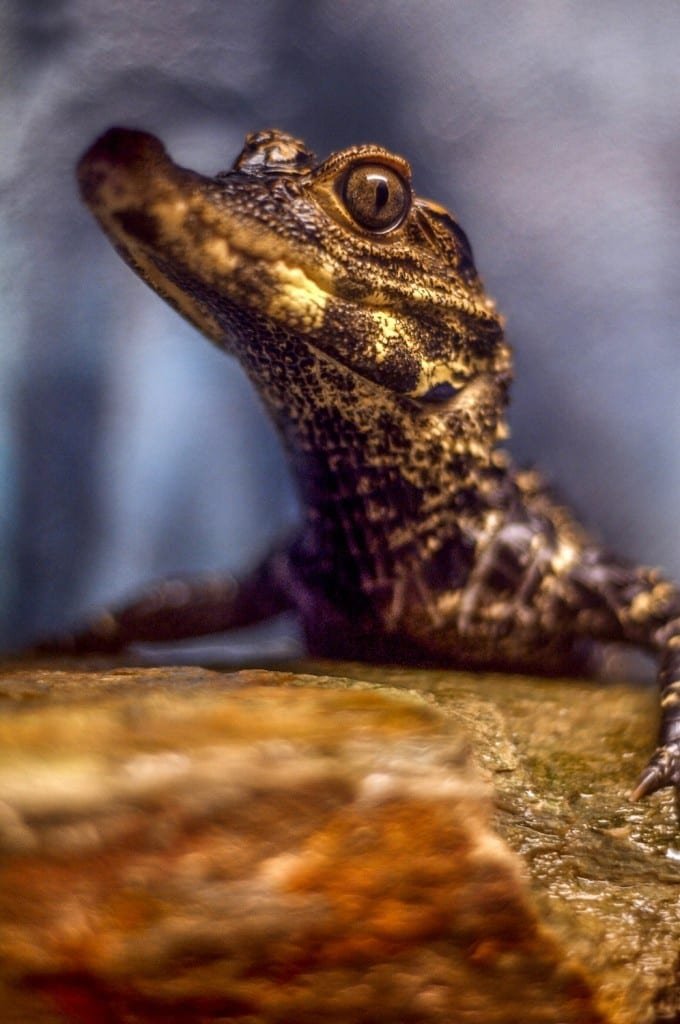 Some notable mentions include:
Toucans
Herons
Jacanas
Macaws
Spider and Howler Monkeys
Otters
Caimans
Sloths
Tortuguero shares the same spirit of place as the Amazon Basin, with the added bonus of a far higher mammalian concentration.
Most lodges offer morning and afternoon wildlife viewing tours of the canals, where nature's regenerative powers are in full display.
Surprisingly, the impossibly dense tangle of trees lining the shore is almost entirely new growth—this area was nearly destroyed by deforestation in the 1960's.
Sea Turtle Watching: Leatherbacks, Hawksbills, and Greens
While three species of sea turtles visit the park throughout the year, the greatest numbers arrive in April (Leatherbacks), July (Hawksbills) and September (Greens).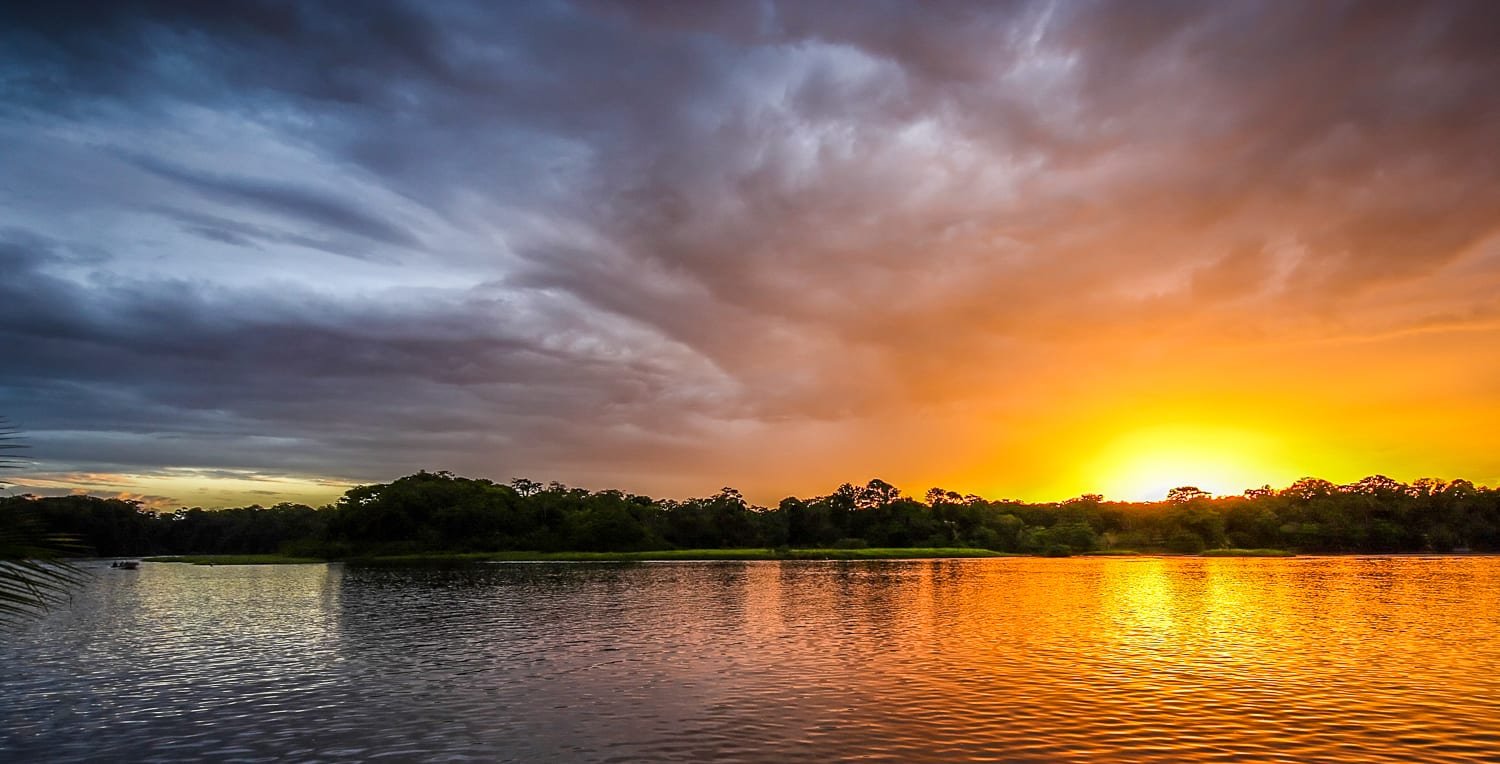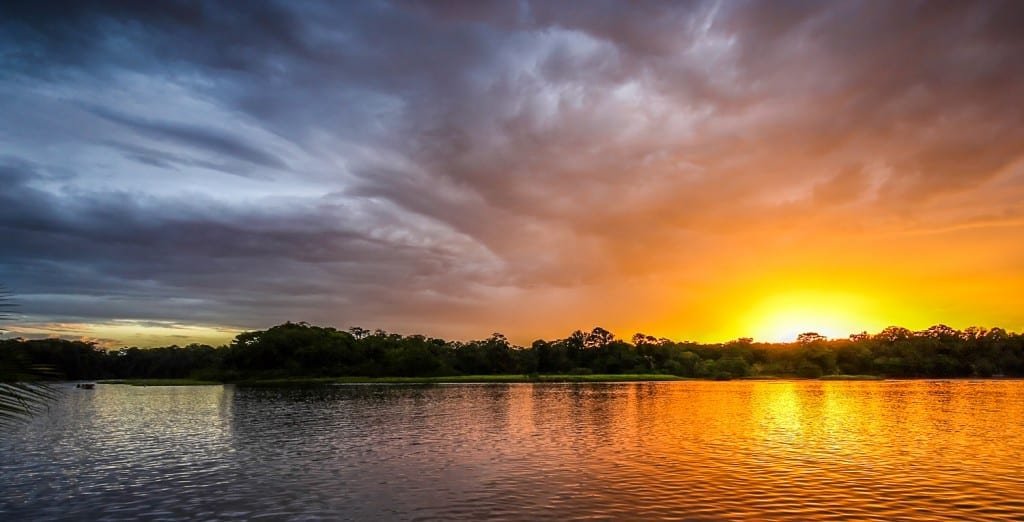 Tortuguero is an indispensable nesting site for Green sea turtles, laying their eggs here from June to October.
During these months, nightly guided tours of the nesting areas are allowed. Guests in Tortuguero stay in canal-side lodges, typically for three nights.
We've know each of these lodges and can help you choose one that best fits your needs.
When you travel with LANDED, you'll be relaxed, prepared, and delighted. In fact, more than 90% of our business is repeat or referral. Speak with one of our expert travel planners today at 801.582.2100. Soon, you'll have LANDED.
"I've never felt more strongly the sense of invincible wildness a tropical lowland can evoke as when I stood on the tiny volcanic cone of Cerro Tortuguero and looked northeast across an unbroken expanse of treetops to hazy mountains."
David Rains Wallace
PERFECT

Could not have been more pleased.  This was the trip of a lifetime for our family.  Thank you!
GO WITH LANDED

If you're planning to travel, go with LANDED. You won't be disappointed.
AMAZING ADVENTURE

The whole rhythm of the trip was perfect, and leaving one place for the next worked perfectly. This trip definitely made me want to experience other great spots in South America.
TRIP OF A LIFETIME

The locations were amazing. Your on-the-ground team was fantastic–knowledgeable and accommodating. Beautifully organized.
ABSOLUTELY AMAZING

The best guide I've ever had anywhere in the world. Top notch talent.
GREAT SERVICE

You were a great help in planning–ensuring that I was staying at the right places and enjoying the type of activities we love–and the follow up was incredible.
YOU GOT TO KNOW US

Exactly the bonding and sharing experience we'd hoped for. The rhythm, variety, and tone was spot on. With effective listening skills, you built a good picture of what we wanted–more complicated than "just" luxury. The result was a great trip, one made just for us.
BEST EVER

Excellent attention to detail. You listened carefully, asked the right questions, and customized with just the right balance. Superb guides. We felt relaxed and pampered all the way. You'll plan our next trip.
FANTASTIC EXPERIENCE

Not a single thing on the itinerary that we would change.  The guides were knowledgeable, friendly, and prompt.  The hotels were beautiful, the food delicious and the pace of the activities was perfect for us.
DO IT!

In short, our trip was amazing. Thanks so much for your constant assistance and thorough planning.
PERFECT

The planning, service and execution of the trip was flawless – thank you!
EXCELLENT

LANDED was helpful and knowledgeable, making our trip a memorable one.  I will use your services in the future as I continue to explore Central & South America.
A VERY WELL ORGANIZED DREAM

Your patience with my questions and concerns during the planning stage was remarkable.
THANK YOU

You actually got to know us, which made it possible to know just what we like. You promised the best trip ever and you kept your promise.
ENTIRELY AMAZING

Your recommendations were well thought out. We thoroughly enjoyed our honeymoon. Thank you!
THE ULTIMATE GUIDE

LANDED is the ultimate. You helped us make the most out of a week's time.
DIDN'T MISS A THING

We zip-lined, rafted, sailed, and surfed. The contacts were professional and courteous. We don't want to be back at work. Thank you for all of the work you did to set up this trip.