Tortuguero National Park
Extending north of Limon along the Caribbean coast, the 46,000-acre Tortuguero National Park protects sea turtle nesting beaches and canal-threaded forests.
Visitors arrive by one-hour regional flights from San José or via boat trips that double as wildlife tours.
This park serves as habitat for more than 400 avian species and countless other mammals and reptiles.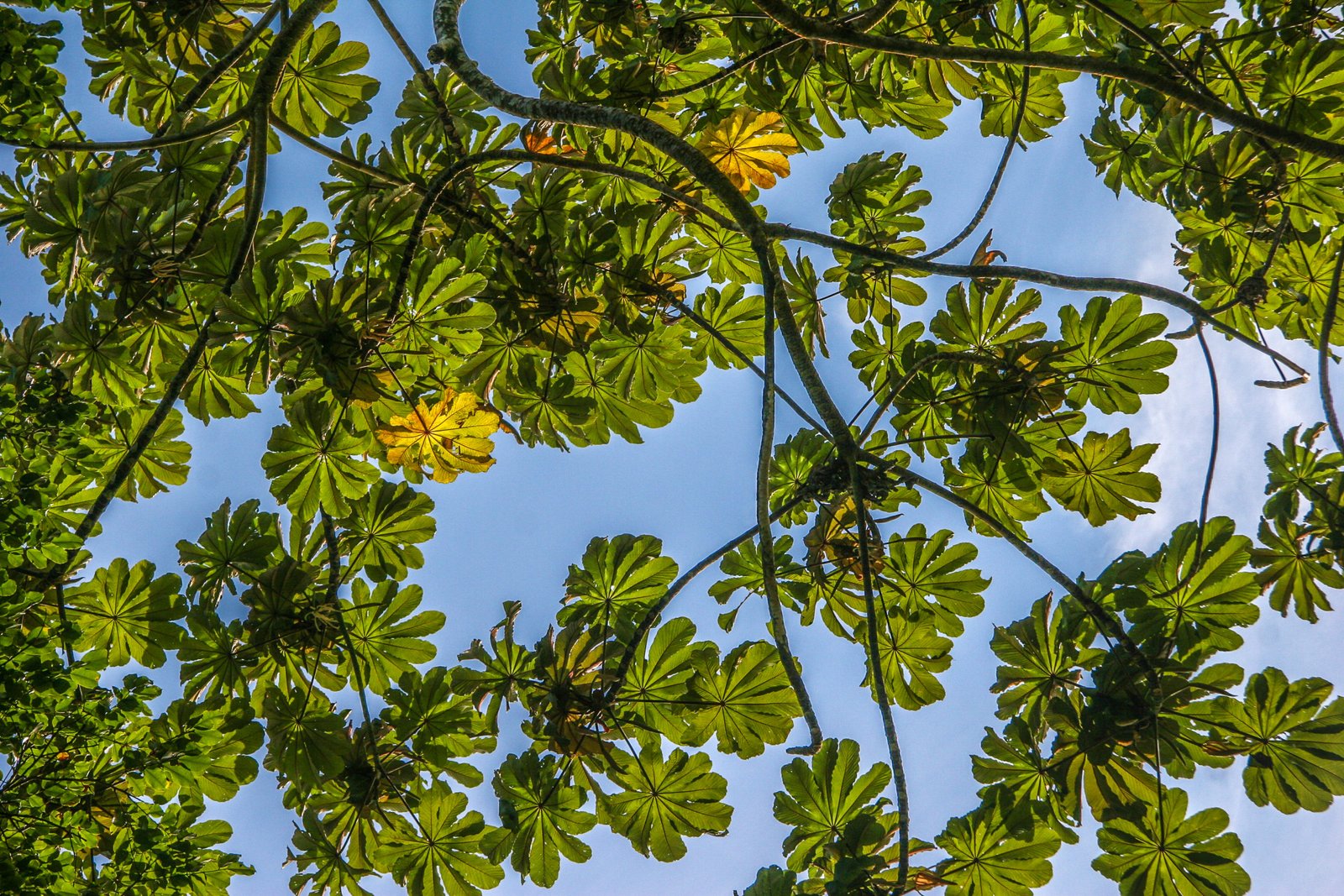 Some notable mentions include:
Toucans
Herons
Jacanas
Macaws
Spider and Howler Monkeys
Otters
Caimans
Sloths
Tortuguero shares the same spirit of place as the Amazon Basin, with the added bonus of a far higher mammalian concentration.
Most lodges offer morning and afternoon wildlife viewing tours of the canals, where nature's regenerative powers are in full display.
Surprisingly, the impossibly dense tangle of trees lining the shore is almost entirely new growth—this area was nearly destroyed by deforestation in the 1960's.
Sea Turtle Watching: Leatherbacks, Hawksbills, and Greens
While three species of sea turtles visit the park throughout the year, the greatest numbers arrive in April (Leatherbacks), July (Hawksbills) and September (Greens).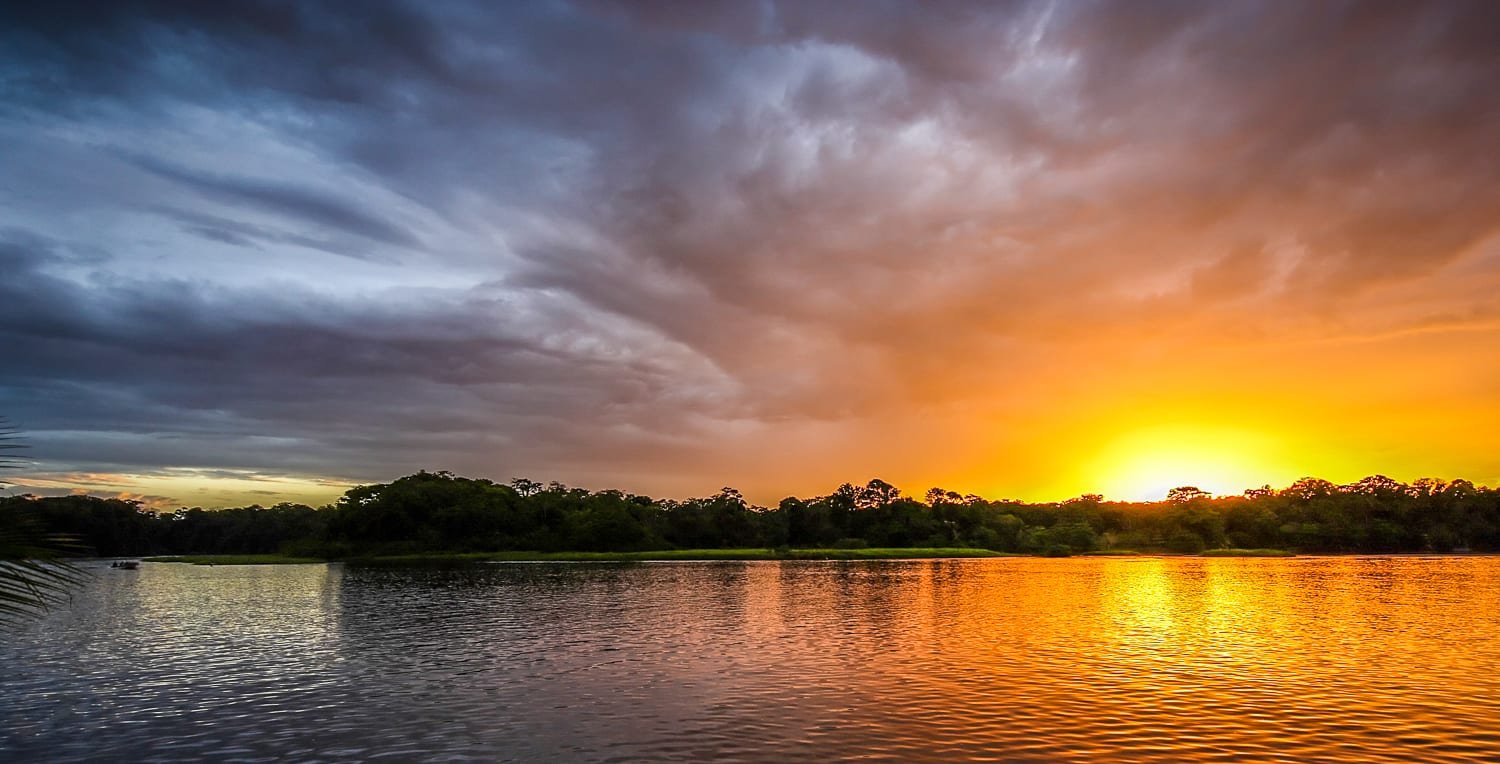 Tortuguero is an indispensable nesting site for Green sea turtles, laying their eggs here from June to October.
During these months, nightly guided tours of the nesting areas are allowed. Guests in Tortuguero stay in canal-side lodges, typically for three nights.
We've know each of these lodges and can help you choose one that best fits your needs.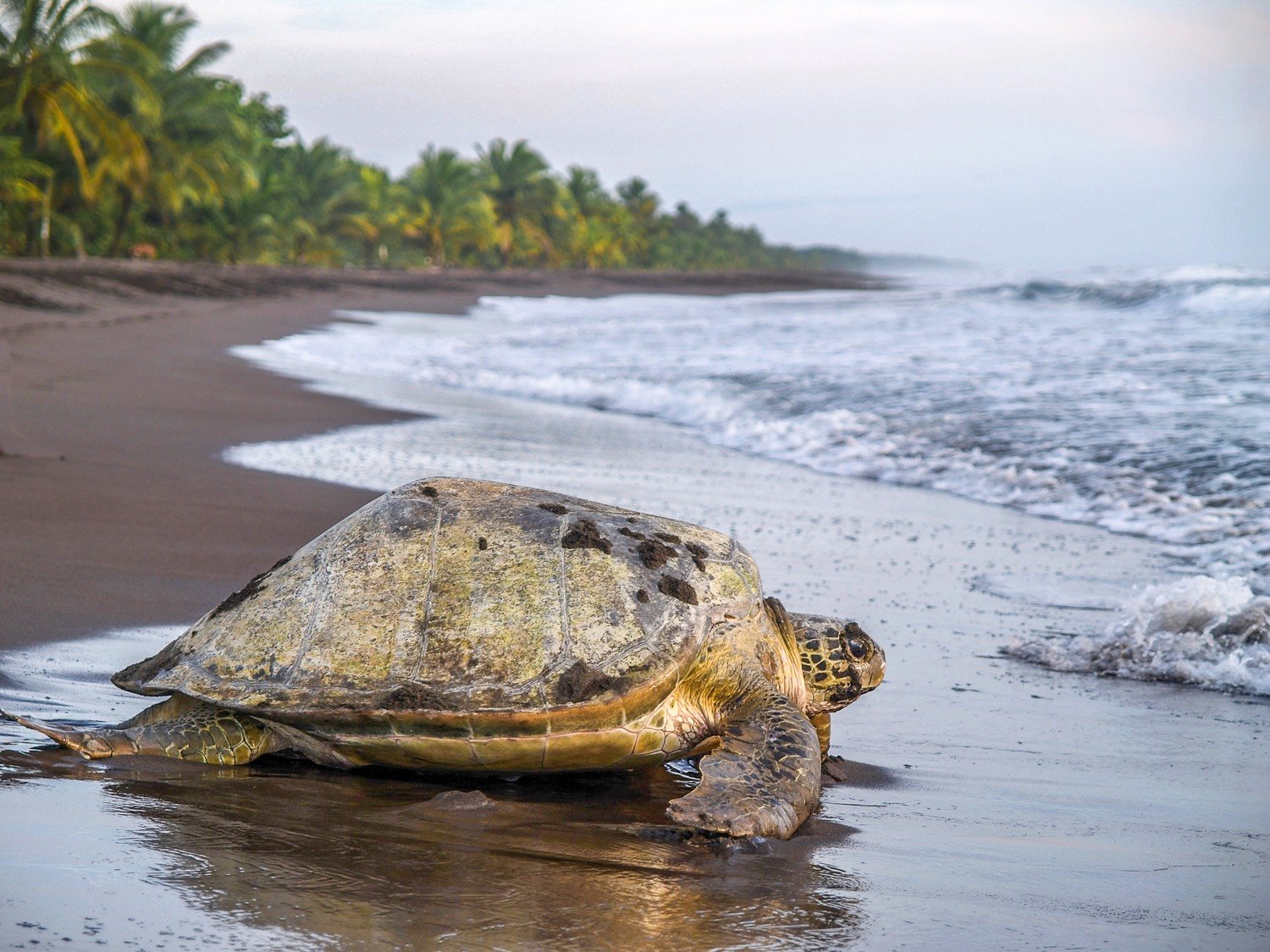 When you travel with LANDED, you'll be relaxed, prepared, and delighted. In fact, more than 90% of our business is repeat or referral. Speak with one of our expert travel planners today at 801.582.2100. Soon, you'll have LANDED.
"I've never felt more strongly the sense of invincible wildness a tropical lowland can evoke as when I stood on the tiny volcanic cone of Cerro Tortuguero and looked northeast across an unbroken expanse of treetops to hazy mountains."
TORTUGUERO FAMILY TRAVEL ALBUM
SAN JOSE & THE CENTRAL VALLEY