Villa Amazonia is located in the historic heart of Manaus, the gateway to Brazil's Amazon Basin. This hotel is ideal as a stopover base en route to or on the return from the region's remote Amazon lodges. The hotel is within easy reach of the the Manaus Opera House, the market, and the colorful waterfront.
The facade of the hotel is a converted historic mansion from the Rubber Boom era. Villa Amazonia centers around a courtyard garden.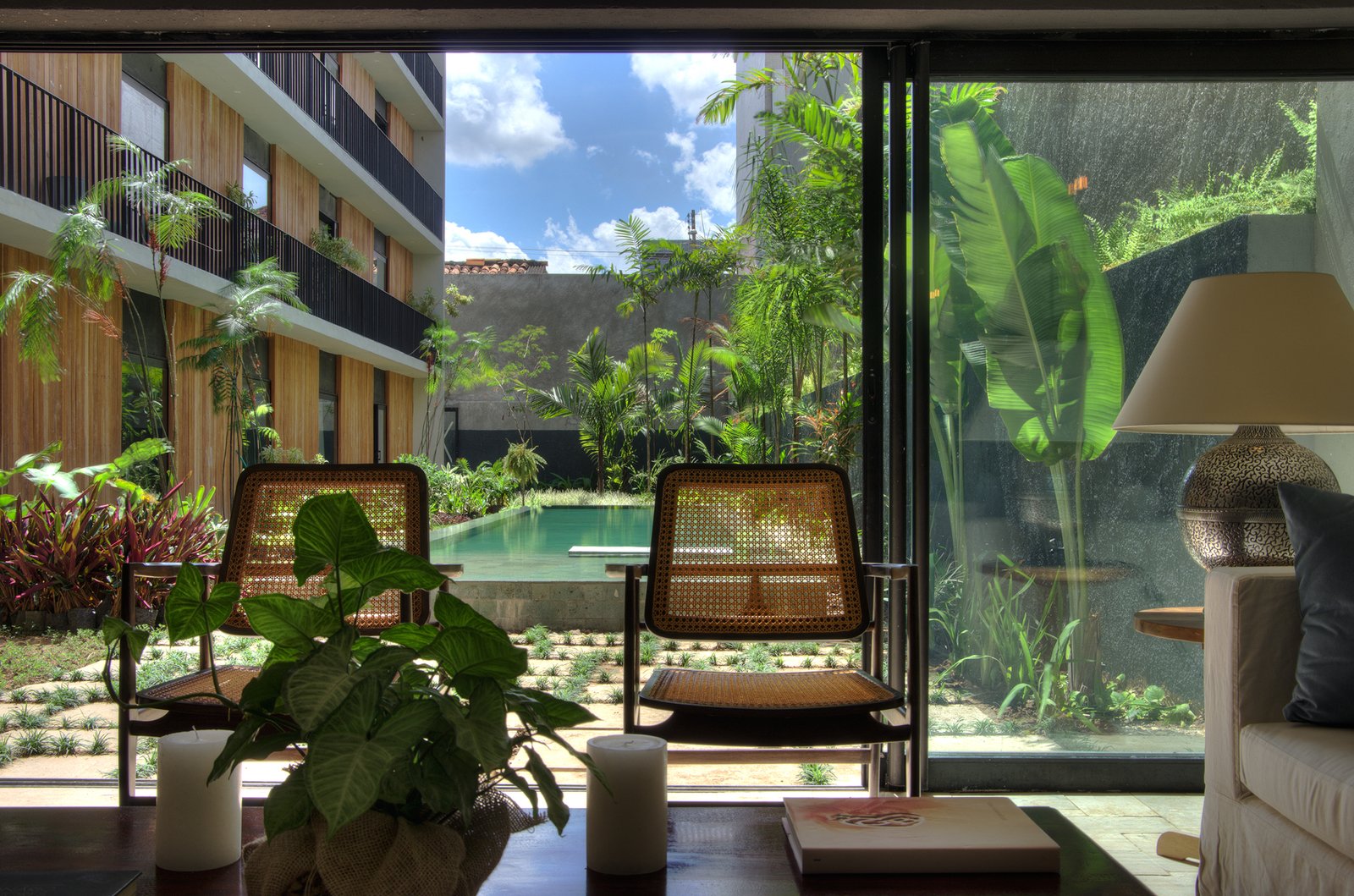 Accommodations 
Villa Amazônia has 30 guest rooms. Each room faces the indoor garden and natural stone pool. Rooms can be furnished with either a king-size bed or two twin-size beds.
Among the in-room amenities are air conditioning, television, workstation, Wi-Fi, mini-bar, security box, and hairdryer.
---
Standard Apartments
The Standard Apartments measure approximately 280 square feet.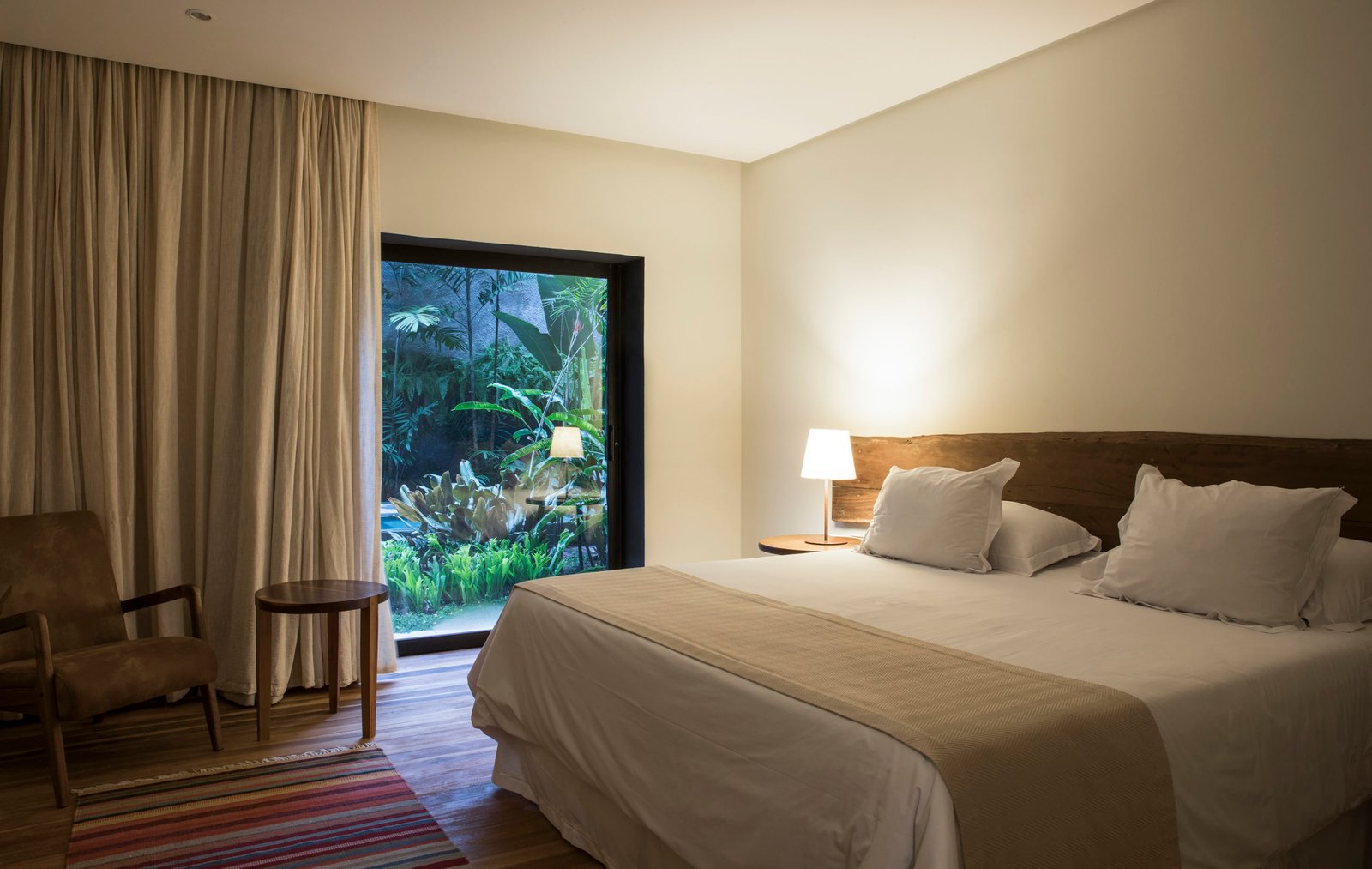 ---
Superior Apartments
Superior Apartments measure approximately 337 square feet. These rooms allow for an an additional (roll-away) bed upon request.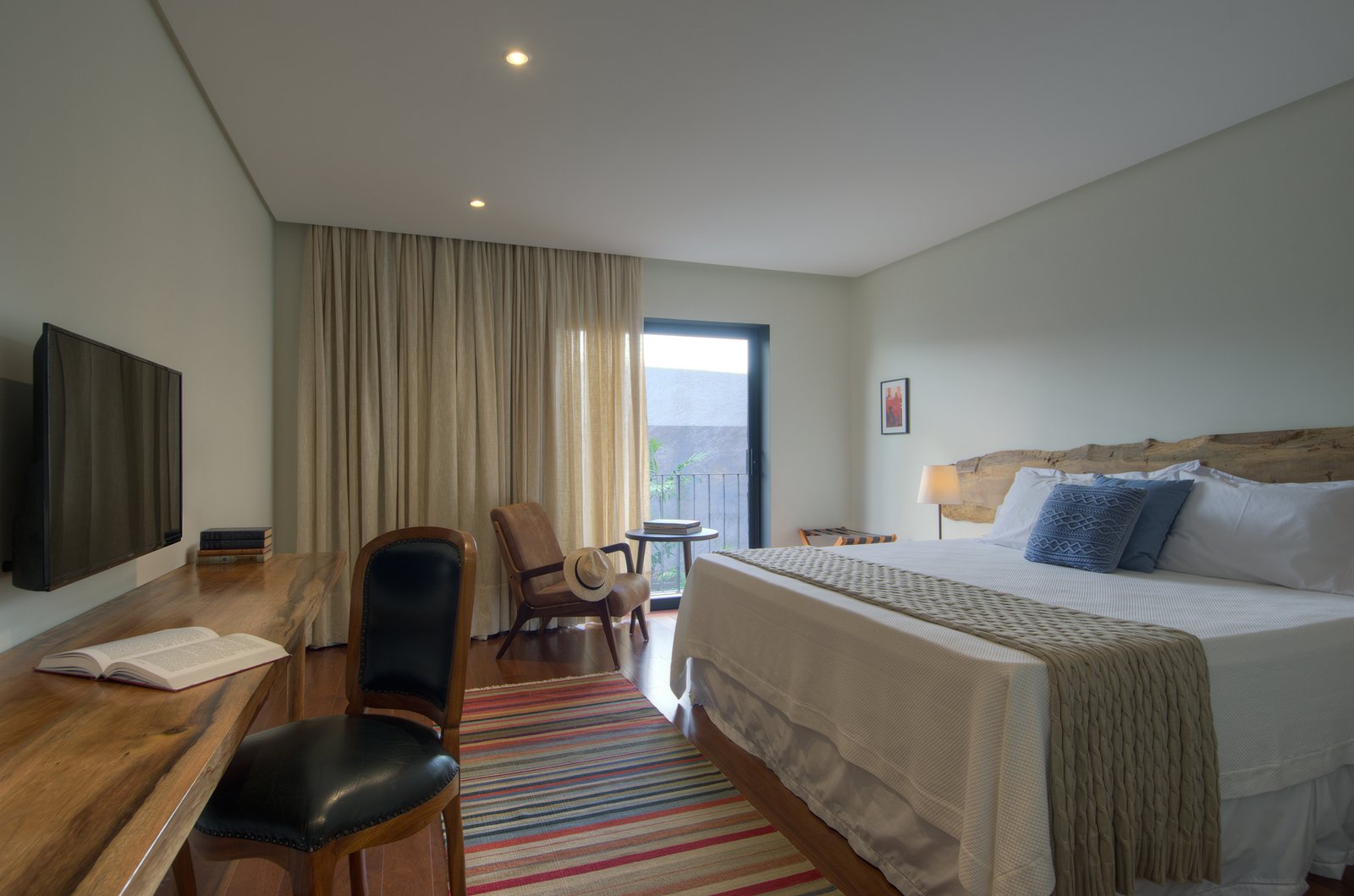 ---
Premium Apartments
Premium Apartments measure approximately 409 square feet–large enough for an additional (roll-away) bed upon request. These rooms feature a living room and a bathroom (with separate bathtub and shower).
Amenities 
Among the amenities at Villa Amazonia are:
Restaurant: Fitzcarraldo Bistro offers a contemporary menu, blends international classics with exotic Amazonian ingredients.
Bar: located across from the pool the bar offers special caipirinhas, selected wines, and appetizers
Lounge areas
Garden area with a natural stone pool
Fitness room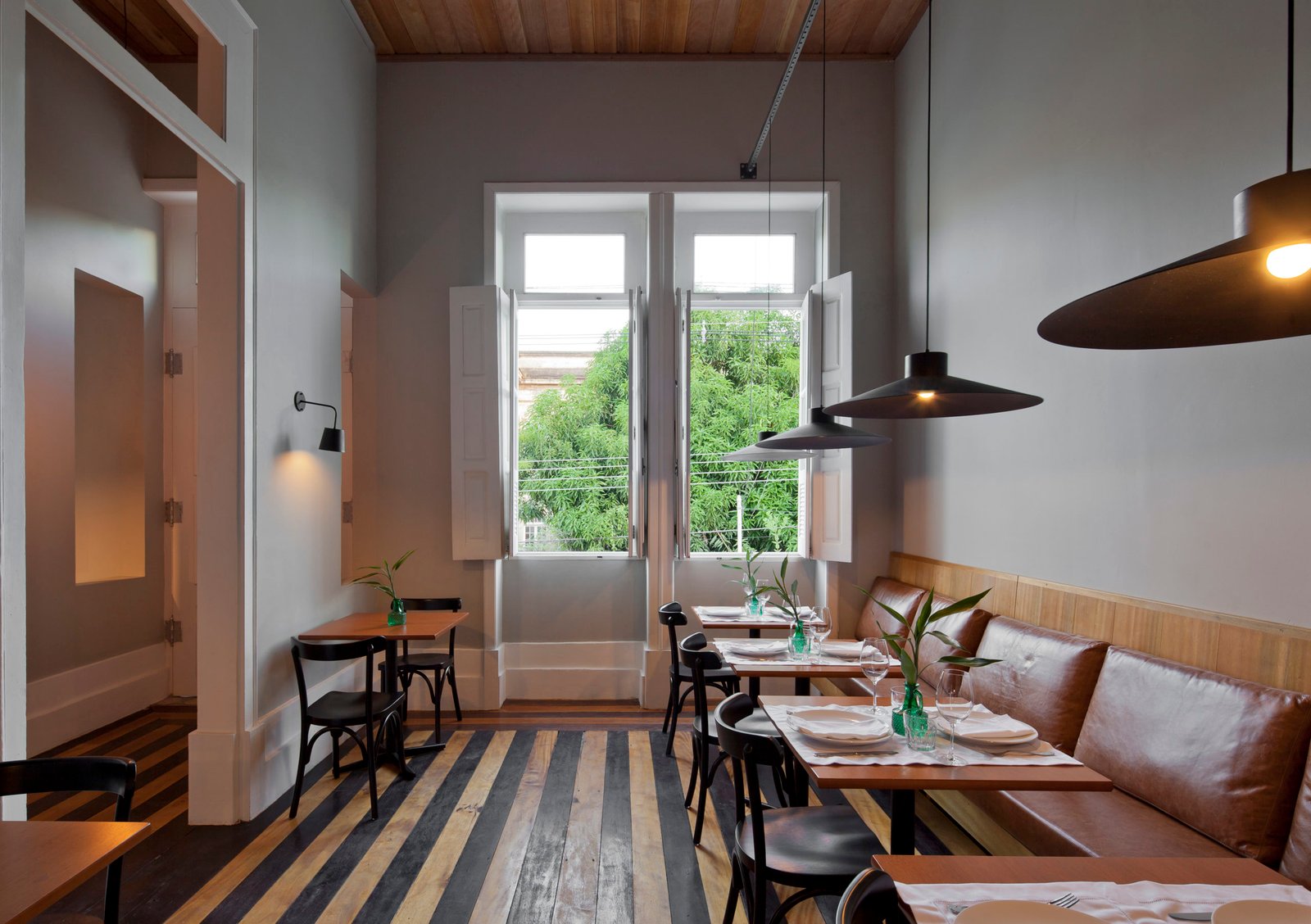 ARE YOU CONSIDERING A STAY AT VILLA AMAZÔNIA? LANDED PROVIDES PERSONALIZED, CUSTOM TRAVEL WITHIN CENTRAL AMERICA, SOUTH AMERICA, AND THE ANTARCTIC. WE'LL CREATE A UNIQUE ITINERARY PLAN TAILORED TO YOUR INTERESTS AND DREAMS. EXPERIENCE THE TRIP OF A LIFETIME. SPEAK WITH ONE OF OUR EXPERT TRAVEL PLANNERS TODAY AT 801.582.2100.