The Windsor California Hotel is located in the center of Copacabana, seafront to one of the most famous beaches of Rio de Janeiro. We love its convenience and the value proposition. We're still seeking a rationale for its incongruous (and perhaps aspirational) name.
Windsor California is across the street from Copacabana Beach, and a short walk from some of our favorite beach zone boutiques and cafes. The fine dining and upscale shops of Ipanema and Leblon can be reached in five to ten minutes under normal traffic conditions.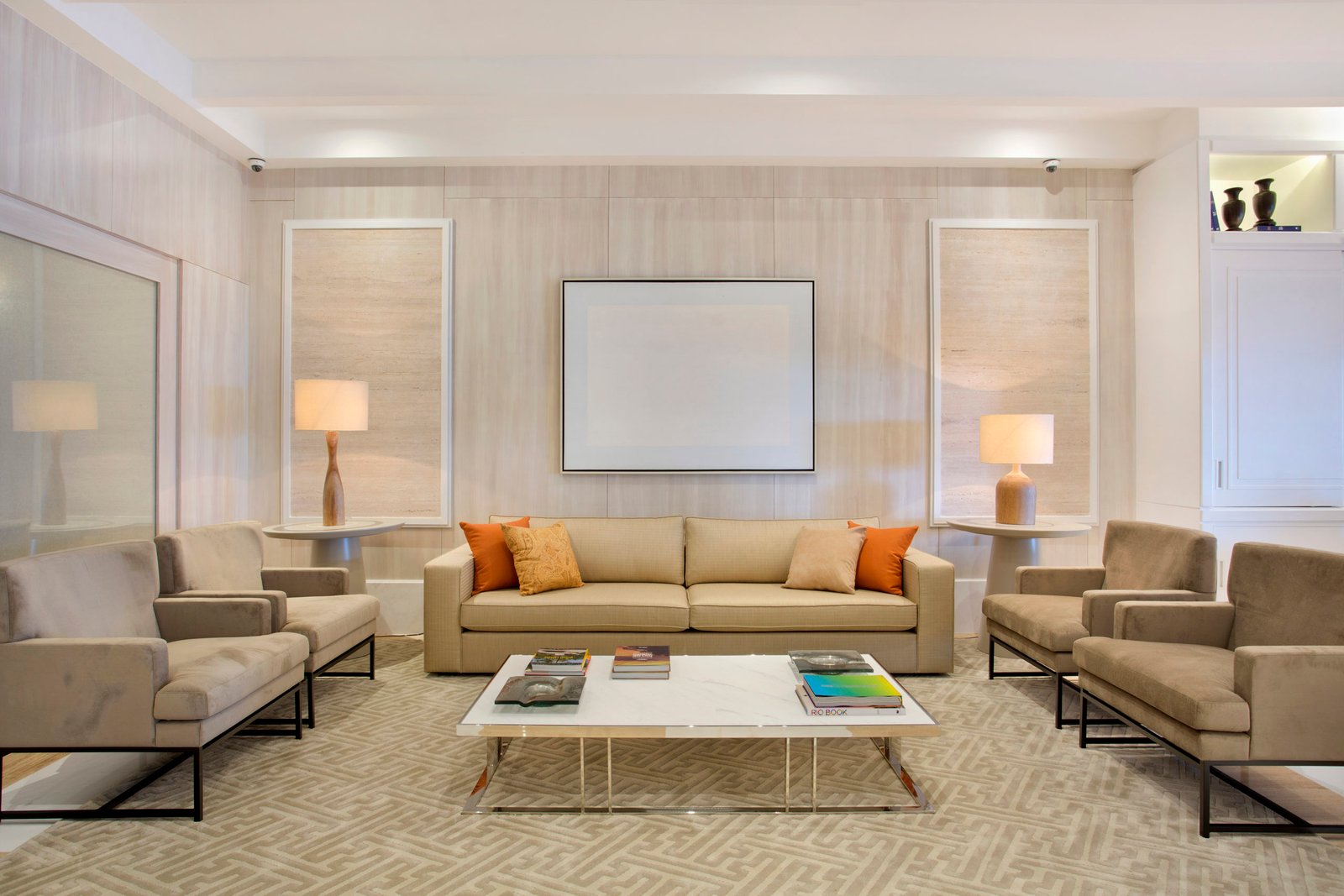 Accommodations 
Rooms at Windsor California are simple and feature air-conditioning, WI-FI, TV, minibar, a working area, and a security box. Some upper-category rooms offer a balcony with ocean view.
As with most Rio beach-zone hotels, Windsor California has a dizzying array of room categories, view options, and bed configurations. Why not contact the expert travel designers at LANDED to help you find the perfect fit? Rooms are furnished with either a king-size bed or two twin-size beds; however, the Double Luxury room is furnished with a king-size bed.
---
Standard No View (Points for Forthrightness!)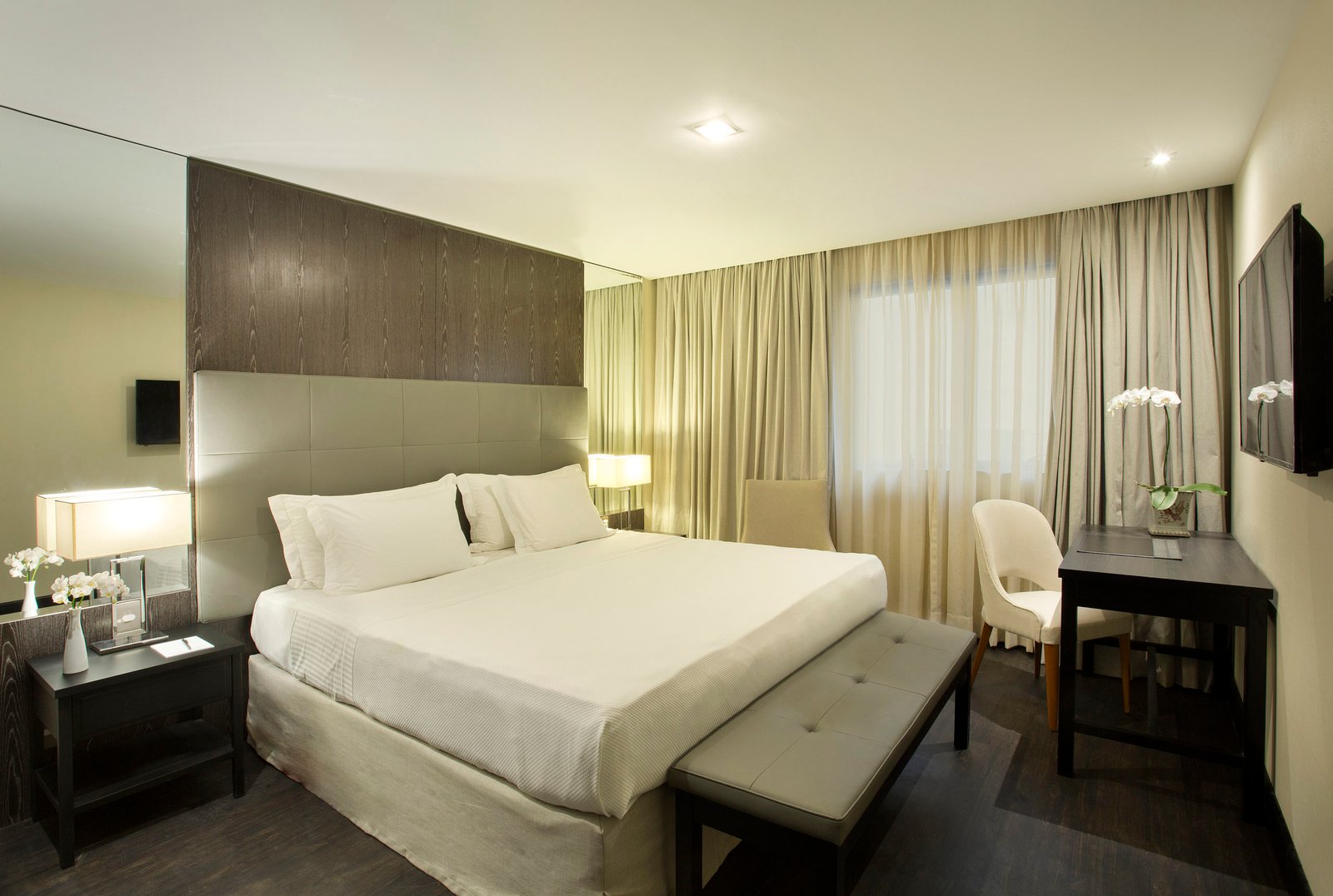 Superior Partial View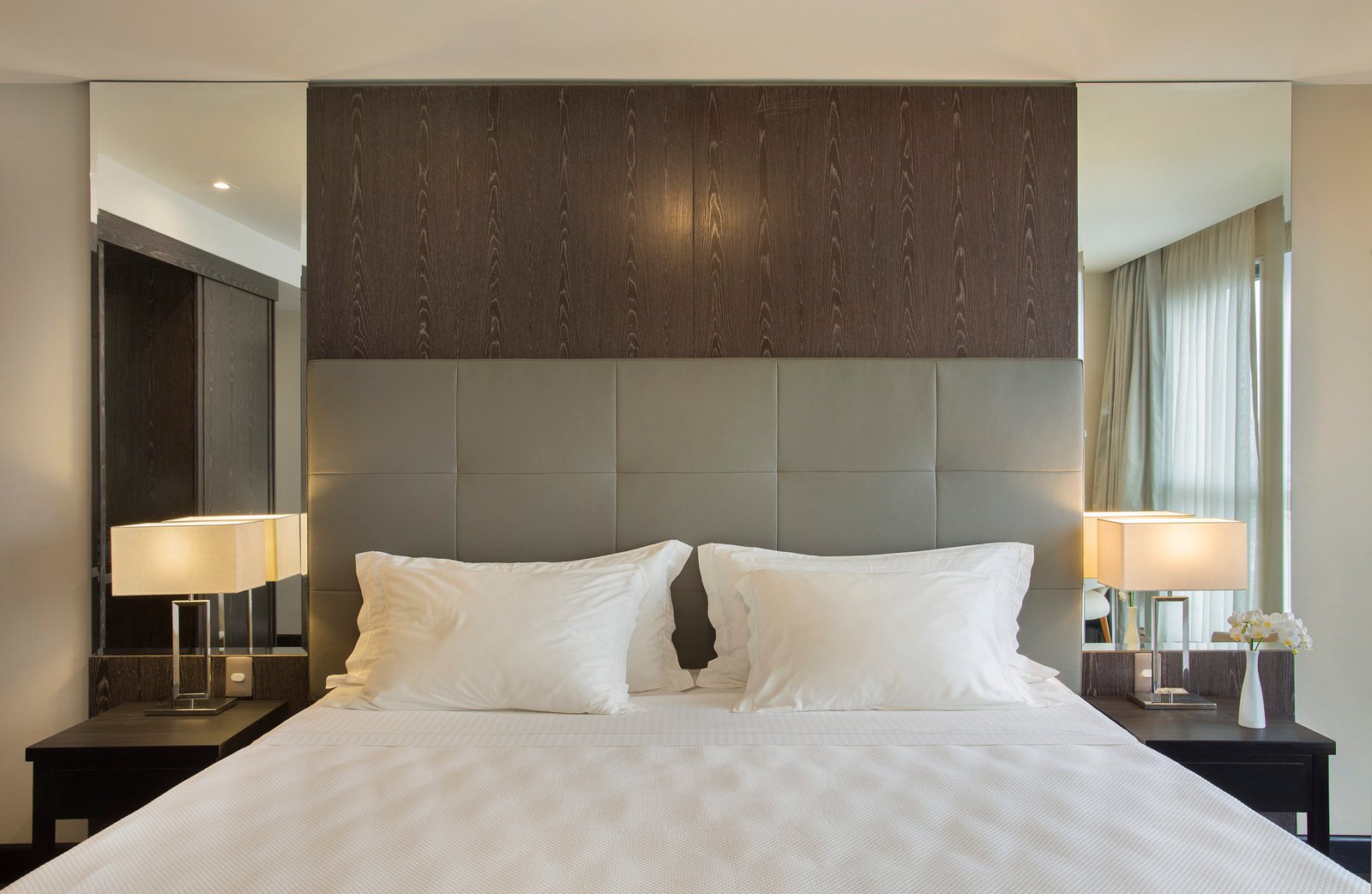 Executive Superior with Front View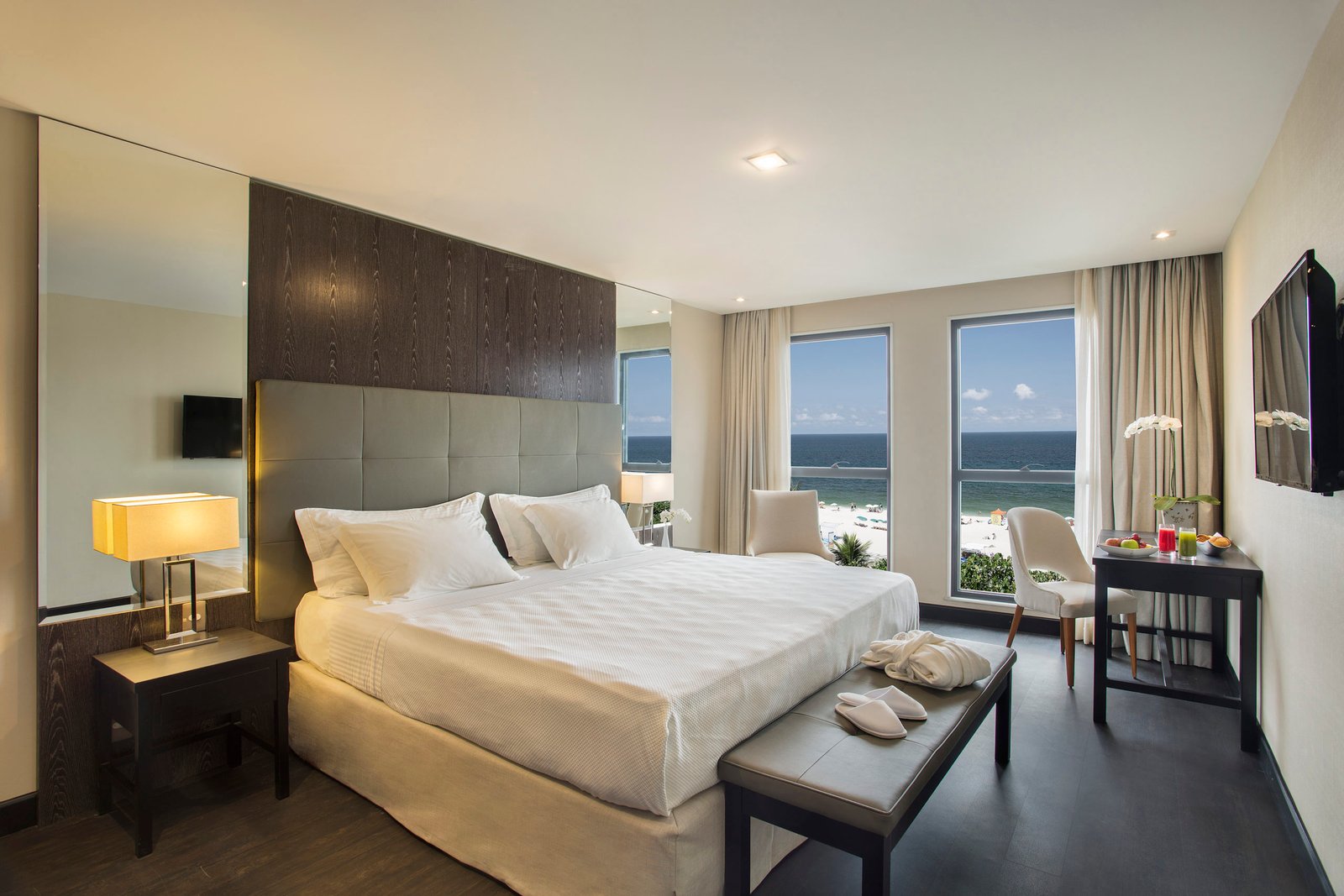 Double Luxury with Panoramic View
Guests at Windsor California enjoy access to the hotel's restaurant, bar, rooftop swimming pool overlooking Copacabana, fitness room, and sauna.
Towel service is available for your visits to the beach.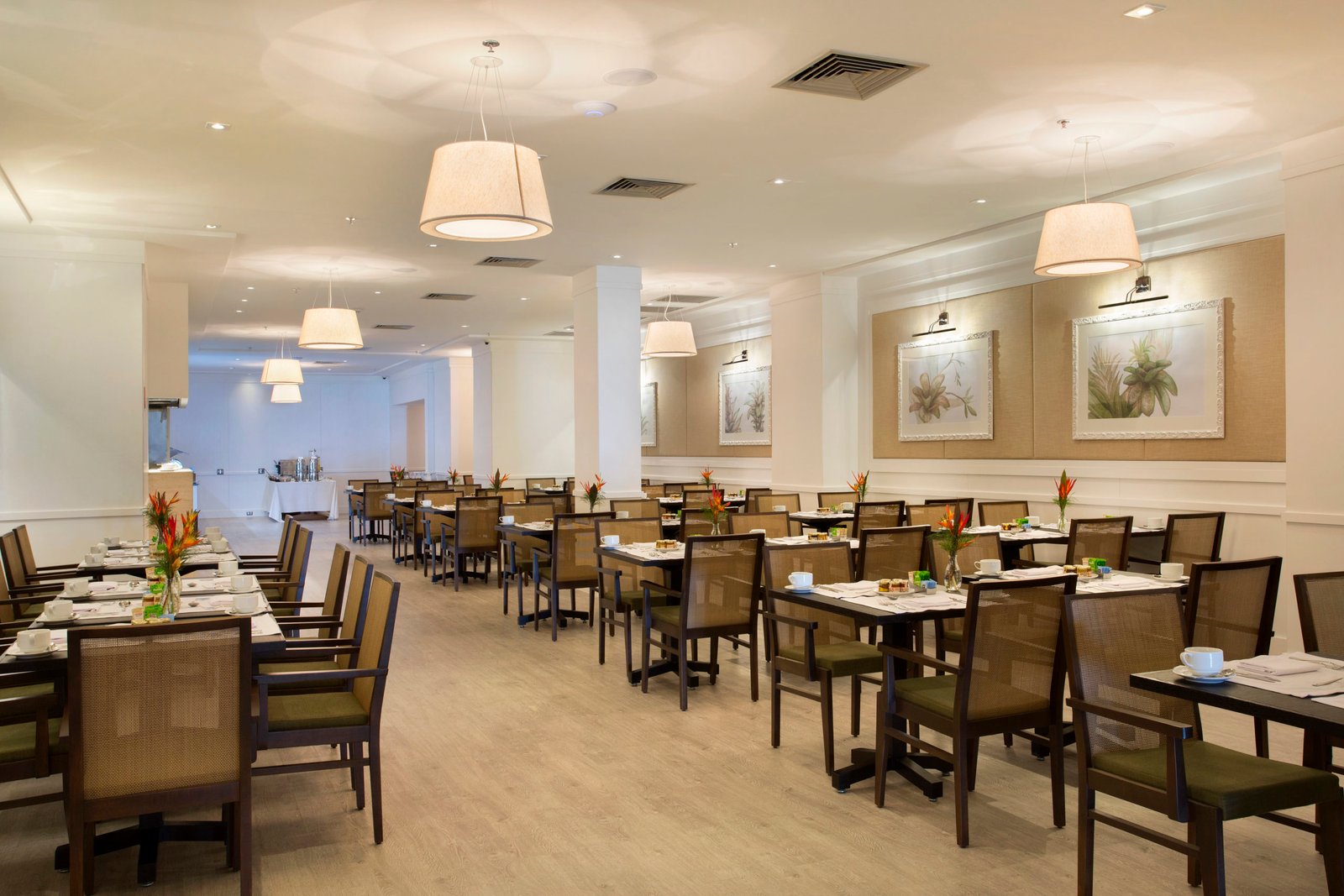 Rio de Janeiro
Since 2006, LANDED has arranged these signature experiences for clients in Rio de Janeiro:
Market visits, cooking classes, and chef's table experiences
Sunset visits to Sugarloaf Mountain
Street-art explorations with graphic designers and graffiti artists
Photo workshops with master photographers
Surfing lessons and surf day trips
Accompanied visits to samba clubs and live music venues in the Lapa neighborhood
Samba school visits (seasonally available)
Explorations of the city's street food culture
Jewish cultural explorations
Accompanied visits to soccer matches (January to December)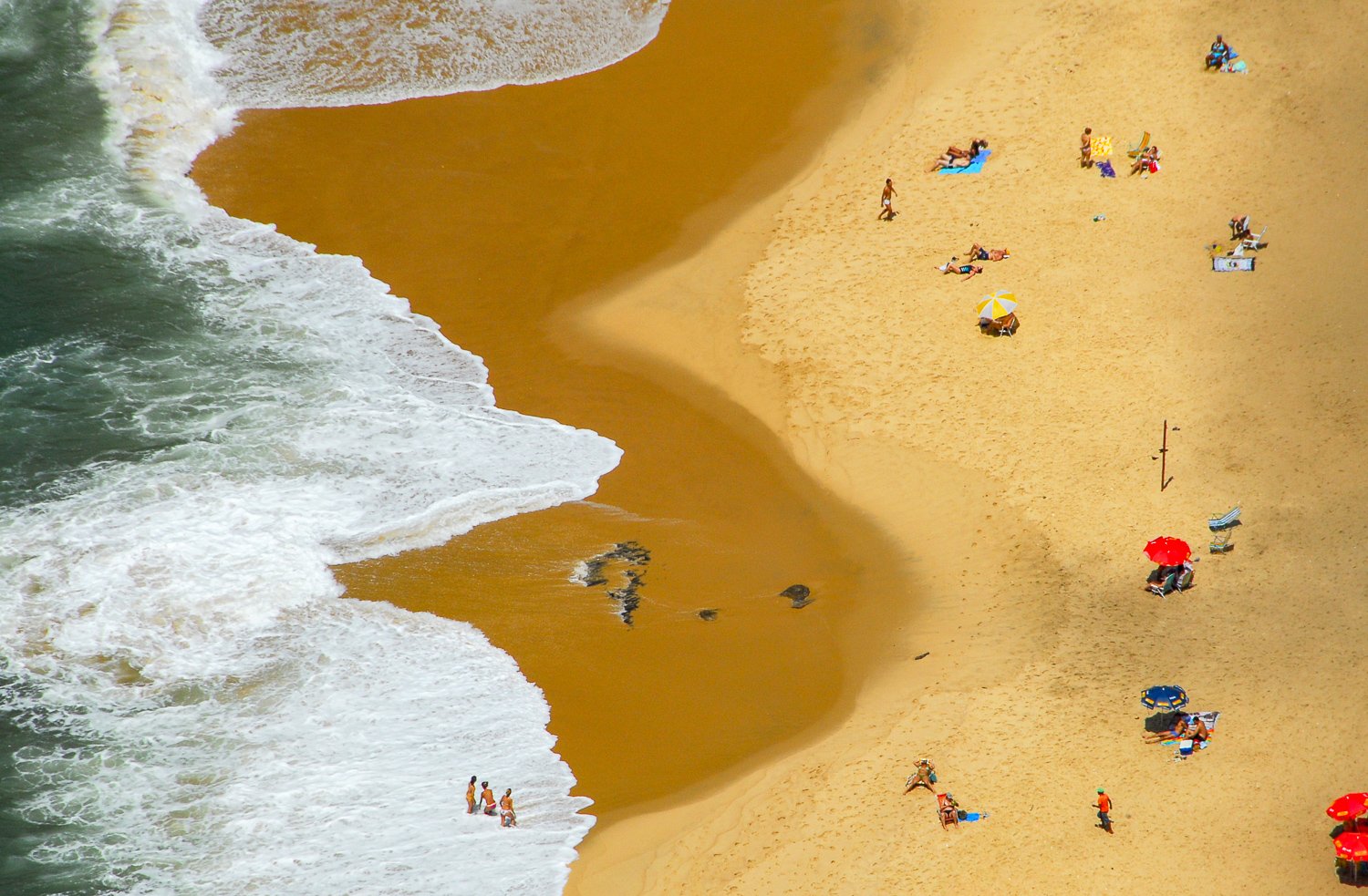 READY TO HEAD TO RIO? ARE YOU CONSIDERING A STAY AT WINDSOR CALIFORNIA? LANDED PROVIDES PERSONALIZED, CUSTOM TRAVEL WITHIN CENTRAL AMERICA, SOUTH AMERICA, AND THE ANTARCTIC. WE'LL CREATE A UNIQUE ITINERARY PLAN TAILORED TO YOUR INTERESTS AND DREAMS. EXPERIENCE THE TRIP OF A LIFETIME. SPEAK WITH ONE OF OUR EXPERT TRAVEL PLANNERS TODAY AT 801.582.2100.