Podcast: Play in new window | Download
Subscribe: Apple Podcasts | Google Podcasts | Spotify | TuneIn
LANDED Podcast 011:
ISLAS SECAS by ANDREY GOMEZ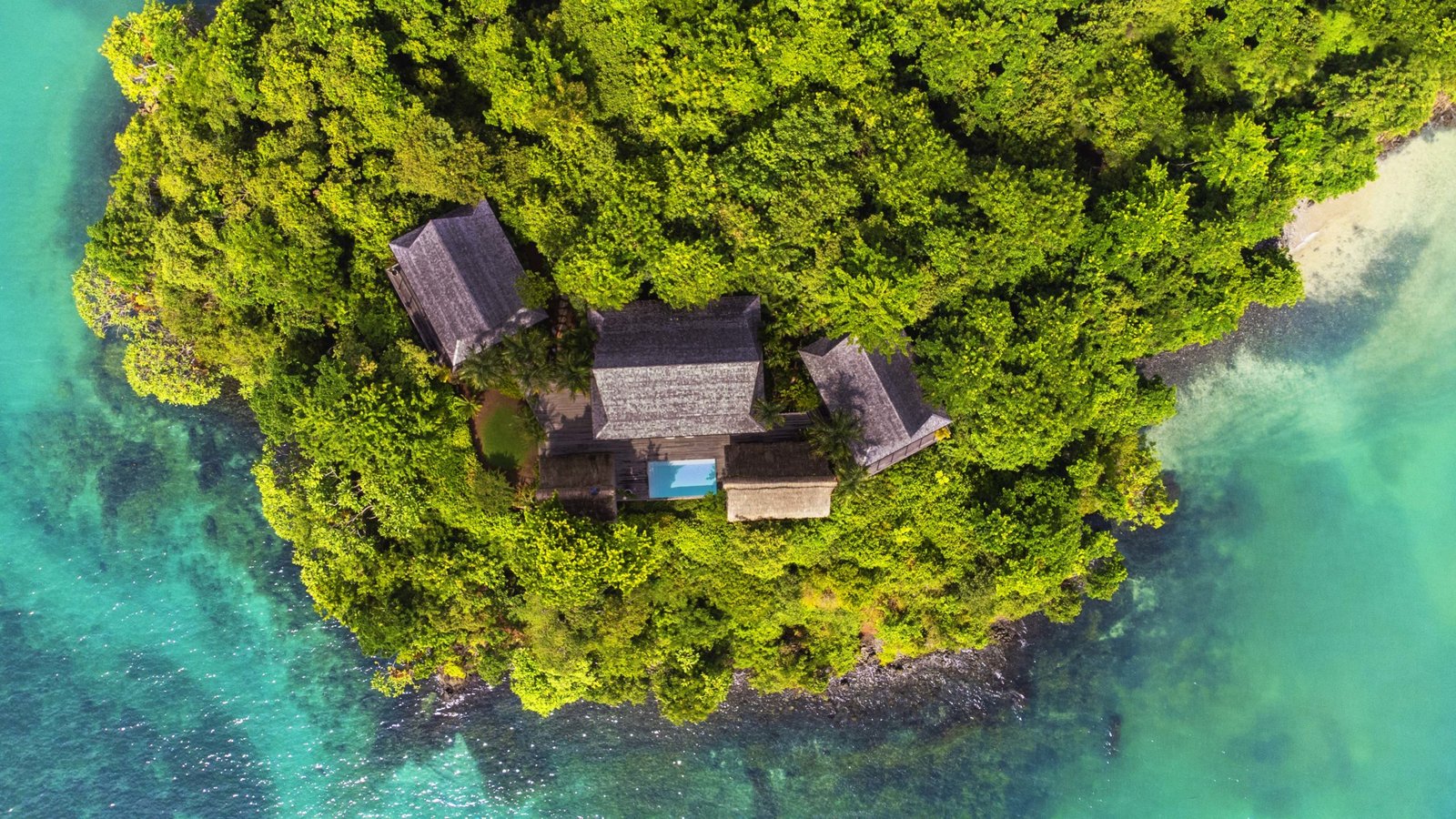 Andrey Gomez is at the top of his game. After more than 25 years as a general manager at top-tier retreats in Costa Rica and Nicaragua, Andrey was named Managing Director of Islas Secas—Panama's premier island hotel—in late 2020.
This appointment caps an impressive string of bar-raising accomplishments. Those successes are especially inspiring when you consider his modest beginnings, picking coffee on his father's farm in the hills outside the Alajuela Province town of San Isidro, Costa Rica.
Andrey leads by example, with natural warmth and understated generosity. Although he's known for his gentle smile and easy laugh, he's a keen interpreter of his guests' needs and wishes. He and his team have reached the "words are unnecessary" level of communication.
At Islas Secas, Andrey has created a culture of service from scratch, in a part of Panama not known for luxury hotels. Together with the cherry-picked professionals who've followed him to the project, he's elevating the local talent in ways that could benefit Panamanian hospitality industry for generations.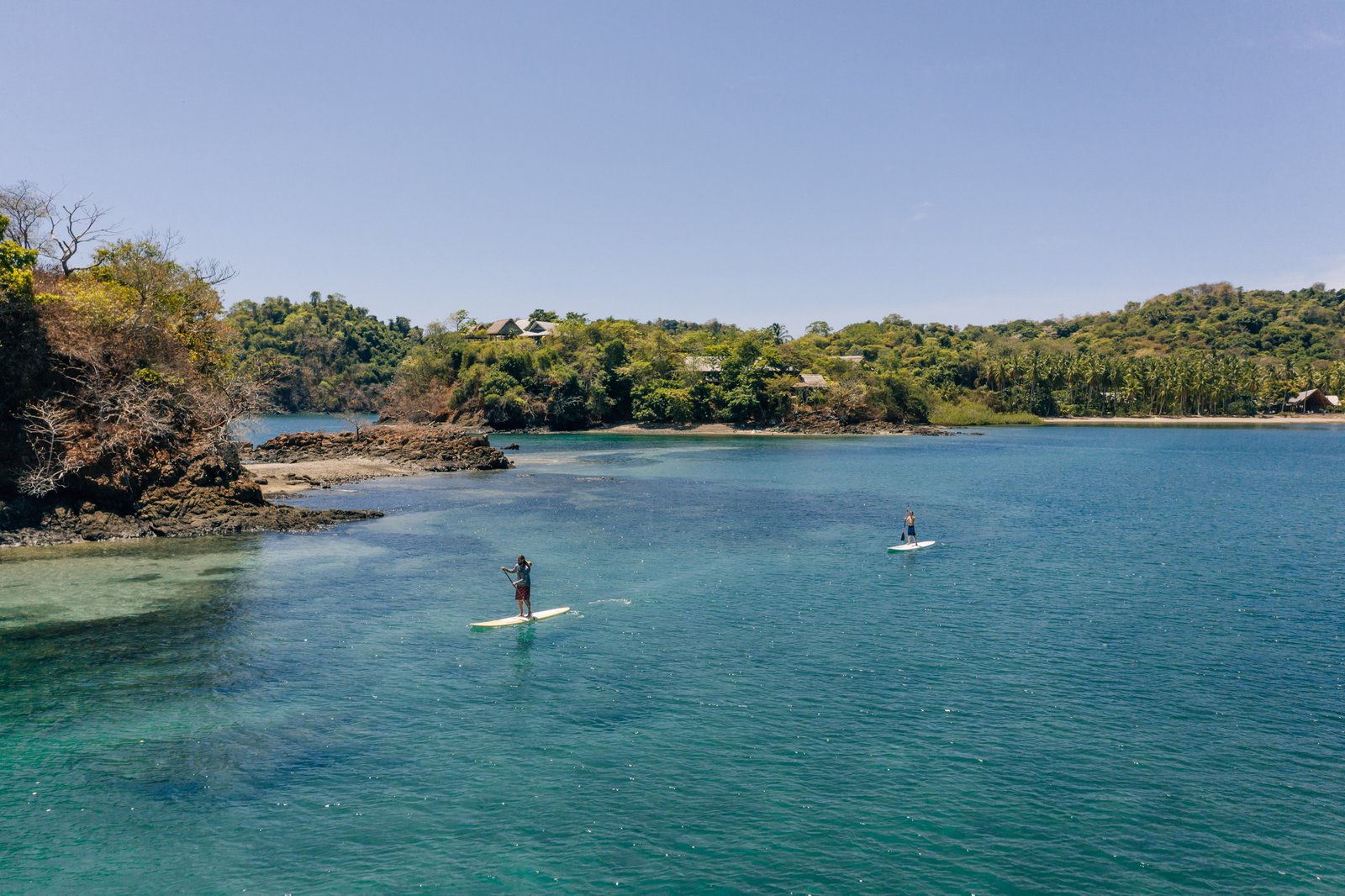 Andrey and his wife Isel are the parents of two children: Montserrat and Mariano. He loves traveling, spending time with his family, and golf. He spoke to us from Casita Mirador at Islas Secas.