One of the best ways to immerse oneself in a new culture is through gastronomy, and Latin America offers a rich and diverse culinary scene that reflects its history and traditions. From traditional Argentine beef to fresh seafood in Panama, Latin American cuisine is a delicious blend of indigenous ingredients, Spanish and Portuguese influences, and local techniques.
For travelers looking to explore the region's culinary delights, LANDED has compiled a list of some of our favorite restaurants in Latin America. These five restaurants not only offer mouth-watering dishes but also provide a unique cultural experience that will leave a lasting impression on any traveler.
This renowned restaurant takes guests on a culinary journey through Colombia's diverse gastronomy —but beware, El Cielo is not your average dining experience. Chef Juan Manuel Barrientos has transformed the concept of food into an interactive and immersive art form. The restaurant's creative sensory experiences include a "choco-therapy," where diners can wash their hands in melted chocolate and enjoy an aromatic, multisensory experience.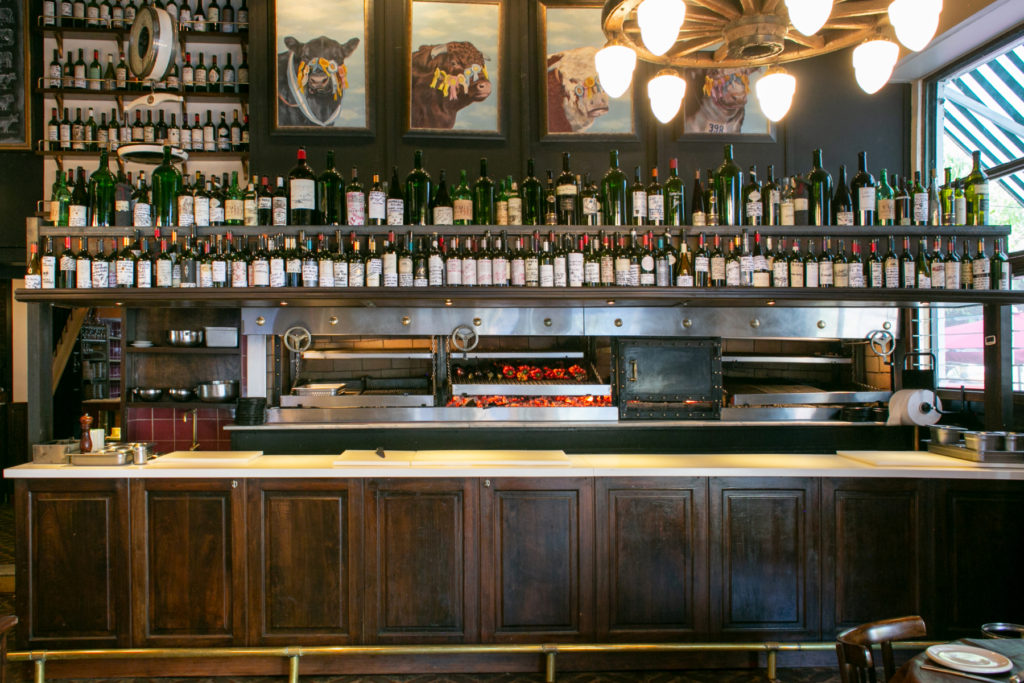 If you're in the mood for a juicy steak, look no further than Don Julio —a must-visit in Buenos Aires. This classic Argentine steakhouse has been serving up the best beef in town since 1952. Choose from a variety of cuts and preparations, all cooked to perfection on the parrilla (grill). Be sure to pair your meal with a glass of Malbec from the extensive wine list.
Natural, cozy, local food. This is Maní's simple proposal, which thanks to the direction of chefs Willem Vandeven and Helena Rizzo —awarded the World's Best Female Chef in 2014— has achieved great international recognition. Maní currently ranks #21 among the best restaurants in Latin America, and also has a Michelin star. Their tasting menu —which merges Brazilian with Asian and European flavors— is a must-try and their drink menu is just as impressive.
Chef Mario Castrellón's passion for Panamanian cuisine shines through in every dish at Maito. Using locally sourced ingredients and avant-garde techniques, Castrellón creates bold and flavorful dishes that pay homage to Panama's culinary heritage. The menu features seafood, like octopus and ceviche, and meat dishes, like pork belly with tamarind glaze. The restaurant's modern décor and lively atmosphere make for a fun night out in Panama City.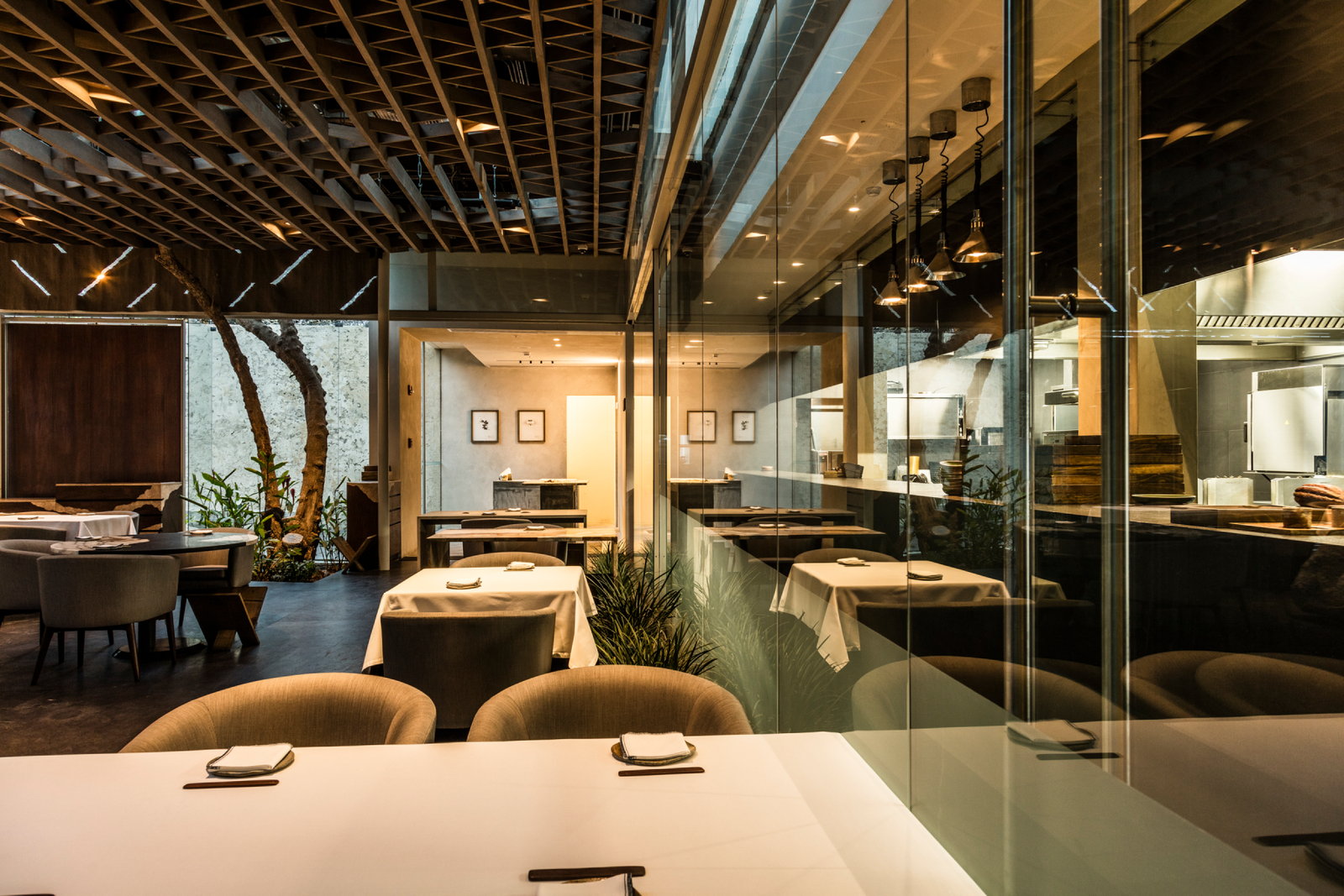 Ranked as the second best restaurant in the world, Central is a place you can't miss when visiting Peru. Chef Virgilio Martinez's tasting menu features ingredients that are native to each region of the country, prepared with innovative techniques and presented with artistic flair. The restaurant's minimalist décor allows the food to take center stage, making for a truly immersive culinary experience.
Whether you're looking to gain a deeper understanding of Latin America's culture, or simply want to indulge in some delicious eats on your next trip, these five restaurants should be at the top of your list. Let us plan your next trip for you to savor the flavors of Latin America —we're here for you.