PANAMA: WORLD-CLASS BIRDWATCHING

The birds of Panama make up approximately 10% of the world's known birds—930 species.
Most are permanent residents, observable throughout the year. Among the highlights:
Three species of albatross
Five species of macaw
Eight species of toucan
Resplendent (Pharomachrus Mocinno) & Golden-headed Quetzals (Pharomachrus Auriceps)
Panama is also home to 59 species of hummingbird, Harpy eagles (Harpia Harpyja) and Galapagos Penguins (Spheniscus Mendiculus).
Birding Paradise
World-class birding locations lie within easy reach of Panama City. Among these are Pipeline Road, the Panama Rainforest Discovery Center, Soberania National Park, and Chagres National Park.
Away from the capital, other prime locations  include:
La Amistad International Park
Located on the border of Panama and Costa Rica, La Amistad protects 850 square miles of cloud forest, rainforest, and lowland habitat. La Amistad is home to more than 1,000 bird species, tapirs, monkeys, and brilliantly colored frogs. Privately guided day hikes can be arranged to the La Cascada waterfall and panoramic lookout points.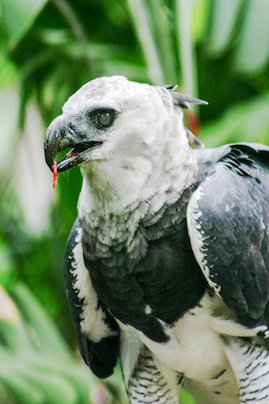 Birding in Sendero de los Quetzales
The Sendero de los Quetzales—a six-mile trail from Boquete to Cerro Punta—is located on the northern slopes of the Baru Volcano, in Chiriqui Province.
Over 225 species of birds have been identified on this route, including the shy Resplendent quetzal.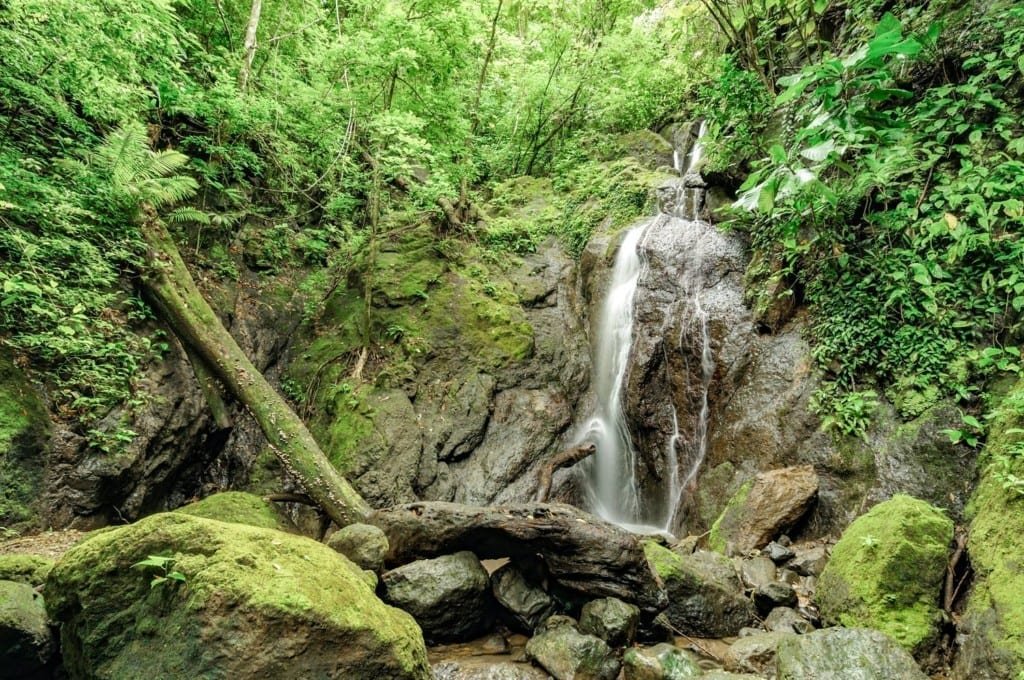 Birdwatching in Darien
In Panama's far east, Darien National Park is both the largest national park in Central America and a UNESCO World Heritage Site.
Its territory covers over 2,200 square miles, protecting mangrove swamps, mountains, lowland rainforests and Pacific beaches. More than 450 avian species have been observed here.
Darien can be accessed by air and river. Experienced guides are a necessity.
Thinking of birding in Panama? At LANDED, each travel request is personal. After all, you're trusting us with your most precious asset—free time with the people you care about. By getting to know you, we'll create the most memorable, most exceptional trip of your life. Call us today at 801.582.2100. Dream big. We've got you.