Casa Andina Standard Machu Picchu overlooks the thundering Vilcanota River in Aguas Calientes–the principal gateway to Machu Picchu. When we stay here, we throw open the window to let in the cool evening air and the sound of the river. The fuss-free rooms are cozy and comfortable–an ideal roost during your days of adventure at the City in the Clouds.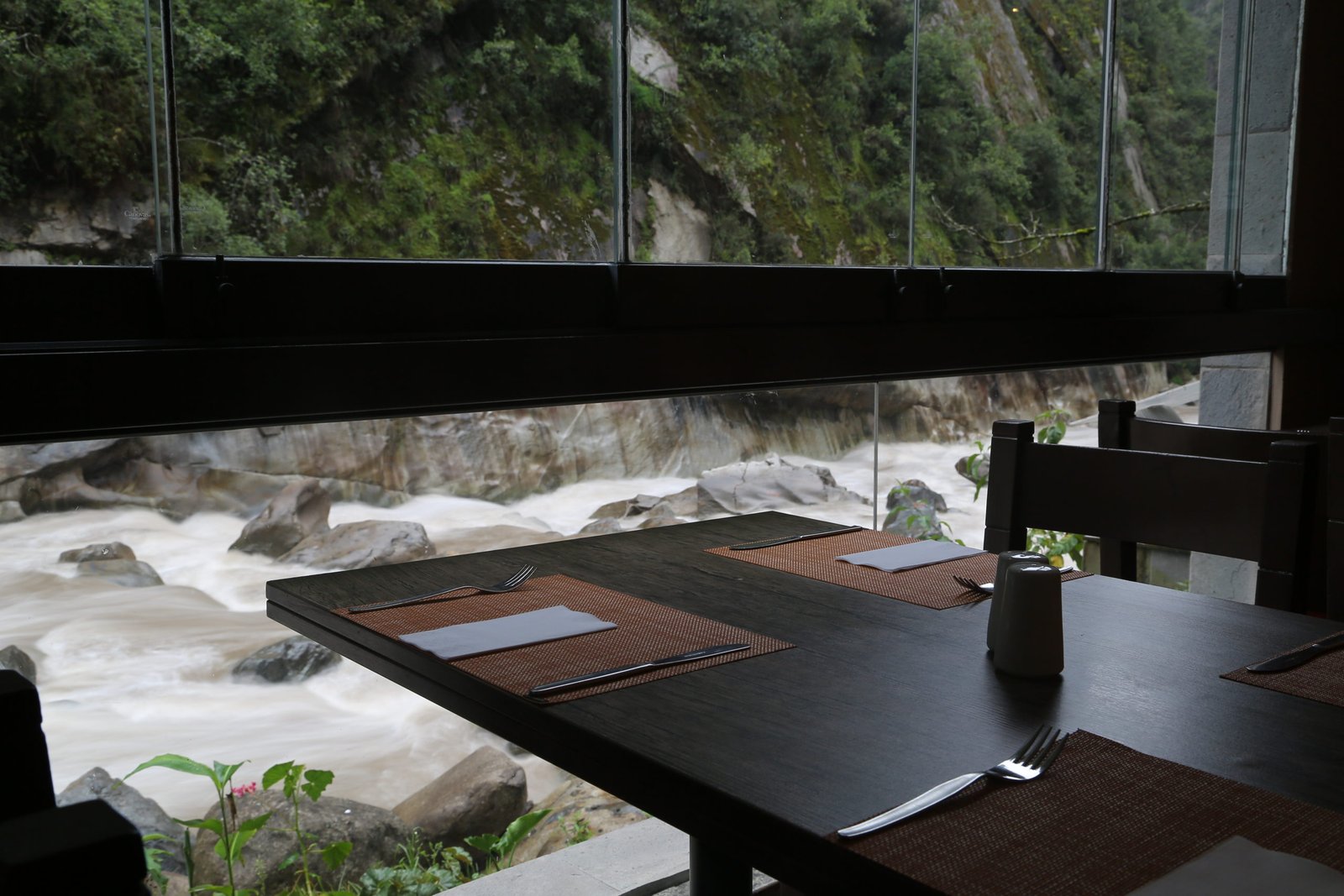 Accommodations
Each of the 53 guest rooms at Casa Andina Standard Machu Picchu are furnished with en suite bathroom, security box, TV, and hairdryer.
Classic Rooms measure between 230 and 300 square feet and are furnished with a queen-size bed, two twin-size beds, or three twin-size beds.
Family Suites can be furnished with a king-size bed. Some offer interconnection to other guest rooms.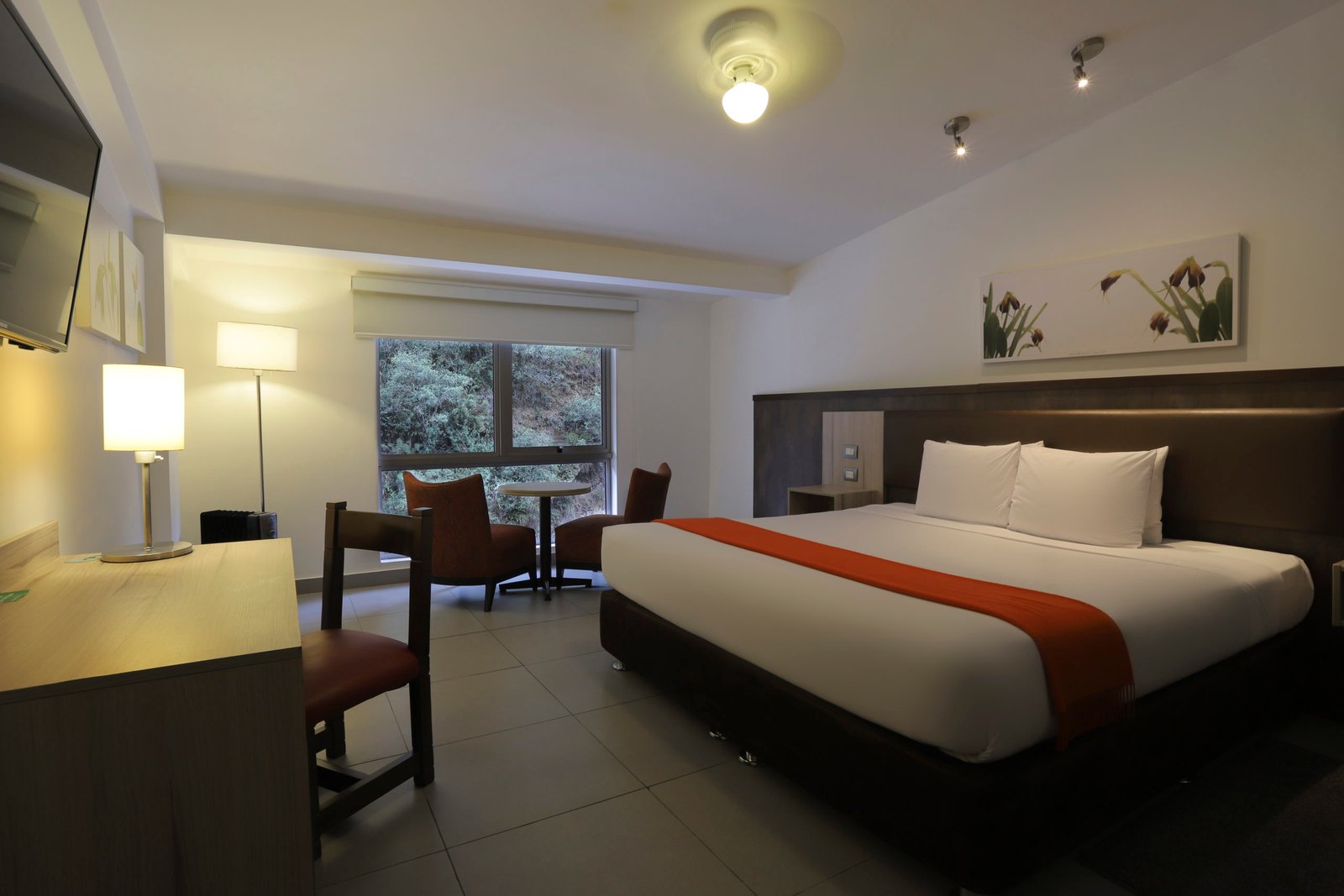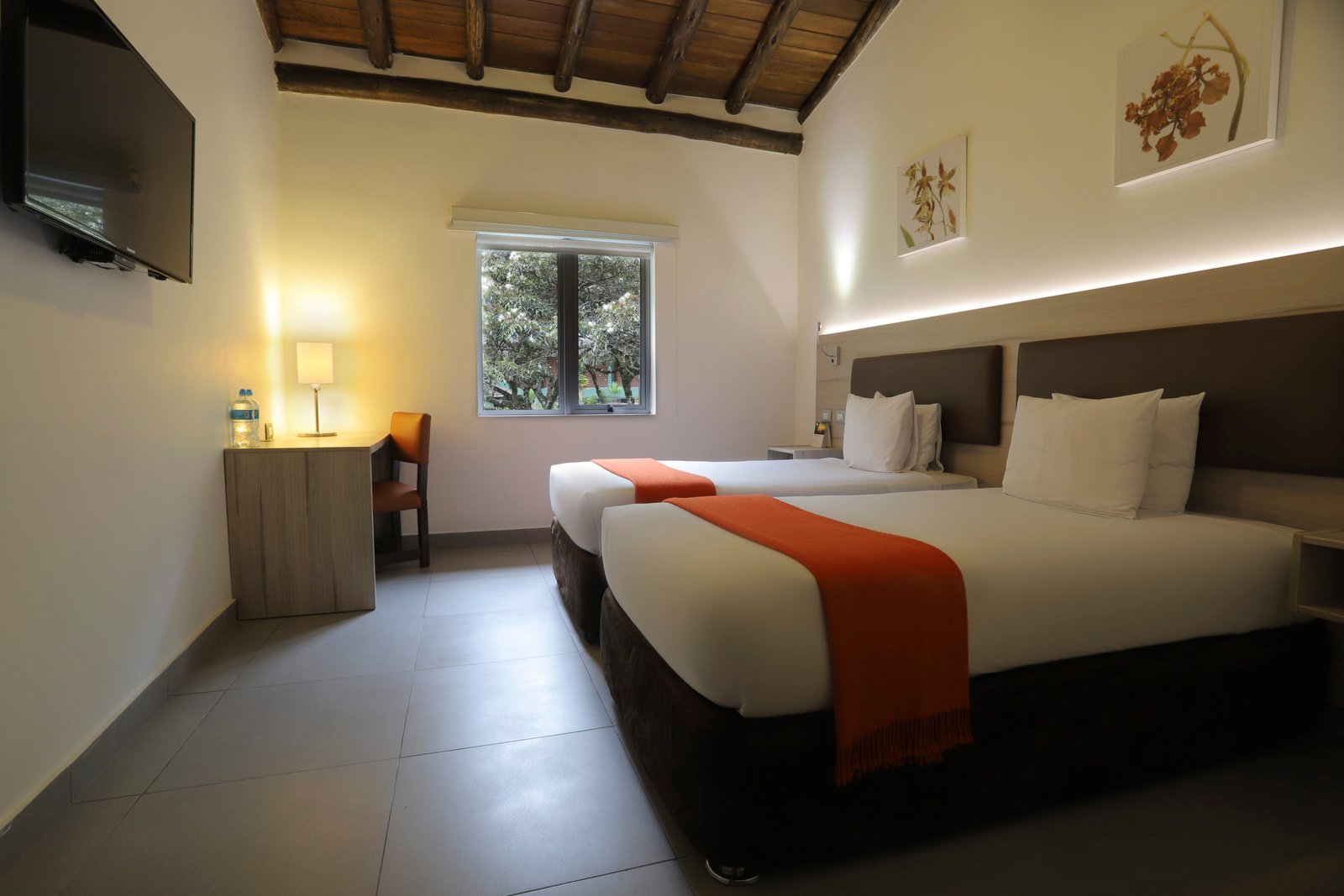 Amenities
Among Casa Andina Standard Machu Picchu's amenities are Wi-Fi, an ATM, and a coffee shop. The reception desk is open around the clock. Medical service and supplemental oxygen (to aid in acclimatization) are available at the front desk. Laundry service is offered, with an additional charge.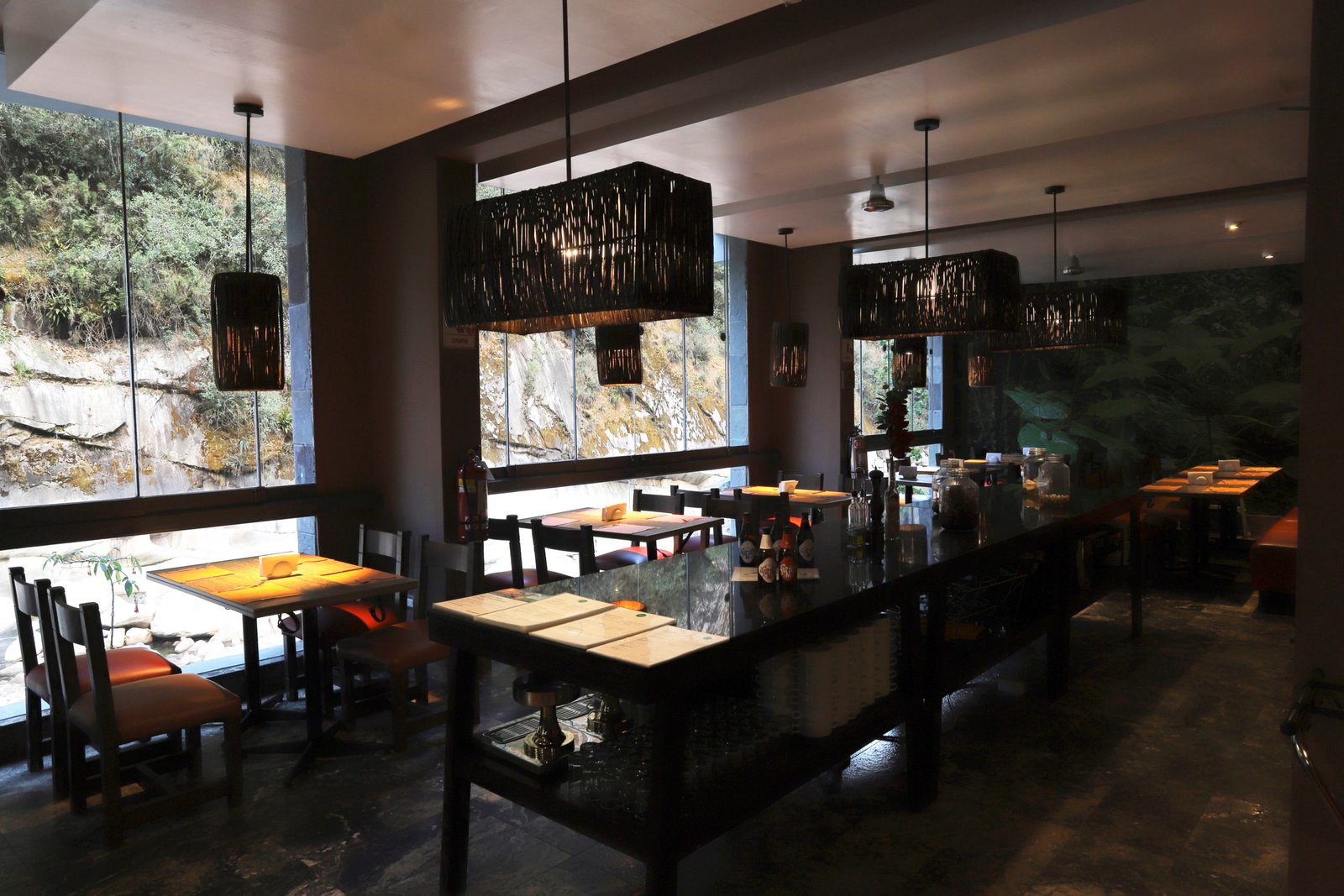 Activities
LANDED arranges privately guided tours of Machu Picchu and surrounding areas.
Machu Picchu is an engineering marvel—a city in the clouds surrounded by sheer precipices. The site contains 140 known structures, including temples, palaces, ritual baths and dwellings. The city also includes agricultural terraces and over 100 flights of stone stairs.
Want to learn more?  Speak with one of our expert travel designers, or download our Machu Picchu guide.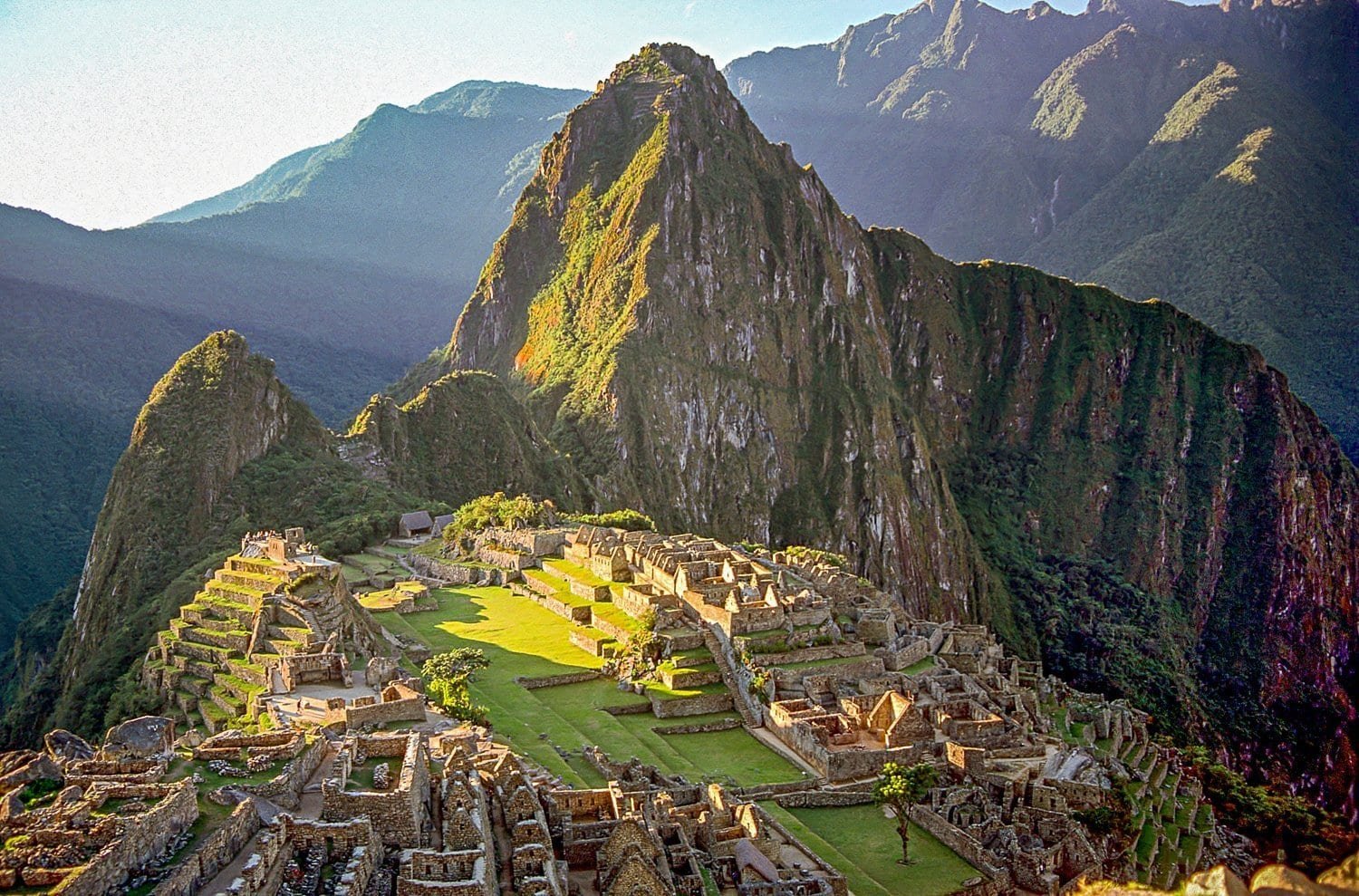 ARE YOU CONSIDERING A STAY AT CASA ANDINA STANDARD MACHU PICCHU? LANDED PROVIDES PERSONALIZED, CUSTOM TRAVEL WITHIN CENTRAL AMERICA, SOUTH AMERICA, AND THE ANTARCTIC. WE'LL CREATE A UNIQUE ITINERARY PLAN TAILORED TO YOUR INTERESTS AND DREAMS. EXPERIENCE THE TRIP OF A LIFETIME. SPEAK WITH ONE OF OUR EXPERT TRAVEL PLANNERS TODAY AT 801.582.2100.