Casa Andina Premium Cusco is located at the heart of Cusco's ancient center, five minutes by foot from the Plaza de Armas, and around the corner from the Temple of the Sun.
When you stay Casa Andina Premium Cusco, you know you're in Cusco. The restored 17th-century mansion has an unmistakable sense of place: cobblestone courtyard, wooden balconies, red-tiled roof, brightly colored doors, and walls of gleaming stucco and ancient Inca stonework.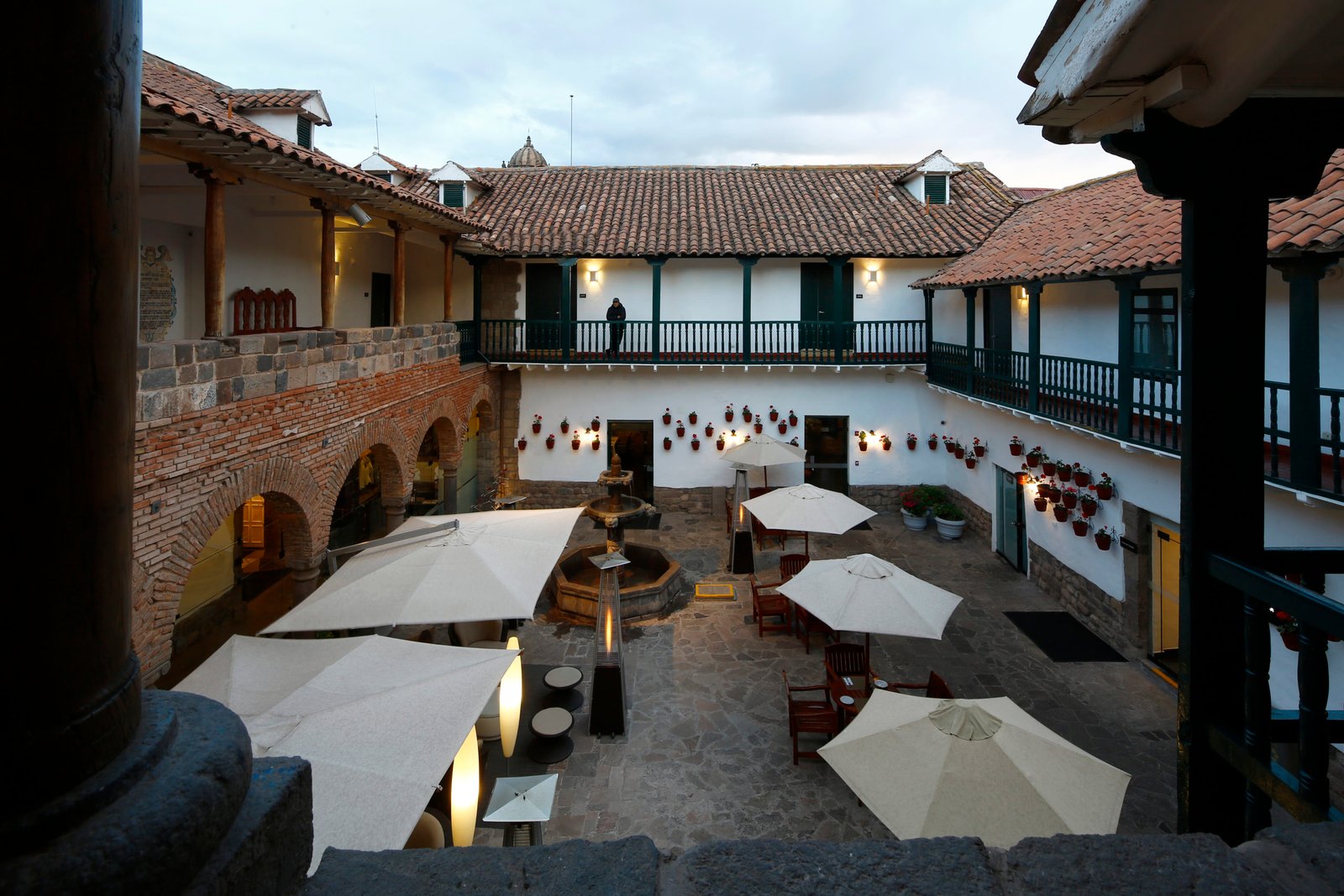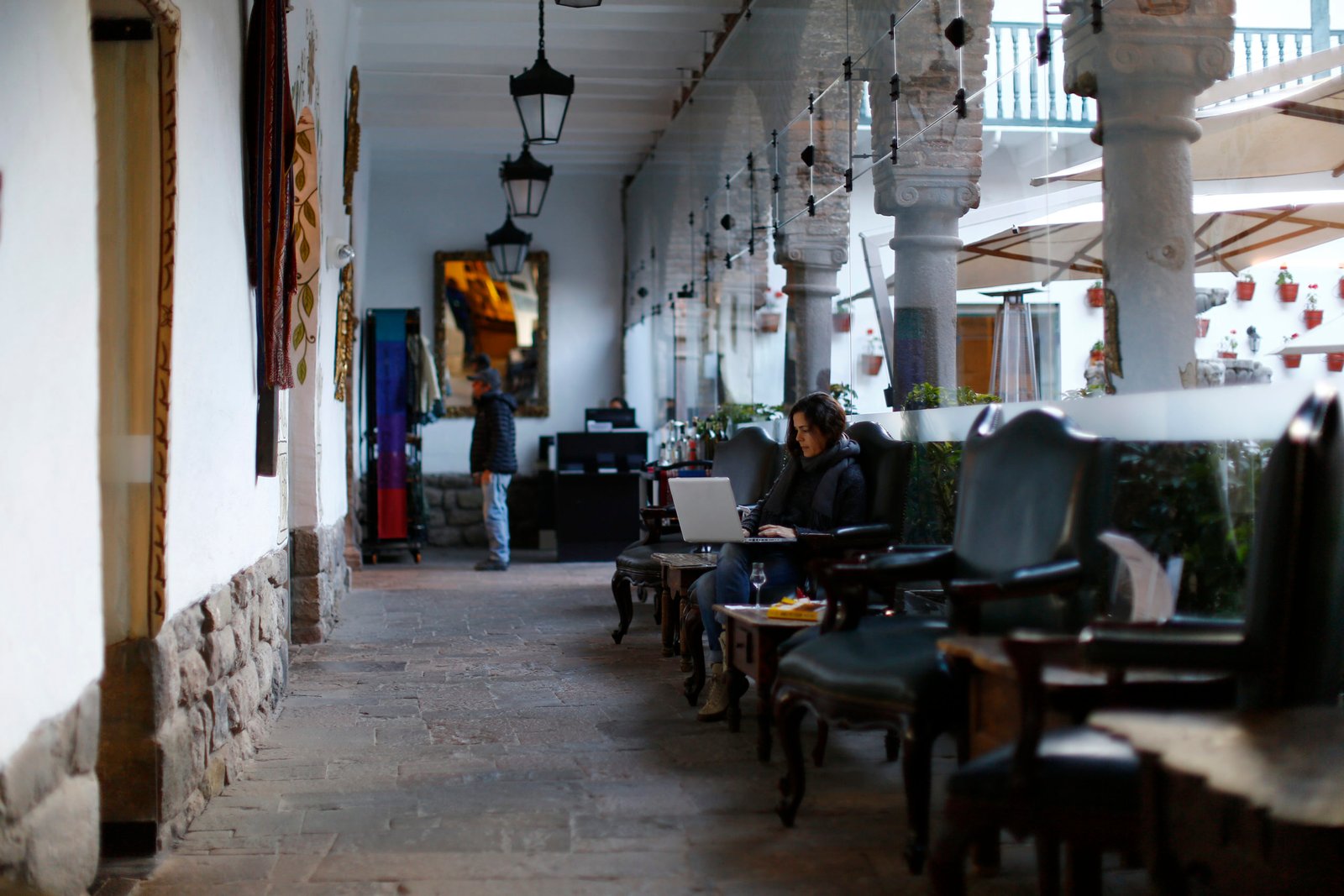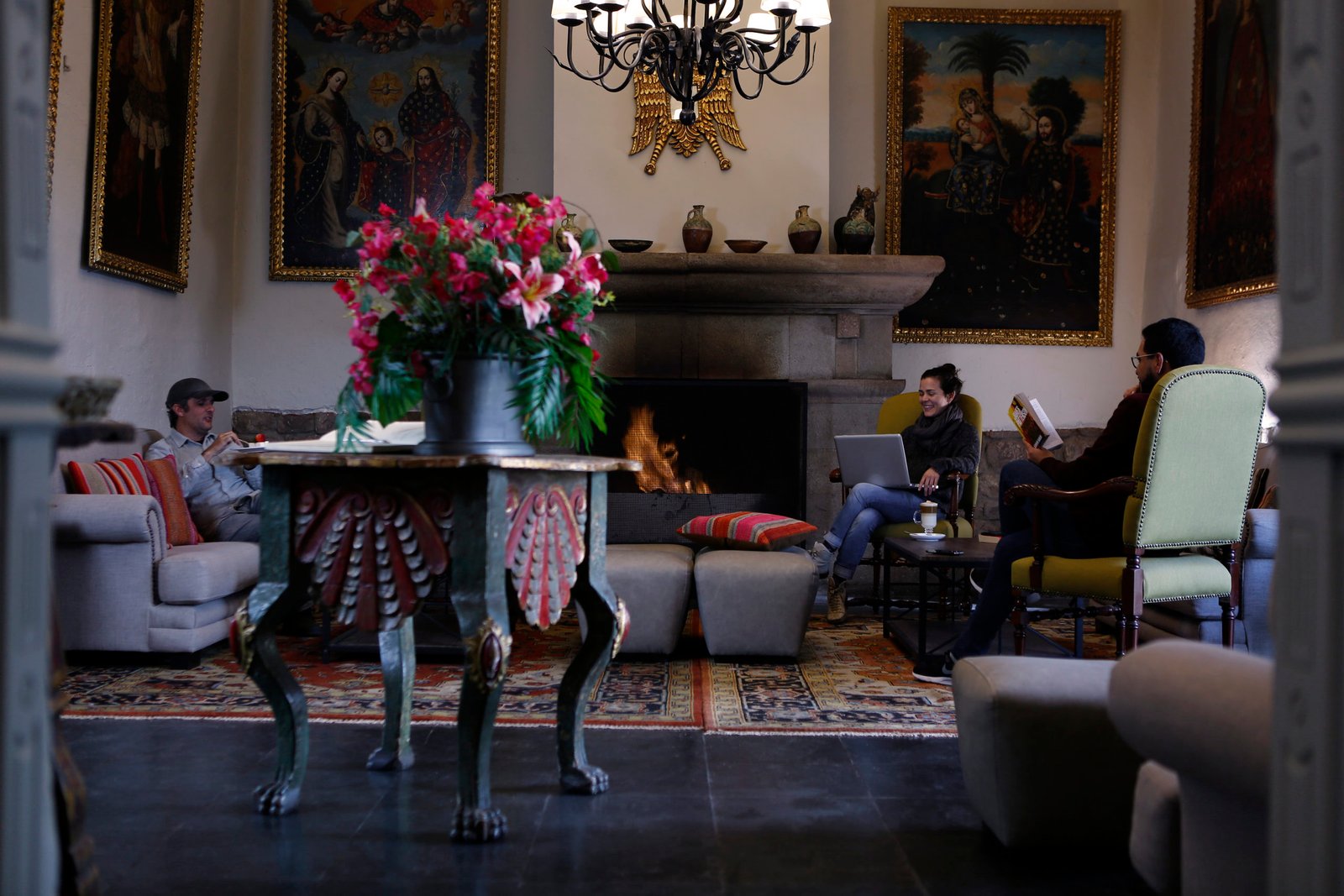 Accommodations
Each of the 93 guest rooms at Casa Andina Premium Cusco are furnished with a coffee kit, TV, security box, hairdryer, slippers, minibar, and electric kettle.
Superior Rooms at Casa Andina Premium Cusco range in size between 210 and 345 square feet. These rooms can be furnished with a king-size bed, two twin-size beds, or three twin-size beds.
Suites and Imperial Suites at Casa Andina Premium Cusco are furnished with a king-size bed, and feature a sofa bed, a fireplace, a terrace, and a balcony overlooking the city.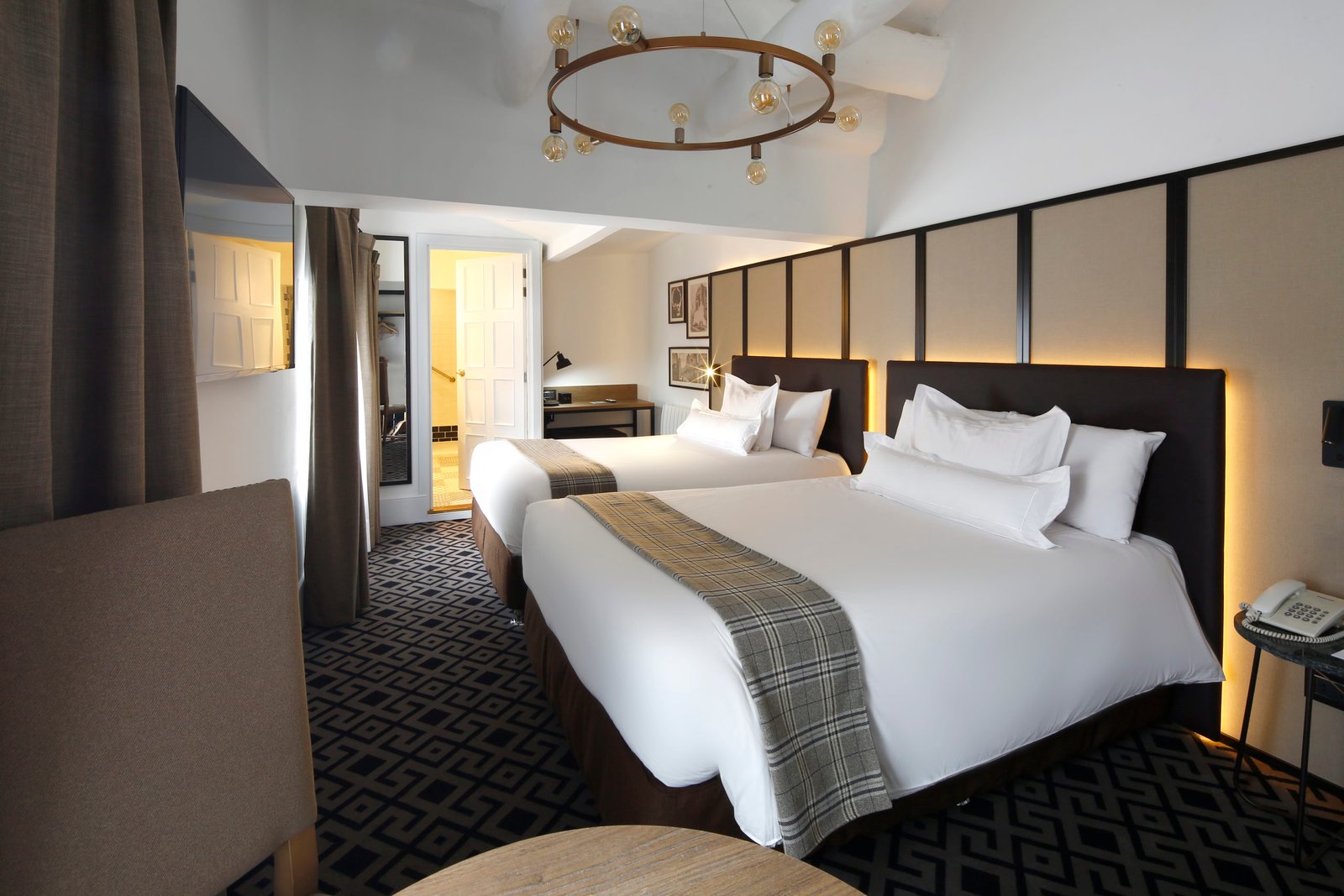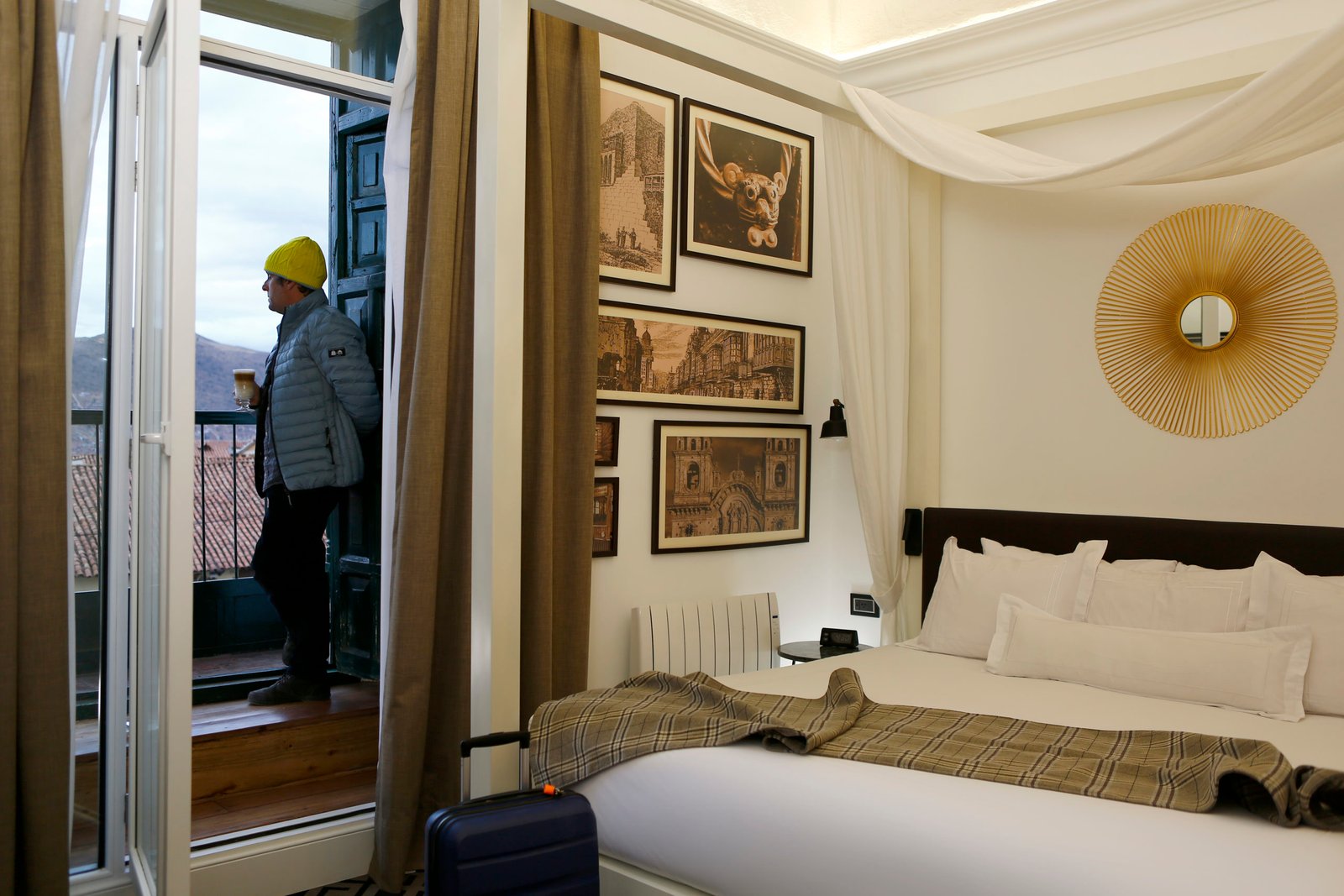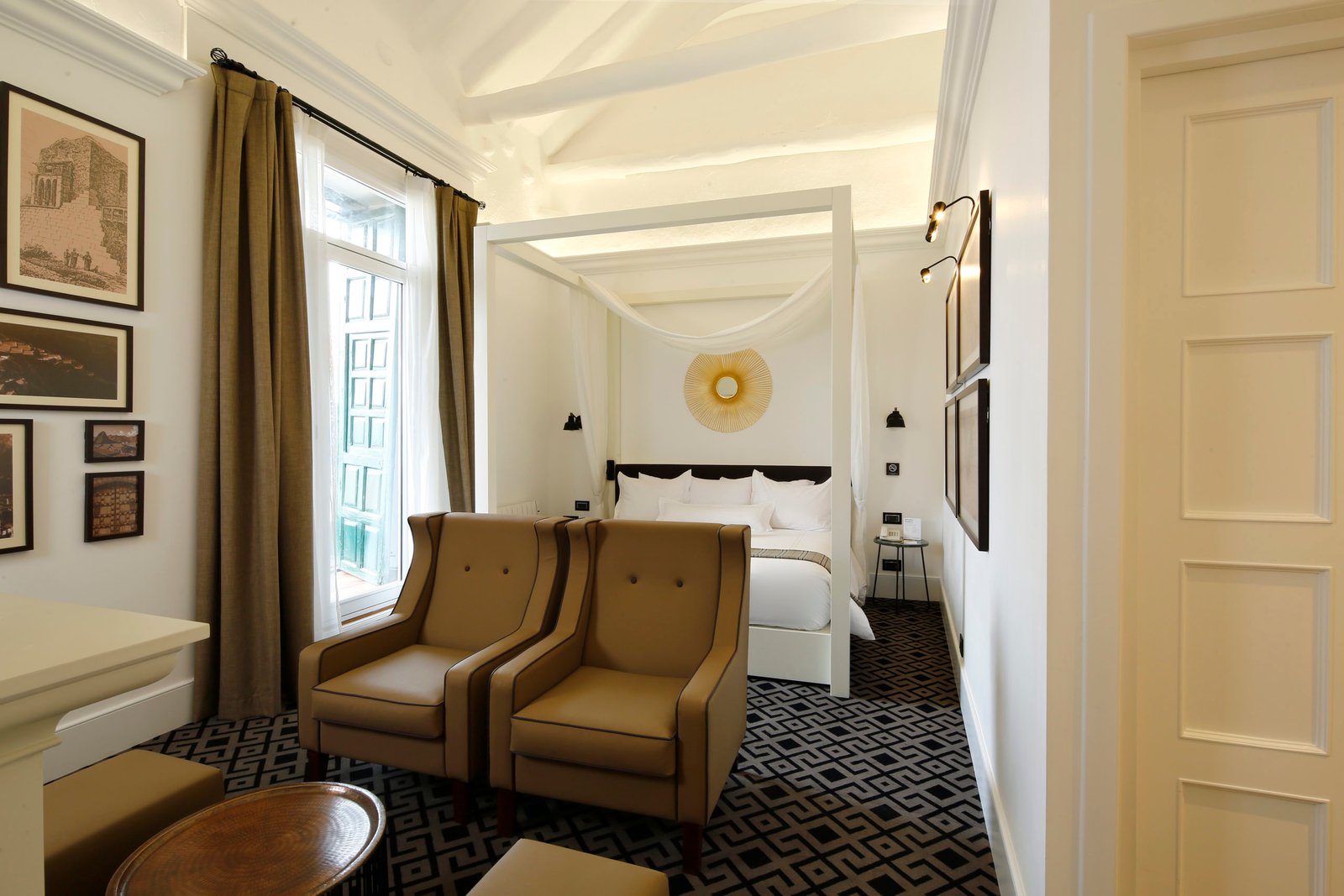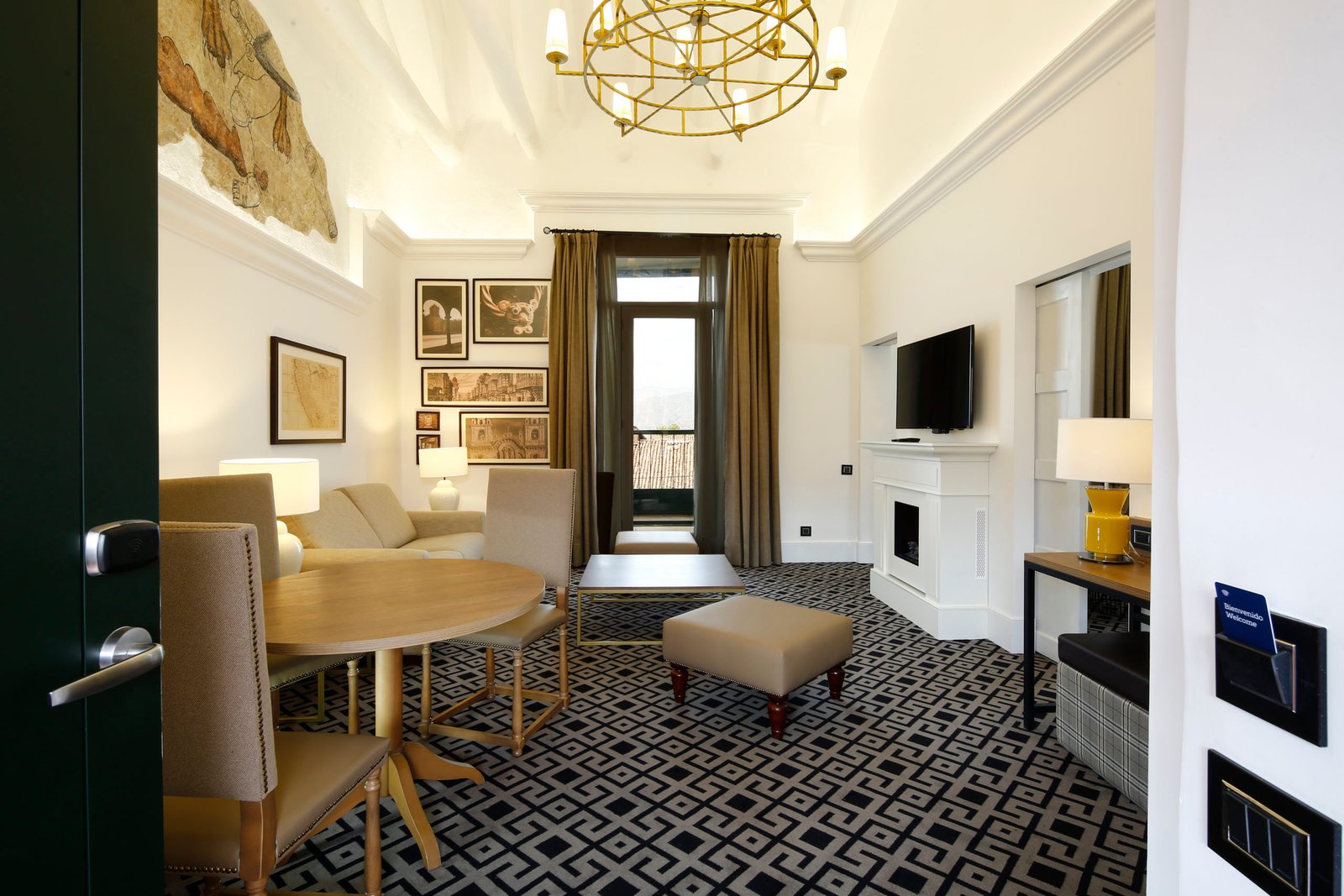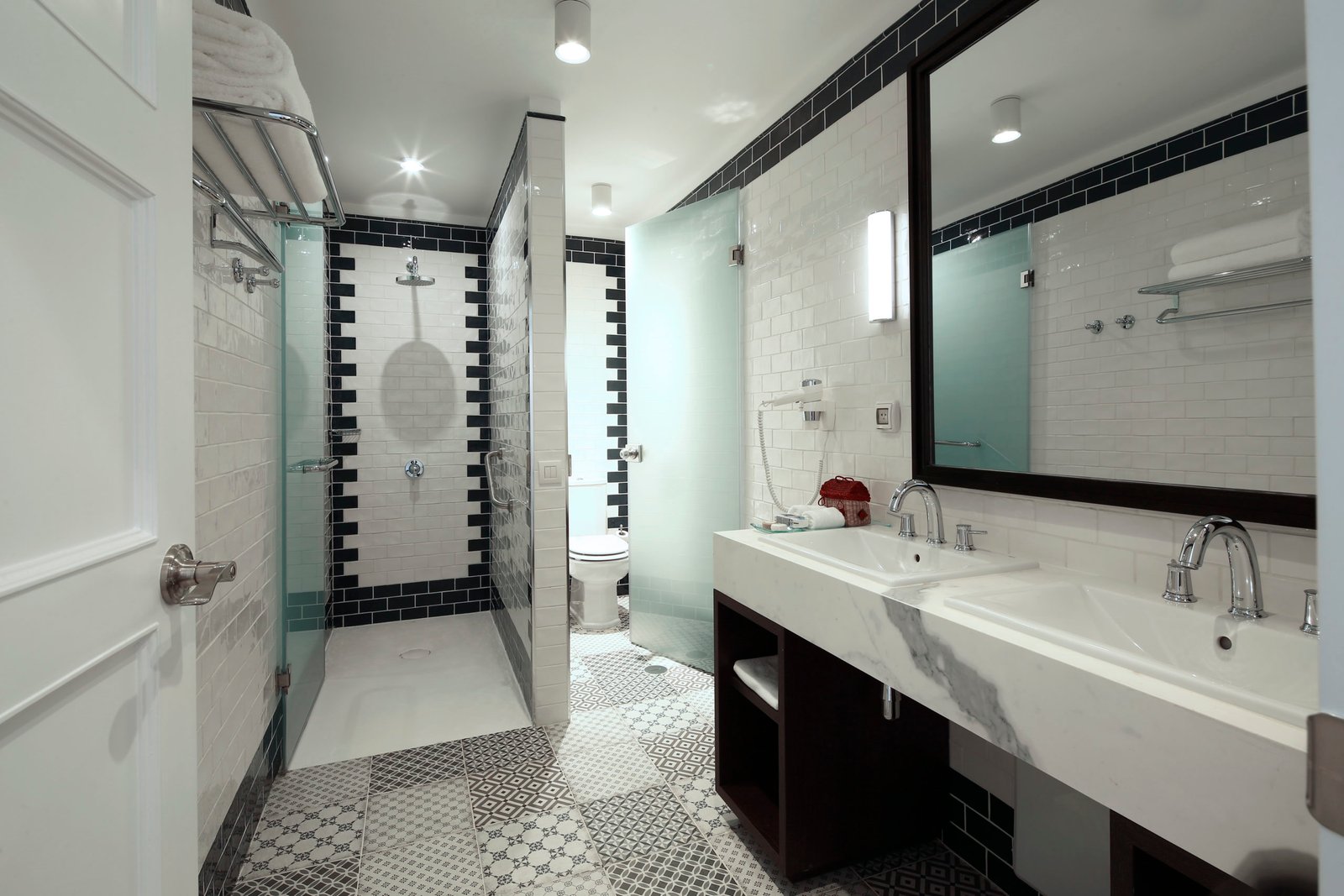 Amenities 
Among Casa Andina Premium Cusco's amenities are Wi-Fi, a restaurant, a bar, a coffee shop, and oxygen at the reception.
Concierge, 24-hour reception, and room service are available. Laundry service and massages are available at an additional cost.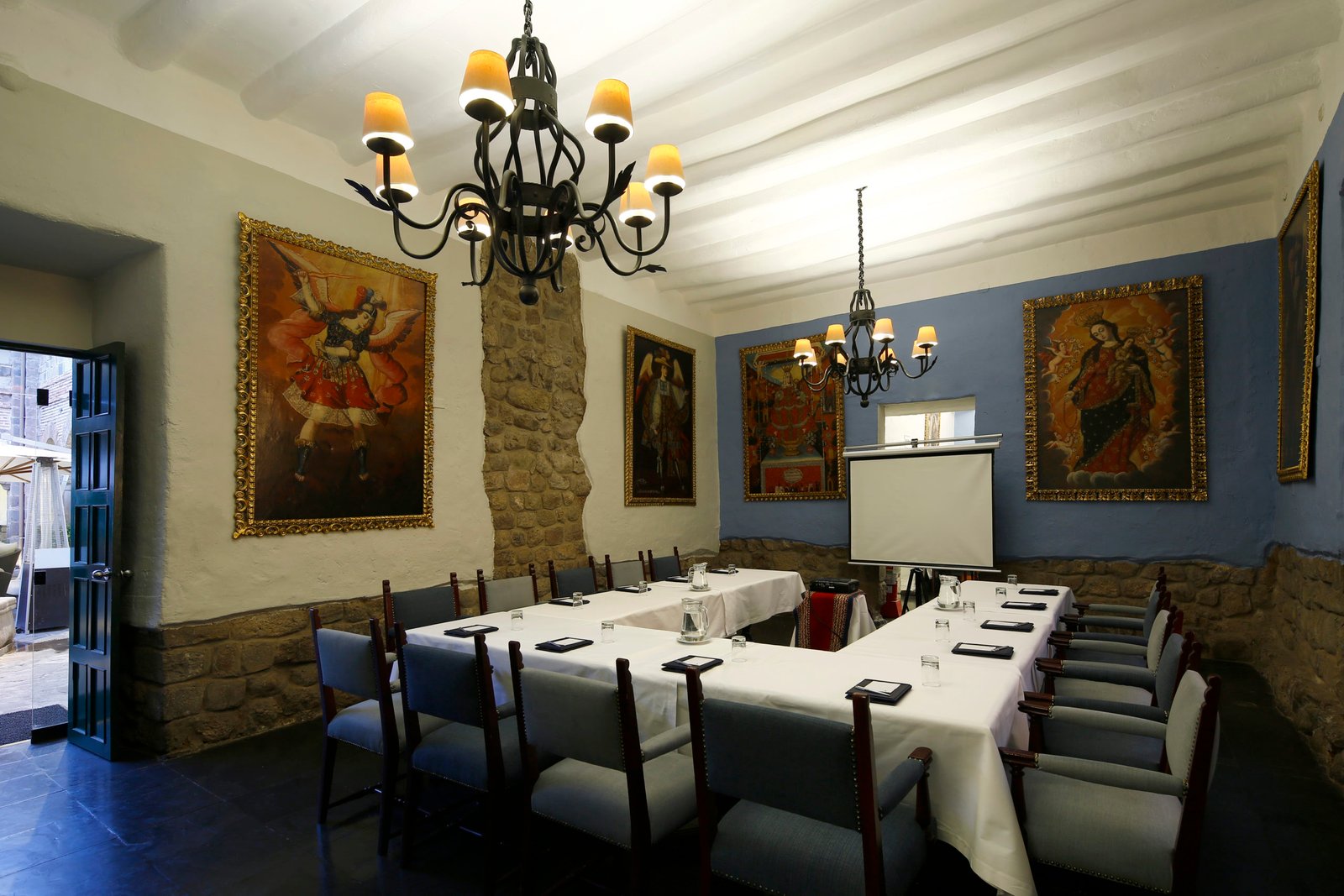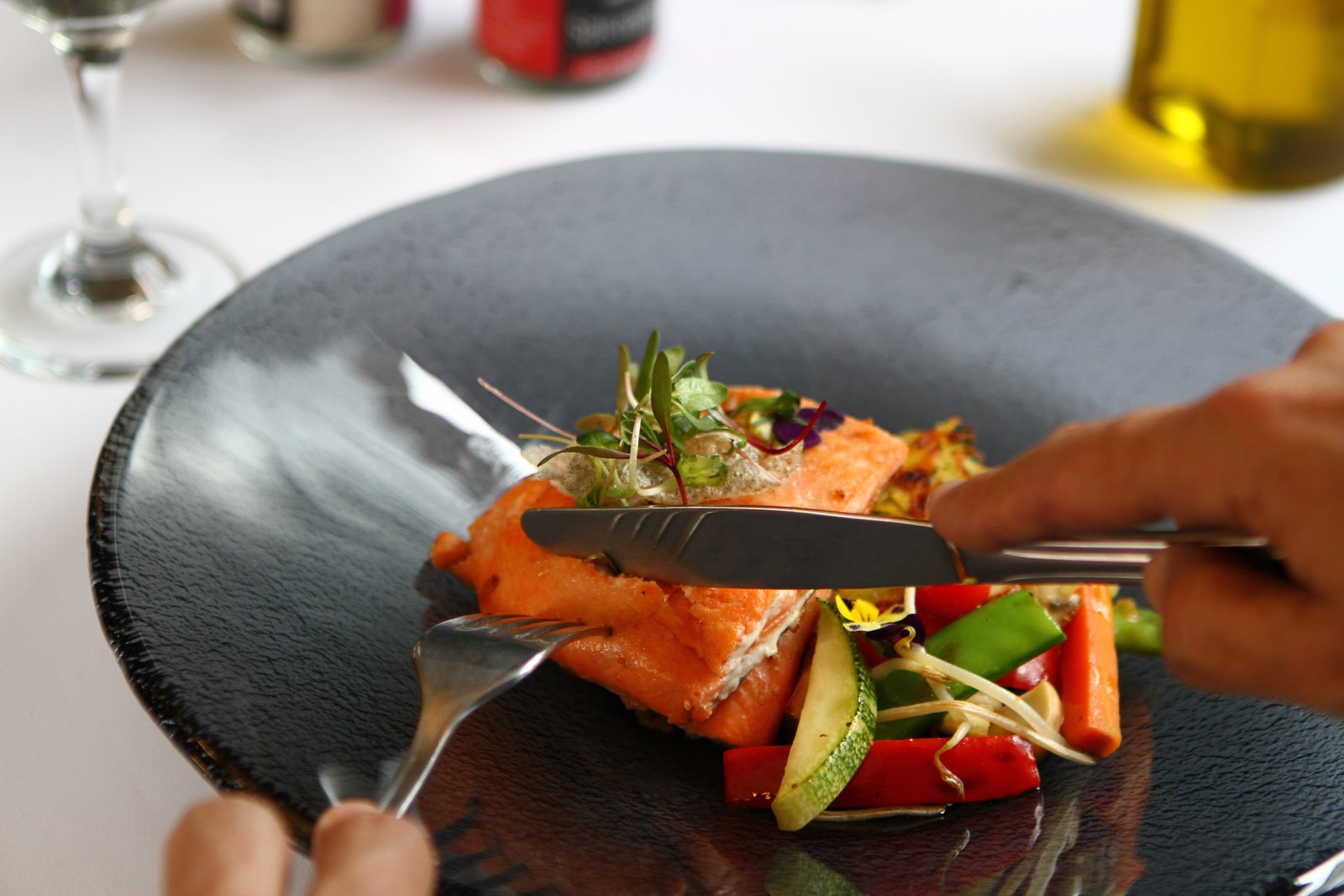 ARE YOU CONSIDERING A STAY AT CASA ANDINA PREMIUM CUSCO? LANDED PROVIDES PERSONALIZED, CUSTOM TRAVEL WITHIN CENTRAL AMERICA, SOUTH AMERICA, AND THE ANTARCTIC. WE'LL CREATE A UNIQUE ITINERARY PLAN TAILORED TO YOUR INTERESTS AND DREAMS. EXPERIENCE THE TRIP OF A LIFETIME. SPEAK WITH ONE OF OUR EXPERT TRAVEL PLANNERS TODAY AT 801.582.2100.