Casa Andina Standard Trujillo Plaza is located just a couple of minutes from the Plaza de Armas of Trujillo and only 25 minutes from the airport. Trujillo is known throughout Peru as the City of Eternal Spring due to its constant warm weather. Its average temperature is 75.5 °F.
The Trujillo region has a rich history–both pre-Columbian and post-Conquest; some of the most impressive cultural sites in northern Peru lie within easy reach of the city's downtown. Visitors are also drawn by the beaches and regional cuisine.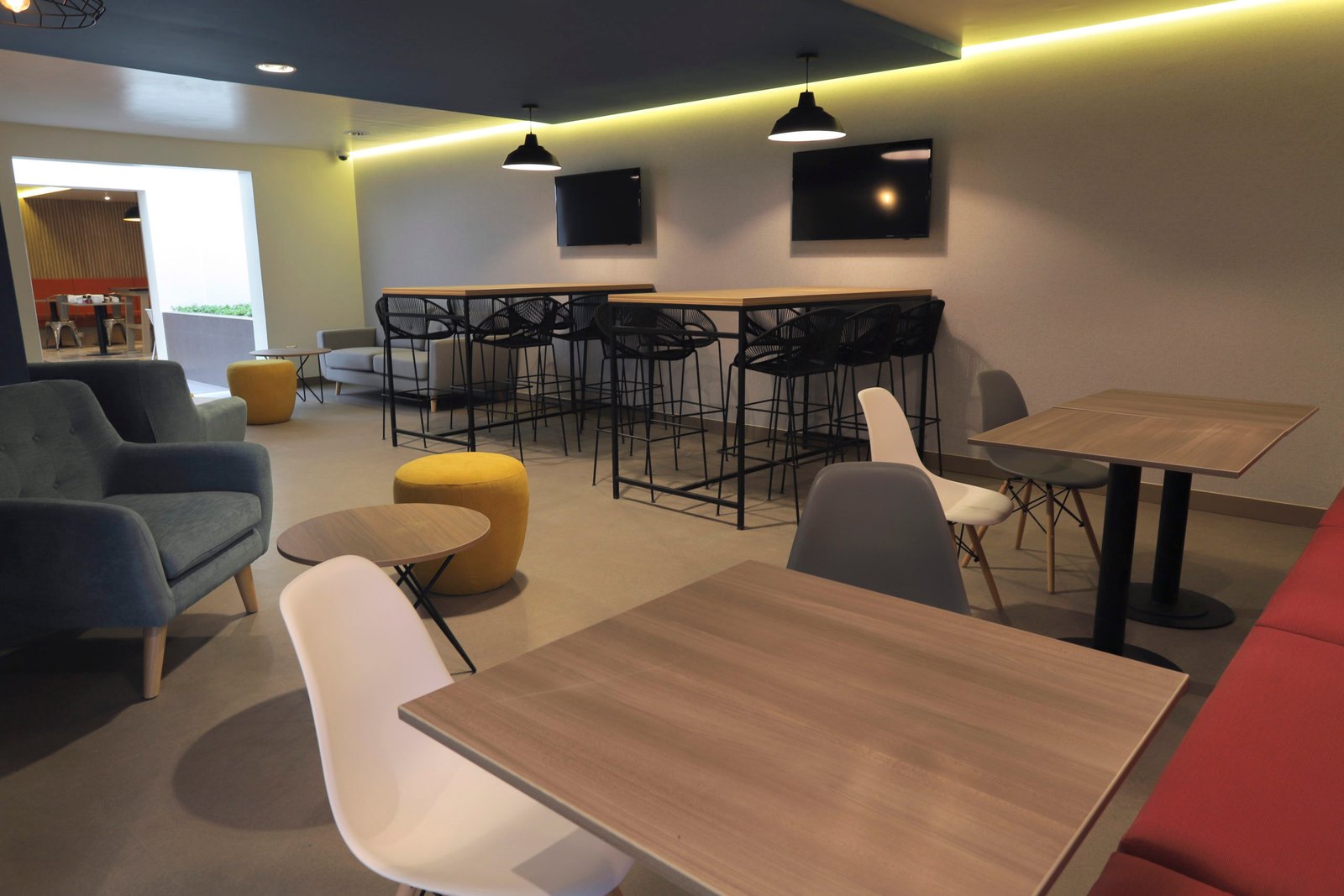 Accommodations
Each of the 46 guest rooms at Casa Andina Standard Trujillo are furnished with an en suite bathroom, security box, air conditioning, TV, and Wi-Fi.
Traditional Rooms measure between 240 and 350 square feet and are furnished with a queen-size bed, two twin-size beds, or three twin-size beds.
Superior Rooms measure between 310 and 330 and can be furnished with a queen-size bed or two twin-size beds. Superior Rooms feature a sofa.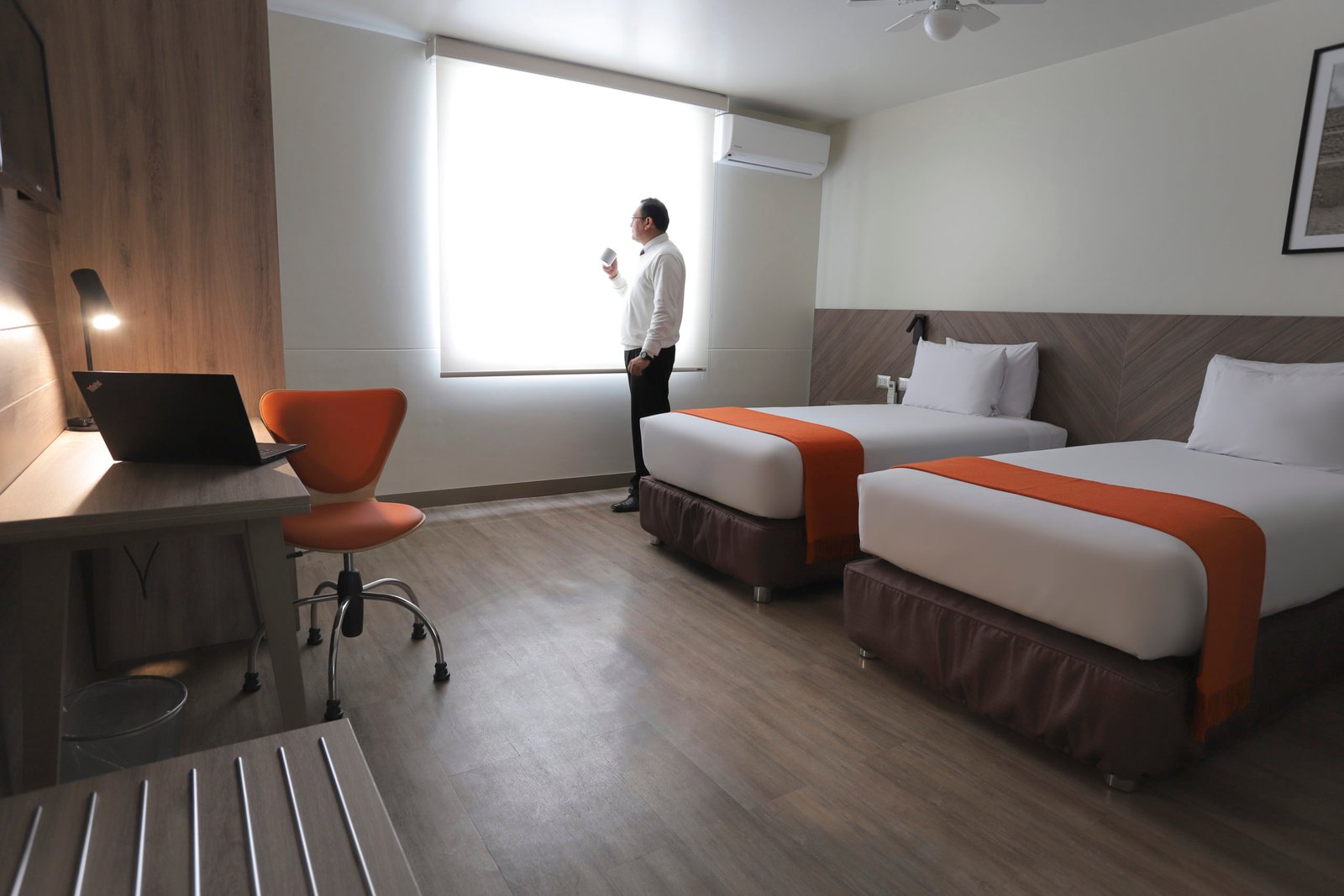 Amenities
Among Casa Andina Standard Trujillo's amenities are Wi-Fi, a restaurant, and a coffee shop. Medical service is available at the front desk. Laundry service is offered, with an additional charge.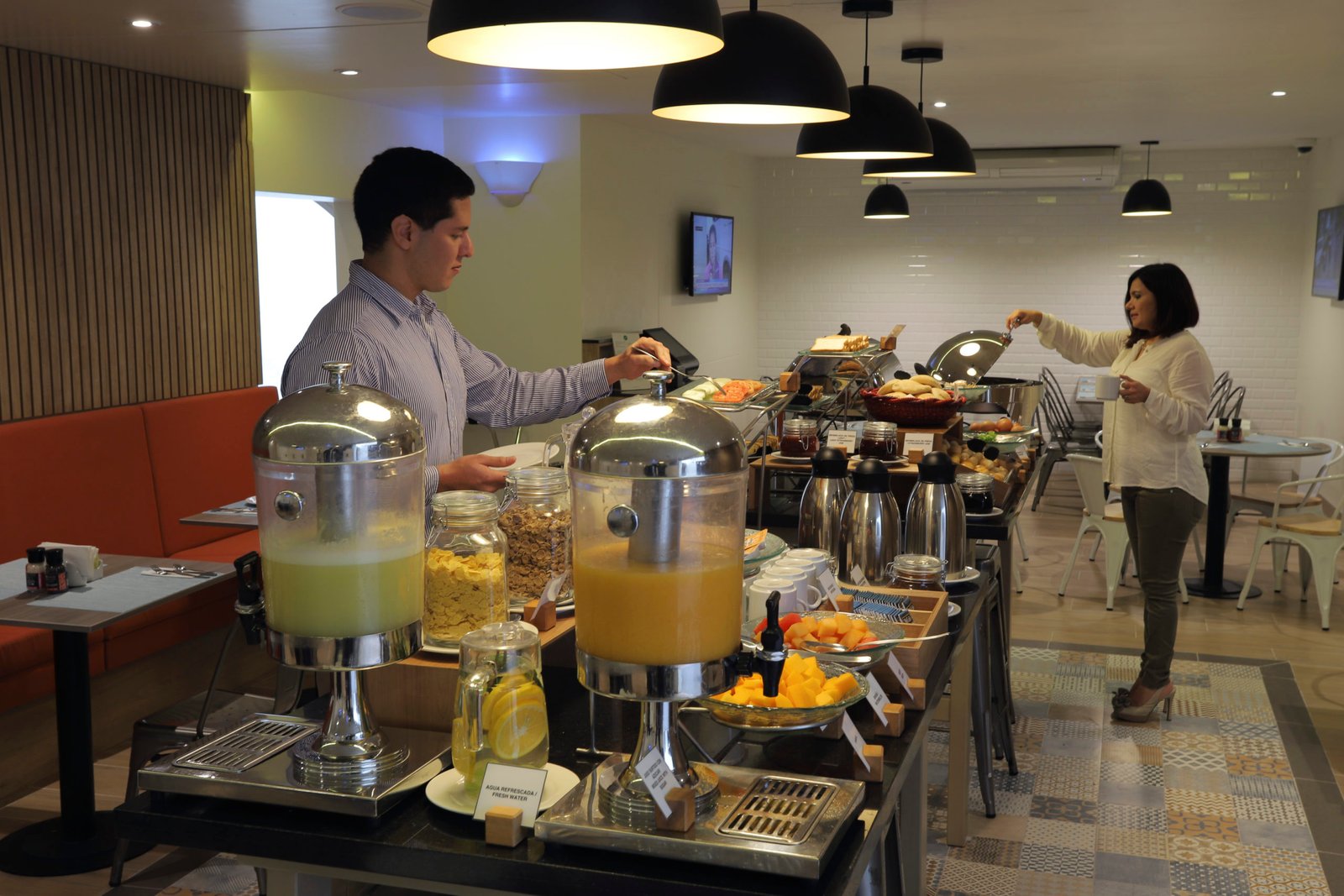 ARE YOU CONSIDERING A STAY AT CASA ANDINA STANDARD TRUJILLO? LANDED PROVIDES PERSONALIZED, CUSTOM TRAVEL WITHIN CENTRAL AMERICA, SOUTH AMERICA, AND THE ANTARCTIC. WE'LL CREATE A UNIQUE ITINERARY PLAN TAILORED TO YOUR INTERESTS AND DREAMS. EXPERIENCE THE TRIP OF A LIFETIME. SPEAK WITH ONE OF OUR EXPERT TRAVEL PLANNERS TODAY AT 801.582.2100.