Casa Bouchon is a boutique hotel located in Chile's Maule Valley. The surrounding estate spans more than 2,200 acres.
The hotel is housed in a hacienda-style family home, lovingly renovated, but with a light touch; the home's original esthetic–orange trees in the courtyard, tile floors, adobe wall–remains intact.
Casa Bouchon is a family-owned winery, with more than 130 years of experience across four generations. A stay at the hotel is an invitation to explore the vineyards, tour the winery, and sample the varietals.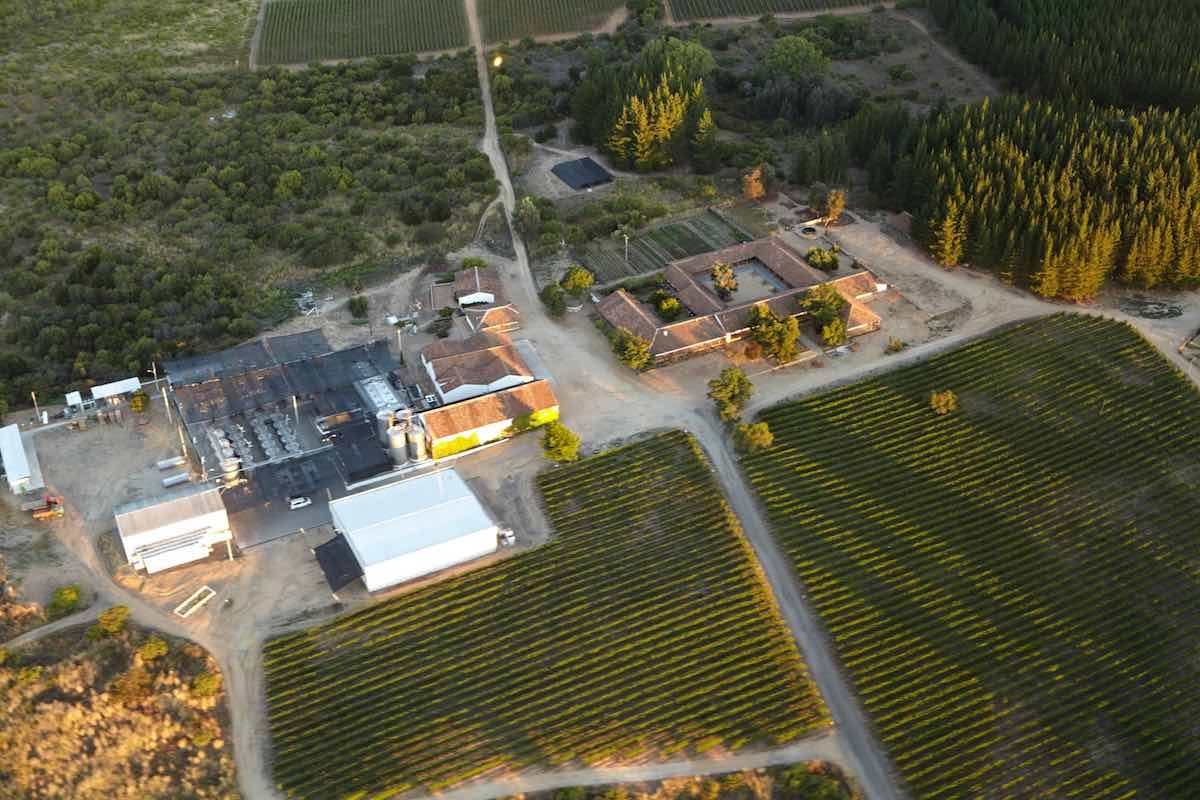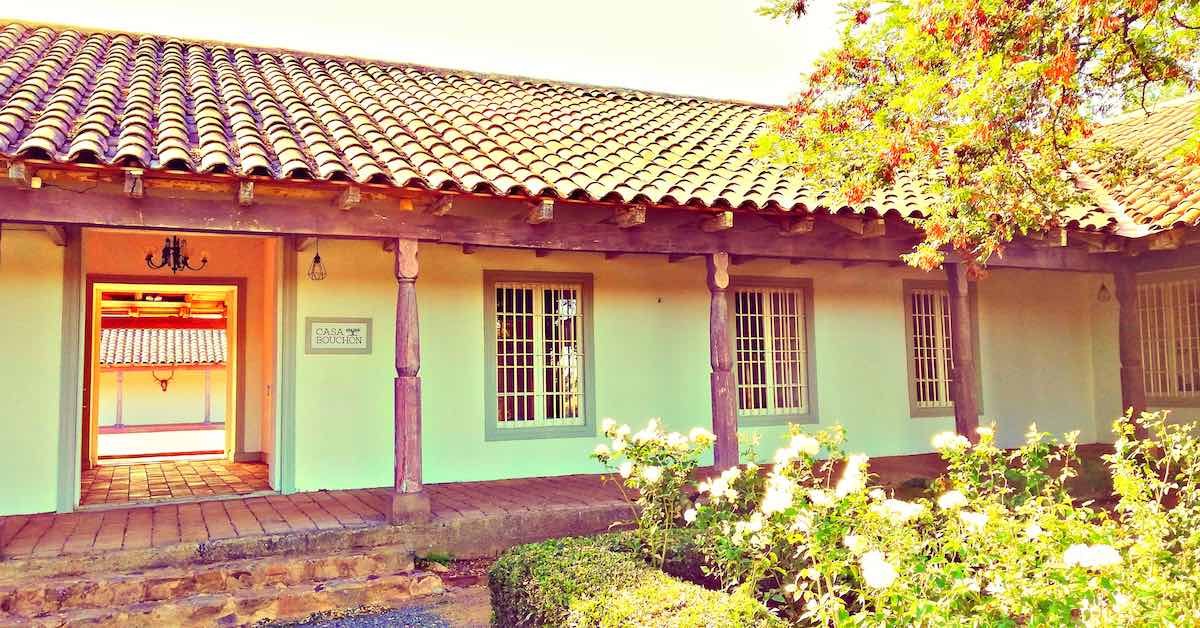 Accommodations 
With just five rooms, Casa Bouchon offers guests complete privacy and closeness with nature. Each room is unique. The guest rooms flank an interior courtyard.
The rooms feature king or queen beds (with one or two bed options) and window seats. En suite bathrooms are furnished with showers, hairdryers, bathrobes, slippers.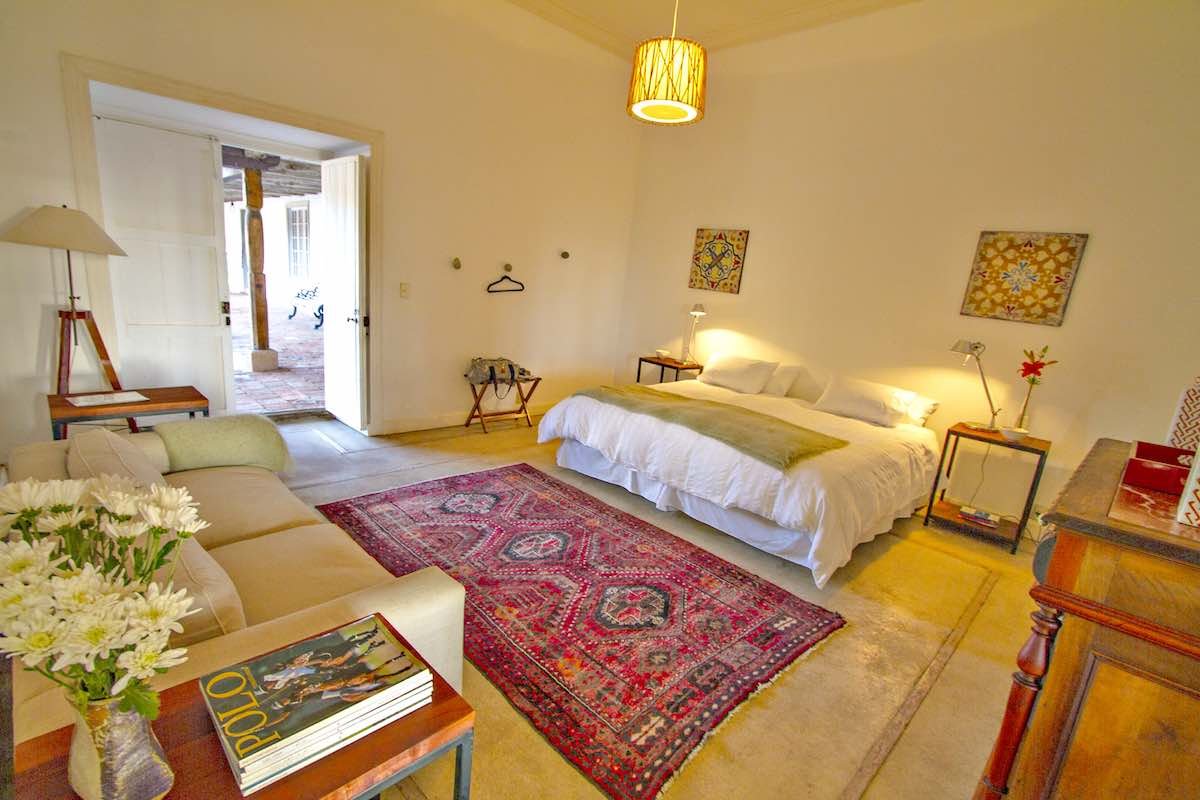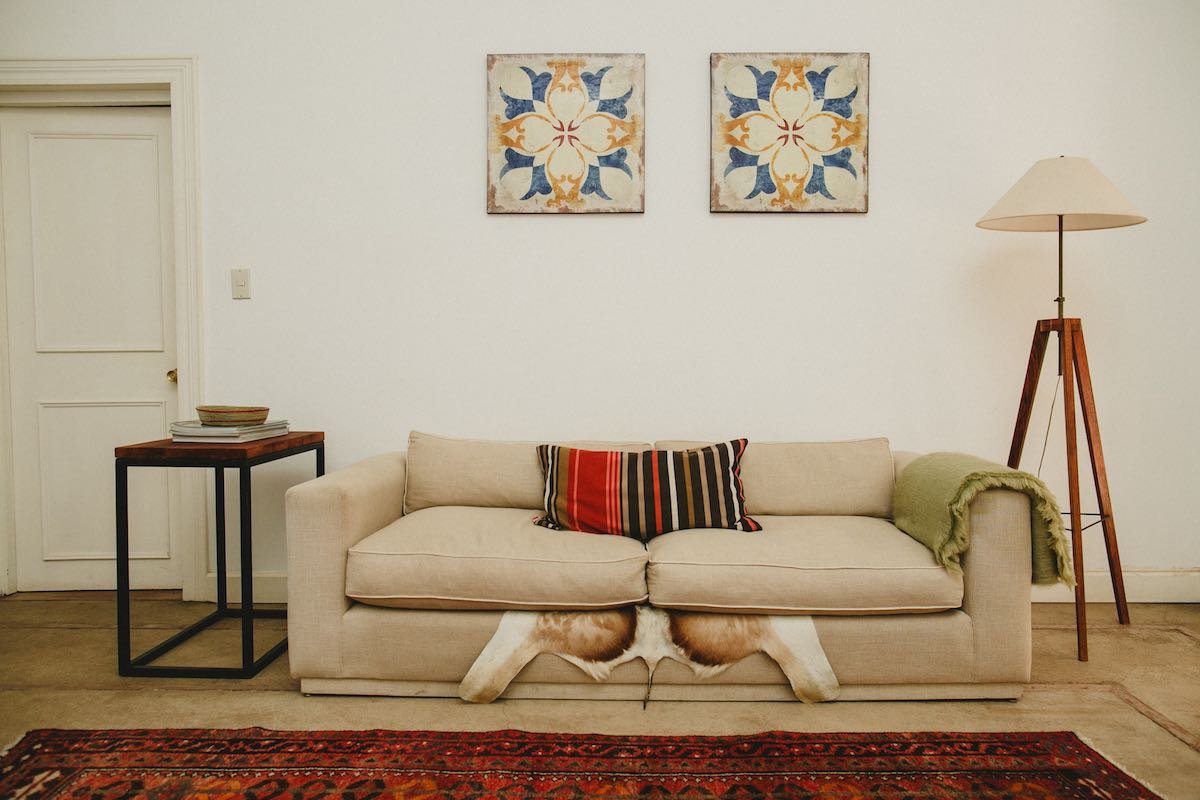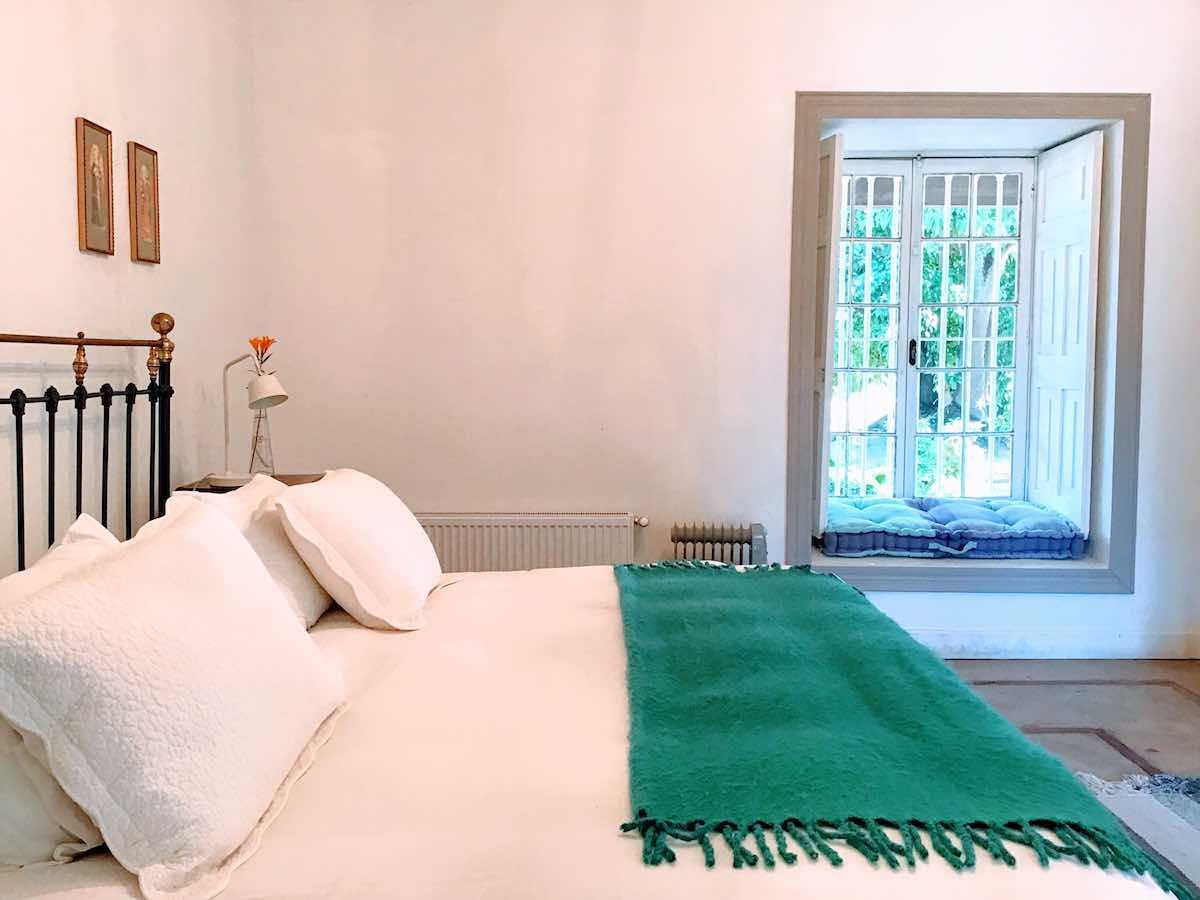 Amenities 
Casa Bouchon has an open air pool with vineyard views. Nearby, a hot tub has been crated out of a large wine barrel.
Casa Bouchon offers a full-board program with breakfast, lunch and dinner.
Among the optional activities are wine tastings, horseback and bike excursions, hikes, and spa services.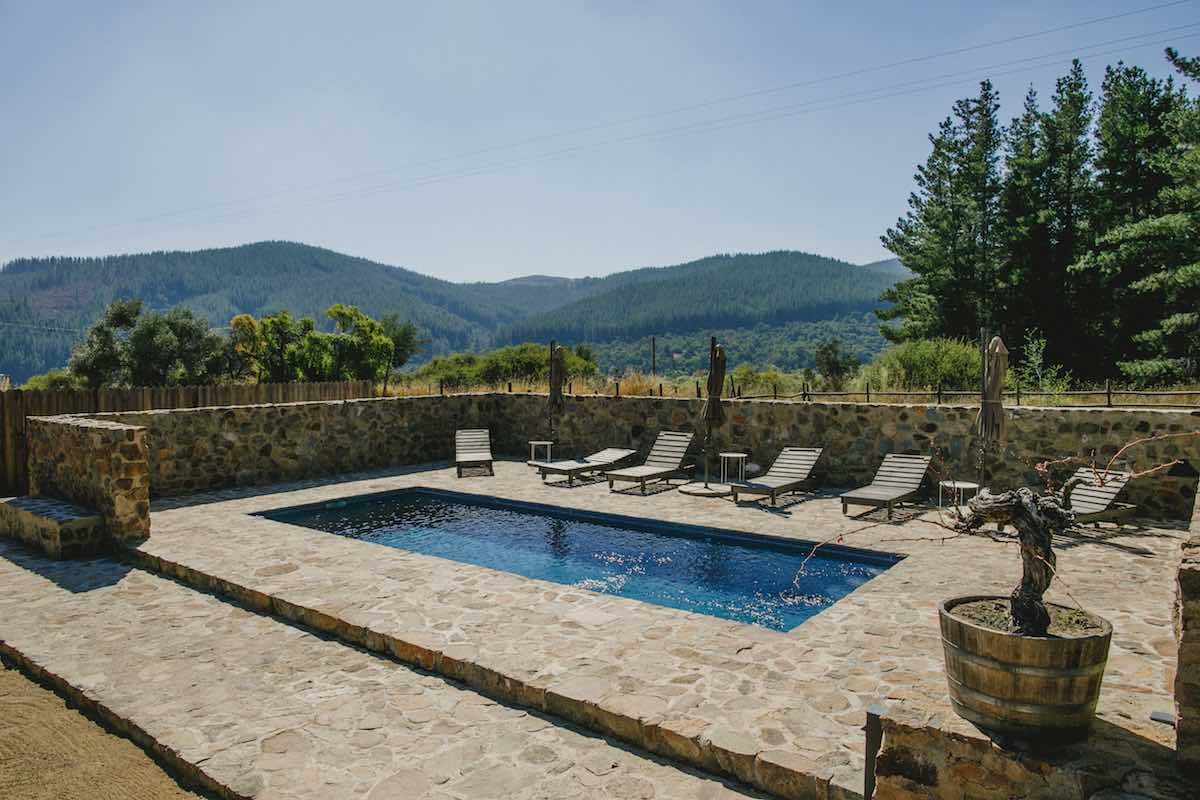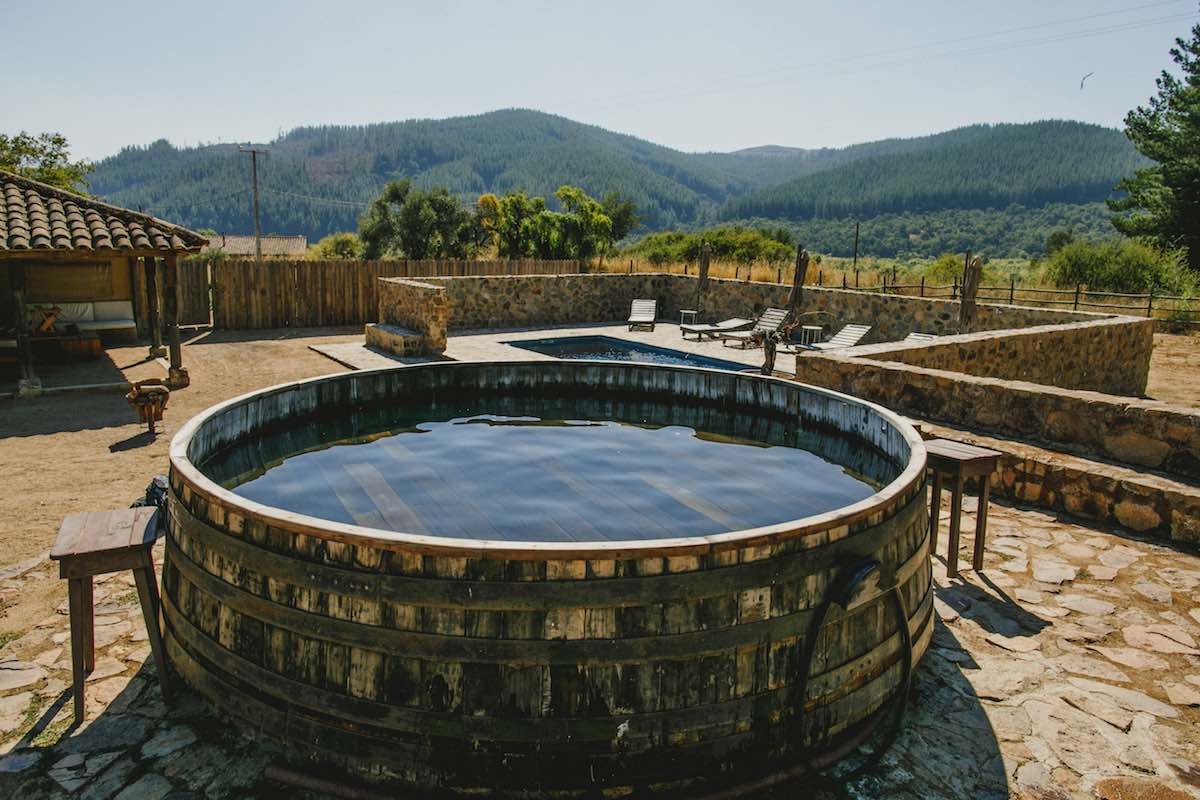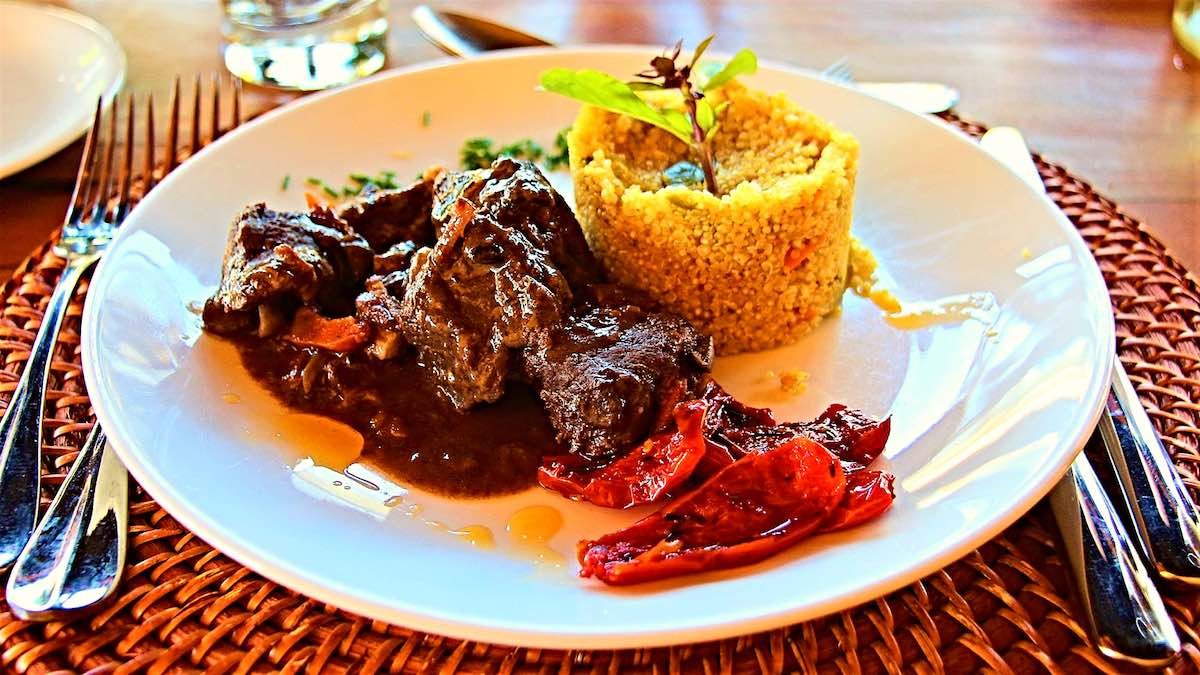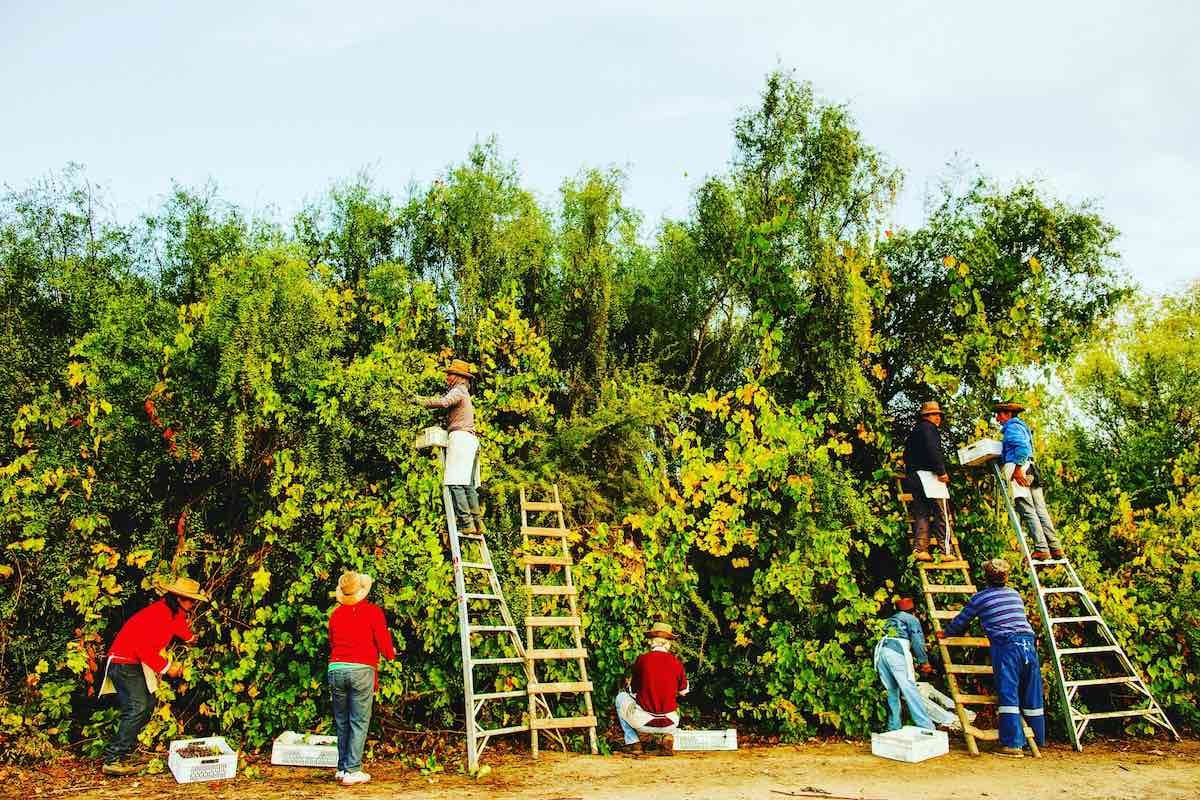 ARE YOU CONSIDERING A STAY AT CASA BOUCHON? LANDED PROVIDES PERSONALIZED, CUSTOM TRAVEL WITHIN CENTRAL AMERICA, SOUTH AMERICA, AND THE ANTARCTIC. WE'LL CREATE A UNIQUE ITINERARY PLAN TAILORED TO YOUR INTERESTS AND DREAMS. EXPERIENCE THE TRIP OF A LIFETIME. SPEAK WITH ONE OF OUR EXPERT TRAVEL PLANNERS TODAY AT 801.582.2100.