2.5 hours southwest of Santiago, Vik Chile is one of our favorite hotels in Chile. The setting is sublime. The staff are unfailingly kind. As we've left a chunk of our heart here, we are compelled to return often.
This album highlights some of our favorite memories at the property.
The Millahue Valley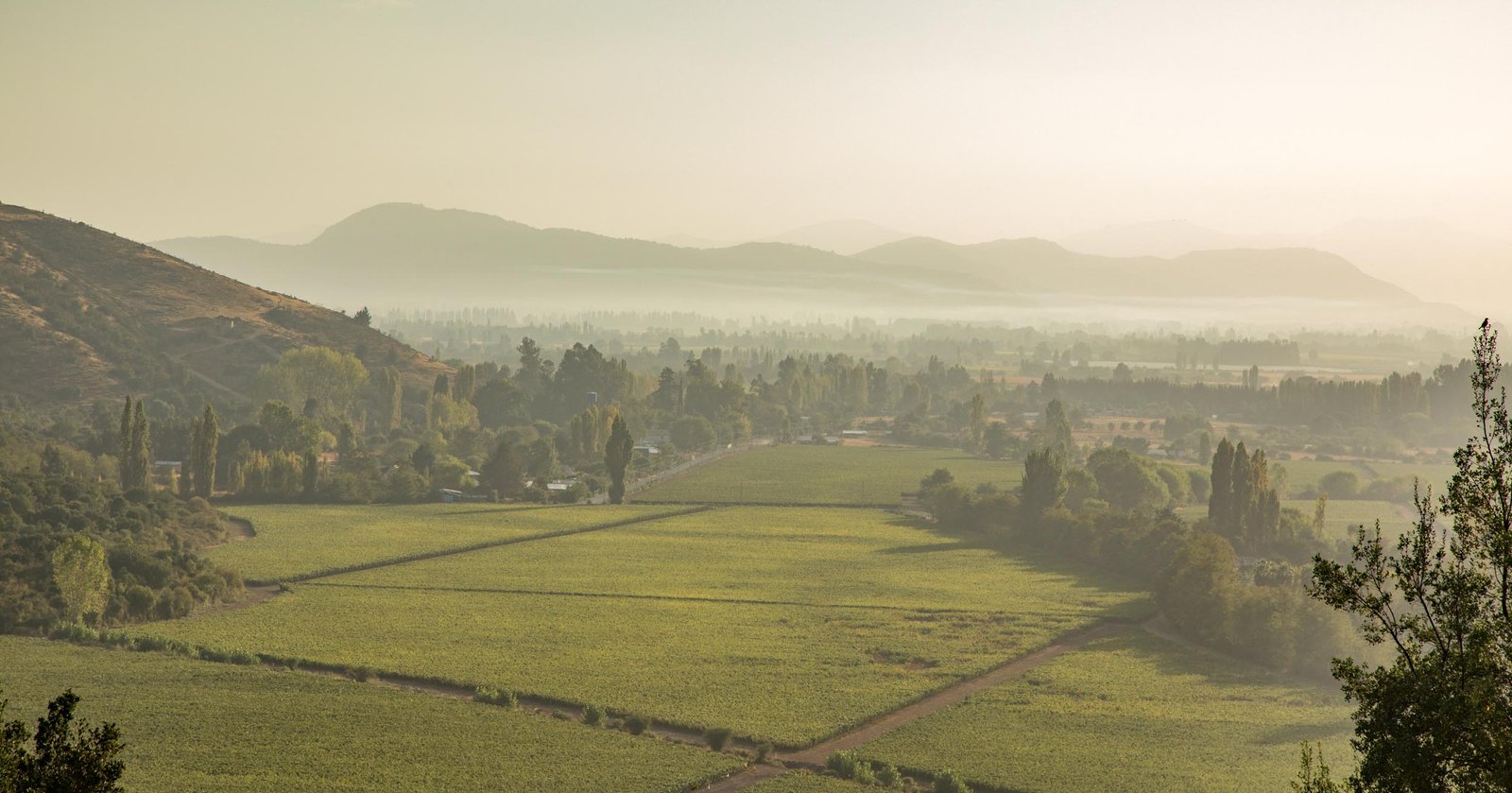 Sunrise, Millahue Valley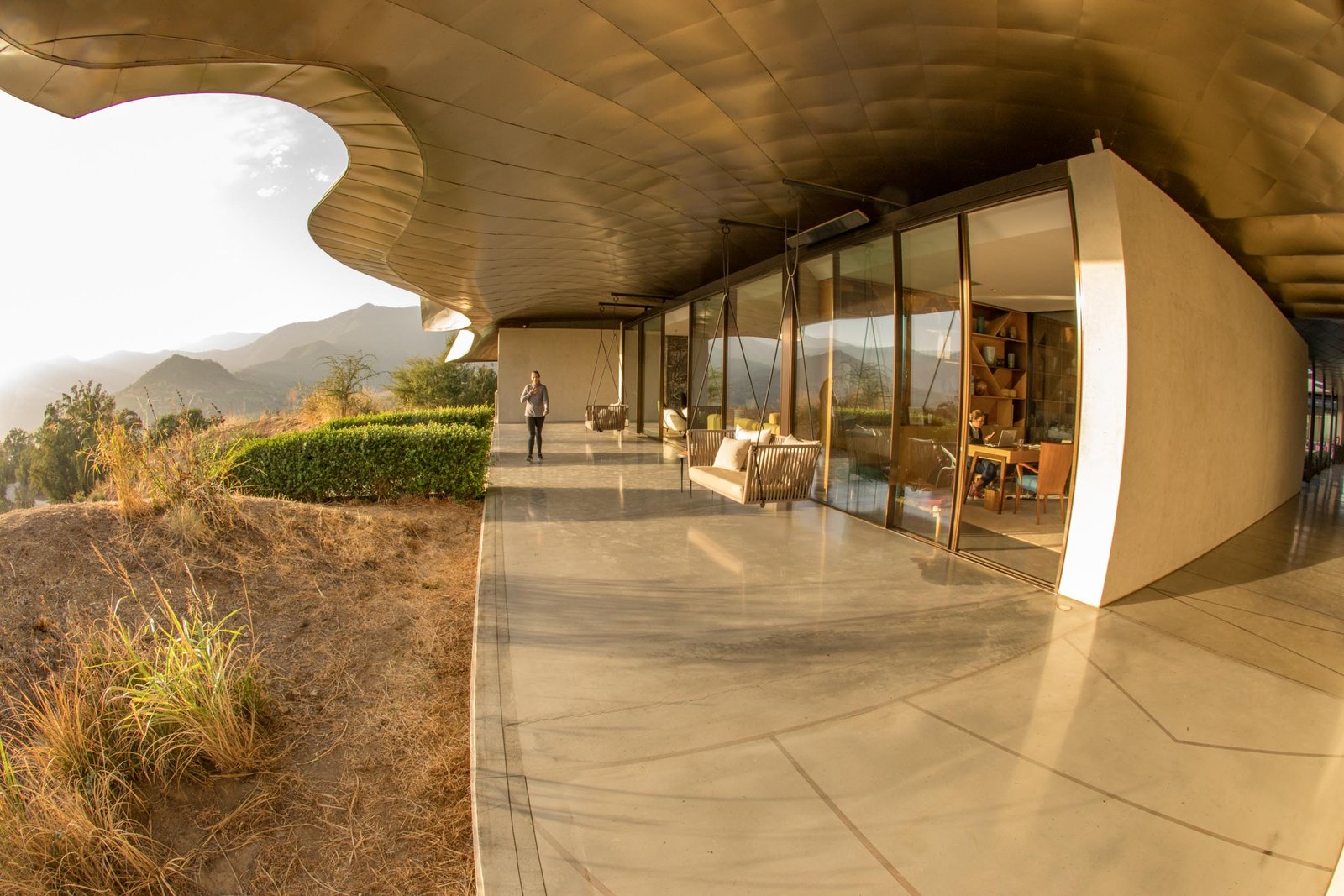 Vik Chile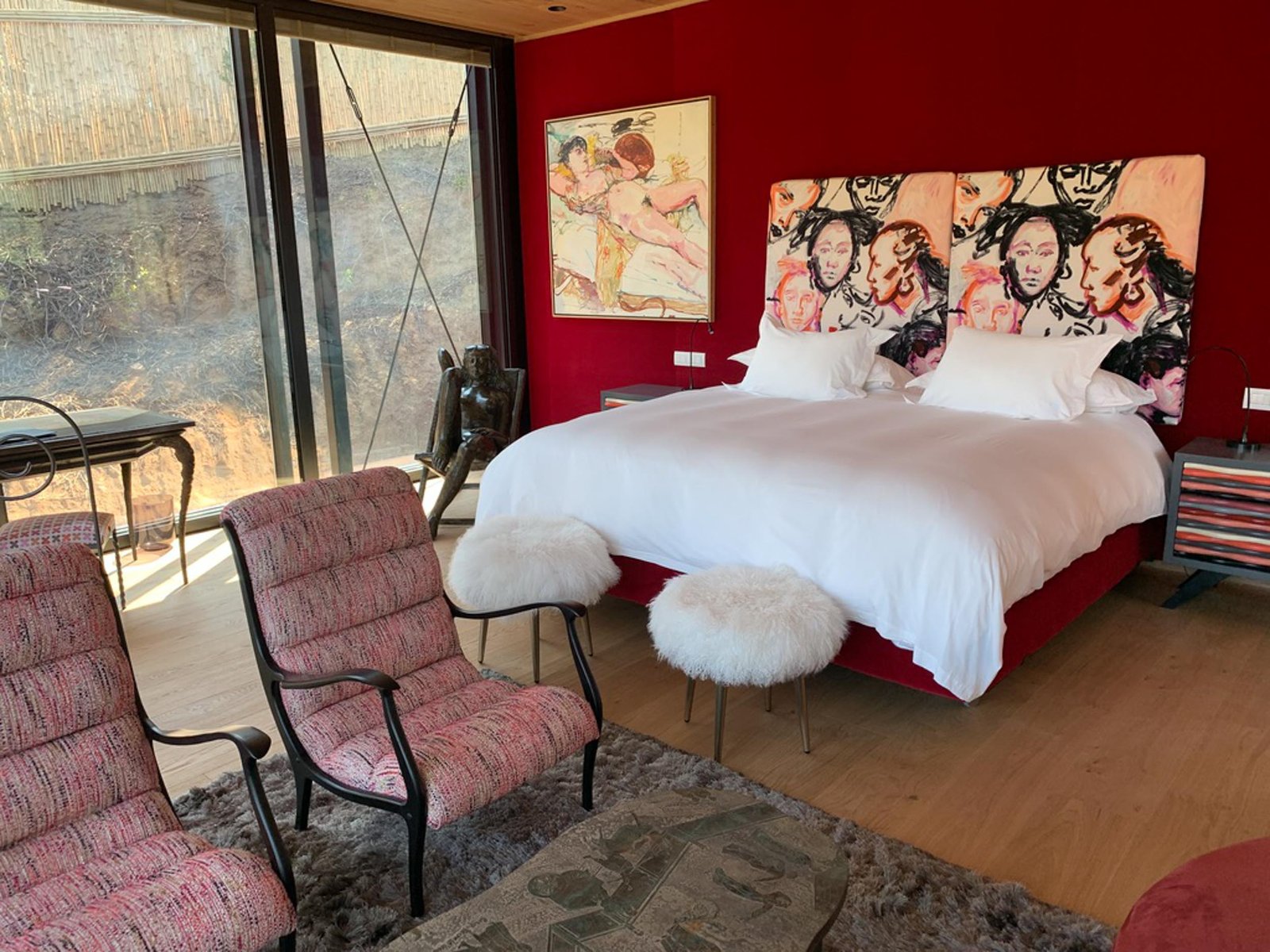 "Shape of Women" Puro Vik Bungalow
Here at LANDED, family travel is a big part of our story. We've traveled far and wide with our kids in tow, and provide unique parent-to-parent insights on the journey.
LANDED knows the best rooms, guides, and special experiences at Vik Chile, Puro Vik, and around the Millahue Valley region. We can arrange your air travel, touring, and accommodations throughout Chile and across South America.
Speak with one of our expert travel planners today at 801.582.2100. We'll take care of all the details.