Casa Zinc is a free-spirited guesthouse located in the resort town of La Barra, two blocks from Uruguay's eastern shore. Conceived by interior designer Aaron Hojman, the six-room posada is clad in brick and sheets of corrugated metal.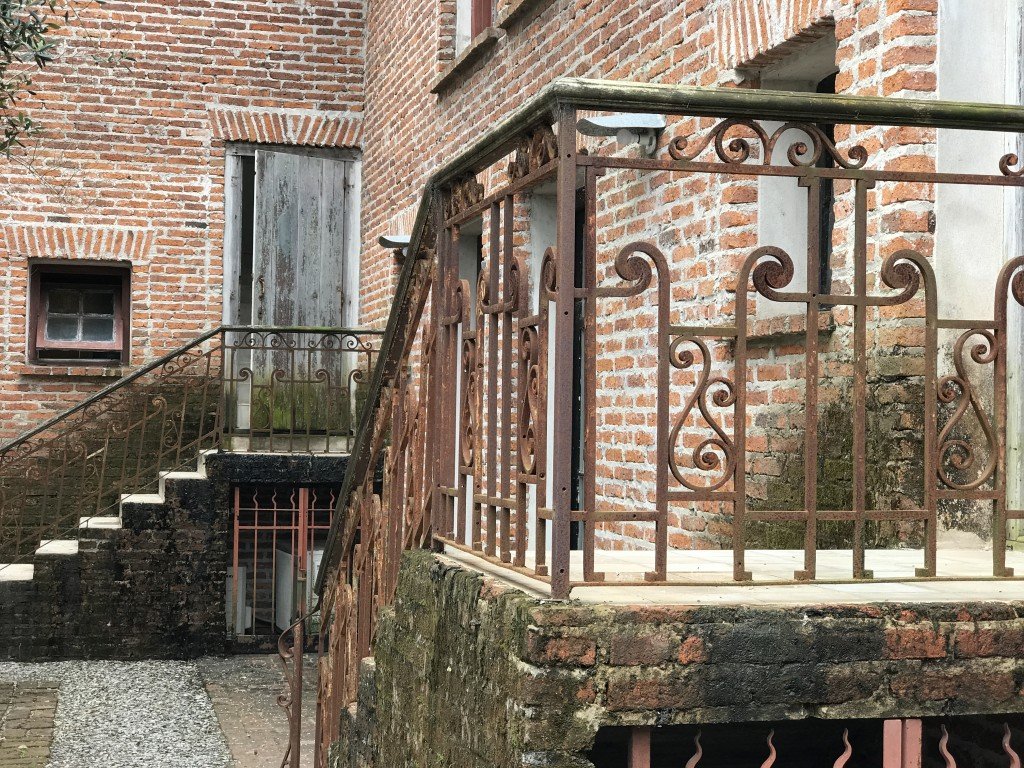 Accommodations 
Each of the six rooms has a unique personality and name, inspired by the odd-ball artifacts from Hojman's eclectic, often humorous, collection of antiques. Guestrooms feature air conditioning and large windows overlooking their patio or garden.
All rooms include Wi Fi, air conditioner,USB charger, mini-fridge, safe and Bluetooth speaker.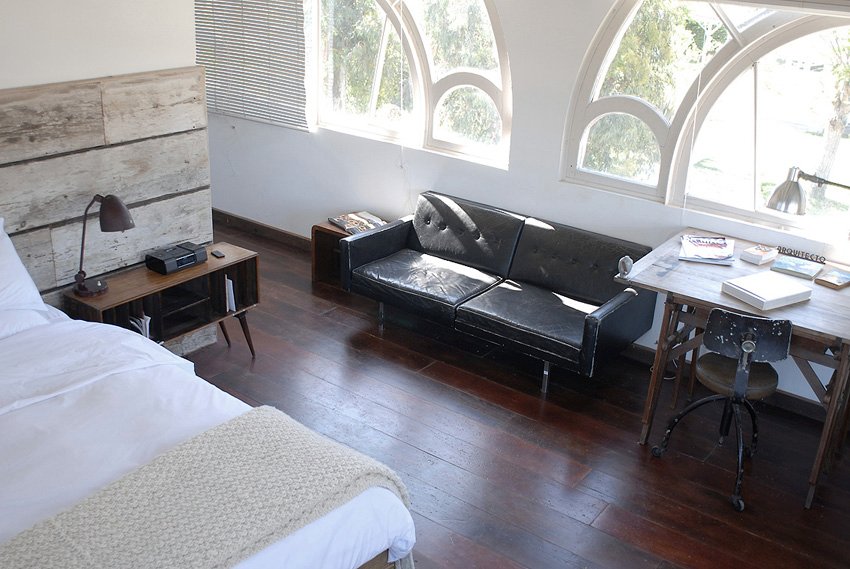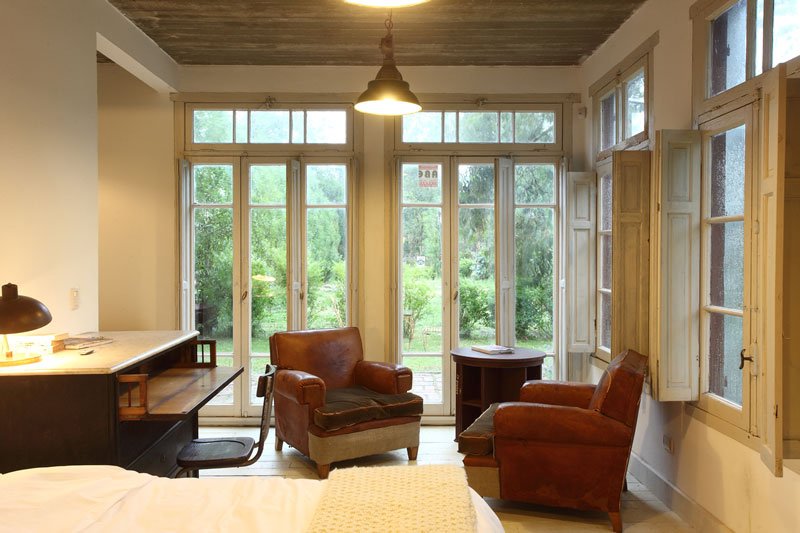 Amenities 
For summer days, Casa Zinc offers an al fresco dining area, shaded by an ancient olive tree. Other public spaces include a library, kitchen, and dining room.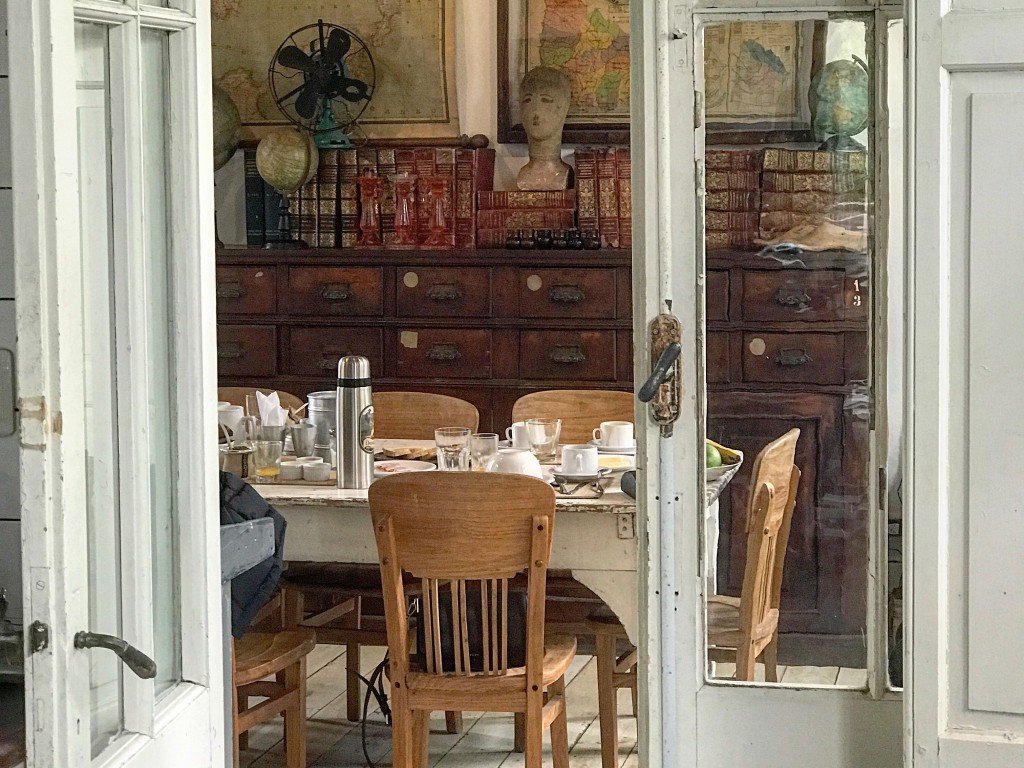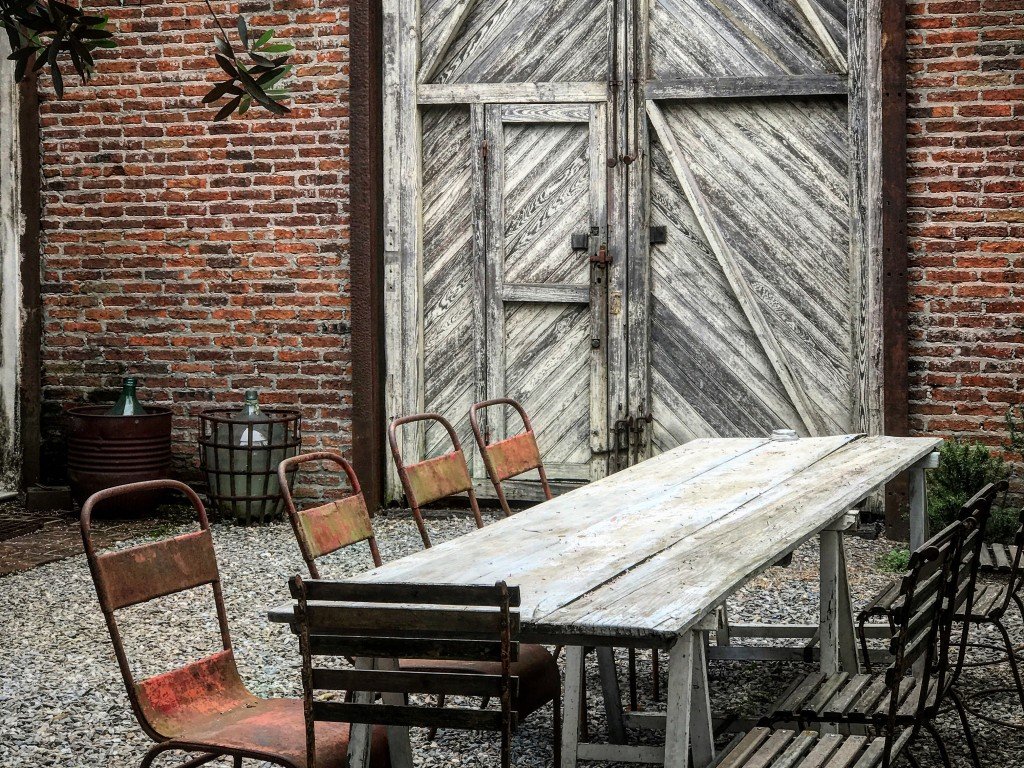 ARE YOU CONSIDERING A STAY AT CASA ZINC? LANDED PROVIDES PERSONALIZED, CUSTOM TRAVEL WITHIN CENTRAL AMERICA, SOUTH AMERICA, AND THE ANTARCTIC. WE'LL CREATE A UNIQUE ITINERARY PLAN TAILORED TO YOUR INTERESTS AND DREAMS. EXPERIENCE THE TRIP OF A LIFETIME. SPEAK WITH ONE OF OUR EXPERT TRAVEL PLANNERS TODAY AT 801.582.2100.