Located in the charming town of Barichara, Colombia, Casa del Presidente is the former home of the late president Belisario Betancur. Casa del Presidente honors the history, tradition, and beauty of this 17th-century town.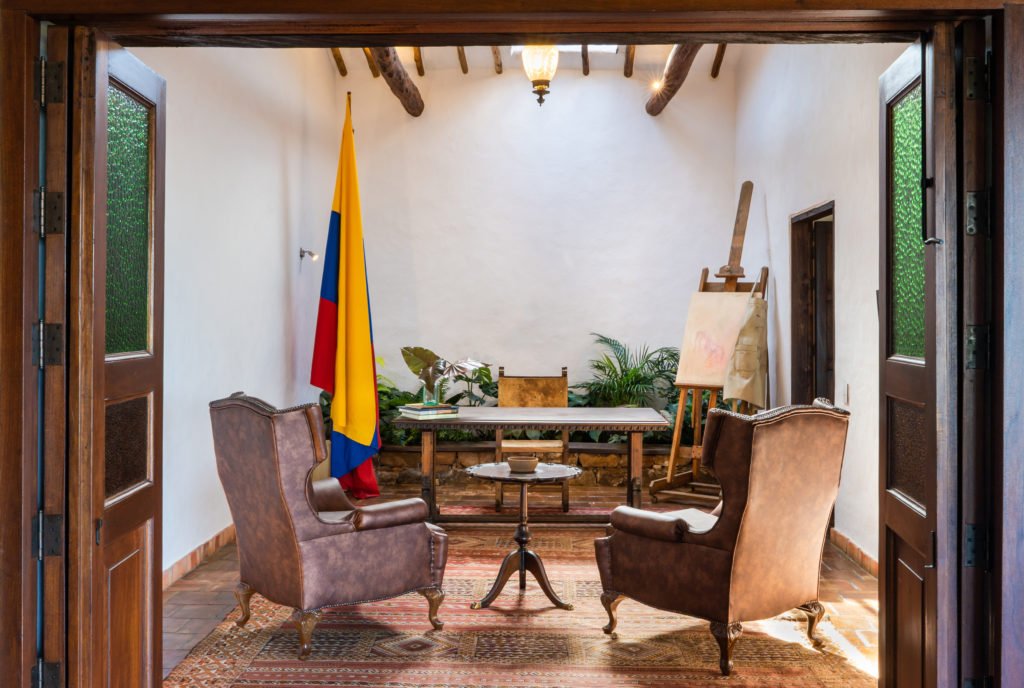 Barichara is widely regarded as one of the most picturesque settlements in Colombia. Since being protected as a national monument in 1978, much of the town's historic core has been lovingly restored. Well-heeled travelers from across Latin America come to enjoy the town's timeless beauty, fine vistas, and relaxed pace.
Located near Chicamocha Canyon, the town is an ideal place for biking, trekking, and extreme sports. It's also an ideal escape for those who want to relax and savor the atmosphere.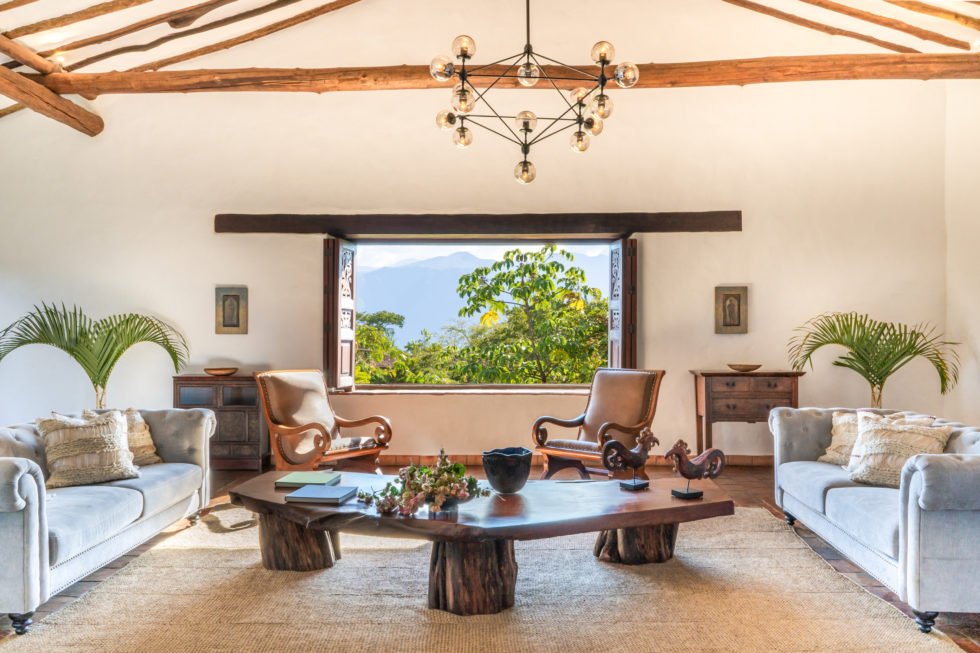 It is no wonder that Barichara means "a place of rest" in the local Guane dialect. The town's peaceful streets invite you to slow down and savor life.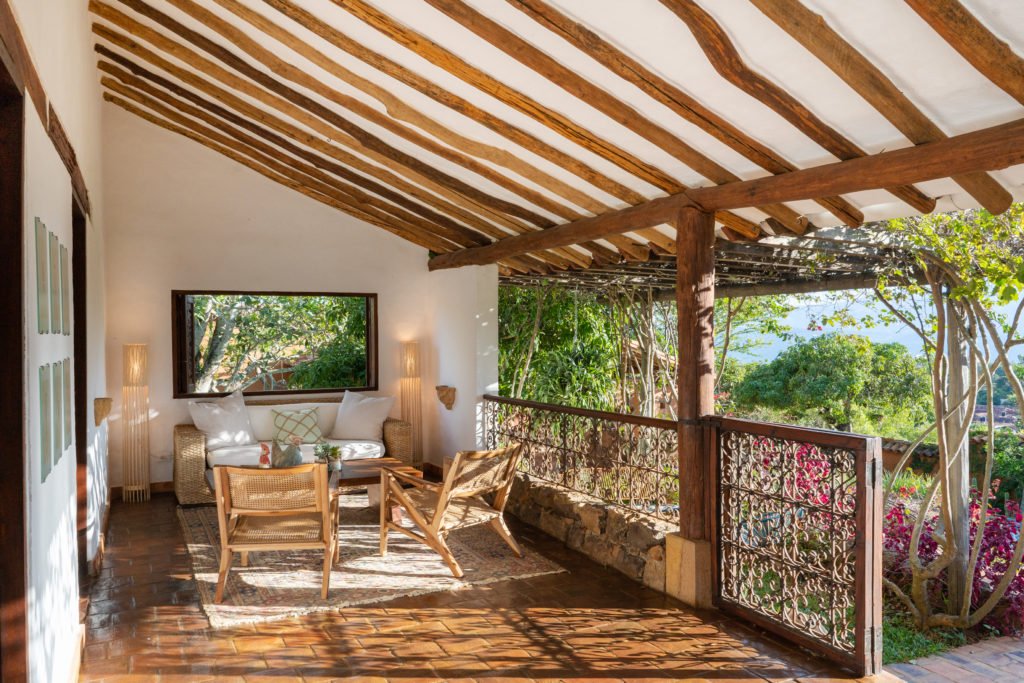 Amenities & Services
Guests at Casa del Presidente can enjoy the garden dining table, the president's office, the living room, a formal dining table, a pergola, and a swimming pool.
In the hotel's kitchen, the on-site chef creates a menu based on each guest's preferences and requirements, whilst highlighting the gastronomic richness of the region and supporting small, local producers. Wake up to fresh-baked bread and homemade fruit jams. Close your day with a bonfire-lit dinner.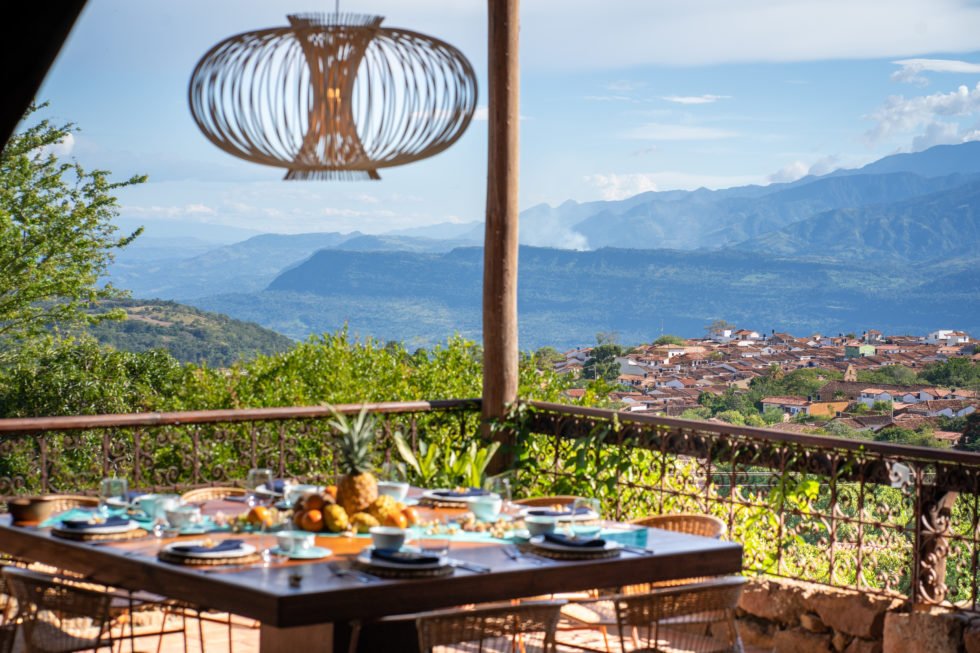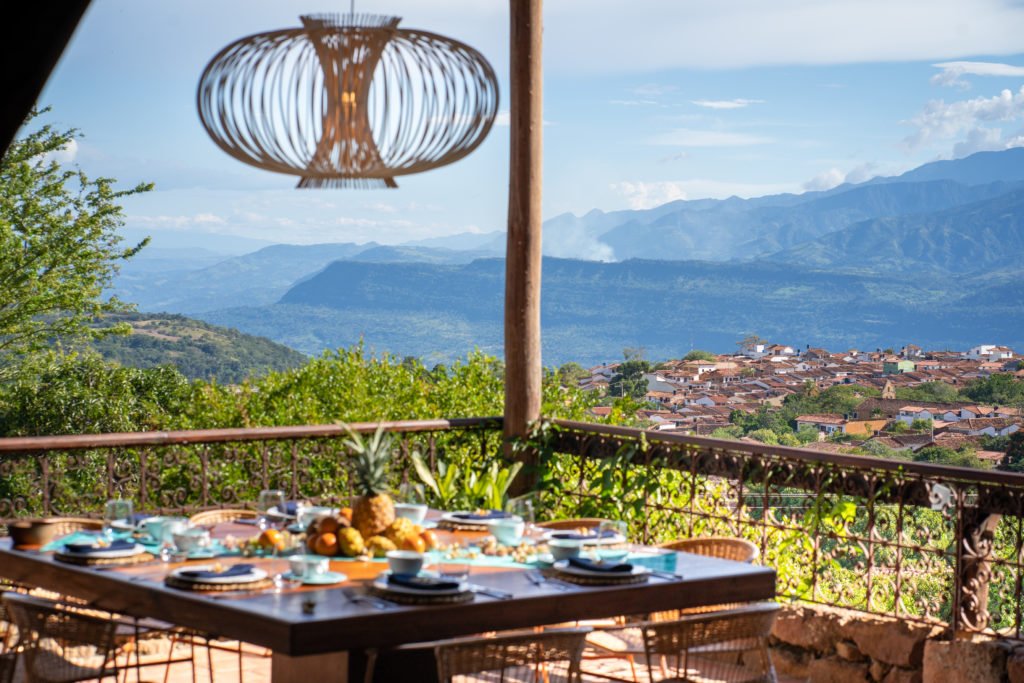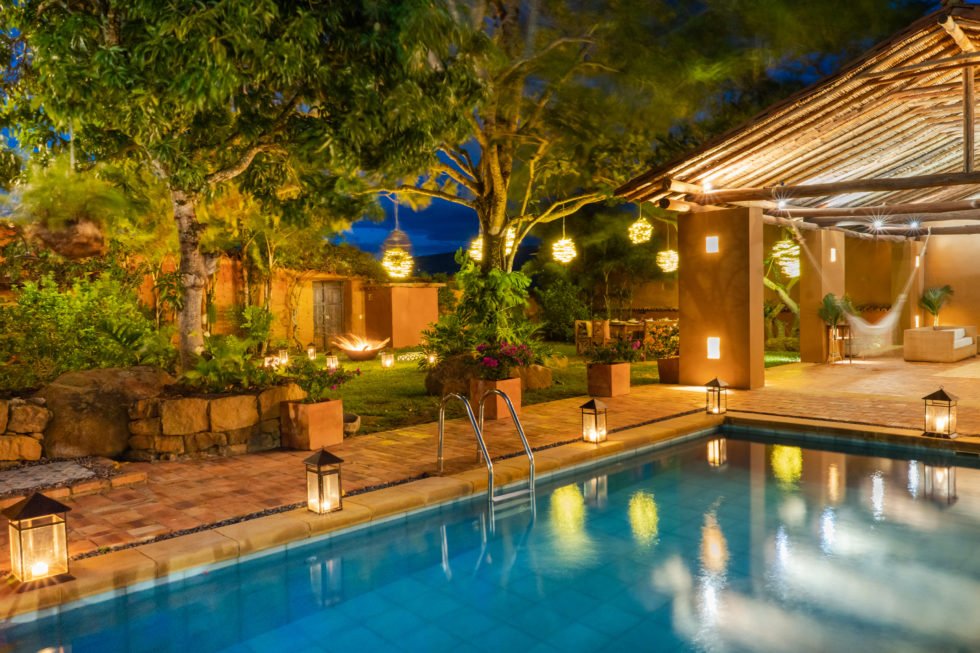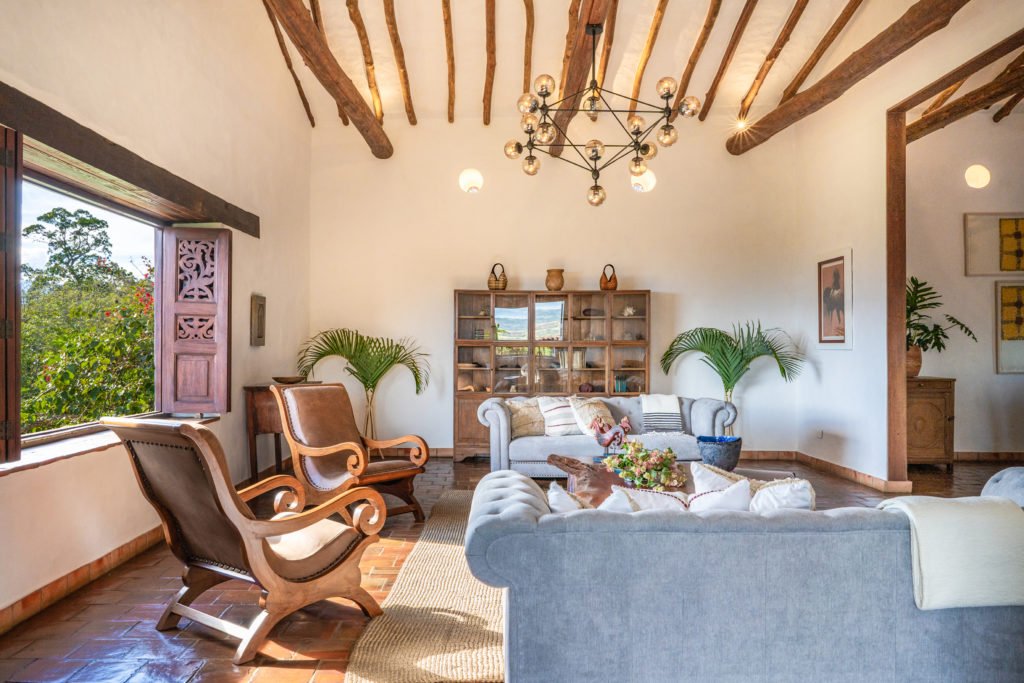 During your stay at Casa del Presidente you will have an English-speaking host who can arrange wellness treatments such as yoga sessions, meditation, massages, Tibetan bowl therapy, and vibrational singing classes. The villa has a number of open spaces for you to enjoy any of these treatments.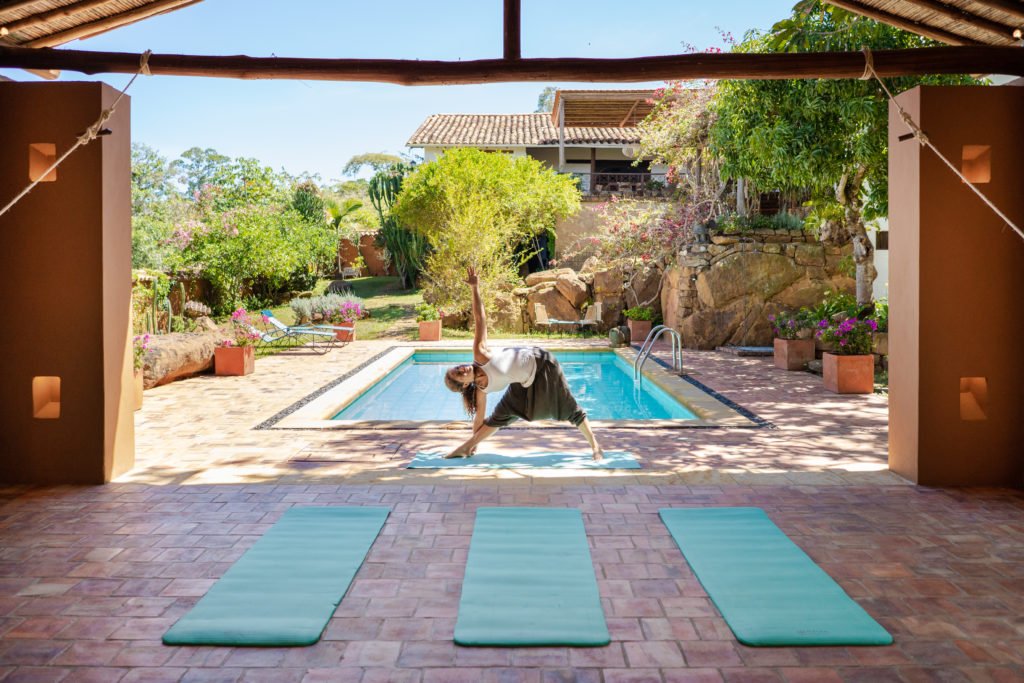 Accommodations 
Surrounded by bougainvilleas and succulents, each of the five guest rooms at Casa del Presidente features an en-suite bathroom with hot water, Loto del Sur amenities, and ceiling fan. Rooms are decorated with a collection of artwork from local artists. Four of the hotel rooms are 220 square feet, while one is 511 square feet.
Air conditioning is not necessary in Barichara's cool weather; however, a portable air conditioner can be provided for an extra fee.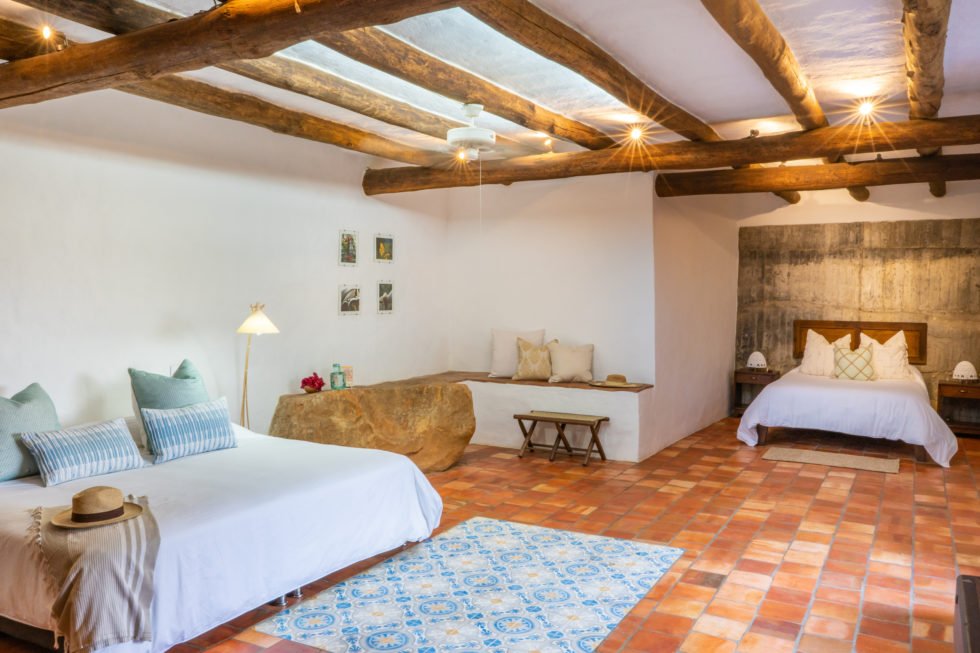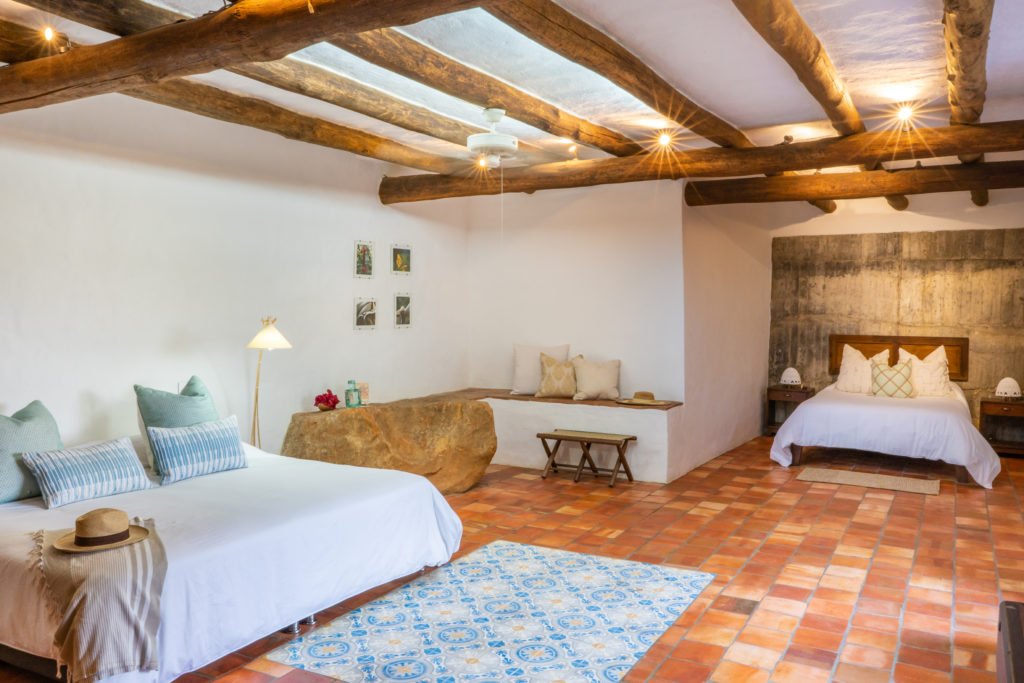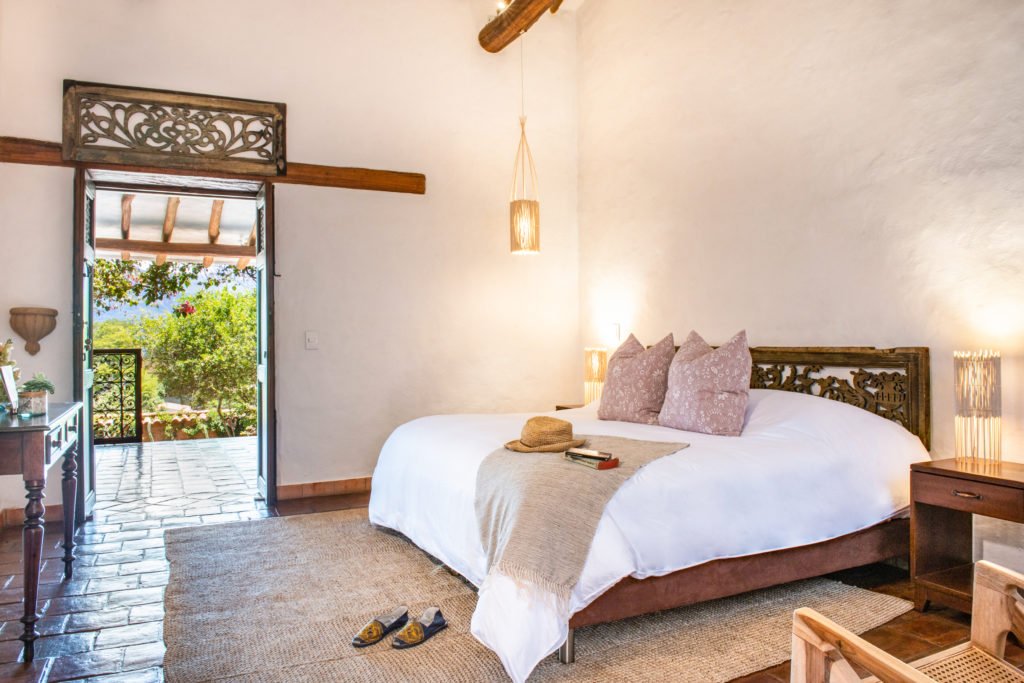 ARE YOU CONSIDERING A STAY AT CASA DEL PRESIDENTE? LANDED PROVIDES PERSONALIZED, CUSTOM TRAVEL WITHIN CENTRAL AMERICA, SOUTH AMERICA, AND THE ANTARCTIC. WE'LL CREATE A UNIQUE ITINERARY PLAN TAILORED TO YOUR INTERESTS AND DREAMS. EXPERIENCE THE TRIP OF A LIFETIME. SPEAK WITH ONE OF OUR EXPERT TRAVEL PLANNERS TODAY AT 801.582.2100.