Charco Hotel is located near the river in the historic town of Colonia del Sacramento, Uruguay–a UNESCO World Heritage Site.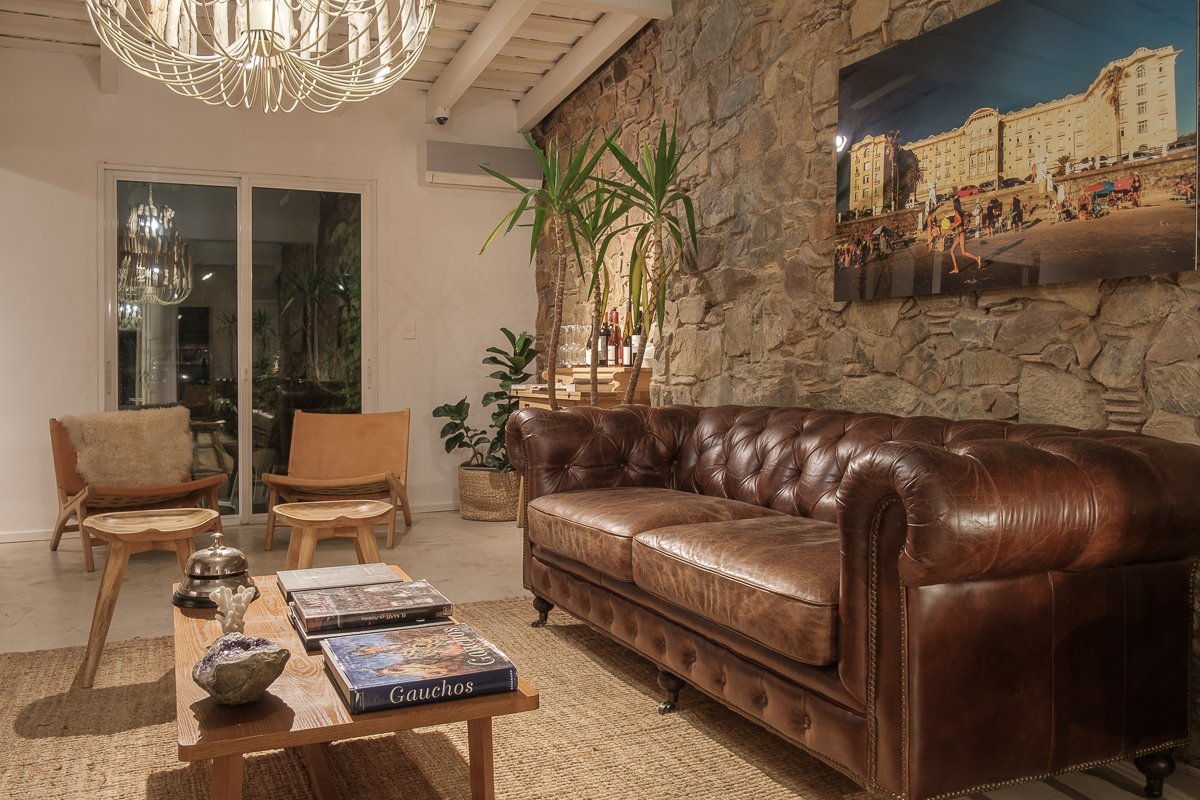 Accommodations 
Charco Hotel has eight guest rooms, six White Rooms, a White Room with Balcony, and a River Suite. White rooms range in size from 248 to 431 square feet. Each guest room is furnished with a king-size bed.
In-room amenities include a living room with desk, TV, phone, iPod dock, Wi-Fi, safety box, and minibar.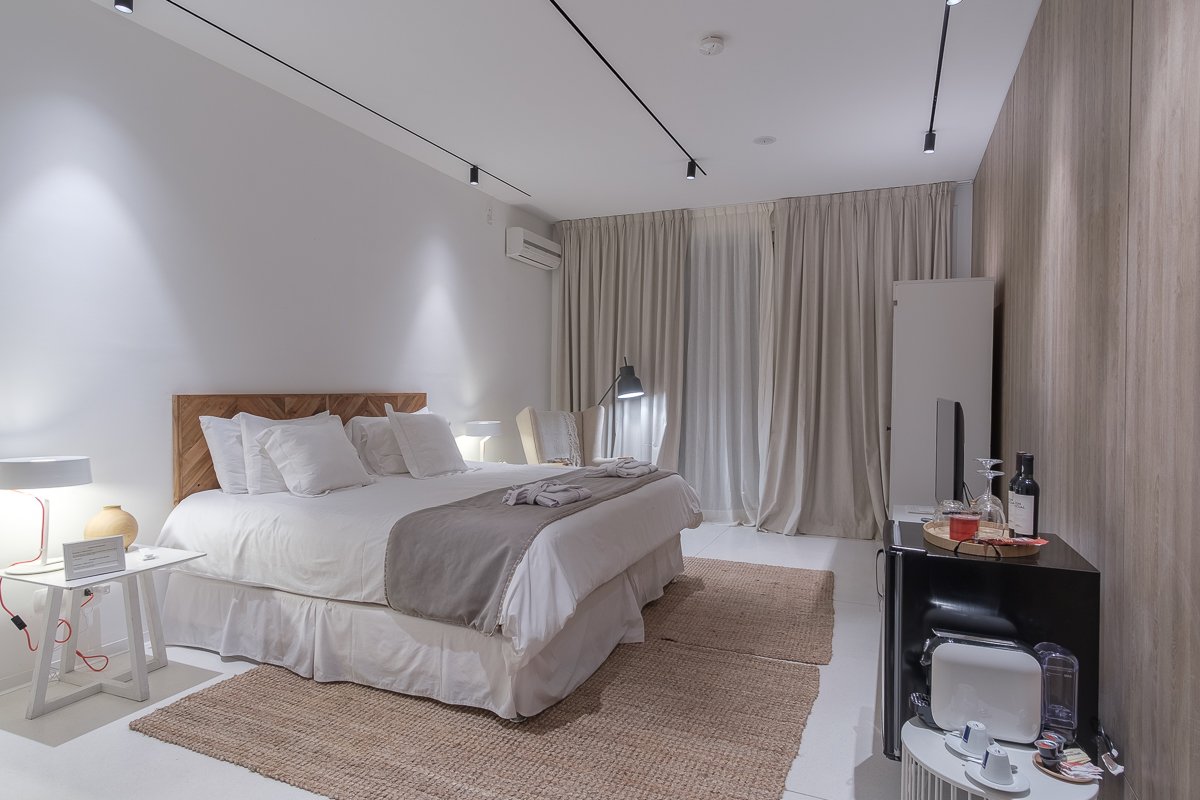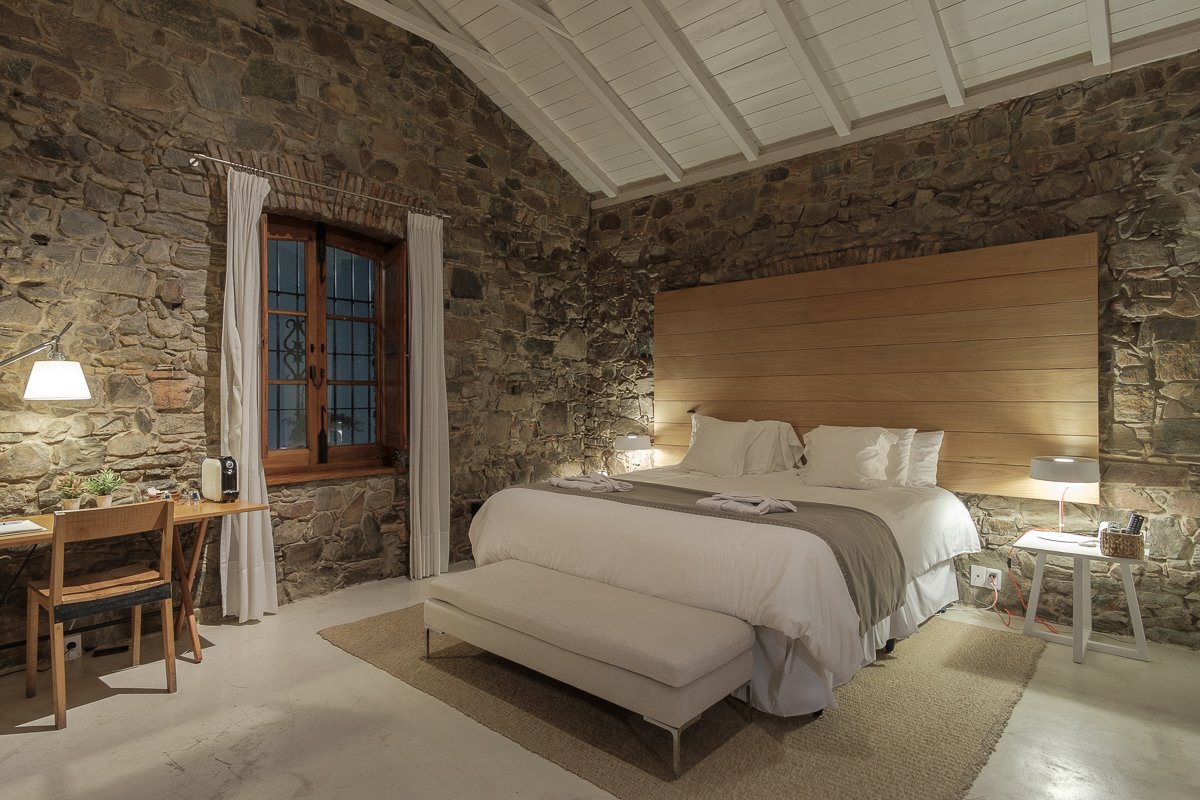 Amenities 
Guests can enjoy a pool and garden, as well as the hotel's bistro and outdoor bar. Charco Bistro highlights fresh local ingredients sourced from the sea and the surrounding countryside. Uruguayan wines and cheese are featured.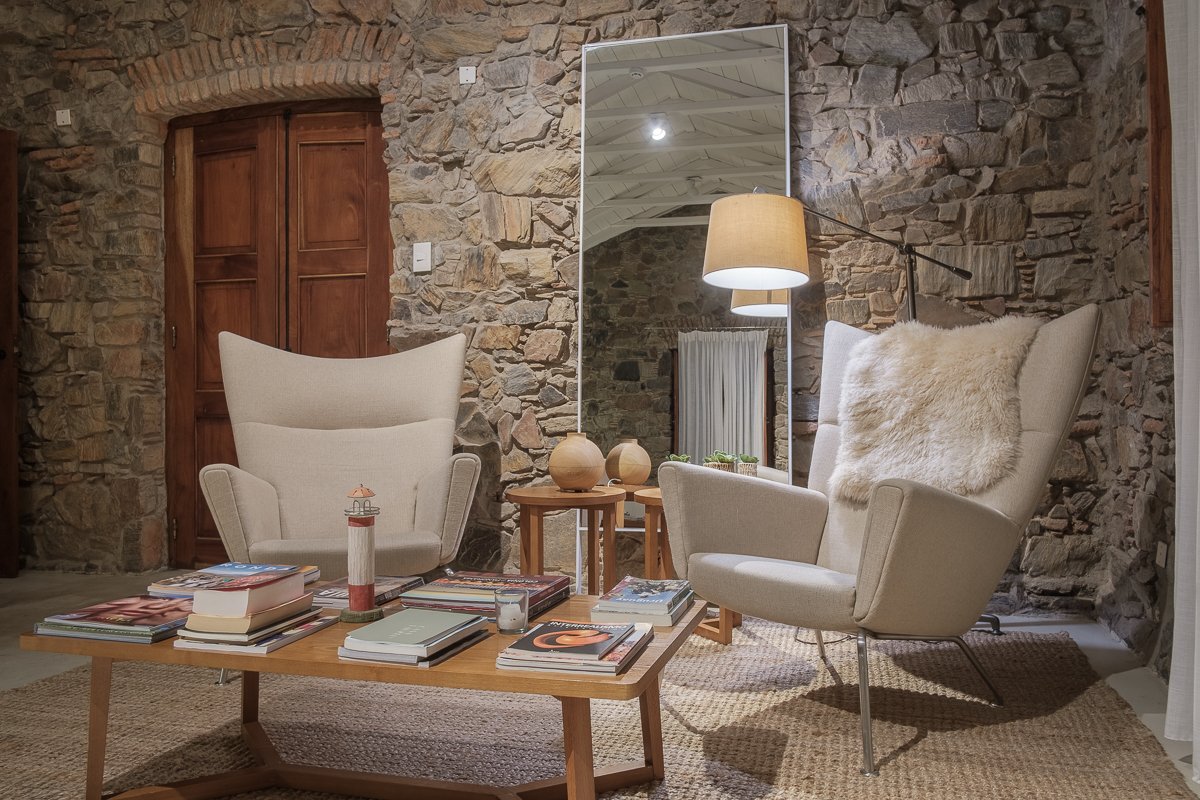 ARE YOU CONSIDERING A STAY AT CHARCO HOTEL? LANDED PROVIDES PERSONALIZED, CUSTOM TRAVEL WITHIN CENTRAL AMERICA, SOUTH AMERICA, AND THE ANTARCTIC. WE'LL CREATE A UNIQUE ITINERARY PLAN TAILORED TO YOUR INTERESTS AND DREAMS. EXPERIENCE THE TRIP OF A LIFETIME. SPEAK WITH ONE OF OUR EXPERT TRAVEL PLANNERS TODAY AT 801.582.2100.