When we think of Cuenca, Ecuador, we think of cobbled streets, vibrant markets, blue domed churches, and a near perfect climate. Hotel Cruz del Vado is located in one of the first neighborhoods in Cuenca, near the Cruz del Vado monument.
The hotel is housed in the Palacio de El Mercurio–Cuenca's first newspaper building. The facade is covered in pink Italian marble, and similar flourishes decorate the interior salons.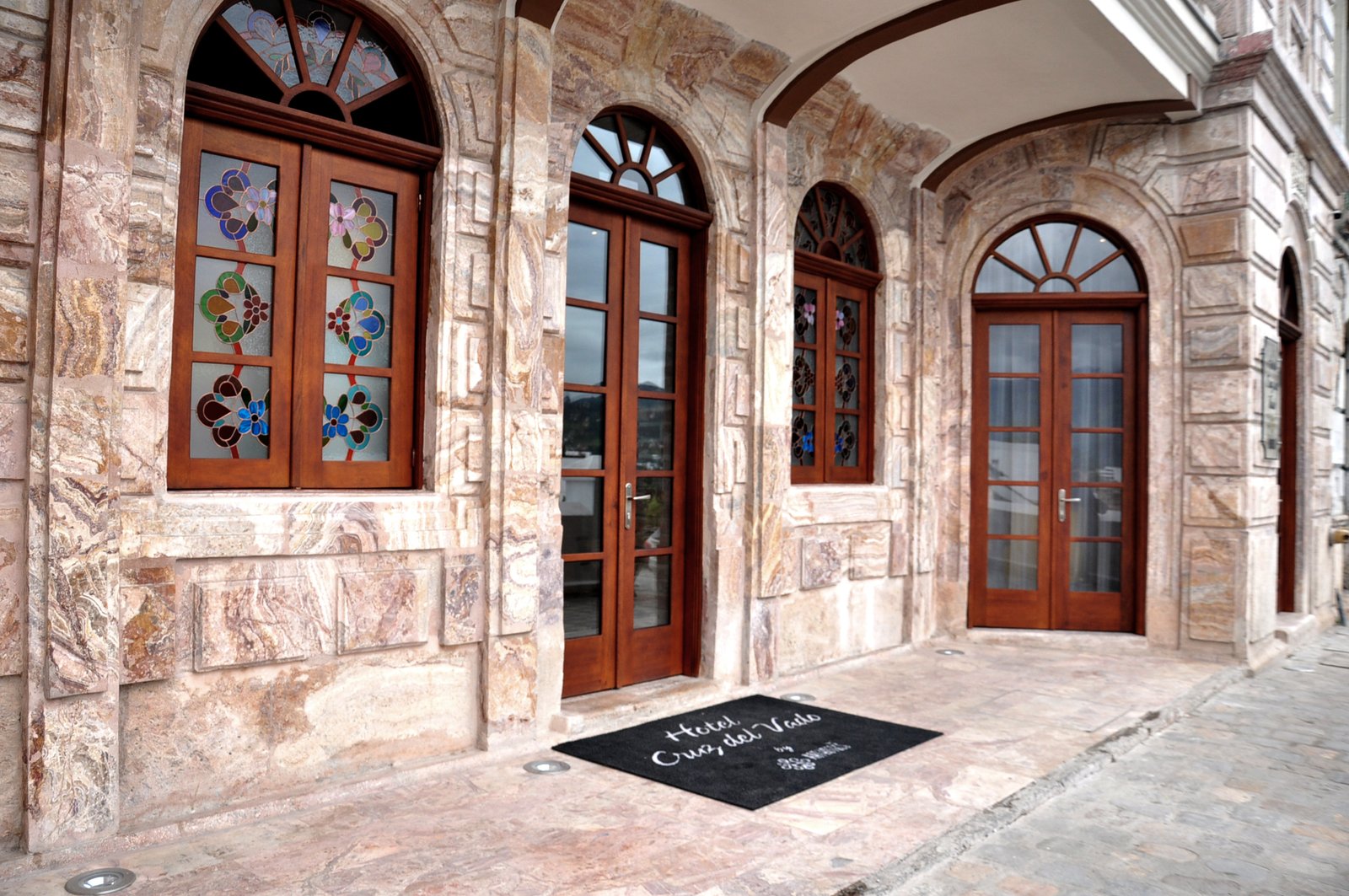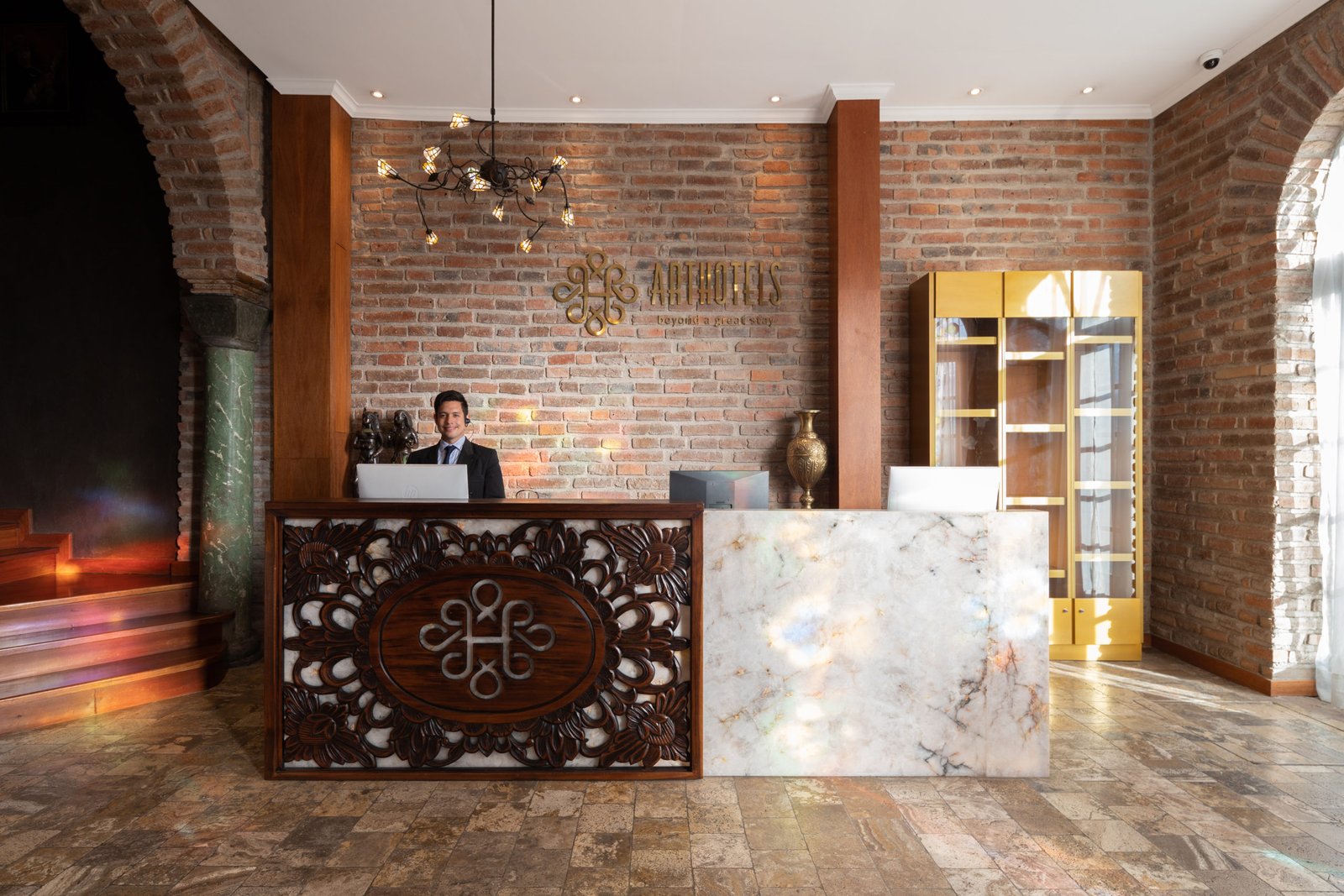 Accommodations
Cruz del Vado has 26 guest rooms. These rooms feature bahreque walls–a form of construction traditional to Cuenca. Rooms are adorned with original artwork, hand-carved headboards, and embroidered linens.
Among the in-room amenities are a charging dock, TV, security box, bathrobes and slippers, a working area, high-altitude Ecuadorian coffee, traditional and herbal blends of tea, and all-natural snacks.
Bathrooms feature a walk-in shower and a rain-fall shower head.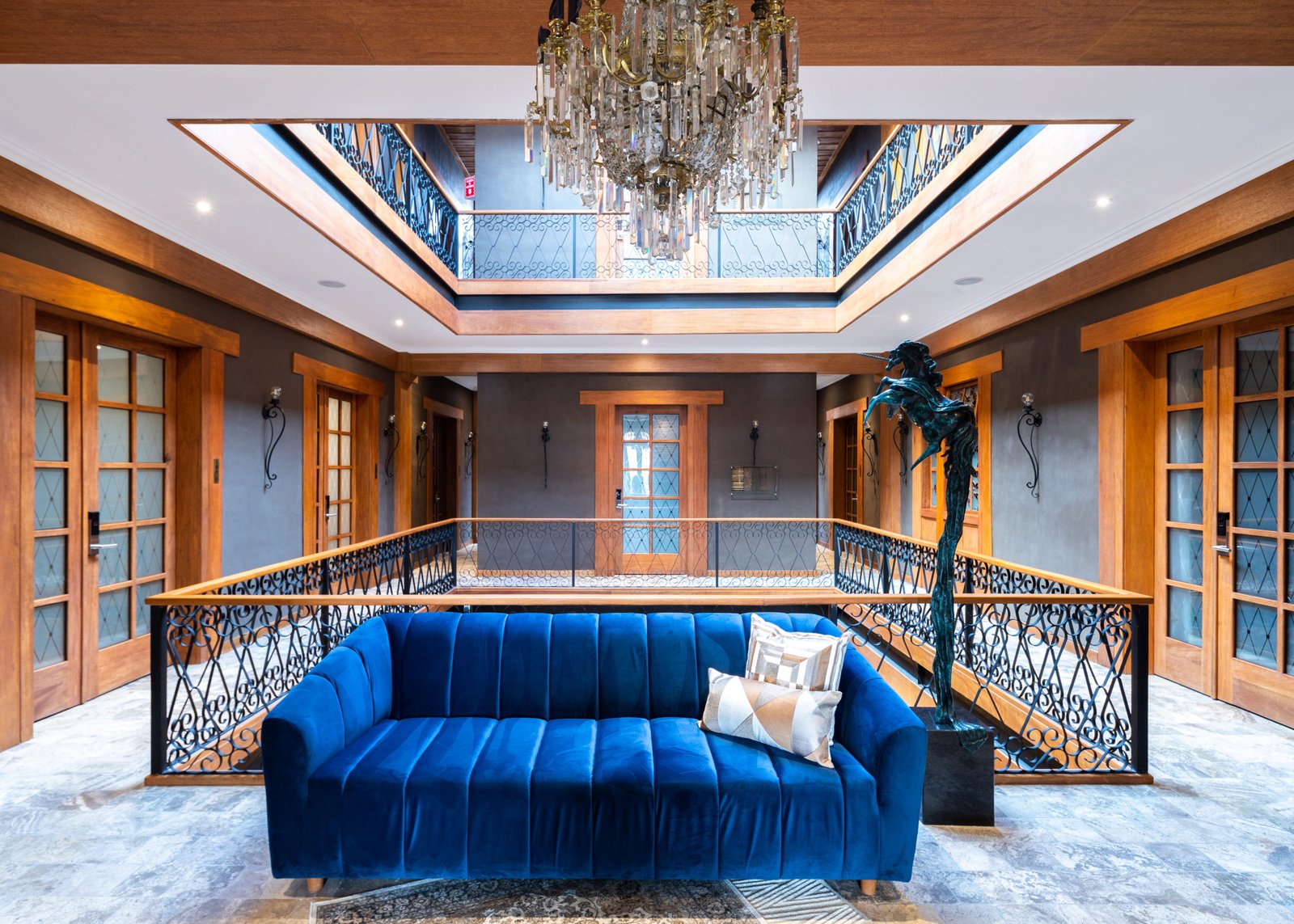 Deluxe Room and Superior Rooms
Deluxe Rooms and Superior Rooms at Cruz del Vado are furnished with a queen-size bed.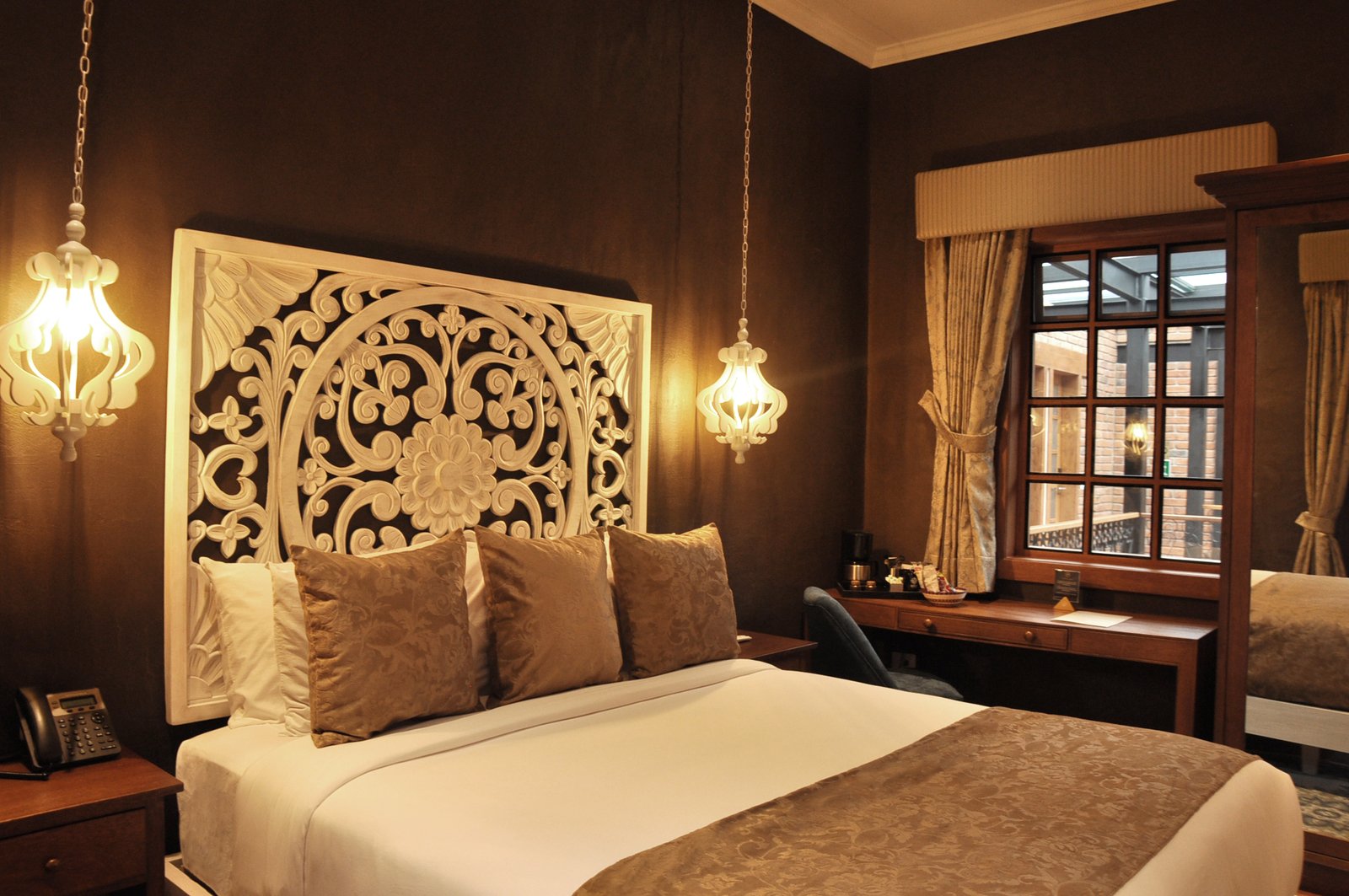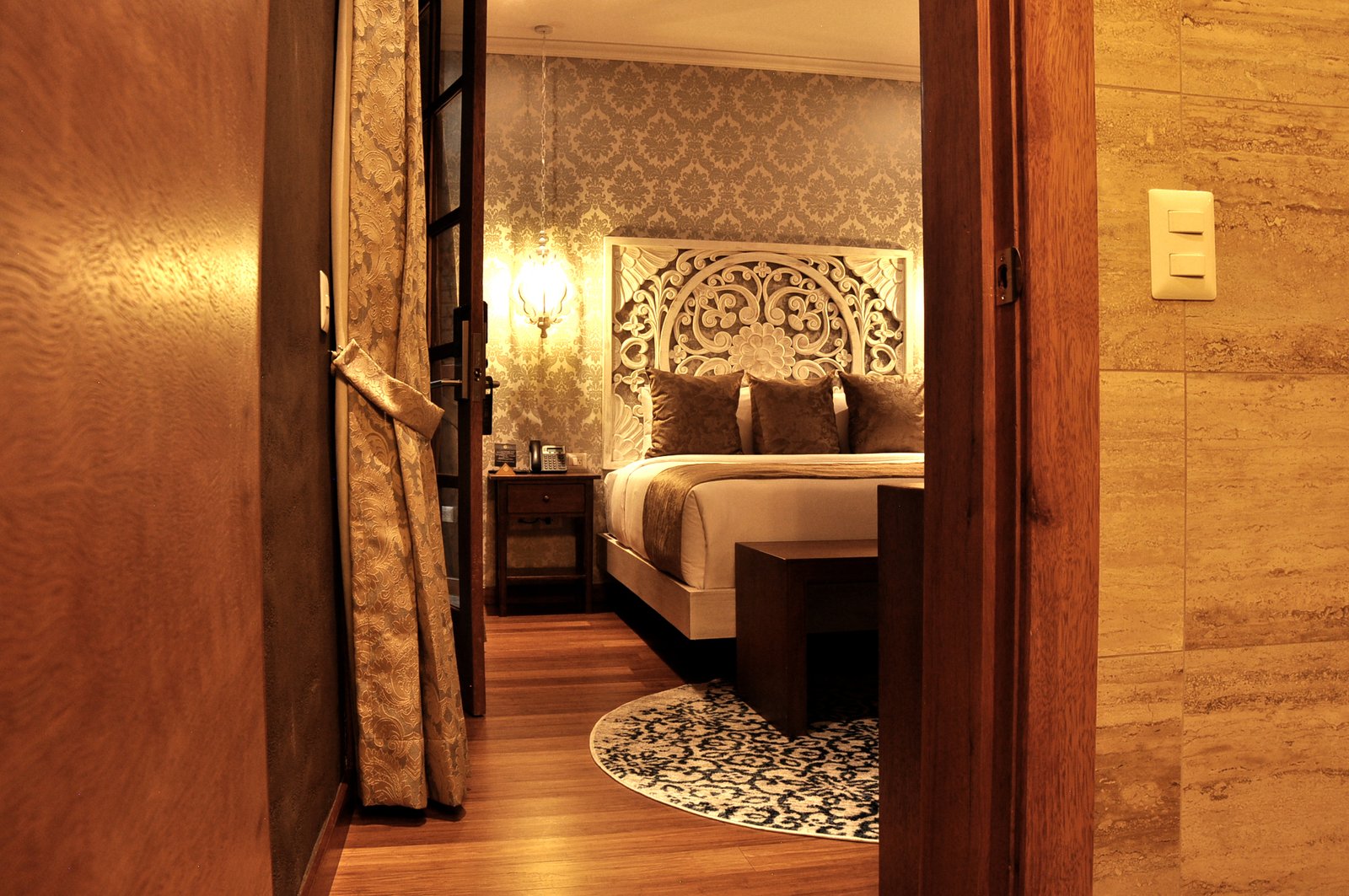 Premium Room 
Premium Rooms can be furnished with either a king-size bed or two twin-size beds.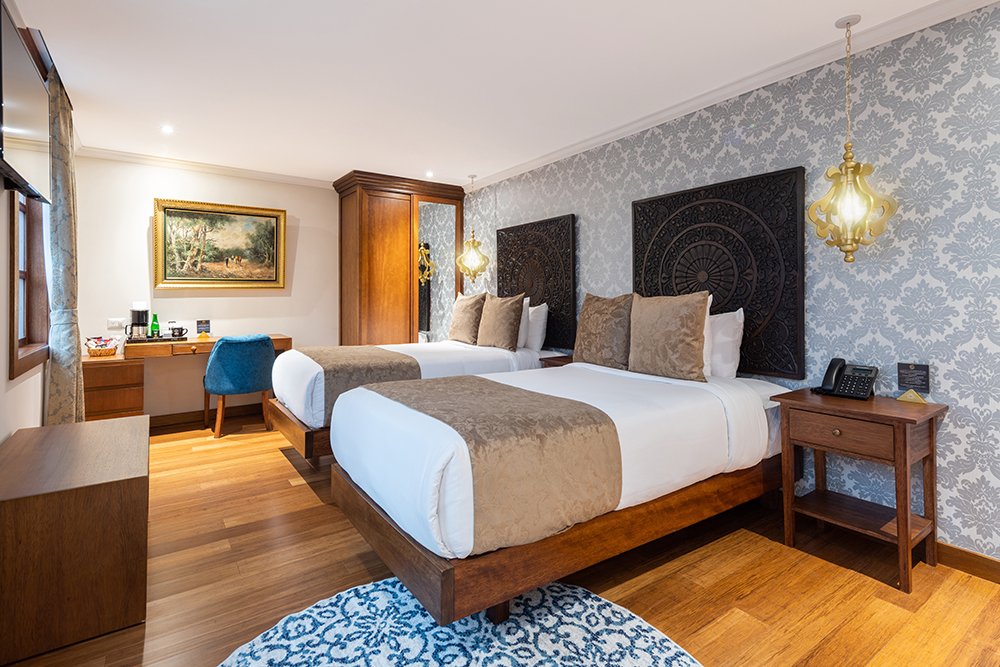 Luxury Suite
The Luxury Suite at Cruz del Vado overlooks the Tomebaba River and the distant hills. The room features high ceilings, exposed brick walls, a balcony, and a jetted tub.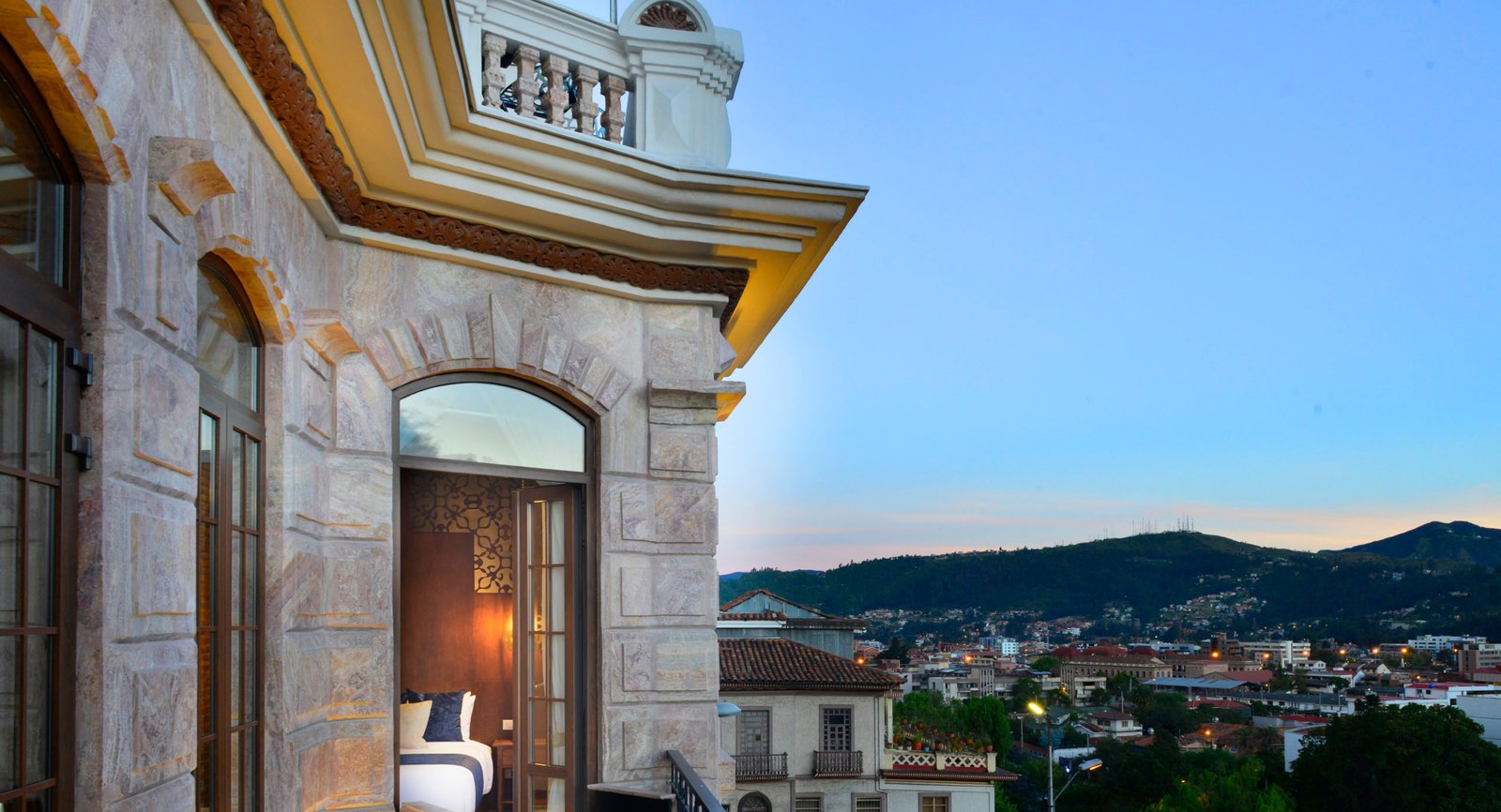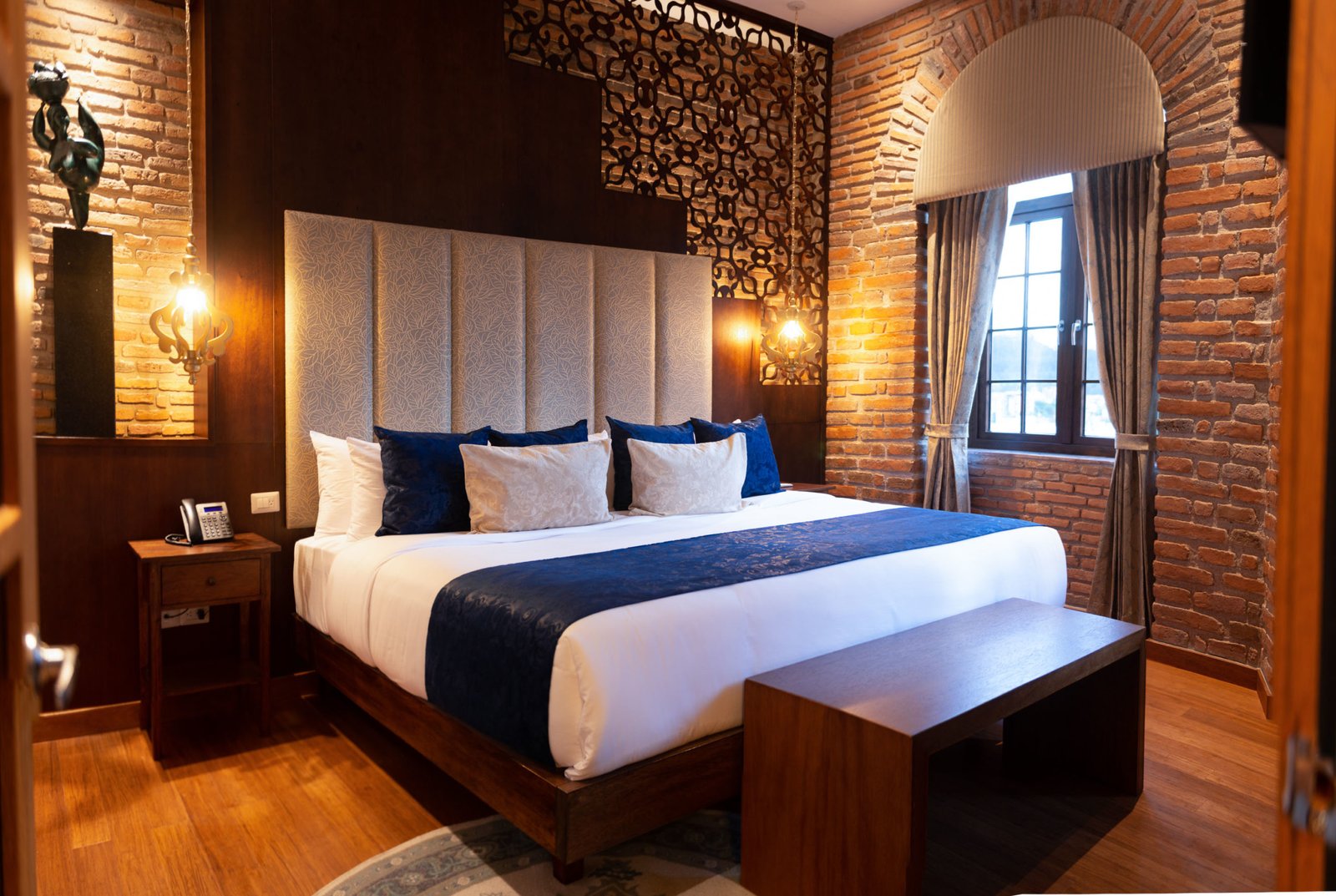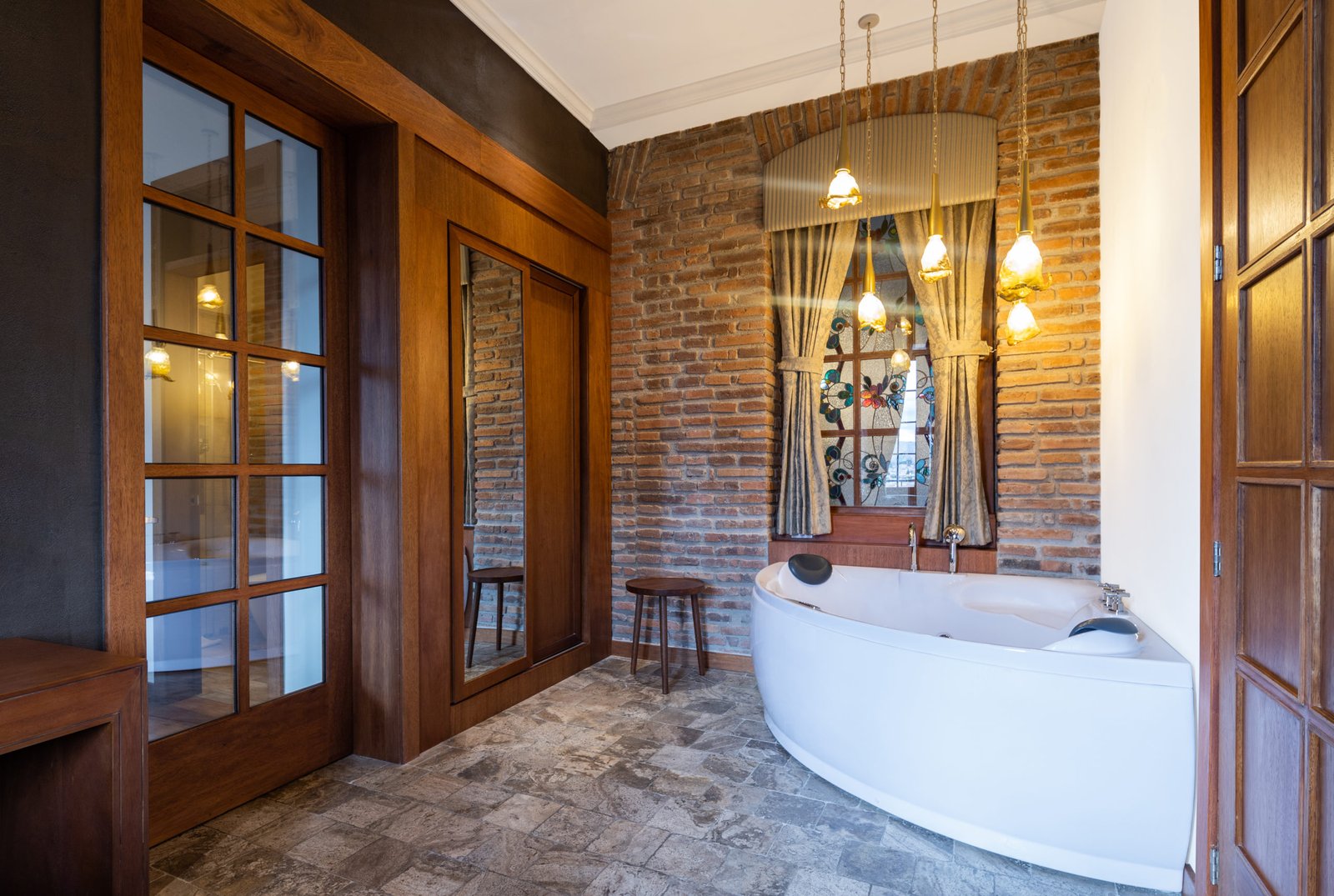 Amenities
Guests can enjoy the hotel's restaurant and rooftop bar, Cúpulas Azules. The seasonal menu offers a different dish every day, representing one of the geographical provinces of Ecuador.
Wi-Fi is available throughout the hotel.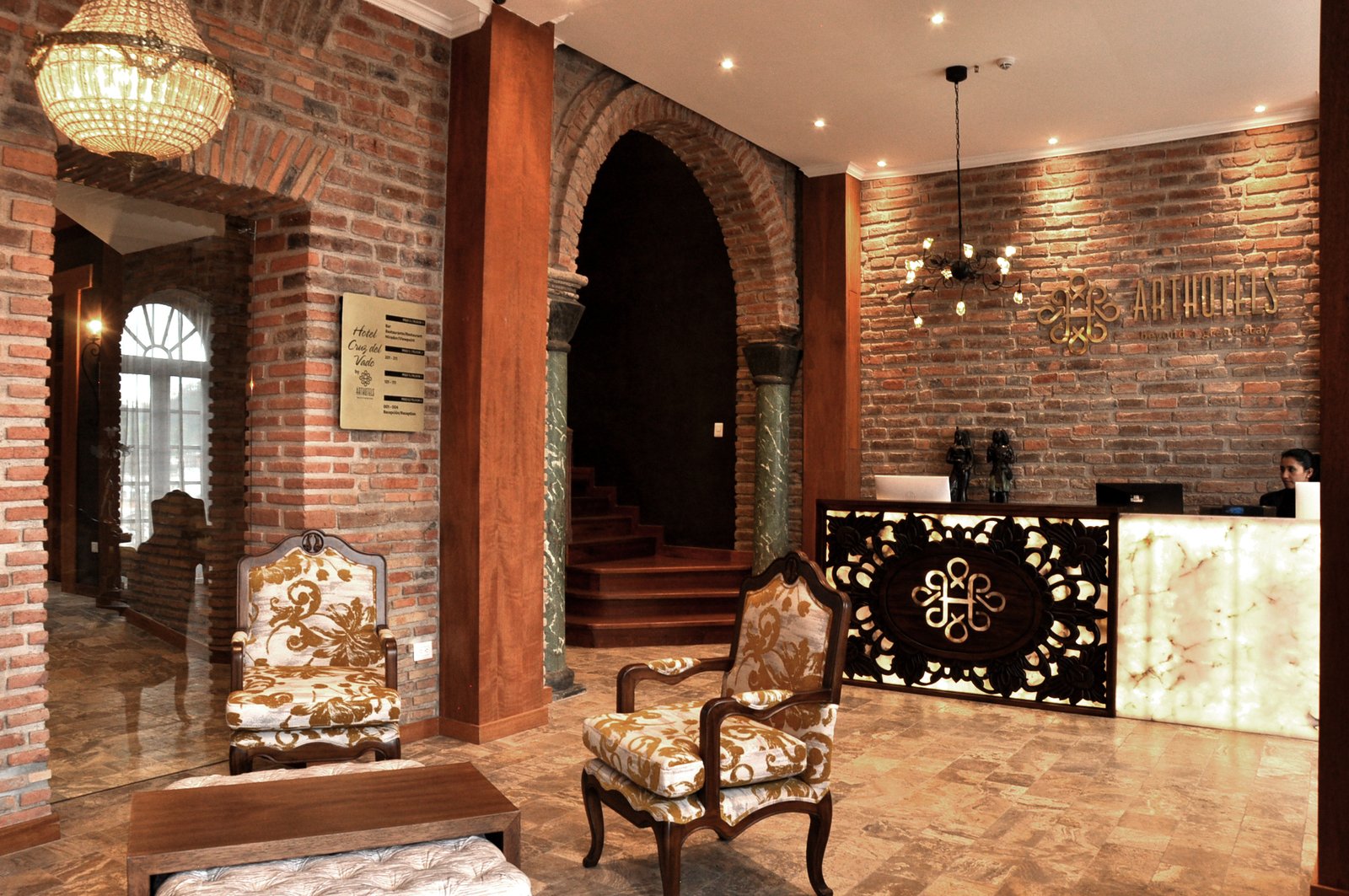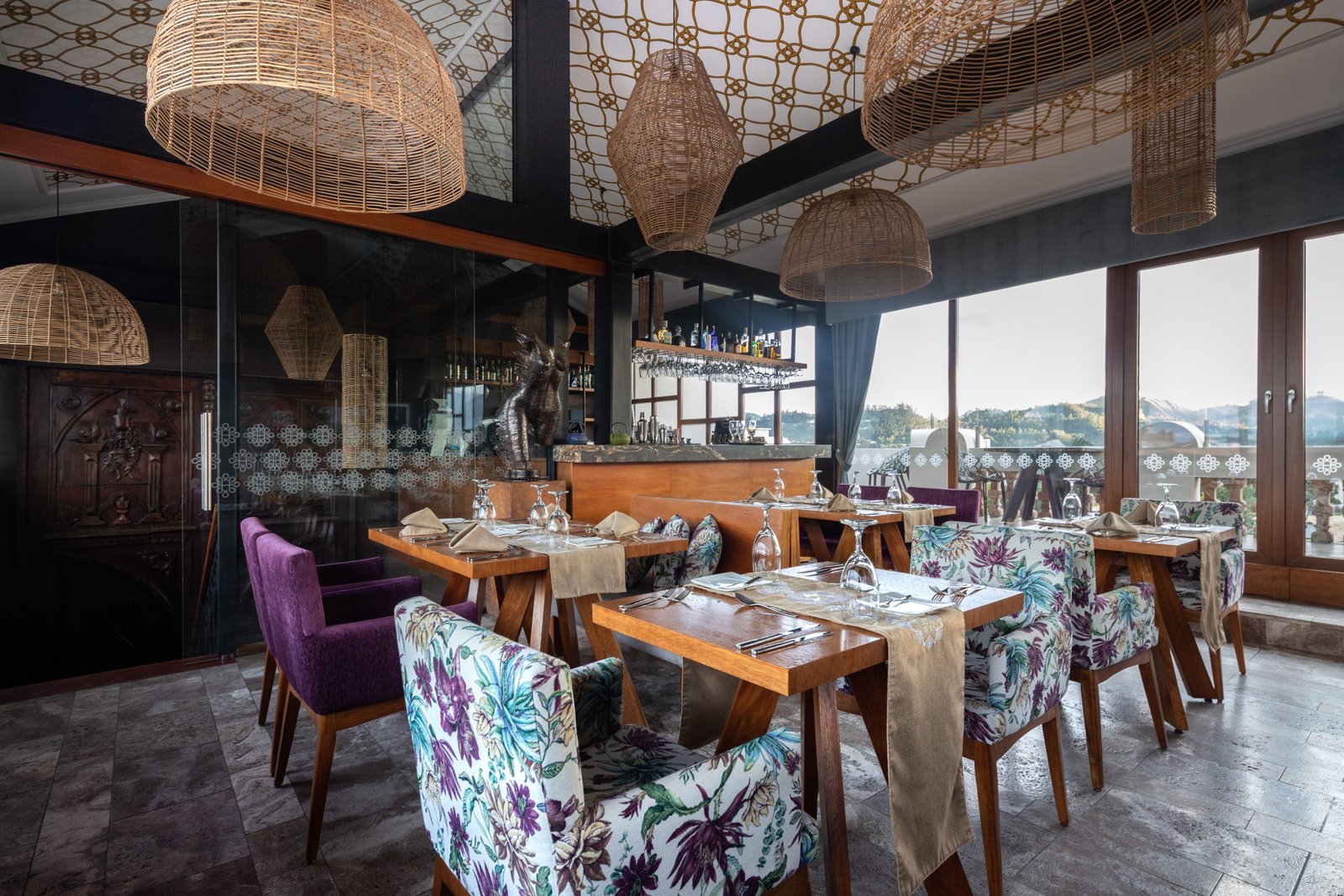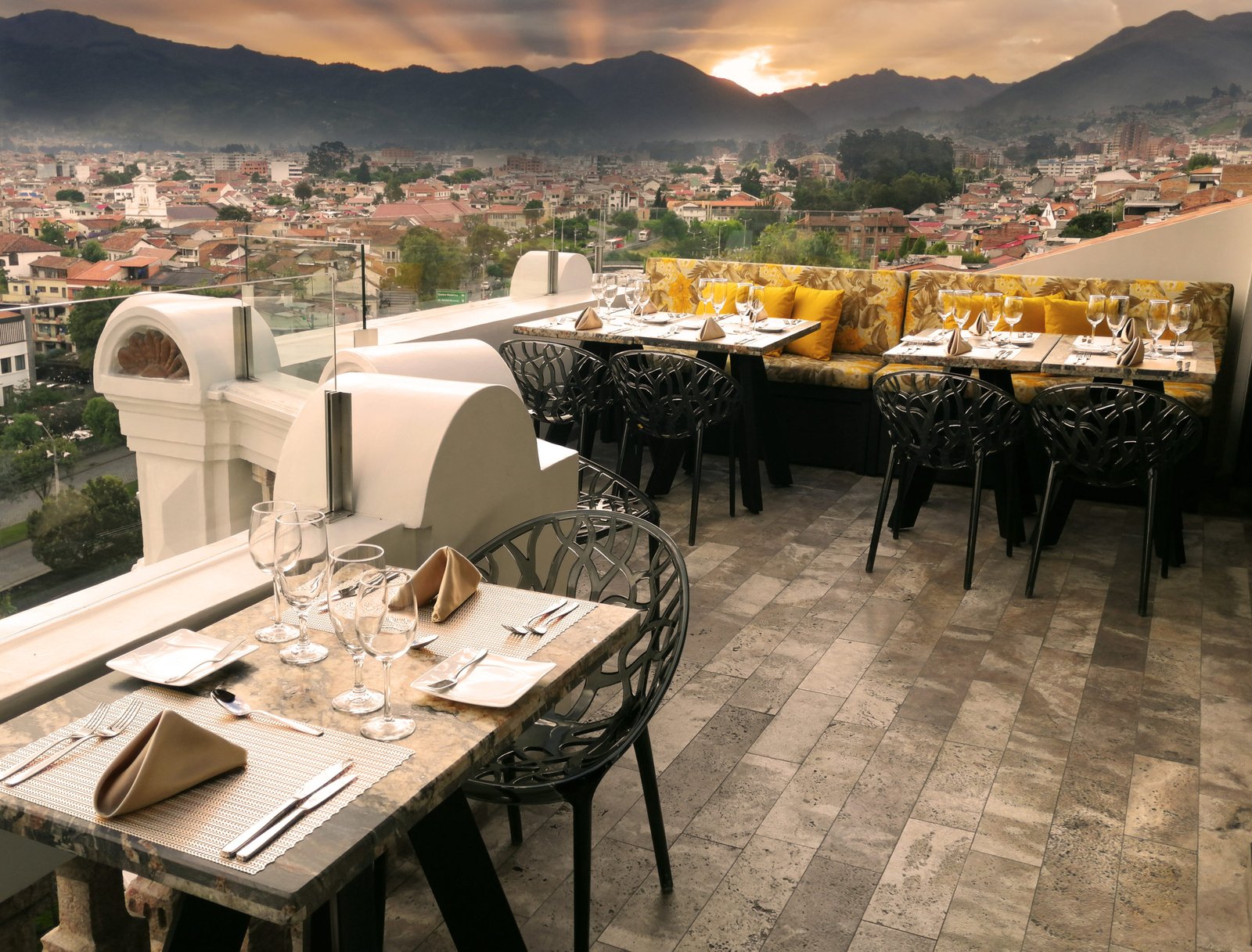 READY TO VISIT CUENCA? ARE YOU THINKING ABOUT BOOKING A STAY AT HOTEL CRUZ DEL VADO? LANDED PROVIDES PERSONALIZED, CUSTOM TRAVEL WITHIN CENTRAL AMERICA, SOUTH AMERICA, AND THE ANTARCTIC. WE'LL CREATE A UNIQUE ITINERARY PLAN TAILORED TO YOUR INTERESTS AND DREAMS. EXPERIENCE THE TRIP OF A LIFETIME. SPEAK WITH ONE OF OUR EXPERT TRAVEL PLANNERS TODAY AT 801.582.2100.