Cuenca: South American Beauty
Santa Ana of the Four Rivers of Cuenca (known familiarly as Cuenca) is one of the most beautiful cities in South America.
This is a place to relax and refresh—a charming collection of shady plazas, dazzling churches, and restored colonial mansions.
In 1999, UNESCO declared Cuenca's historic center a World Cultural Heritage Site, in honor of the city's harmonious mix of architectural styles.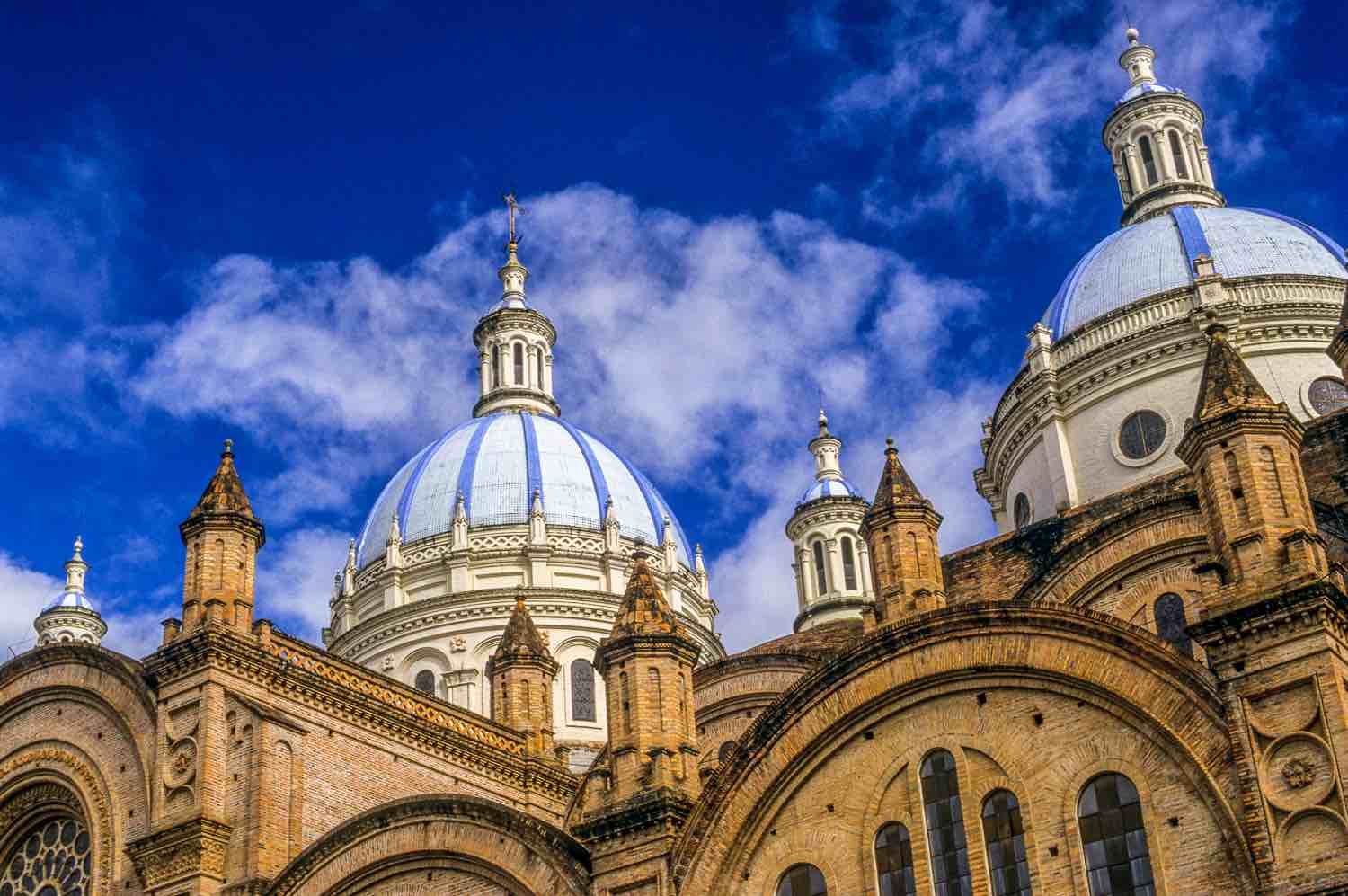 Tomebamba, Yanuncay, Tarqui, and Machangara
Cuenca's setting is a high valley (8,200 feet above sea level) nourished by four rivers:
Tomebamba
Yanuncay
Tarqui
Machangara
These rivers originate in the surrounding mountains of the Southern Sierra, before eventually joining tributaries of the Amazon.
The fertile valley around Cuenca was first inhabited over 10,000 years ago.
Cuenca began as a Cañari settlement known as Guapondelega—a name signifying "The Land as Wide as Heaven."
Cañari and Inca Roots
The Cañari made impressive advances in astronomy and agriculture over the next 900 years, achievements later adopted by their Inca conquerors in the mid-15th century.
After subduing the Cañari, the Inca renamed the city Tumebamba, and set about reshaping it into a second capital, intended to rival Cusco.
With the Spanish conquest in 1557, the city was recast again, this time in the orthogonal plan that survives today.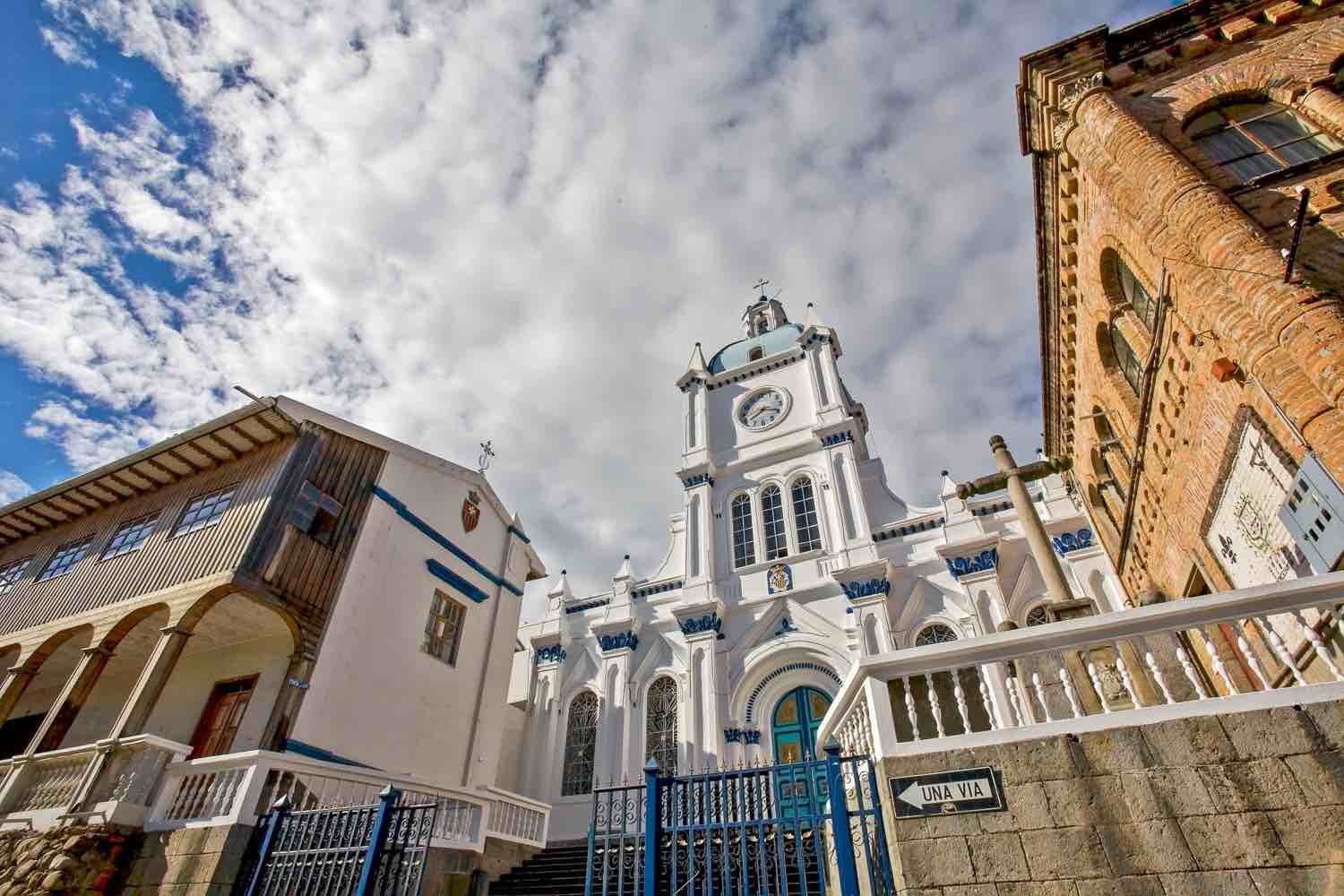 Cuenca: Perfect Base for Hiking Expeditions
Cuenca is the ideal base from which to explore the surrounding Andean towns and hiking venues.
Gualaceo, located 20 miles to the northeast, hosts a traditional Sunday market of produce and handcrafts.
Its neighboring village of Chordeleg is known for handmade textiles, ceramics, and jewelry.
Cajas National Park
The Cajas National Park, 20 miles west of Cuenca, protects Polylepsis woodlands, a section of the Inca Trail, and 232 glacial lakes.
Native species of Cajas range from toucans to condors. Mischievous dwarves are rumored to dwell in its forests and caves.
Ingapirca: Ecuador's Largest Surviving Inca Site
Thirty miles to the north of Cuenca sits Ingapirca, Ecuador's largest surviving Inca architectural complex.
Originally constructed atop an important Cañari temple, the resulting cultural fusion is unique.
The Temple of the Sun
Many of the structures have oval-shaped footprints, an anomalous feature among Inca sites.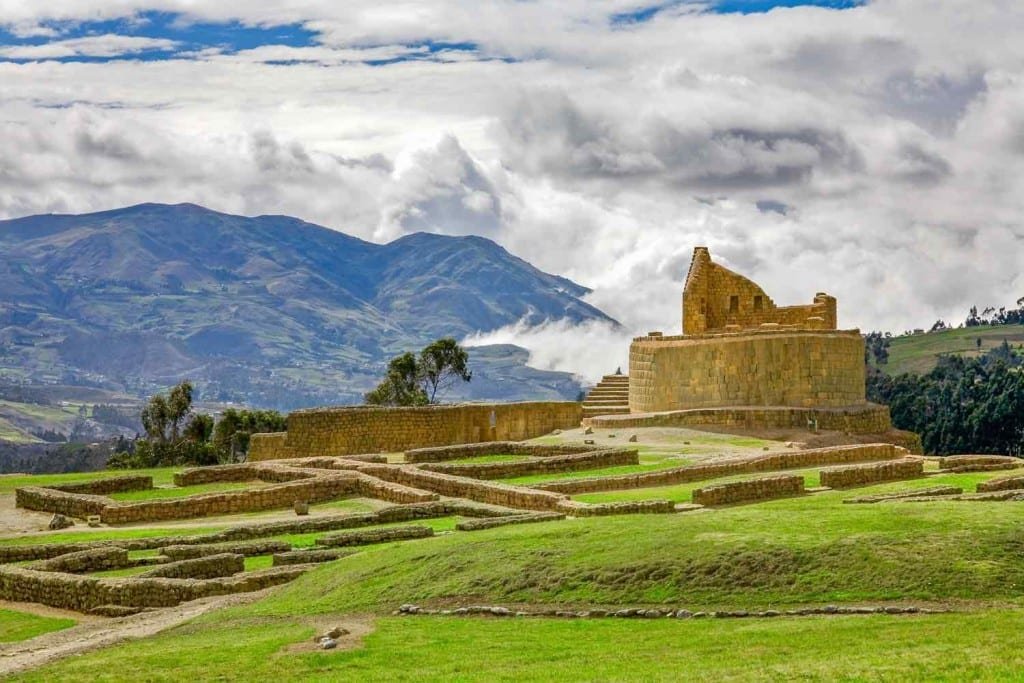 Highlights include a beautifully crafted Temple of the Sun, a calendar stone, storehouses, and residences.
Climate in Cuenca
Cuenca enjoys a mild climate year-round, with highs in the mid-80s and evening lows near 65°.
The rainy season lasts from January to May, characterized sunny mornings and afternoon showers. Cuenca's jacaranda trees are in full bloom in October.
Cuenca's airport receives direct flights from Guayaquil (20 minutes) and Quito (45 minutes).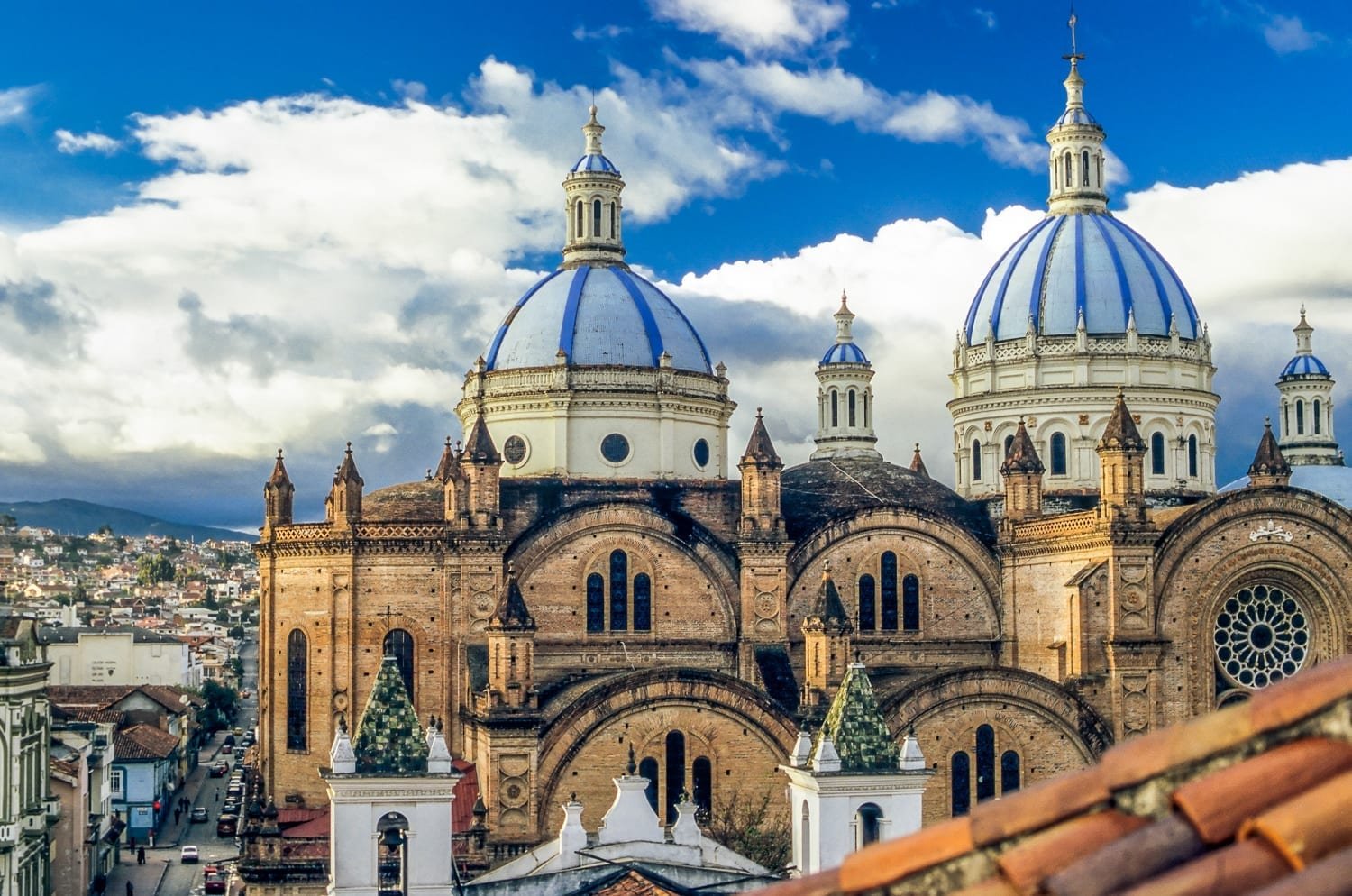 When you travel with LANDED, our team of travel experts and network of local contacts are at your service. We'll handle the details, freeing you to savor the moments. Call us today at 801.582.2100. Dream big. We've got you.

"Here I am, safely returned over those peaks from a journey far more beautiful and strange than anything I had hoped for or imagined. How is it that this safe return brings such regret?"
CUENCA FAMILY TRAVEL ALBUM
INCA TRAIL: THE CLASSIC ROUTE