Chiriqui: Panama's Pacific Coast
Chiriqui's highlands are deservedly famous, and most visitors heading straight for the province's cool cloud forests of Baru and Boquete.
Far fewer have explored south or east of the provincial capital, David.
Those who do venture to the Pacific Coast are rewarded with crystal clear waters, secluded island retreats, and miles of sparkling shoreline.
Pedegral: Fishing Charters and Scuba Expeditions
The port of Pedegral is a mere five minutes south of David's airport.
From here, fishing charters—targeting black marlin, sailfish, wahoo, and cubera snapper—can be arranged for half, full and multi-day excursions.
Full-day diving cruises are also available.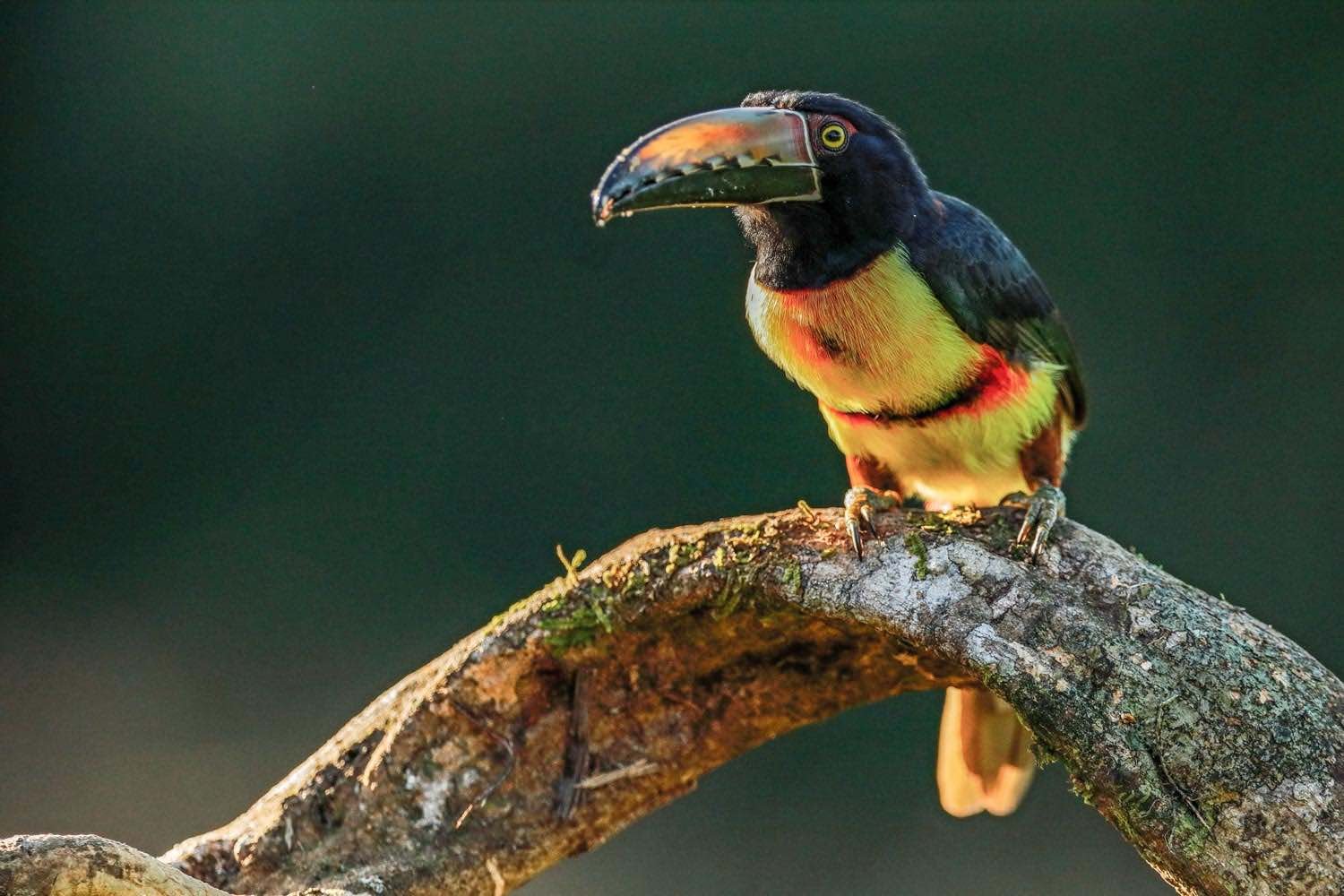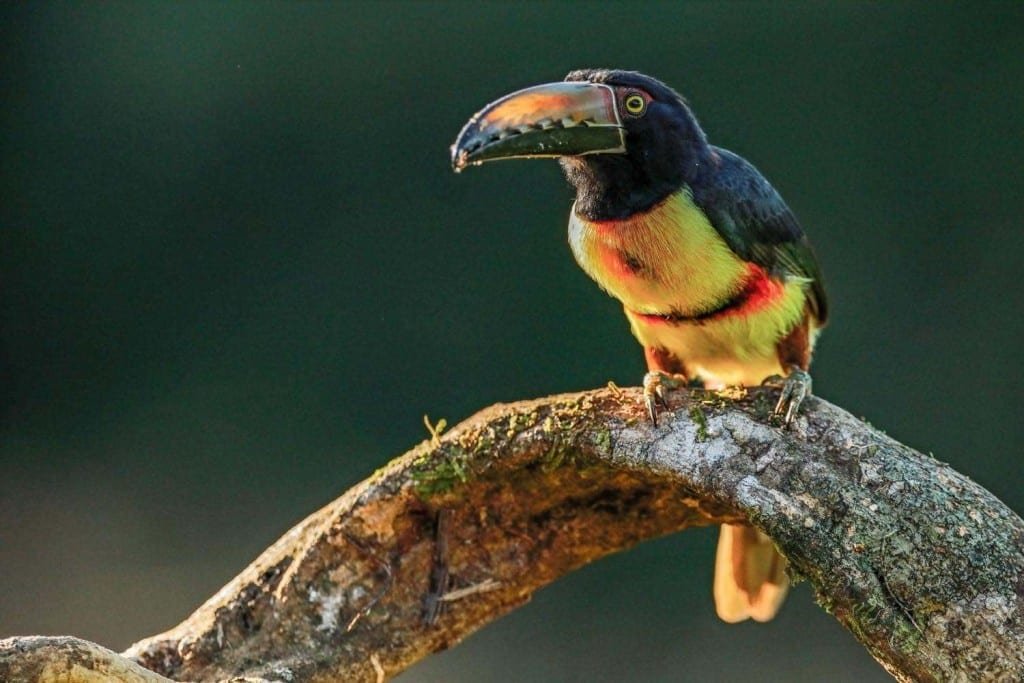 Manglares de David and Playa de la Barqueta
Pedegral is surrounded by the Manglares de David, Panama's largest contiguous mangrove forest.
This vibrant estuary covers 25 miles of coastline and extends to more than a dozen neighboring islands.
Part of this habitat is protected as the Playa de la Barqueta Wildlife Refuge—an important sea turtle nesting beach.
Cerro Batipa
Cerro Batipa, a hill on the eastern edge of the mangroves, is the only site in the country where Yellow-billed cotingas are regularly sighted.
Other resident species include Cherrie's tanagers, Orange-collared manakins, and Fiery-billed aracaris.
Coiba Island National Park
For those with more time, multi-day cruises to Coiba Island National Park are available from the coastal town of Boca Chica, one hour southeast of David.
Boca Chica is also the launching point for nearby Isla Boca Brava, a 373-acre island, famous for its forest trails, howler monkeys, and sport fishing.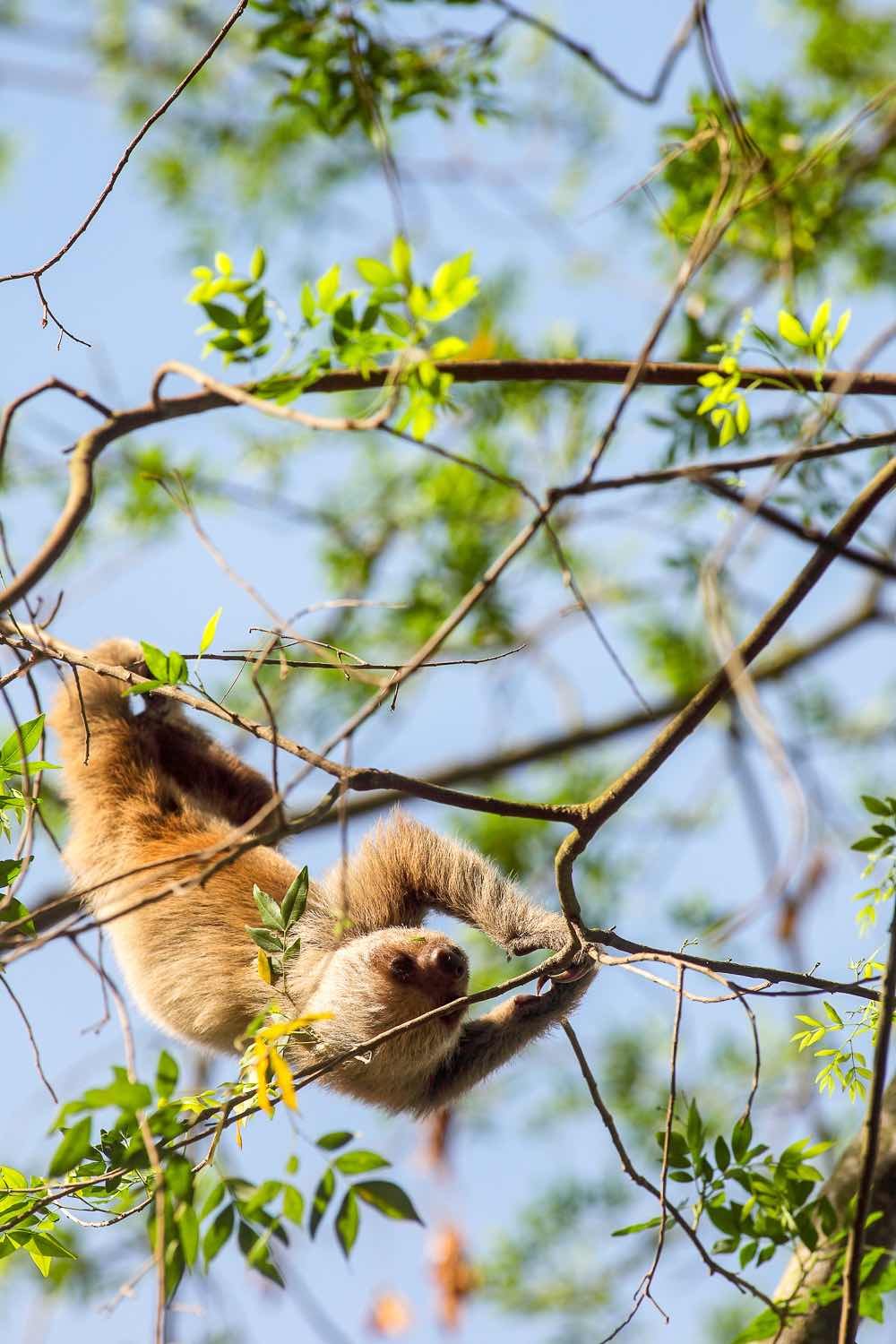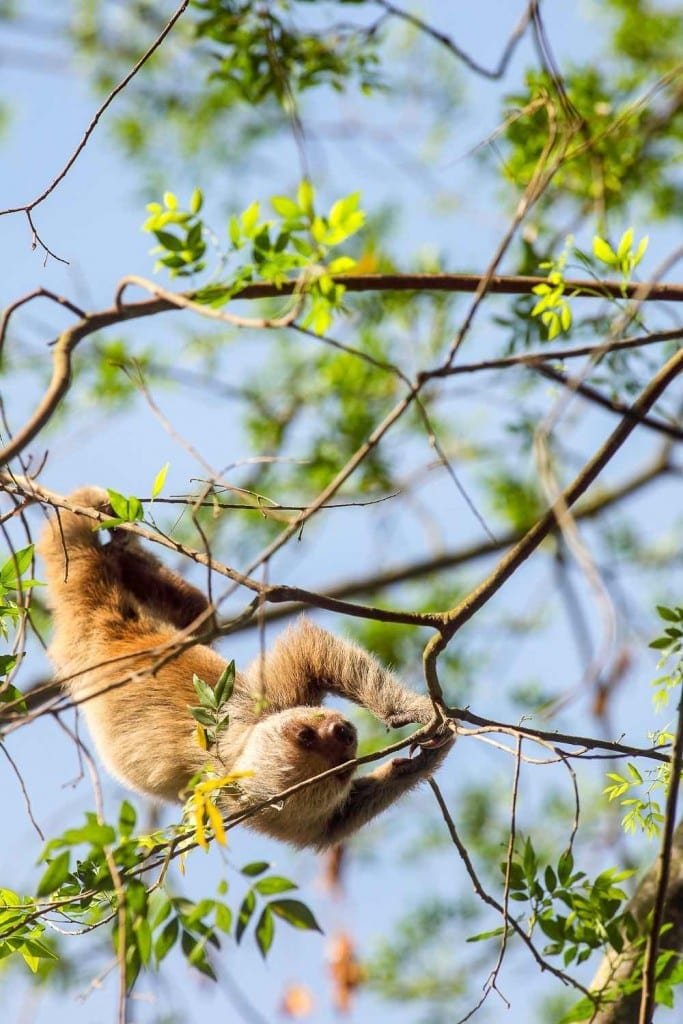 Chiriqui National Park
Farther offshore, the Chiriqui National Marine Park protects a clutch of 25 islands and over a dozen separate reefs.
Here you can observe monkeys, sea turtles, humpback whales (July to October), hammerhead sharks and manta rays.
Playa Las Lajas
If you're traveling overland from Chiriqui to Azuero, Playa Las Lajas presents a welcome diversion from the Interamericana.
Located 45 miles (one hour) east of David and 75 miles (90 minutes) west of Santiago, this wide golden beach stretches for miles.
Here you can swim, ride horses and dine seaside on delectable local cuisine.
La Casa de Artesanal
Before heading on to your destination, stop at La Casa de Artesanal, near San Félix.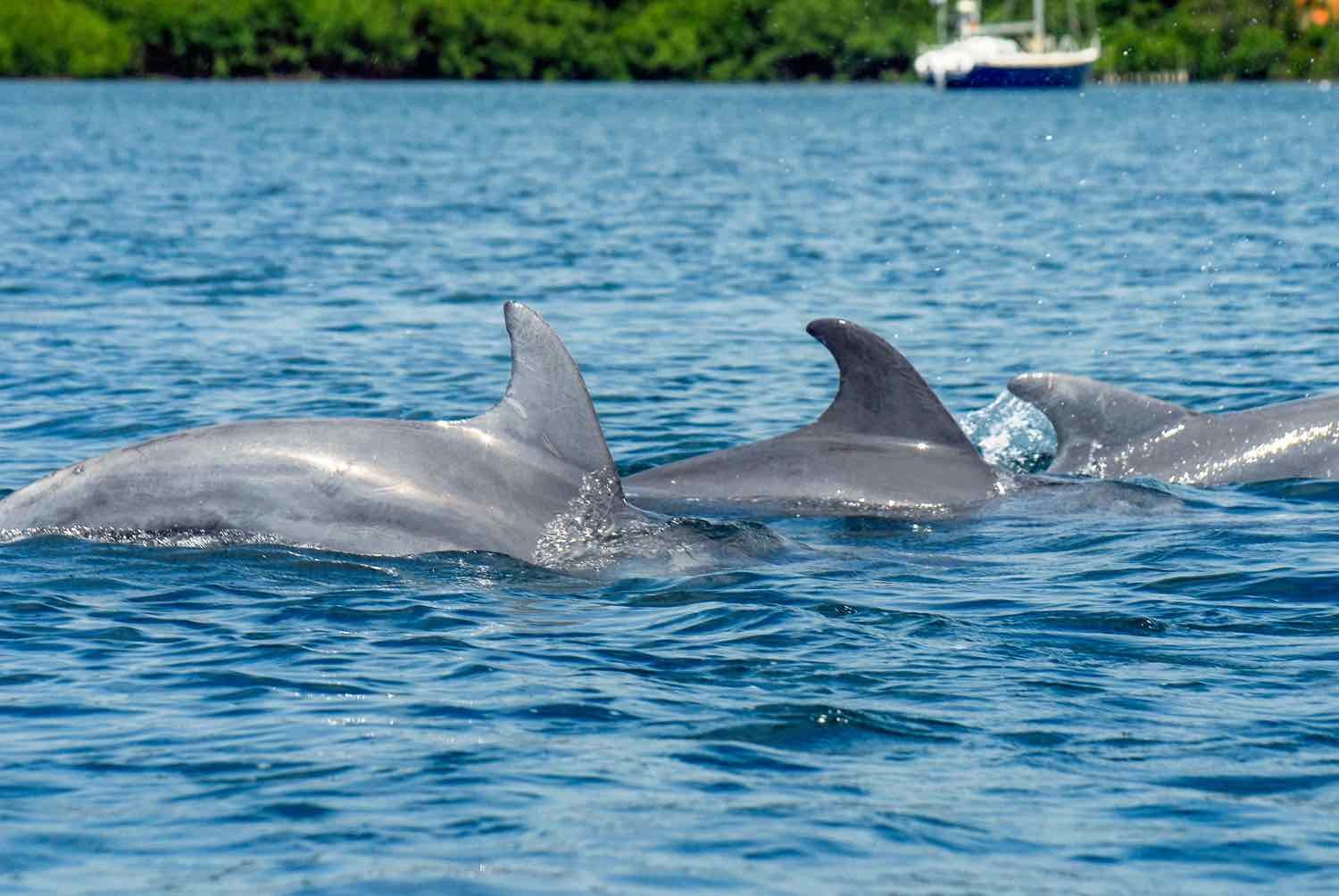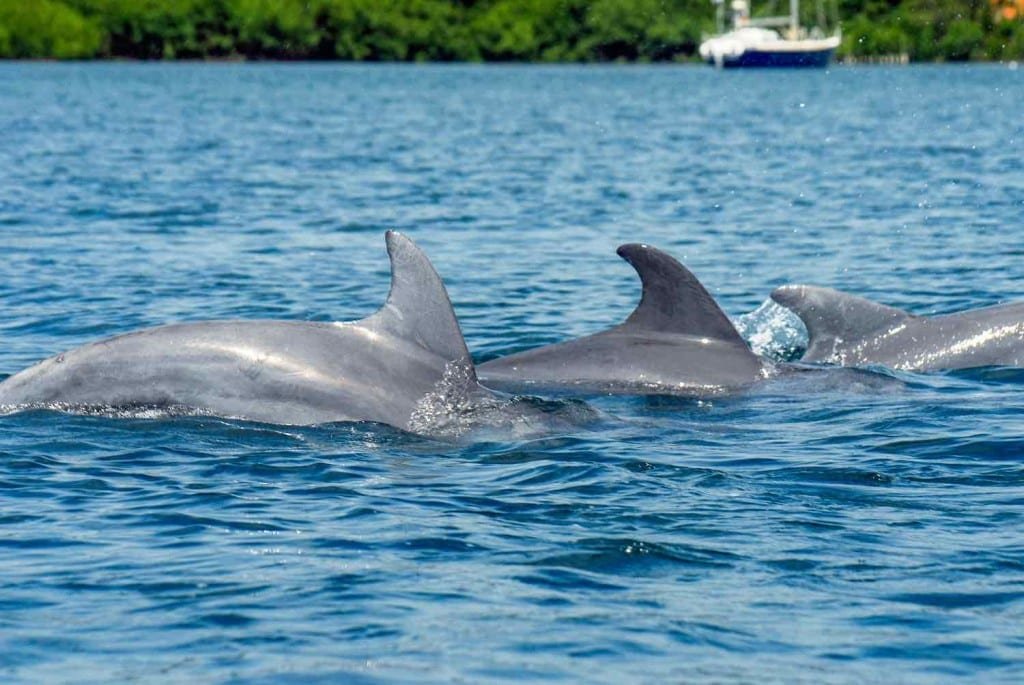 This cooperative market features the country's best selection of Ngöbe Buglé handcrafts.
One of our favorite island lodges is found in coastal Chiriqui.
Whale and Dolphin Watching
It welcome visitors to comfortable cabanas and seven crowd-free beaches. Guests can visit the mangrove habitat, island hop, observe whales and dolphins, and fish.
By air, David is approximately 45 minutes from both Panama City and San Jose, Costa Rica.
At LANDED, each travel request is personal. After all, you're trusting us with your most precious asset—free time with the people you care about. By getting to know you, we'll create the most memorable, most exceptional trip of your life. Call us today at 801.582.2100. Dream big.
"People protect what they love."
Jacques Yves Cousteau
PERFECT

Could not have been more pleased.  This was the trip of a lifetime for our family.  Thank you!
GO WITH LANDED

If you're planning to travel, go with LANDED. You won't be disappointed.
AMAZING ADVENTURE

The whole rhythm of the trip was perfect, and leaving one place for the next worked perfectly. This trip definitely made me want to experience other great spots in South America.
TRIP OF A LIFETIME

The locations were amazing. Your on-the-ground team was fantastic–knowledgeable and accommodating. Beautifully organized.
ABSOLUTELY AMAZING

The best guide I've ever had anywhere in the world. Top notch talent.
GREAT SERVICE

You were a great help in planning–ensuring that I was staying at the right places and enjoying the type of activities we love–and the follow up was incredible.
YOU GOT TO KNOW US

Exactly the bonding and sharing experience we'd hoped for. The rhythm, variety, and tone was spot on. With effective listening skills, you built a good picture of what we wanted–more complicated than "just" luxury. The result was a great trip, one made just for us.
BEST EVER

Excellent attention to detail. You listened carefully, asked the right questions, and customized with just the right balance. Superb guides. We felt relaxed and pampered all the way. You'll plan our next trip.
FANTASTIC EXPERIENCE

Not a single thing on the itinerary that we would change.  The guides were knowledgeable, friendly, and prompt.  The hotels were beautiful, the food delicious and the pace of the activities was perfect for us.
DO IT!

In short, our trip was amazing. Thanks so much for your constant assistance and thorough planning.
PERFECT

The planning, service and execution of the trip was flawless – thank you!
EXCELLENT

LANDED was helpful and knowledgeable, making our trip a memorable one.  I will use your services in the future as I continue to explore Central & South America.
A VERY WELL ORGANIZED DREAM

Your patience with my questions and concerns during the planning stage was remarkable.
THANK YOU

You actually got to know us, which made it possible to know just what we like. You promised the best trip ever and you kept your promise.
ENTIRELY AMAZING

Your recommendations were well thought out. We thoroughly enjoyed our honeymoon. Thank you!
THE ULTIMATE GUIDE

LANDED is the ultimate. You helped us make the most out of a week's time.
DIDN'T MISS A THING

We zip-lined, rafted, sailed, and surfed. The contacts were professional and courteous. We don't want to be back at work. Thank you for all of the work you did to set up this trip.