San Jose & The Central Valley
San José: Costa Rica's Capital
San José, Costa Rica's capital city, lies in a fertile valley at 3,800 feet above sea level.
Arcing along its northern edge are the green slopes of Volcan Irazu, Volcan Barva, and Volcan Poas—each protected in a separate national park.
The city's altitude and latitude are responsible for its mild, near-perfect climate; temperatures average 74°, with plantations of shade-grown coffee covering the foothills.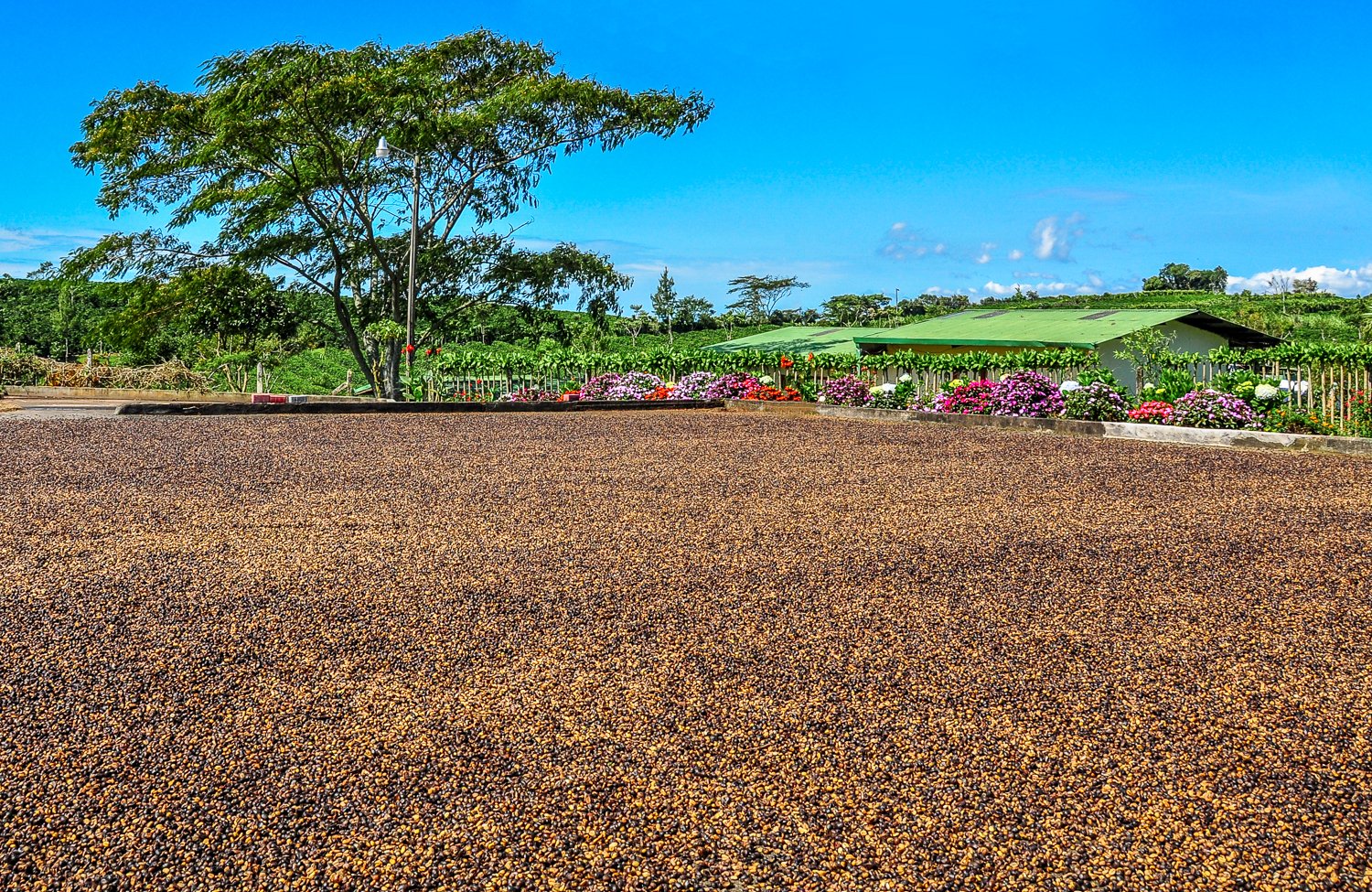 Founded in 1824, San José is one of Central America's newest capitals.
Since most the city's growth occurred after 1950, downtown San José is largely modern.
San Jose National Theater
The National Theater is a beautiful exception. Completed in 1897 at the height of the coffee boom, the theater was designed by Belgian architects and constructed of Italian marble and sandstone.
Guided tours are available during the mornings and early afternoons.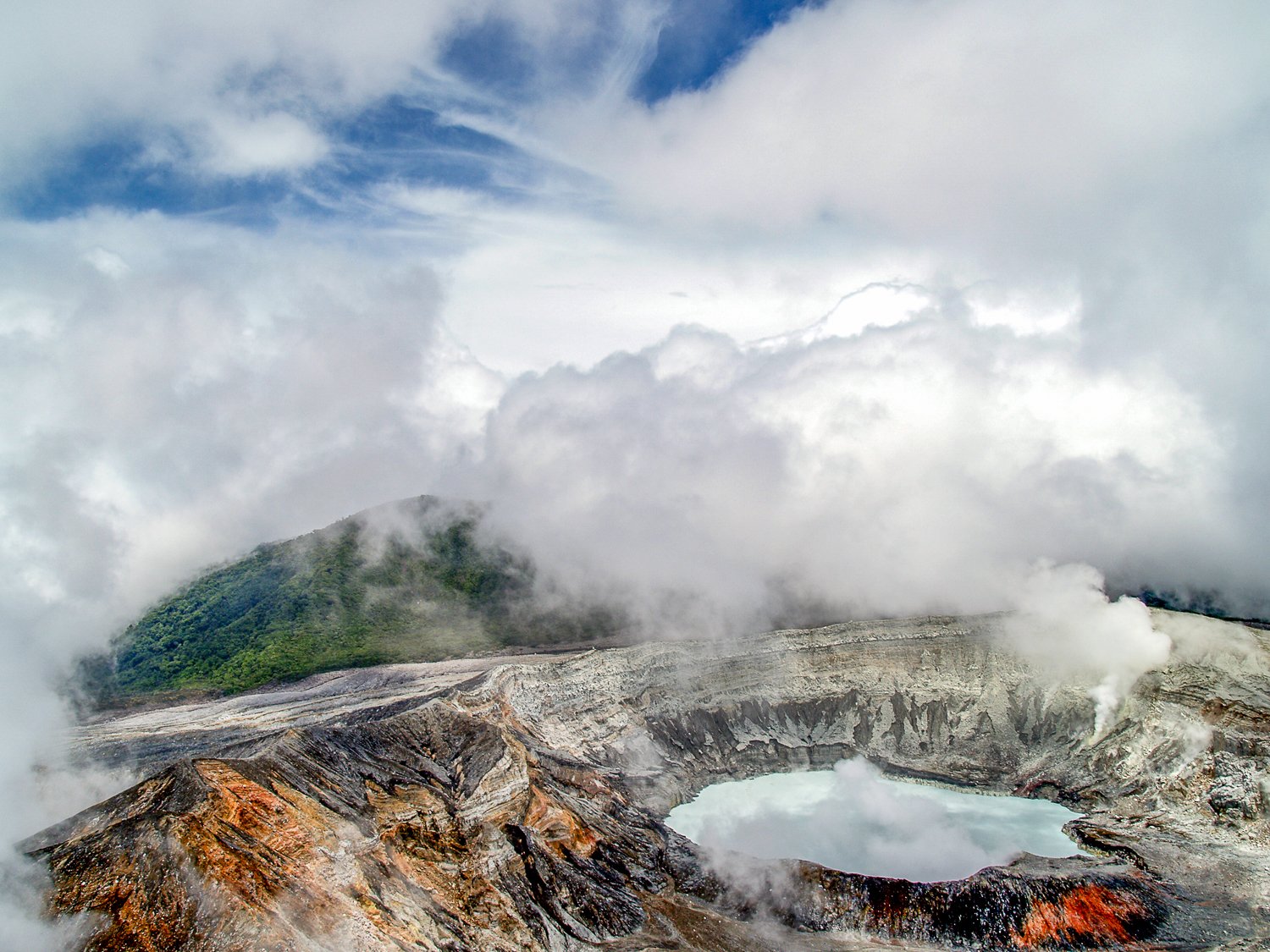 Pre-Columbian Gold Museum
Across the plaza from the National Theater, the Pre-Columbian Gold Museum houses more than 2,000 articles of pre-Columbian gold jewelry—the largest collection in Central America—as well as an exhibit of rare coins.
Nearby, the Museum of Jade secures the world's largest collection of pre-Columbian jade.
Many pieces are between 1300 and 1700 years old. Some are carved into elaborate totems, featuring eagles and frogs.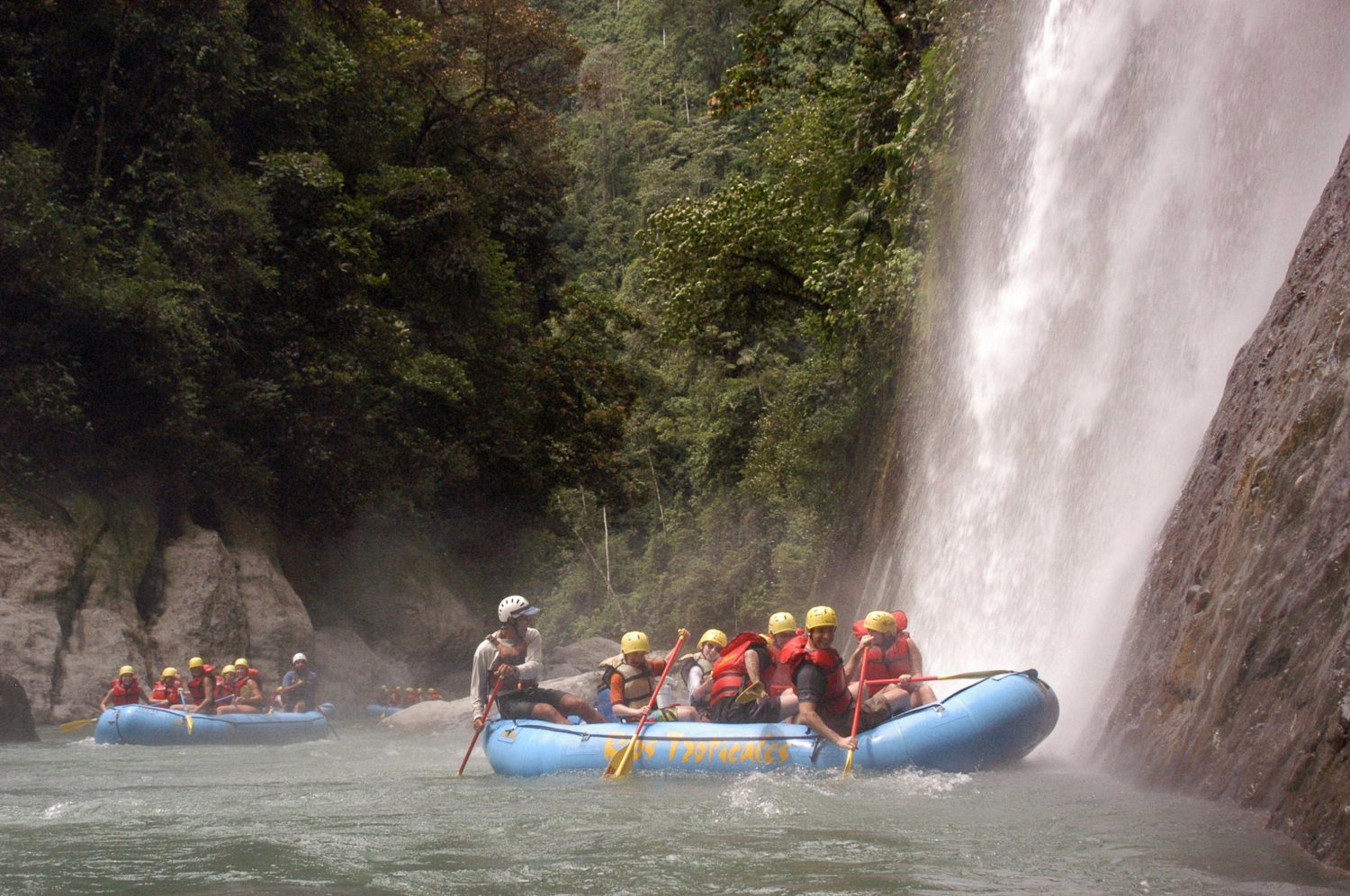 Getting to San Jose
Most international flights to SJO reach the capital in the late morning or early evening; travelers often stay overnight in San José upon arrival.
Several fine boutique hotels are located in this area. Cloud forest lodges are also within reach.
Among the day trips possible from San José are rafting on the Pacuare River, hikes at Poas Volcano National Park, coffee plantation tours, and visits to private reserves on the Caribbean side of the Cordillera Central.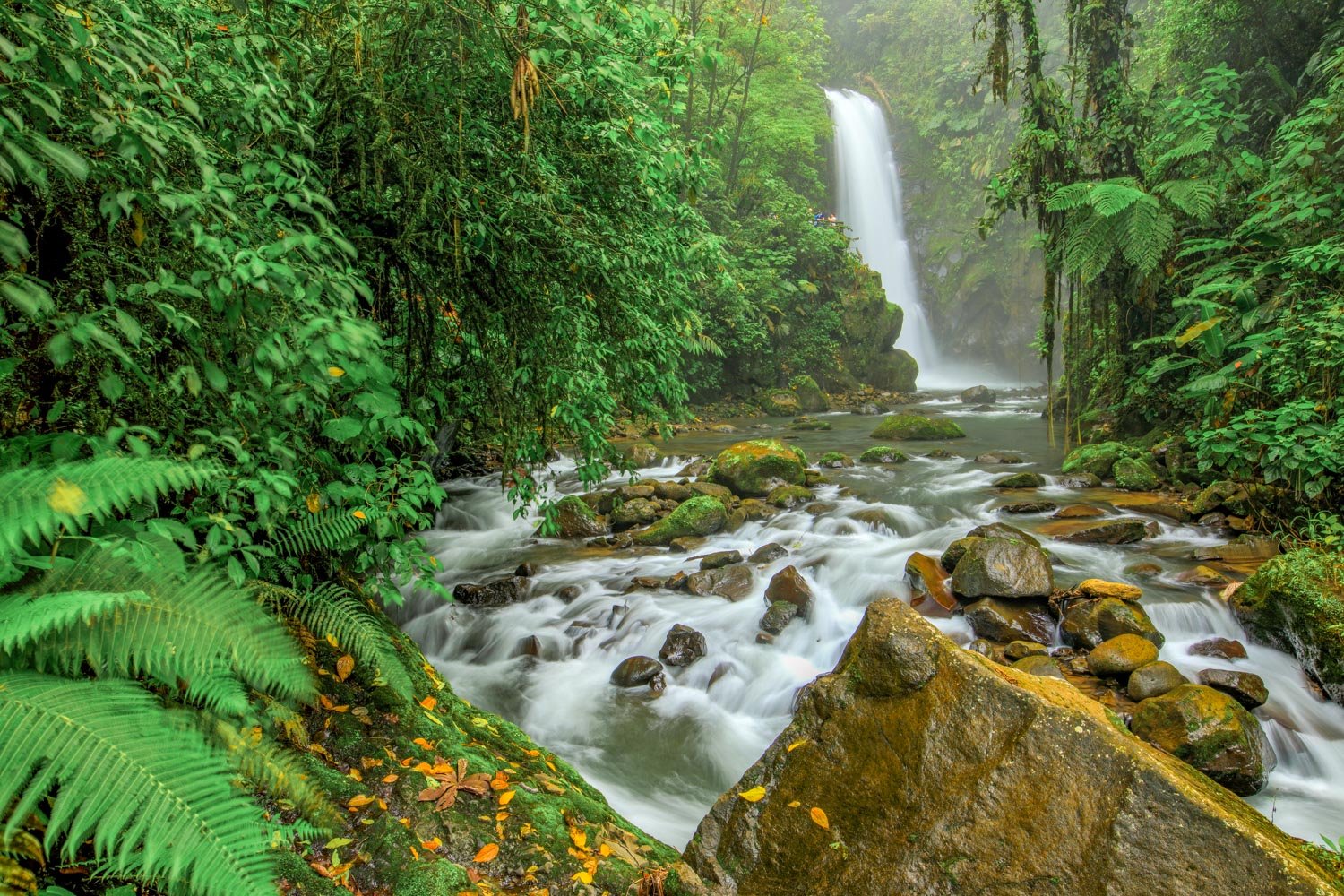 When you travel with LANDED, our team of travel experts and network of local contacts are at your service. We'll handle the details, freeing you to savor the moments. Call us today at 801.582.2100. Dream big. We've got you.
"The real voyage of discovery consists not in seeing new landscapes, but in having new eyes."
COSTA RICA MARRIOTT HACIENDA BELEN