PANAMA'S COCLÉ PROVINCE
Accessible and scenic, the Coclé Province lies just southwest of Panama City.
Within 90-minutes of the capital on the Interamerican Highway, you'll enter a region of wide Pacific beaches, charming colonial towns, pre-Columbian sites, and mountainous rainforests thick with orchids and wildlife.
Although technically part of Panama Province, Altos de Campana National Park is a perfect natural addition to any visit to interior Coclé.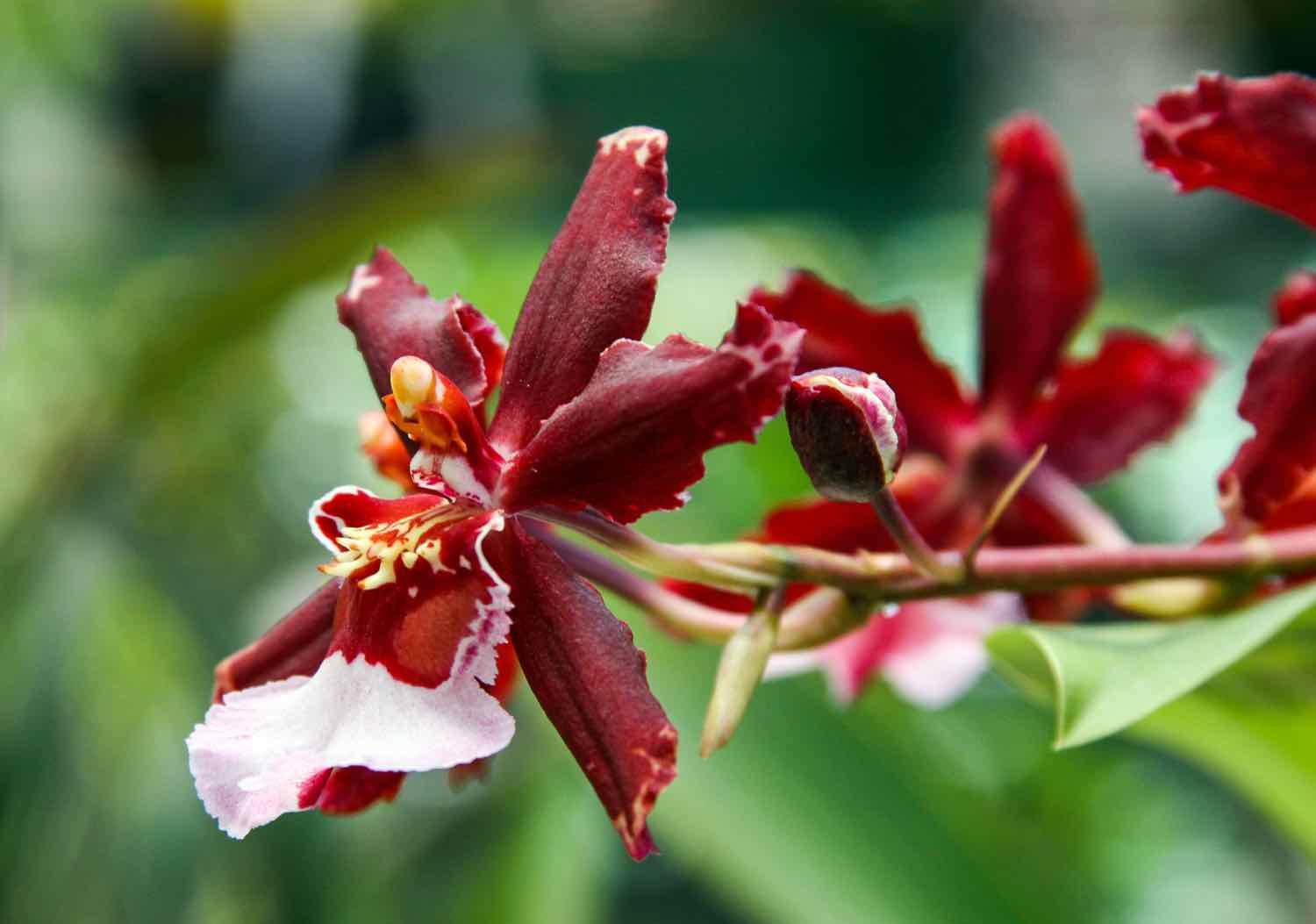 Hiking Altos de Campana
Established in 1966, Altos de Campana was Panama's first national park.
Visitors can hike forest trails, explore lava fields, and enjoy mountaintop views of the Pacific.
More than 250 types of birds have been identified here, including several trogon species.
El Valle de Antón
El Valle de Antón—known locally as El Valle—is one of the region's most popular weekend getaways.
The town itself, roughly two hours from Panama City, is found in the 16-mile wide crater of a long-extinct volcano.
At the weekly Sunday market, local farmers and members of the indigenous Ngöbe-Buglé community sell handicrafts including:
Soapstone Figures
Straw Hats
Handmade Textiles
Vivid Flowers
El Valle's small museum showcases impressive examples of pre-Columbian pottery and petroglyphs.
Cerro Gaital Natural Monument
The Cerro Gaital Natural Monument protects a forested hillside that reaches 3,500 feet above sea level.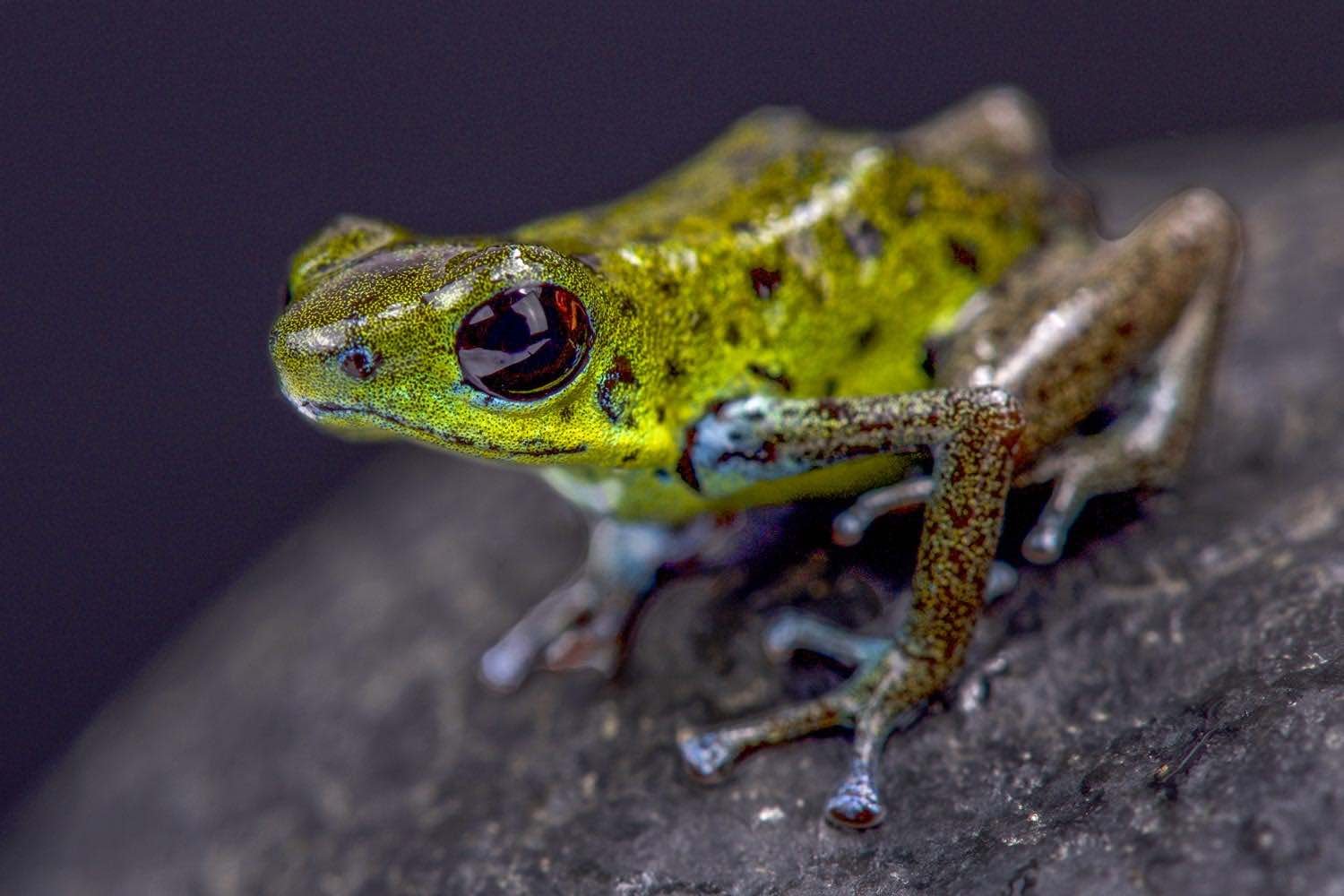 Resident species include the blue-crowned motmot and red-legged honeycreepers. Over 300 bird species have been observed here.
The forest's star attraction is Atelopus zeteki ("golden frog"—actually a toad), widely-revered by the Guaymí people.
Privately-guided tours lead through the mountainous trails, helping you spot and identify local wildlife.
Zip-Line Canopy and Horseback Tours
Other activities available near El Valle include:
Zip-Line Canopy Tours
Horseback Riding
Excursions to Petroglyphs
Hikes to Waterfalls
Amphibian Conservation Center
Penonomé
The capital of Coclé of Penonomé was founded in 1581.
This city served as Panama's capital for a brief period, in the time after Panama City was sacked by Henry Morgan in 1671.
Located on the Interamerican Highway 90 miles southwest of Panama City, Penonomé is famous for its Carnival celebrations (February or March) and patron saint festivals (early December).
La Pintada: Handmade Cigars and Pintados Hats
To the north, a loop road passes through a series of rustic towns known for their craftsmanship.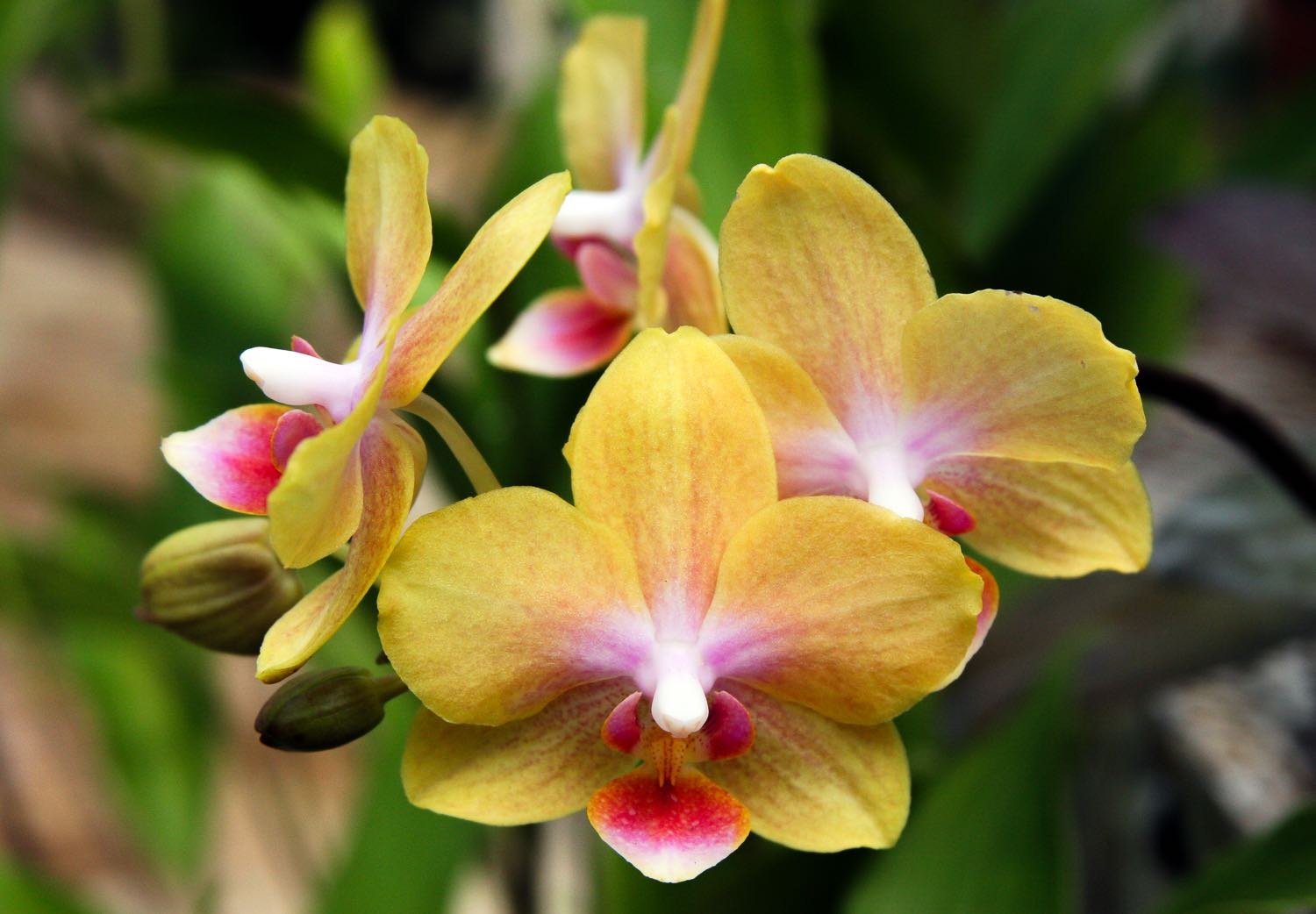 Notably, the artisans of La Pintada produce handmade cigars, delicate dolls, and pintados hats woven from palm fibers.
Omar Torrijos
Omar Torrijos Herrera National Park, also known as El Cope, is a forest reserve covering 62,000 acres in Panama's Central Cordillera.
Interior trails lead to waterfalls, natural pools, and mountaintop vistas.
All five of Panama's native feline species can be found here:
Jaguar
Puma
Ocelot
Jaguarundi
Margay
Other notable mentions include Baird's tapir, two species of peccary, and hundreds of bird species.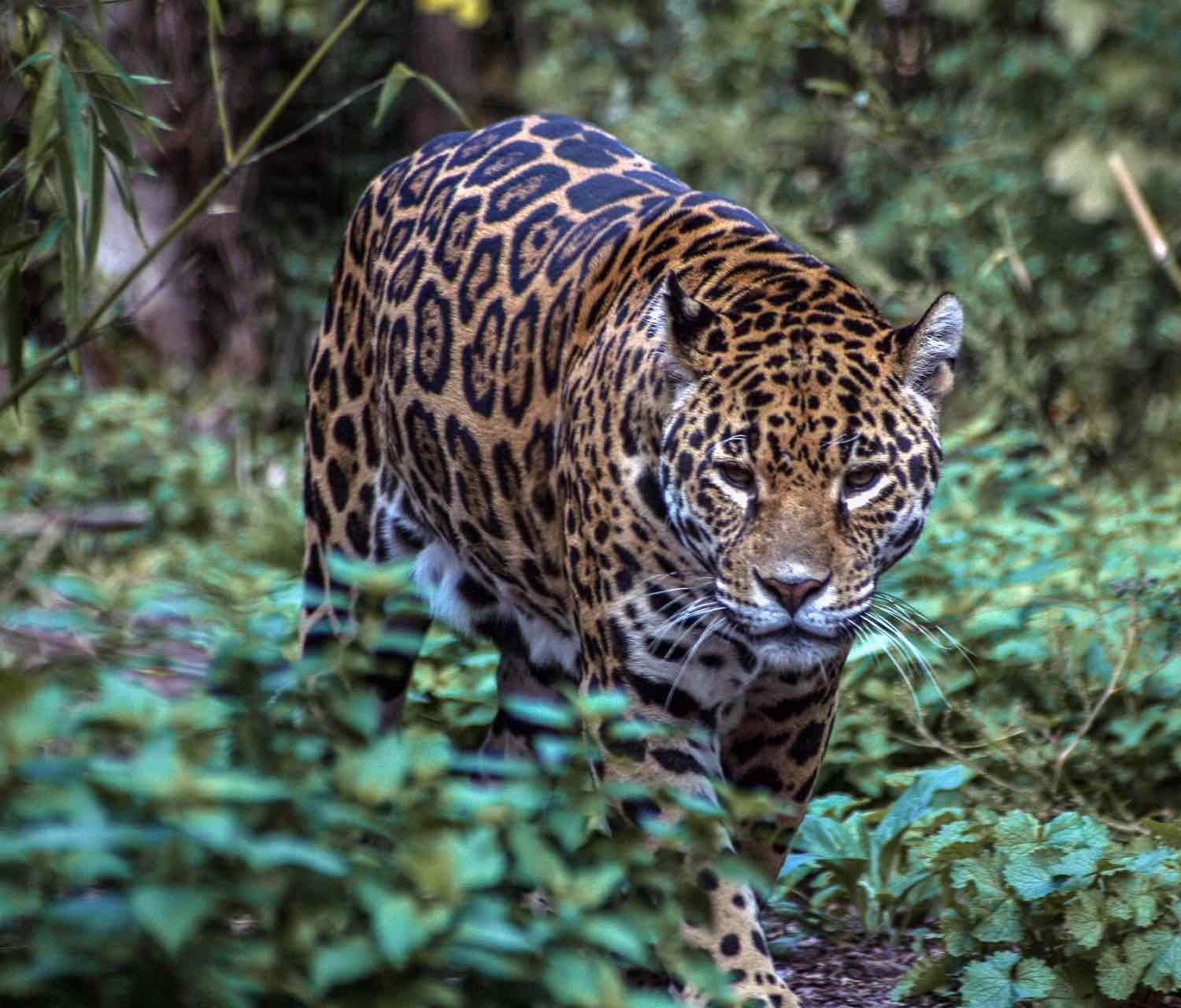 Omar Torrijos can be accessed from the Interamerican Highway, ten miles west Penonomé.
From the highway, the road leads north for 18 miles; ending in the town of El Cope, the reserve's southern gateway.
El Caño
Roughly 14 miles west of Penonomé on the Interamericana sits El Caño Archeological Park–the site of pre-Columbian mounds and a ring of unusual stone monuments.
These structures were created as part of a ceremonial burial complex, used from 500 AD to 1500 AD.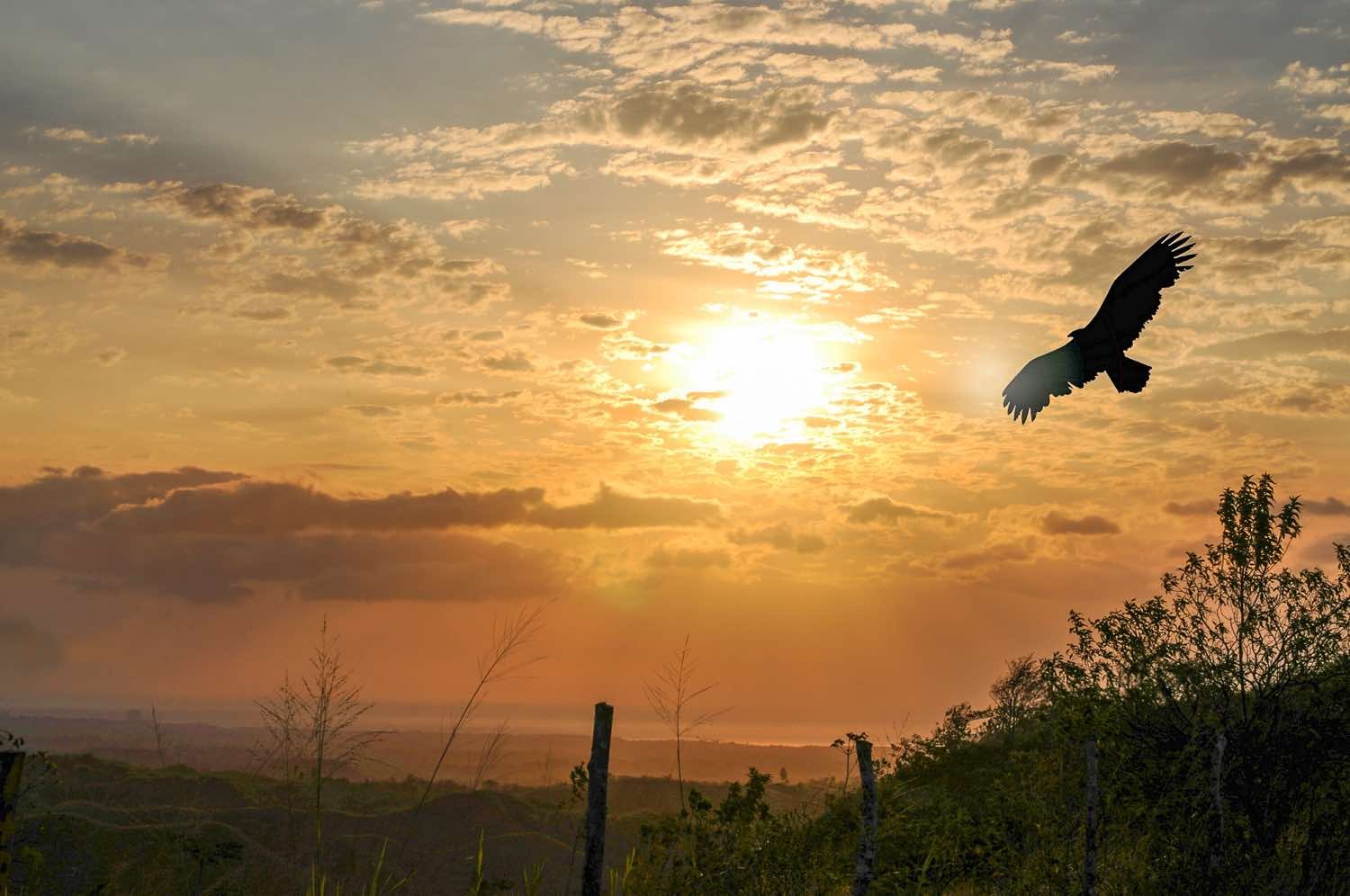 The site has a small archeological museum, providing explanations of excavations and the artifacts on display.
El Caño is closed on holidays and Mondays.
Basilica Menor de Santiago
Just south of the park, the historic town of Natá is anchored by one of the oldest churches in the Americas—Basilica Menor de Santiago.
Construction began in 1522, culminating in an interior that is impressively finished with elaborate carvings.
Let us turn your dreams into memories. LANDED delivers the finest in custom, private travel to Central America, South America, and Antarctica. These regions are our passion; we know them first-hand and by heart. Speak with one of our expert travel planners today at 801.582.2100. We'll create the most exceptional trip of your life.
"The notion of looking on at life has always been hateful to me. What am I if I am not a participant? In order to be, I must participate."