Colonia
Colonia del Sacramento was founded by the Portuguese in 1680.
Its presence on the north shore of the Rio de la Plata, opposite Buenos Aires, sparked immediate Spanish ire and over a century of territorial disputes.
Although its origins are martial, present-day Colonia exudes peace and tranquility—flowers cover the fallen city walls, elderly gentlemen snooze on park benches, and bicycles navigate the cobblestone streets.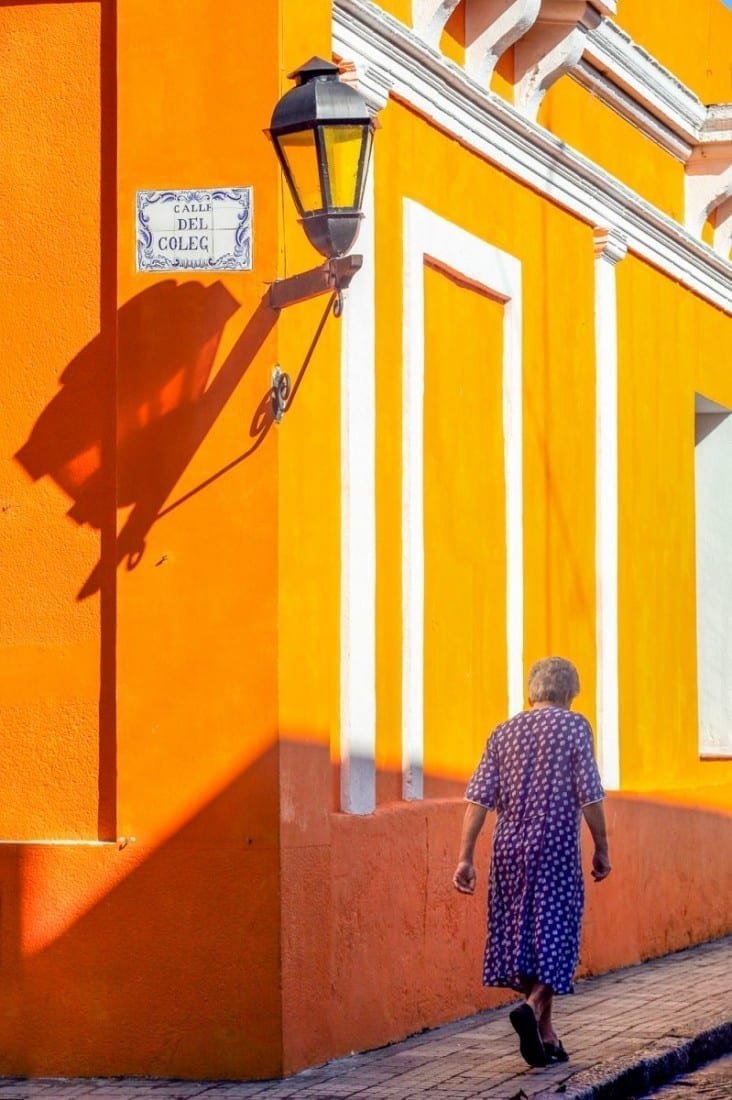 Sidewalk cafes, charming hotels, and antique cars join, to complete this delightful picture.
Colonia's historic quarter was declared a World Heritage Site by UNESCO in 1995, in recognition of its Portuguese, Spanish, and post-colonial architectural styles.
Colonia Highlights
Highlights in Colonia include the lighthouse, ruins of the San Francisco Convent, and 17th century Iglesia Matriz—the oldest church in Uruguay.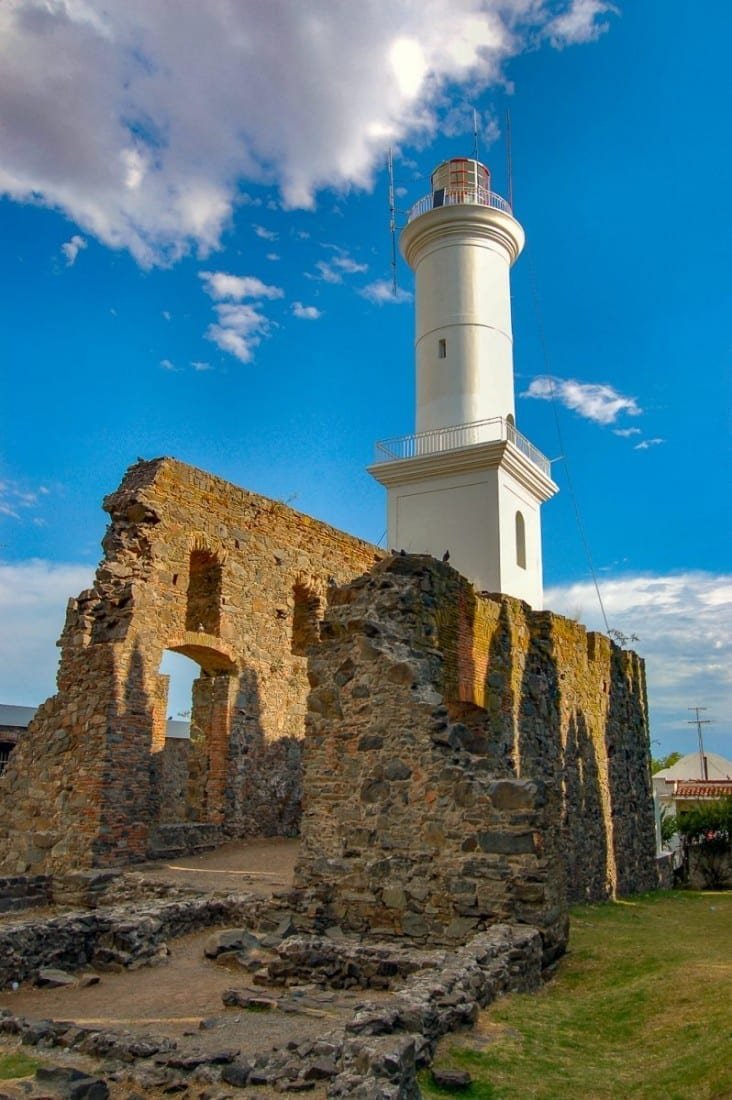 Colonia Museums
Colonia is bursting with museums—seven separate collections showcase historic maps, indigenous artifacts, and period furniture.
Colonia can be reached by high-speed ferry from Buenos Aires in one hour, making it a convenient day trip.
Real de San Carlos Bullring
If you're traveling westward to Carmelo, you'll pass the ruins of the Real de San Carlos bullring, shortly before entering a picturesque, rolling pastureland.
Montevideo lies 100 miles to the west on scenic Highway 1.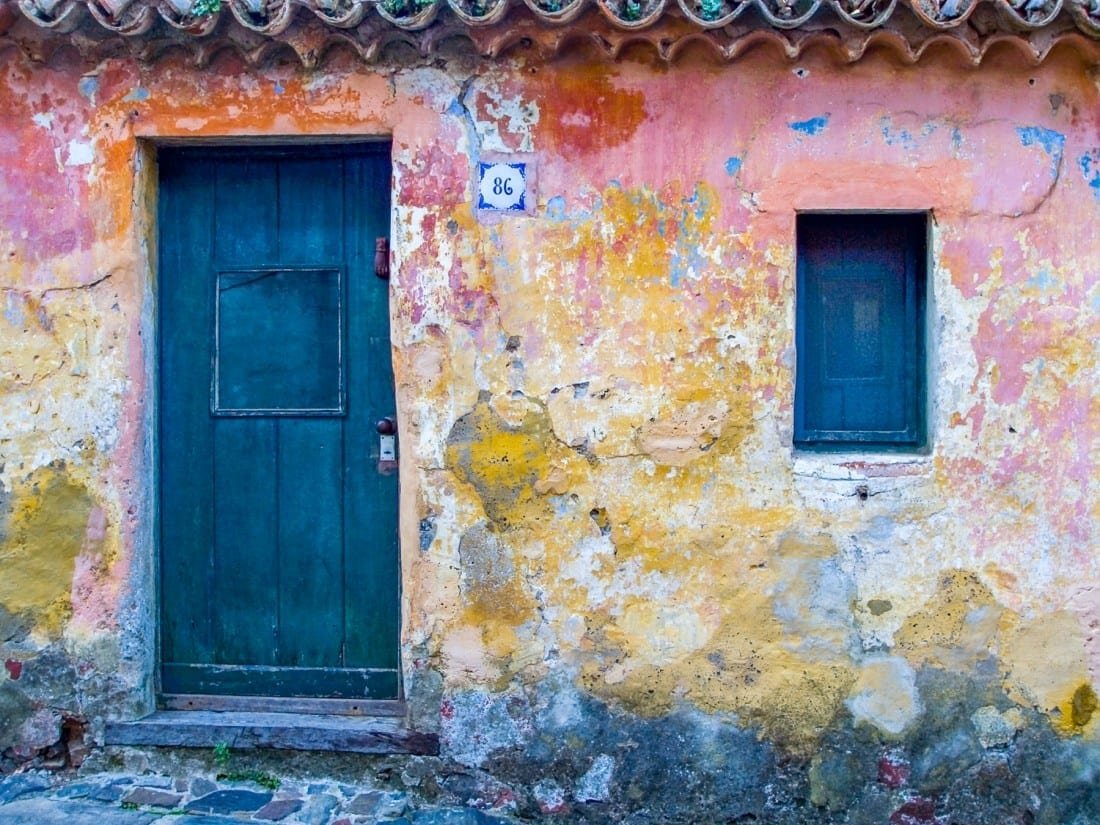 When you travel with LANDED, our team of travel experts and network of local contacts are at your service. We'll handle the details, freeing you to savor the moments. Call us today 801.582.2100. Dream big. We've got you.
"Every now and then go away, have a little relaxation, for when you come back to your work your judgment will be surer. Go some distance away because then the work appears smaller and more of it can be taken in at a glance and a lack of harmony and proportion is more readily seen."