Mancora: Peru's Surf Mecca
Mancora, on the far northern coast, is Peru's answer to the laid-back beach towns of Brazil and Central America.
It's appeal is understated but understandable: an annual average of 300 clear days, long stretches of pale sand, consistent surf, stunning sunsets, and fresh ceviche.
A number of Mancora boutique beach hotels have opened in recent years, some with top-notch restaurants and spas.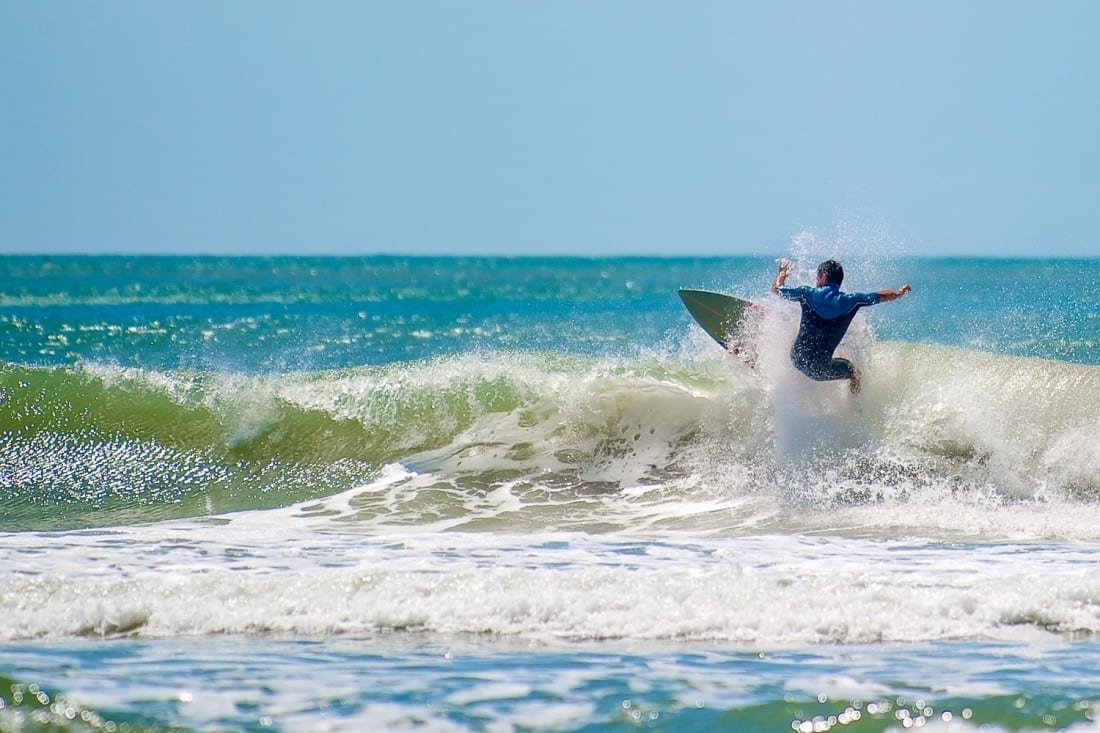 Activity options at Mancora include:
Surfing
Surf Lessons
Snorkeling
Whitewater Rafting (Moderate Class III rapids)
Horseback Riding
Wind Surfing
Kite Surfing
A gentle left point break—a tasty entree for beginners and advanced riders alike—laps the shores in town.
A dozen other beaches, extend for miles north and south of Mancora, offer surf for a full range of experience levels.
Los Organos and La Punta
One of our favorites is the dark sanded Los Organos, a few miles to the south.
The gentle left break known as La Punta is ideal for beginners. Nearby, La Vuelta is a powerful, tubing left reef break, with swells up to eight feet.
Mancora's closest airports are in Talara (36 miles to the south) and Tumbres (90 minutes, 56 miles to the north).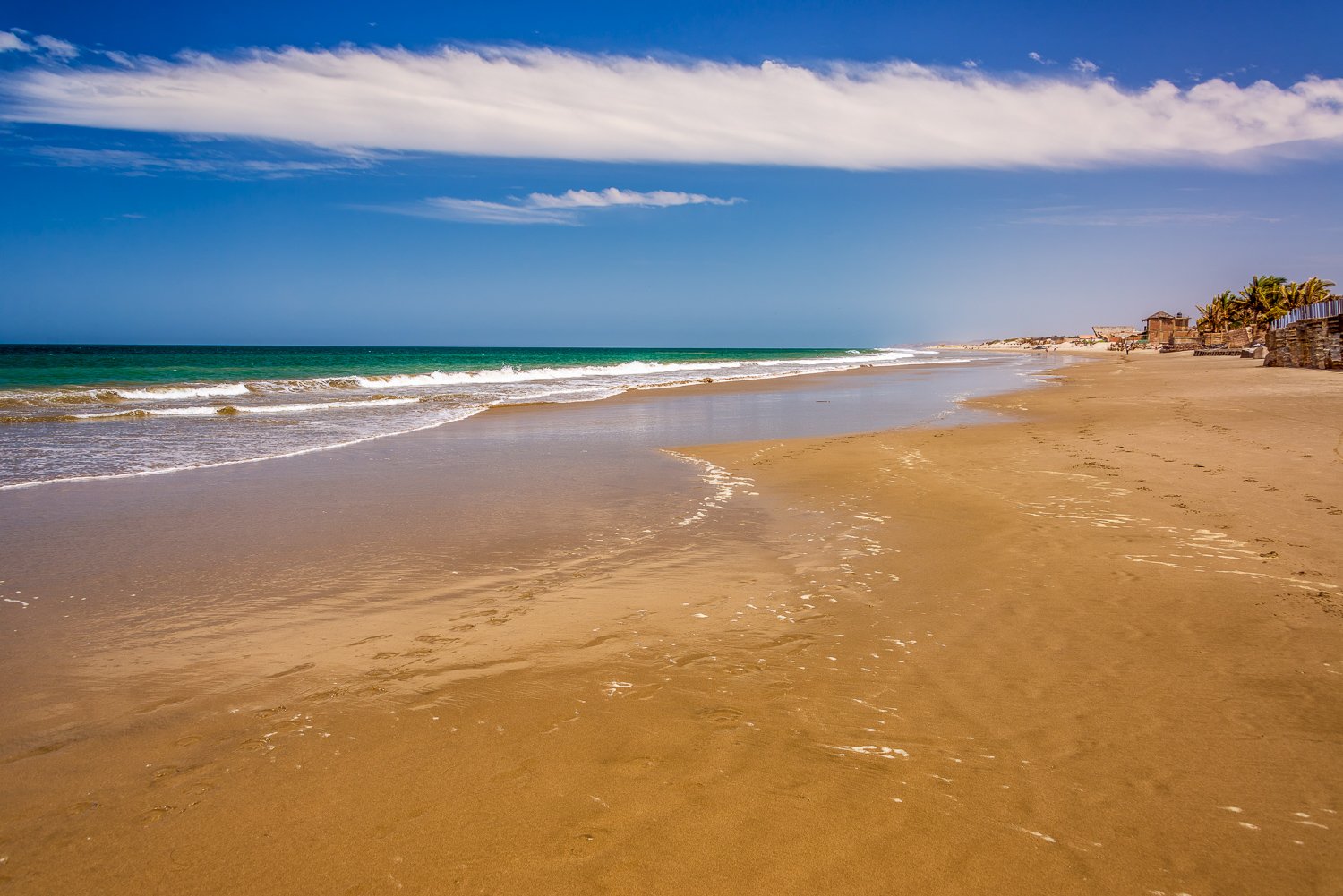 Flights from Lima to Piura, two hours south of Mancora, are also available. Flight times from the capital average two hours.
Mancora Climate
Mancora is a year-round destination, although surf conditions are best from November to March.
The warmest months are December to February when highs can top 100F.
The average water temperature is 75F.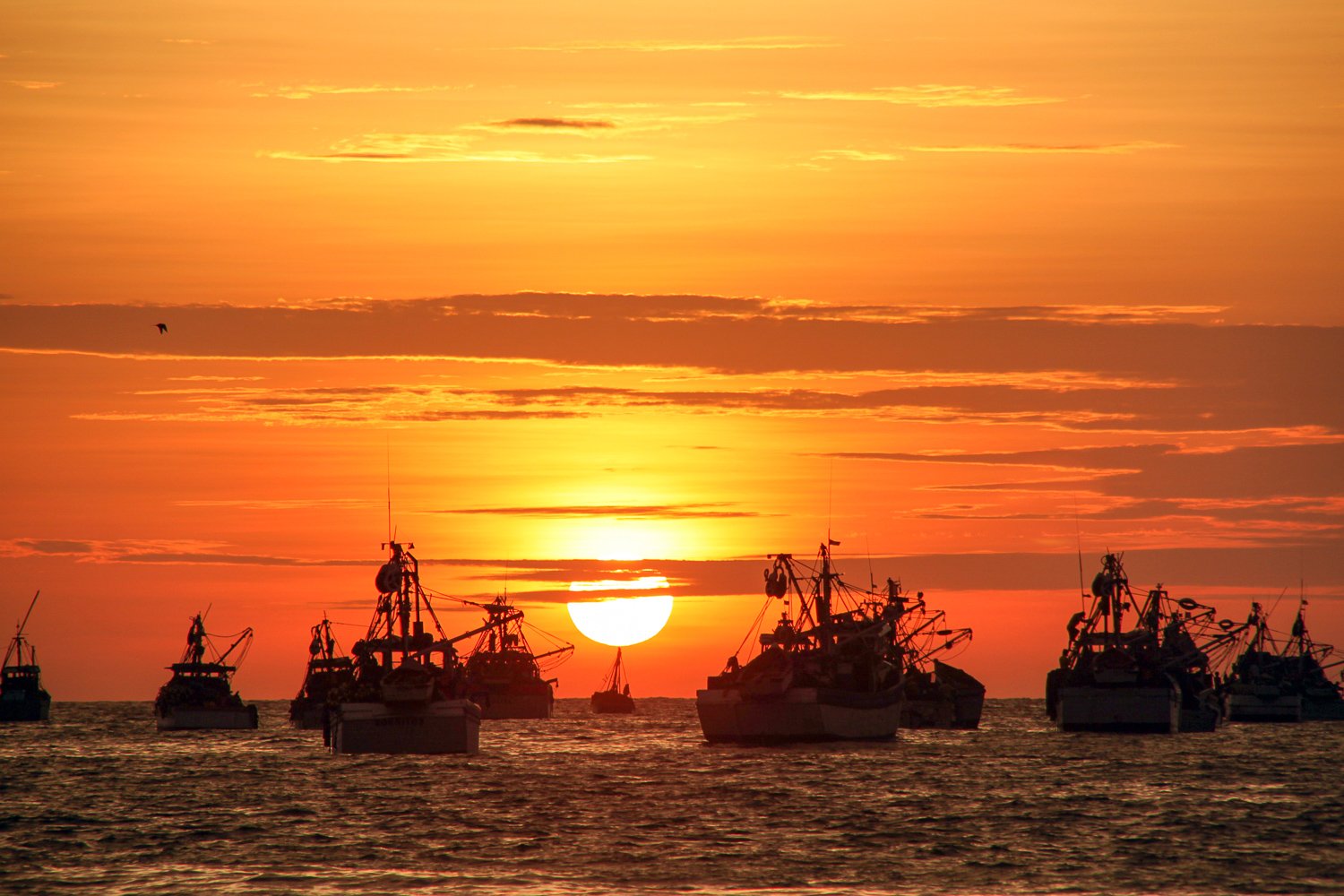 LANDED provides personalized, custom travel within Central America, South America, and the Antarctic. We'll create a unique itinerary plan tailored to your interests and dreams. Experience the trip of a lifetime. Speak with one of our expert travel planners today at 801.582.2100.
"When the surfs up, your life is too."