Lima: Peru's Capital City
Lima is the capital of and largest city in Peru. In the past, most leisure travelers to Peru thought of it as a city to be avoided or endured.
All that's changed in recent years; many of our clients choose to stay for three or four nights, sampling the city's world-class cuisine, museums, archaeological treasures, galleries, and studios.
Lima's top restaurants regularly outnumber those of Sao Paulo, Buenos Aires, or Mexico City on San Pellegrino's list of Latin America's 50 Best.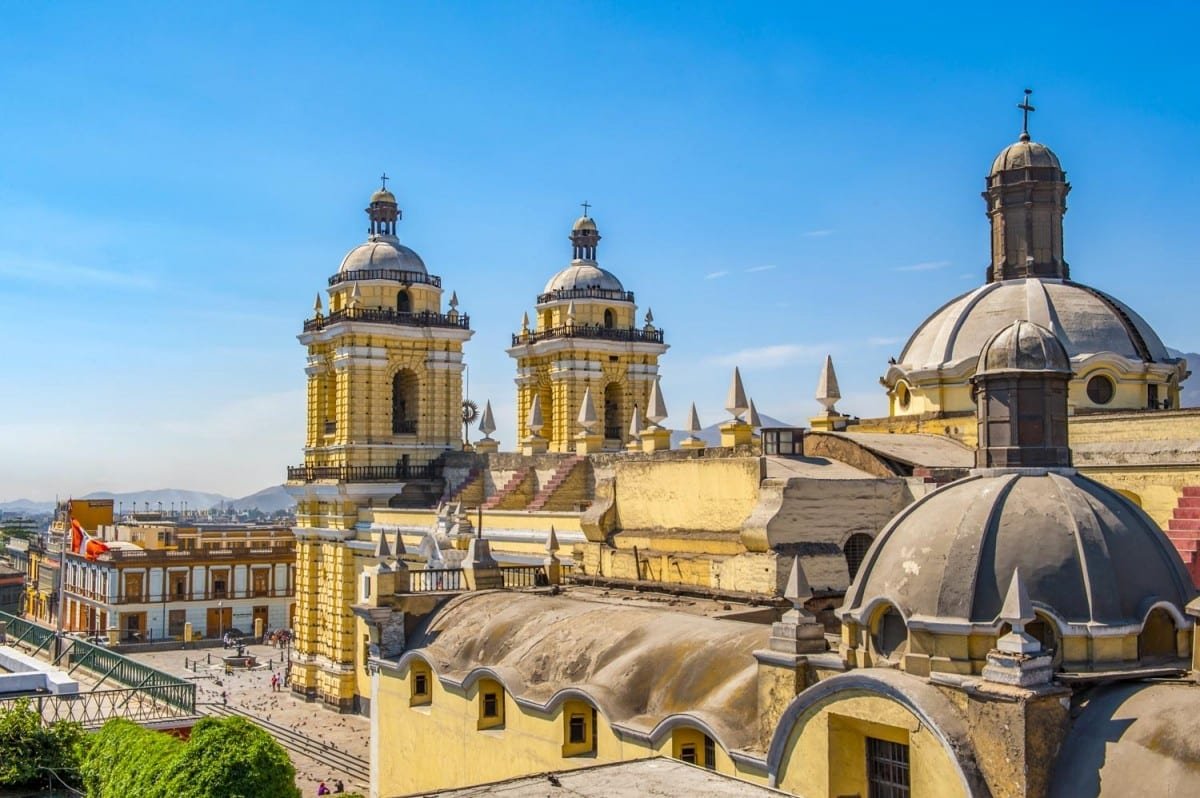 Founded by Francisco Pizarro in 1535, the "City of Kings" served as one of Spain's most important colonial power centers for nearly three centuries.
The city's historic center was declared a UNESCO World Heritage Site in 1988. Several of its structures—churches, palaces, convents, and catacombs—date to the 16th century.
Huaca Pucllana and Huaca Huallamarca
Earlier sites within the city include Huaca Pucllana and Huaca Huallamarca—pre-Inca adobe pyramids dating back 1500-years.
Lima is well known for its museums, and the collection keeps expanding.
The National Anthropology, Archeology and History Museum of Peru houses over 100,000 artifacts.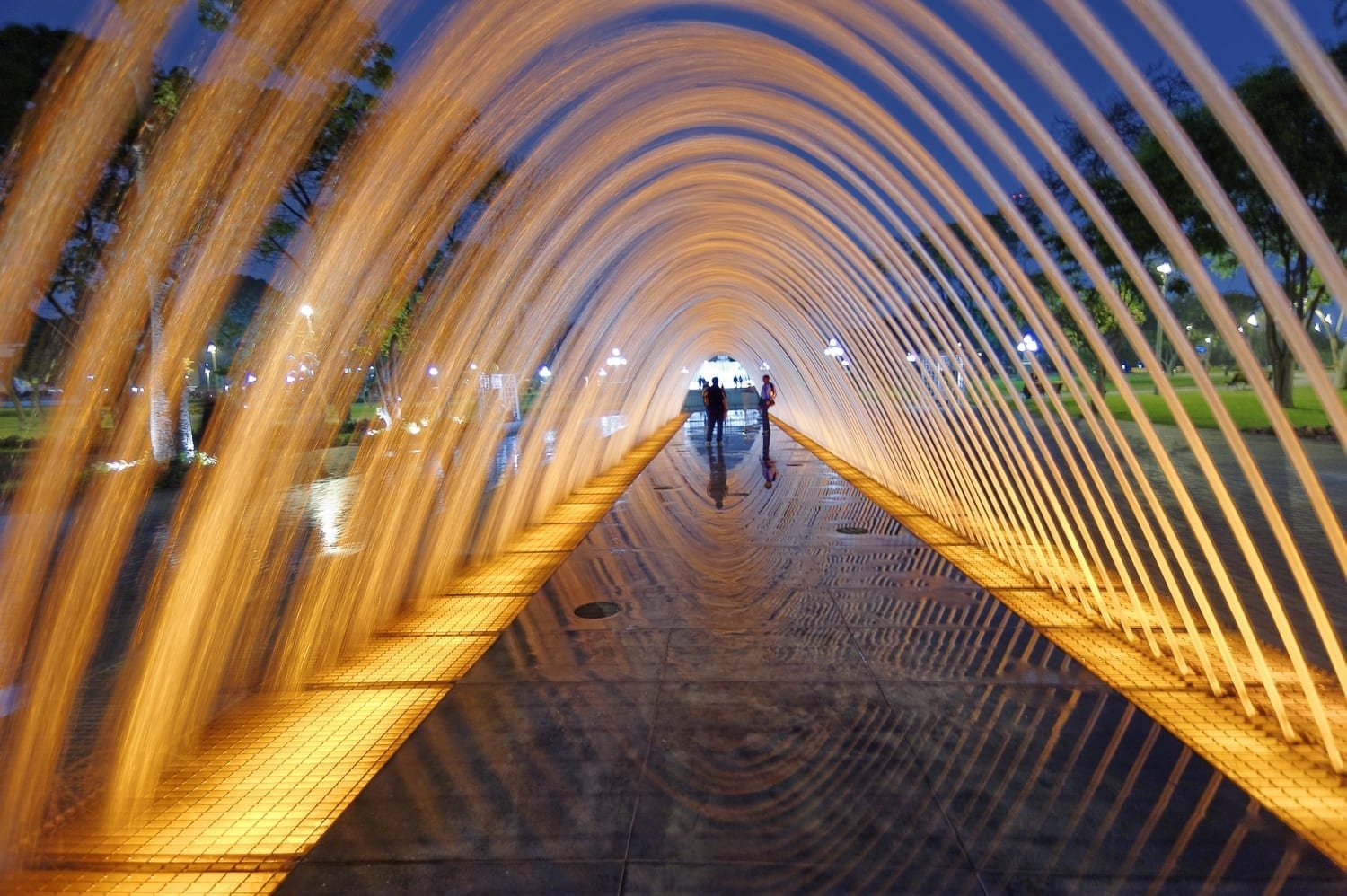 The Rafael Larco Herrera Museum
The Rafael Larco Herrera Museum displays pre-Columbian jewelry, textiles, and a large collection of eyebrow-raising erotic pottery.
Recent or renovated additions include:
MALI: (accessible displays of pre-Columbian and Colonial artifacts and artwork)
MAC: (contemporary art)
MATE: (highlighting the work of fashion photographer Mario Testino)
The Place of Memory: (dedicated to the victims of Peru's relatively recent revolutionary history)
Peruvian Coffee and Art
Lima's broad creativity is not limited to kitchens and museums.
Single-source chocolate and Peruvian coffee roasters in Lima are gaining worldwide attention.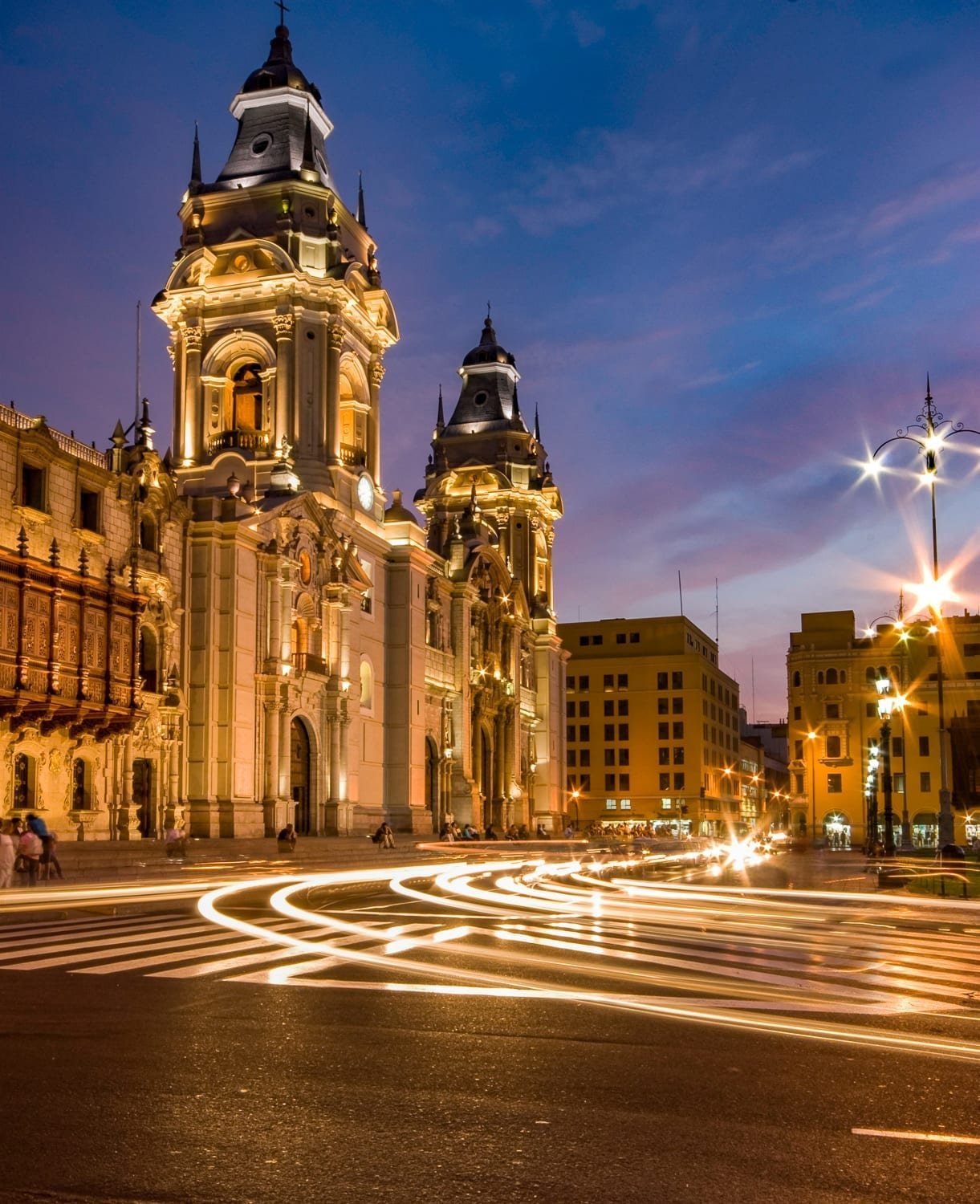 Insider access visits can be arranged to the studios of fashion and furniture designers, silversmiths, and contemporary artists.
Lima's street art has served as a medium for positive social change in Barranco and Callao.
For a dose of local color, visit one of the fruit markets, sample the city's street food and fruit-based ice creams, or dive in for a surfing lesson.
Caral
Outside the city, day trippers can visit the archeological sites of Caral and Pachacamac. One of the earliest settlements, Caral is known for its two massive pyramids.
Excavators believe Caral have been established as early as 2600 BC by the peaceful Norte Chico civilization.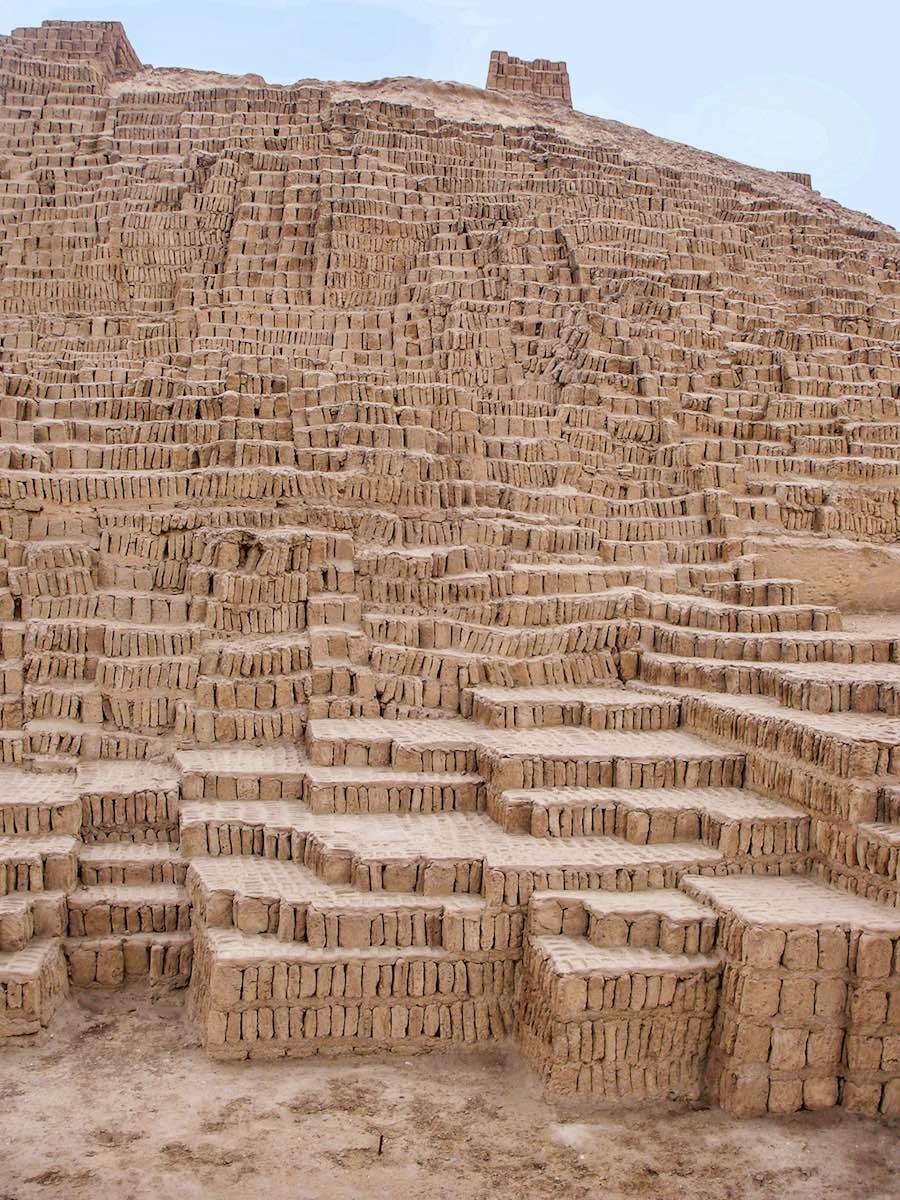 Caral is located 125 miles north of Lima in the arid Supe Valley.
Pachacamac
Located on the dry coastal plain, approximately 40 minutes' south of Lima, Pachacamac was first occupied around 200 AD.
The site was a seat Early Intermediate, then Huari and finally Inca culture.
These cultures built on top of each other, creating adobe pyramids, high walls and a temple of the sun. Pachacamac was originally built as a temple to the "earth maker" or creator God.
Climate in Lima
Lima lies on the Pacific coast, enjoying a mild, if foggy climate. December to April usually offer the most sunshine, although light showers are still possible.


The June to October winters tend to be overcast. Year round, temperatures rarely exceed 80F or fall below 60F.
Outright rain is relatively rare in Lima.
Getting to Lima
Direct flights to Lima are available from:
New York (8 hours)
Los Angeles (under 9 hours)
Miami (under 6 hours)
Houston (6.5 hours)
These flights usually arrive late at night or very early in the morning. For this reason, most visitors spend at least one or two nights in the capital.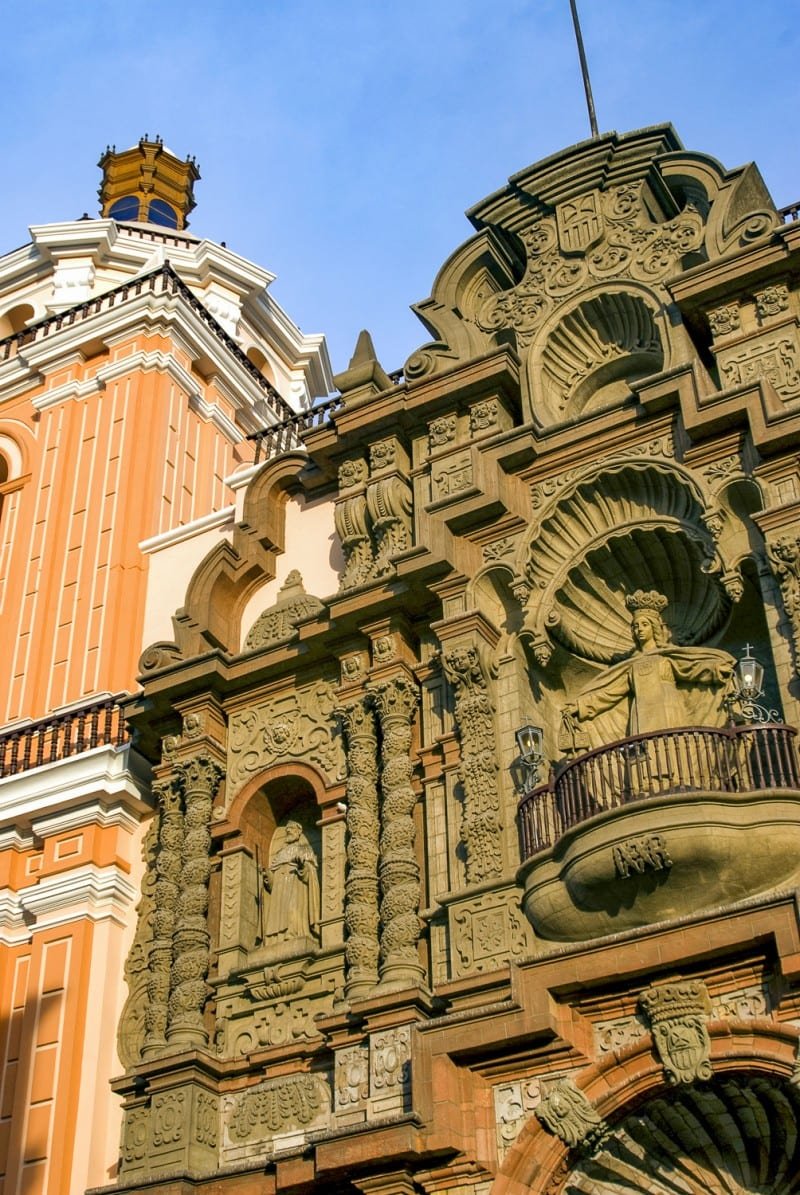 Several excellent hotel options are available within 30 minutes' drive of the international airport.
Gateway to Cusco, Arequipa, and Beyond
Lima is a gateway to most other airports in Peru.
Direct flights link the capital to destinations such as Cusco (80 minutes), Arequipa (90 minutes), Juliaca (under 2 hours), and Iquitos (one hour 40 minutes).
Direct flights are also available to Buenos Aires (4.5 hours), Santiago de Chile (3.5 hours), Rio de Janeiro (5 hours), and Quito (2.5 hours).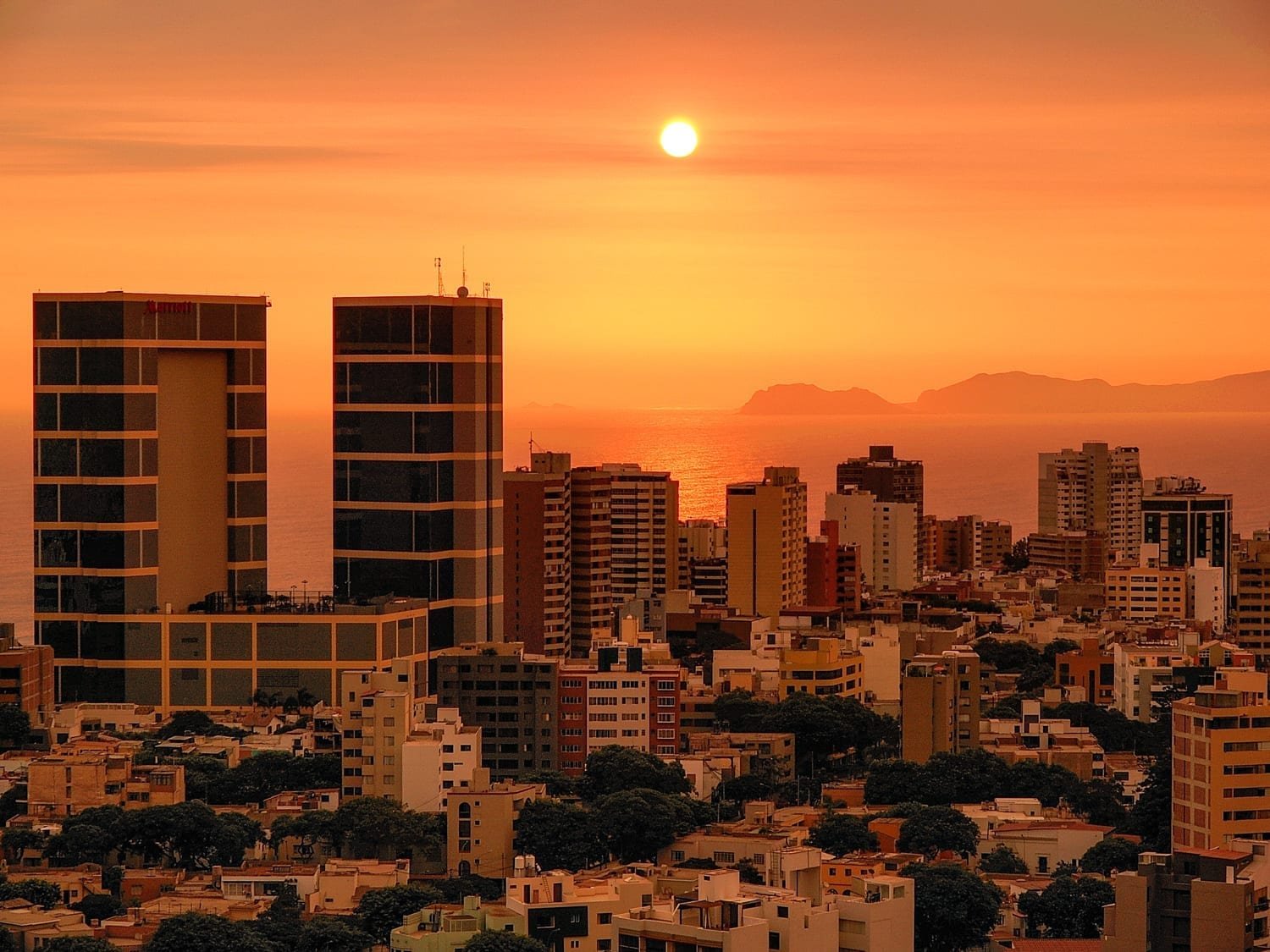 At LANDED, each travel request is personal. After all, you're trusting us with your most precious asset—free time with the people you care about. By getting to know you, we'll create the most memorable, most exceptional trip of your life. Call us today at 801.582.2100. Dream big. We've got you.
"Love looks through spectacles that make copper look like gold, poverty like riches, and tears like pearls."
Peruvian proverb
PERFECT

Could not have been more pleased.  This was the trip of a lifetime for our family.  Thank you!
GO WITH LANDED

If you're planning to travel, go with LANDED. You won't be disappointed.
AMAZING ADVENTURE

The whole rhythm of the trip was perfect, and leaving one place for the next worked perfectly. This trip definitely made me want to experience other great spots in South America.
TRIP OF A LIFETIME

The locations were amazing. Your on-the-ground team was fantastic–knowledgeable and accommodating. Beautifully organized.
ABSOLUTELY AMAZING

The best guide I've ever had anywhere in the world. Top notch talent.
GREAT SERVICE

You were a great help in planning–ensuring that I was staying at the right places and enjoying the type of activities we love–and the follow up was incredible.
YOU GOT TO KNOW US

Exactly the bonding and sharing experience we'd hoped for. The rhythm, variety, and tone was spot on. With effective listening skills, you built a good picture of what we wanted–more complicated than "just" luxury. The result was a great trip, one made just for us.
BEST EVER

Excellent attention to detail. You listened carefully, asked the right questions, and customized with just the right balance. Superb guides. We felt relaxed and pampered all the way. You'll plan our next trip.
FANTASTIC EXPERIENCE

Not a single thing on the itinerary that we would change.  The guides were knowledgeable, friendly, and prompt.  The hotels were beautiful, the food delicious and the pace of the activities was perfect for us.
DO IT!

In short, our trip was amazing. Thanks so much for your constant assistance and thorough planning.
PERFECT

The planning, service and execution of the trip was flawless – thank you!
EXCELLENT

LANDED was helpful and knowledgeable, making our trip a memorable one.  I will use your services in the future as I continue to explore Central & South America.
A VERY WELL ORGANIZED DREAM

Your patience with my questions and concerns during the planning stage was remarkable.
THANK YOU

You actually got to know us, which made it possible to know just what we like. You promised the best trip ever and you kept your promise.
ENTIRELY AMAZING

Your recommendations were well thought out. We thoroughly enjoyed our honeymoon. Thank you!
THE ULTIMATE GUIDE

LANDED is the ultimate. You helped us make the most out of a week's time.
DIDN'T MISS A THING

We zip-lined, rafted, sailed, and surfed. The contacts were professional and courteous. We don't want to be back at work. Thank you for all of the work you did to set up this trip.