KiCHIC is located in front of the beach in the northern Peruvian surf town of Mancora.
The "Ki" is a nod to the Japanese concept of vitality, and the "chic" is an indication of the owners' signature style–a breezy blend of simplicity and comfort.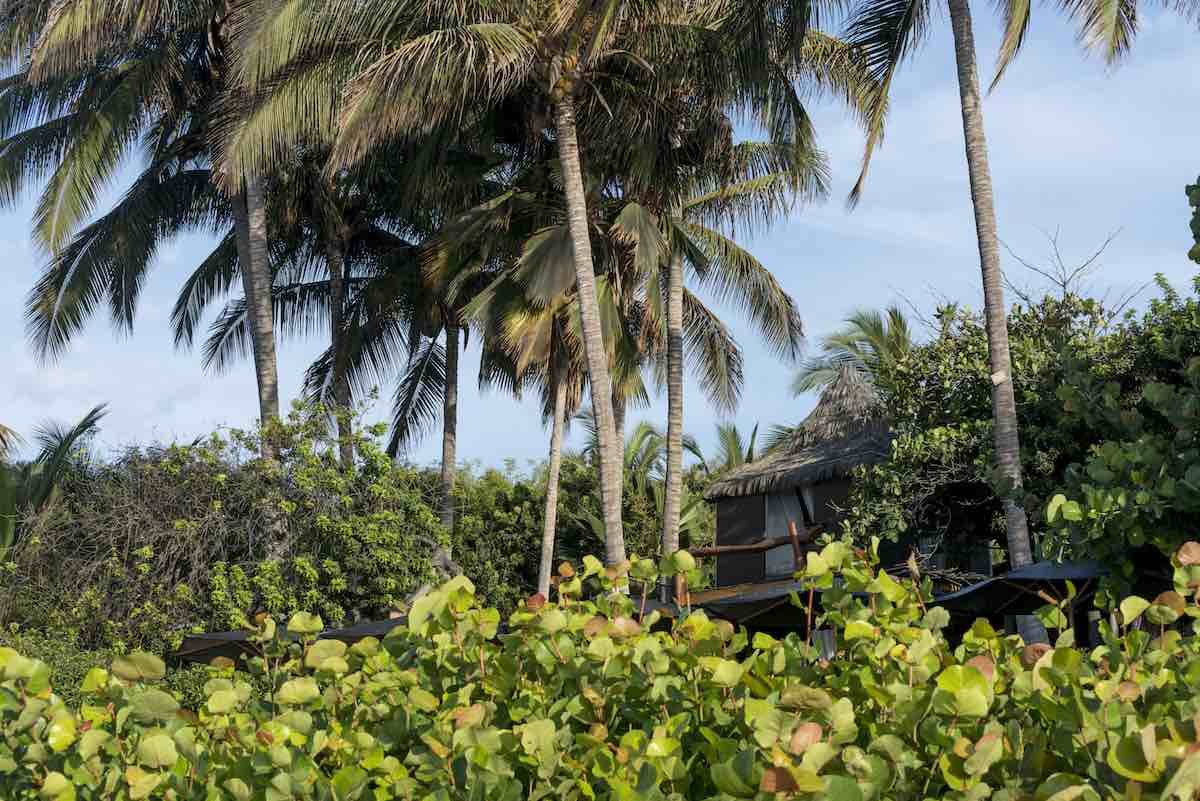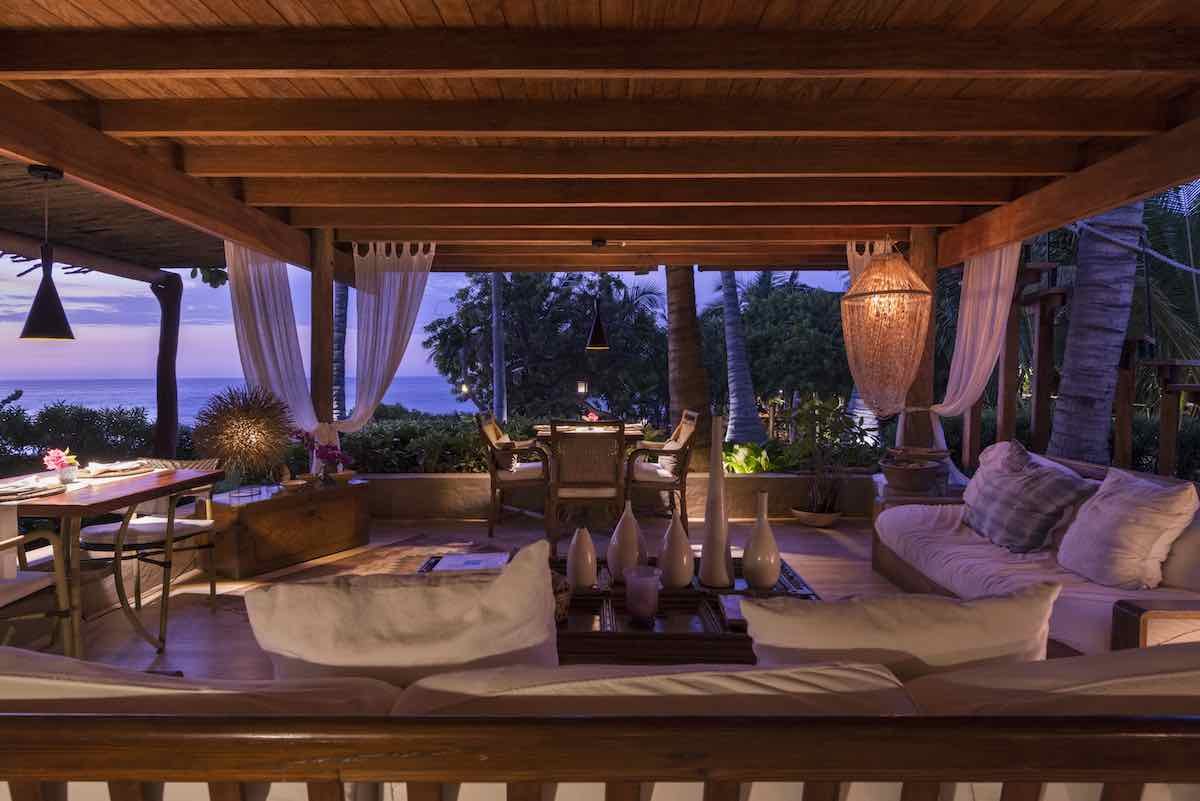 Each of the nine guest rooms incorporates local materials and has an individual personality.
In-room amenities include:
Hair dryer
Security box
Desk
AC
Bathrobes
Cotton Sheets
TV and DirecTV
Bath products
Towels
Minibar
Tea Set
---
Barro
The Barro room has access to the KiCHIC gardens and a shared terrace.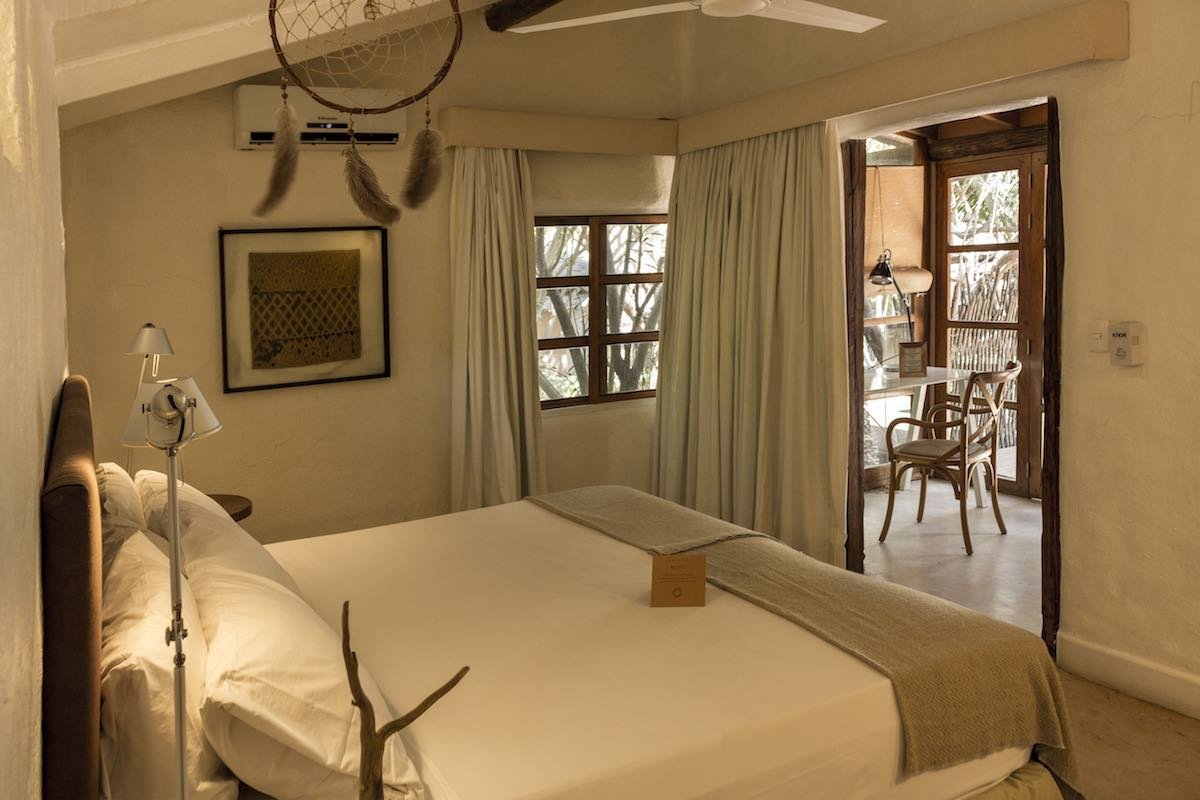 ---
Elefante 
This room has an outdoor private terrace with views of the ocean and KiCHIC gardens.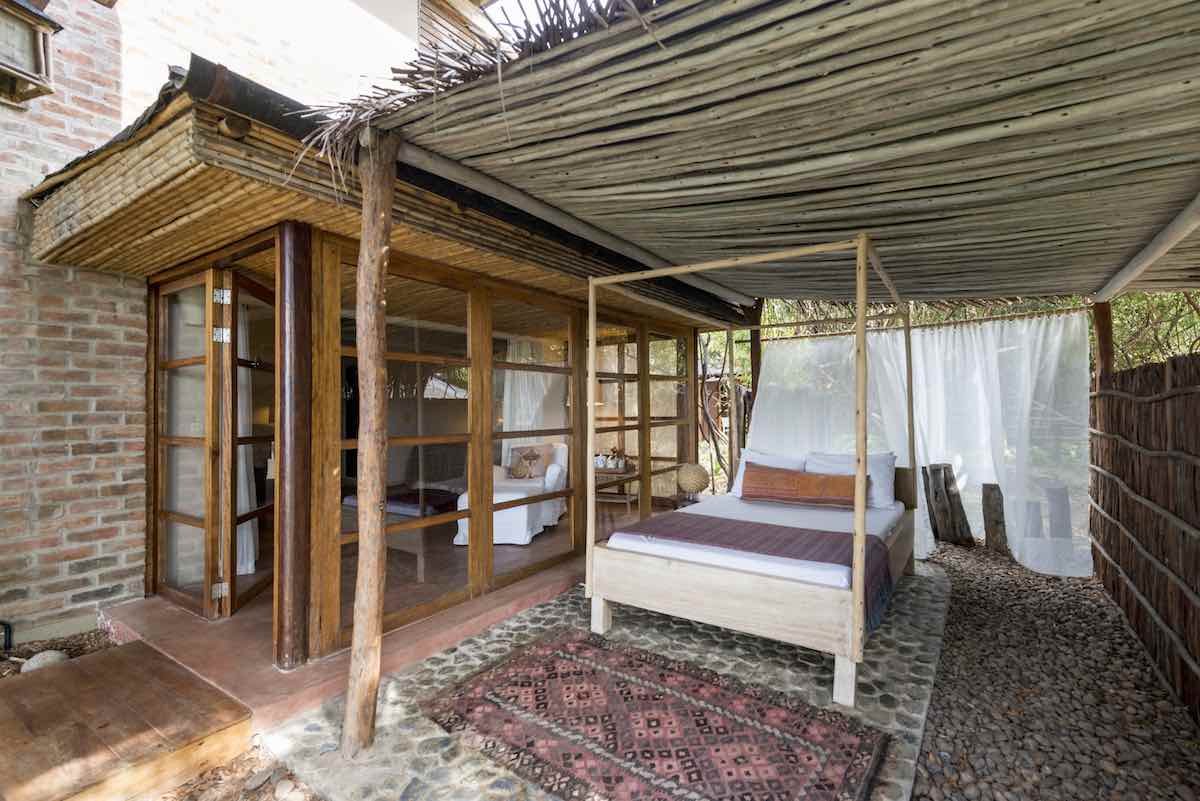 ---
Hualtaco
This room is 753 square feet and has access to a shared outdoor terrace and KiCHIC gardens.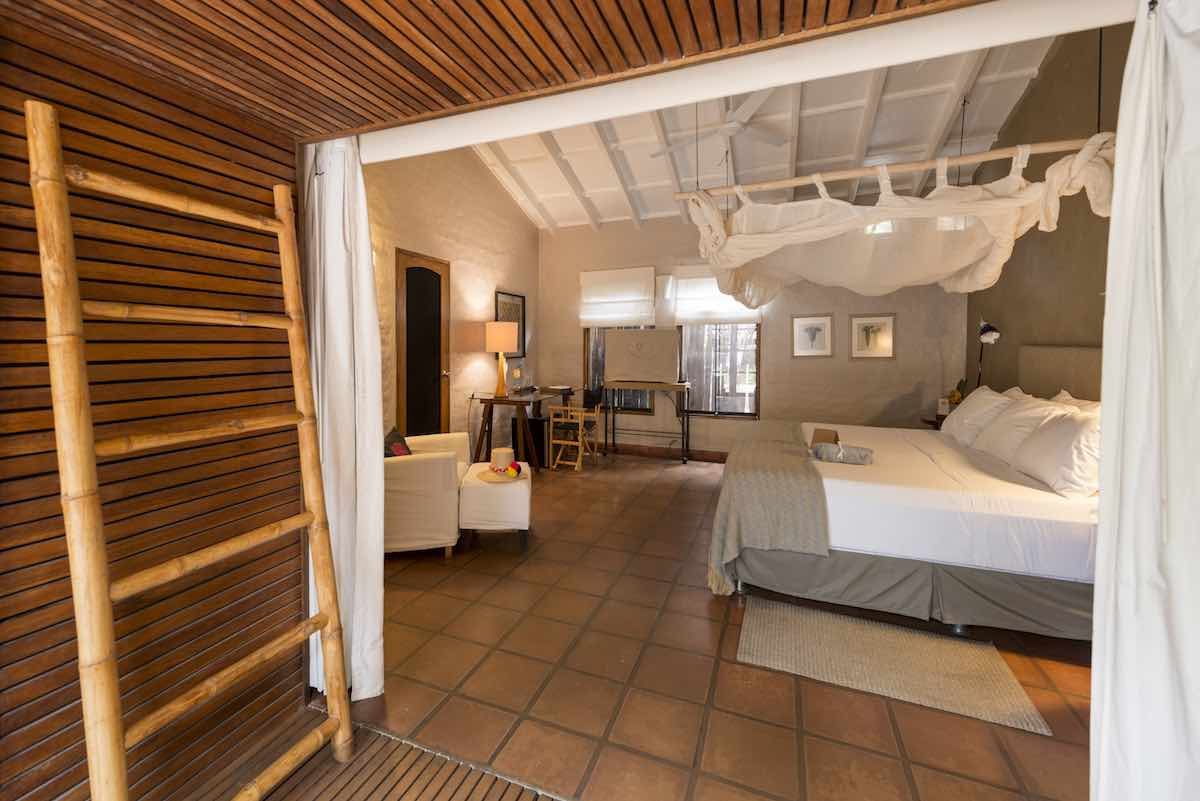 ---
Ki
This room features a private terrace with ocean views. There's a bathroom with outdoor shower.
---
Piedra
This room features a private terrace and is surrounded by a large stone wall. It has garden views.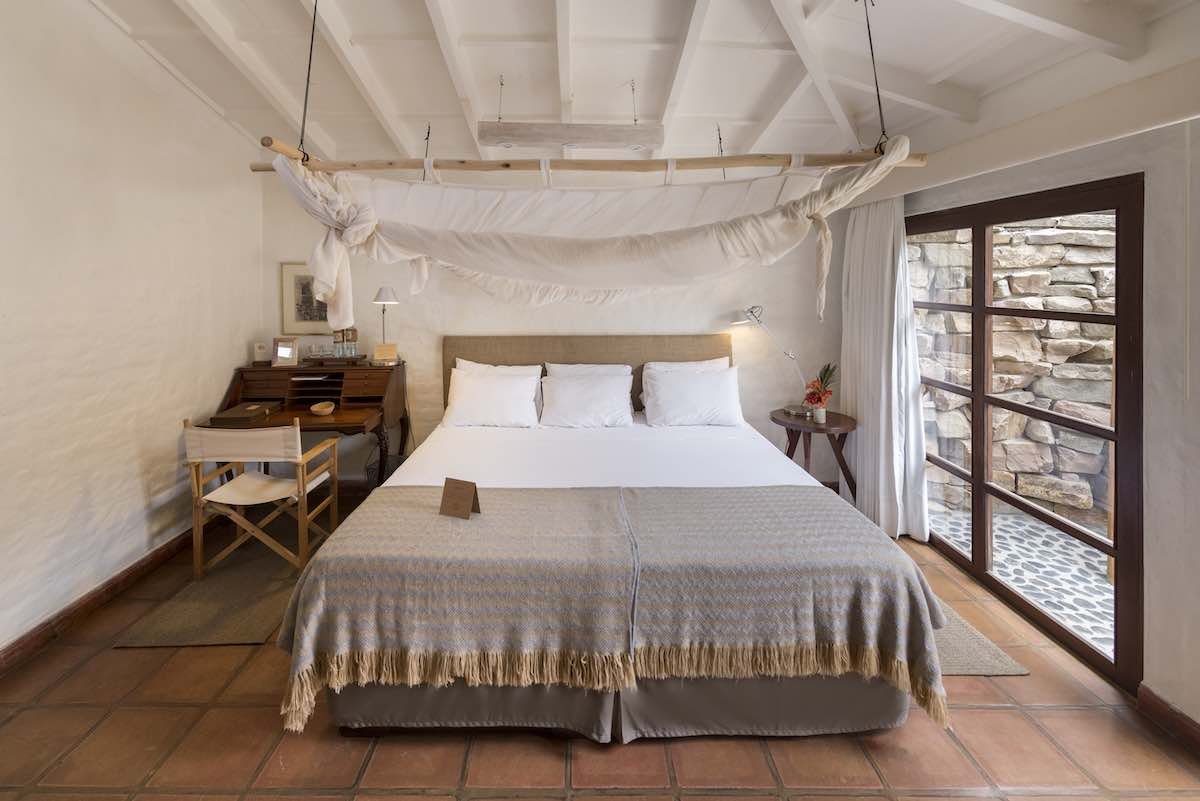 ---
Suite Himalaya
This suite has a queen-sized bed, ocean views and private terrace.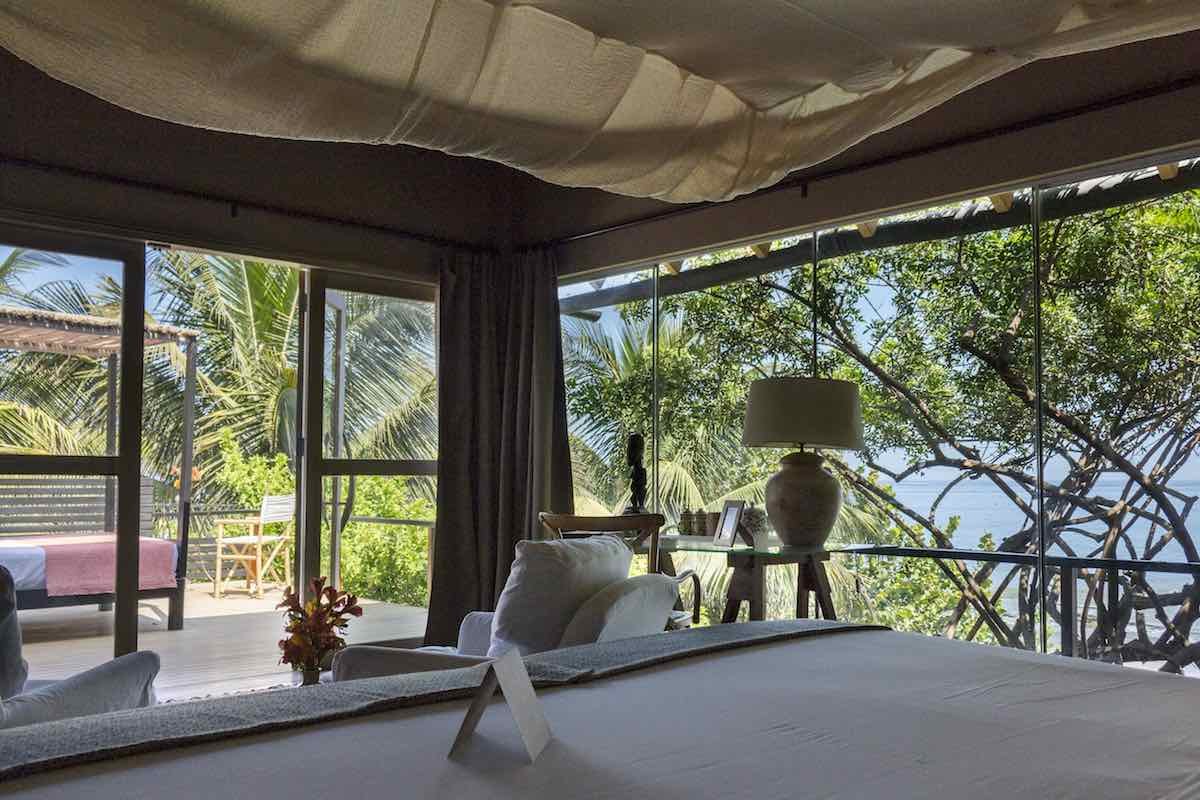 ---
Suite Chic
This suite has an outdoor terrace with a wooden deck, sunbeds, a beach views and private beach access. Inside, there's a large bathroom with an outdoor shower and living room.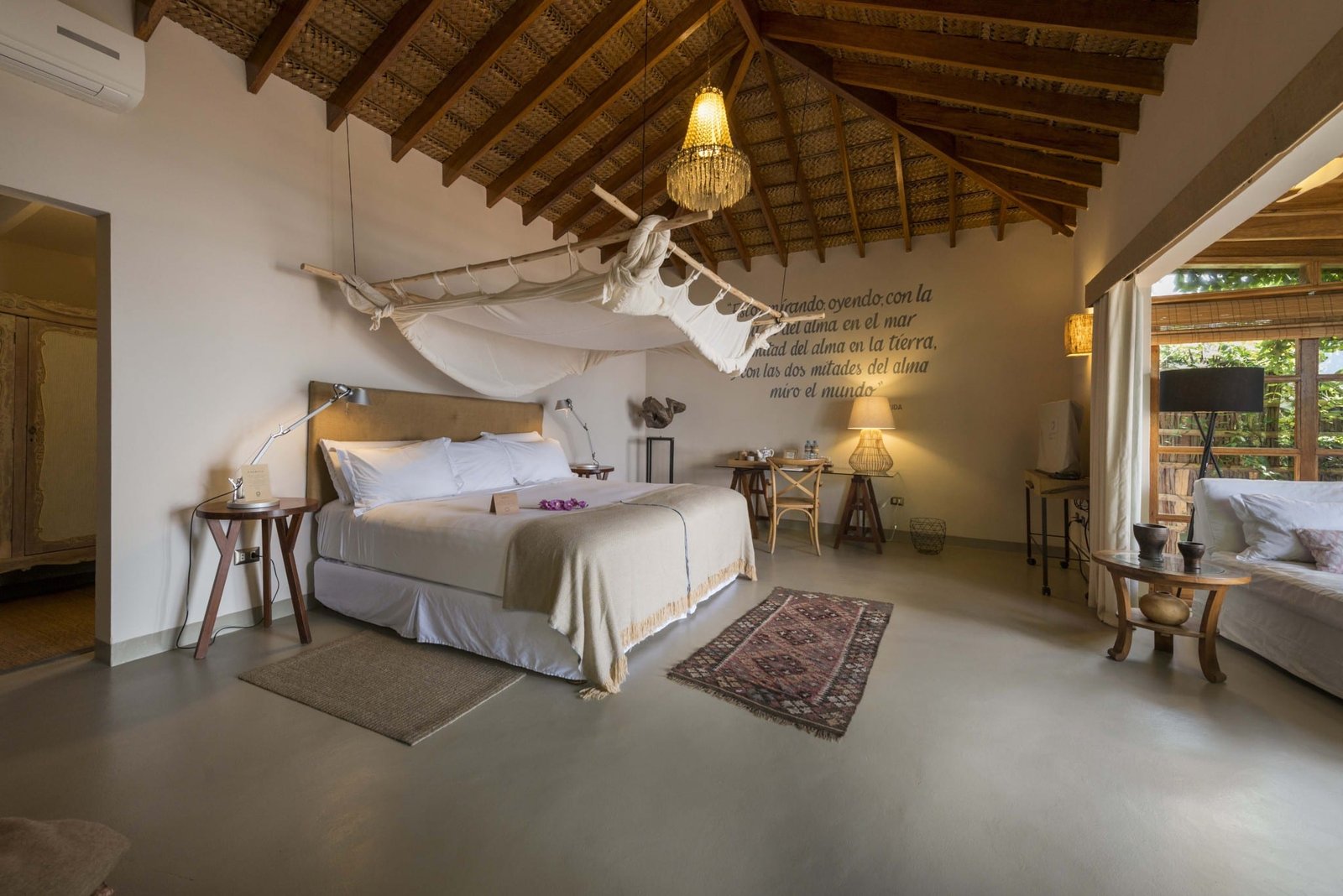 ---
Suite Balance
Suite Balance has a small living room and a spacious bathroom with outdoor shower. Its outdoor terrace features a small private pool.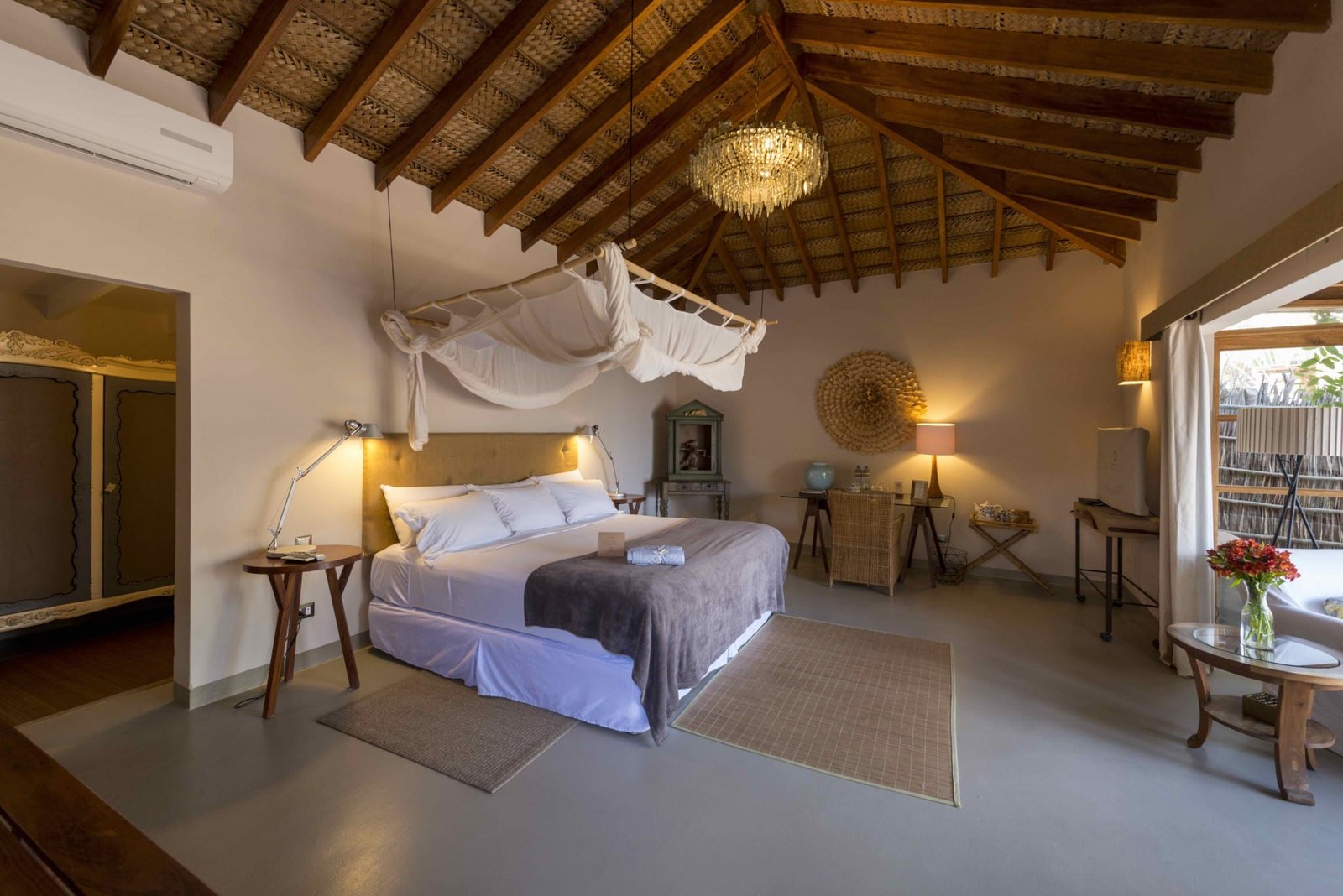 ---
Suite Neem 
Suite Neem is Suite Balance's twin sister. It also has a compact living room, and bathroom with outdoor shower. Outside it has a private terrace with a small pool, sun beds, and partial ocean-view.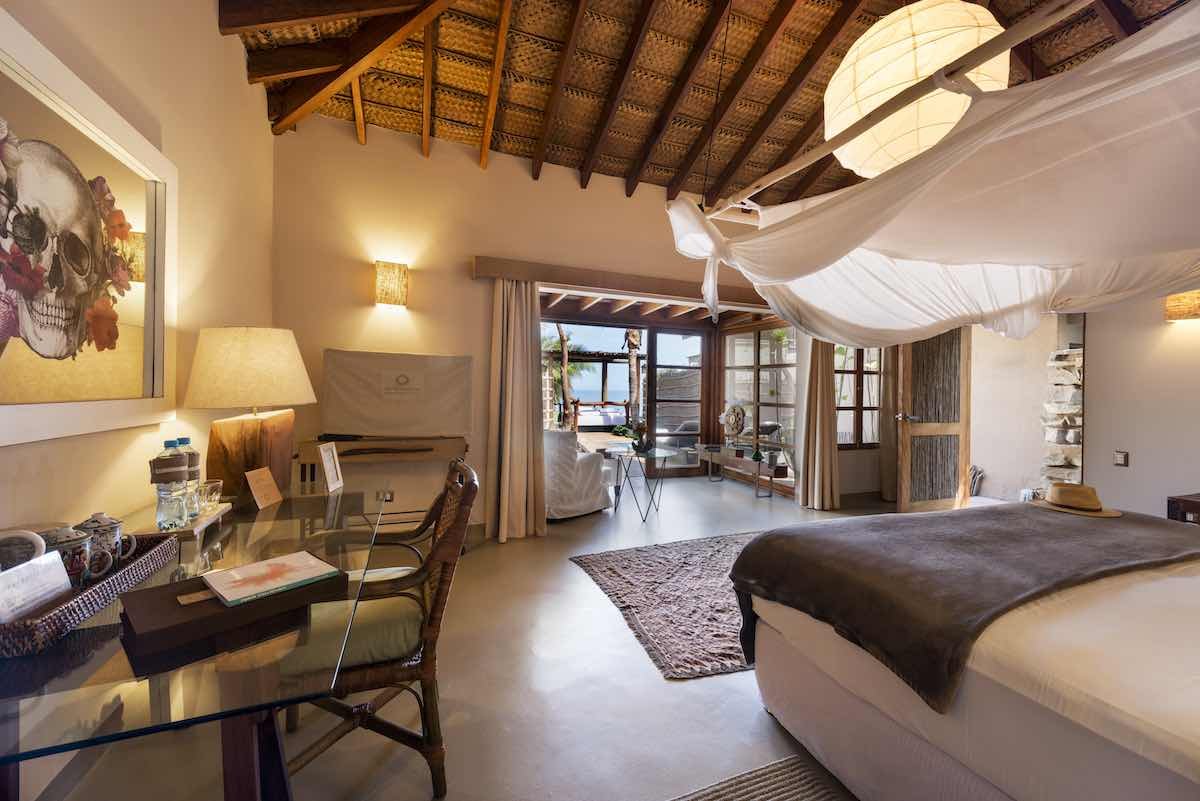 Amenities 
Among the amenities available at KiChic are:
Vegetarian restaurant offering seasonal vegetables harvested from the organic garden
Lounge
Bar
Library
Swimming pool
Sun deck
Gardens
Wi-Fi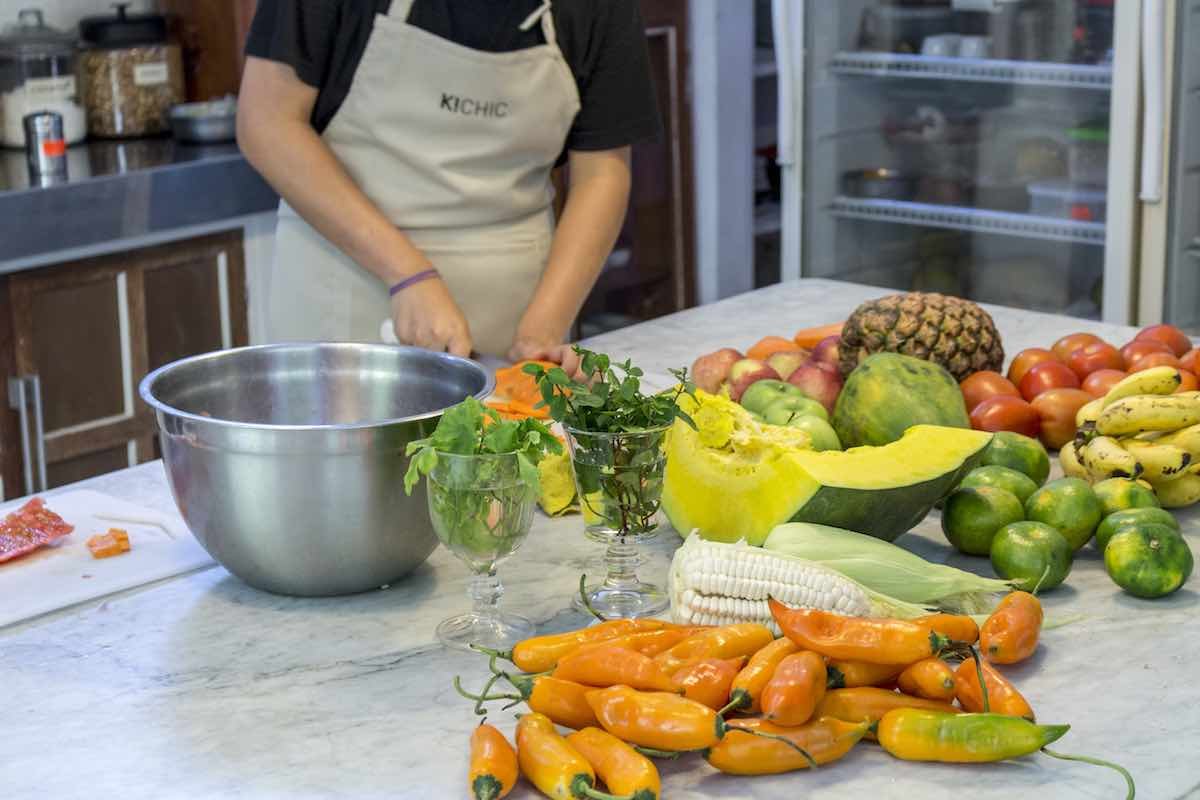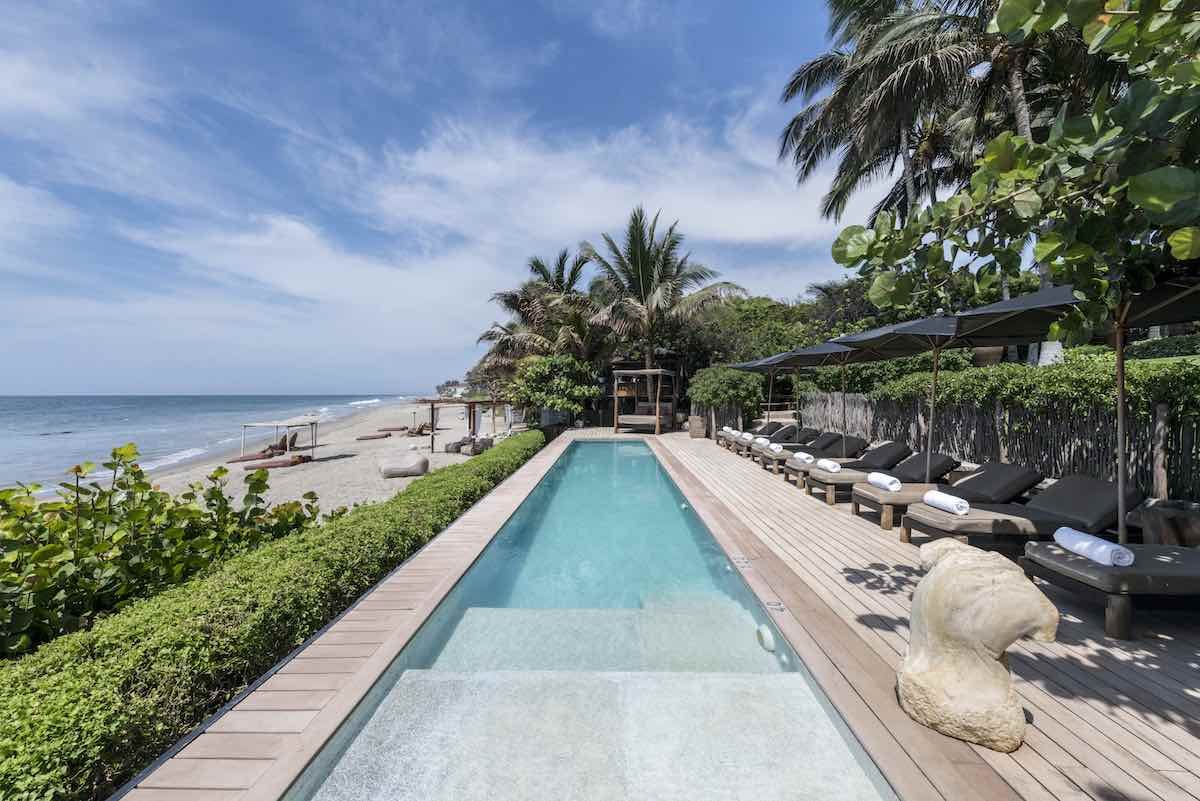 Activities 
KiCHIC offers deep-tissue massages at its spa.  Yoga and meditation sessions are also available.
LANDED also arranges kite-surfing and surfing classes, whale watching tours, cooking classes, desert tours, and private cinema screenings on the beach.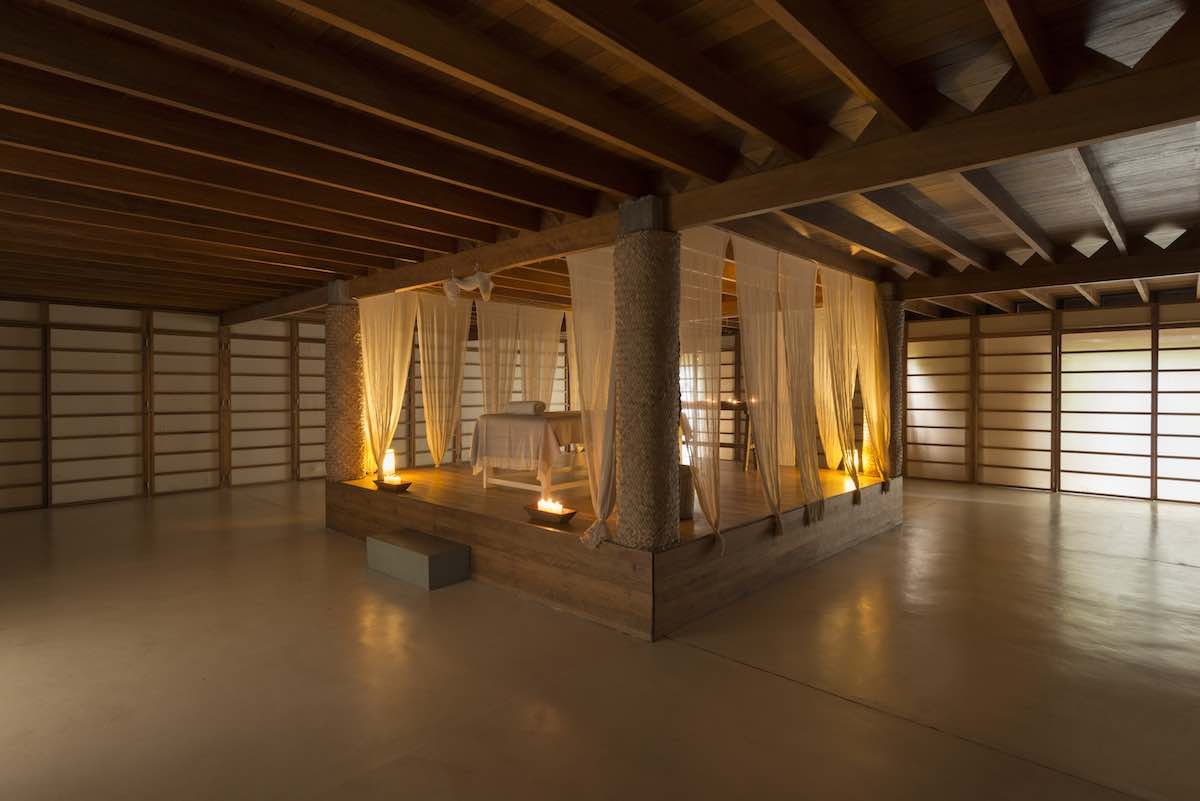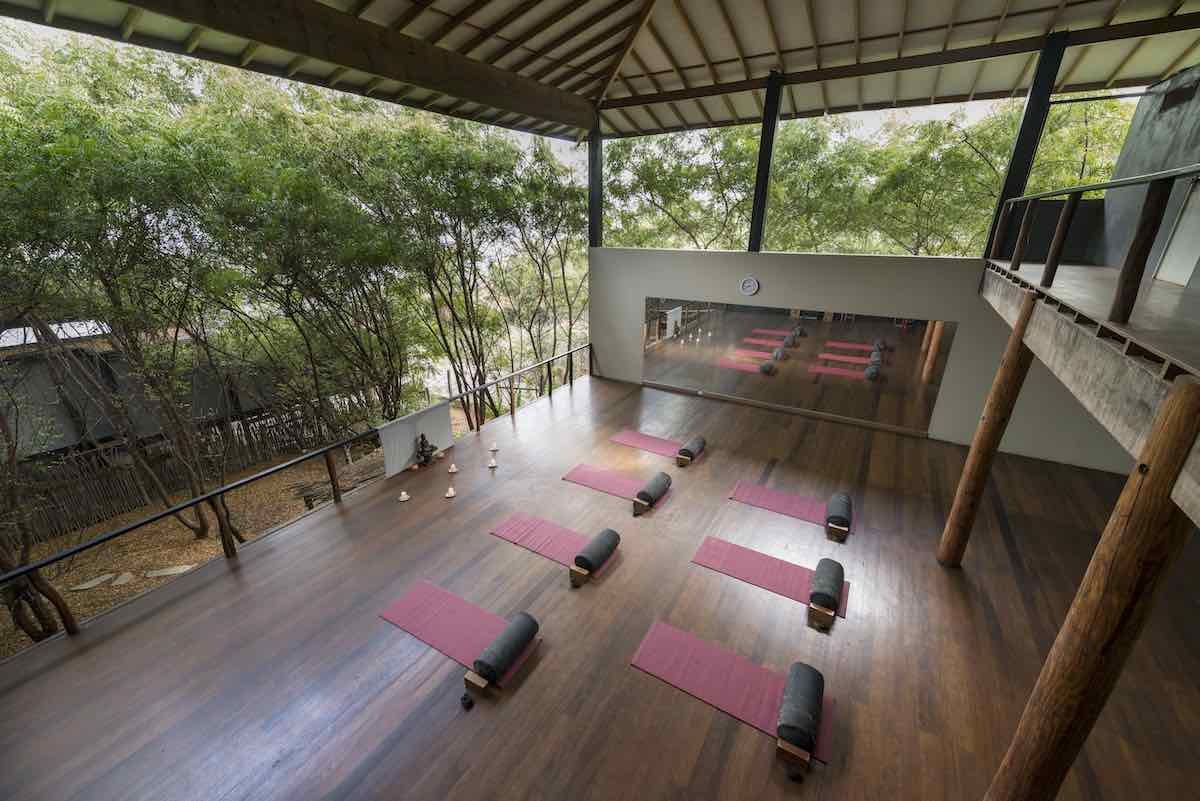 ARE YOU CONSIDERING A STAY AT KICHIC HOTEL? LANDED PROVIDES PERSONALIZED, CUSTOM TRAVEL WITHIN CENTRAL AMERICA, SOUTH AMERICA, AND THE ANTARCTIC. WE'LL CREATE A UNIQUE ITINERARY PLAN TAILORED TO YOUR INTERESTS AND DREAMS. EXPERIENCE THE TRIP OF A LIFETIME. SPEAK WITH ONE OF OUR EXPERT TRAVEL PLANNERS TODAY AT 801.582.2100.